a camp themed 1st birthday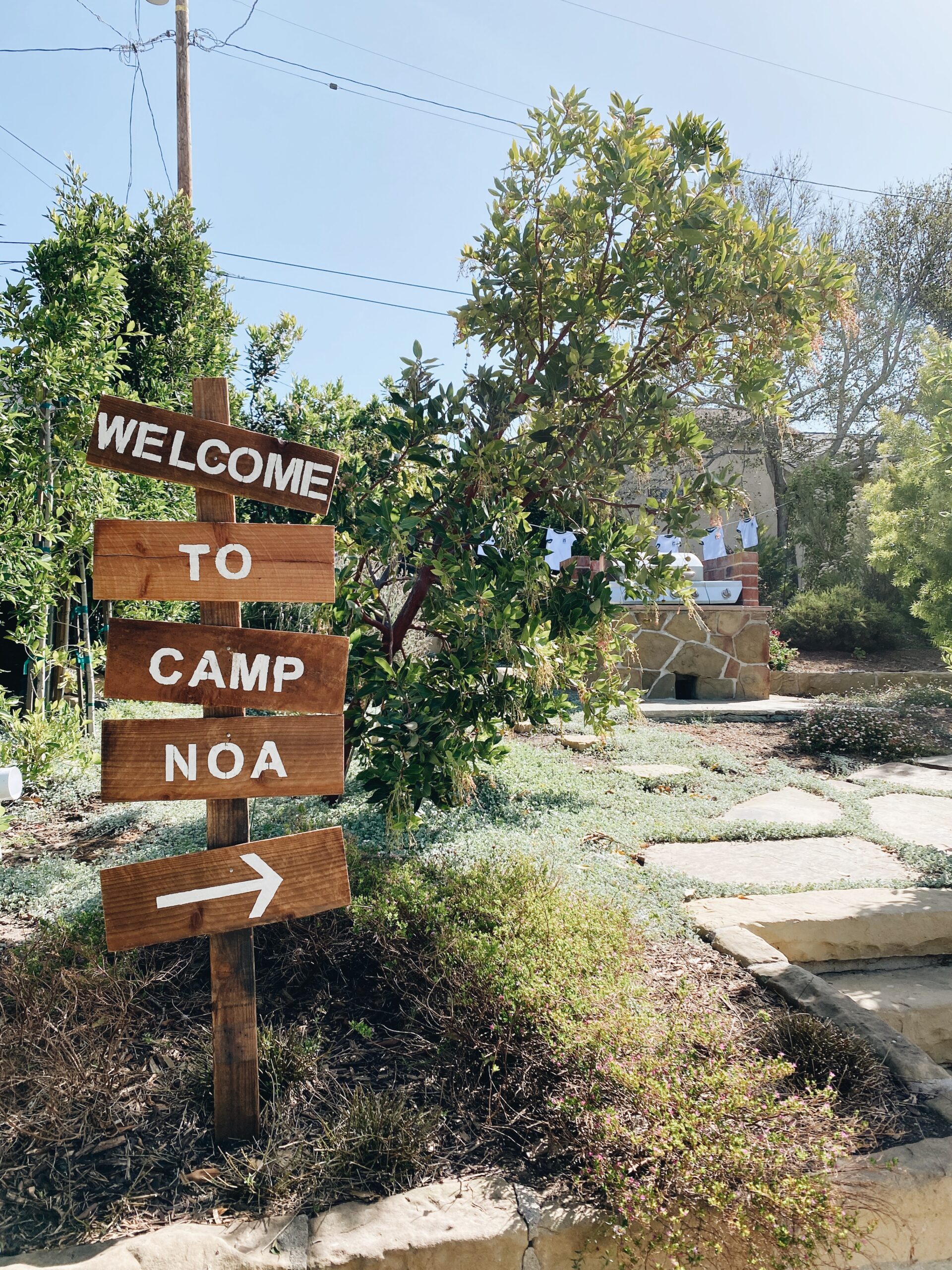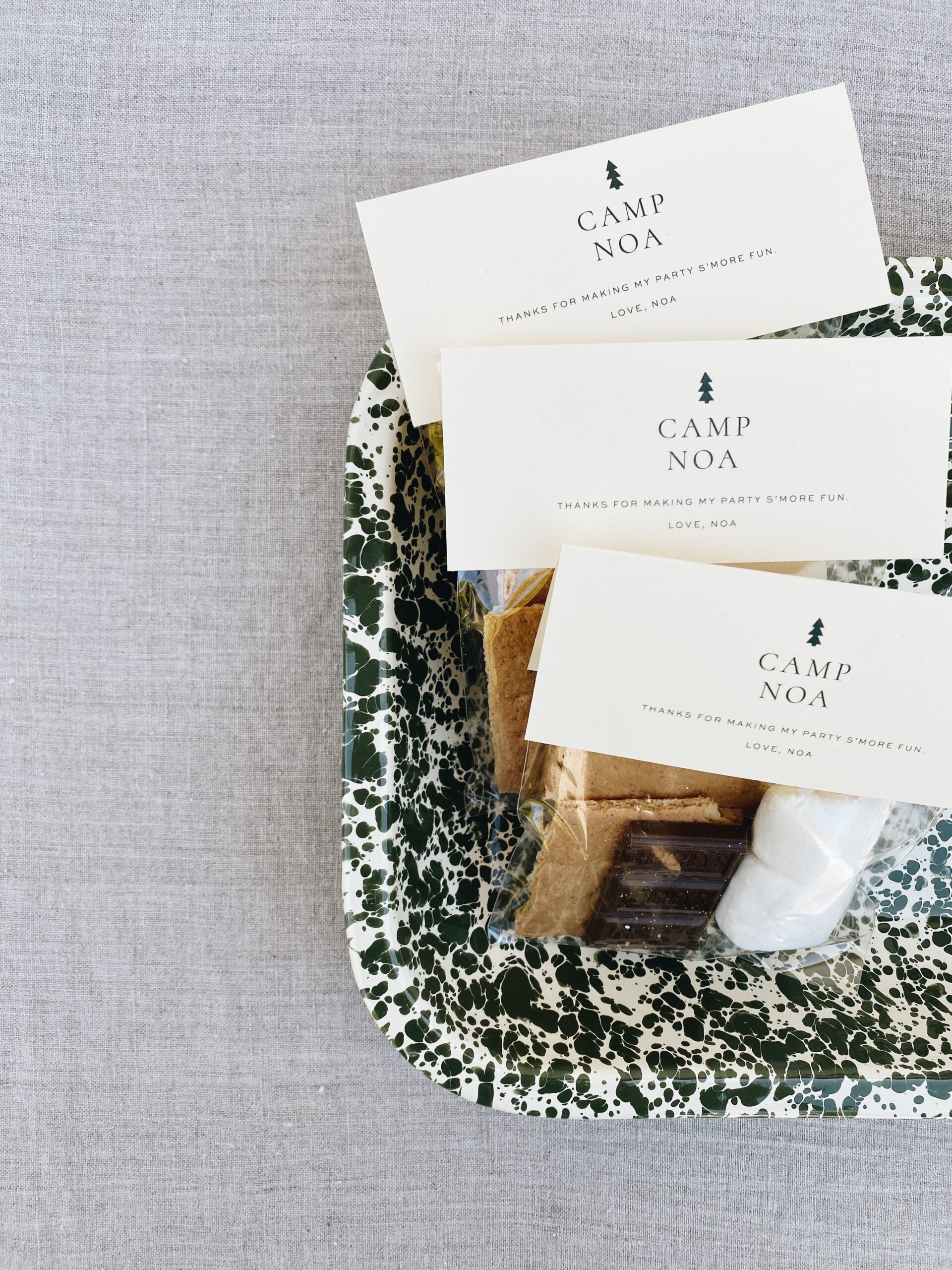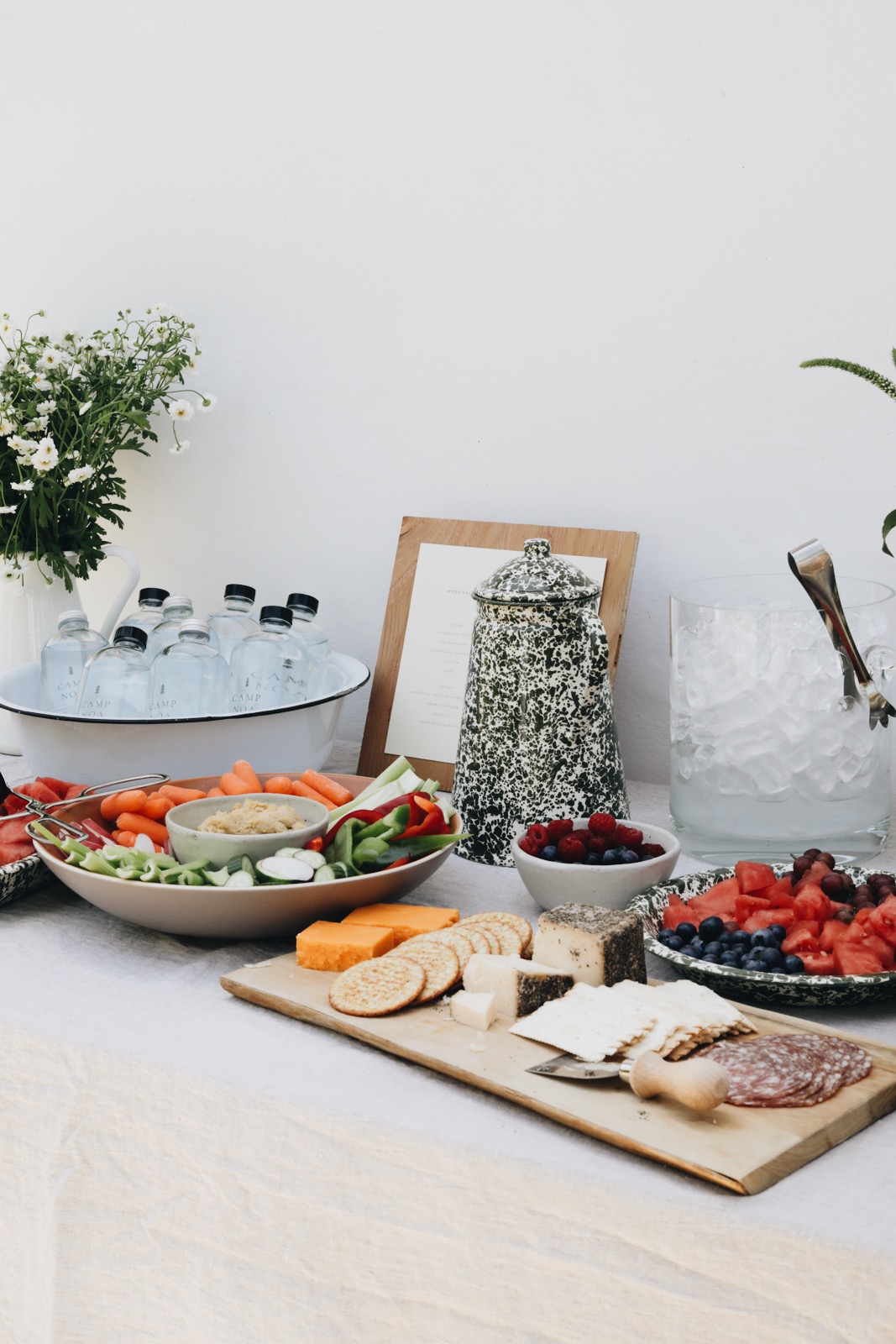 don't know why i never thought to share kids birthday parties until now, BUT GET READY FOR KIDS BIRTHDAY PARTIES!!!! i'm obsessed with cute parties so i'm so excited to share them to inspire you too, starting today with my friend jaymee who threw the sweetest camp themed birthday for her daughter noa's 1st birthday!!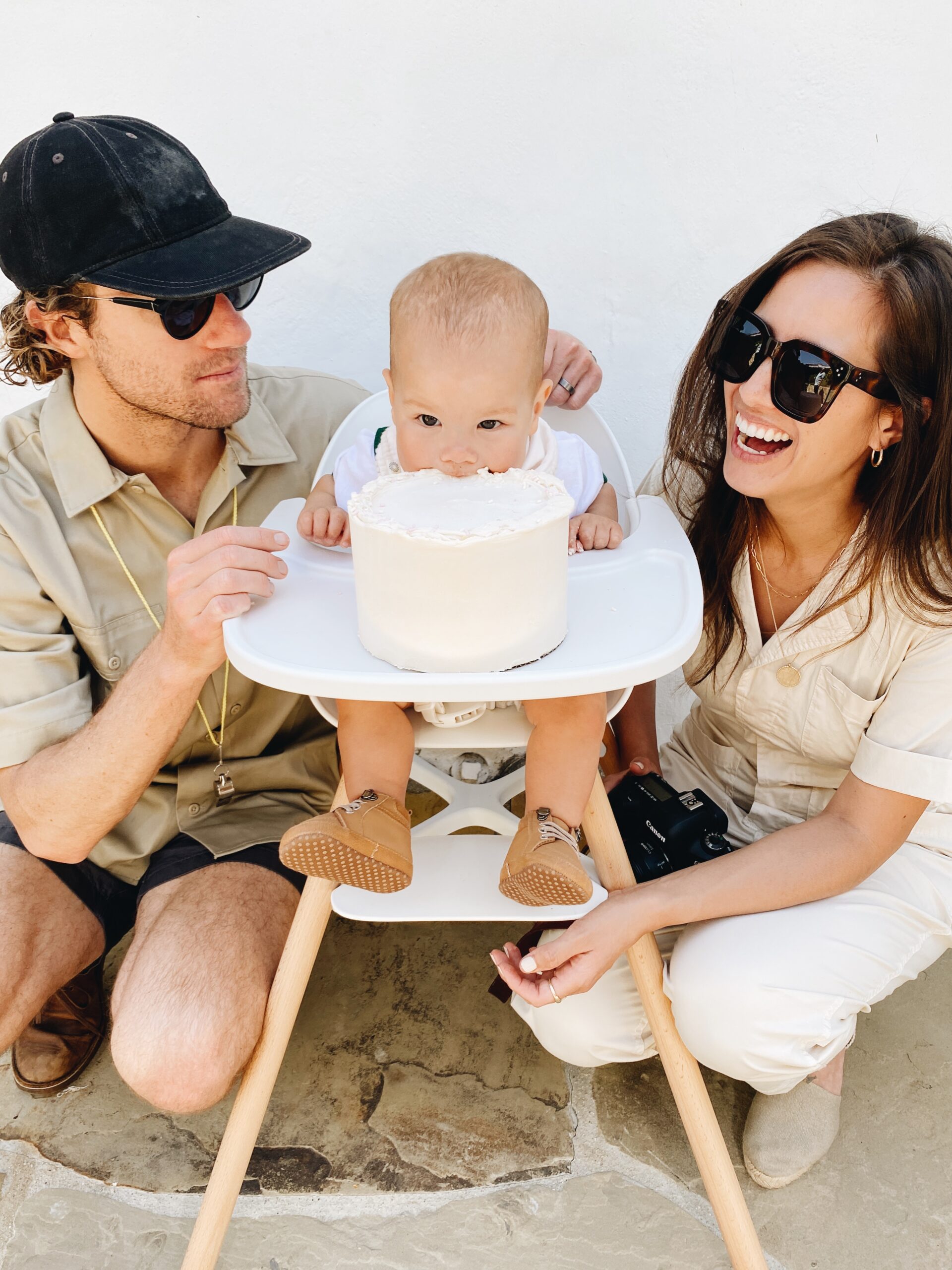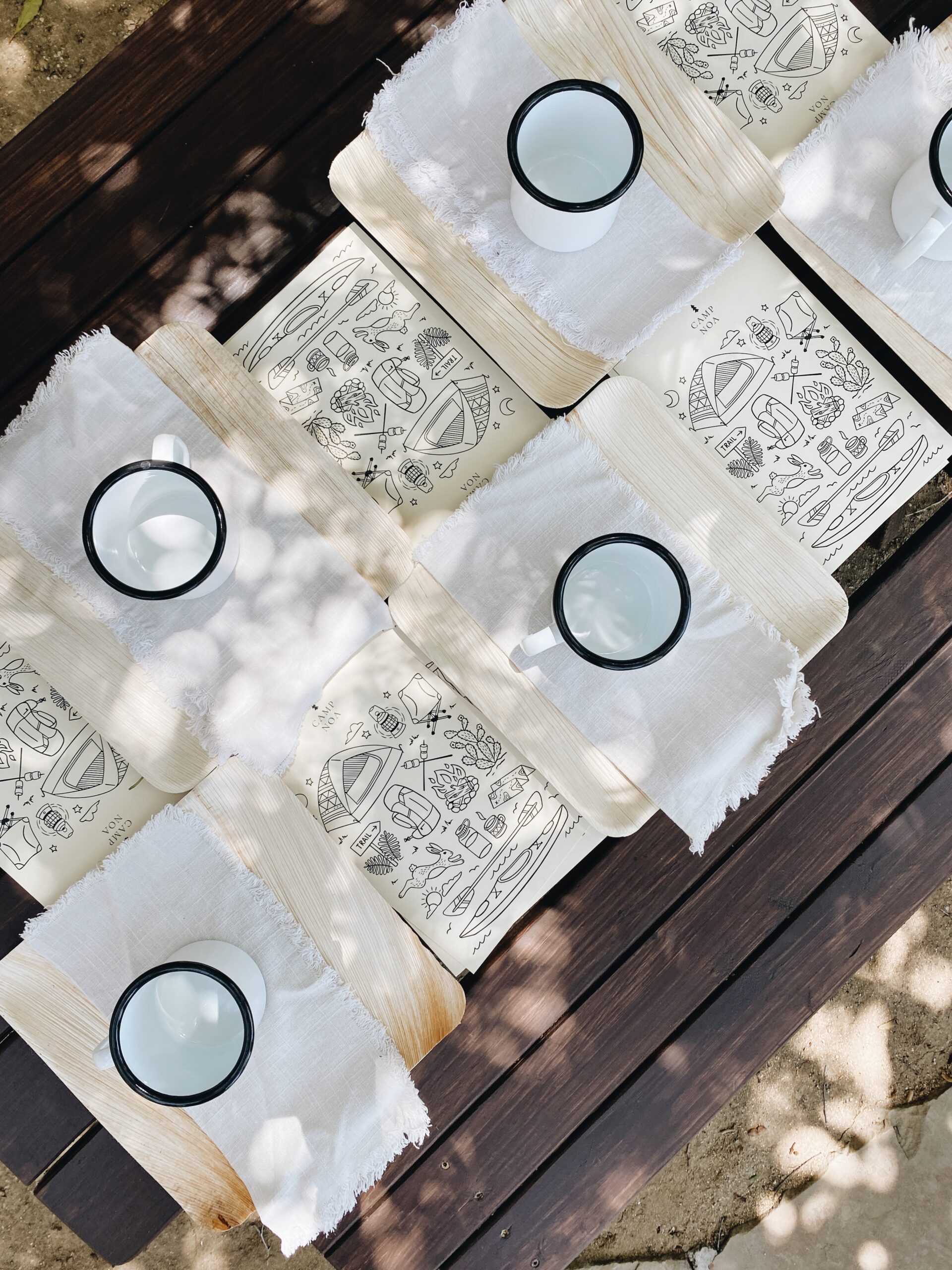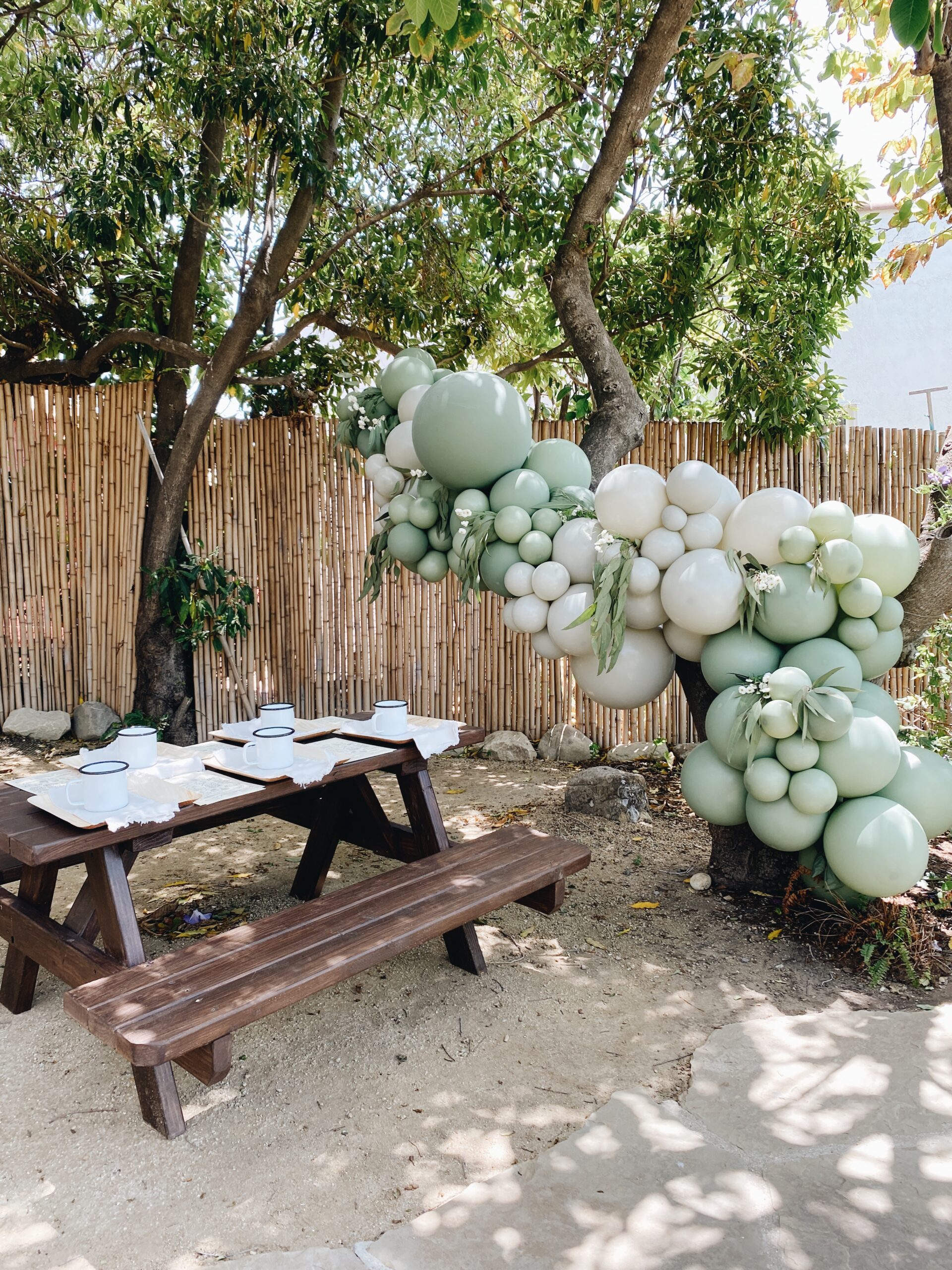 the cutest little kids table setup!!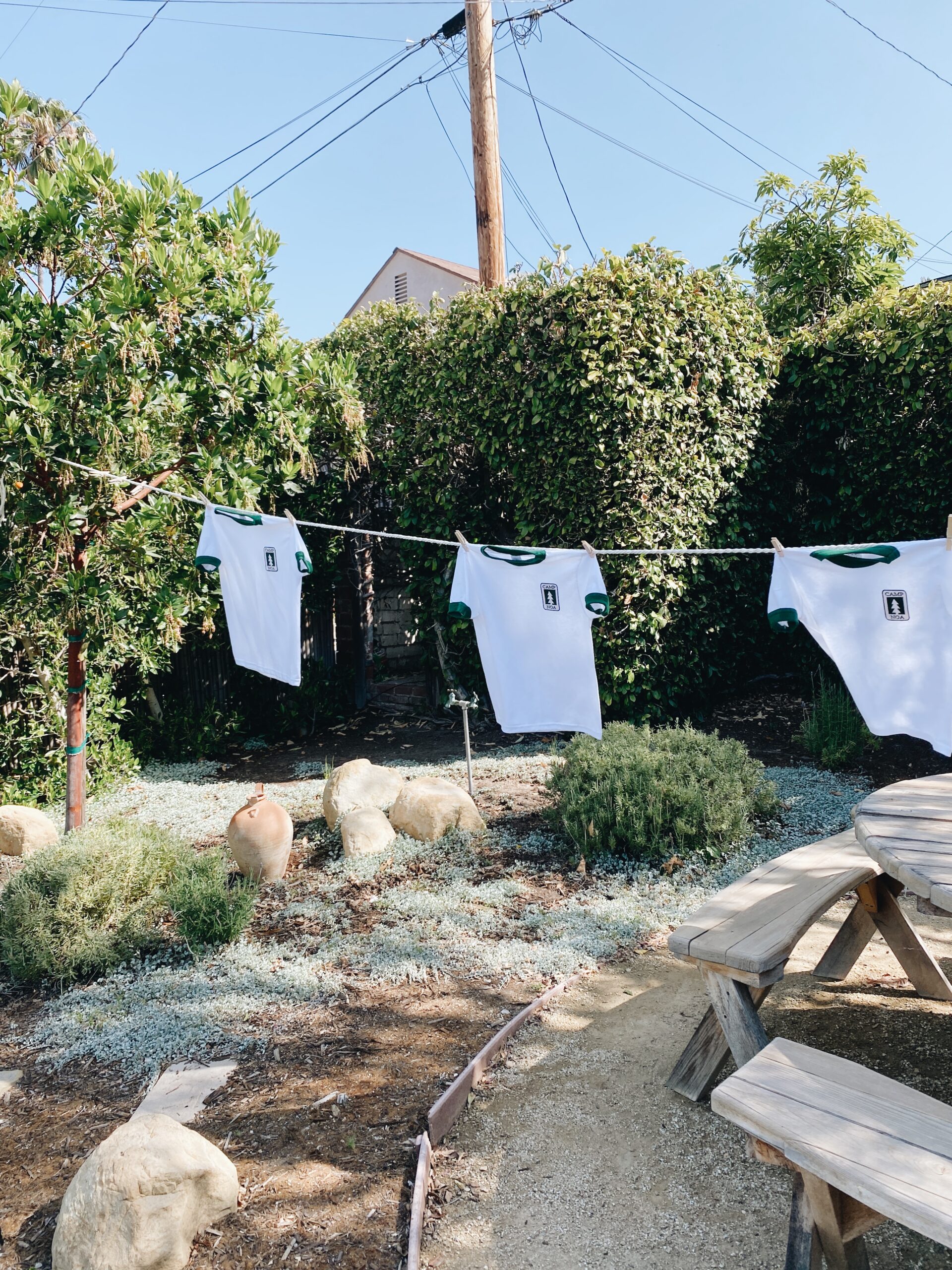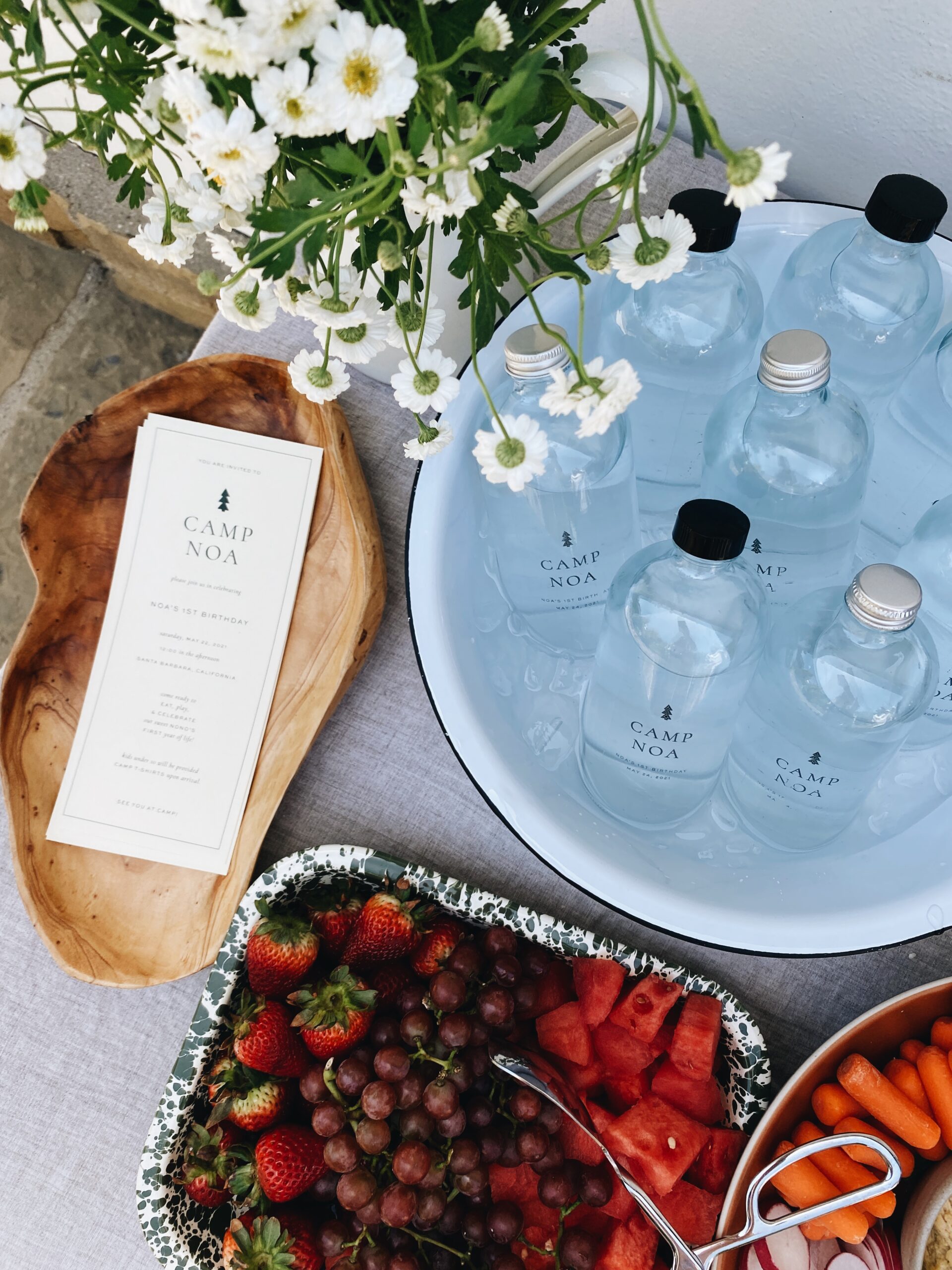 and custom everything. can you tell jaymee is a graphic designer?? lol.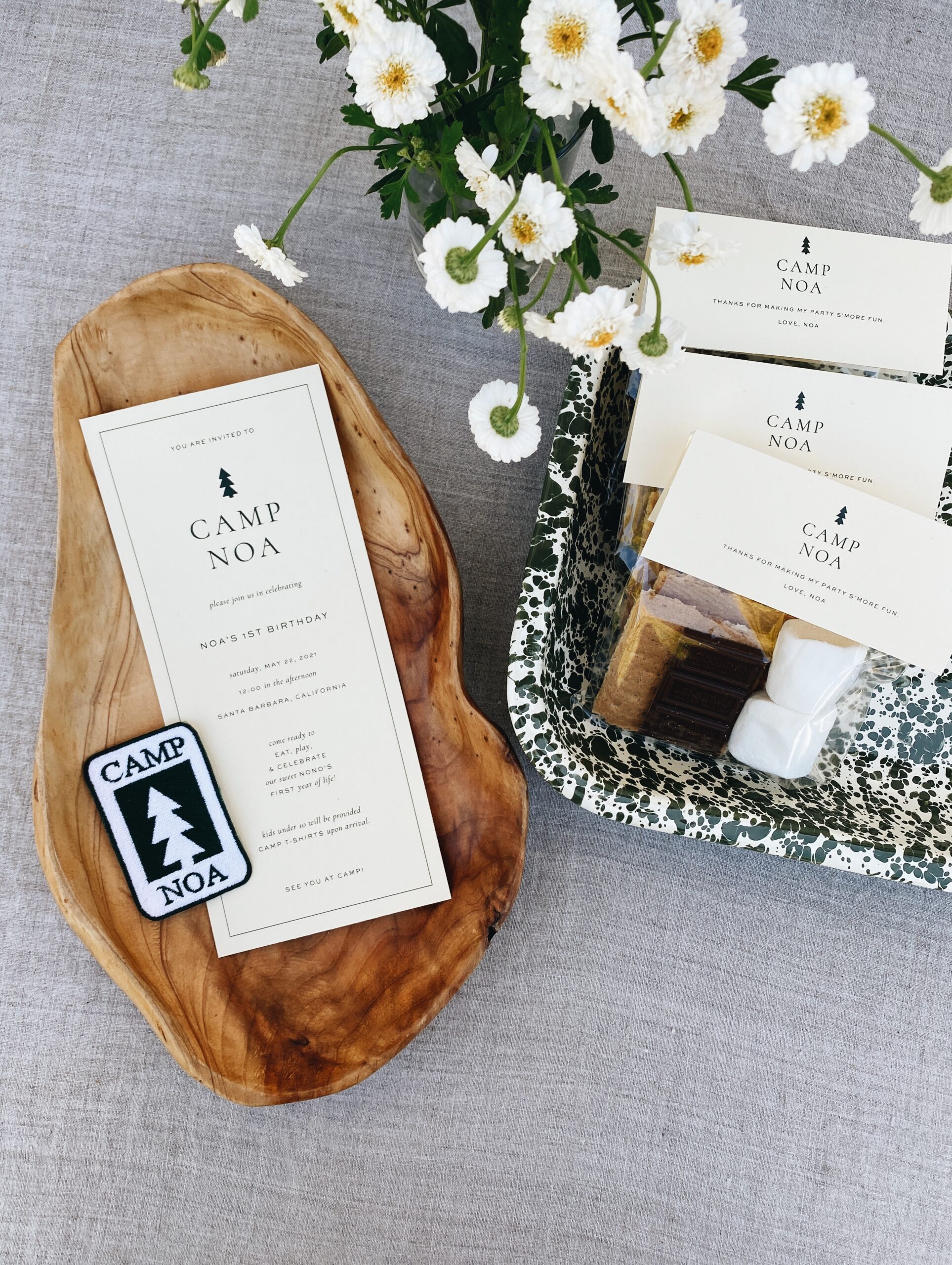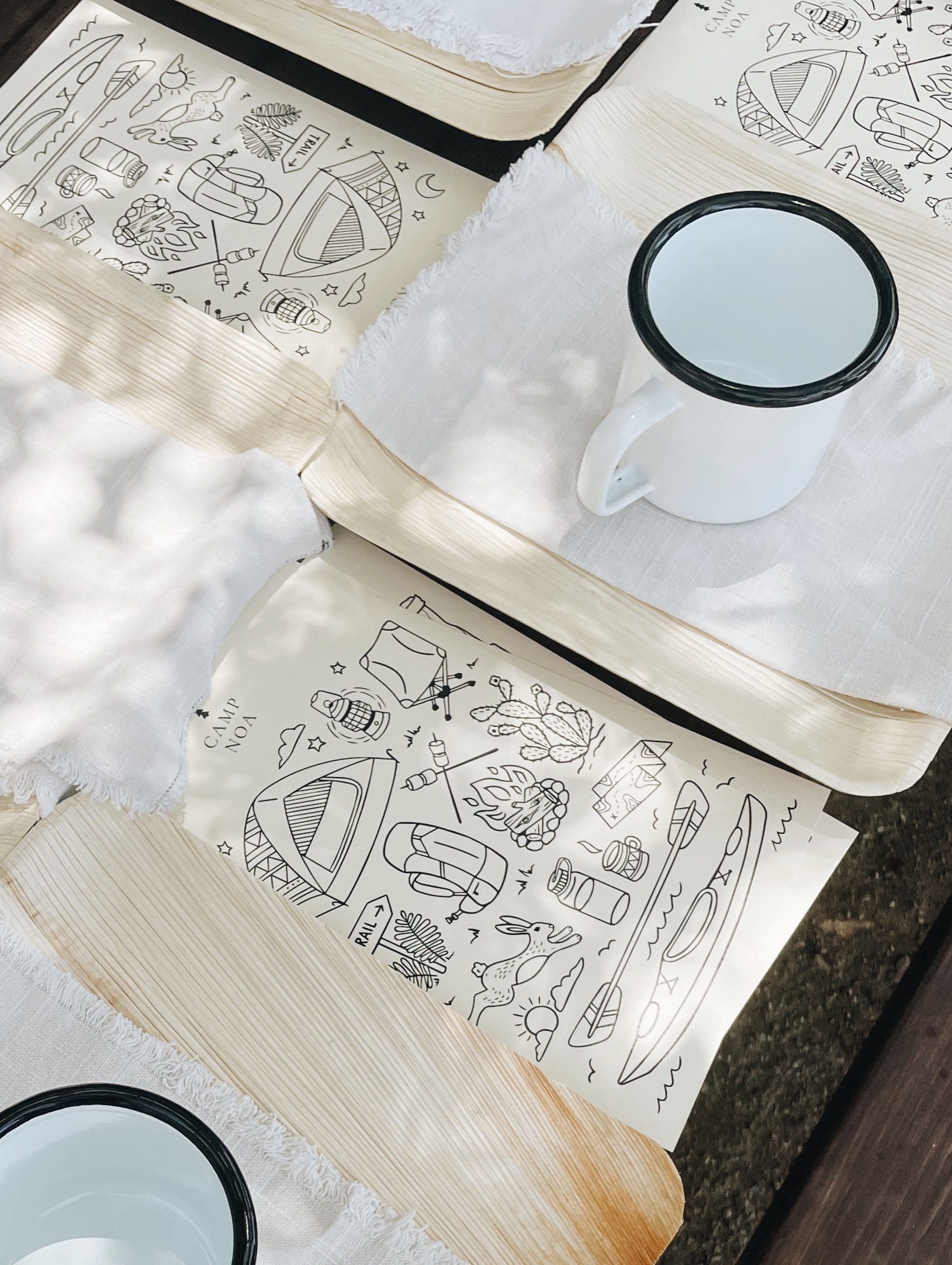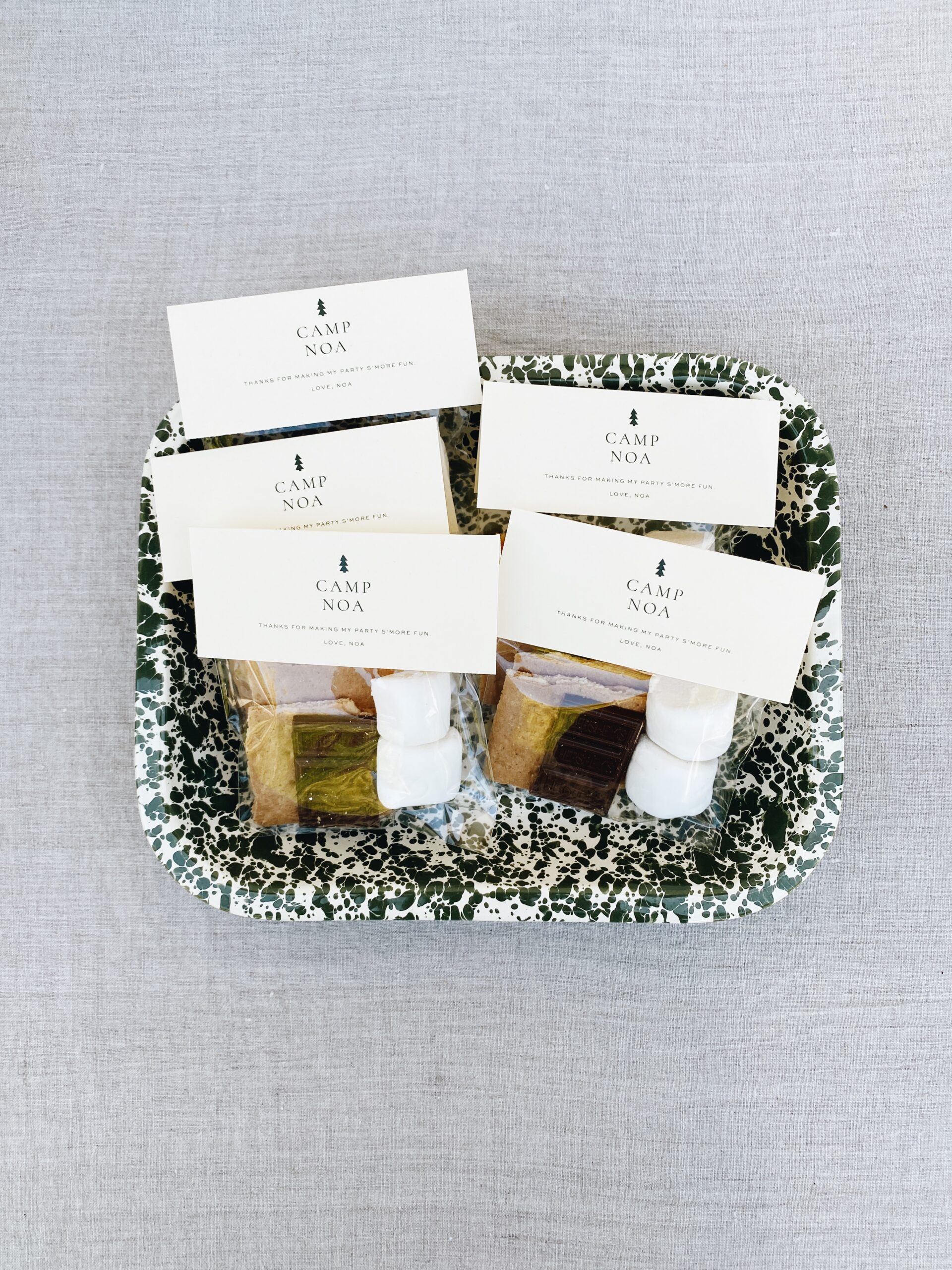 i love the little s'more favors!!!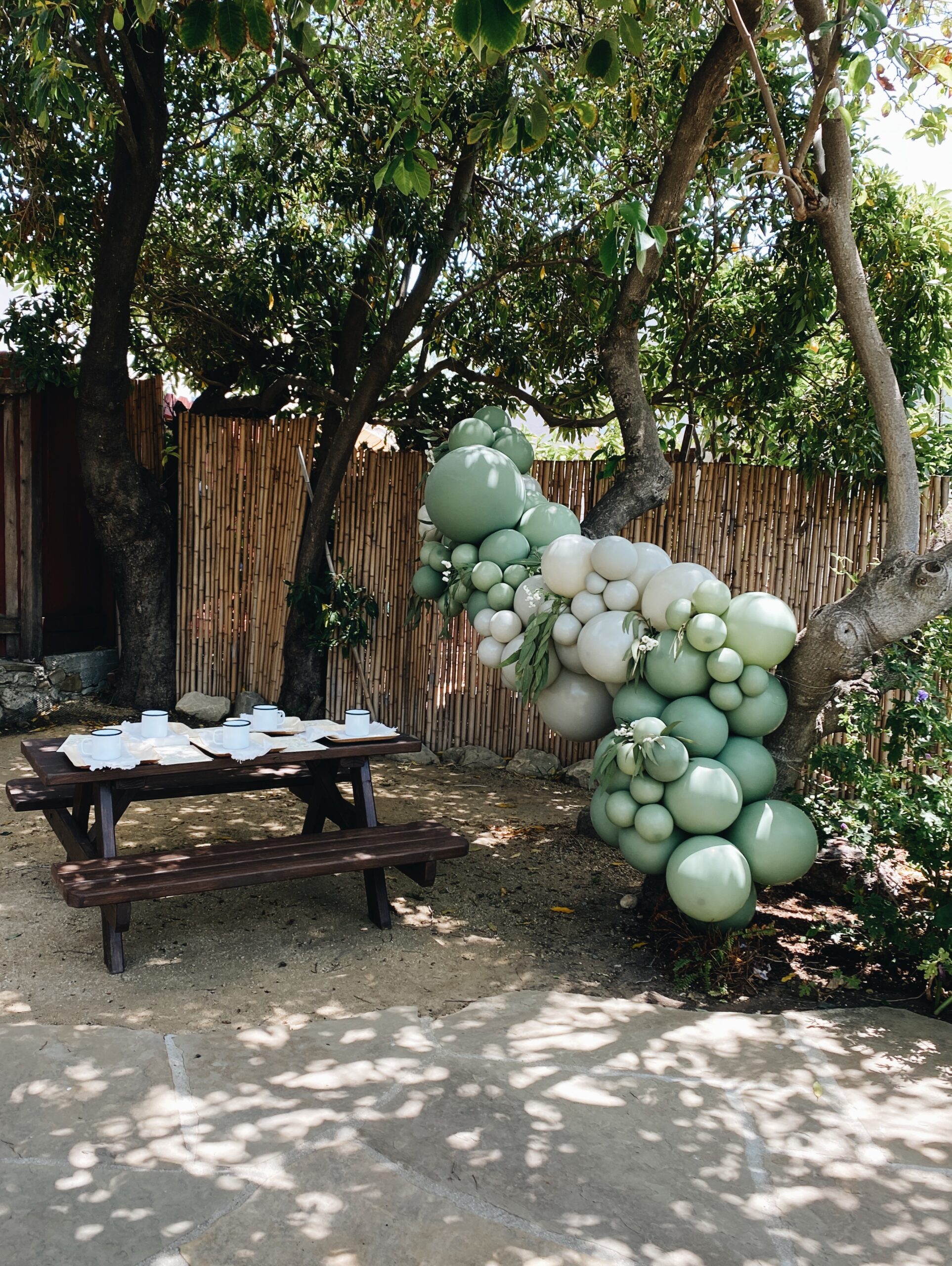 sources from jaymee: