2018 modern calendar + planner roundup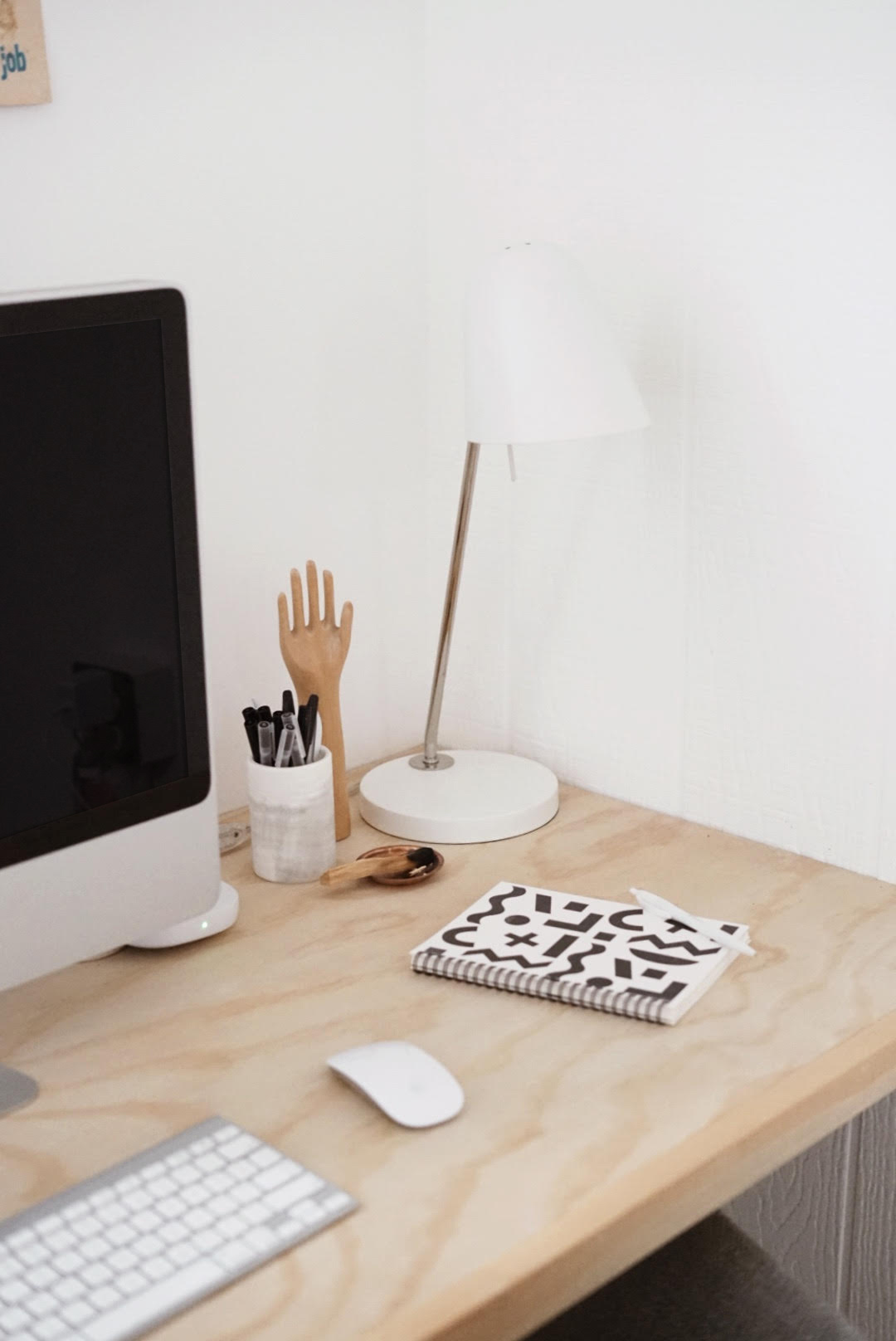 hi! you may have been checking in here and noticing i haven't been around too much, because i am a procrastinator and i notice that every january i really struggle to get my sh*t together, but it always takes me a couple weeks to get back into a groove and then i can focus again.
so for you fellow procrastinators, i wanted to round up my favorite cute agendas and calendars, because while a lot of the good ones are sold out in mid january — there are still loads of cute options for all of you who have been putting it off, yay!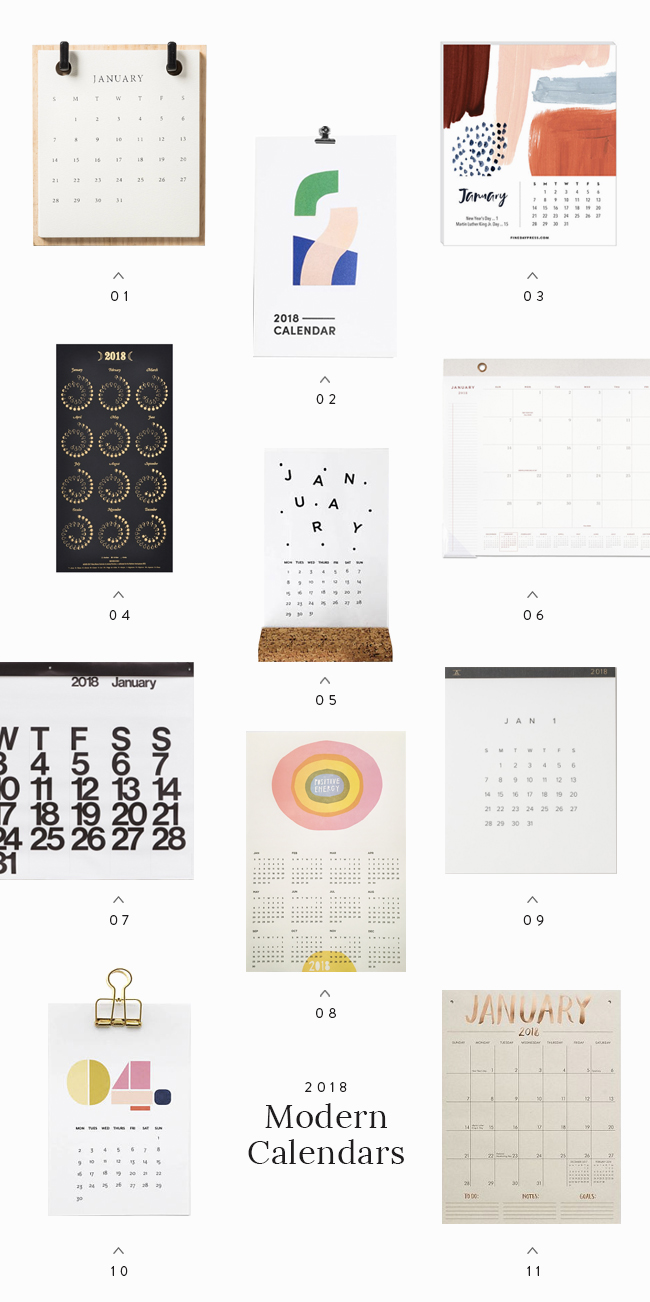 01 / 02 / 03 / 04 / 05 / 06 / 07 / 08 / 09 / 10 / 11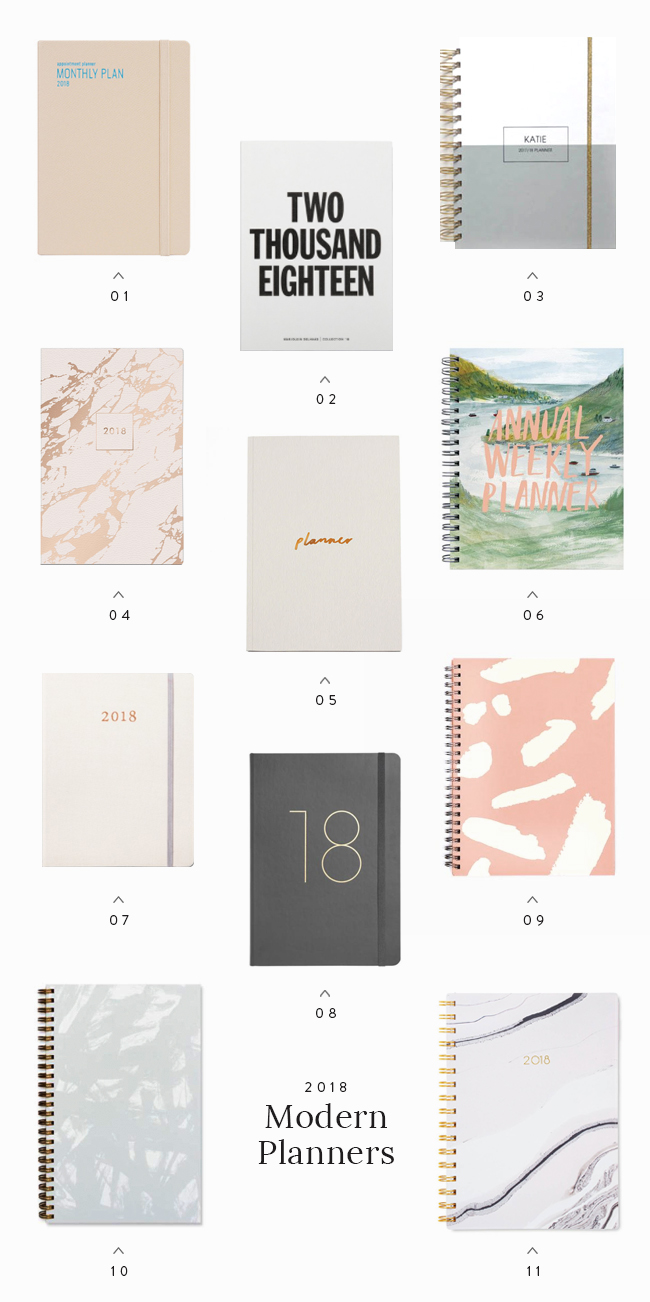 01 / 02 / 03 / 04 / 05 / 06 / 07 / 08 / 09 / 10 / 11