neutral frame tv digital art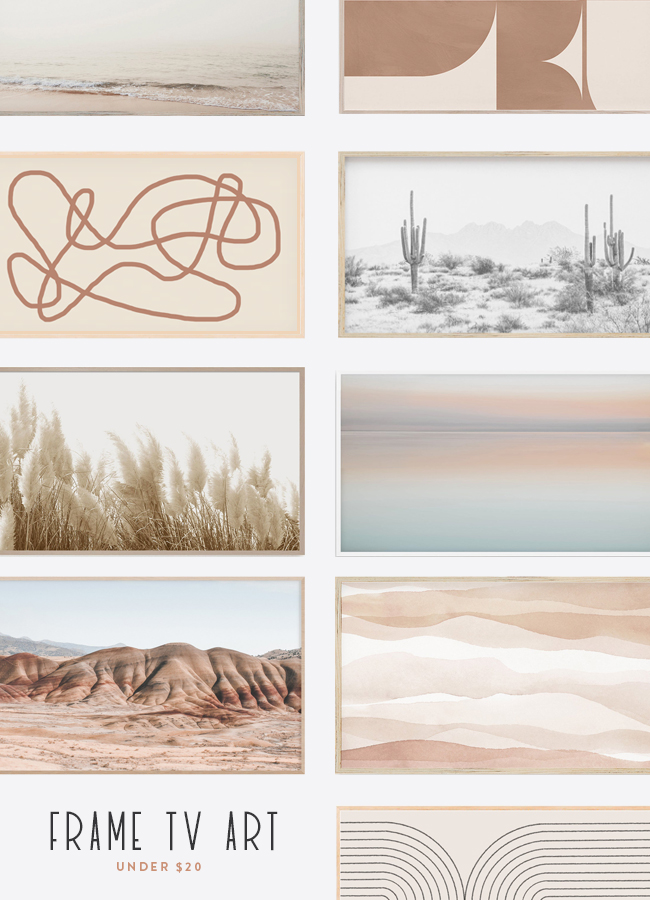 i did a post on my thoughts and FAQ about the samsung frame tv, so i also wanted to round up some really beautiful inexpensive art options. the best part about the TV is how easily you can swap out the art so you can essentially "redecorate" it as often as you want to.
both of our frame TVs have the beige bezel. it's an additional $100-200 but it goes with our decor way better. we got both ours on amazon, but they also go on sale pretty frequently on ebay. we have a 50″ in our bedroom and a 65″ in our living room.
there is an art subscription service in the samsung store, where you're able to download art and they have tons of options, but it's either $6/month or $25 per art piece, i've found way less expensive options just scouring etsy. spending $5 on a piece of art feels much lower commitment if you do end up wanting to swap them out regularly.
i found lots of beautiful digital art, everything is $20 or less and fits in with neutral and modern and boho decor.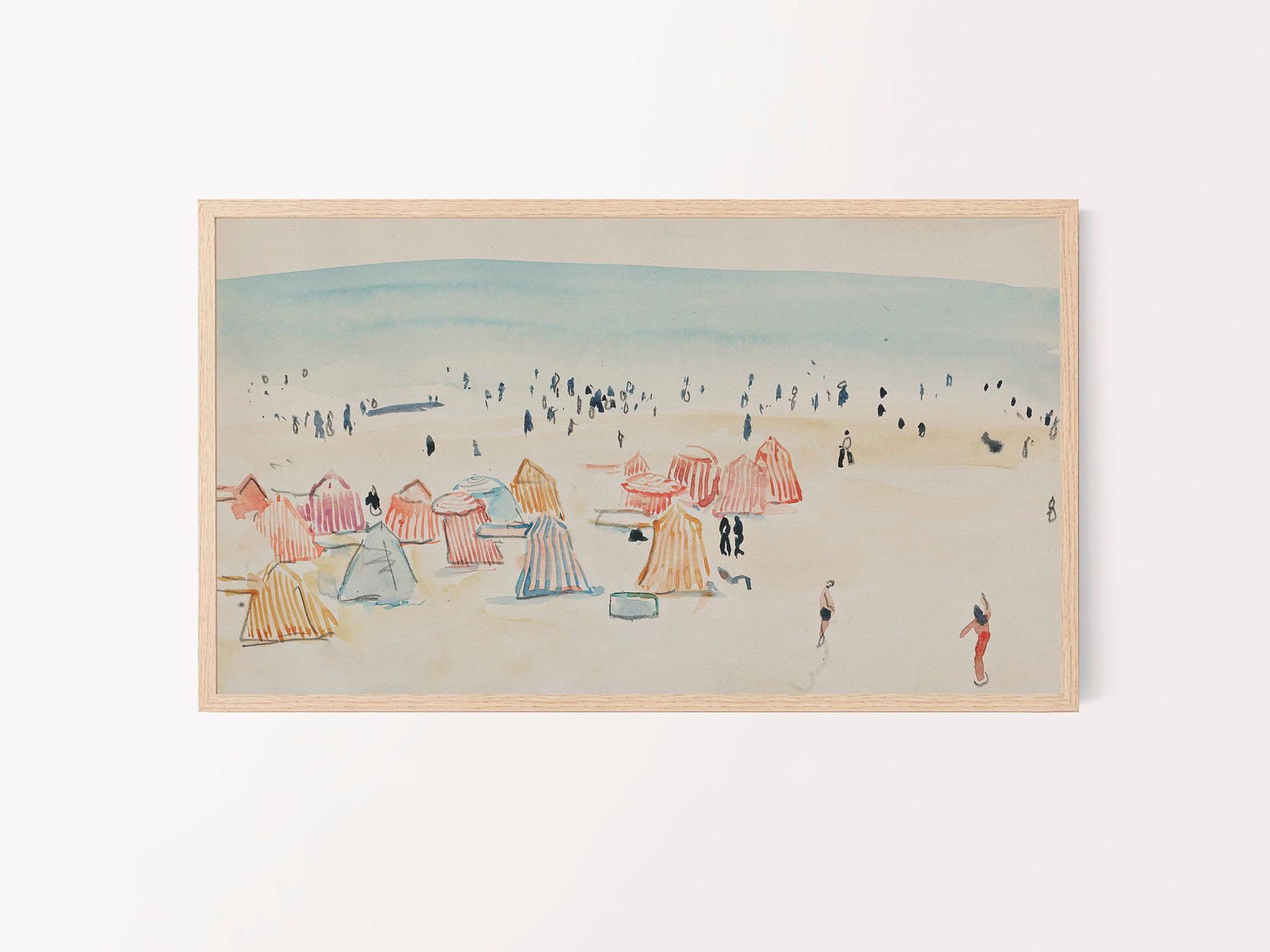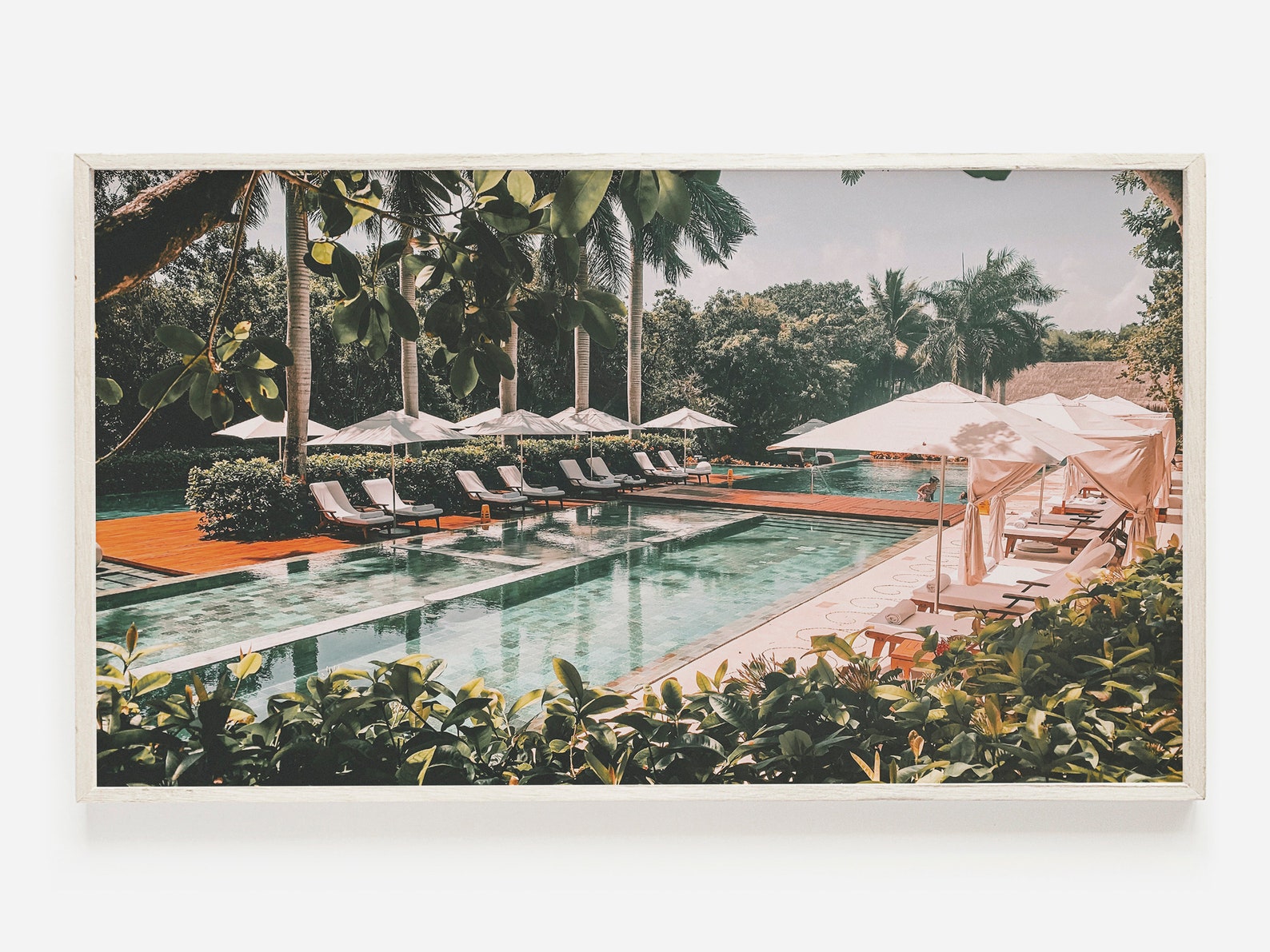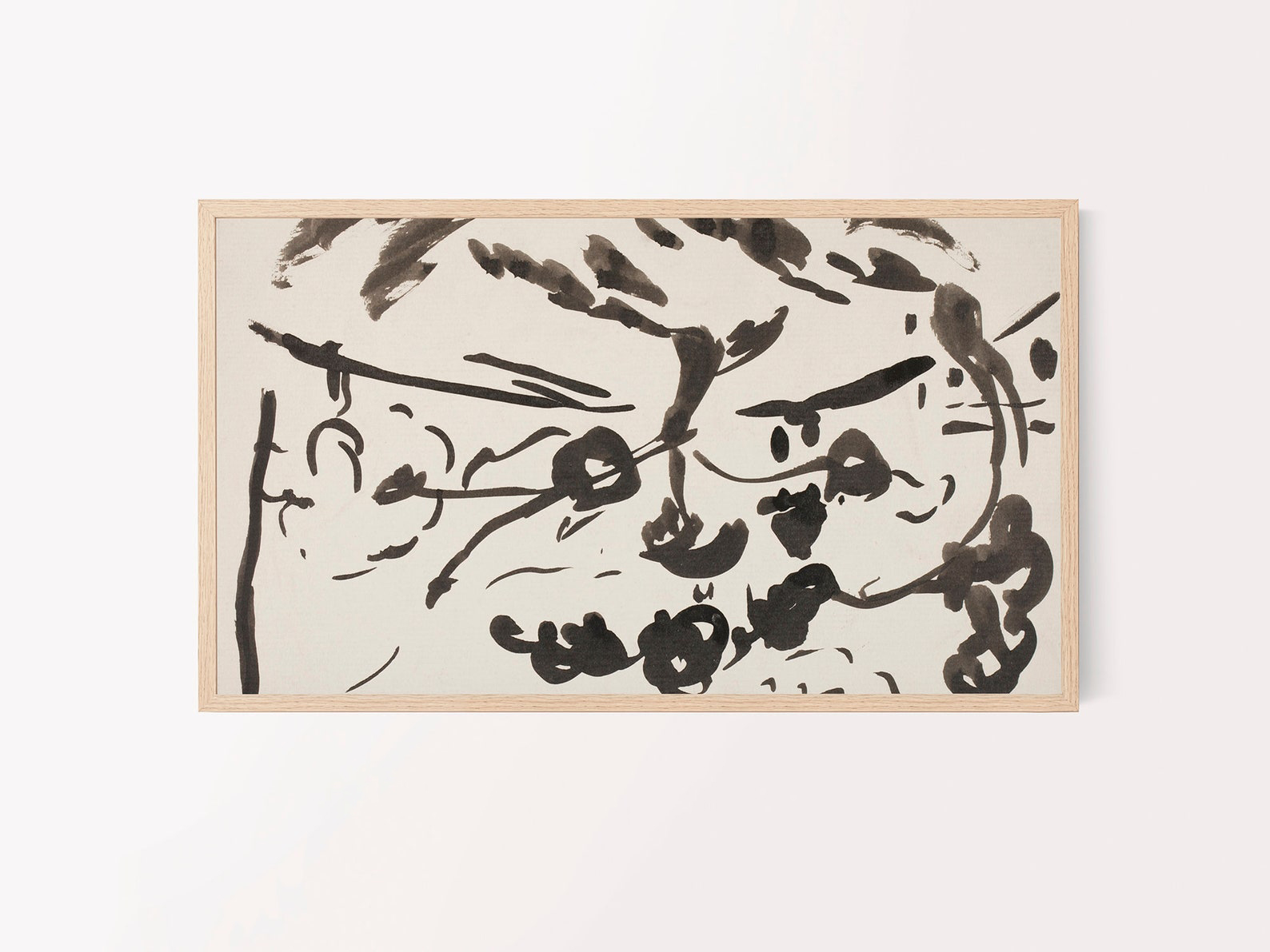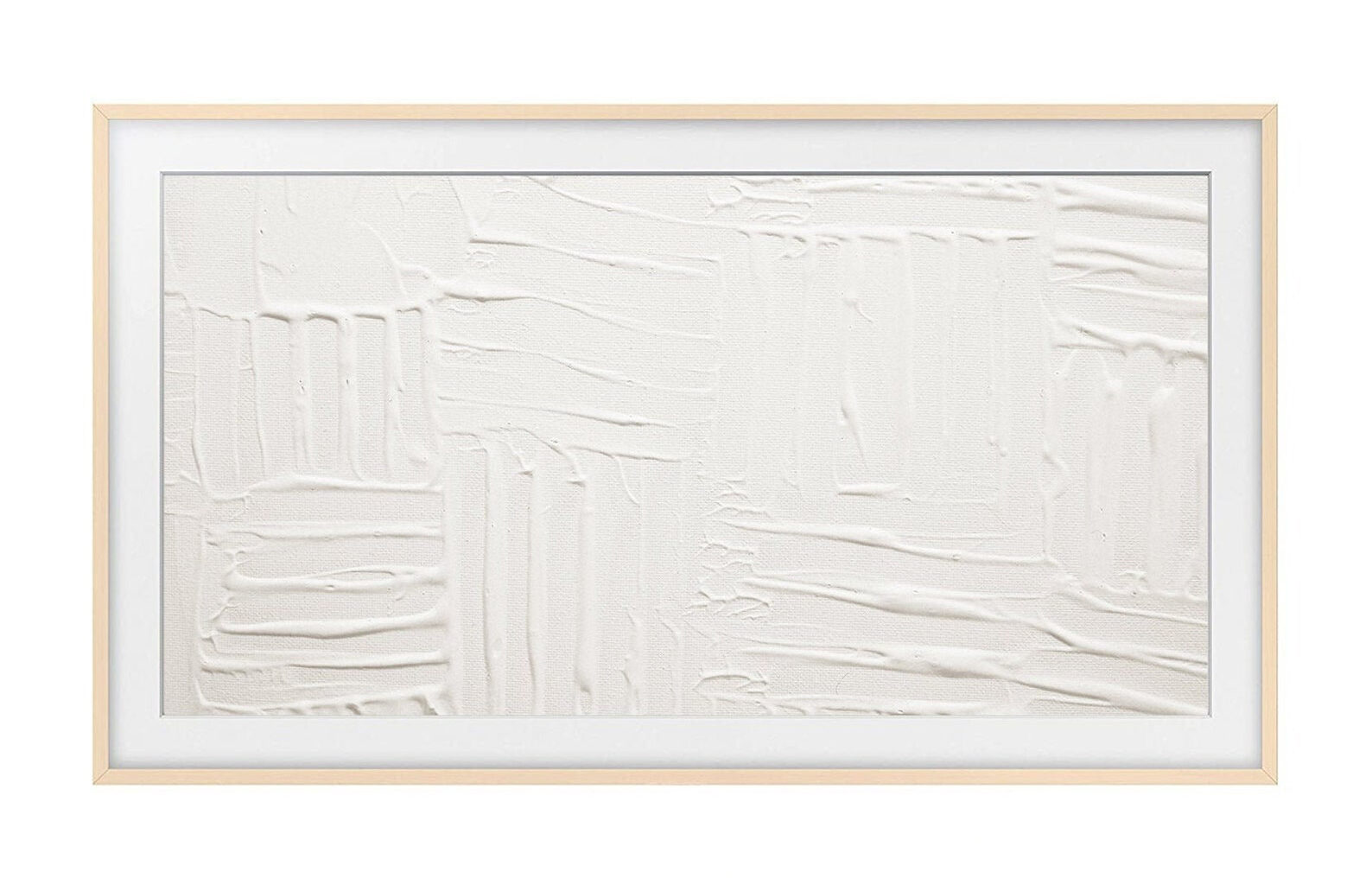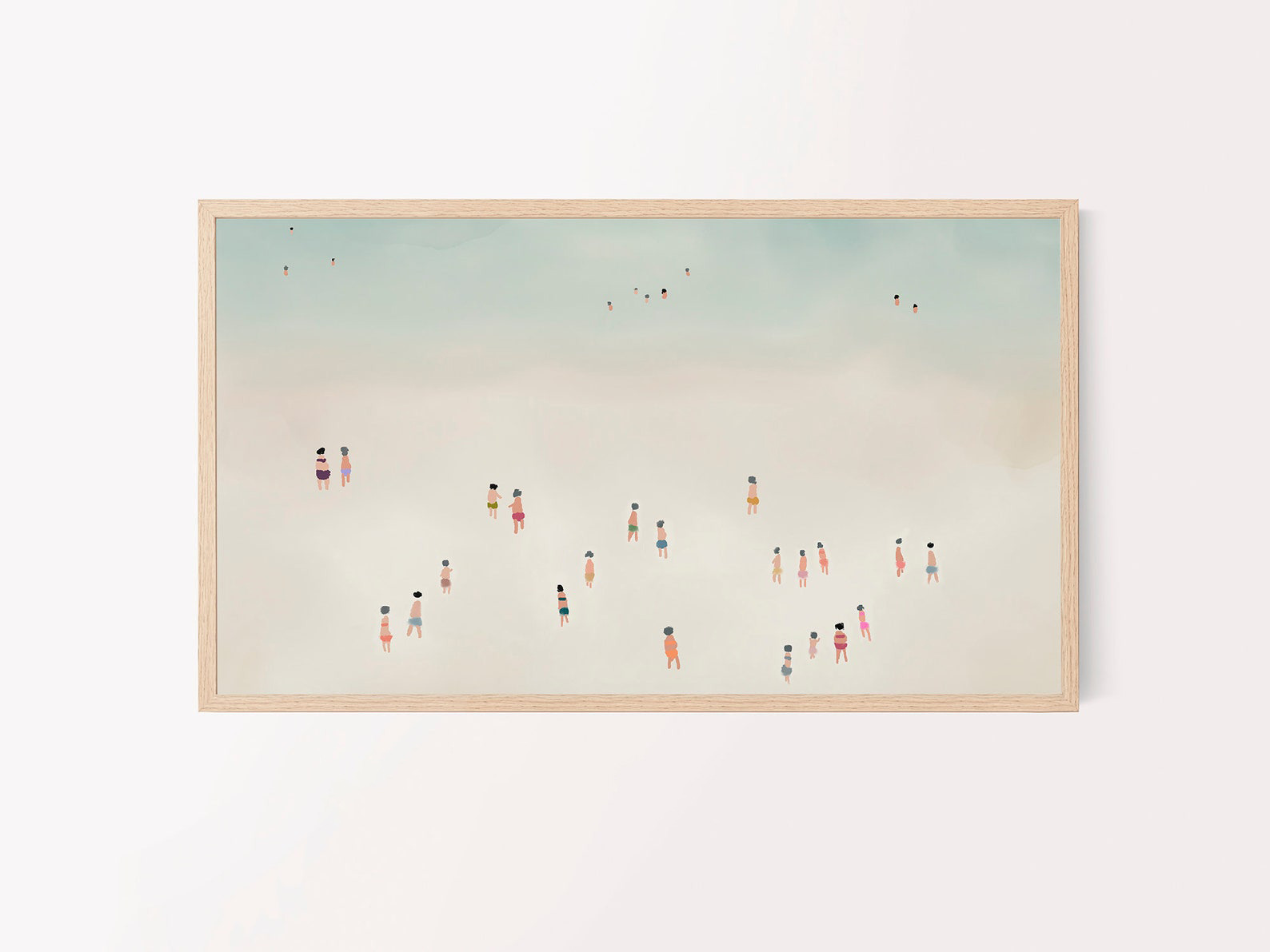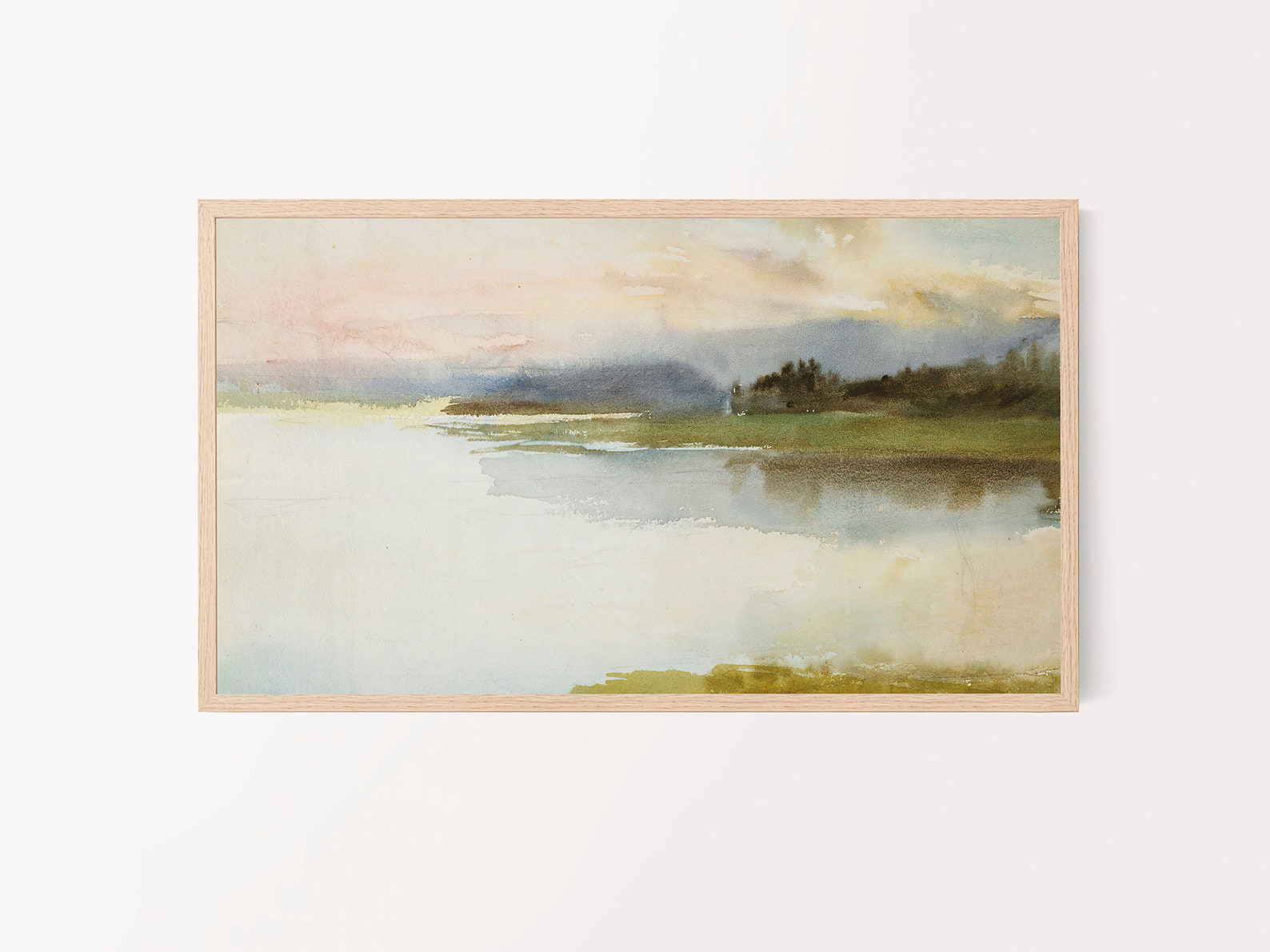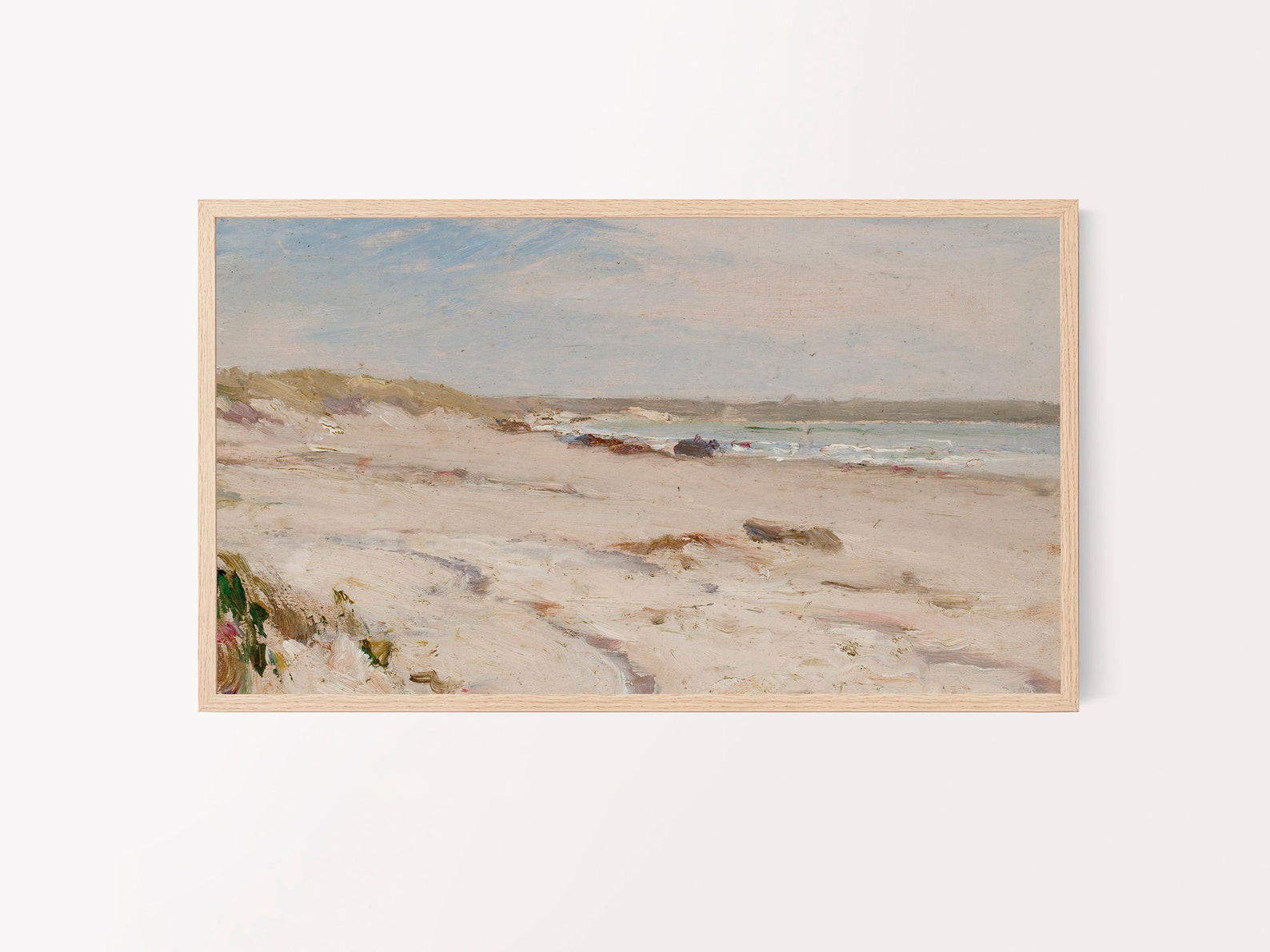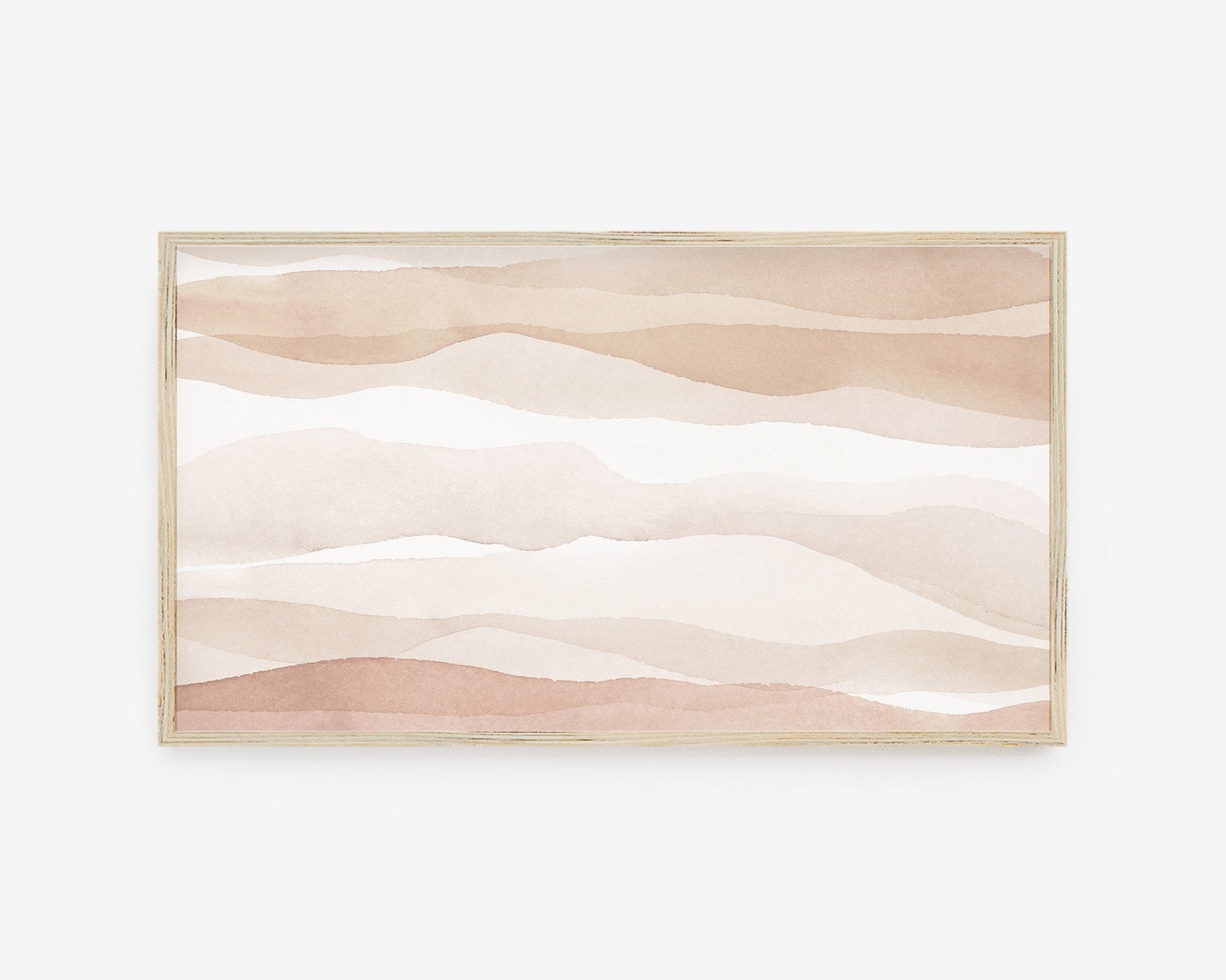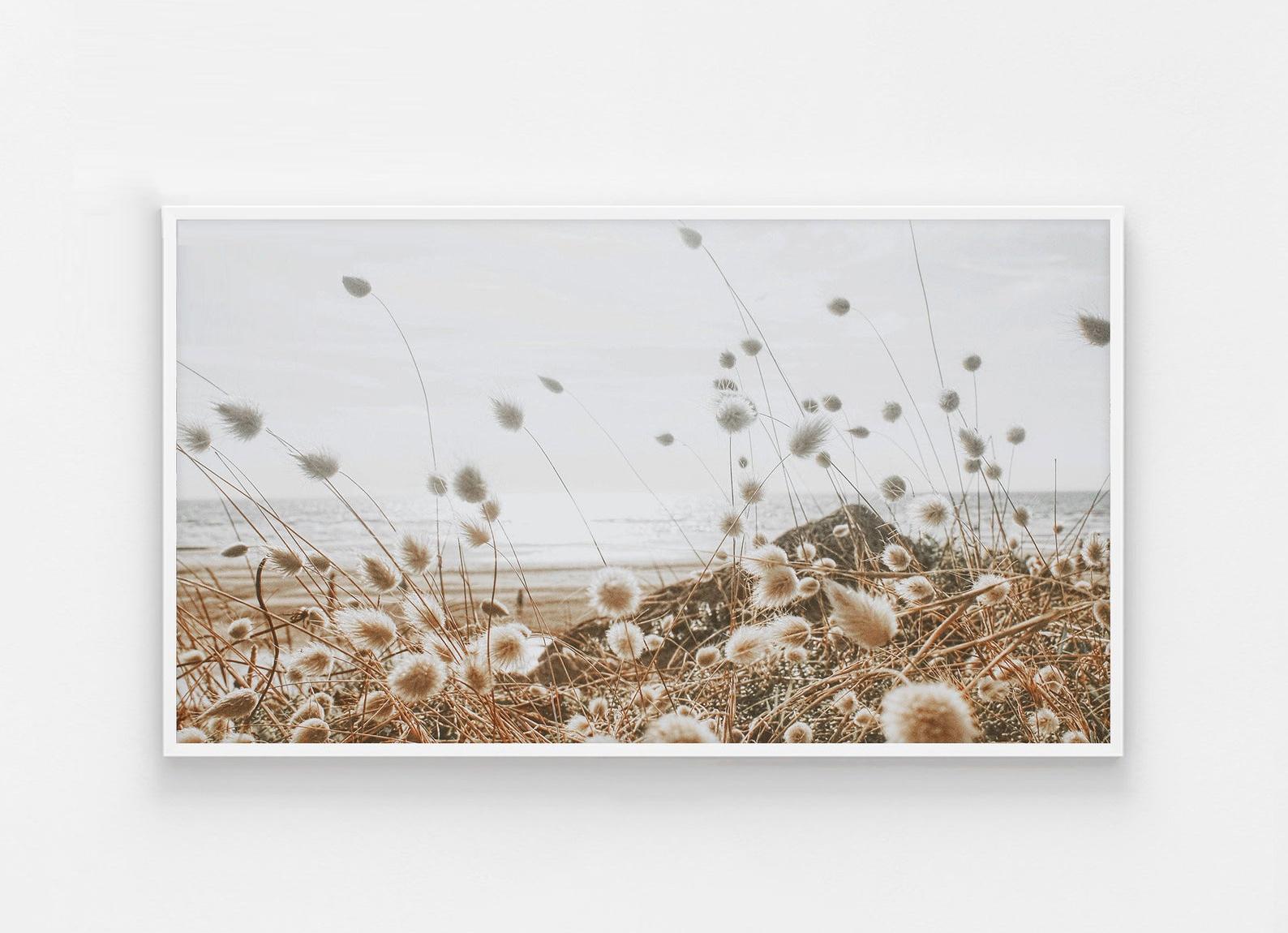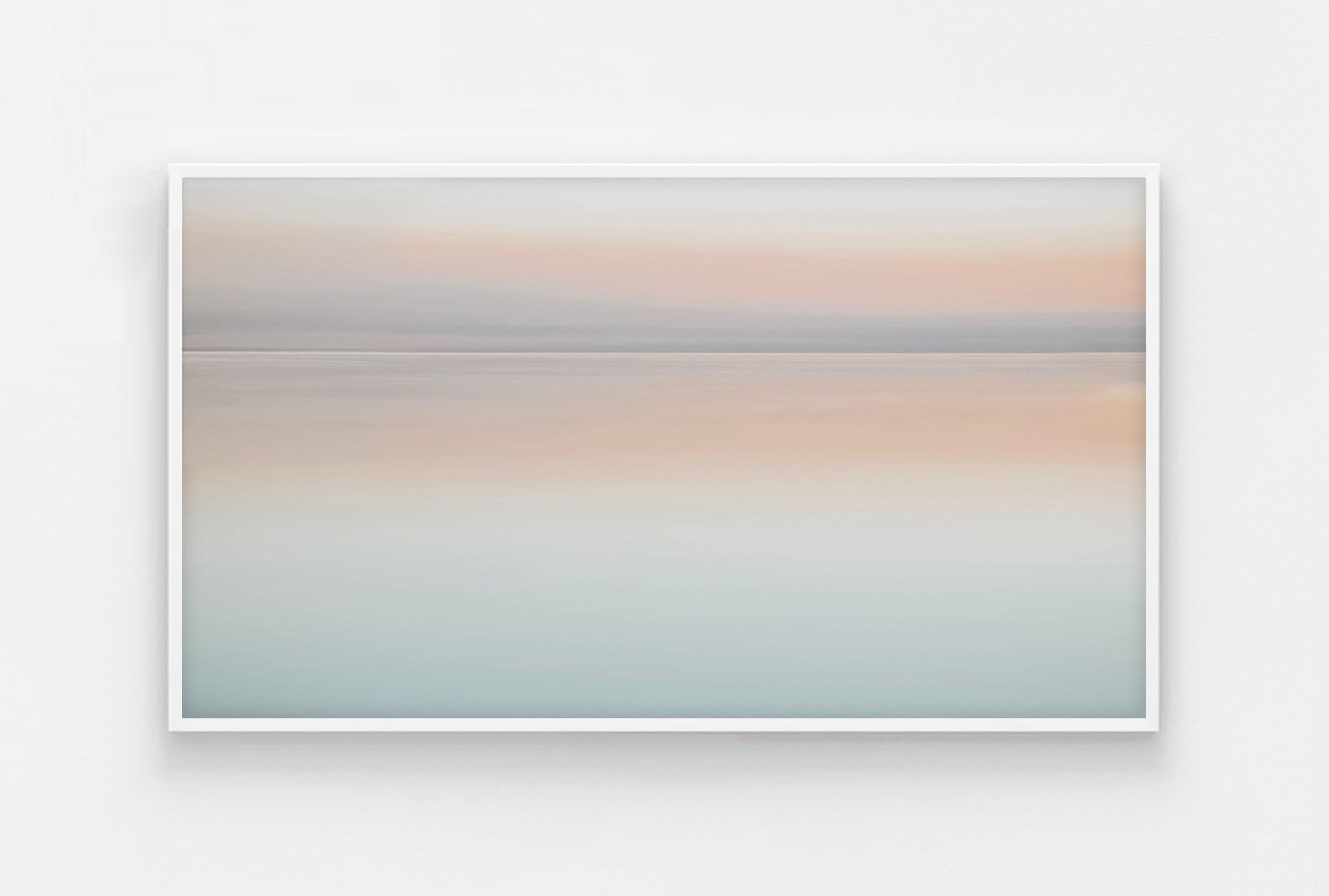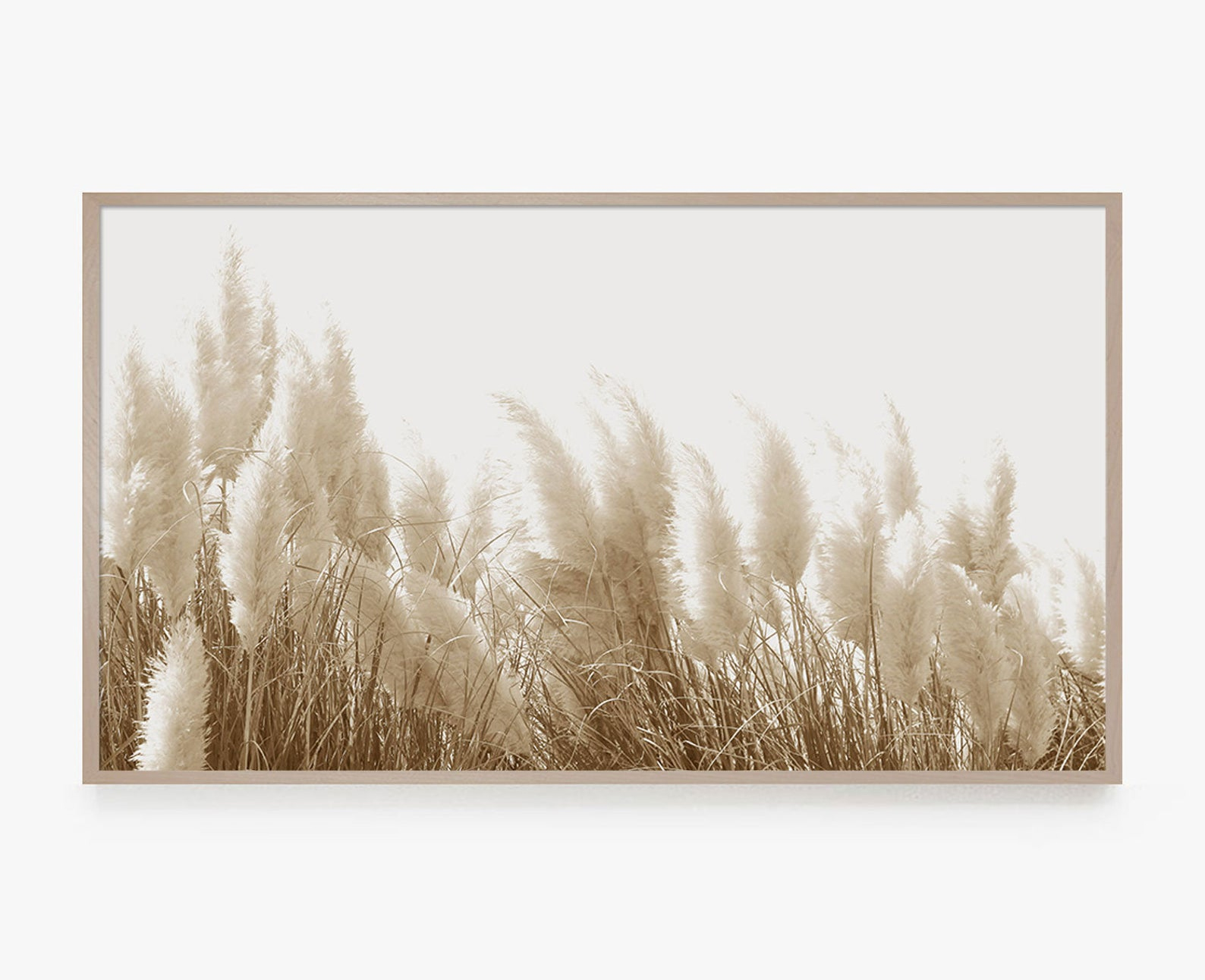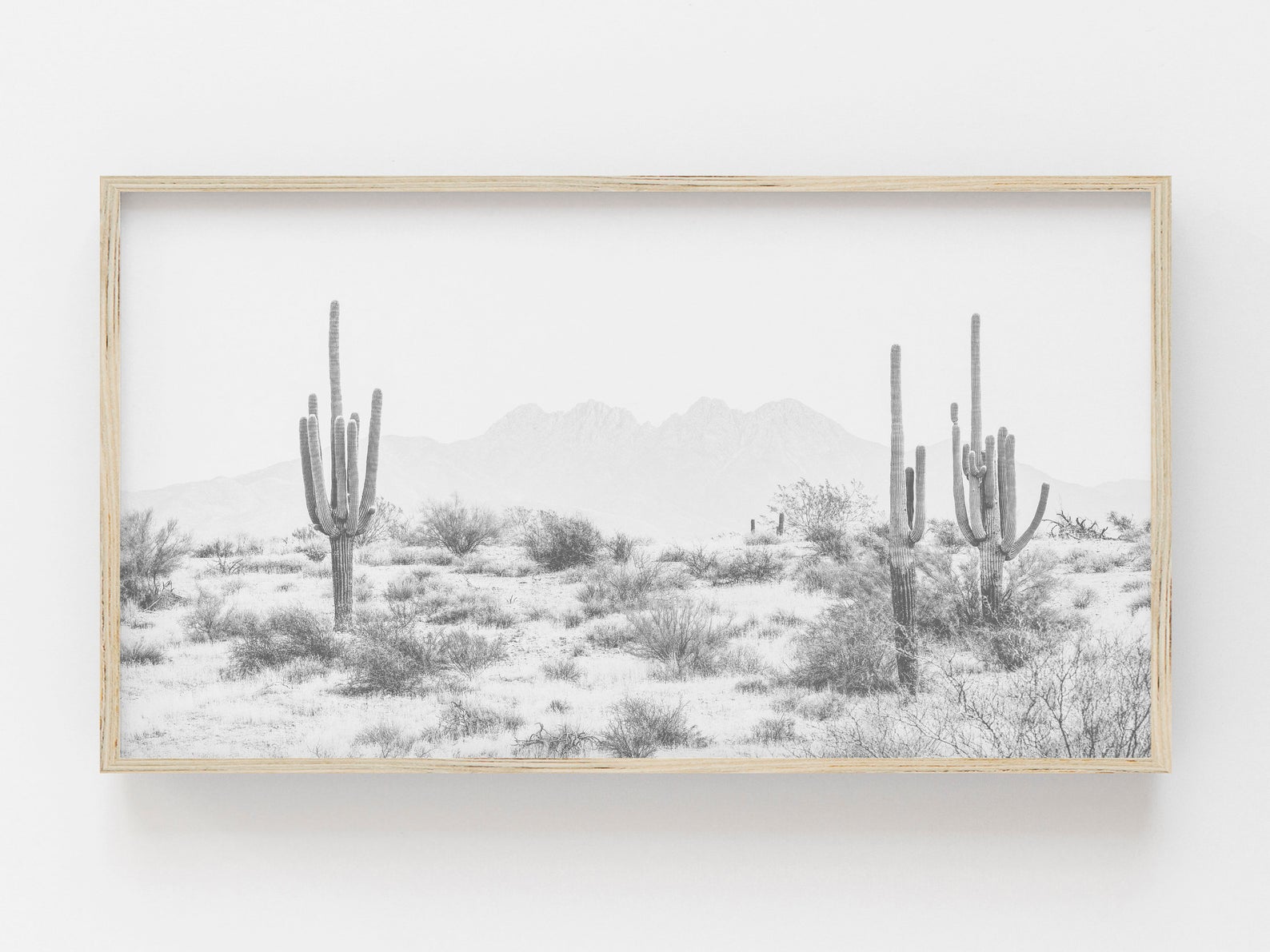 black and white cactus art $10