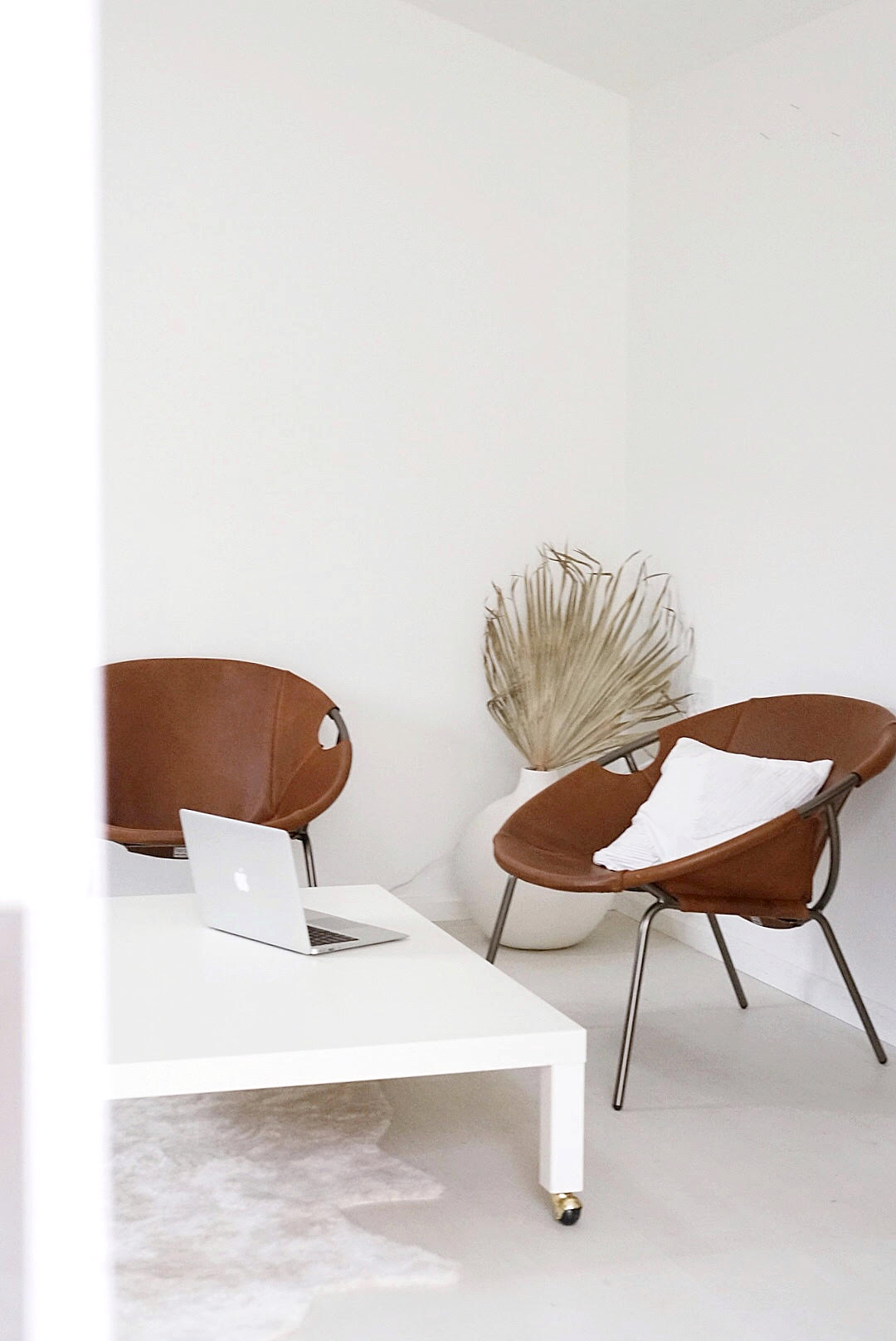 i looove your feedback in the reader surveys every year, it is SO helpful for me to know what you like and what you don't, and always really gets me inspired to create lots of content you'll enjoy. 
i know the blog has changed over the past year with my pregnancy and with arlo here, and some of you are super into that — others might not be. i have never planned to make this space all about parenting or babies, but it is the biggest part of my day to day life, so sometimes it's hard to avoid. i want to create a place where everyone enjoys themselves, mamas or not. so that is my goal and hopefully it's attainable!
your feedback is so, so important to me so i really hope you can take the time to fill out the survey! i will answer all of the questions you have for me, and listen to everything you like and don't. thank you in advance!!! i love you.
the survey is embedded below, but you can fill it out here if you have problems.