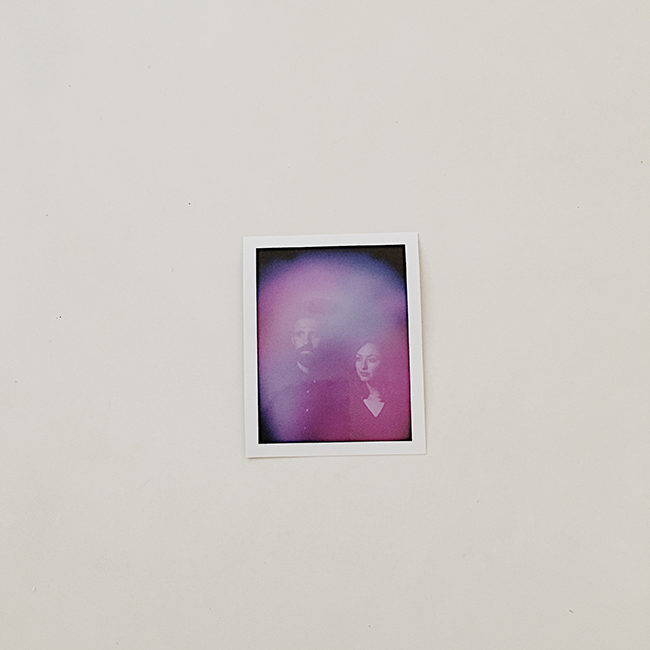 this year flew by. i say that every year. but years fly by! it was a super eventful year for us, and a really good one — but like all of us, excited to get to 2017. sharing some of my highlights from this year before i say goodbye till next year to celebrate the holidays, get some r&r and also go to hawaii!
i'd always wanted to get my aura photographed, so happy we did that.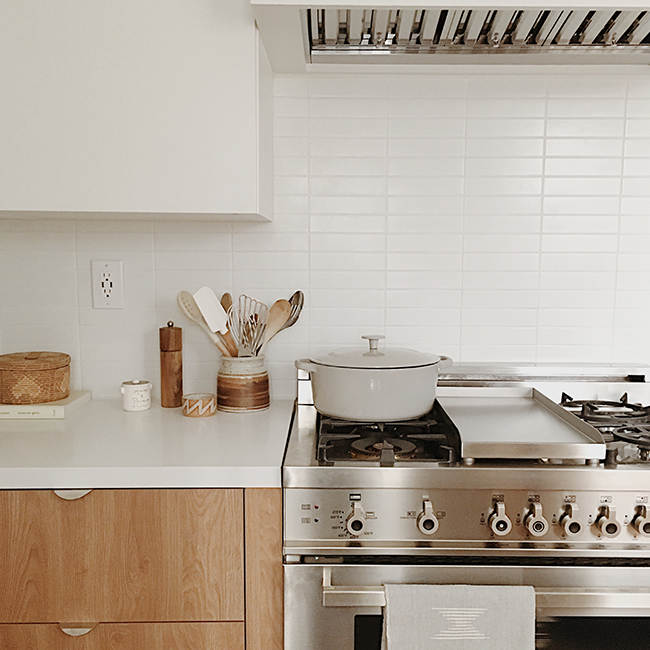 kitchen remodel
we finaaally finished the reno. it took about 7 weeks, which i think is pretty standard, but oh man, not having a kitchen is tough af. luckily it's so insanely worth it and i know this is very shallow to say, but i honestly think my quality of life will now be better with this dream kitchen. gonna cook and bake and sit in there and be so happy. and i'll show you the full reveal soon.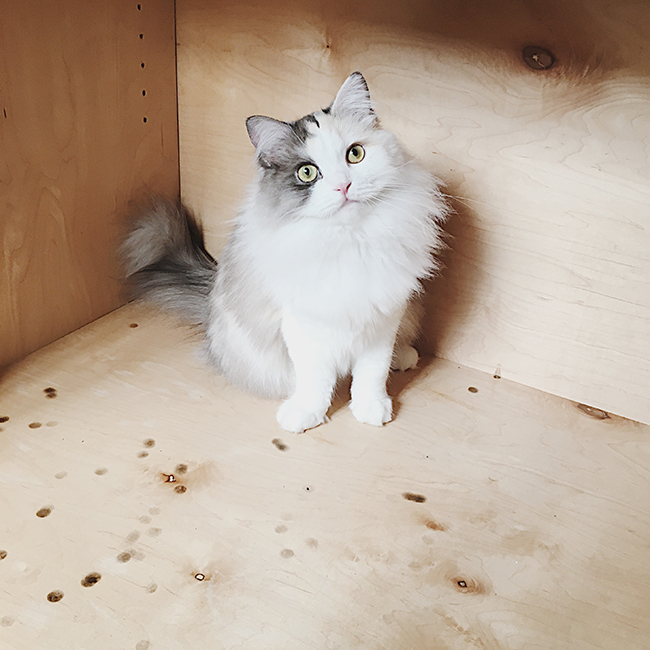 rocky
getting rocky was a very spontaneous decision when i randomly walked into an adoption center, and i am so glad she's mine. she and my other girl cat are still fighting 6 months later, but they've improved at least. plus sometimes they groom each other so that's very fun for me. i know she's just a cat but having a floofy ass tiny little perma-kitten walking around your house and sleeping next to you can be very good for your mental health.

settling in to our house
now that we've finished the kitchen and the backyard, we're done with all the huge projects. that does not mean i'm done. i'm not done… still want to do the bathrooms, the front yard… but the huge projects are done and that is very cool. it's so exciting to see where we were a year ago and how unsettled we were versus now, it really doesn't take that long to turn a house into a home, but it feels so good when it happens.

finishing the backyard
the backyard was maybe the biggest project i've ever taken on (way bigger and more confusing than the kitchen), and it's so cool to look outside and see this amazing accomplishment and all this hard work paid off. my stepdad, gid and i tackled it together and it was really cool to make something so dope. (see the full post here)

our trip to maine
we did a road trip through coastal maine for our second anniversary and we ate so many lobster rolls and saw some really beautiful shit. i loved that trip so much and would recommend to everyone. (see the full post and video here)

desert trips
i went to the desert three times this year, palm springs for our birthdays and for a fun blogger get together, and spent the weekend at an airbnb in joshua tree with friends for a weekend. we used to go even more often than that but now we're like grown ups with like a mortgage and shit. (see the full joshua tree post here)
shooting videos
i didn't have a ton of experience being on camera, but shot some videos this year and it's been really fun. i'd love to start shooting more tutorial videos for the blog like the mud cloth gingerbread cookies. would you guys like that? also hosted a little series for makeful (above), and here's another fun one i shot that you should watch too.

learning pottery
i'm still taking pottery classes and even though i am actually pretty bad at the wheel and i sometimes feel really bad about myself for how bad i am — i enjoy it immensely.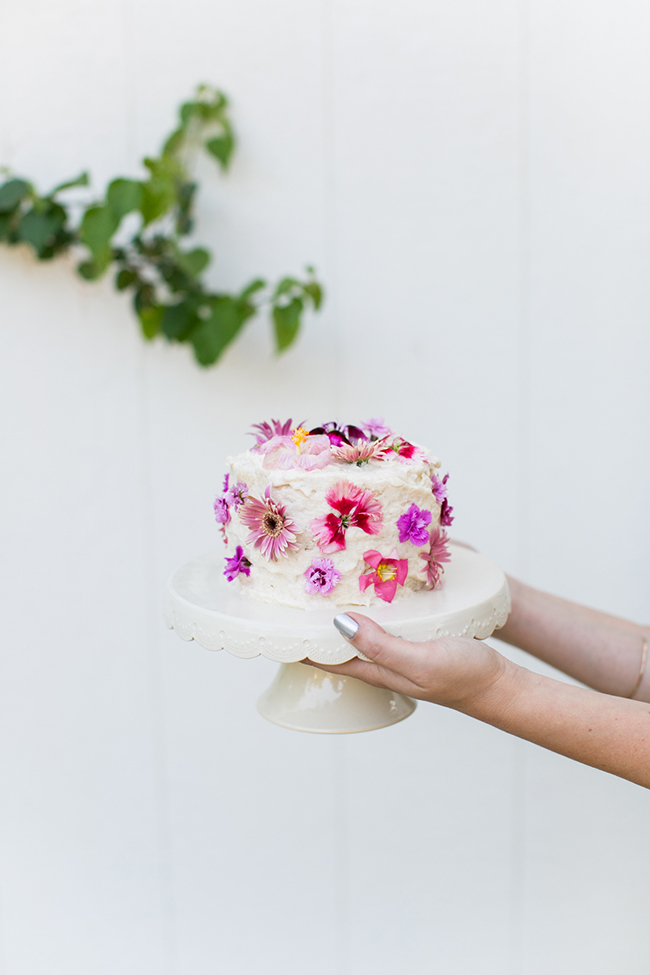 our housewarming party
it was so satisfying and so much work to throw our party, but it was cool because now we like never have to throw a big party ever again. and i'm glad that this one turned out cool and delicious. (see the full post here)
---
and that's pretty much the cool things from my life this year. very excited to go to hawaii with my in-laws, and i'll be back after the new year. thanks for always being so supportive and nice and funny and i love all of you guys. happy holidays!!!