the best things on sale for prime day
there's another prime day happening today and tomorrow, so i thought you should know about some of my favorite deals happening.
i love stocking up on essentials during sale events like these– so i'll probably be grabbing puffs for izzy, a bottle of bioderma, non-sexy things like that.
there are also plenty of sexy sale finds like the frame tv, my gold flatware, the viral eufy hand vac and lots loooots more… here are a few roundups of things on sale but there is lots more to shop over on my storefront.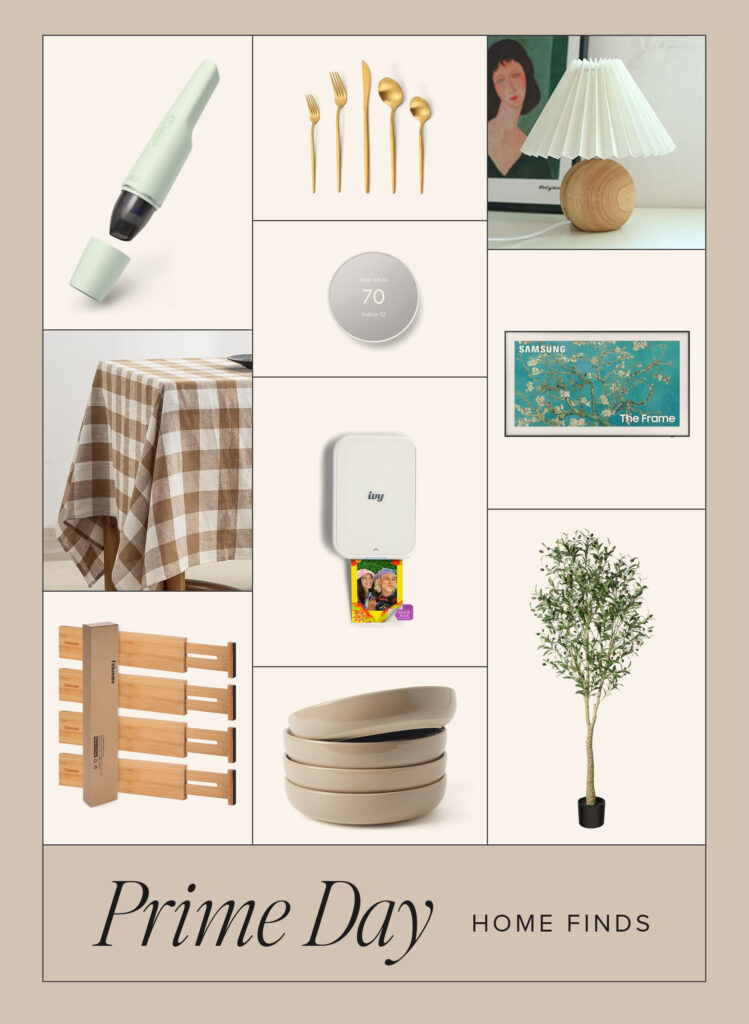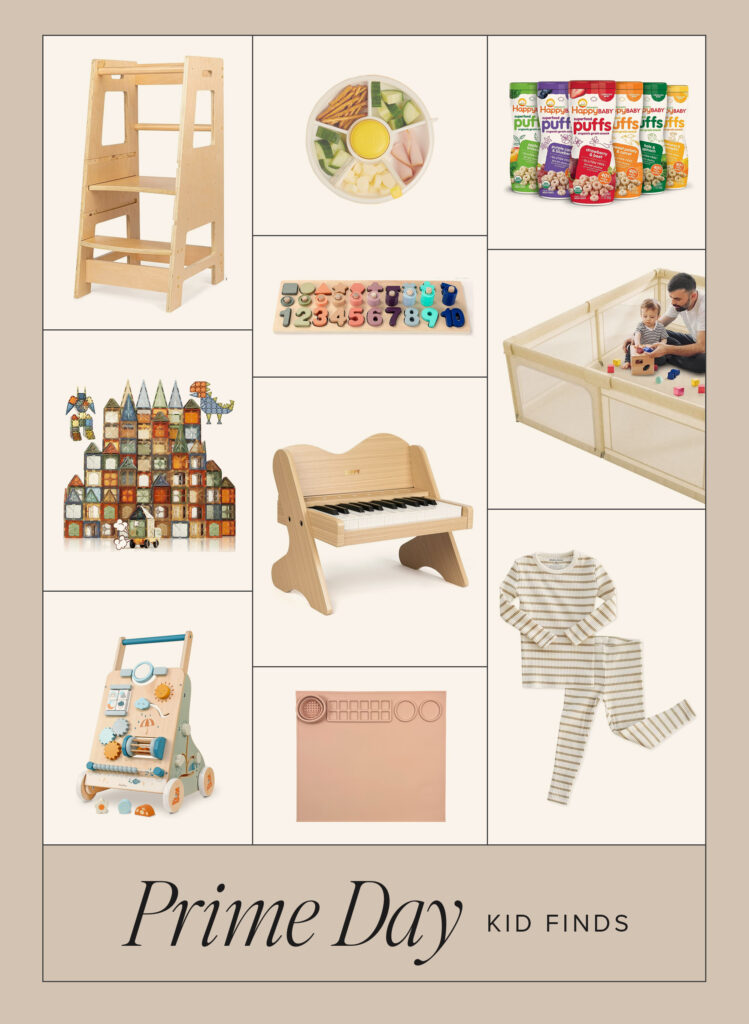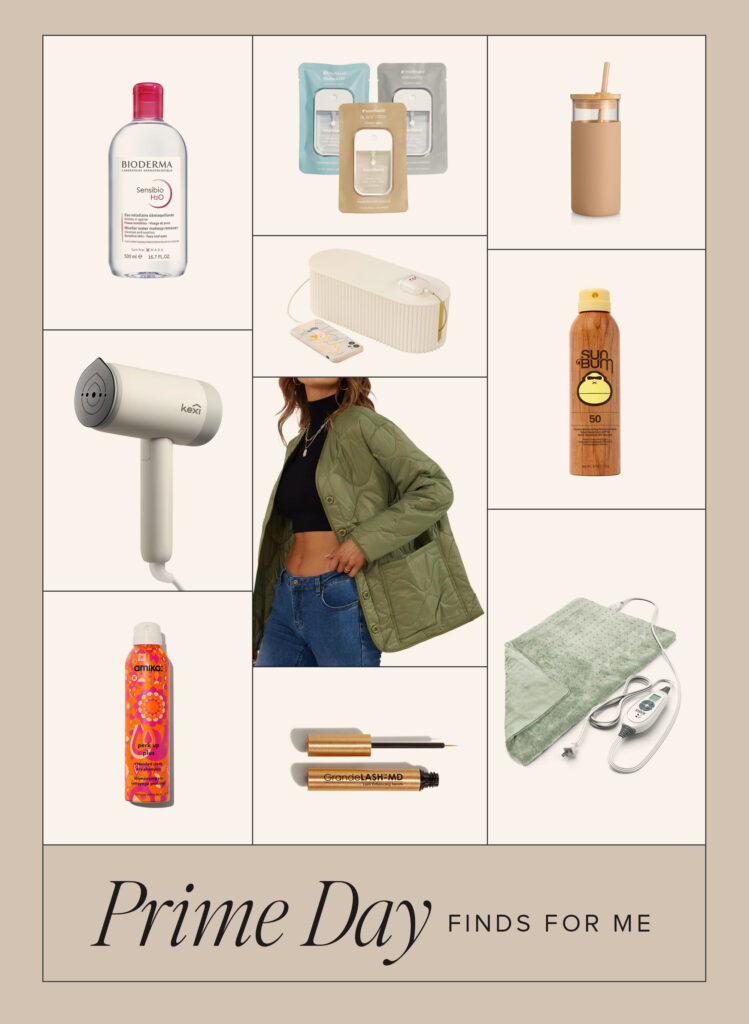 i'll be adding to my storefront as i see new sales, so make sure to keep checking there!