stylish outdoor folding lounge chairs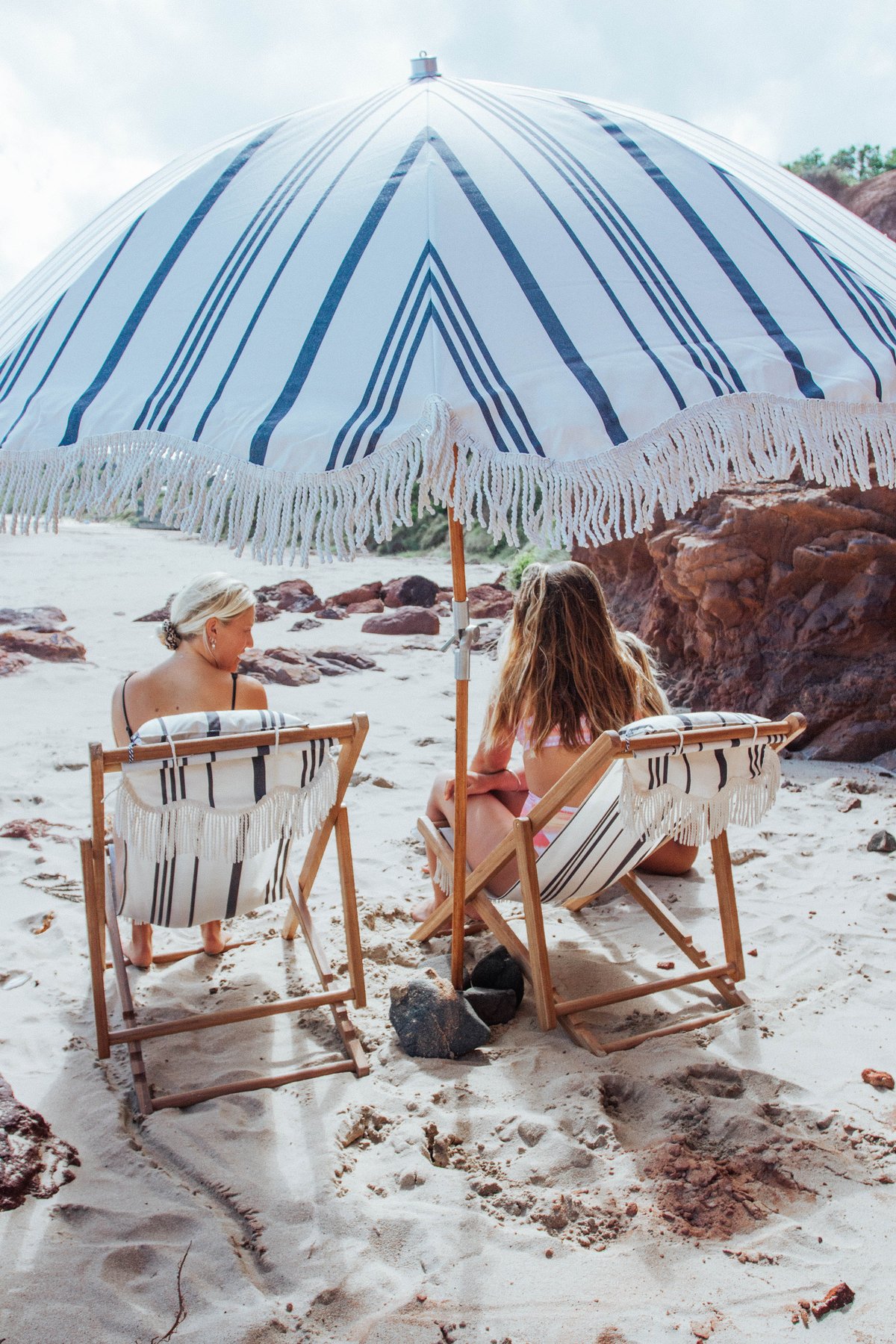 my brother-in-law recently asked me if i knew of some modern looking lawn chairs, so i started looking and as always, got too invested. since it's warming up and we're stuck at home, here are all my favorites in case you need some for your backyard!

01. this teak sling chair is more expensive but that mostly likely means it'll last you for much longer
02. if all your other outdoor furniture is simple it might be fun to add a pop of pattern
03. a very boho rattan folding chair that would also look great on the beach (someday)
04. a really simple and inexpensive folding beach chair! (on sale right now too)
05. a fun patterned beach chair that feels very summery
06. this pink striped one feels v nancy meyers movie to me lol.
07. this sling chair has a ton of cute fabrics to choose from–  i love this one!
08. the same chair as #4 but i love the sage color stripes
09. i love this modern grown up version of a lawn chair. so simple and looks so good.
10. obsessed with these rattan folding chairs, they're sooo good!
11. love the look of these butterfly chairs that look a little more comfortable than the standard butterfly chair because the seat doesn't dip as much
12. i included this chair because we have one in our backyard and i am constantly asked if it's comfortable. my question for you is– does it look comfortable?! of course it isn't! but it looks really nice so i included it lol.