quarantine essentials from public goods

this post is in partnership with public goods
i get a lot of questions about public goods and what my favorite items are, so i'm happy to have it live on my blog permanently! their products are not only super useful, they're also sustainable and extremely inexpensive. so now more than ever i'm really loving their store and all the very crucial items they sell.
obviously the initial attraction to public goods was their packaging design because i'd never seen such utilitarian simple shampoo and toothpaste bottles, but now they have expanded to cleaning, food, sanitary products, etc. and since the prices are so reasonable you can try a bunch of them without spending a lot. i've almost never browsed through the site without wanting to try at least 5 things.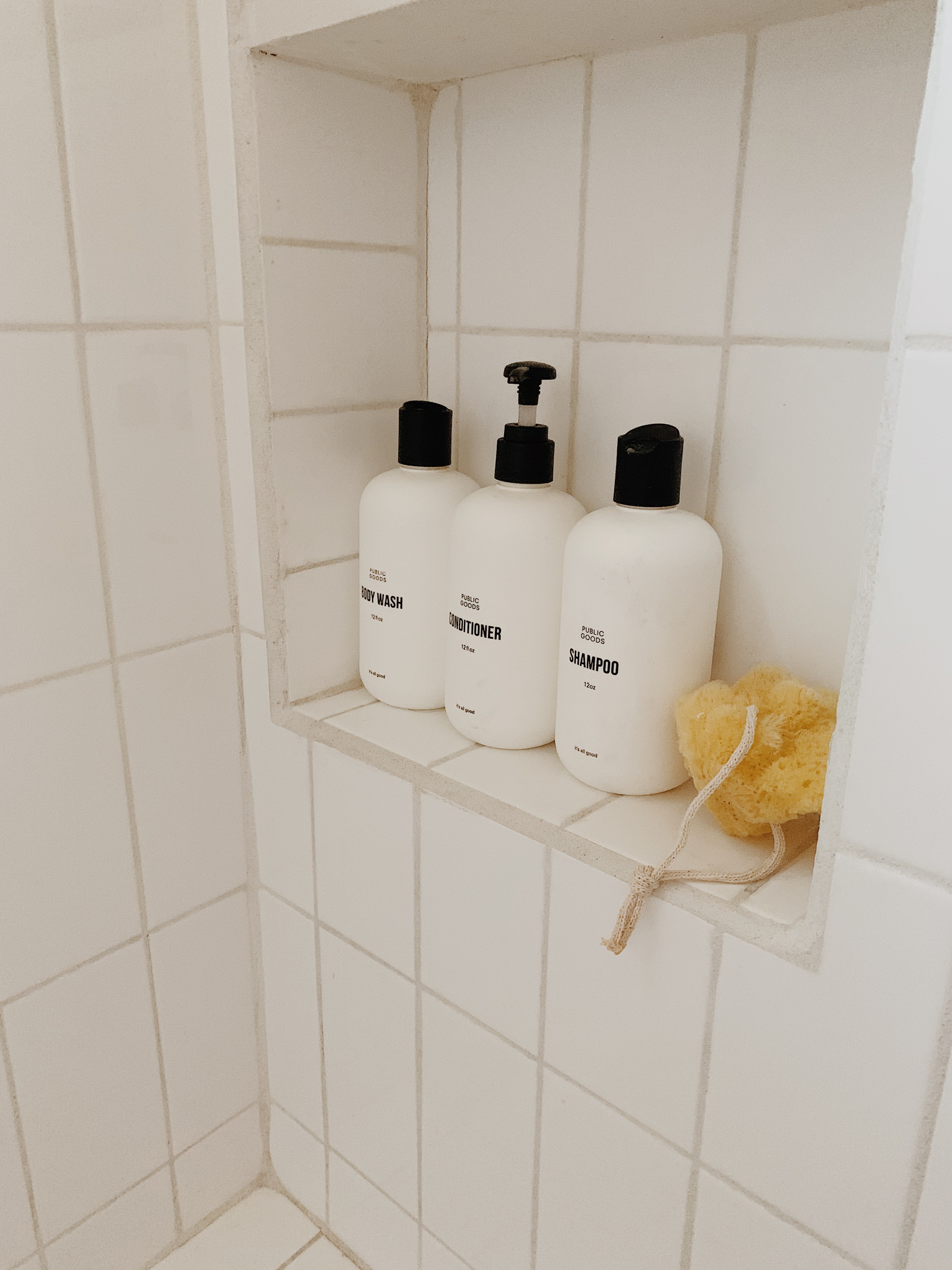 i keep their shampoo, conditioner and body wash in the guest bathroom (they also sell refills for all the bath products).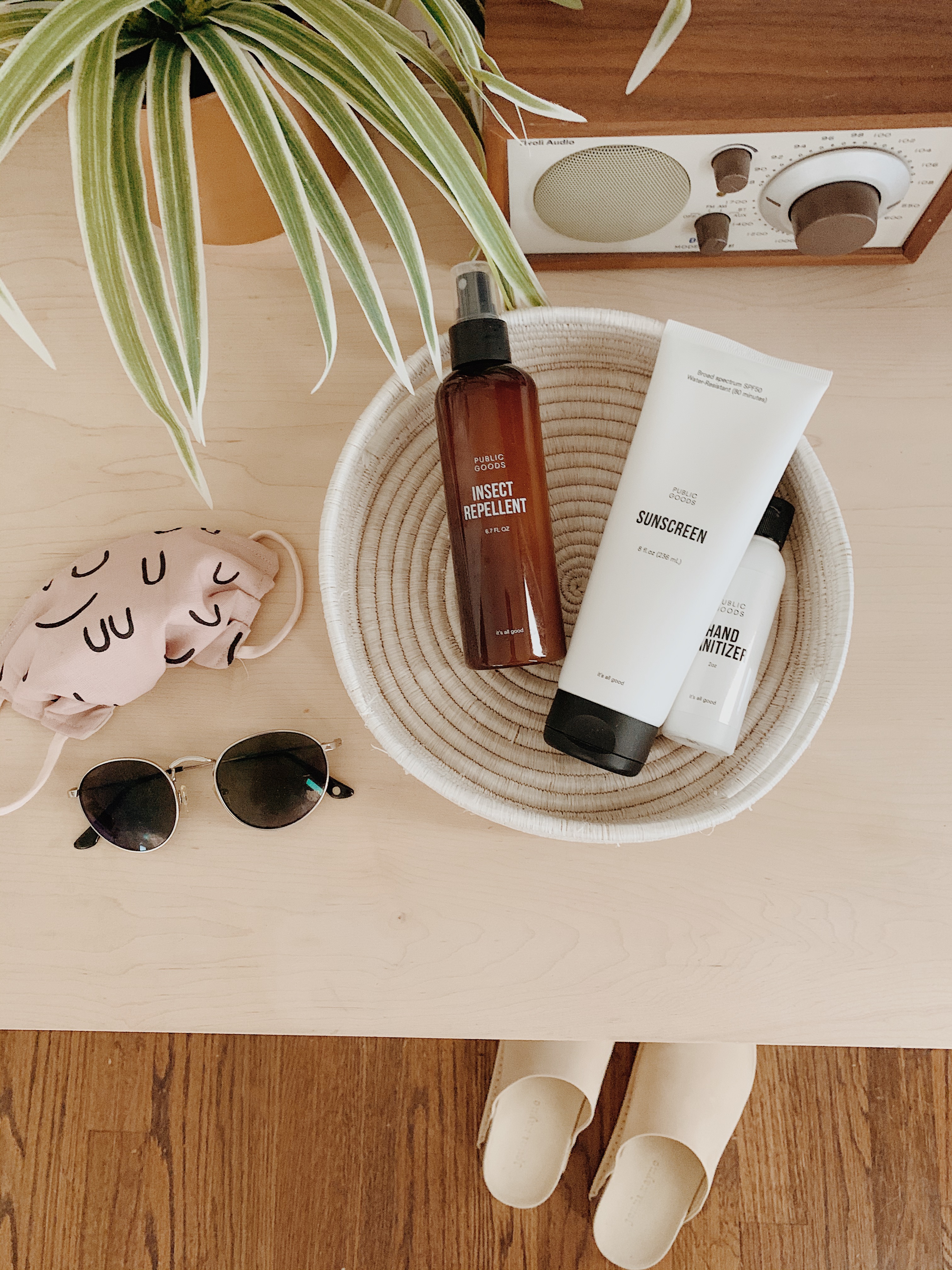 they make a bunch of things i like keep at in our entryway– sunscreen, insect repellent, hand sanitizer (!!)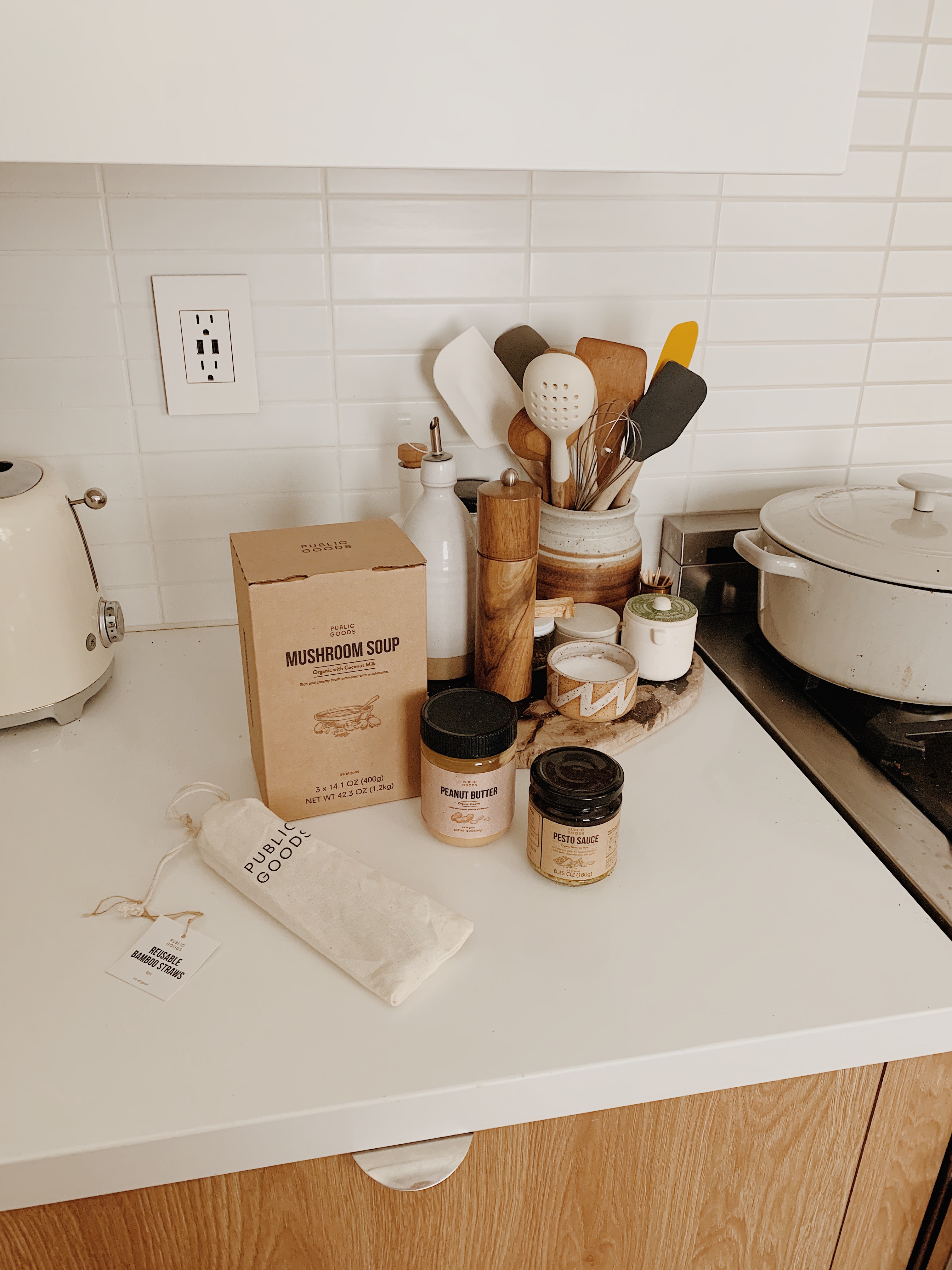 and then some pantry staples that i love, peanut butter, soups, pesto… but they make so much, like oatmeal, spices, pastas, condiments, coffee and sustainable coffee filters. and super nice to have some canned goods in your kitchen right now to relieve a little food anxiety.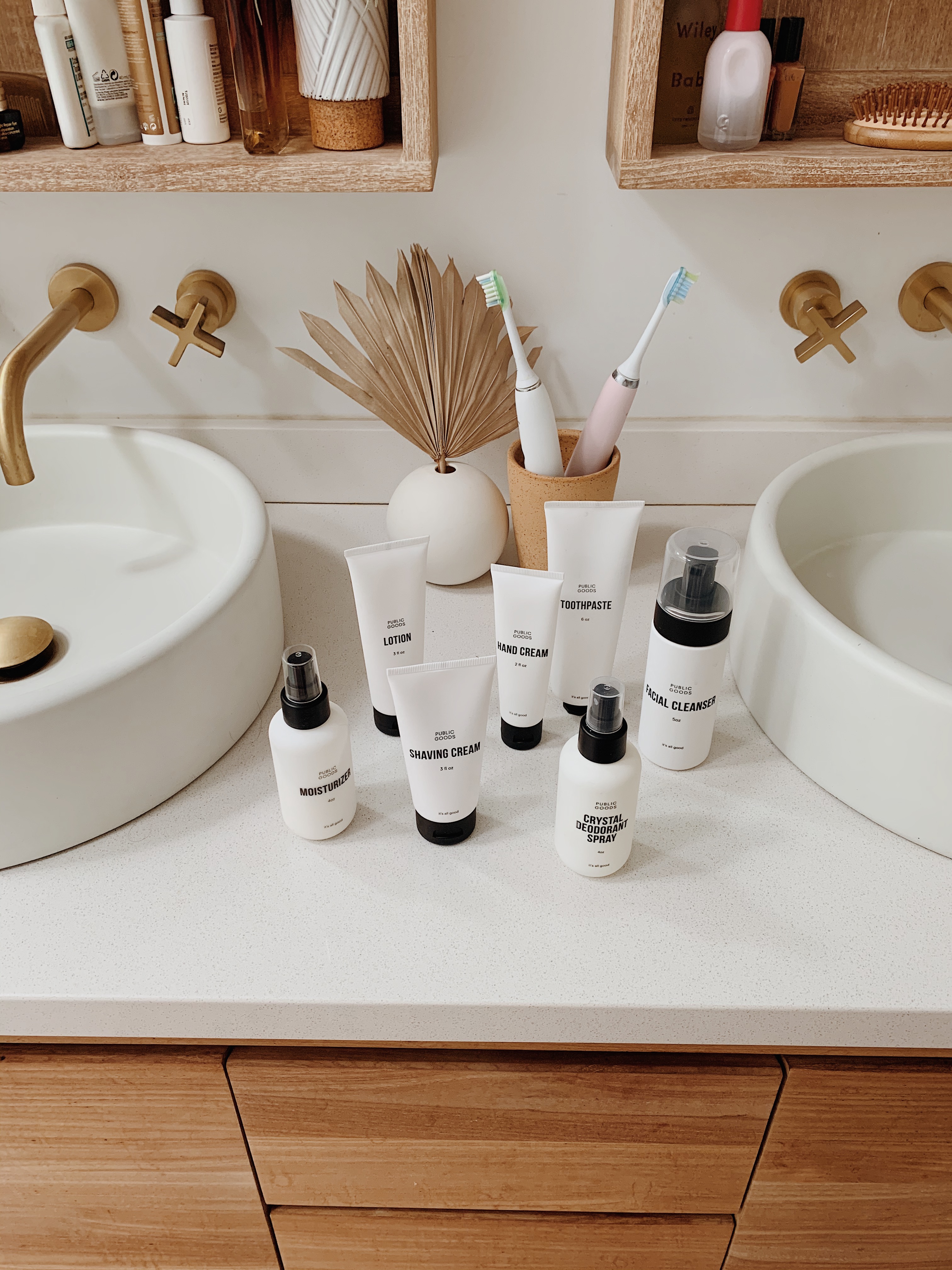 ok yes i have so many of their personal care products lol. i find their emollients actually sooooo nice, i have really sensitive skin so i'm careful about what i use and i really like how thin and creamy all their lotions feel. they go on so light and i use their moisturizer everyday. also their crystal deodorant spray actually works so well. after a full day i never seem to smell.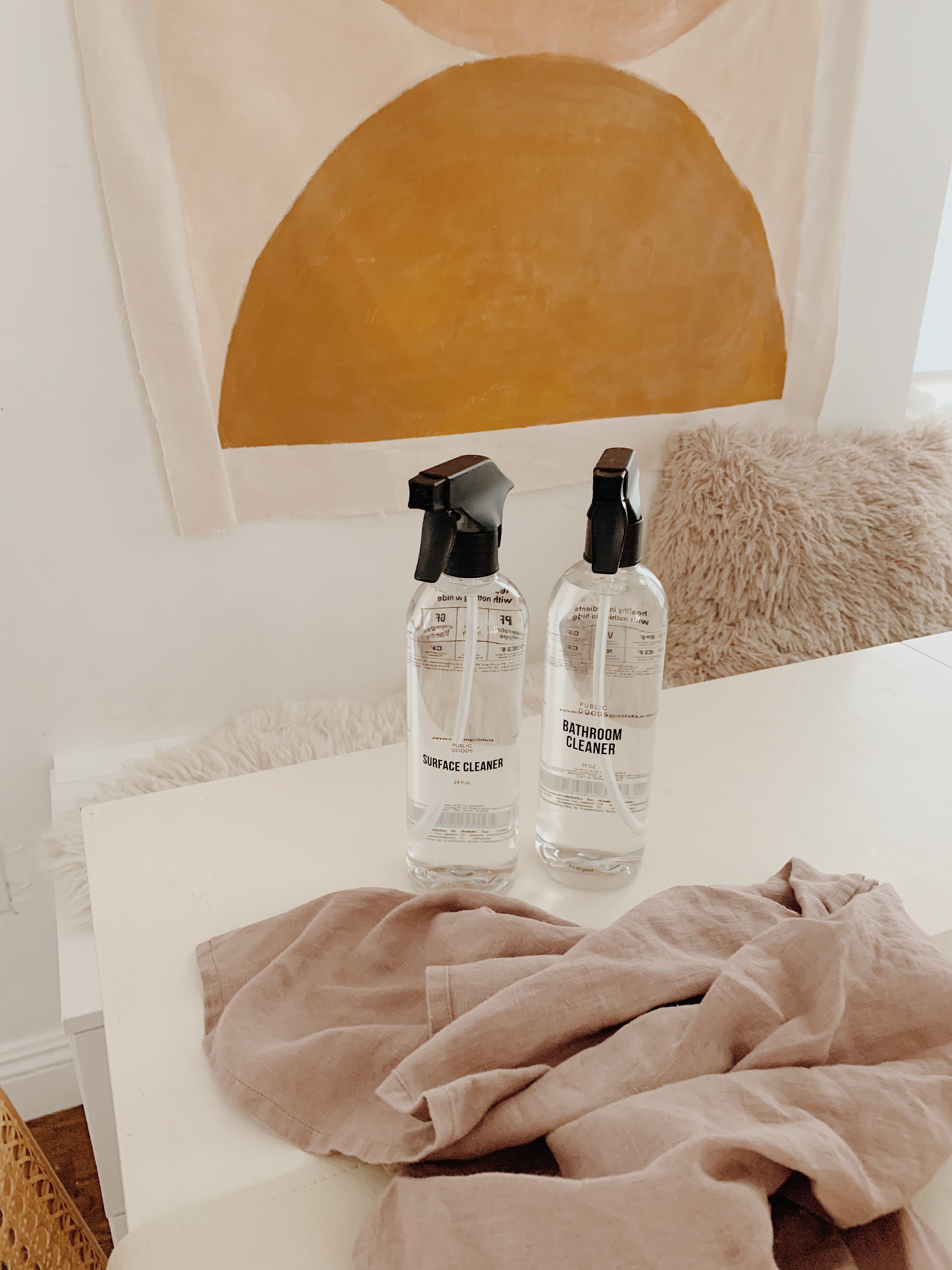 they have a lot of helpful cleaning products too– which i need now more than ever since i've never cleaned the house this much. EVERRRR. and all their cleaning products are plant-based!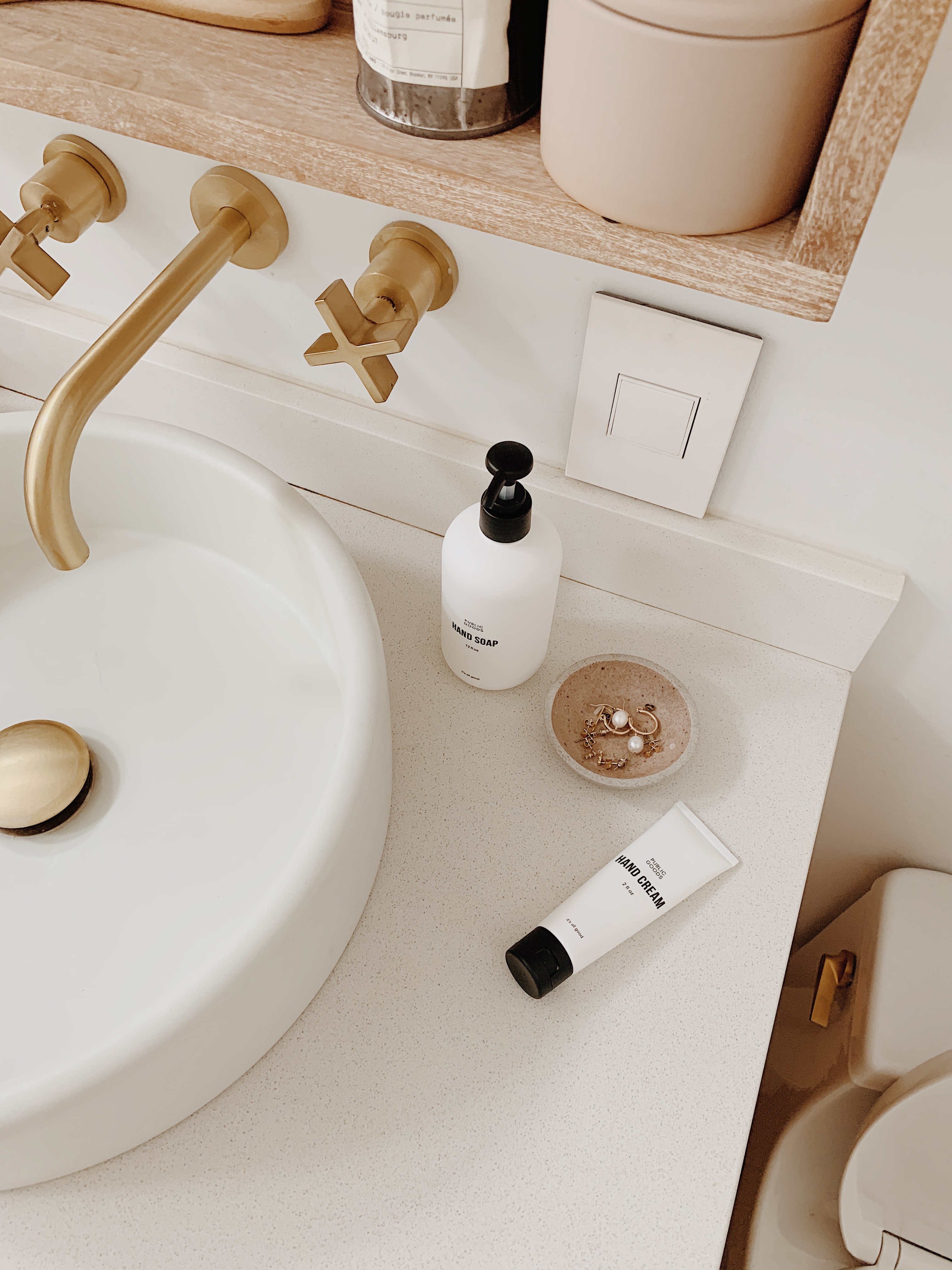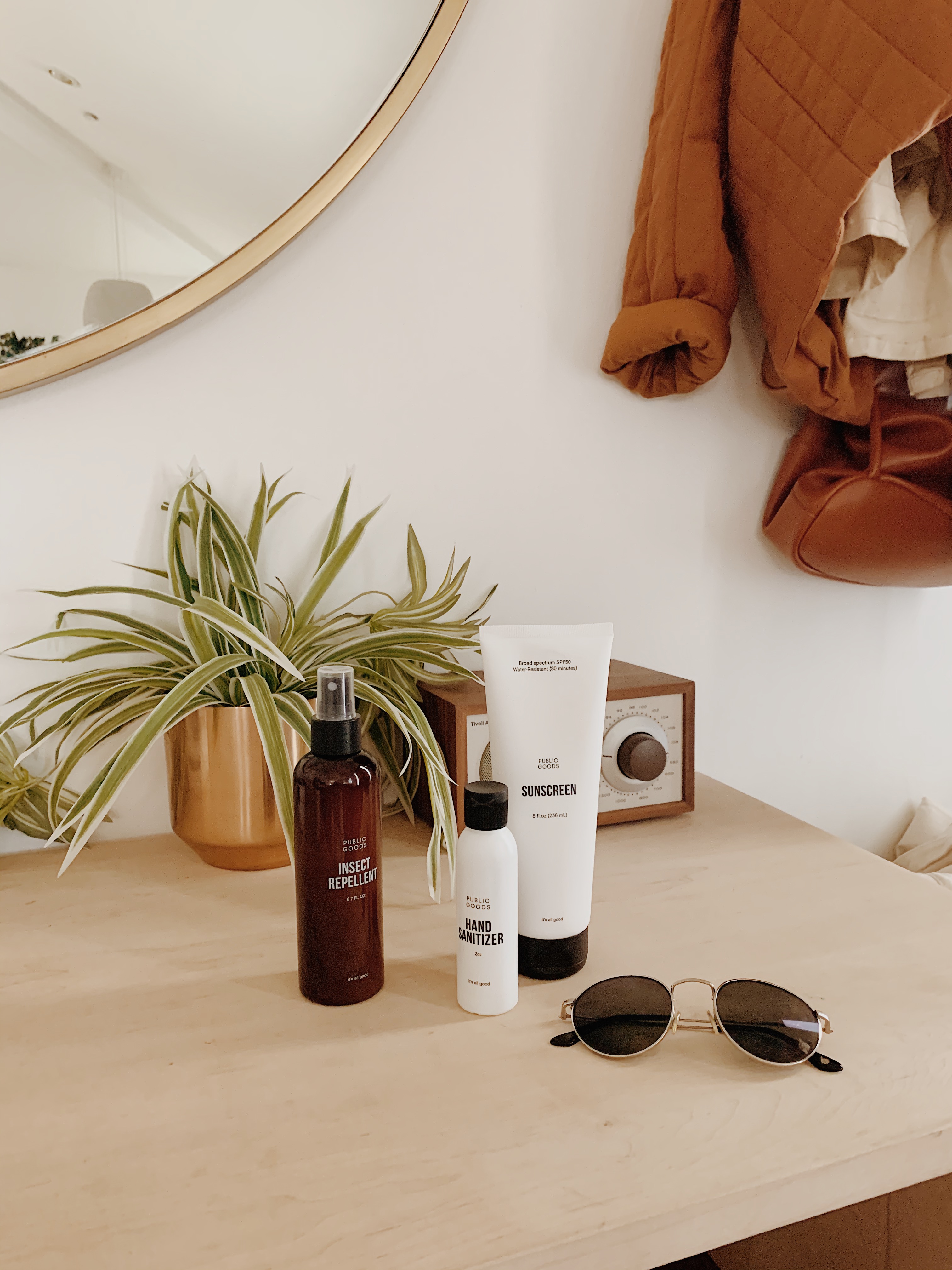 they also release new products all the time, so you can check out their blog for new arrivals and tips on everything from dermatologist-approved ways to prevent dry hands from over-washing to 7 uses for apple cider vinegar.
use code almostpga for 15% off your first order