all my favorite purchases from 2021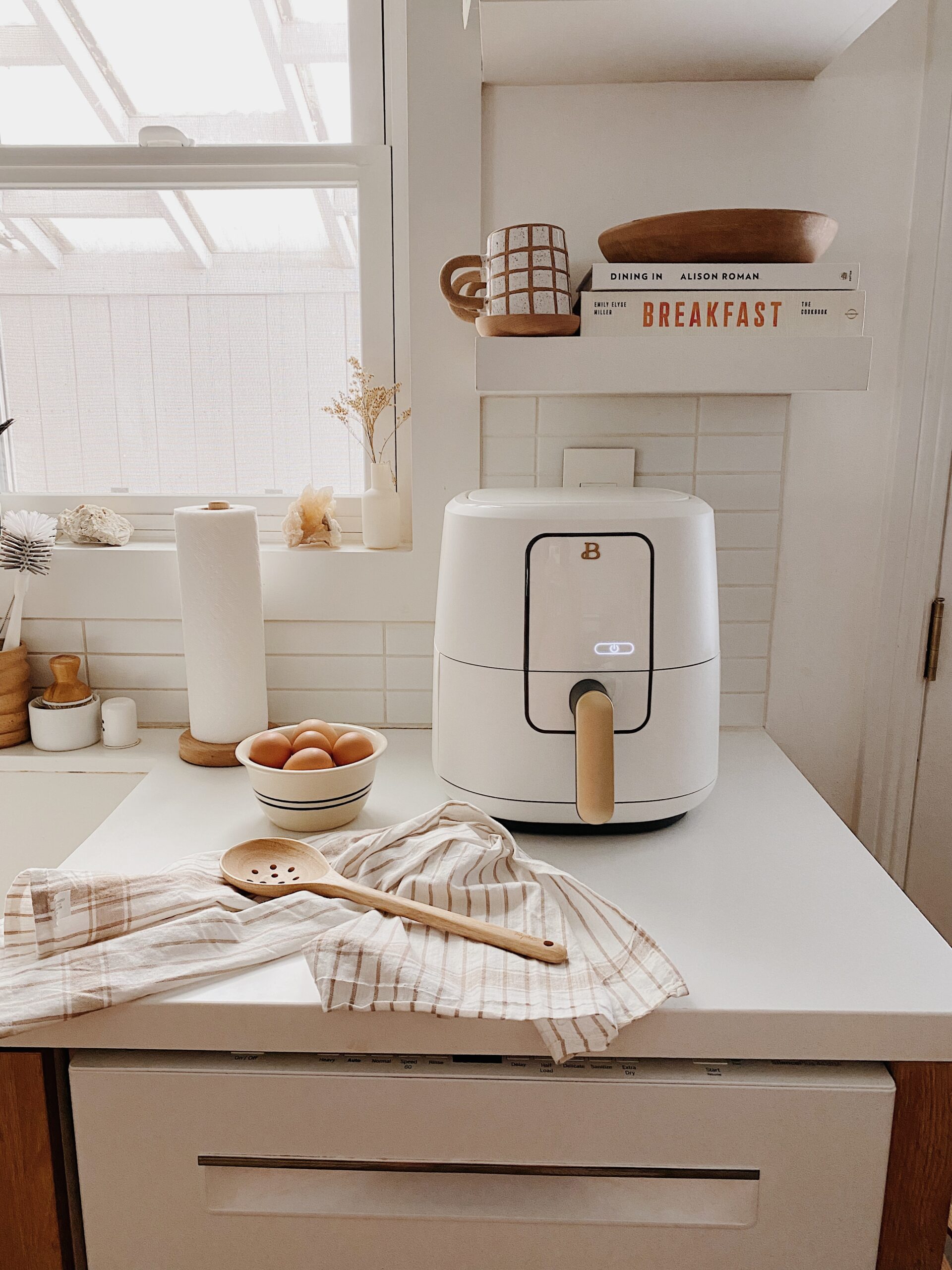 i thought it would be fun to round up all of the things i've gotten and truly loved this year, there are more than i expected once i started compiling the list lol… first up, obvously:
duh! our new air fryer. i liked our old one a lot but we had a lot of mechnical issues with the drawer, so i was happy to swap out for a new one. it's so beautiful, works great and is way easier to clean. the touch screen is a little less easy to use, but i'm so happy with it and we use it constantly.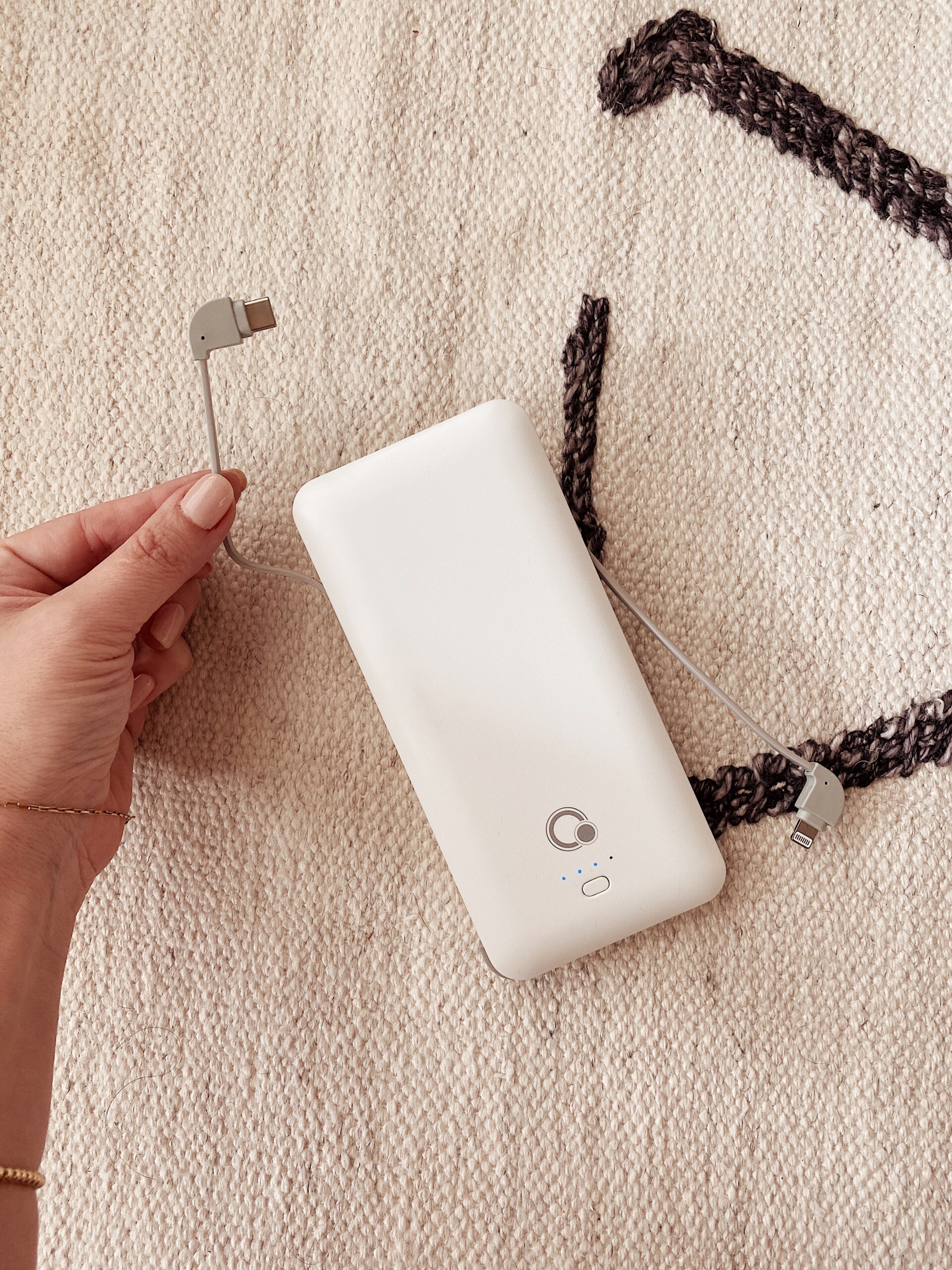 this was a gift and it's incredible! life changing! it has all the cords you need built in, so you never need to deal with bringing cords again, you plug it straight into the wall and it can charge your phone to 100% SO QUICKLY!!!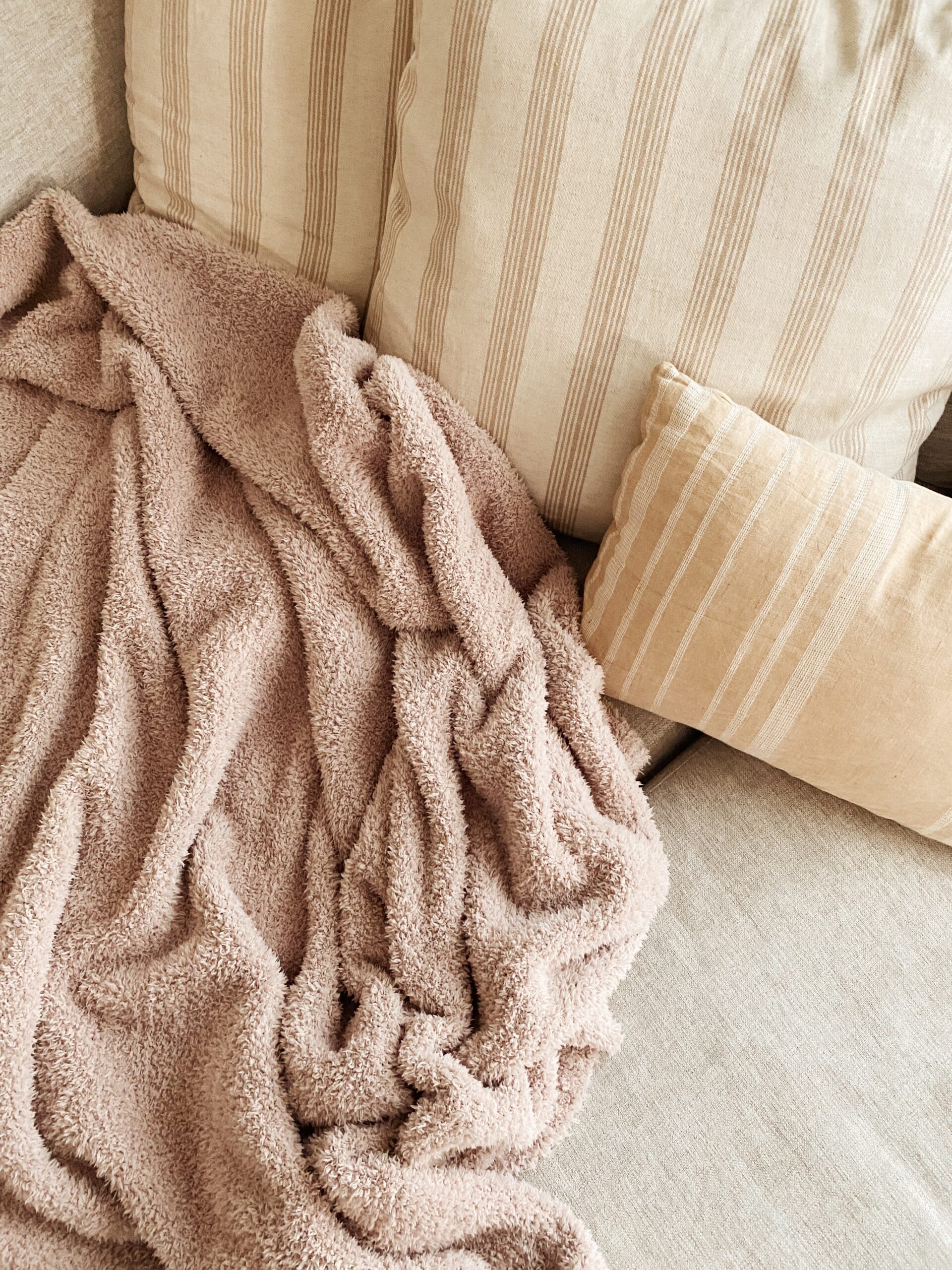 we're OBSESSED with this blanket we got for xmas. it's incredibly cozy, you won't want to ever get off the couch if you're under it!! (it's also on sale right now for 25% off! not fair!)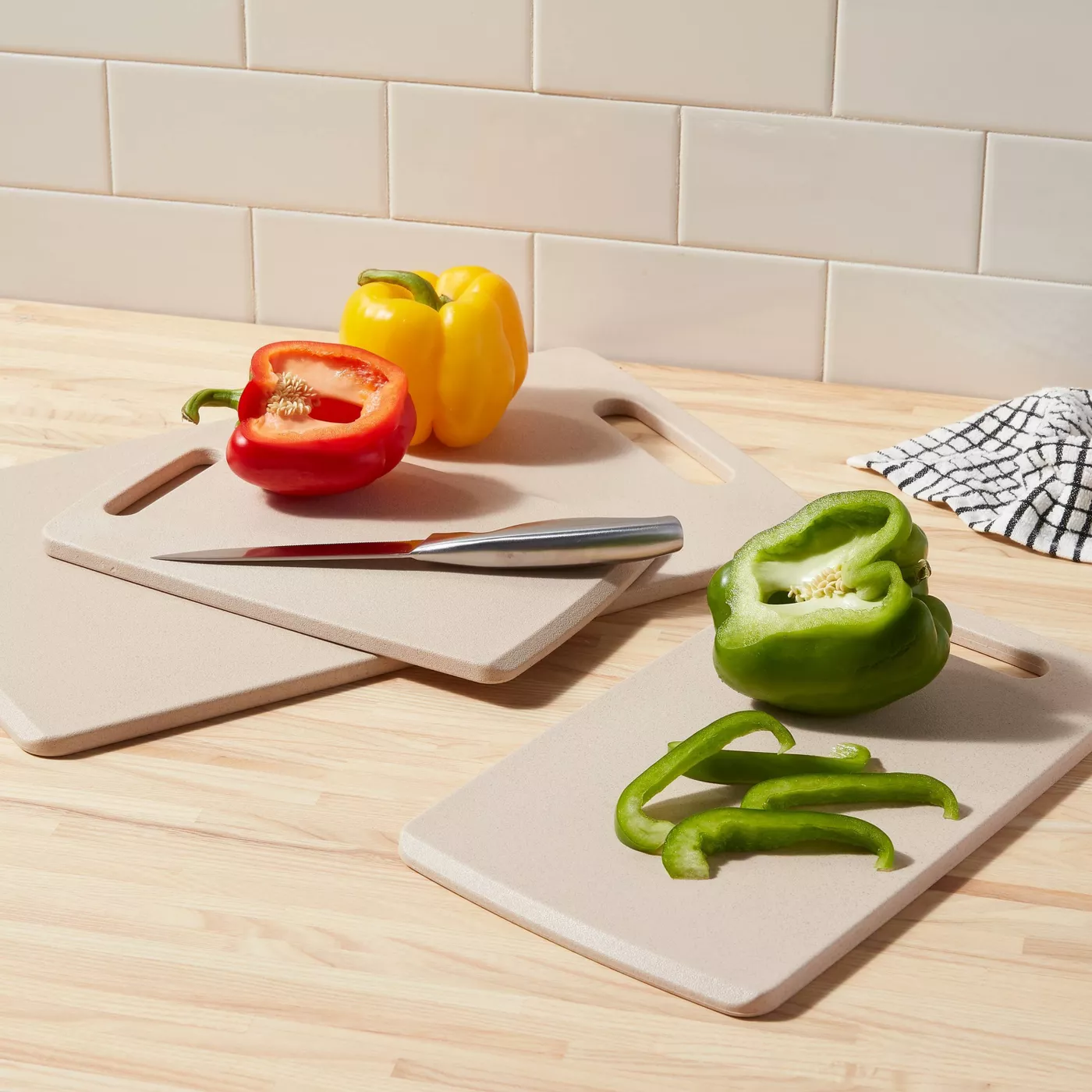 inexpensive and i love the little sizes for chopping something quickly, they also look so good!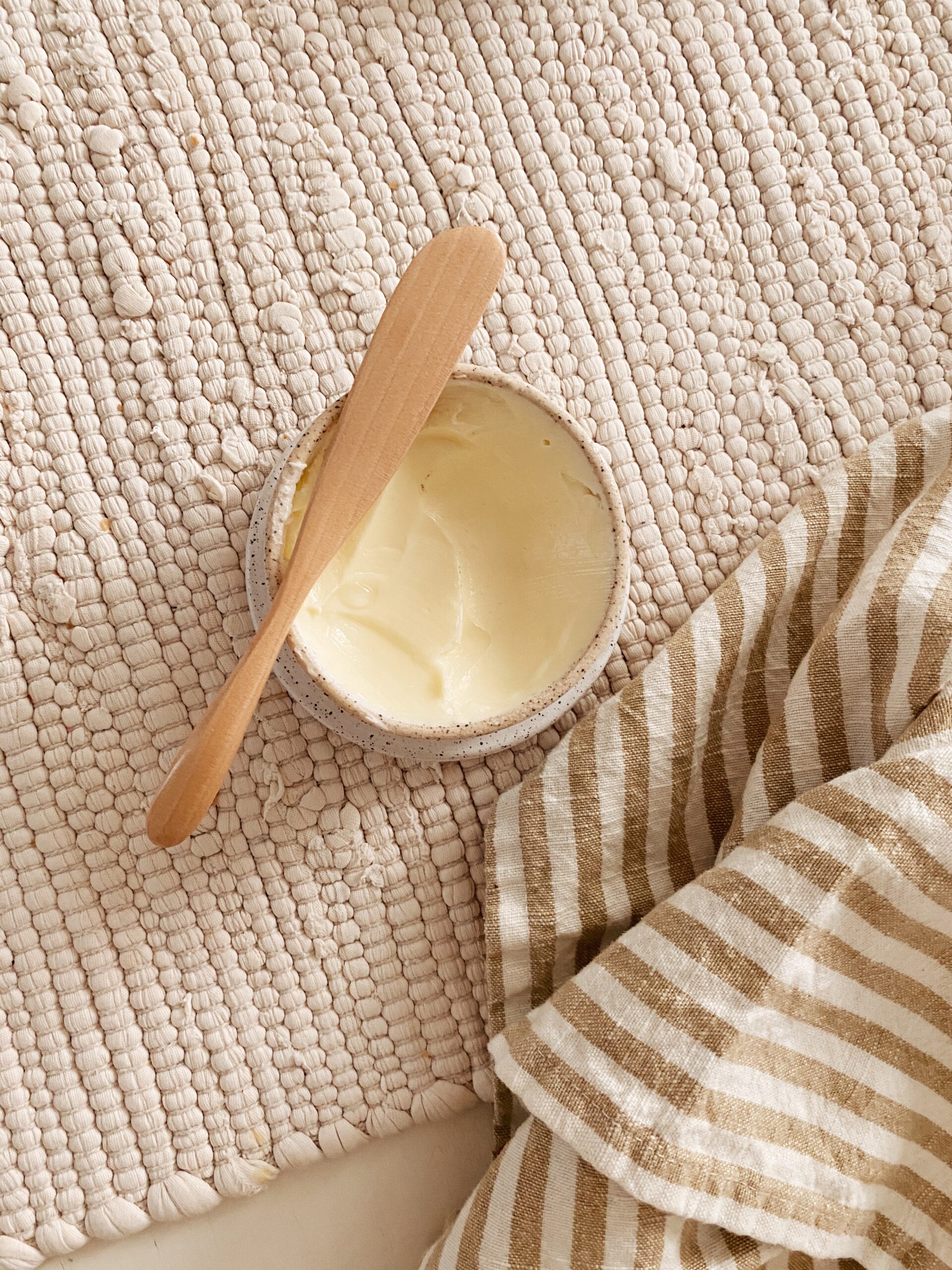 i've always wanted to be one of those people with soft butter out on the counter, and after getting this for as a gift i get to finally be one of those people!! there is something so delightful about spreading soft butter onto toast in the morning!! its the little things these days right?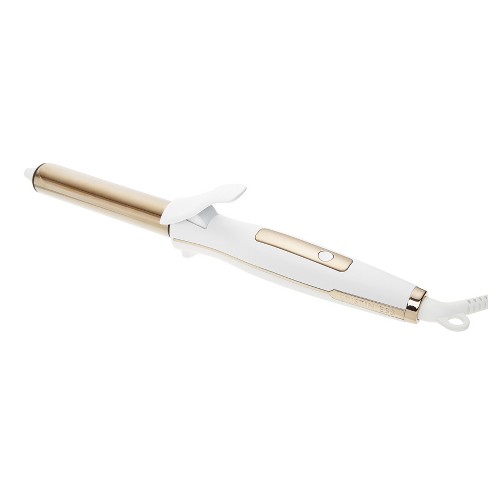 this year i got into curling my hair after my hair stylist did a soft bend and i BECAME OBSESSED. now i feel naked without my soft bend. i went 36 years without really doing my hair ever, and now it takes me 5 minutes and makes me feel so much better. what an ego boost!!!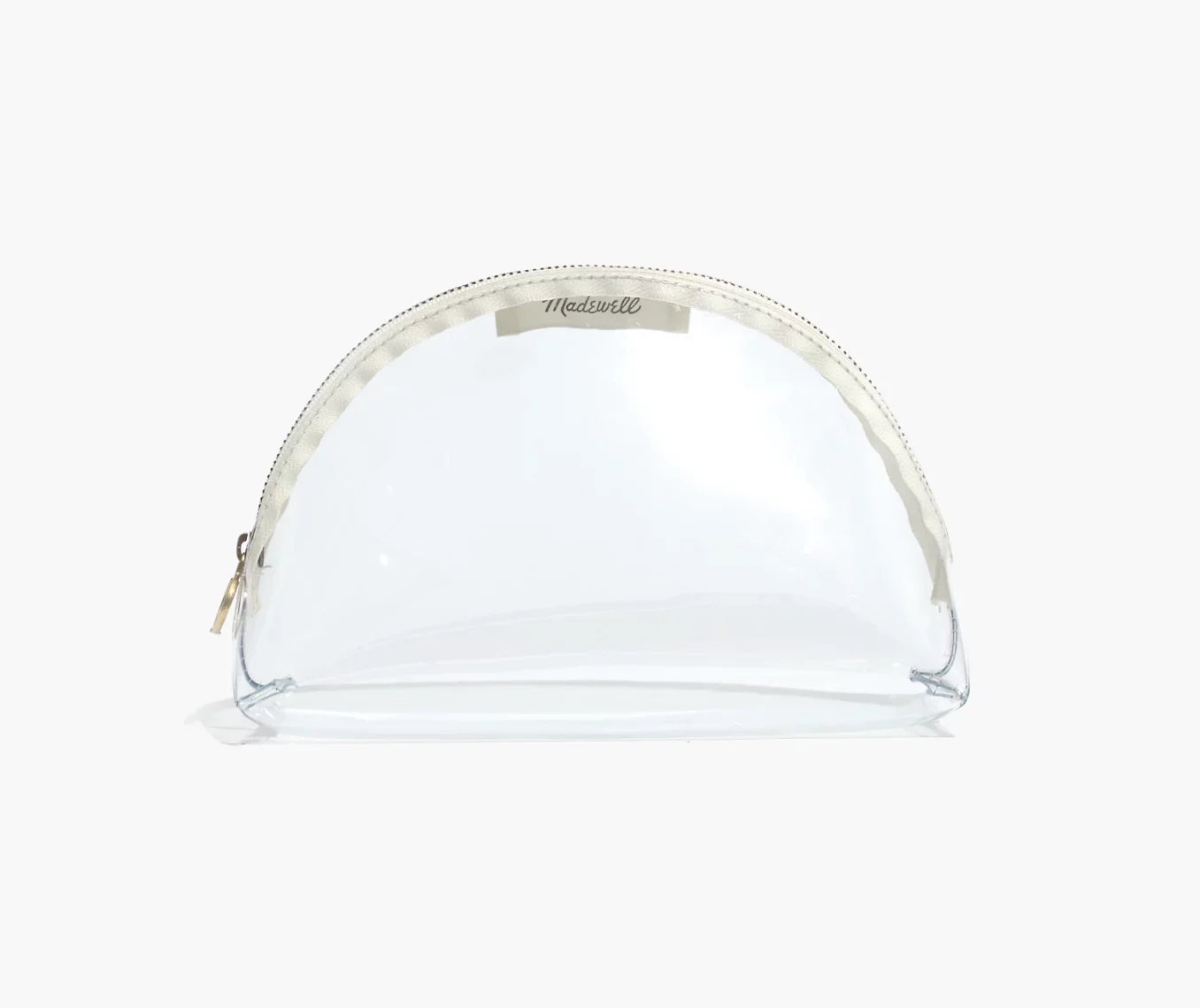 kinda random but this makeup pouch has been so great. i love the shape and the fact that i can actually see all my makeup inside well!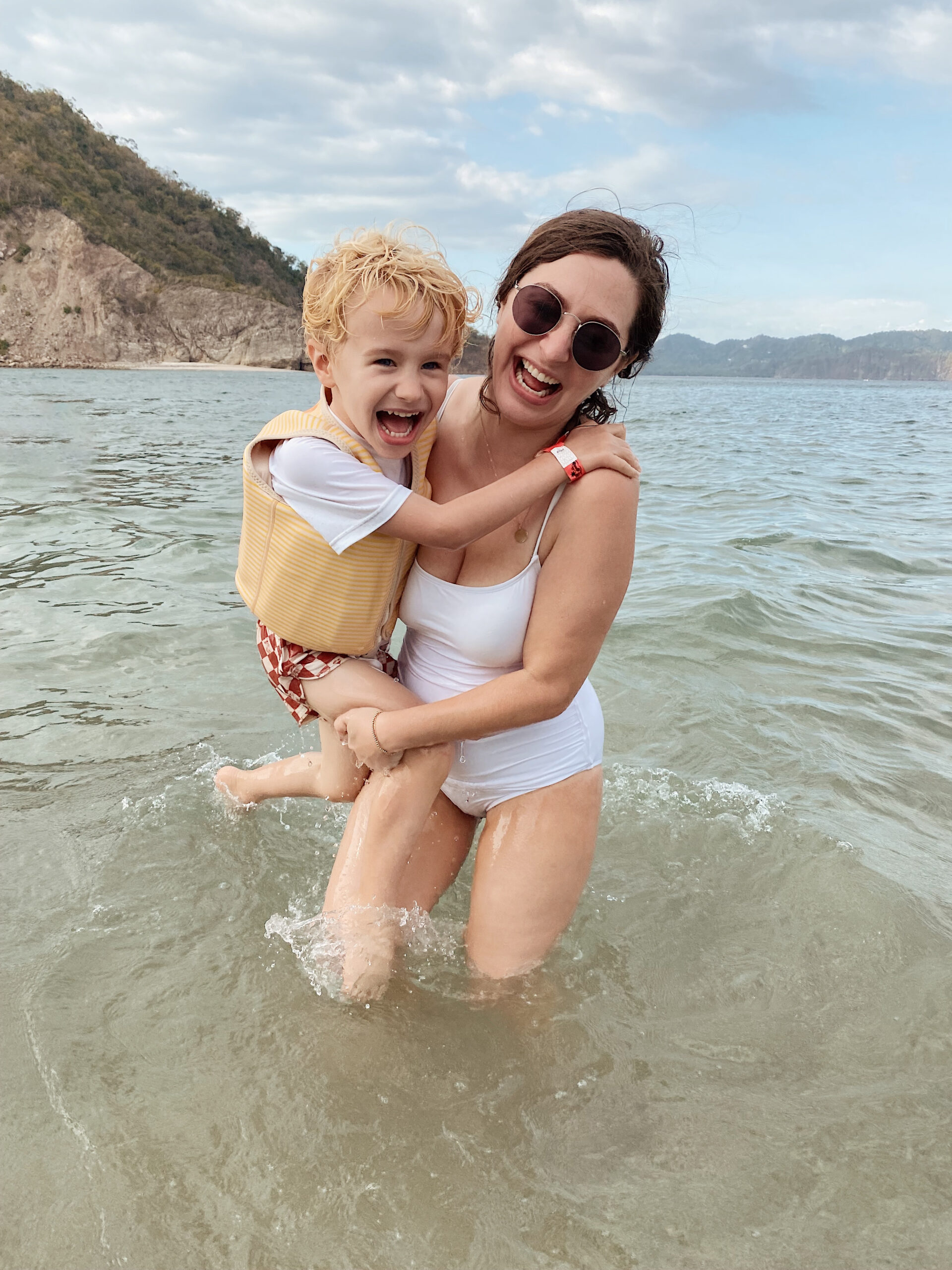 i got this very simple swimsuit and i love it so much– it's comfortable and not sheer, after the year i had, my body fluctuated a lot and this feels really flattering on! i love it a lot.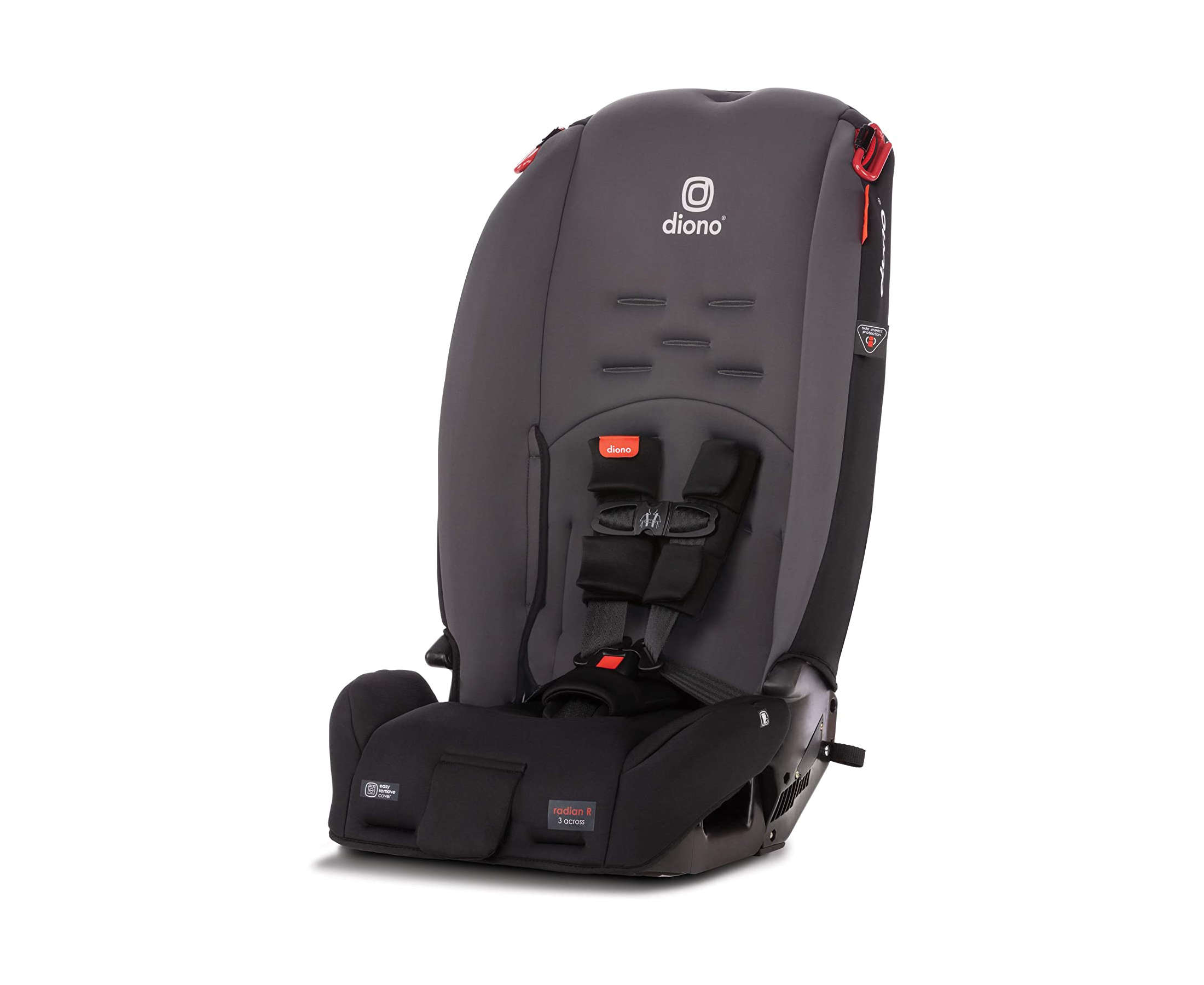 oh man, i can't believe i waited so long to swap arlos car seat. he was in one of the behemoth toddler ones for so long, and he's such a big kid already that everything in the backseat was super cramped. he can get into this so much easier and it makes our backseat feel so much more comfortable! ALSO, the seatbelts NEVER GET TWISTED. not sure they all do, but we had nunas and they are literally always twisted up, so it's a huge breath of fresh air!!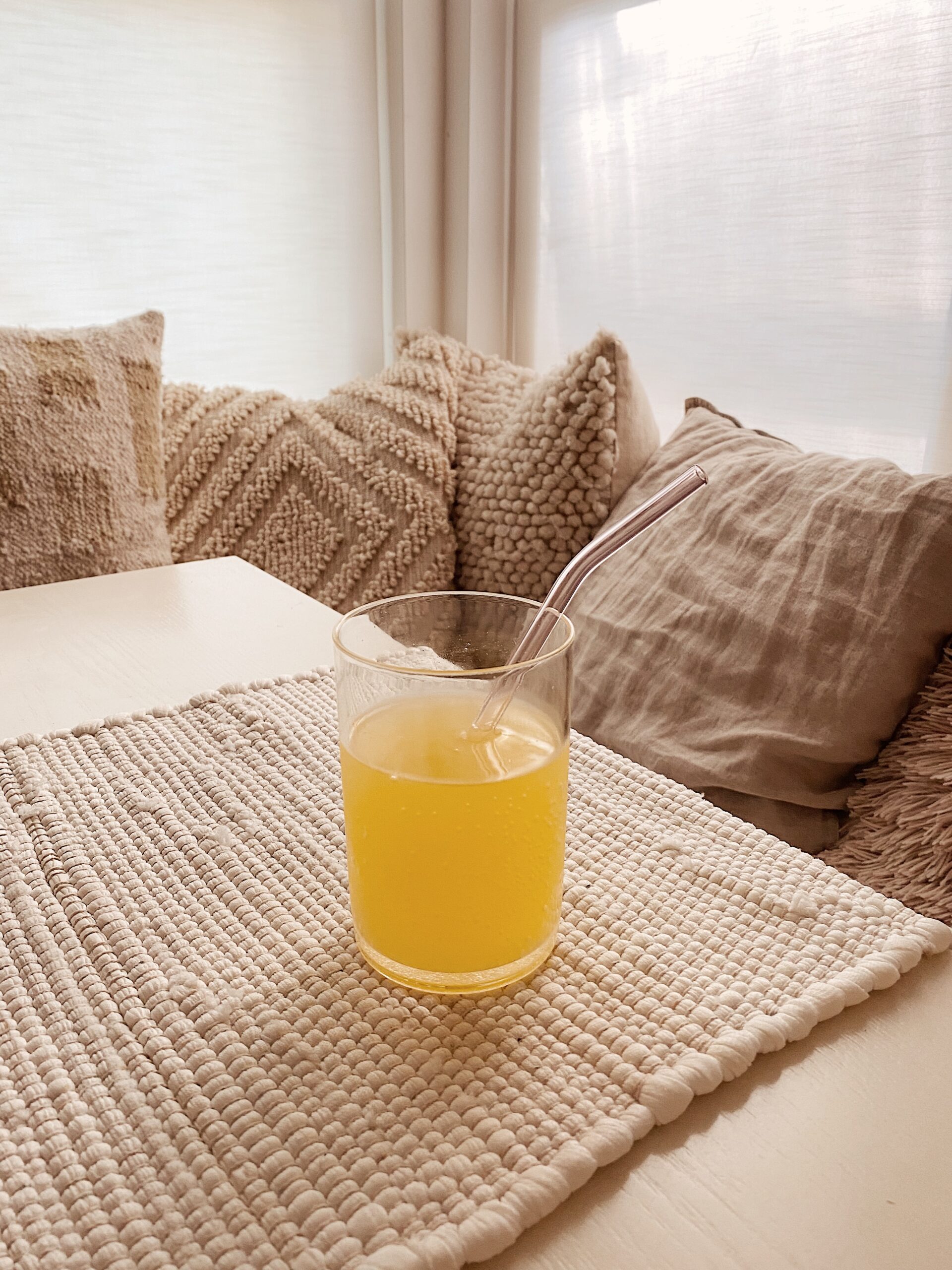 we are still in the mostly non-breakable glassware stage of life, and i am so happy with these cups. they are really simple and chic and totally look like glass! i love them.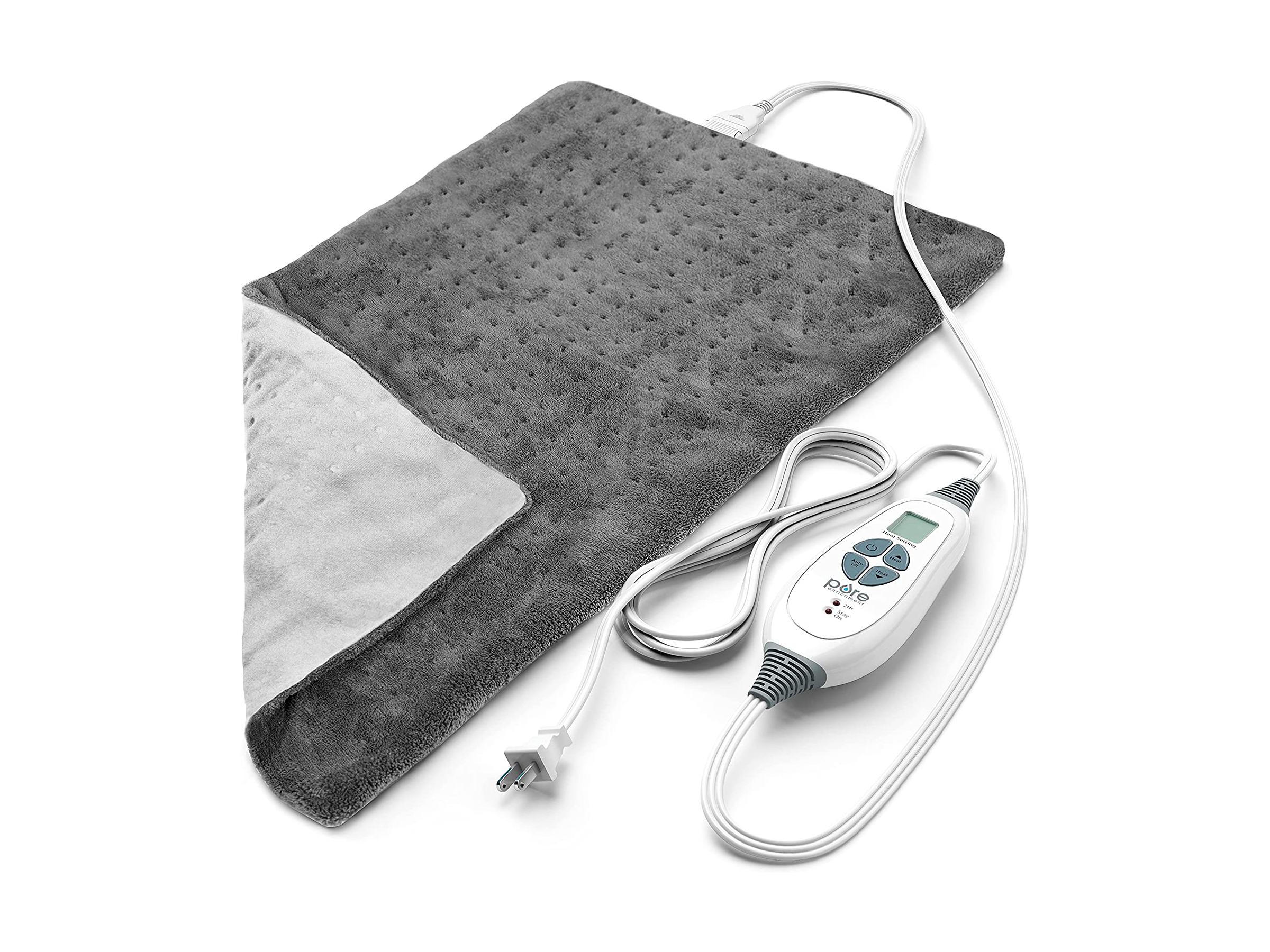 i got this a few months ago after i used my SILs and now i can't live without it– i've even become a little too addicted that i sleep with it most nights :/ i love that it's not too hot and you can have it auto shut off after two hours or keep it on as long as you want.
i brought it on our trip to costa rica and actually got food poisoning one day and was SO GLAD to have it– i was so achy that i needed it all over my body and it was a life saver for me.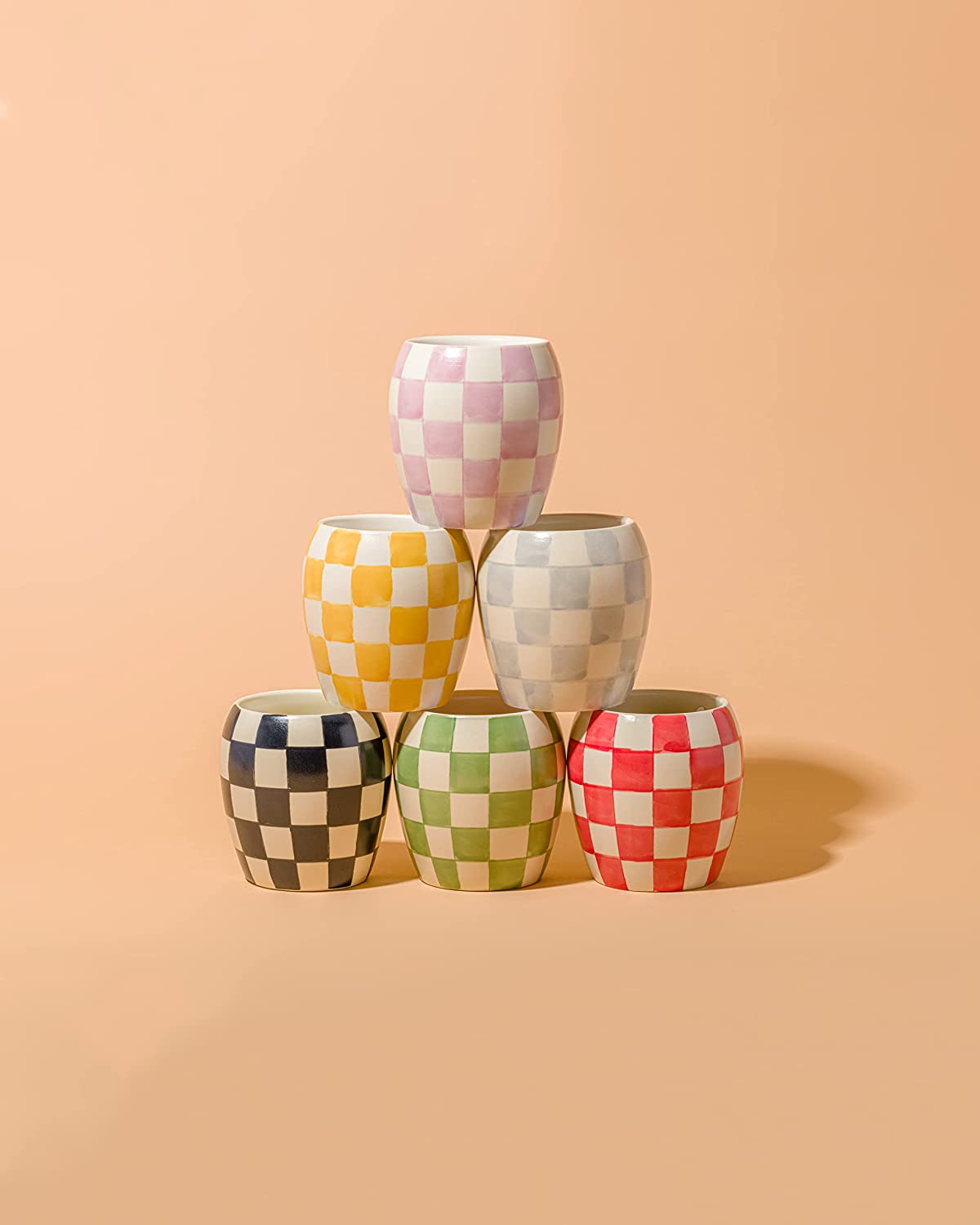 i was so excited to buy this candle, it's huge and beautiful and smells so good– and i'm for sure repurposing the vessel afterwards. i kinda want to buy more!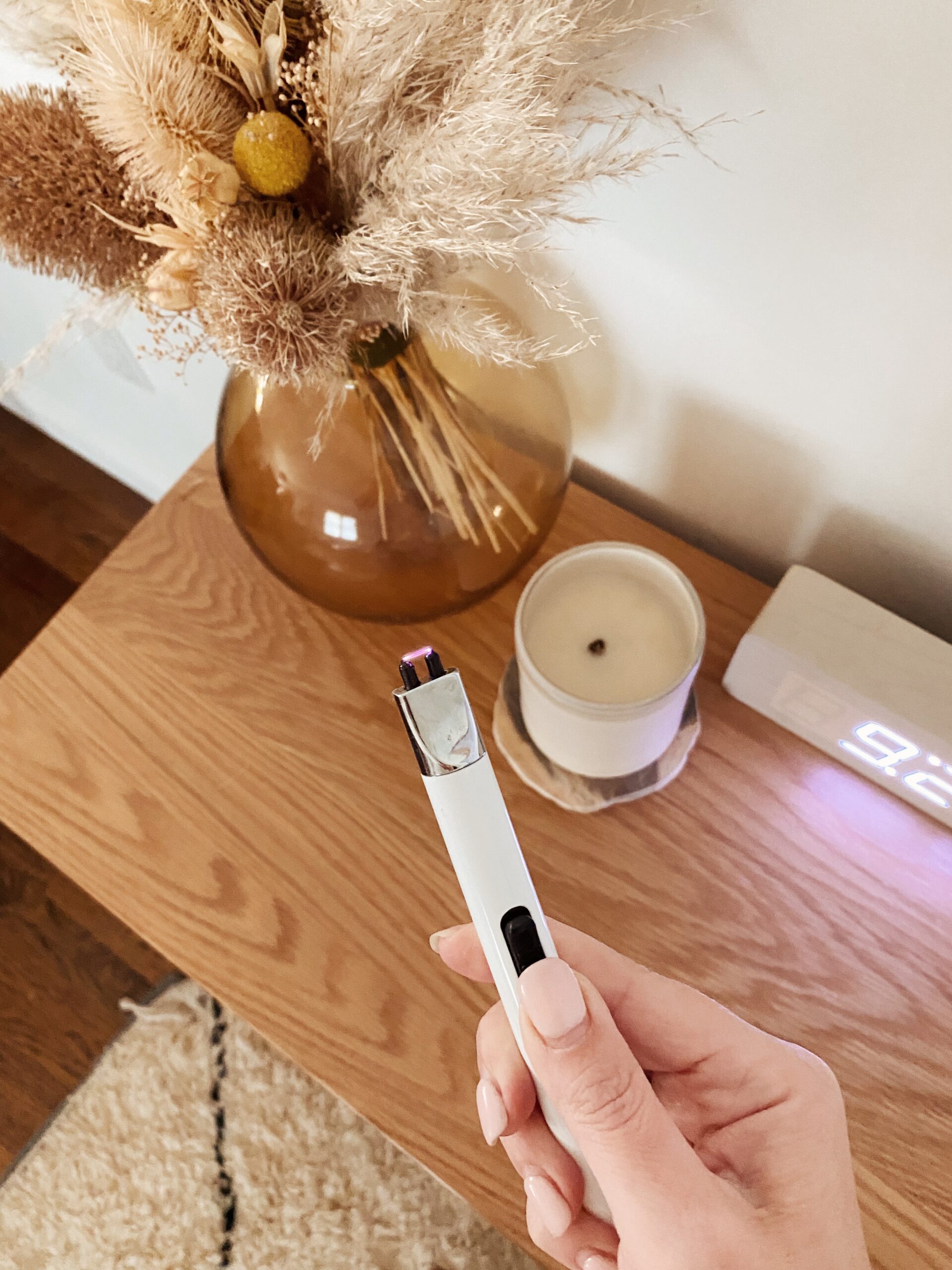 this candle lighter is amazing! it's flameless and keeps a charge for months, i light ALL my candles with it!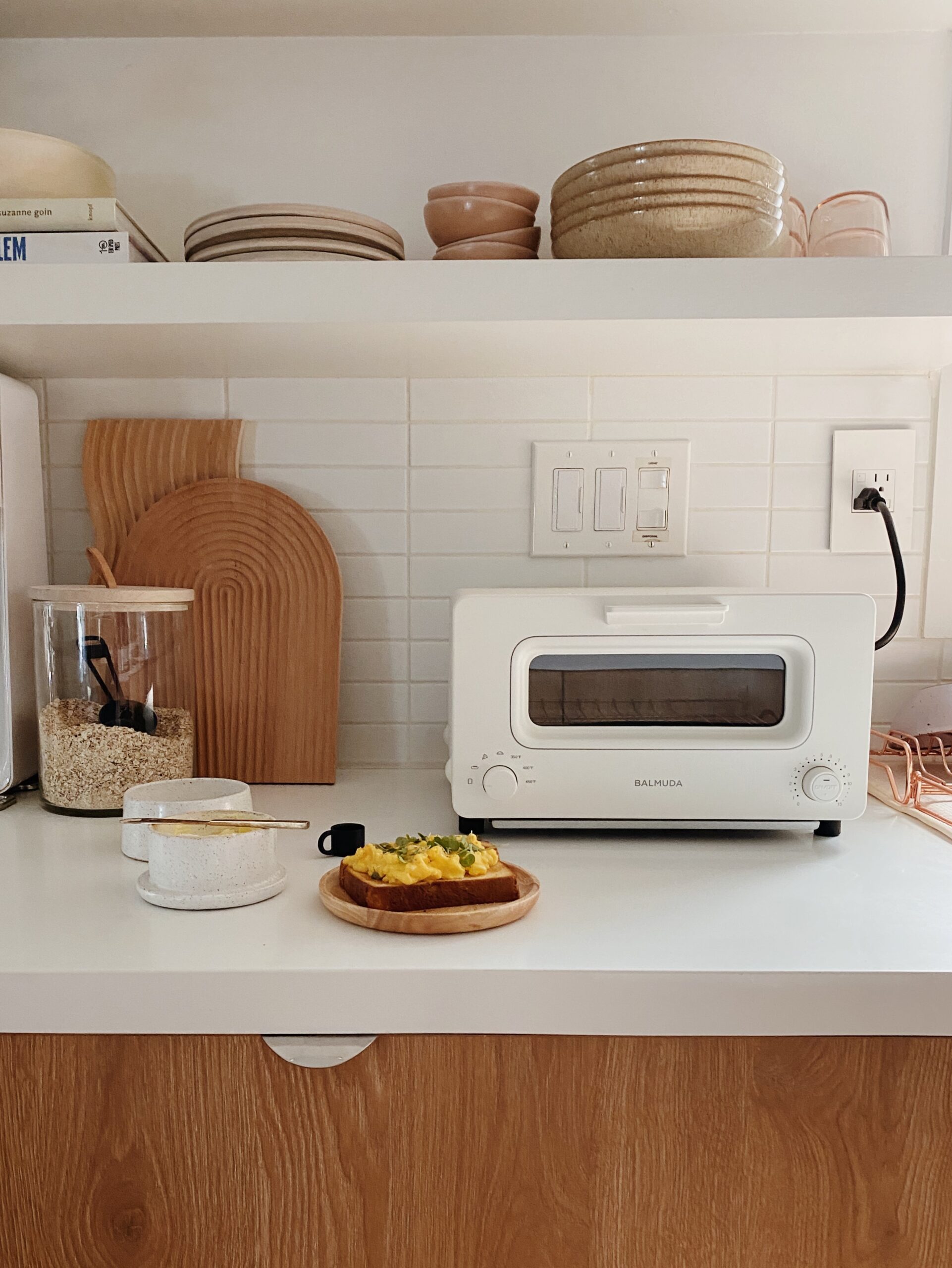 i always wanted one of these because it's been years since we had a toaster oven, and i'm very passionate about bread in general, but this thing exceeded my expectations. i also never thought i'd use it as much as i do!! i love it. our fancy smeg toaster went into the garage and it hasn't come back in! (fyi it is MASSIVE. i'm hoping our future kitchen has a pantry where i can store it instead!)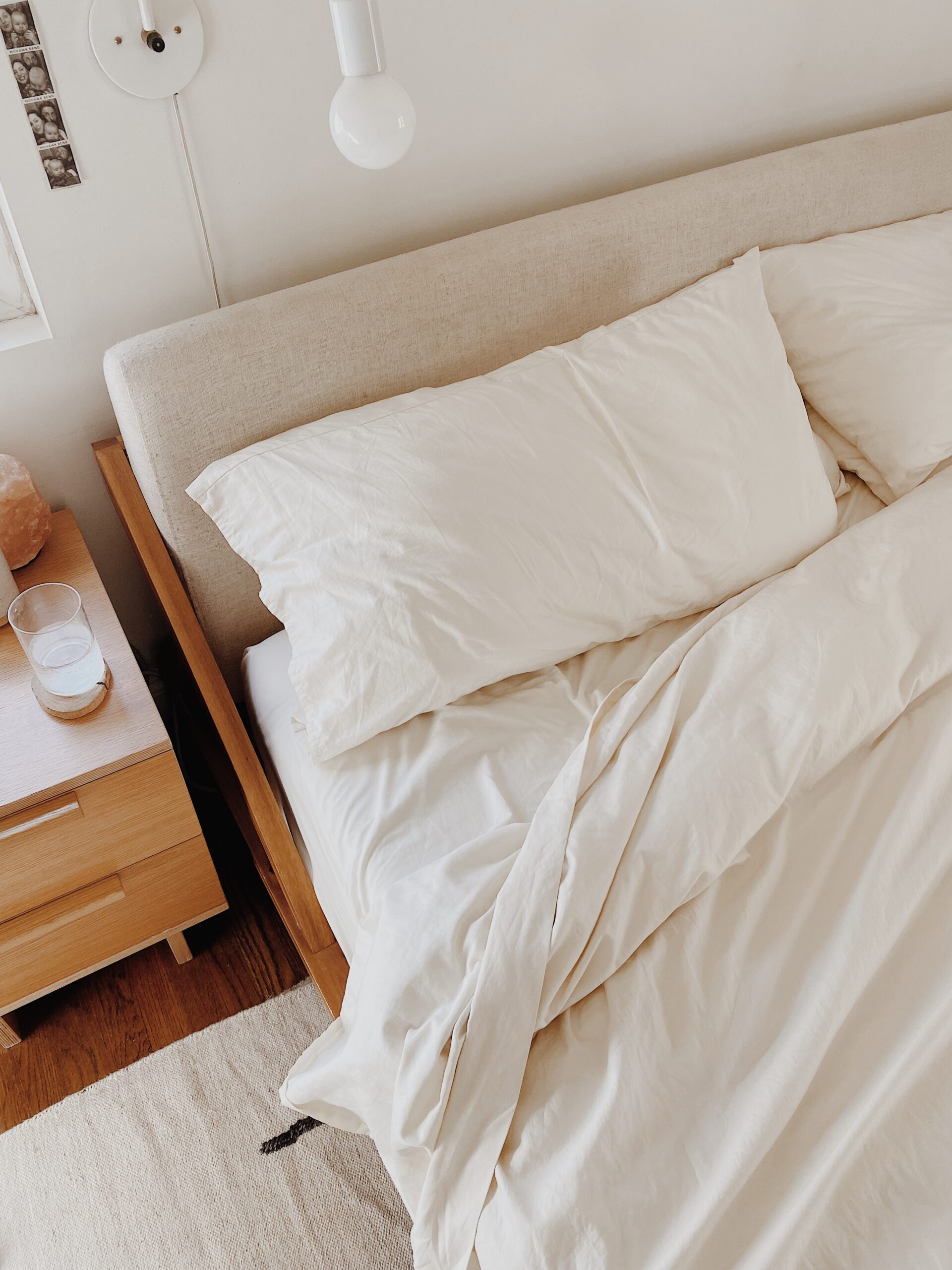 we've been sleeping in linen sheets for years and i've always been worried about sateen being shiny but OMG. these are so cozy i never want to get out of bed! i got a second set so that they're never dirty, i think that shows truly how much i enjoy them. (i have the cream color btw!)