printable halloween bucket list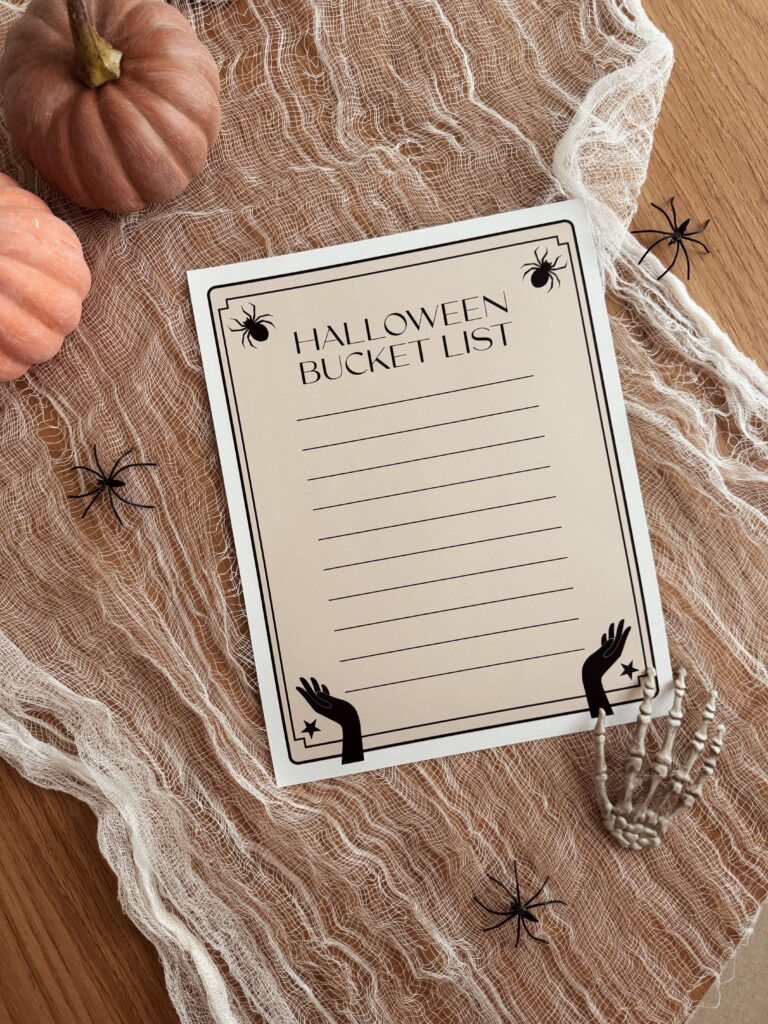 i've done many seasonal bucket lists but for some reason never a specific halloween one! well that obviously had to change.
we always have SO many plans and activities and things we want to make every october, so this list is going to be much fuller once arlo gets to it, but here are a few things we put on every year.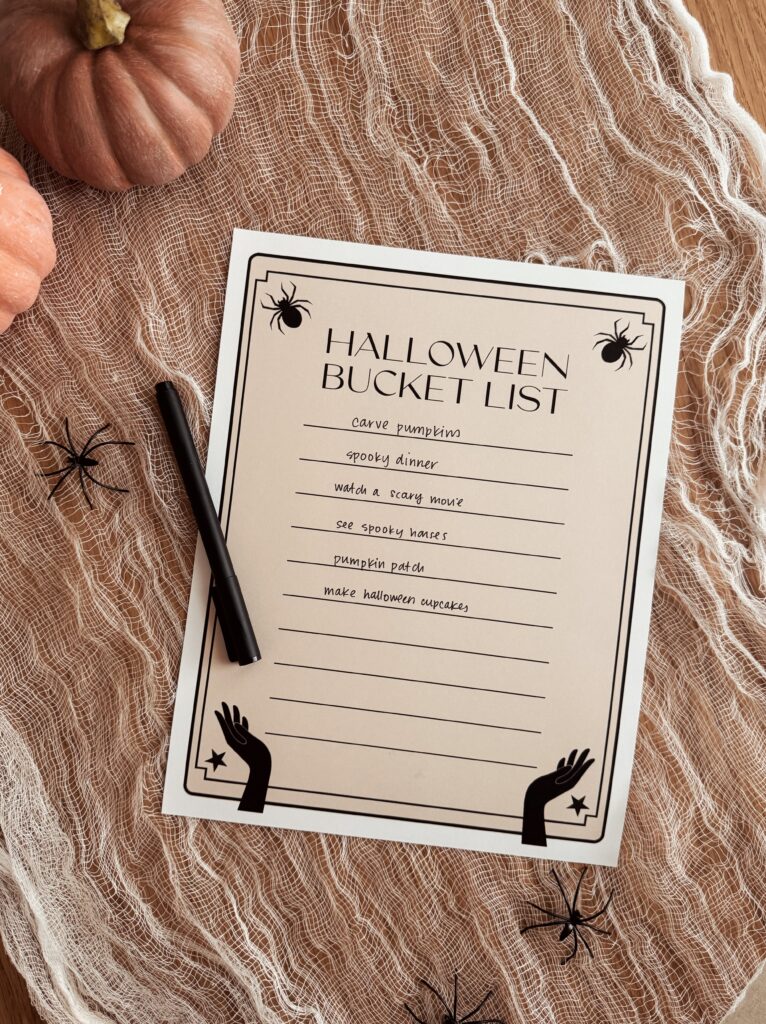 i changed it up and decided to design the bucket to list to look like a spooky tarot card, so i hope you like it!!! would love to see them in action.
as always, printables are for personal use only

FOR best results, download the file and print from your finder versus from your browser window