diy halloween costumes / pt 1
halloween costumes already?! YES! i love halloween! i hate slutty versions of costumes, but i looove a female version of a male costume. i don't know why – gender issues, etc.
and i love a good movie costume. one year i went as brooke shields in the blue lagoon (i even made my own dress) and had to explain all night who i was. so these costumes are a little more recognizable. i'm going to be posting a few new costumes every week until halloween – so make sure to come back and see!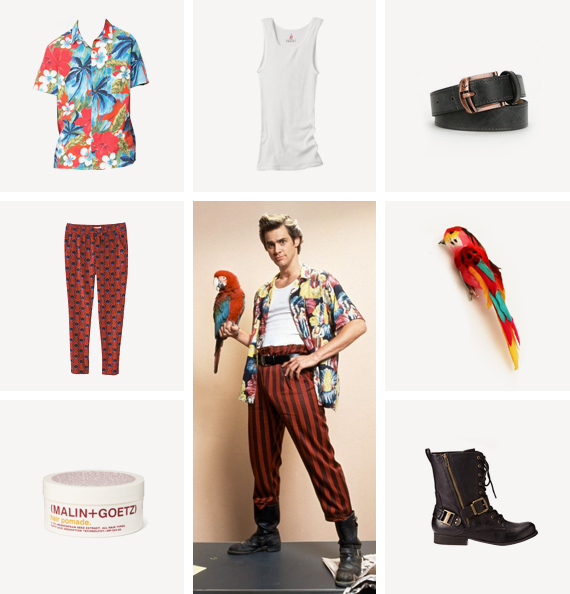 A C E   V E N T U R A  :   P E T   D E T E C T I V E
hawaiian shirt / tank / belt / red harem pants / bird / hair pomade / boots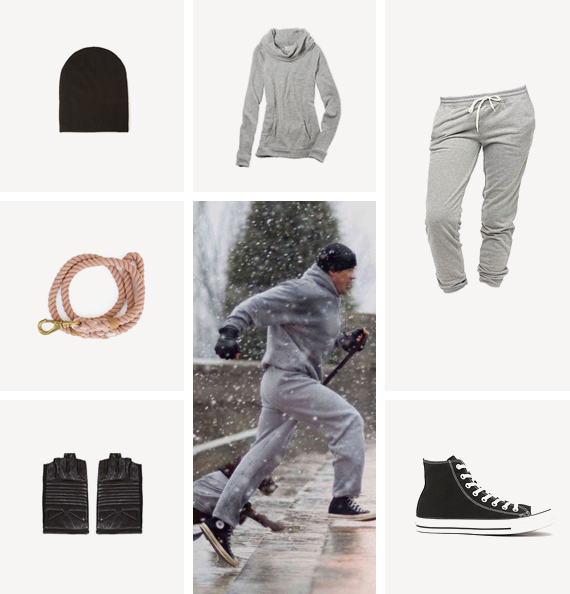 R O C K Y   B A L B O A 
beanie / sweatshirt / sweatpants / chuck high tops / fingerless gloves / dog leash
+ extra points if you bring your dog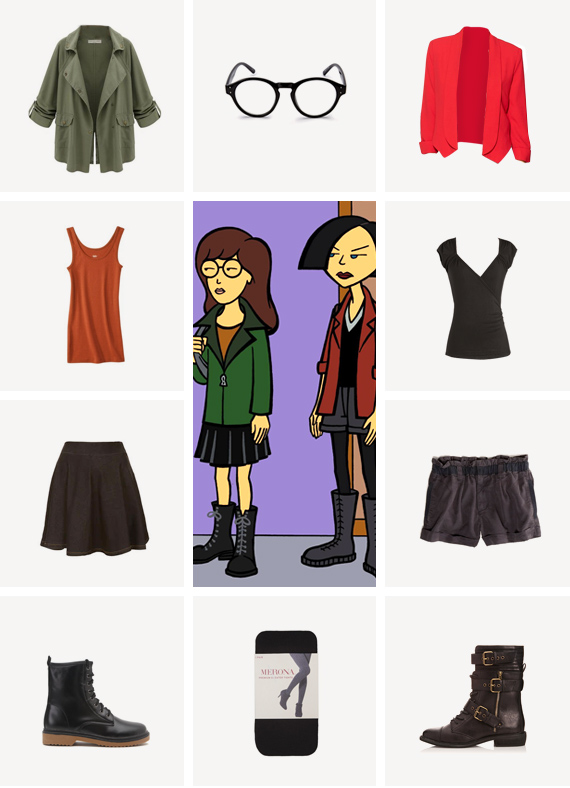 D A R I A  &  J A N E
on daria : coat / tank / skirt / boots / glasses
on jane : coat / top / shorts / boots / tights
—- stay tuned for more costumes next week!
ps . last year i featured pretty woman, jurassic park, fear & loathing in las vegas, annie hall, true romance and mommy dearest. see them here!