all my favorite purchases from 2022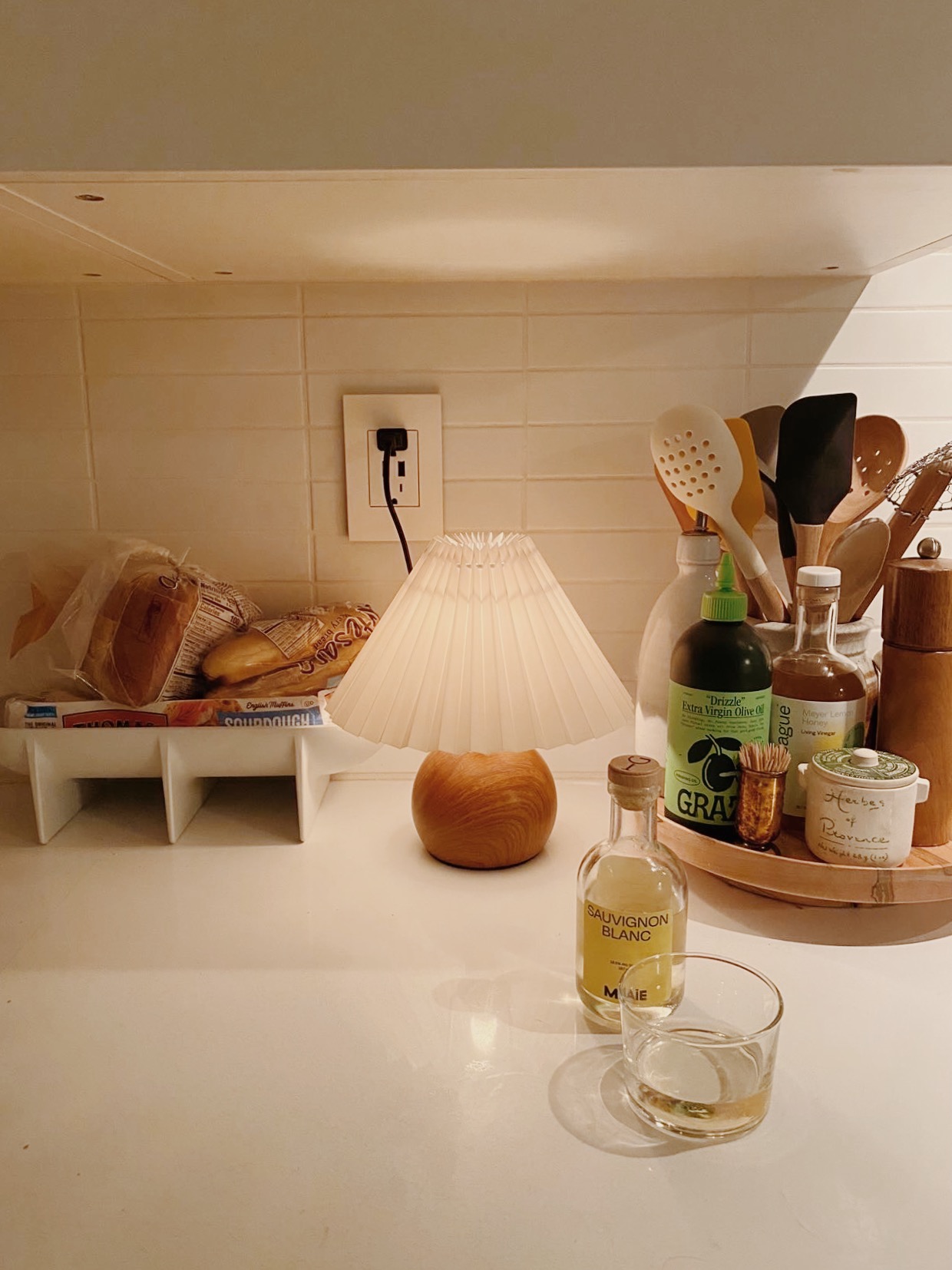 there were some things i got that brought me A LOT of joy this year, so thought i'd share them with you too! apparently, lighting and beauty were the big themes for me this year.

hands down this has gotta be the thing that brought me the most joy this year haha. we had a tall faux plant here for years but i realized a lamp would look and function way better and i was right!! it adds really nice dim light to our living room and it's just so pretty!
since i bought it they now sell a cream version but i'm really happy with the black, i think it adds some much needed contrast.
and while on my lamp journey, i also got this adorable little lamp for our kitchen. now i want a few more because it has totally created a mood while cooking and brightened up a dark corner.
it's a comforting ritual now when the sun starts setting to go around turning on our lamps (and never ever turning on the overhead lights!)
(ps watch the video on the amazon page for help with how to attach the shade, we were at a loss without it!)

i'm just obsessed with this stuff. i keep it in my bag and i use it on my lips and cheeks everyday and don't use actual blush anymore. i also love it at the pool or beach for adding a little color to my face when i'm not wearing makeup.
i have a few colors but the bronze has turned out to be my favorite (it's subtle!)
my second favorite is the apricot.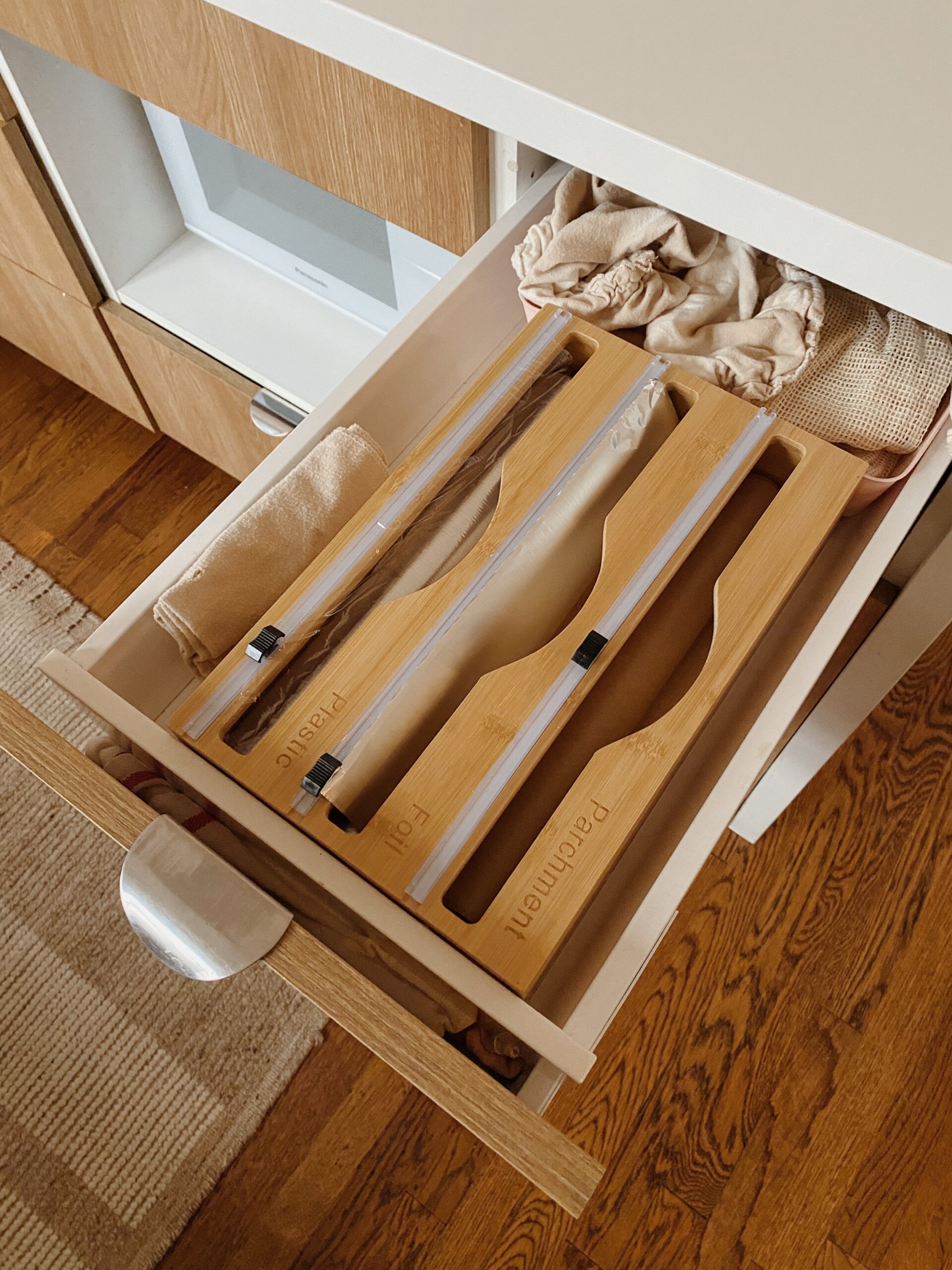 basically all our kitchen drawers are overflowing with stuff, but this organizer made our foil drawer so much better and has a cutter which i really enjoy using too! it makes me feel like a professional lol.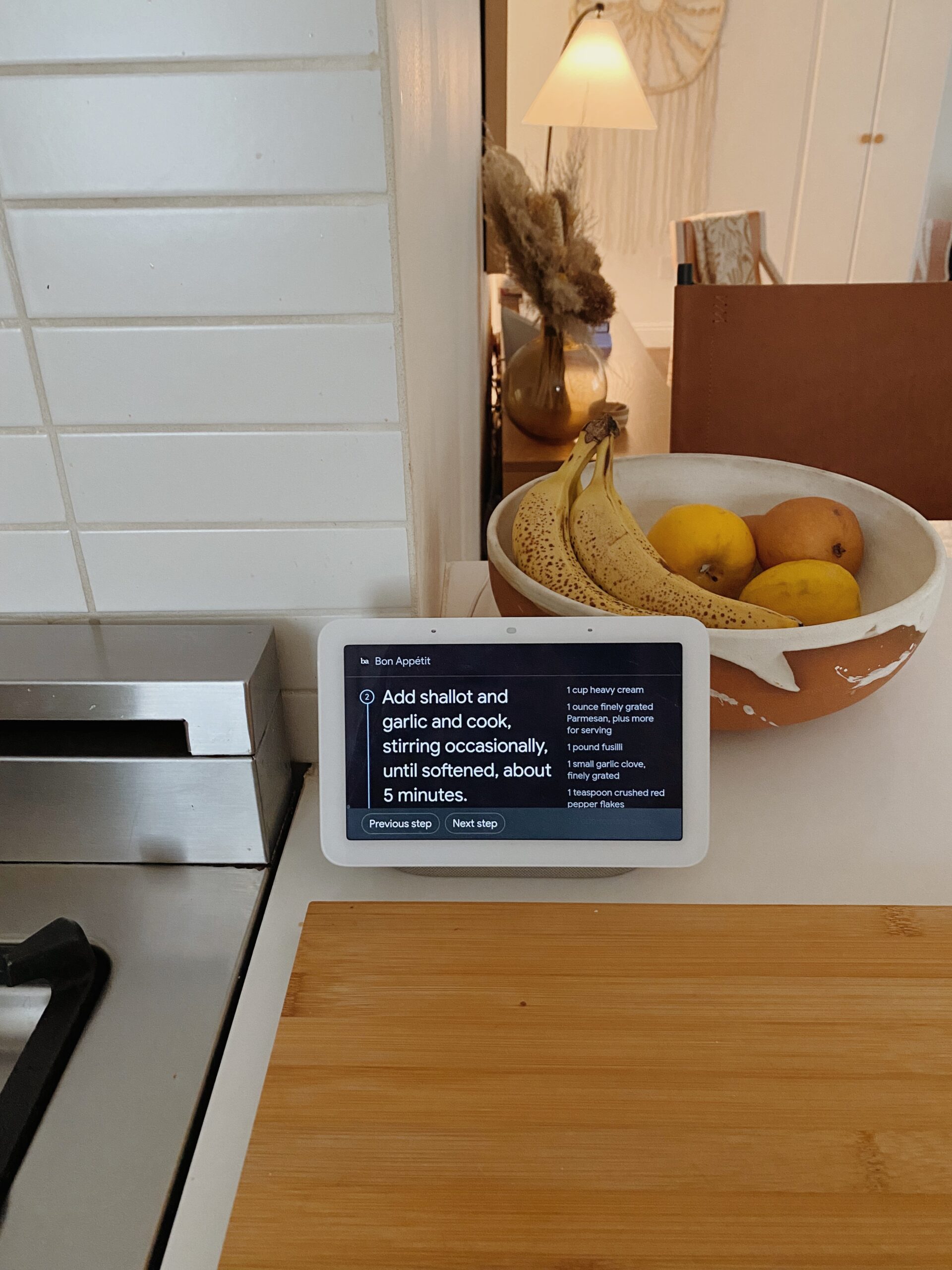 gid bought this on black friday and i didn't know how much i would love it. we had a google home in the kitchen that i used often for cooking for a timer, but NOWWWW– you can actually see the timers (i even name them and they have cute music according to what they're for like a little italian song for pasta), you can read recipes, it's just so great!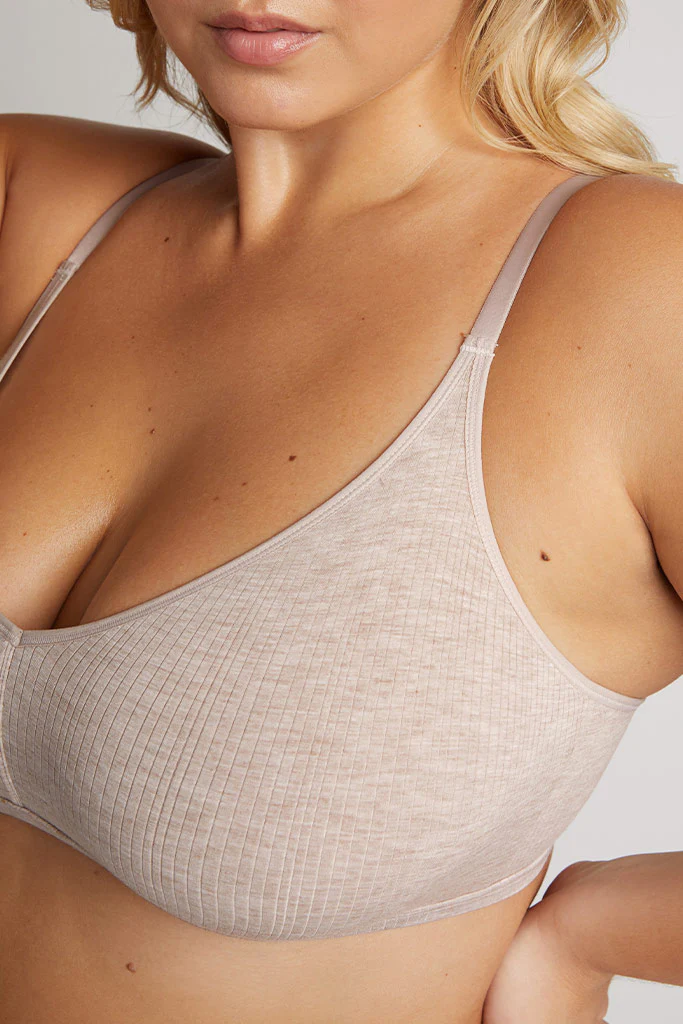 i may have shared that i'm not a fan of nursing bras, but i love a wireless bralette. it's more common than not though that with a larger chest, they fall out when you bend over so it's a lot of trial and error and a loooot of review reading before purchasing anything.
i got this recently and i am in love with it. it feels like nothing because it's so soft, looks flattering and doesn't show under clothes. i might buy a second one!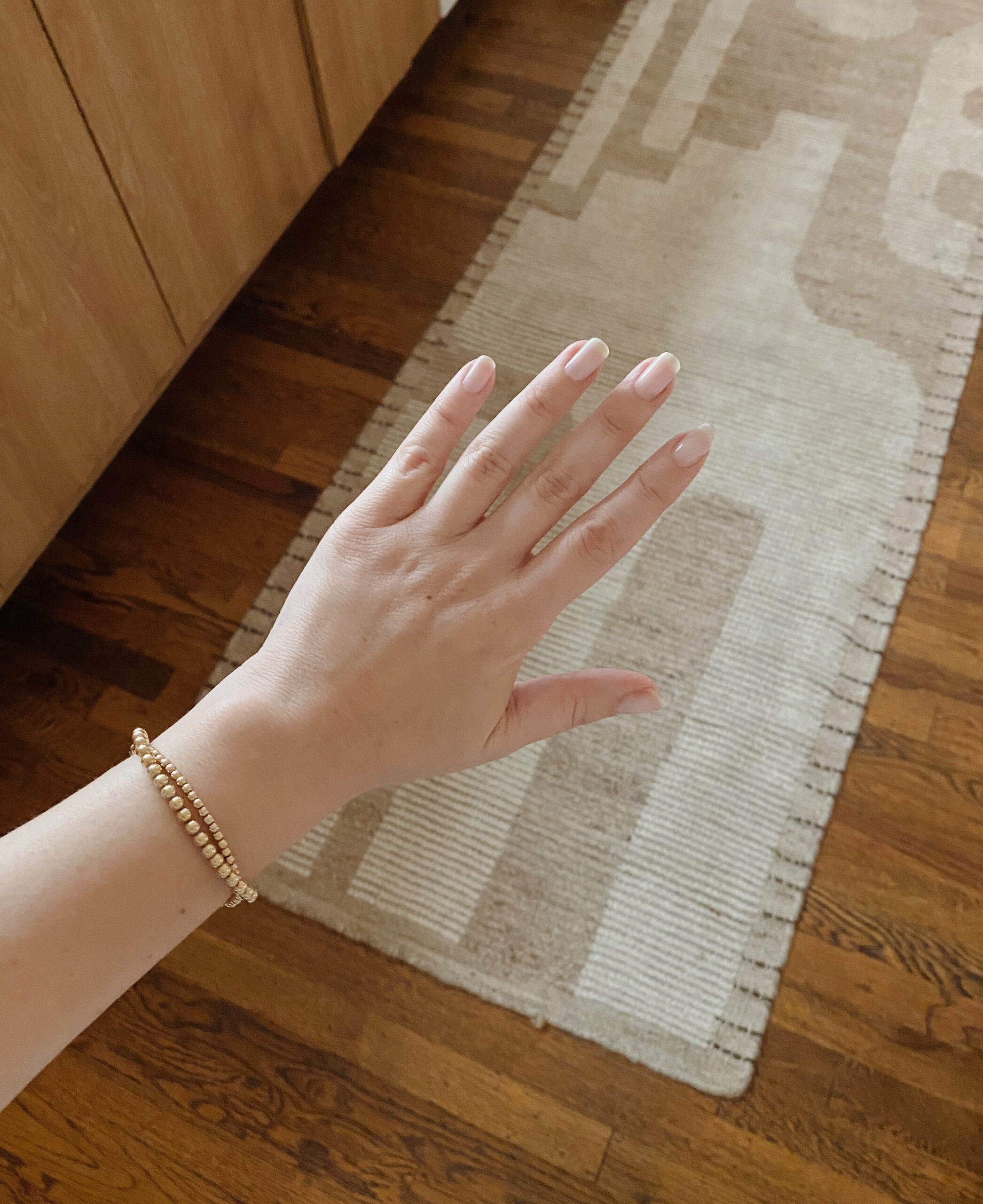 i have been on the hunt for the perfect milky white sheer polish for YEARS. this is it!!! it's so pretty and isn't gloppy when you put on two coats (like the more famous nail polish brands)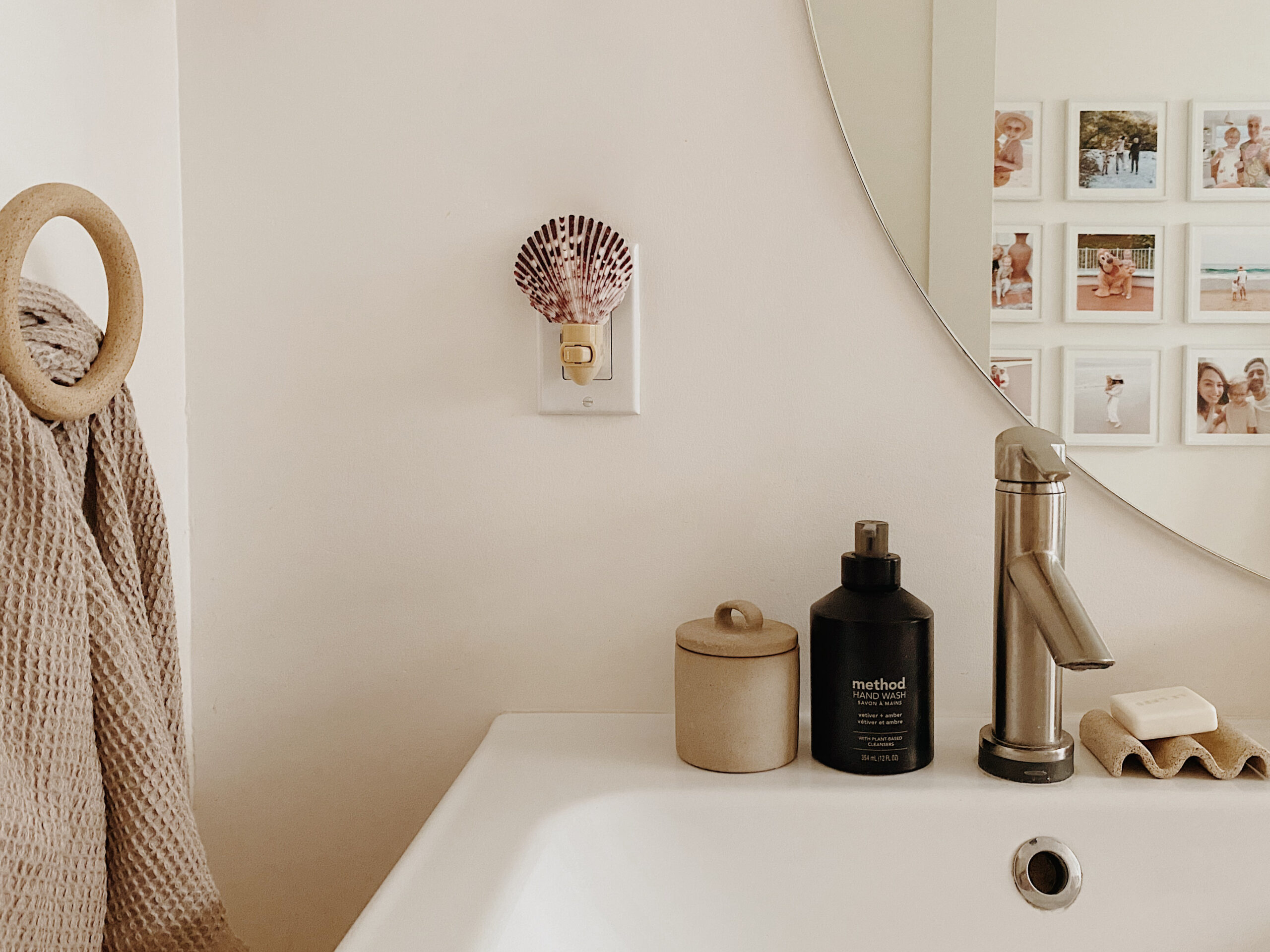 i read this was a good dupe scent for le labo and it smells amazing! love it and the price tag.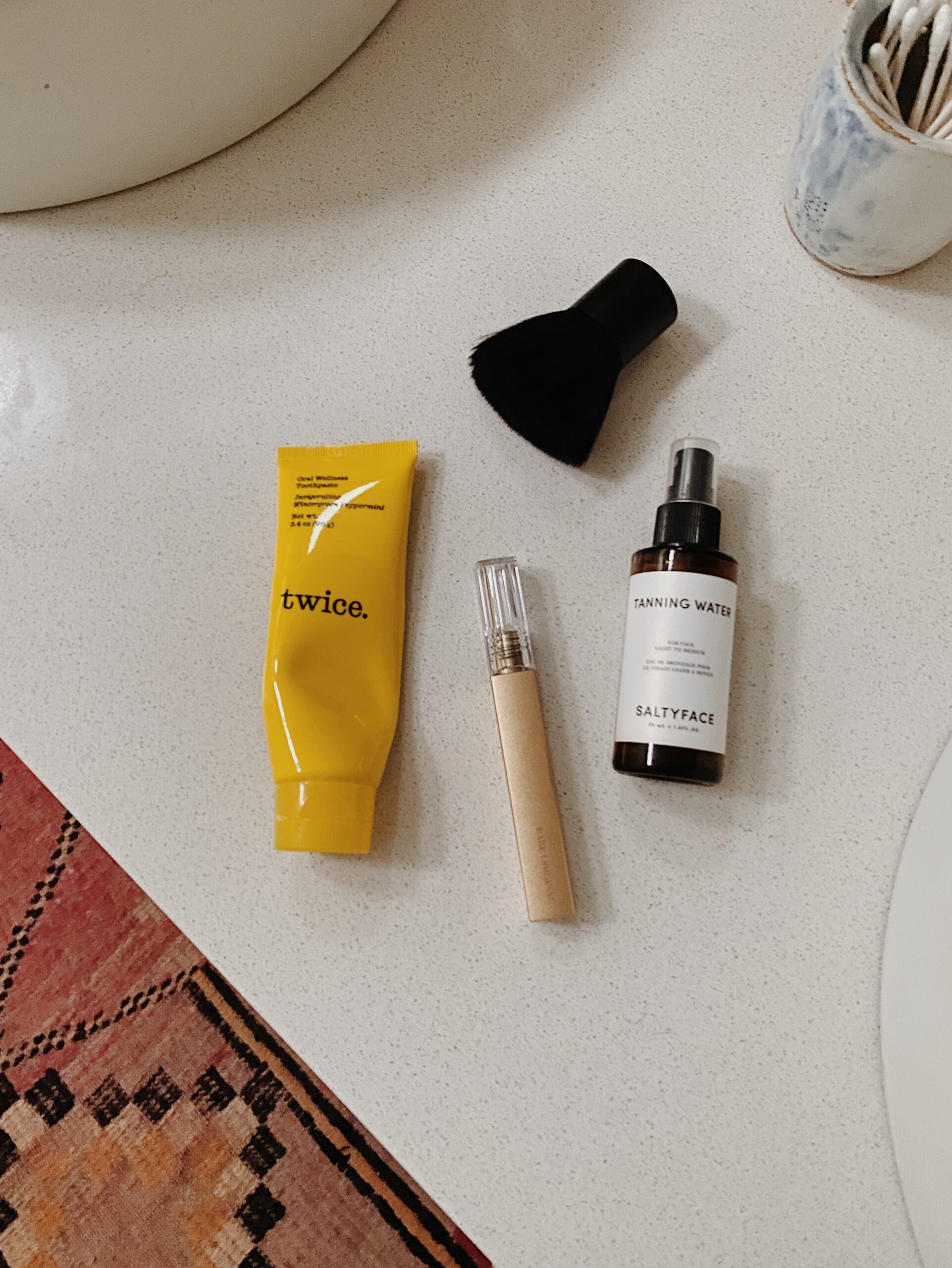 i have naturally tiny eyelashes unlike everyone else in my immediate family. i started using a serum twice daily and LITERALLY THEY ARE TWICE THE LENGTH! it's incredible. never not going to do it. (i've used a couple different kinds and think they're mostly all the same ingredients)
i've been looking for a natural toothpaste that actually tastes good and minty and refreshing for a long time. not a fan of that baking powder taste and this is it!
i have gotten into lightly tanning my face because i feel like it helps hide all my imperfections and melasma big time. the brush in this set has really made the biggest difference for me! i never have splotchiness, my tan always looks totally even!
use code MOLLYMADFIS for 10% off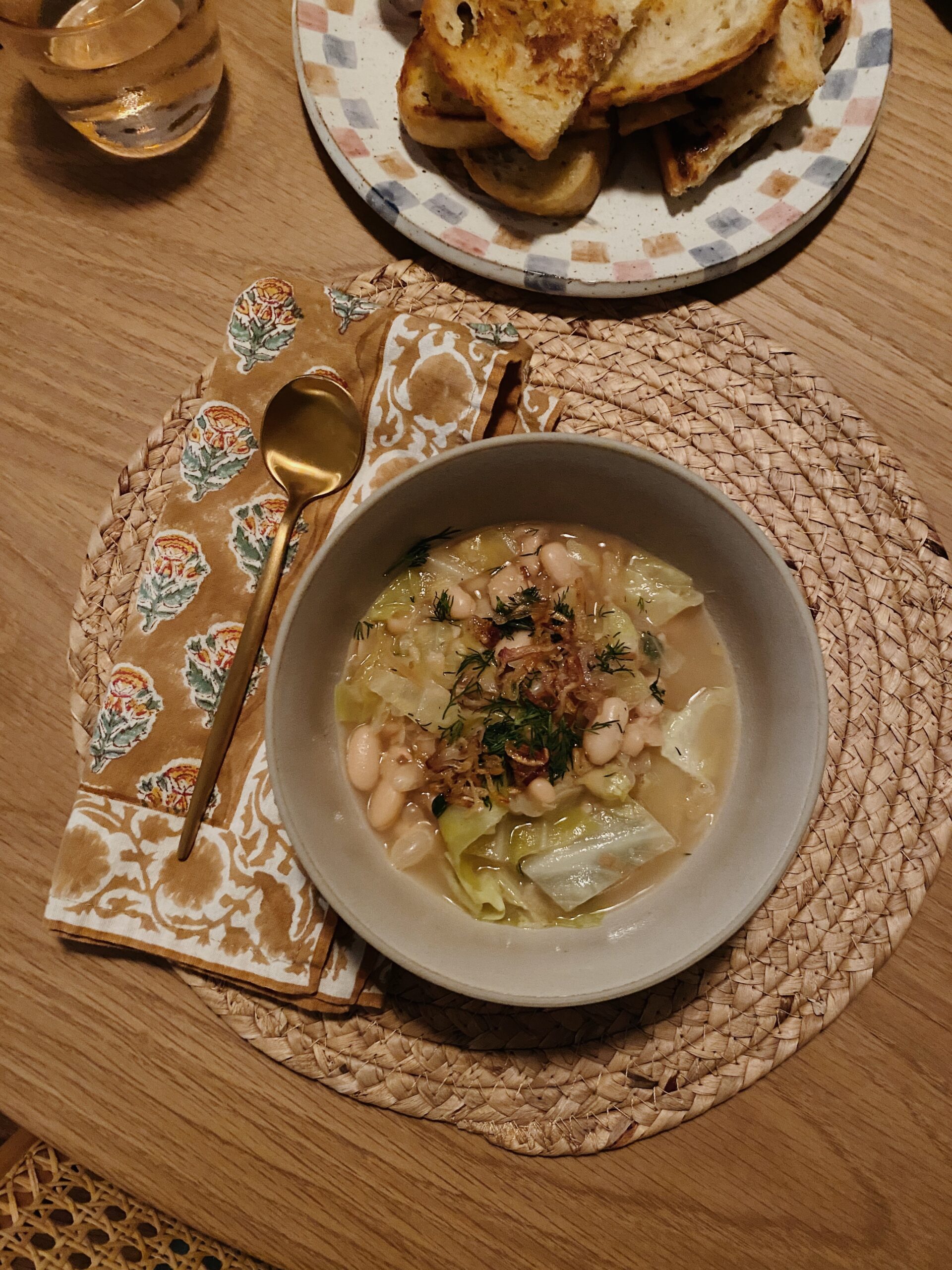 we've had pasta bowls and cereal bowls for years, but never really had the perfect size soup bowls. these are gorgeous and they are just the best size ever for our favorite homemade dilly bean stew and takeout pho/bun and all the things! i truly love them. they're expensive but feel so sturdy and nice.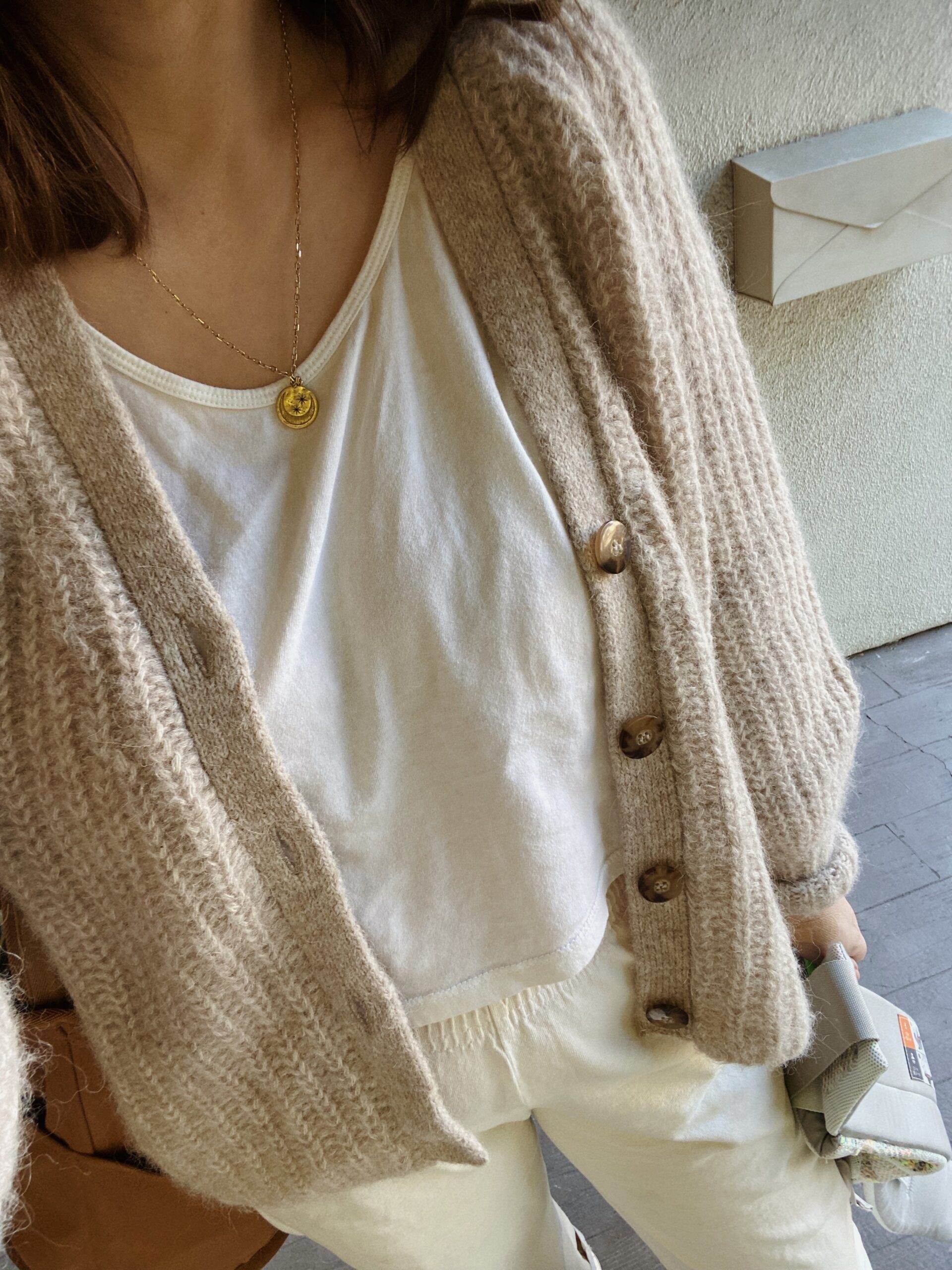 i got this cardigan and didn't know how much i would wear it. it is so cozy and looks good with everything! i have tons of sweaters (too many) but this is the one i reach for the most.

this is the exact one i got and while i might actually look for an alternative, i am sooo happy to have a strap! it makes carrying my phone around so much easier and super convenient when i'm holding izzy and need to just grab it easily.
this specific case is kinda rough so we had to break in the side buttons to make them easier to press, but otherwise i'm happy with it.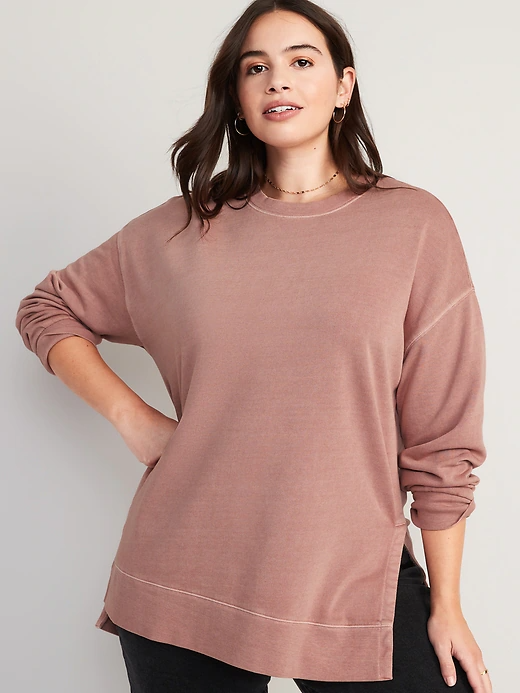 i don't know what it is about this sweatshirt, but i love it so much! i have it in two colors (not this one, do i need this one???) and it's the perfect weight for someone who gets hot easily but wants to be cozy, perfect length for covering my butt in leggings, and the cuffs are long enough that i fold them over so that the arms are perfect length on my super short arms. it's also soft!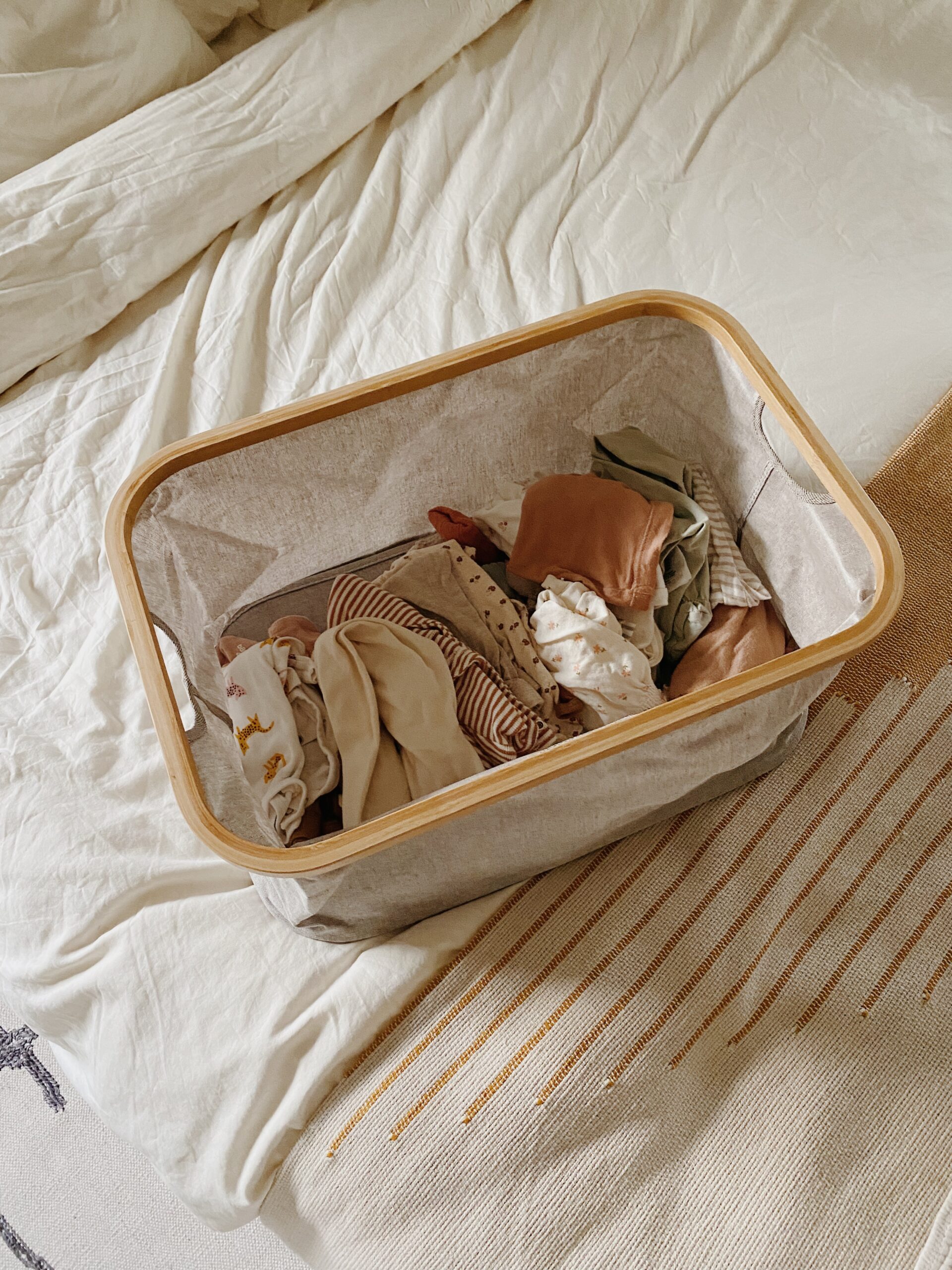 we've been needing more laundry baskets because we never put away our laundry ever lol — and i got this and love it because it's collapsible so it can be stored away when not in use, but it also looks pretty good when it's out too!