Back in April, I posted about some new kittens and picking out stuff in case we were to get one. Well. We got TWO. They were best friends – how could we not?!
Say hello to our babies Lucy and Bodhi!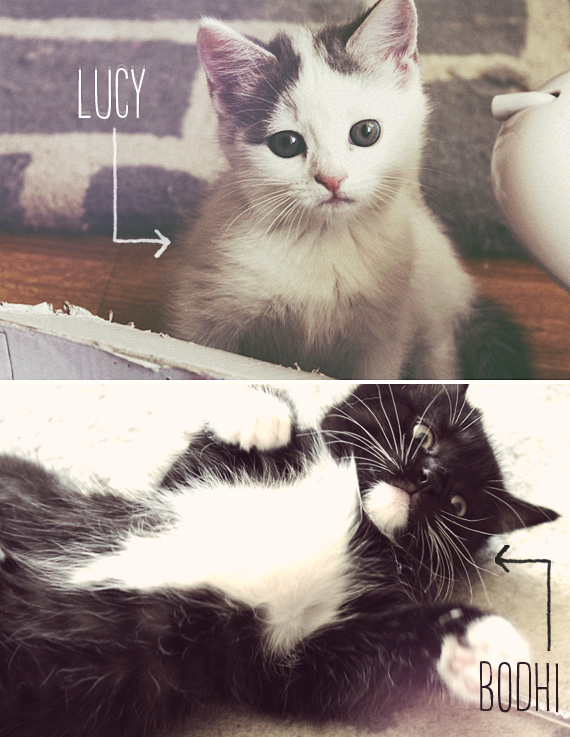 Yes, they're that cute. It's insane.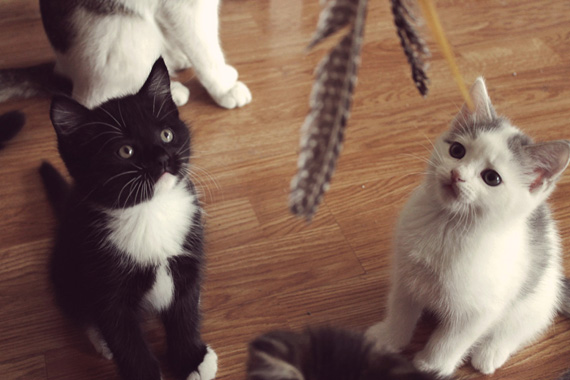 A week ago I wasn't a cat person. Now I am a cat lady. I'm sorry to say I'll probably be posting obscene amount of pictures and cat related DIYs.