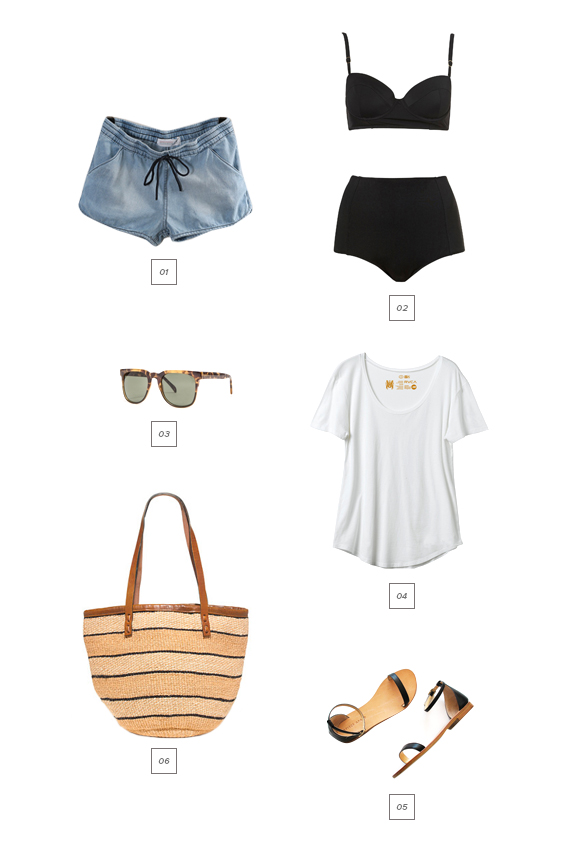 today we're headed to palm springs until friday to get a couple wedding things checked off the list. we're also getting our engagement photos taken on thursday, and we're still unsure about outfits. and i have three huge pimples right now so if anyone has advice for getting rid of them in a day, please let me know! ugh.
while we're going to be taking care of some meetings and food tastings and staying at two different hotels in two nights, we're also going to have a few hours both days to hopefully chill and sit by the pool and make it an actual little trip.
so i'm taking off early this week but i'll be back monday!