minimal halloween art for frame tvs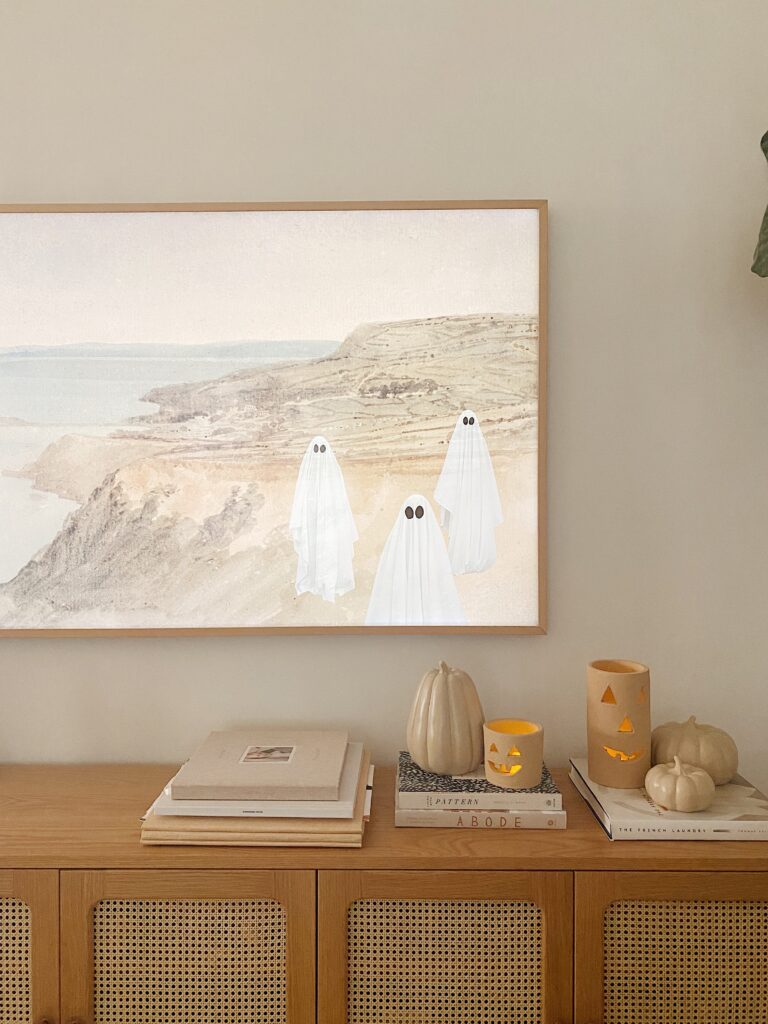 if you have a frame tv and you're into halloween — then this post is for you! and if not, sorry :/ 
and ps, i've the easiest way to switch the art on your frame tv is this method, NOT THE APP!
ghost are is definitely trending right now, because last year i bought the one i'm using above, and this year– almost all i see is ghosts painted on landscape paintings haha.
there are TONS of cute halloween art options on etsy, but i scoured through so you don't have to!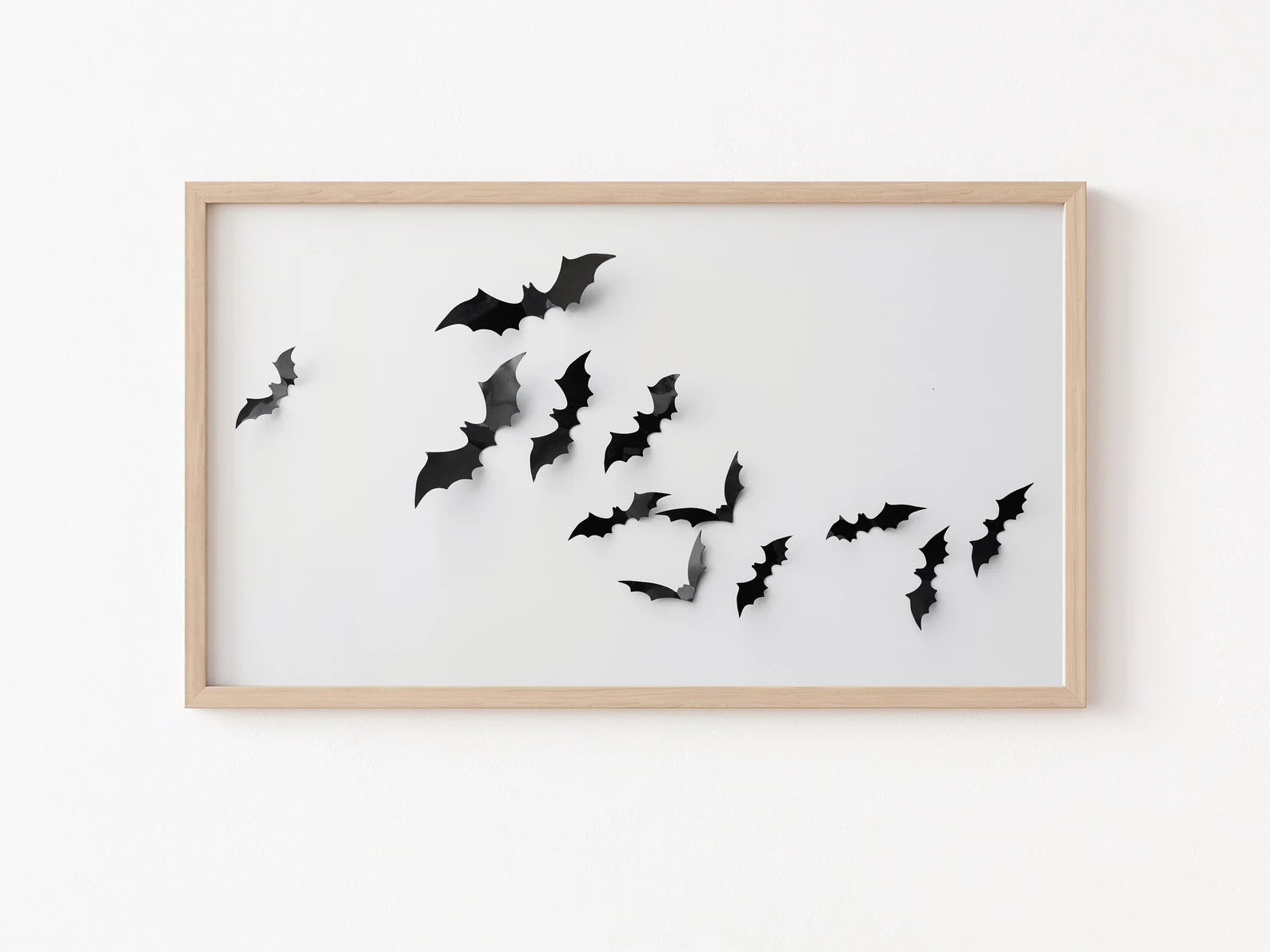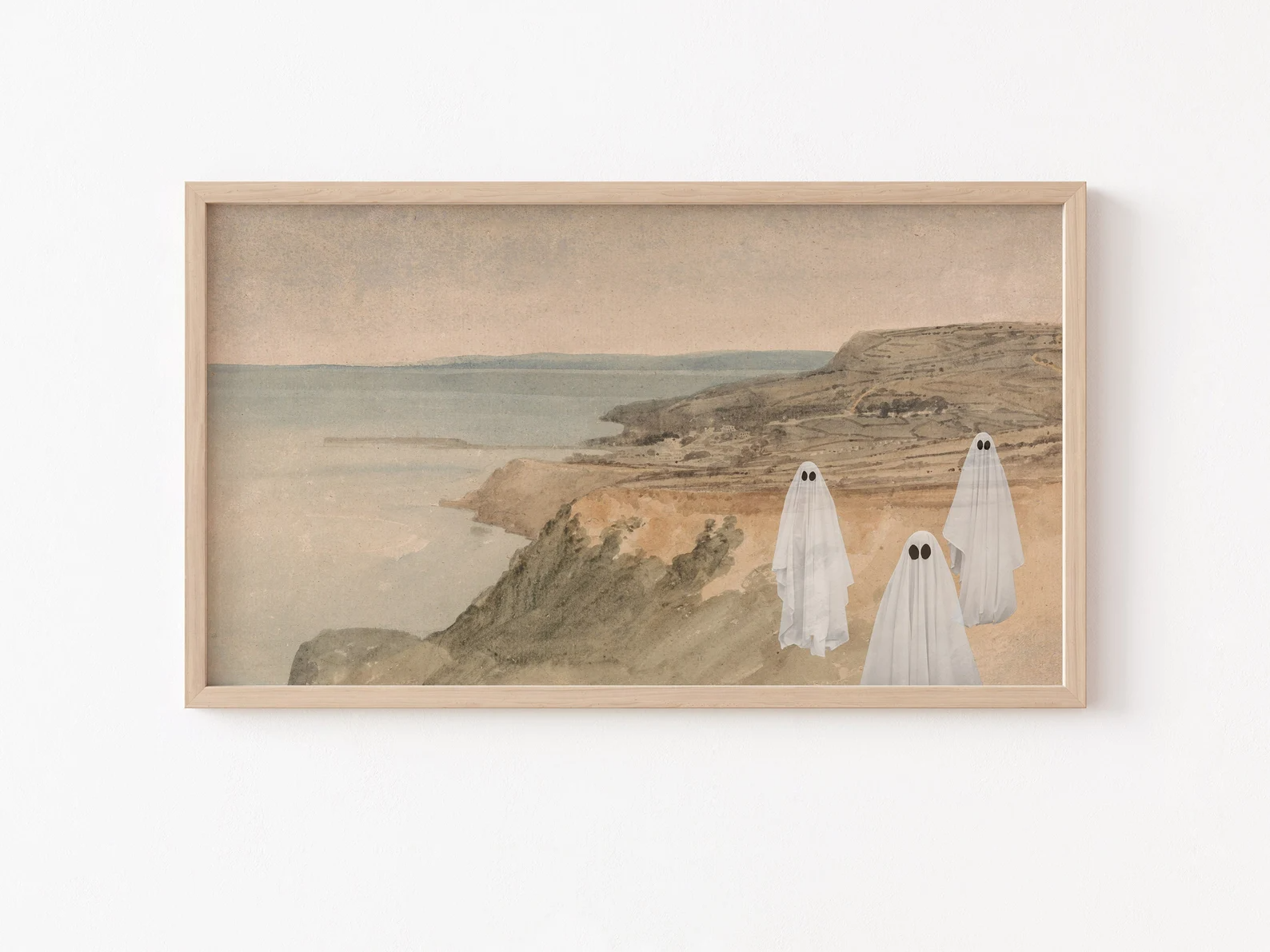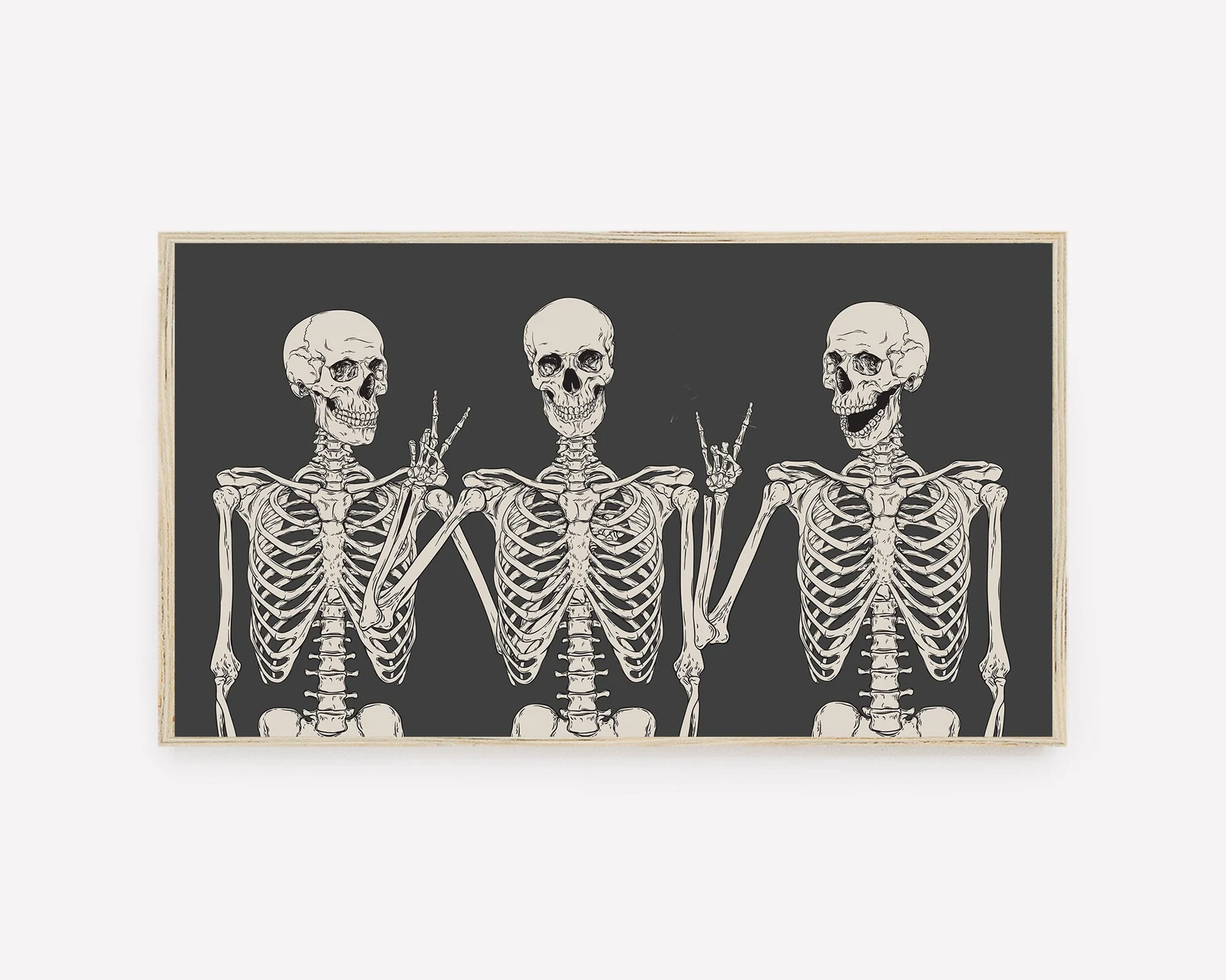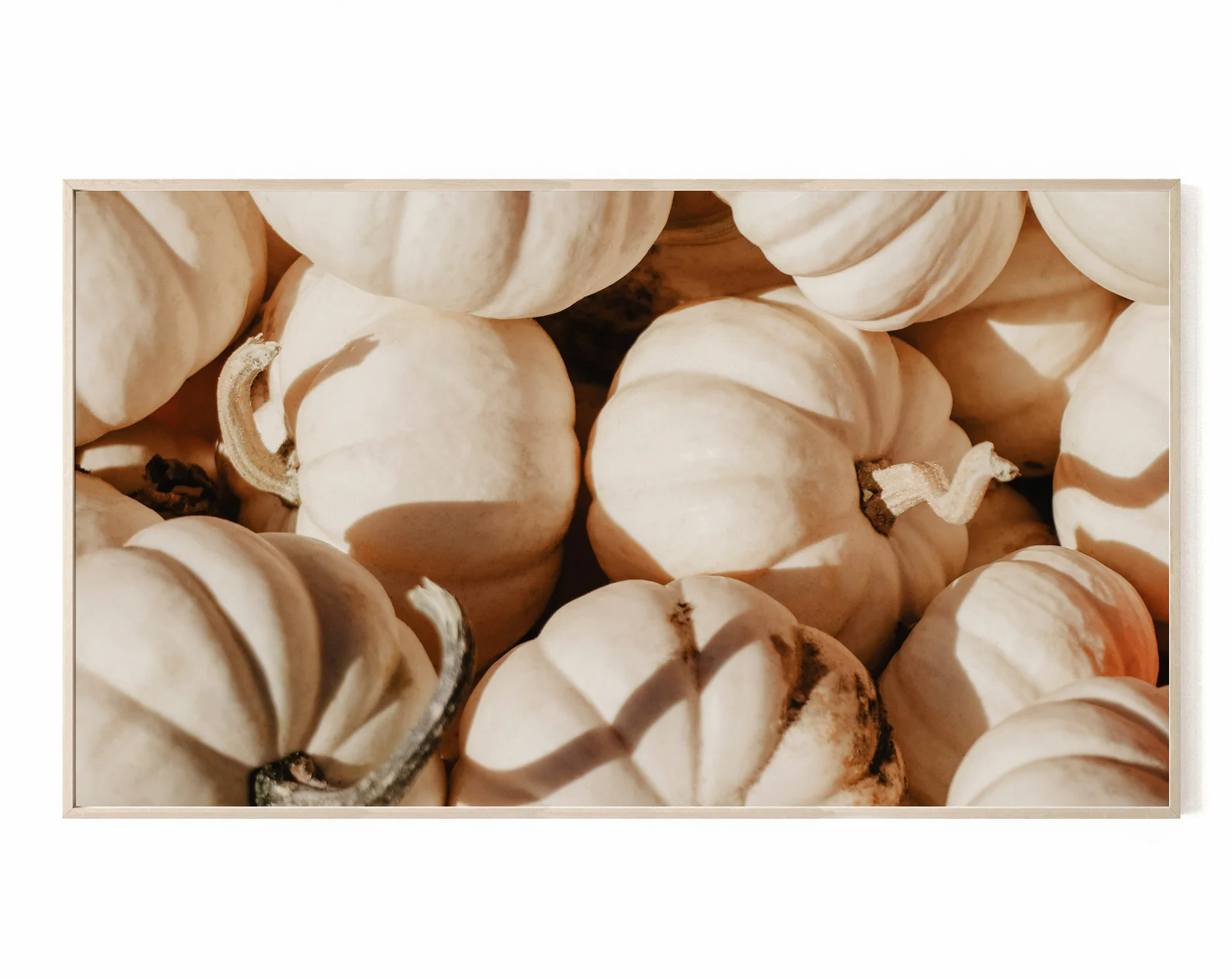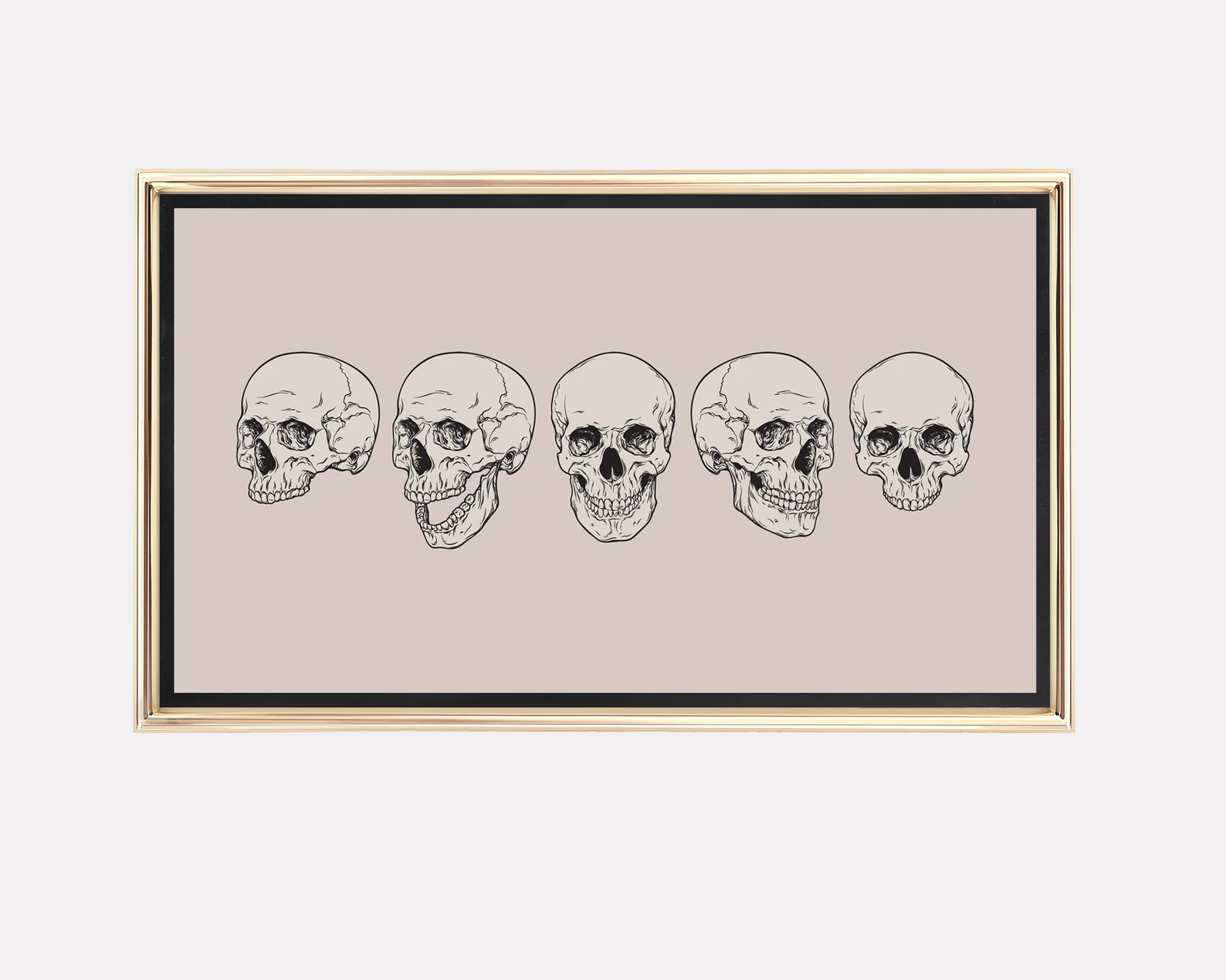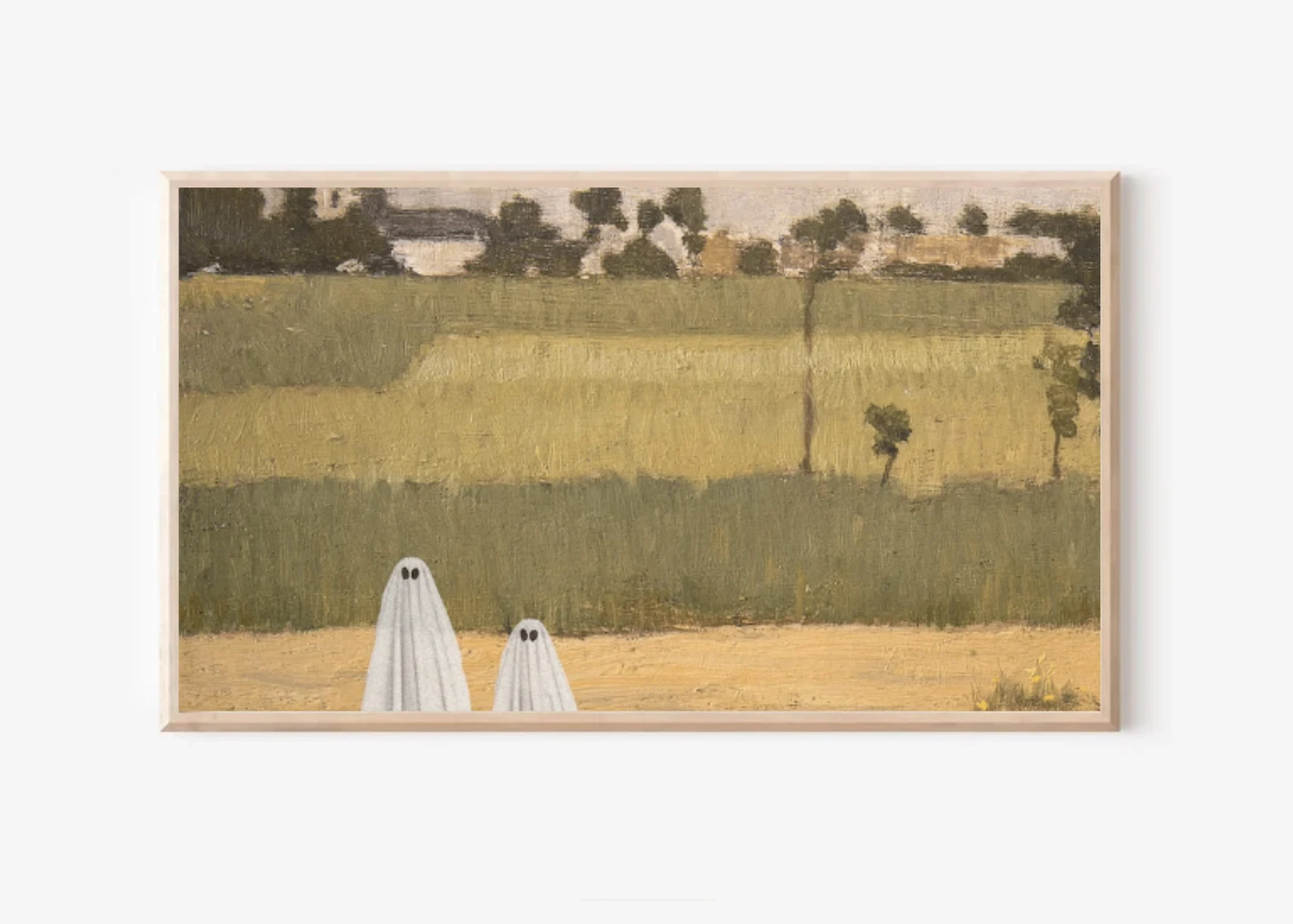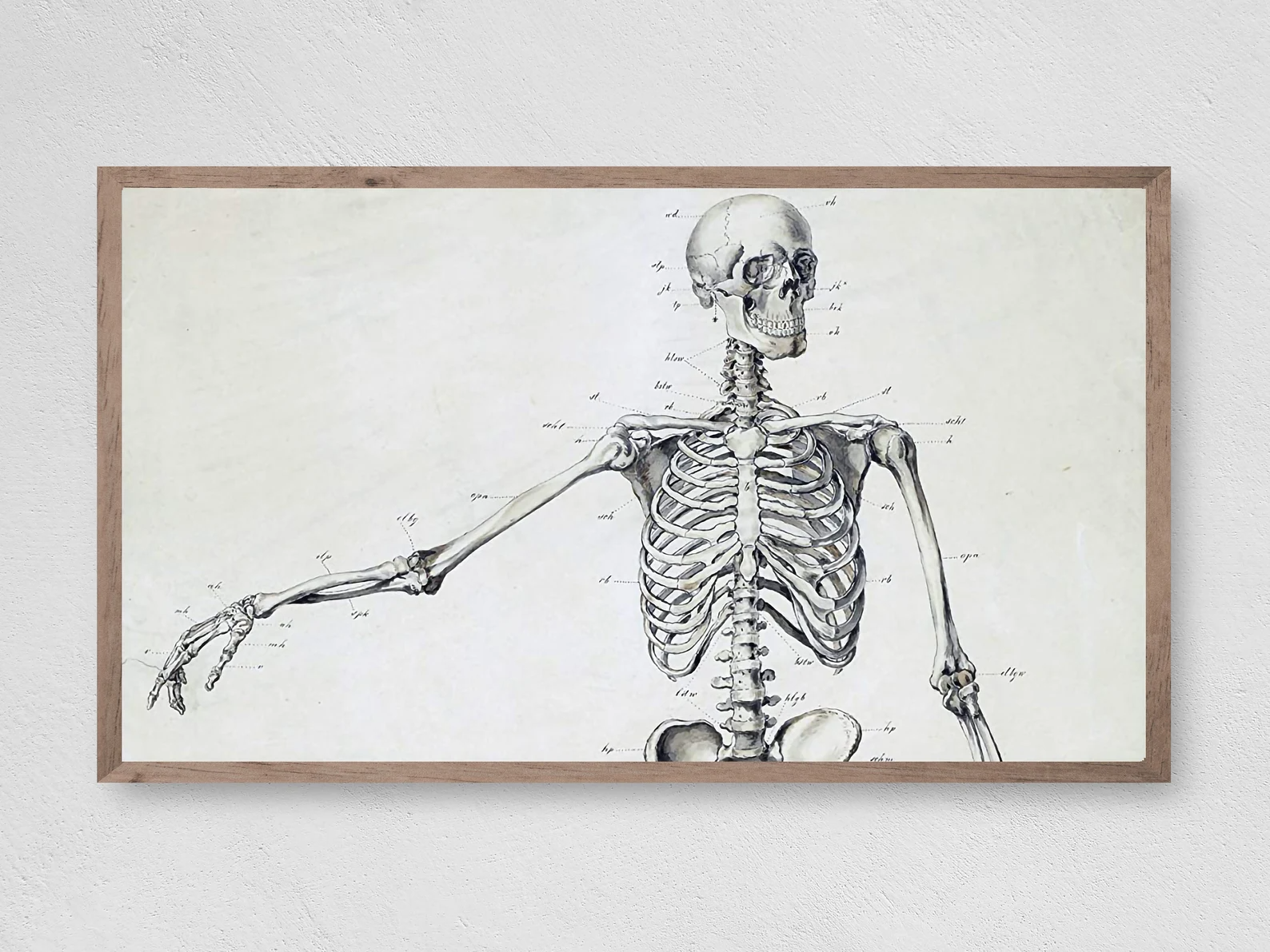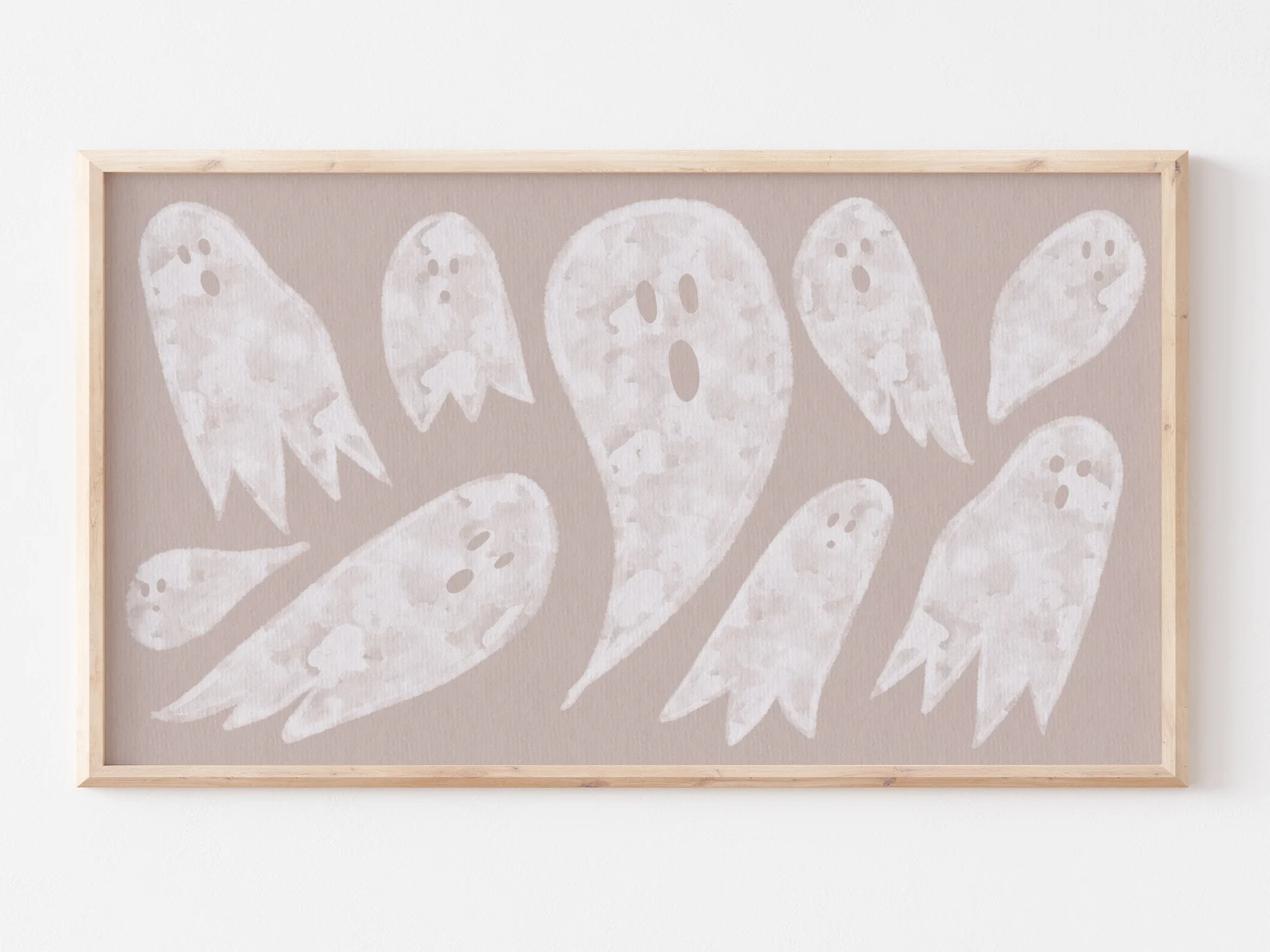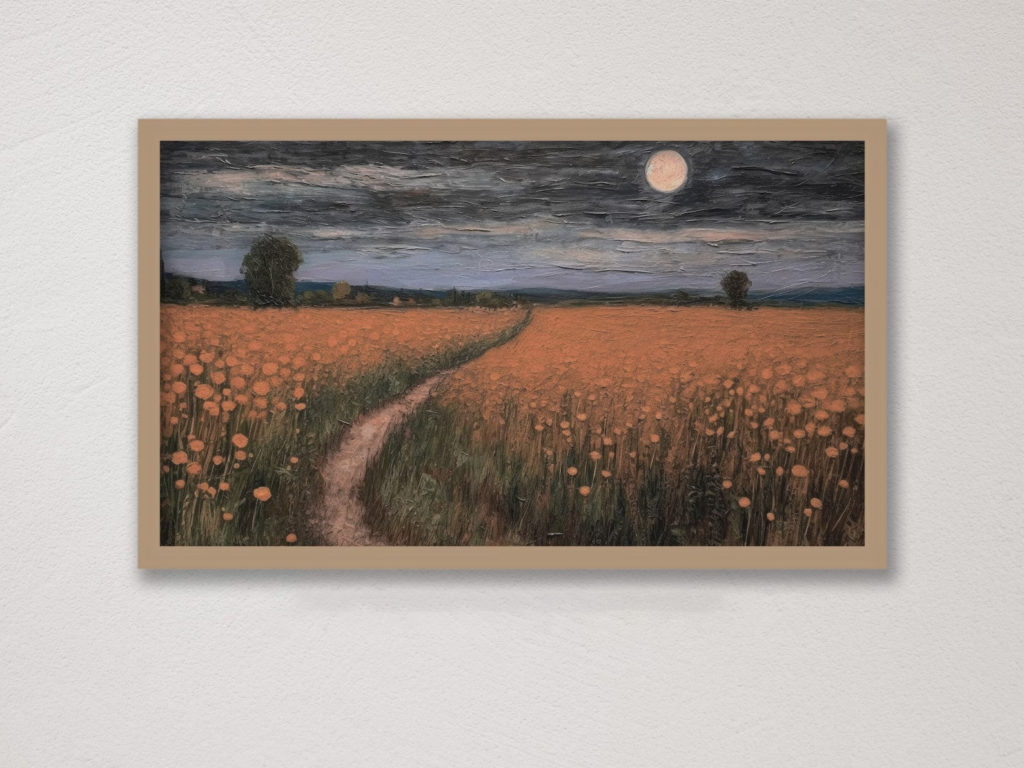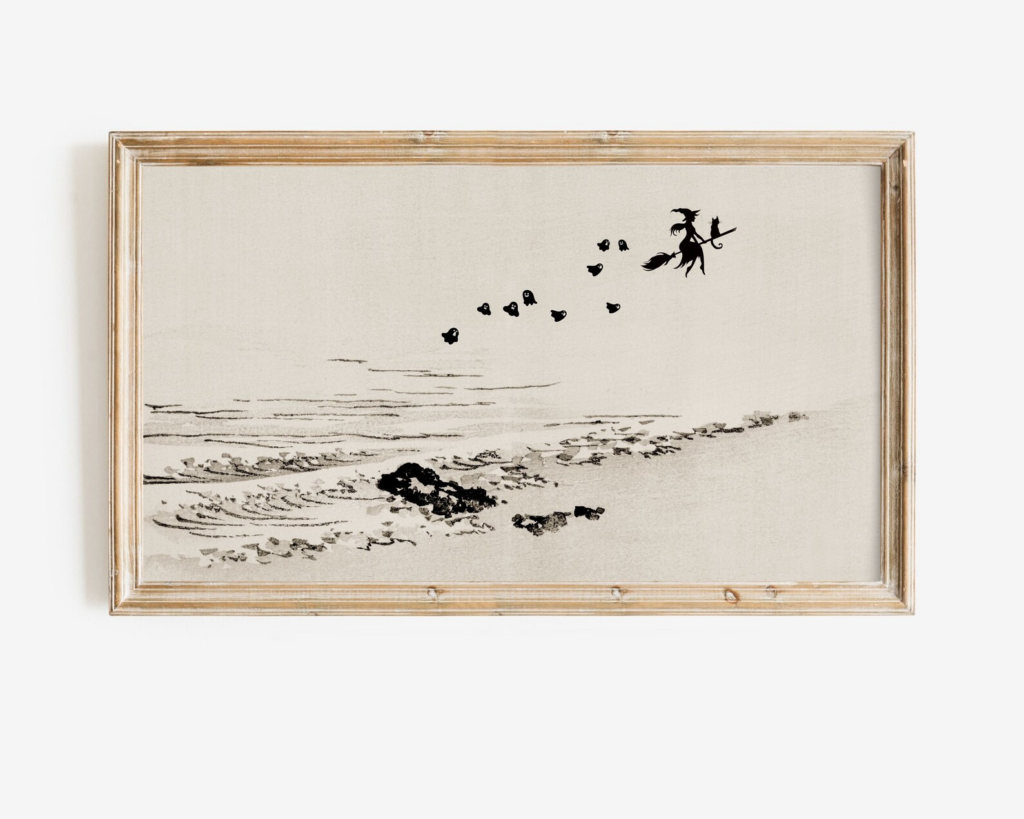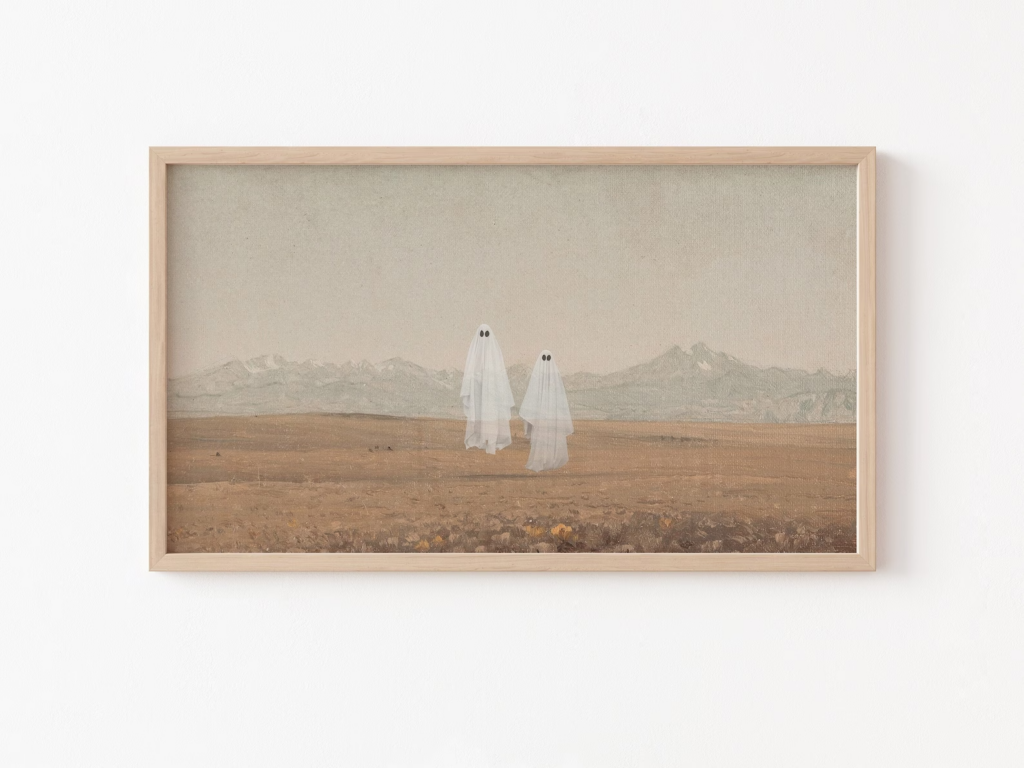 ghost landscape art $4