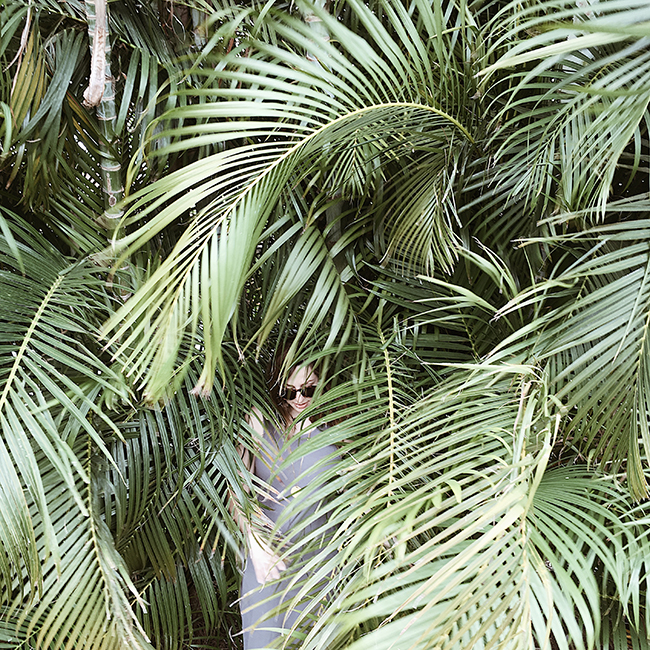 january flew by with the big changes happening in our life — it's weird how it takes so long but goes by way too quickly. we have a loooot to do in the upcoming months.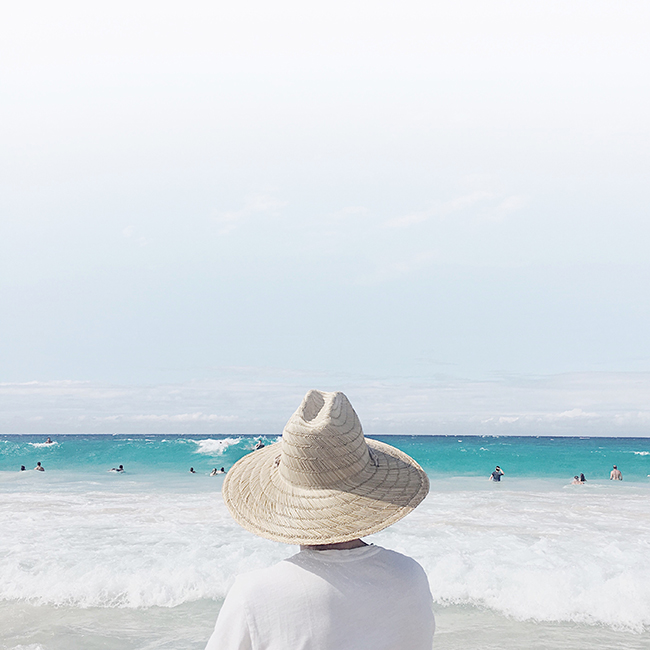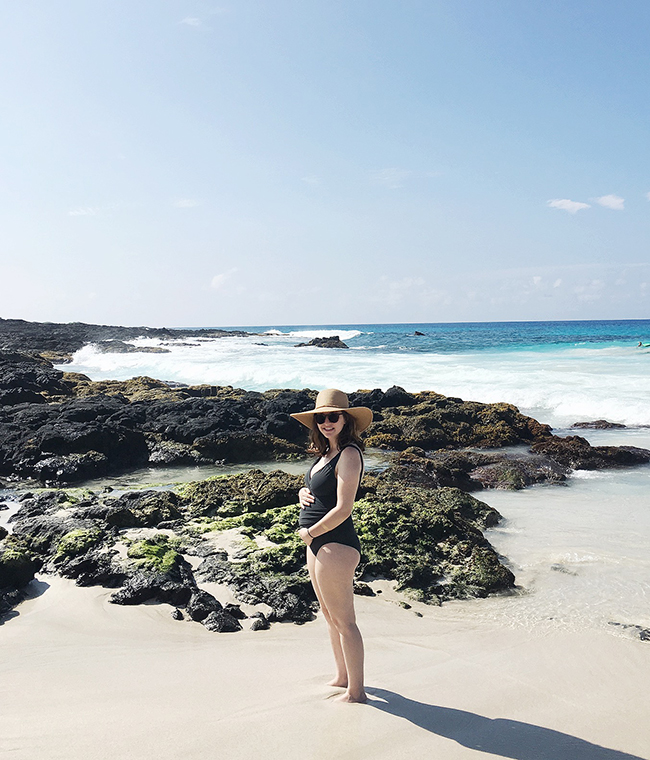 hawaii
we started the new year in hawaii with gids family — and it was the perfect timing because i had just started getting pretty pregnant. as you can see above in my first bump photo! i just popped days before we left, so i didn't have any clothes to wear when i got there but ended up getting a swimsuit and dress which i wore daily. i kind of unplugged while we were there and while i'm usually go go go let's do cute things and go to all the cute places on trips, i completely relaxed on this one and we did very little and it was very nice.
oh and in case you're curious, we were on the big island and the beach above is kua bay, where we went daily once we discovered it.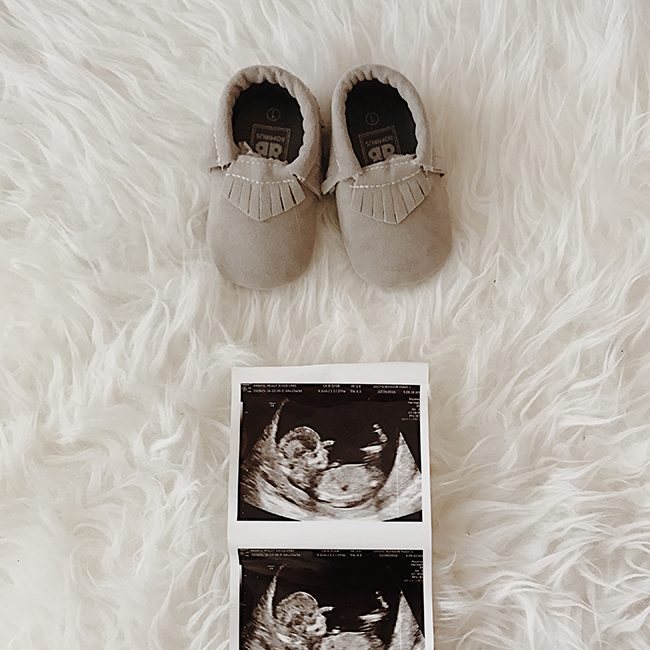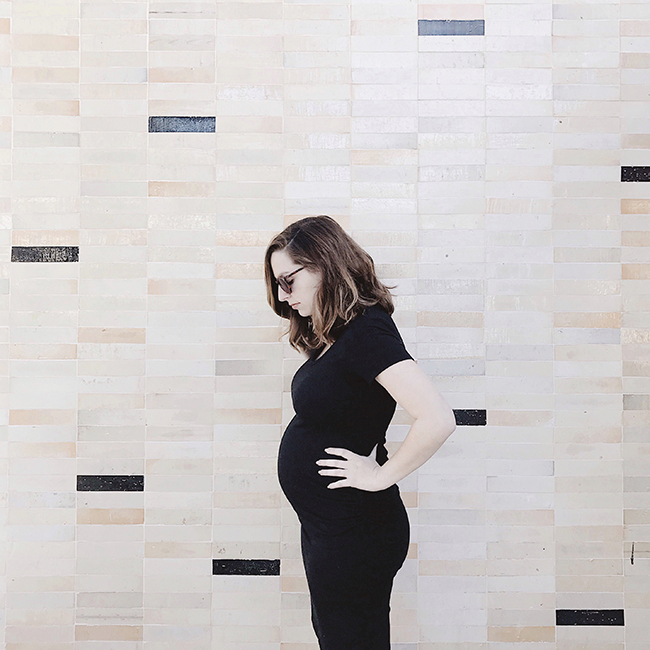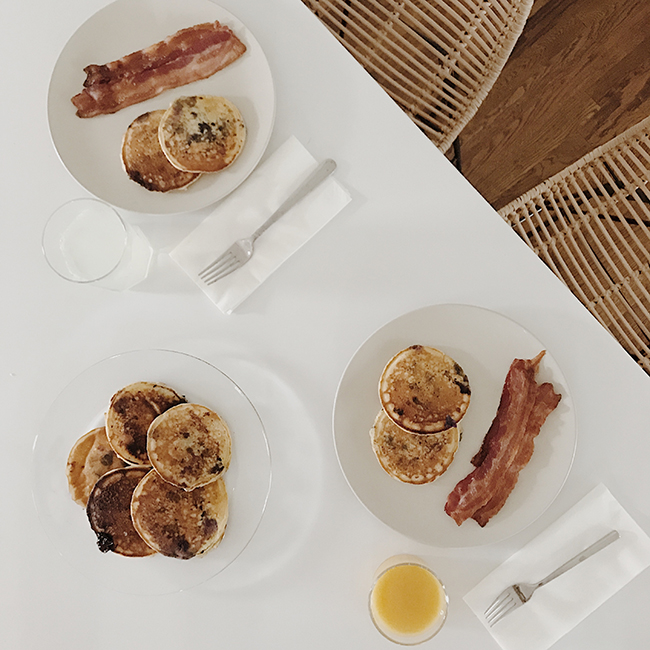 pregnancy
speaking of being all pregnant, we got to finally reveal our news and find out the gender in january — it's crazy how long it feels like before you share the news with people. it was kind of torture keeping it from friends and family like we did, and when i started really showing was when i decided to just go ahead and go public with it.
i think the combo of the kitchen renovation and the fact that all i've craved basically so far is fries and pancakes on the regular, i've been making blueberry pancakes like every single weekend — and i just made my best batch yet. something about making pancakes makes me feel like a mom and i get to eat them too.
as of today i am 19.5 weeks. and feeling good!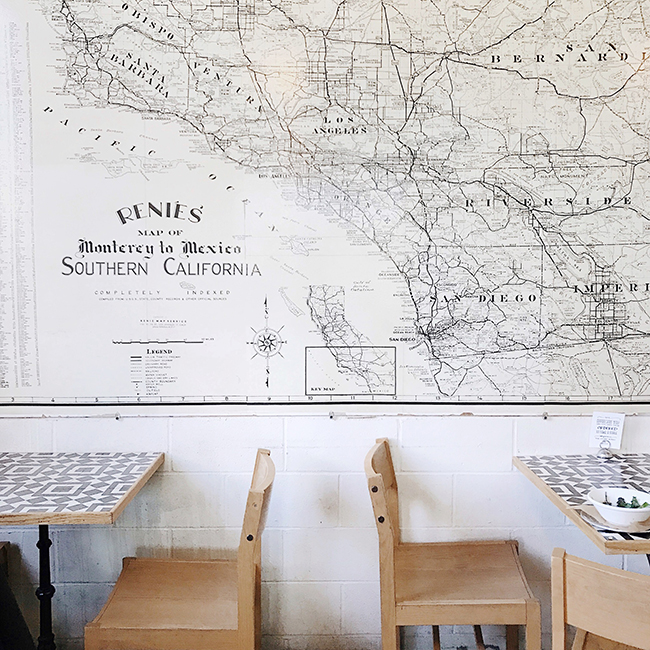 doing things outside of our house
we've been social this month because we're well aware that might get a lot harder in the near future — so we've been trying to get together with friends, going on westside dates, things like that. but we've also spent plenty of time not going out and we watched all of fargo season 2 in like one rainy day, again knowing full well we won't be able to binge watch for many years… fuck. the photo above is from a cute place called lincoln in pasadena.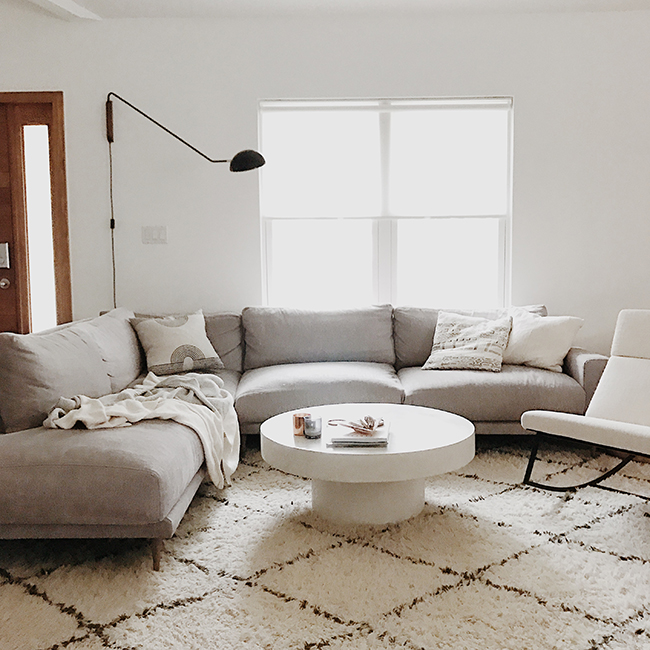 things inside the house
while our "great room" is feeling so good now with the kitchen being finished, we're now moving onto babys room — which is still not empty. we've got work to do (painting, installing window shades and light, closet system, closet doors), and then we'll be furnishing! i did buy a beni rug for him which i'm so excited to see in there. will share my plan for the nursery asap.
and as for the kitchen, i just want to finish up a few little last minute details before i share the reveal with you guys, it won't be long! promise.
but man it's been SO fun having it done — i invite people over for all sorts of things, bagels, dinner parties, bachelor viewings, i get to be the hostess i always dreamt i could be.

desert weekend
for gids xmas present, i gifted him us a weekend at two bunch palms. i'd never really heard of it before but was looking for a quiet spa resort that wasn't seven thousand dollars for two days (although it really wasn't inexpensive either) — so i was very excited to find it! at the time i booked it i figured we'd do all these fun spa treatments, but it turns out pregnant people can't have fun so instead we just relaxed, got massages, ate, soaked in tubs and hot springs (that were under 100°) and wore our robes almost literally all weekend.
---
looking forward to february — my dad is coming into town today, we're throwing a dinner party for my moms birthday, and we're going to start working on babys room (who by the way has a name already but i have to make sure gid is ok with me telling you guys!)