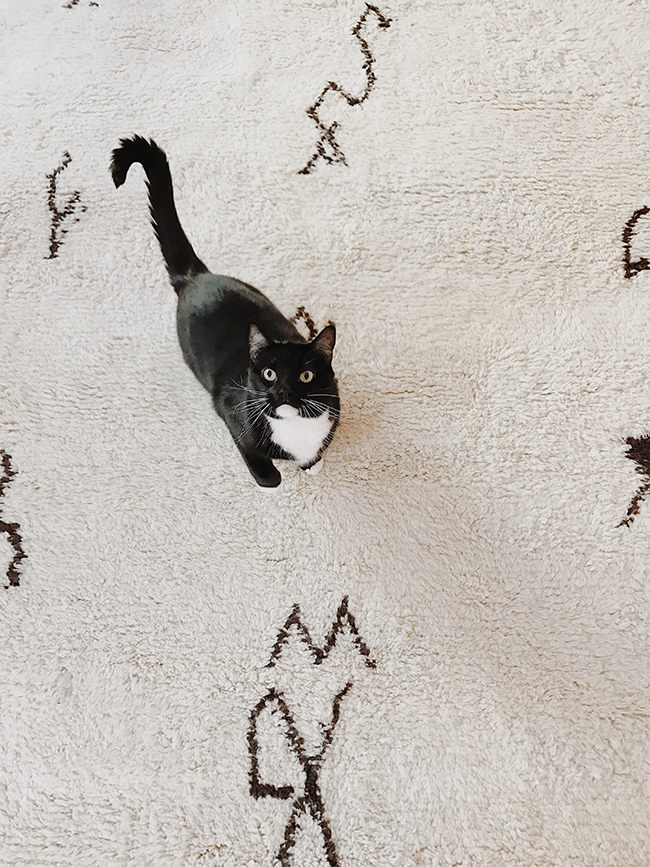 happy friday! this week we finally finished cleaning out the babys room, so now we're going to paint and change out the light before starting to furnish — but i DID get a new old rug for it! anyone know how to get rid of a gross smell from vintage beni rugs? it smells like nair. ugh. my dad is in town this weekend so we're hanging out with him — and i guess we're like watching the superbowl or whatever. i'm from massachusetts btw. my family is very disappointed in me! hope you guys have a good one. 
omggggg this is too freaking cute
the rain in california is actually helping!
where to eat food from trumps banned countries in LA
look at all this dope handwriting