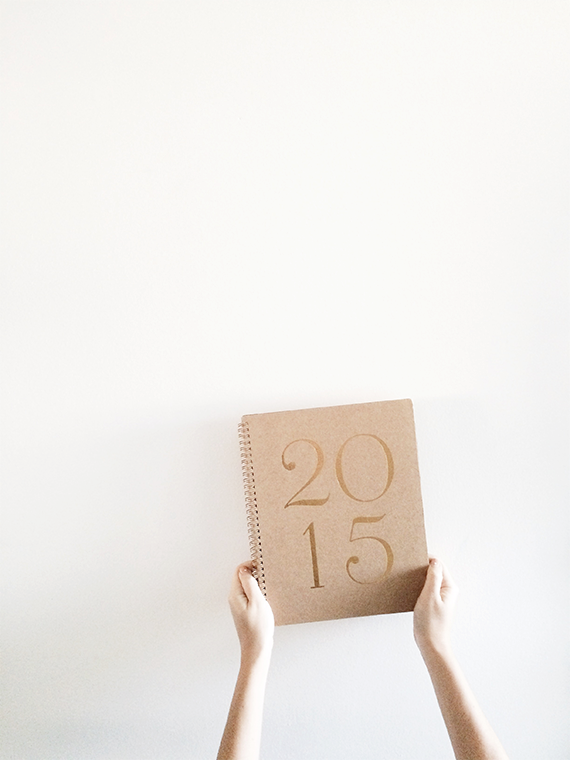 the holiday break was soooo nice. i've had a long break from my day job and i had nothing to do but just relax. we just got back from hawaii, so i'm now adjusting back to reality, but i still haven't taken a lot of time to reflect on 2014 or resolutions. i usually skip resolutions because i don't keep them and they feel like a waste of time when i should just focus on doing my best — but decided to lay out a couple really doable general life ones because i'm feeling motivated right now.
2014 was obviously a pretty important year for me. getting married really triggered the fact that i'm somewhat of a grownup now and i should at least pretend to act like it.
FOCUS ON MY MARRIAGE
we have a tendency to sit around a lot watching hulu and eating in bed. this is bad i know. on our guest book advice cards at the wedding, my brother even suggested "don't eat in bed". we've agreed we're going to try to do a weekly date night – even if it isn't going out to dinner, but just even taking more walks or picnics or trips to the farmers market. or going to museum exhibits before we realize it's too late and they've closed. another idea we've had is to hire a housekeeper. we're both pretty slobby, so we realized how much happier we'd be if our apartment was just cleaned and we didn't have to live in shambles. i think it might be really worth the money.
STOP BEING LAZY
as i just said, i sit around and watch tv a lot. i haven't worked out since before the wedding – sorry dad. so i'd love to even just get up and walk around our cute neighborhood more. but besides being lazy with my body – i can also be super lazy with the blog. i will get on a super kick with project brainstorming, buy supplies and then sit on them. and then sometimes i'll see a project on another blog with the same idea as mine before i had a chance to make it. this has happened a lot actually. so when i come up with an idea, i should just do it. the same goes for focusing more energy on expanding blogzilla. and to get super shallow : i also want to do laser hair removal. anyone done it before? how much does it hurt?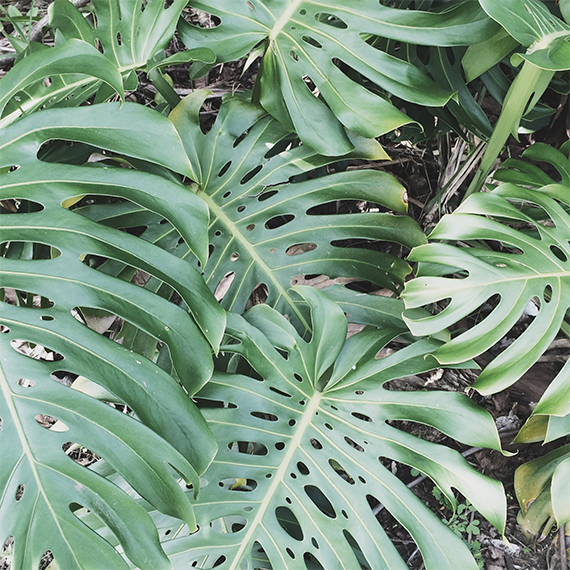 TRAIN THE CATS
for christmas, we got a cat toilet training kit. i cannot seem to muster up the courage or nose for cleaning the litterbox, so my husband does it. we are really hoping they can poop where we poop because never buying 15 lb litter tubs would be super nice for us. plus i'm sure photos will be hilar. wish us luck!
KEEP LEARNING
i've been really getting into practicing lettering, while i don't think my technique is that good – i enjoy it which is what matters. and i'm even doing my brothers wedding invites with watercolor. i also really want to get better at photography and i'd love to learn how to weave. and i want to learn how to keep plants alive. but even if i don't do all those things in 2015 – i'll just know that i wanted to and that's what really matters, right?
TURNING 30 AND BEING OK WITH IT
in 2015, i will turn 30. my husband always says 29 is harder because all you do is focus on how you're 30 and then once you turn 30, you're used to it. it's a little daunting, but i'm hoping some things will happen this year that will make me feel like we're on the right track to our future — mainly seeing if we can buy a house. also i need to be better at paying bills. that's what adults do right?
do you make resolutions? do you feel good about them in january and then not do them?