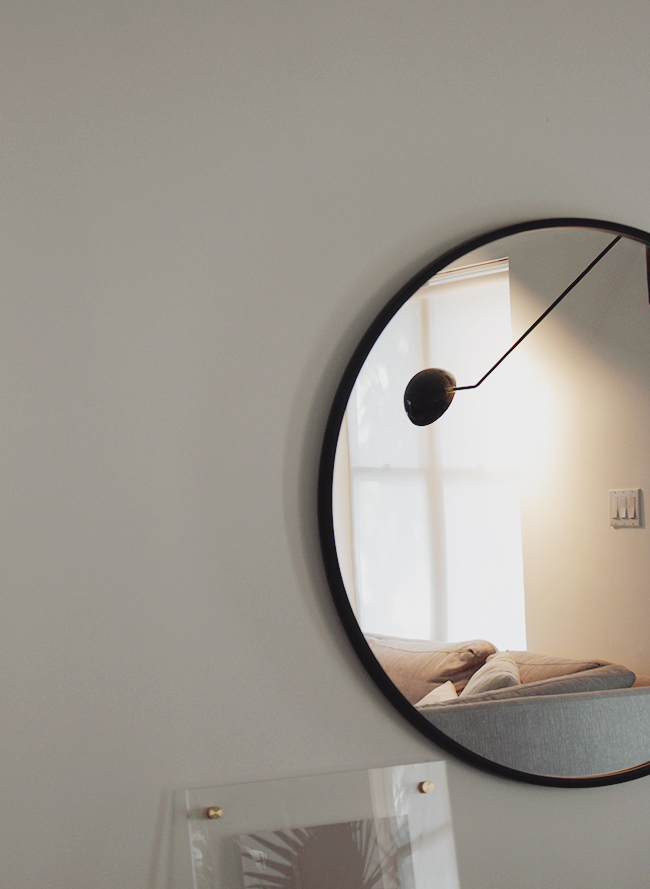 so this might make me sound so lazy, but we keep a lot of lights on… all the time. we feel safer having our outdoor light on all night, we keep a light on for the cats to eat at night (no — our cats cannot see in the dark, that is a total myth or ours are just complete brats), and these days we keep a kitchen light on for the 4am feed/pumping session. the problem is that we forget to turn them off during the day, so our outdoor light is just always on and that's always been something that bugged me but not enough to remember to turn it off every morning. so no joke, my life was just changed by sengled element bulbs.
you can control these bulbs with your phone, but the thing i love by far the most is the timing and schedule abilities. these are especially crucial rn with a newborn, because now i have the light scheduled to turn on at 6pm (no longer will i be nursing in pitch black until gid gets home from work), and then they get dimmer (8% brightness) at 10pm and stay on until morning, which again has been a lifesaver for when i go out to pump in the living room in the middle of the night and then wash everything in the kitchen. you can schedule each individual light, or groups of lights — also would be super helpful when you're out of town and want it to seem like you're home.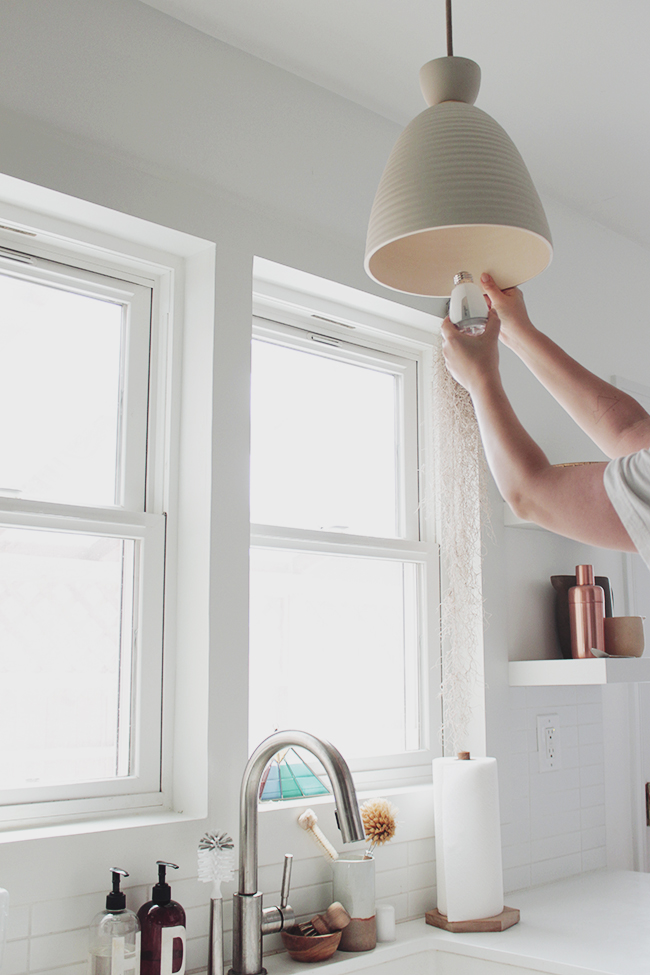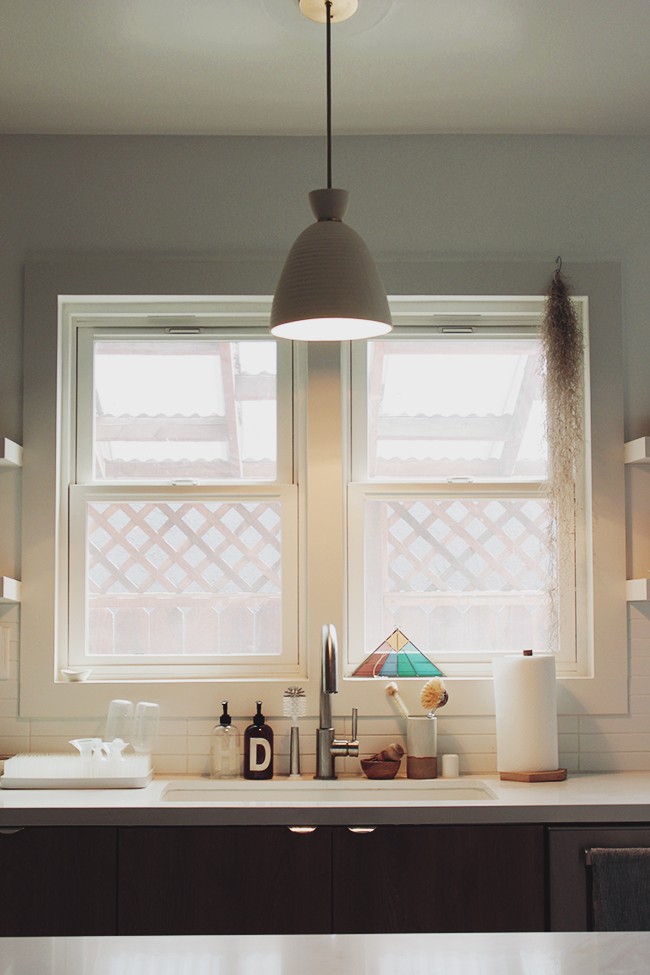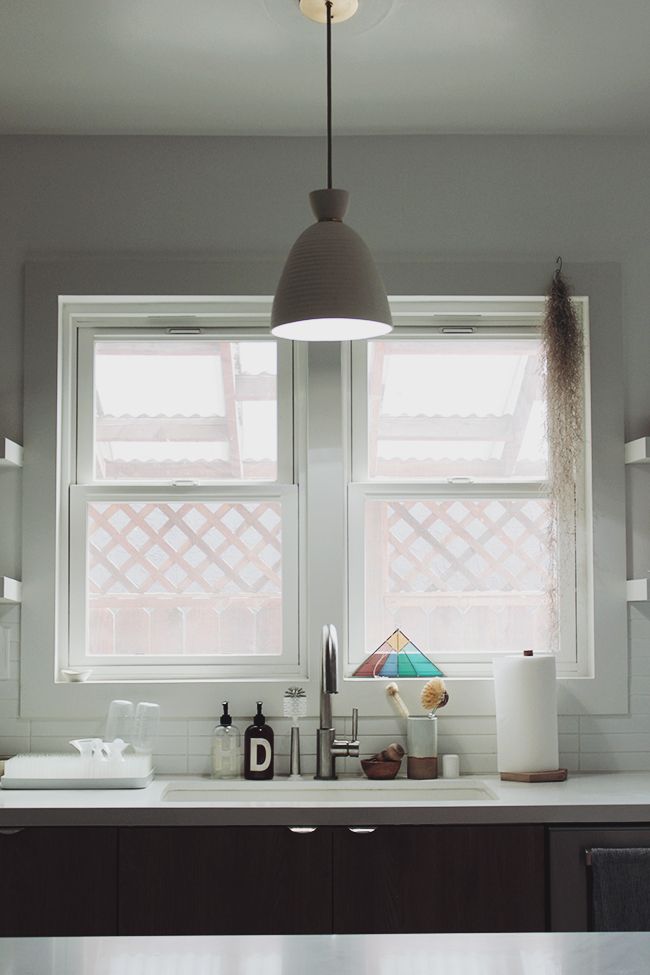 we also live in what you might consider a very dim house, so much so that my dad complains every time he stays with us that he can't see anything (what a total old guy). i'm pretty sensitive to bright light and like to complain about it whenever gid is brushing his teeth with the dimmer up all the way, plus dim lighting is like, totally romantic — so for the most part, we keep all the lights dim at all times. any light switch that didn't have a dimmer was quickly replaced when we moved into our house. so it's sooo nice to be able to control the brightness of the bulbs from my phone while sitting on the couch or trapped under the baby.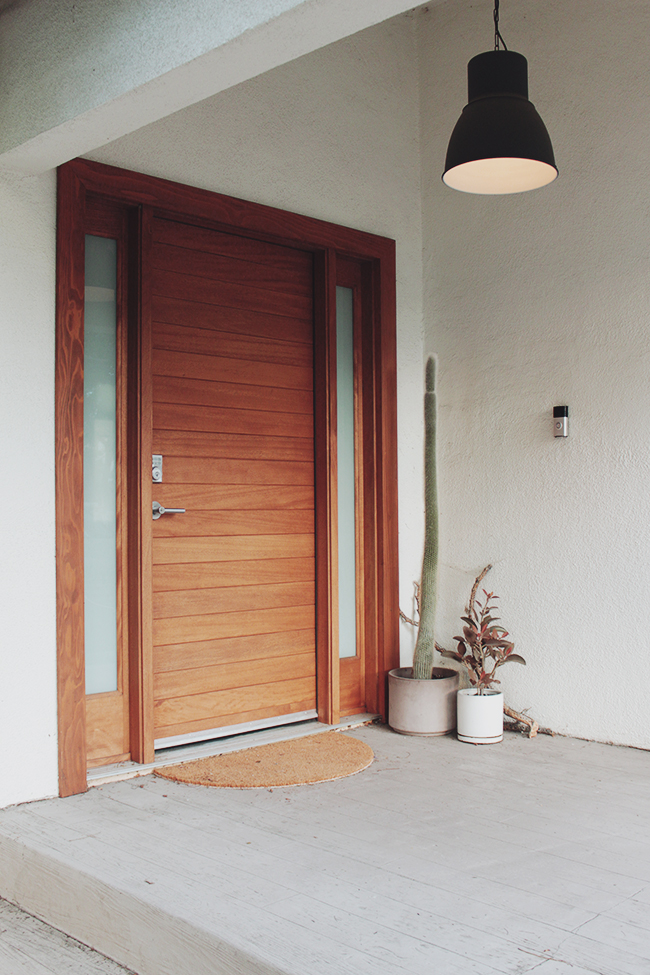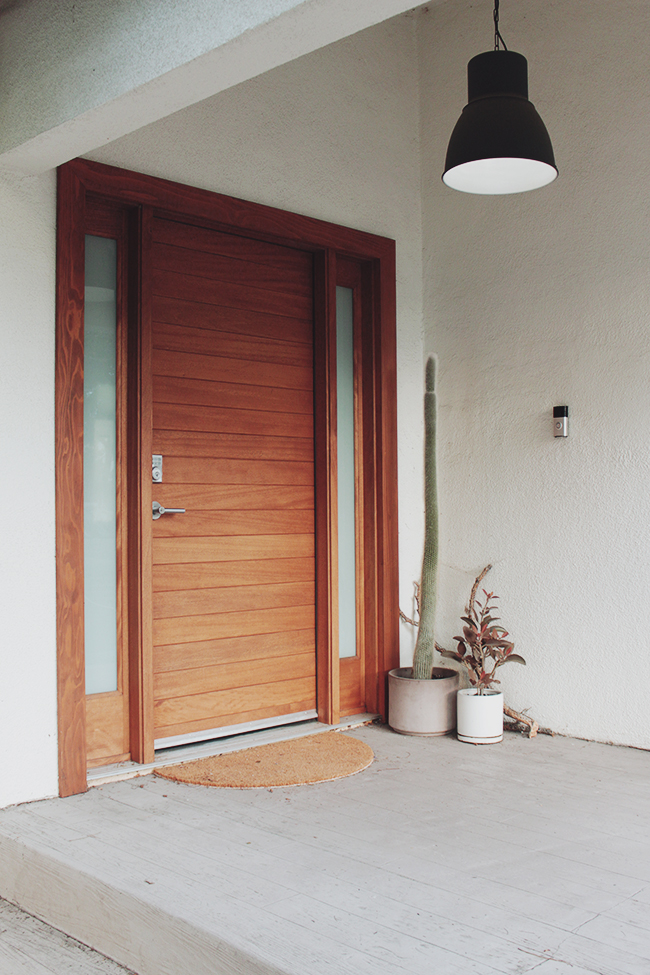 you can also control the temperature of the lights, ranging from edison to daylight — we take a LOT of photos of arlo bathing in the sink, so i was so stoked to get a better photo lighting sitch going since we bathe him before bedtime. you can also sync it with smart home platforms like amazon alexa, which makes it even easier. we put another type of sengled bulb in the nursery, twilight, which stays dim for 15 seconds after the switch is turned off, making it a smoother transition for kids and leaving the room without kicking a cat or something on the way out. right now we're keeping it in our living room until he's actually sleeping in the nursery.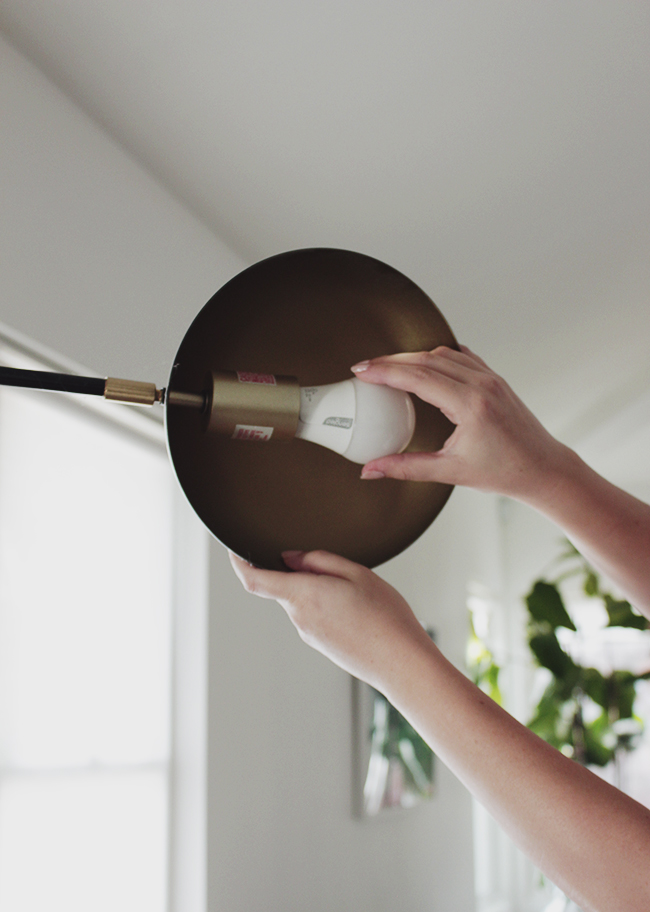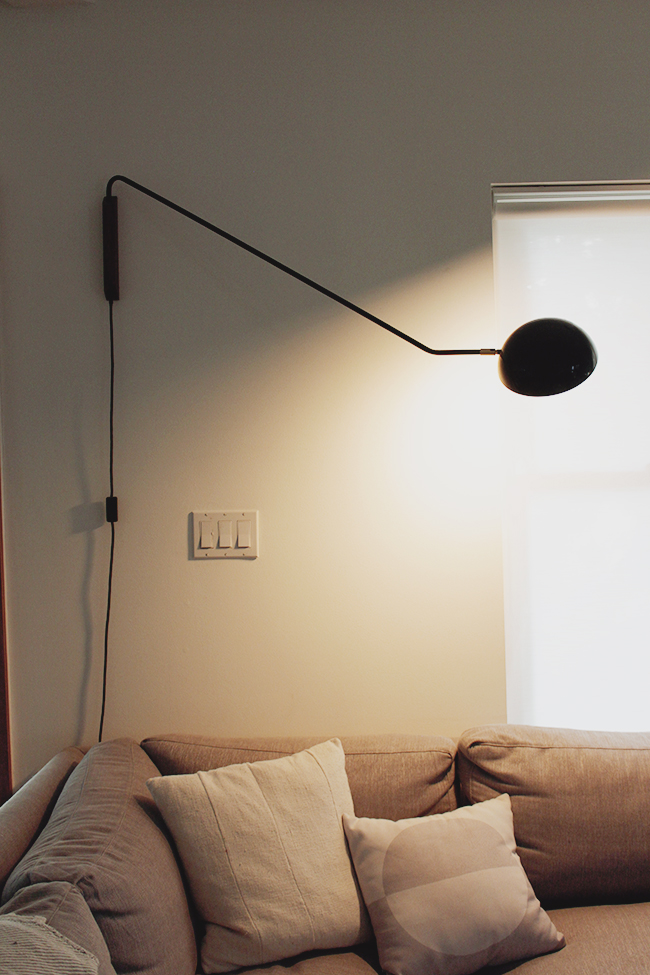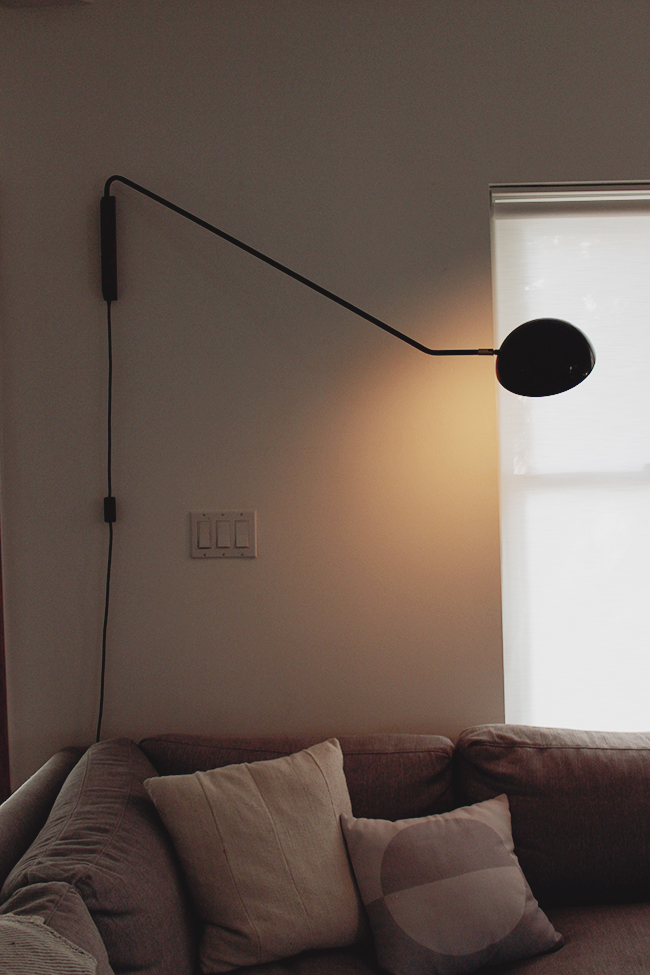 anything that makes these newborn days easier is so crucial right now, so i really am stoked on these. also, did i mention, the bulbs can last 20 years?
this post is in partnership with sengled. all opinions are 100% my own.