happy june! how the F IS IT JUNE?! time is moving so quickly, i feel like we just decided we were going to set a goal to try to finish our backyard before the summer, and it's summer and the backyard is so not done.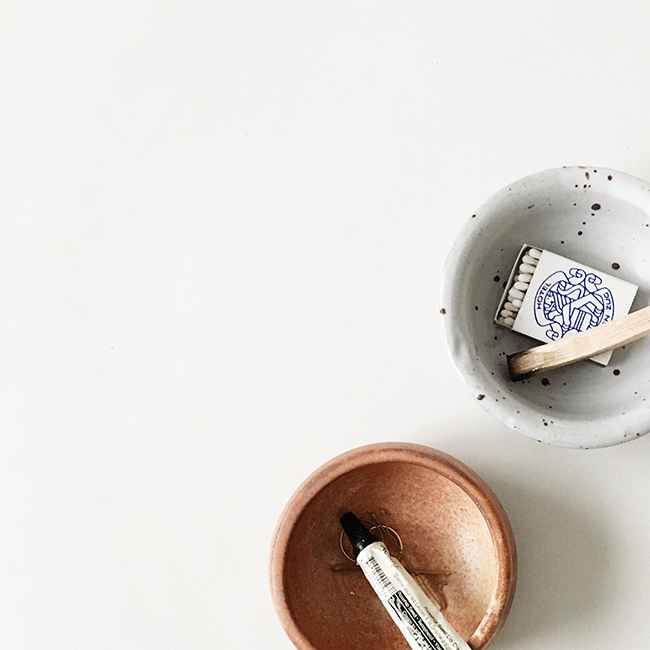 pottery class
our first semester of pottery ended, and the new session starts back up in a couple of weeks. i decided to keep taking it because it's been super good for me to get out of the house and do something creative that isn't blog related. there are no deadlines, no expectations, and i can be as horrible as i want at pottery without judgement. that's not true, i'm totally judging myself. i'm having trouble with the throwing part, and i'm hoping that the more i do it the better i'll get… the bowls above are my first finished products, don't be fooled. i probably got too much help from our teacher but at least i have pretty bowls.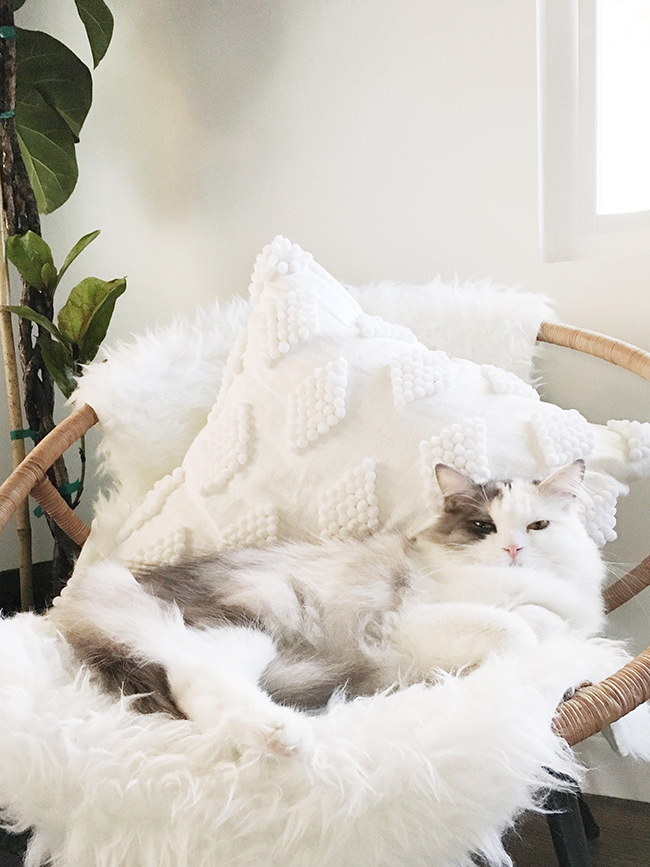 our new cat
the transition has been a little… rocky. (this is a pun because her name is rocky) she's the sweetest funniest cat ever, but she's also a punk and she isn't super patient or trusting with the two other cats, so there have been a couple of incidents and it's been challenging. but for the most part, the cats are getting along and we're so happy we adopted her! she sleeps in our bed with us and i don't mean for an hour, but like all night. it's amazing.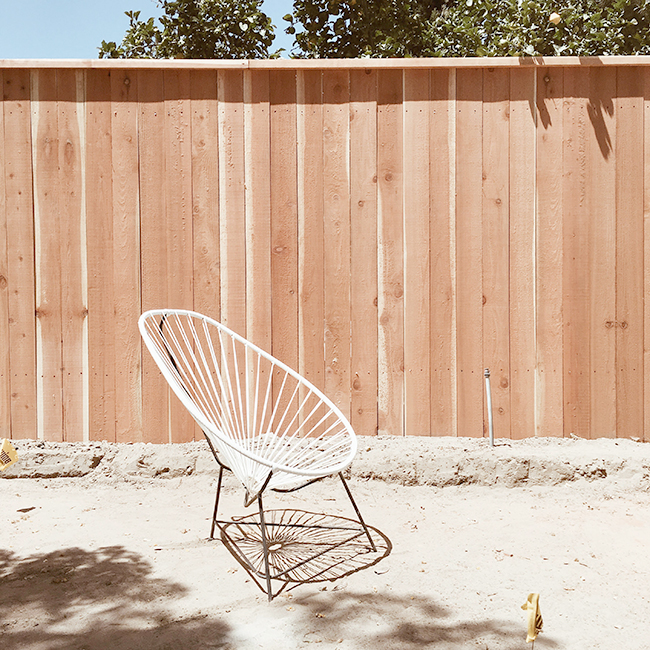 house updates
we've been focused primarily on the backyard. gid and i share a birthday week and we were hoping we could celebrate in the yard with friends (we still haven't even had a housewarming party either). so our goal is to be done by the end of july, but we're waiting on people to do tasks and hemorrhaging money on it and it's overall very stressful, but i am so excited for it to be a functioning backyard hopefully soon!
we replaced the broken fence with a brand new one, and now we're going to have it painted, then plant in front of them. oh and before you say you like the fence the way it is, it looks better in this photo than in real life. it's really really bright and we have a cinder block fence next to it, so we're hoping by painting them the same grey, they'll blend a bit better.
then we're dealing with trying to replace some posts with beams on our current concrete patio, then extend the concrete, then put down the ground covering and furnish!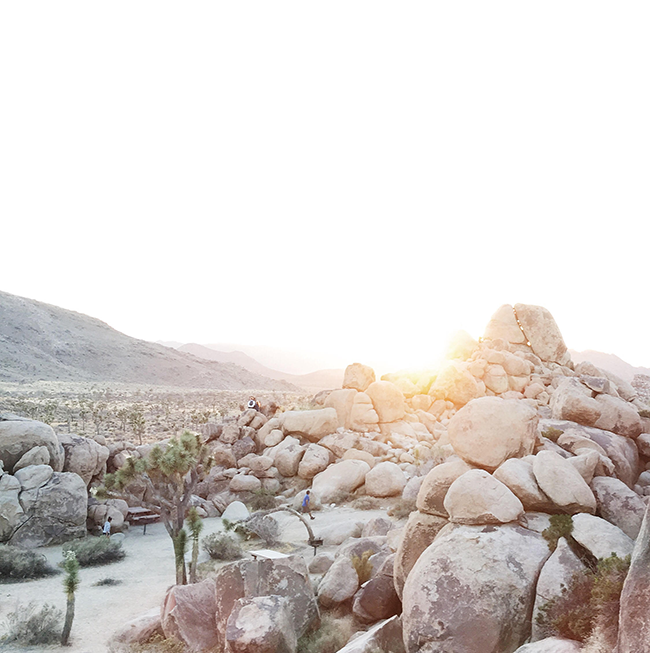 joshua tree
for memorial day weekend we rented a little house in joshua tree with some friends. i'm going to do a post on the weekend and my tips, but it was super nice to get away for two days from house chores and cat fights.
---
and to be a total broken record, i really can't believe it's almost the summer now. we have my stepdads 70th birthday coming up, another weekend away, and hopefully some major house progress!