holiday gift guide : stocking stuffers for kids and adults

i always find the stocking stuffer gift guides to be the hardest because i have too many ideas and i can't stay focused on any of them haha — but here it is! lots of ideas for grownups and for kids! hope this helps you!
stocking stuffers for kids
a classic yo yo is a cute stuffer for kids but some adults i know too $14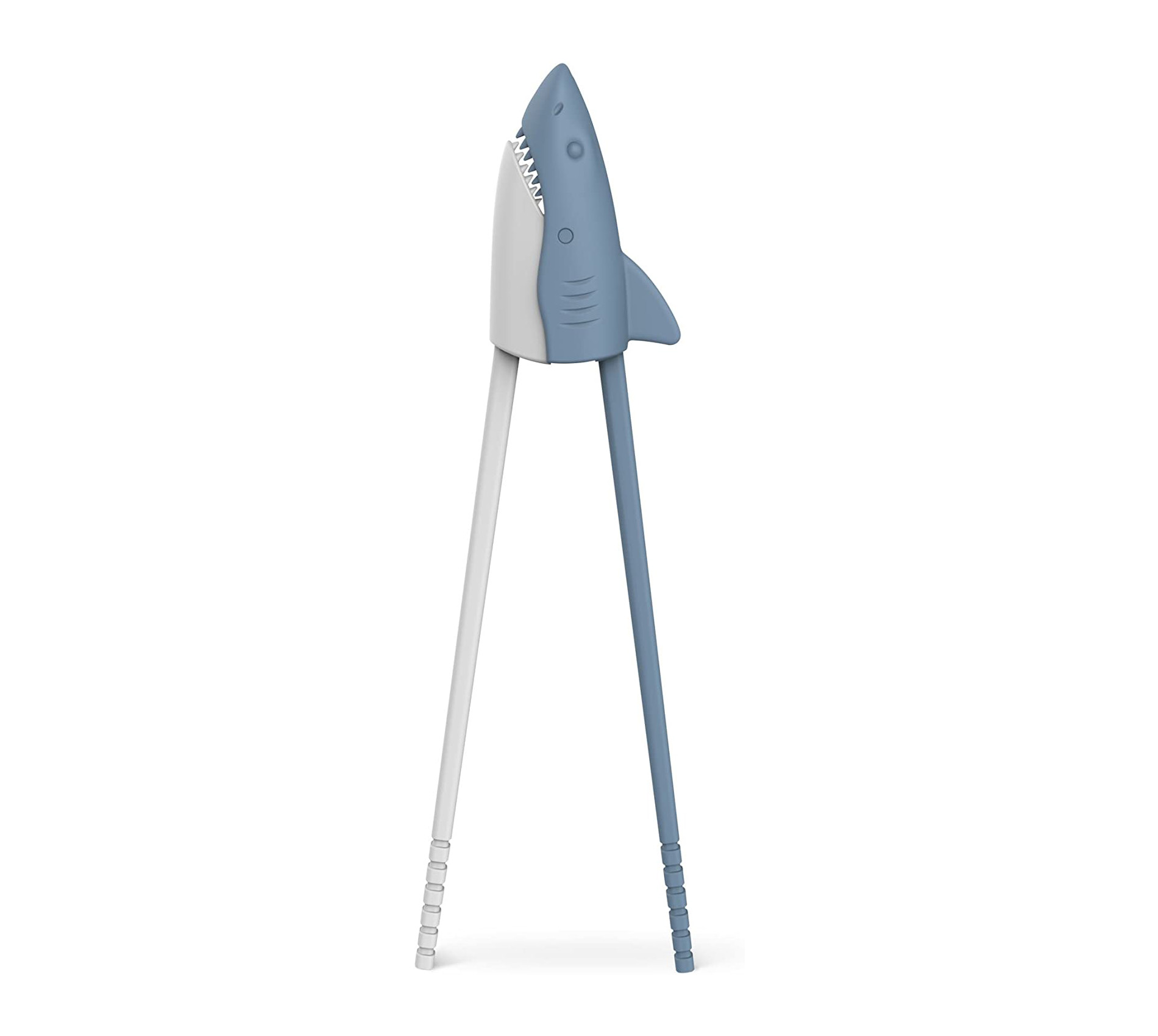 the cutest shark chopsticks (that are so easy to use) for kids — arlo loves his!! $8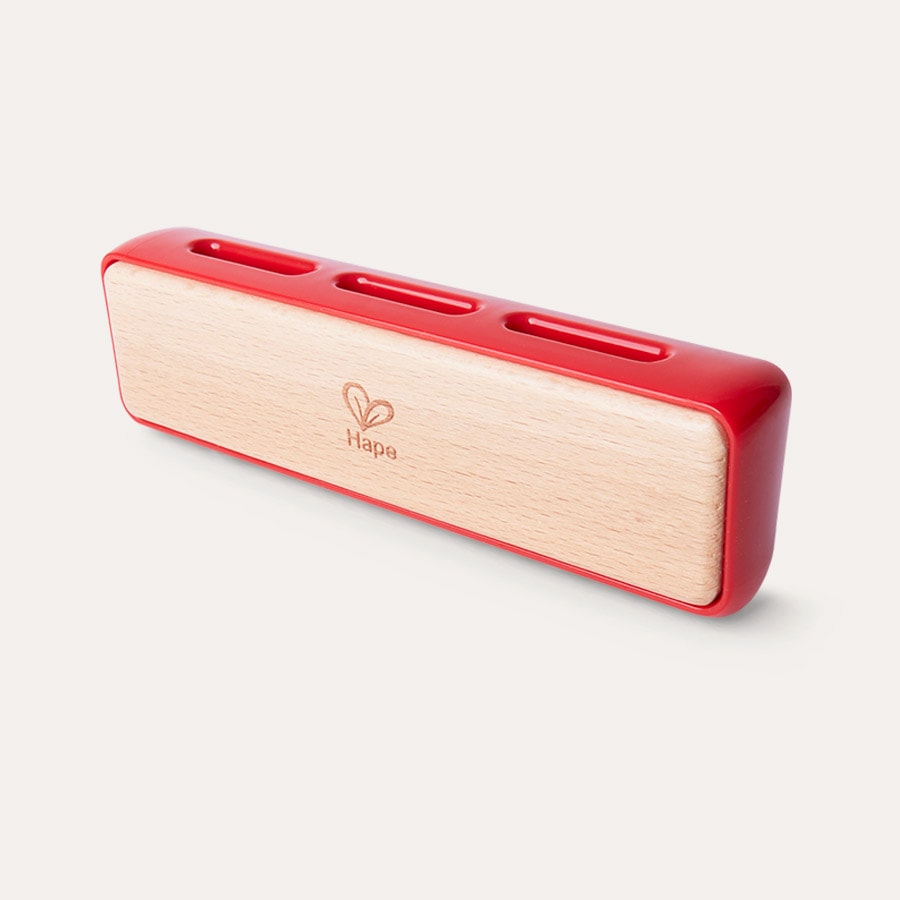 the cutest little harmonica — we have this and arlo loves it $18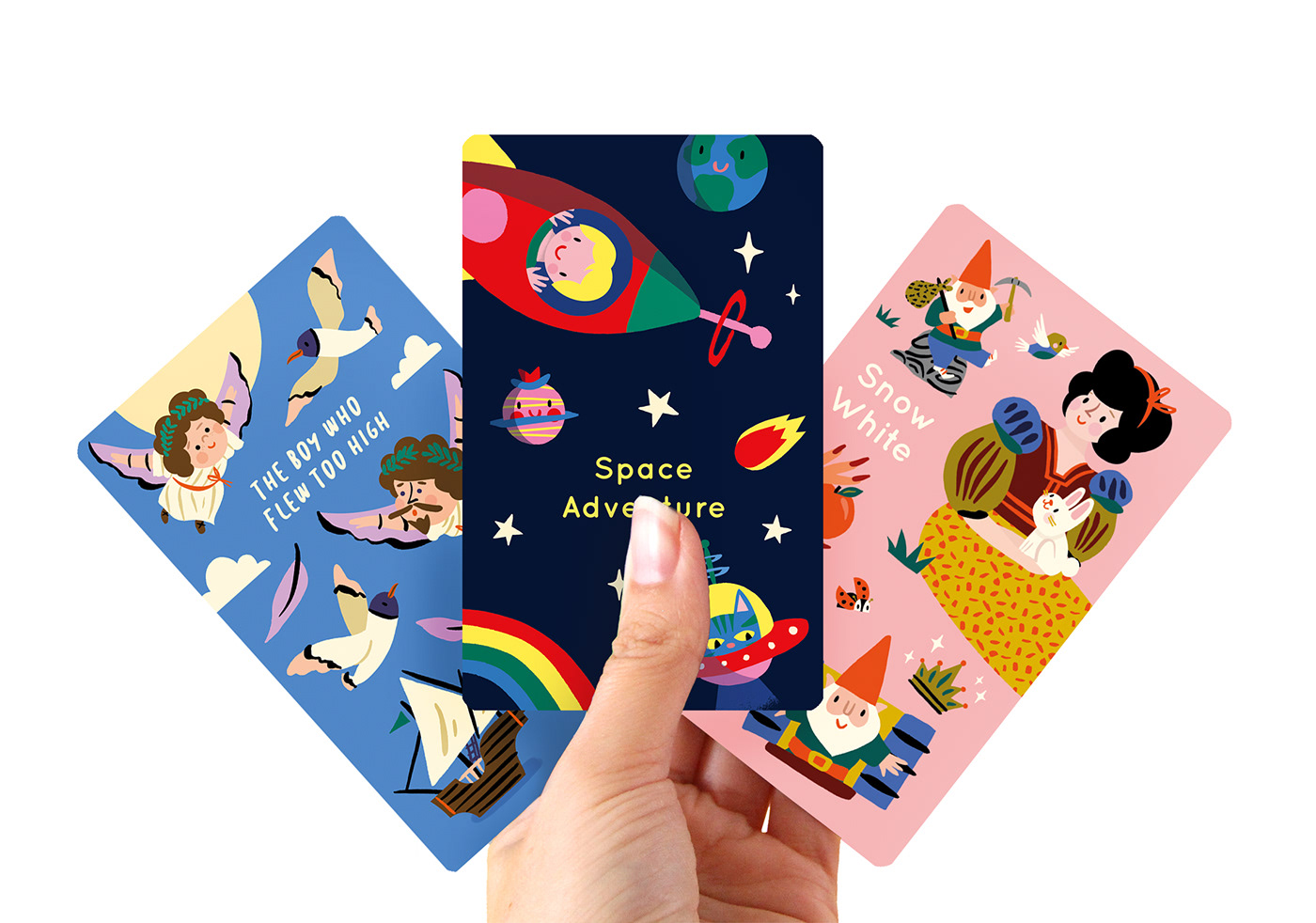 i love little gifts that add to a collection– that's why i love the yoto player because we can continue to gift him story cards to go with it! (we have the regular yoto but i think the mini seems awesome because the regular one is kinda huge)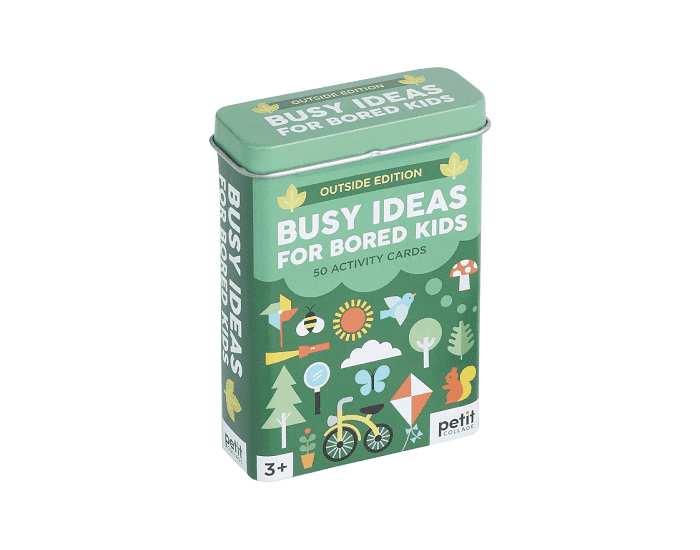 i know no kid ever said they were bored, but just in caseeee this pack of activity cards $10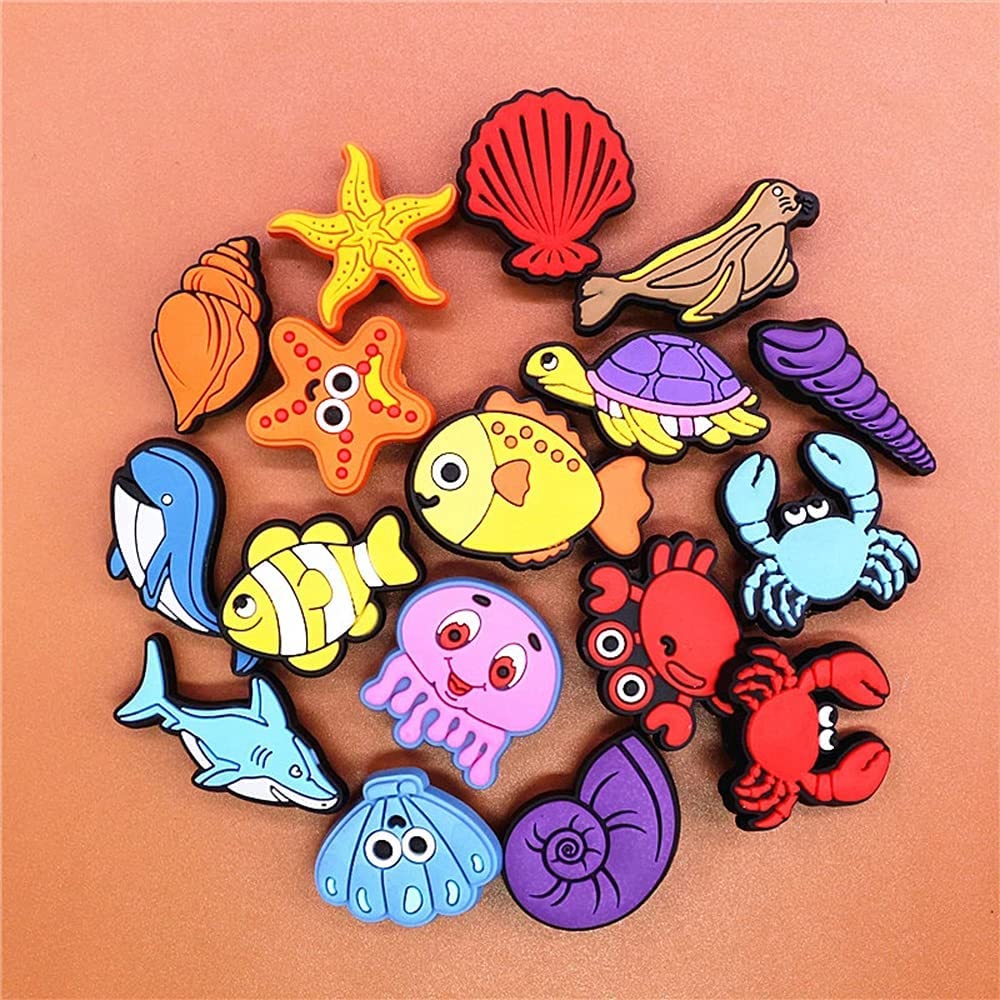 and in the same category of adding to a collection for their existing items– if they wear crocs, how cute are these under the sea charms?! you know my child is quite the under the sea fan haha $9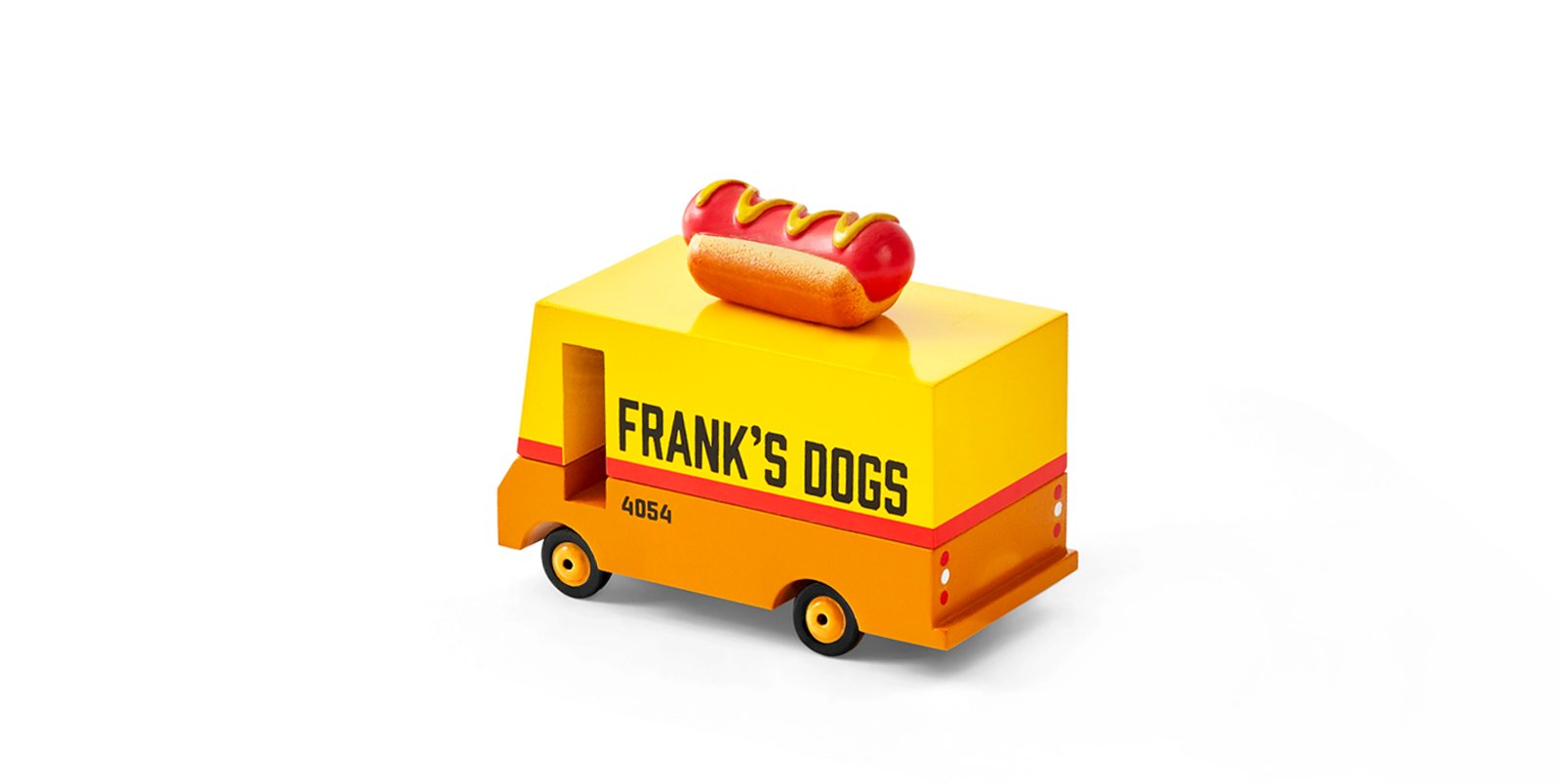 we love all of our candylab trucks and these are tiny and make the perfect size for a stocking or advent! $18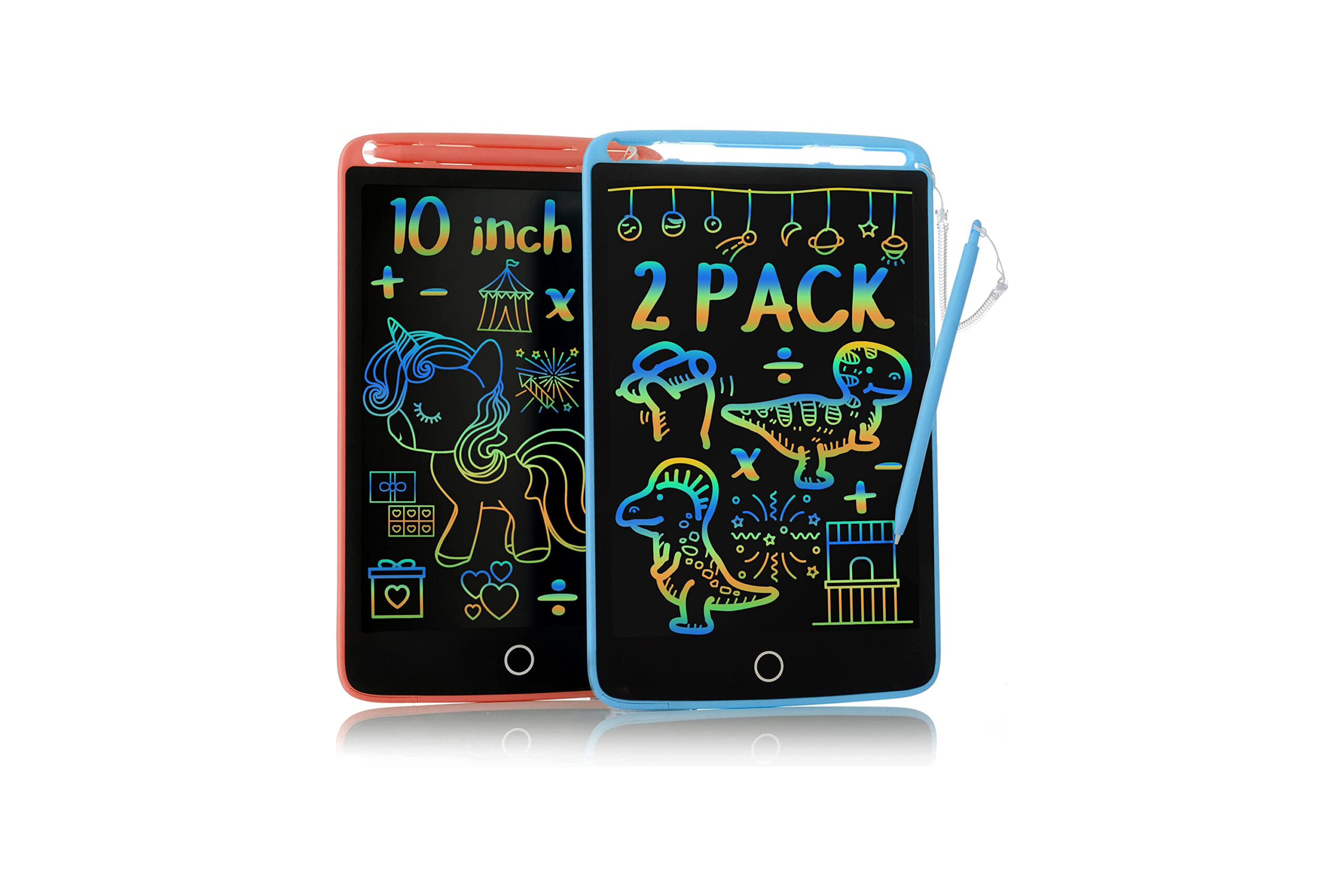 we have one of these drawing boards and arlo loves it so much, not sure if it would fit in a stocking but still!! $20 for 2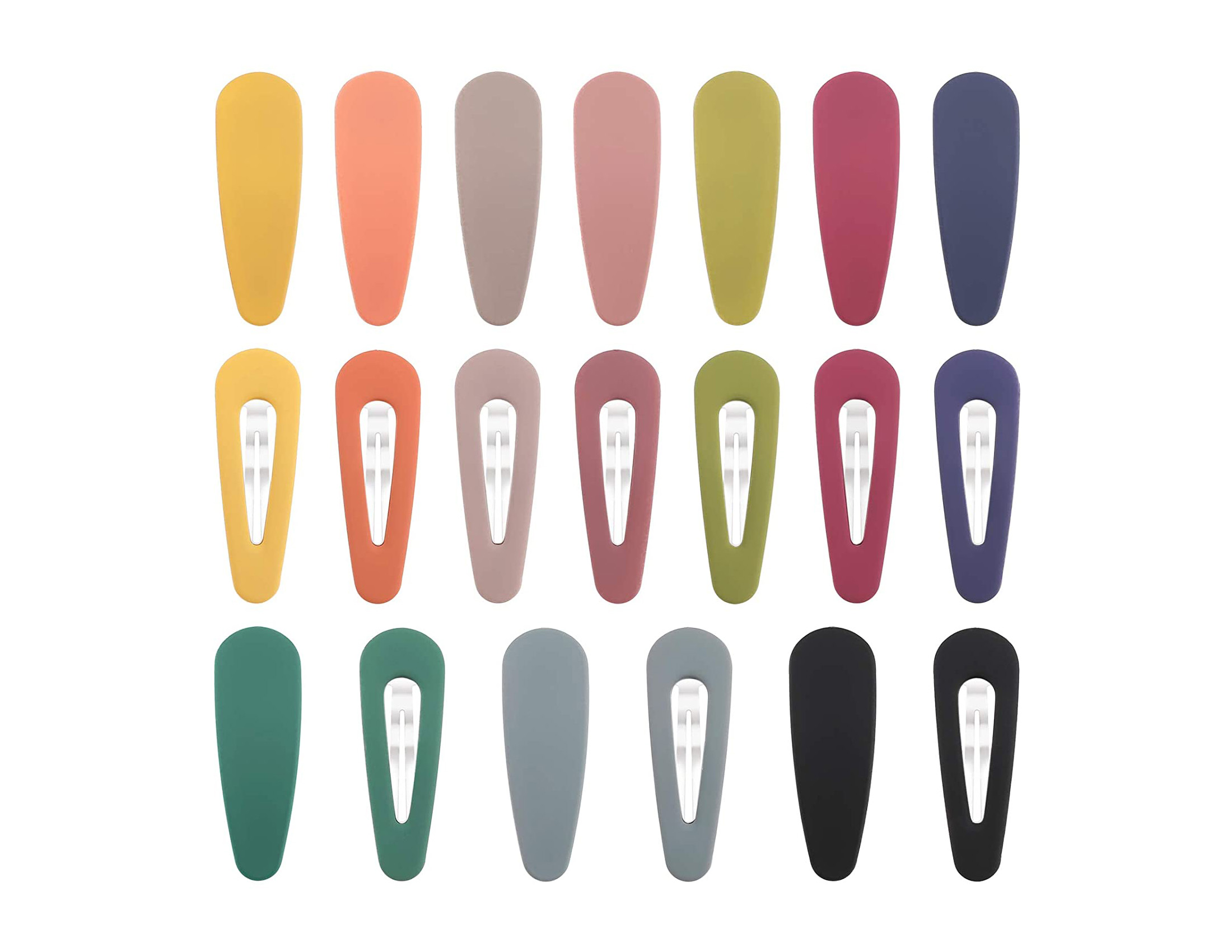 a 20 pack of cute hair clips in tons of colors! $13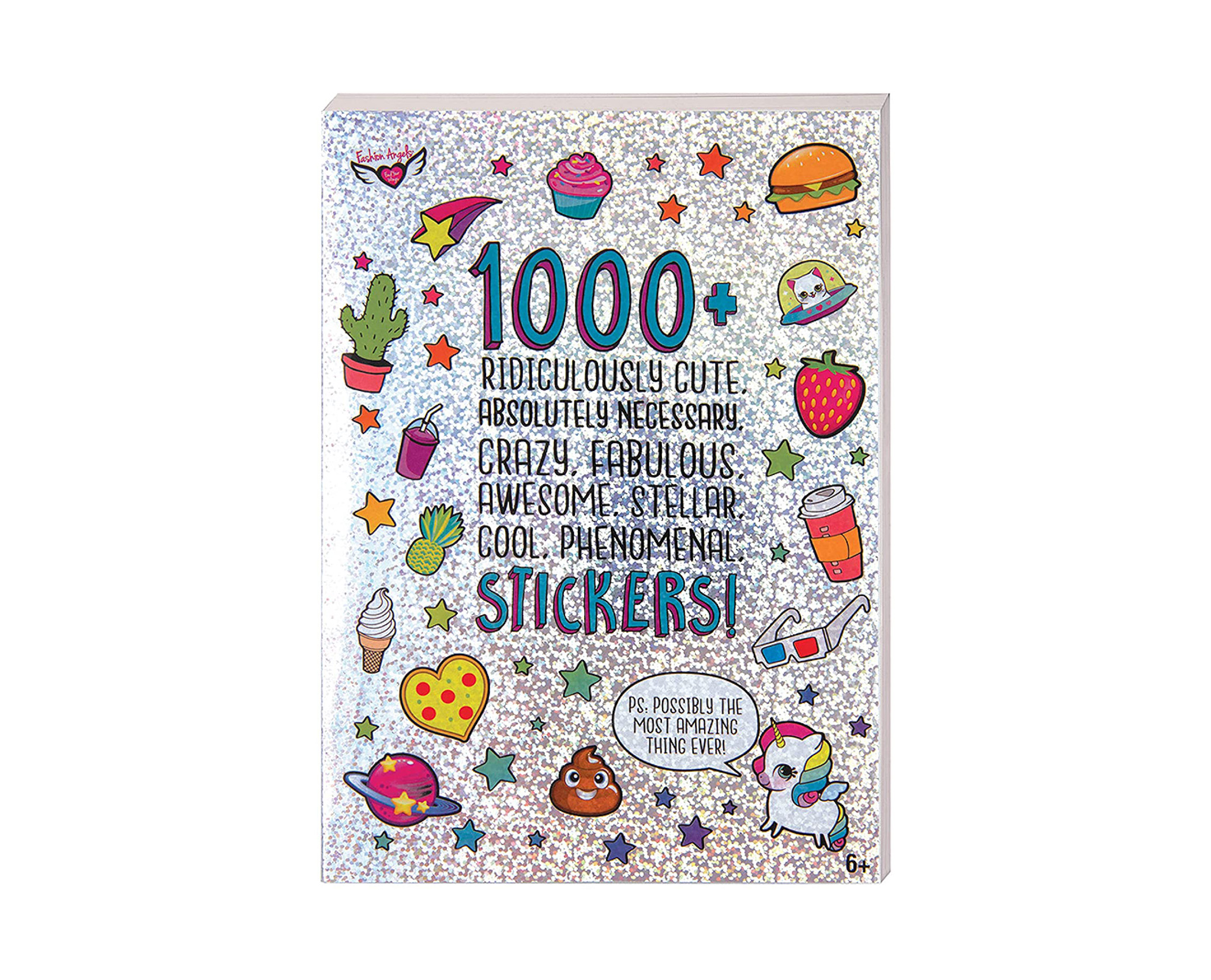 we have this sticker book— and its so fun! so many stickers in here that arlo will use it for an entire restaurant meal. very worth $5!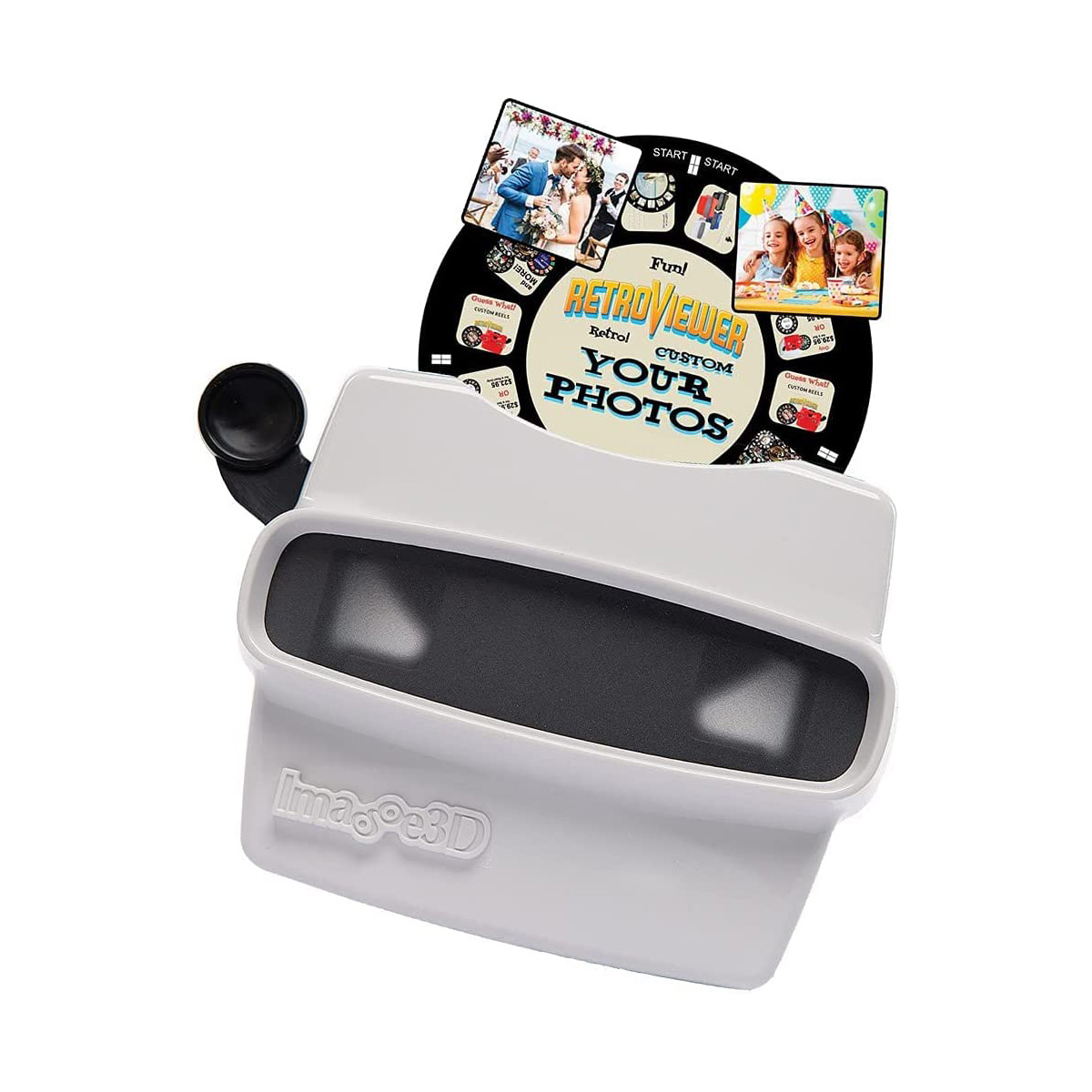 you know why i like this — a view master in white!! but this one comes with a custom reel, which could be so cute of family photos!! $30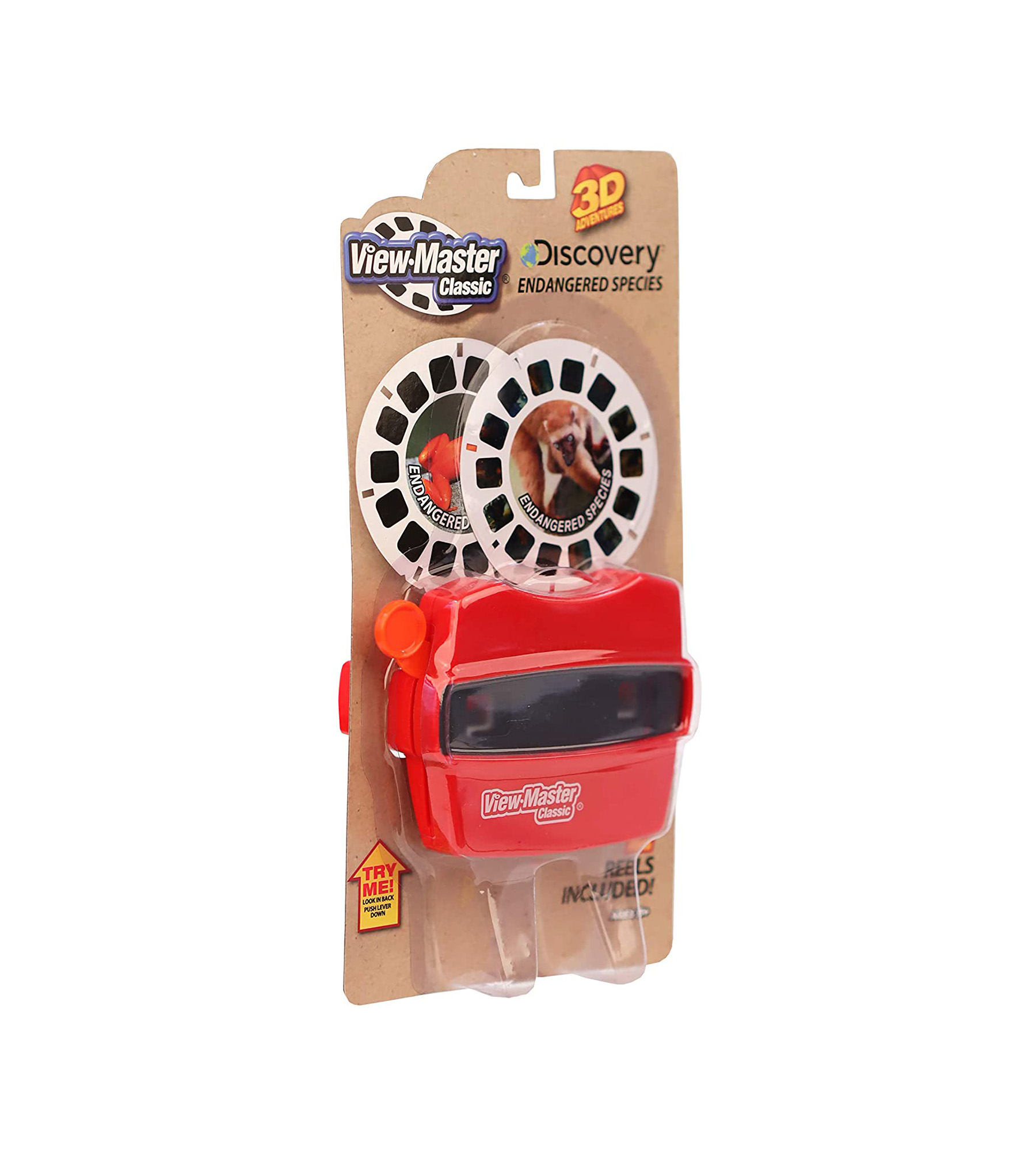 and if you don't want to go the custom route– this viewmaster is totally cute too $13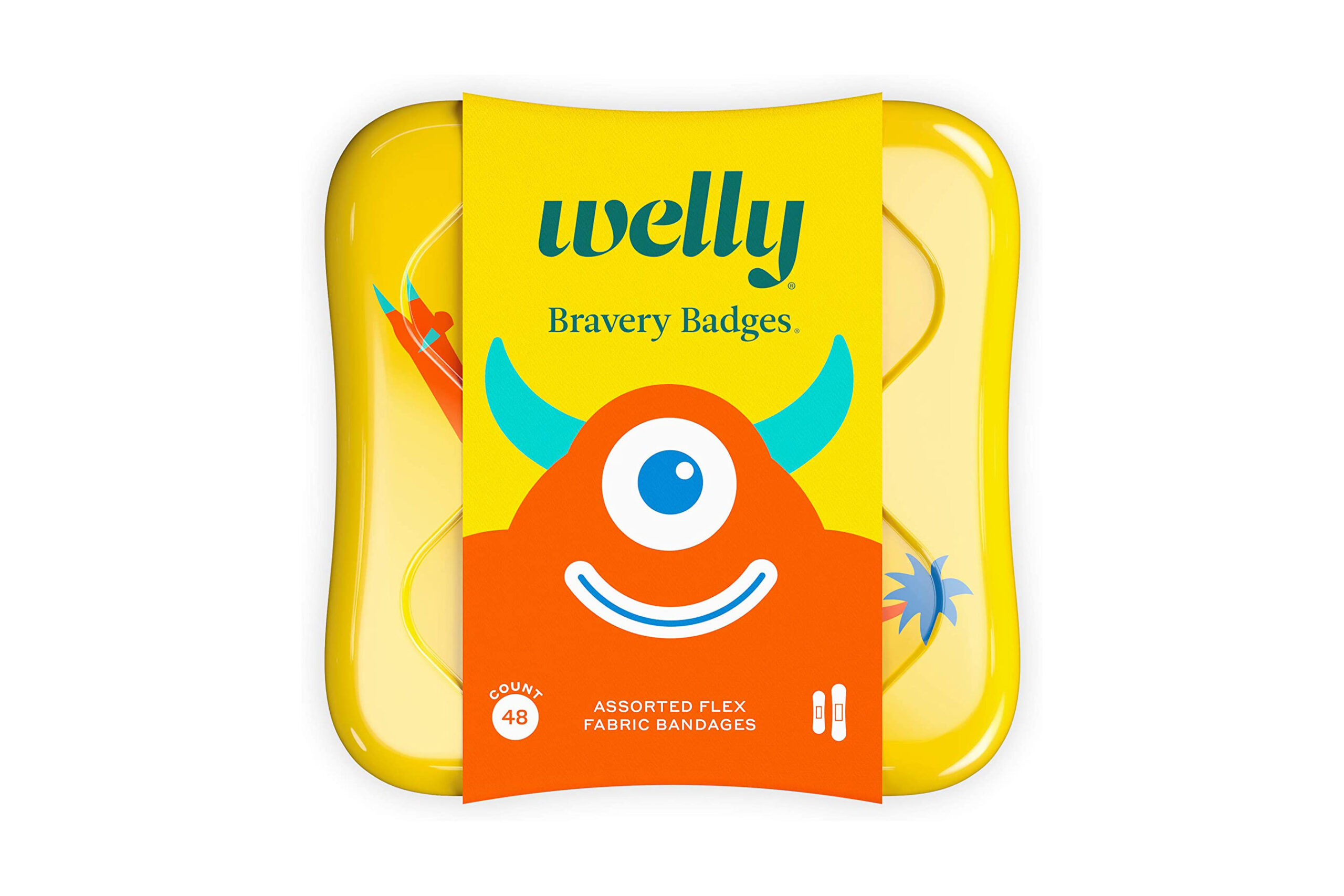 cute bandaids are always a good stocking stuffer because they need them and you can get them something they're into! we love these monster bandages but i've also gotten him sesame street, llamas etc! $7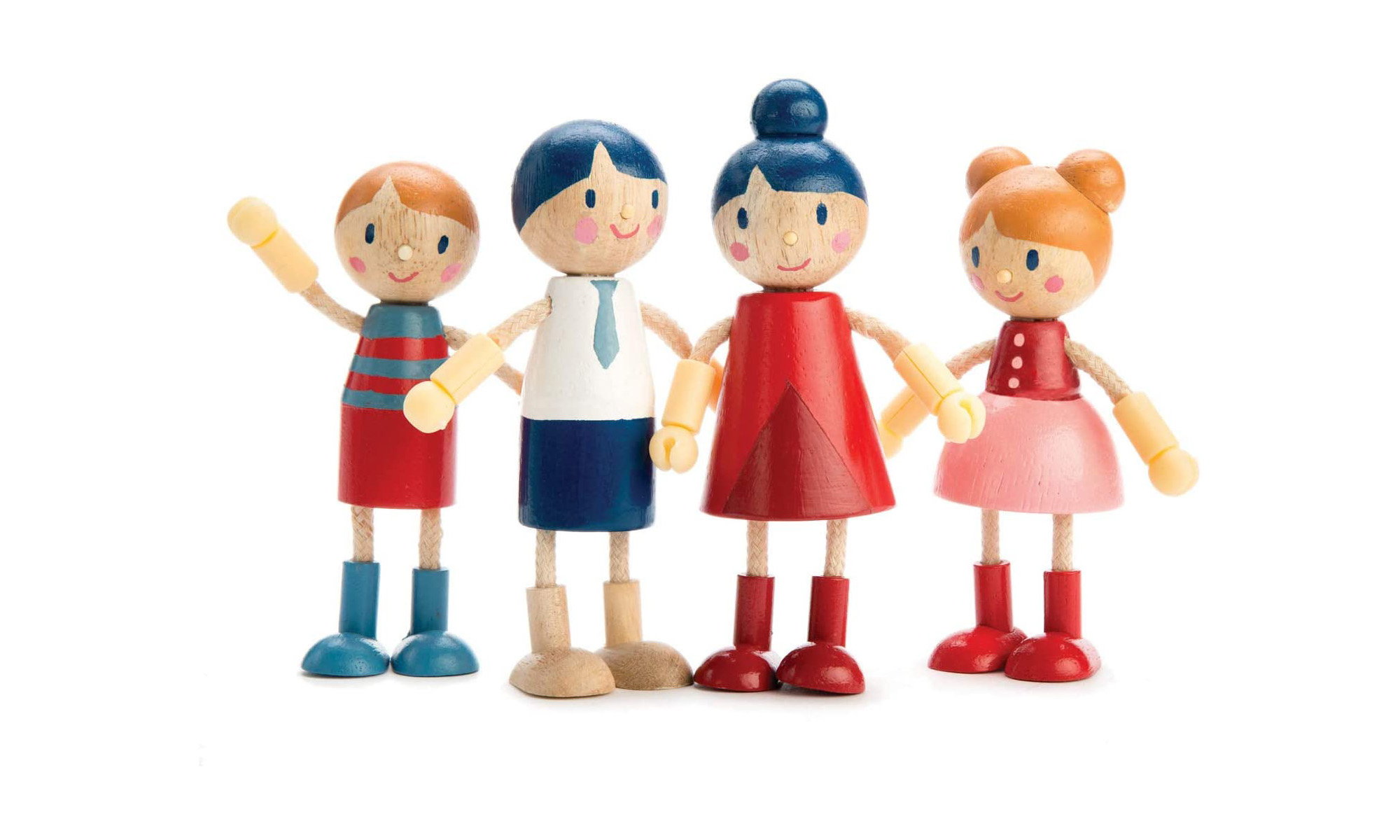 we love "guys" in our house and have hundreds, but if you don't — i love these guys! very cute little wood family and they have flexible arms $28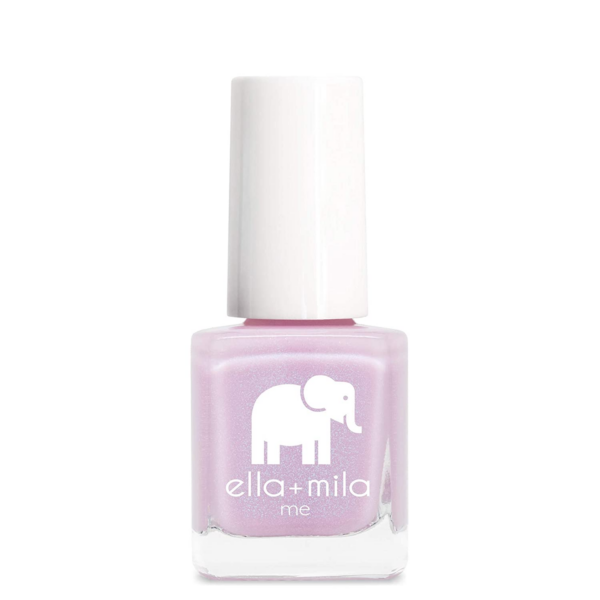 ella + mila nail polish in a cute lavender color $7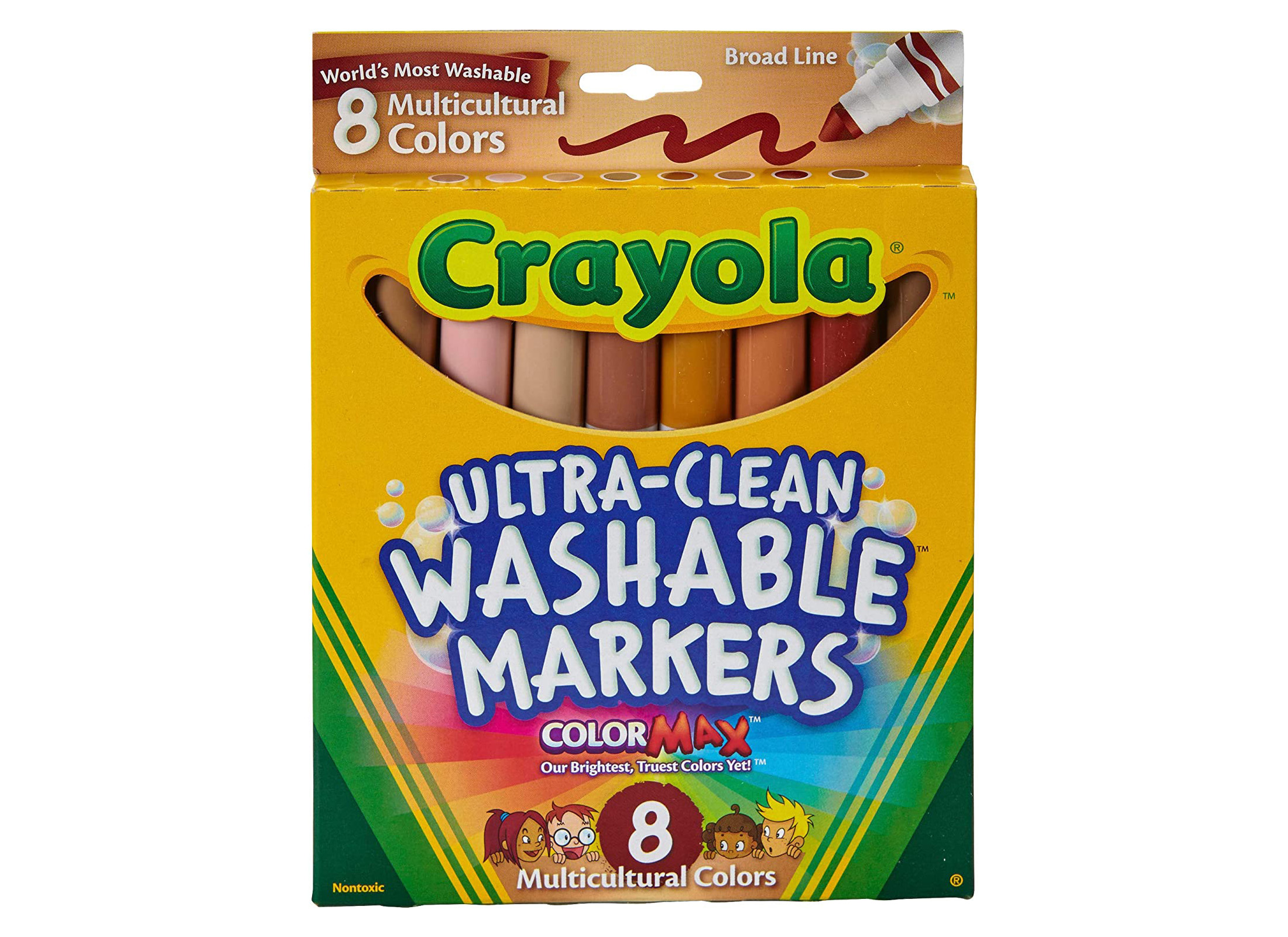 multicultural skin tone washable markers! there are only 8 colors but i think this would make a great stocking stuffer $4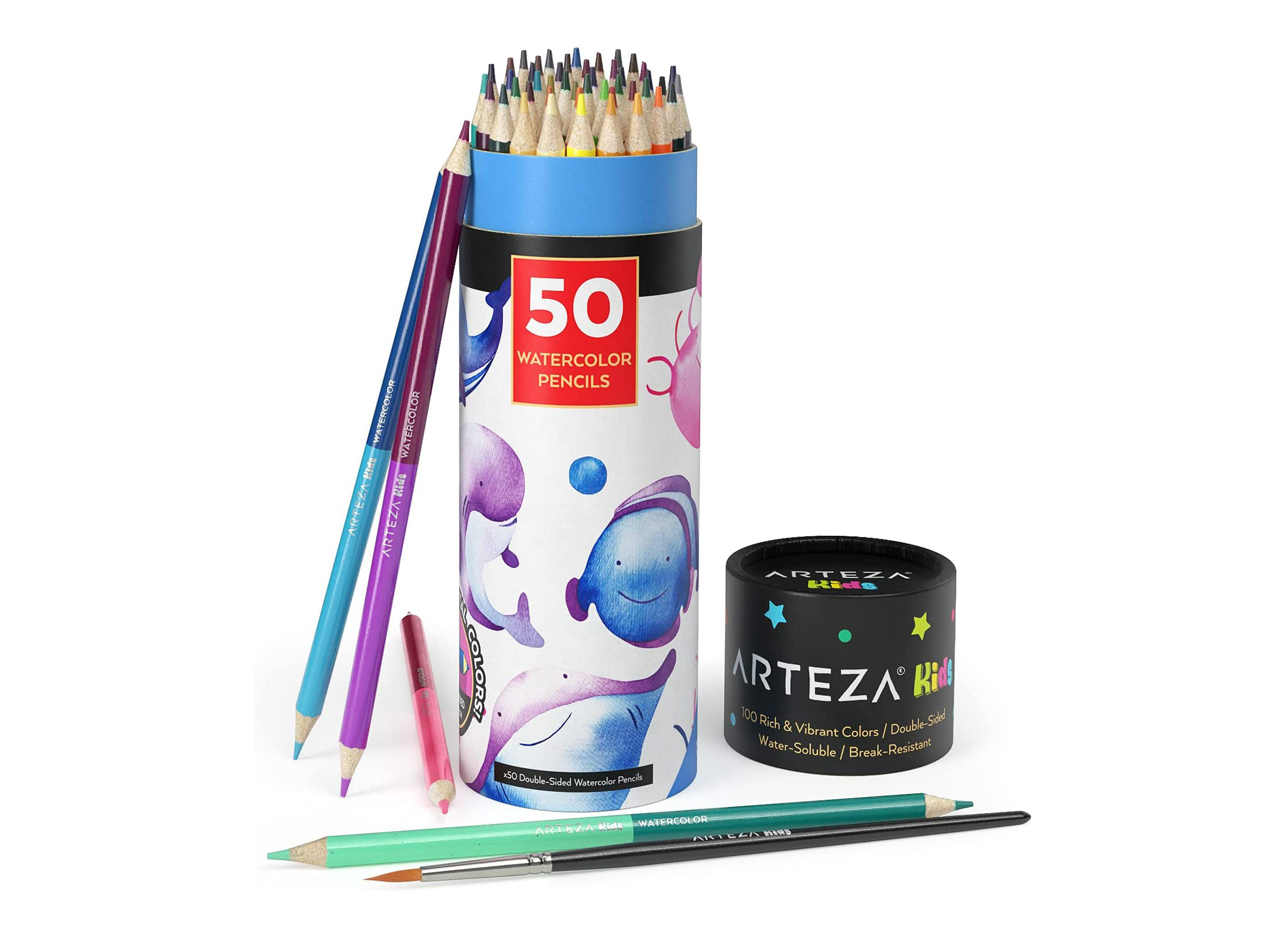 and for the older kids —double sided watercolor pencils $17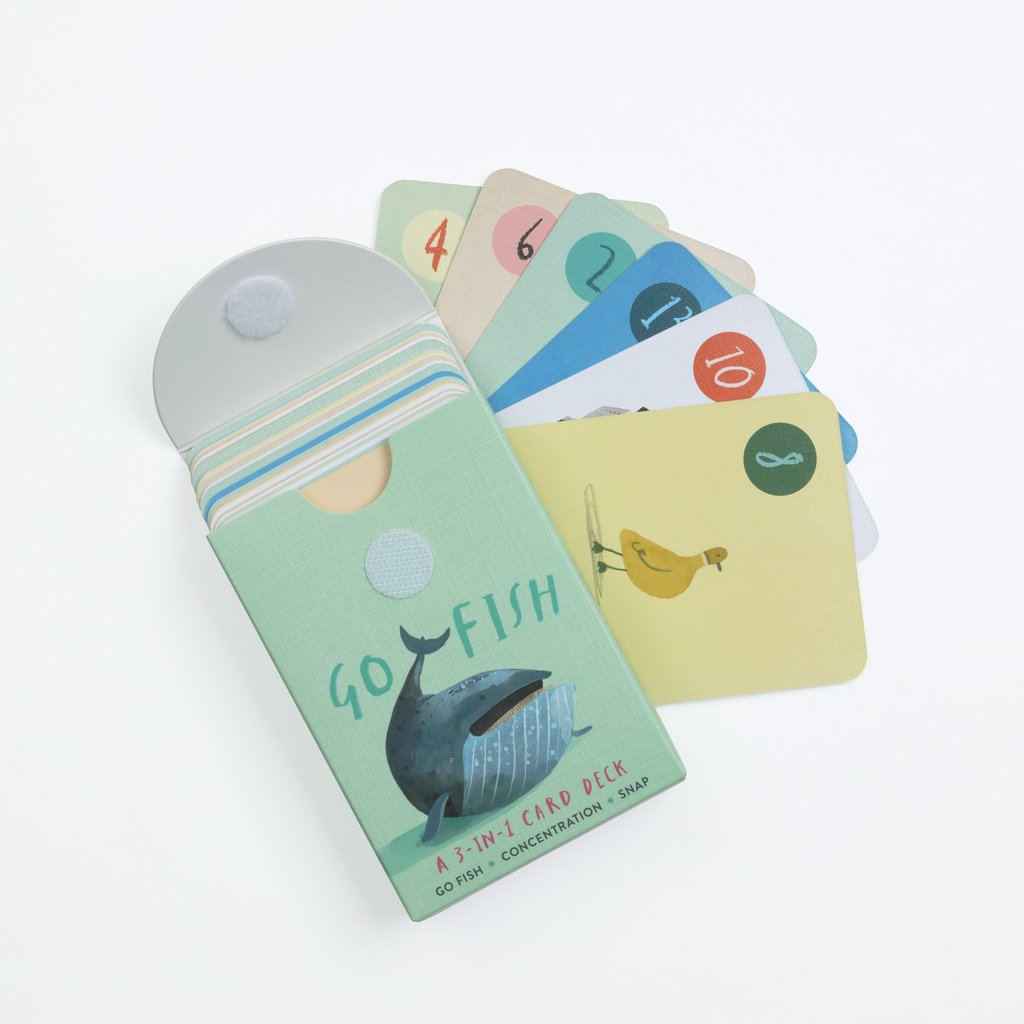 the most beautifully designed deck of cards for kids by oliver jeffers– it's go fish, concentration and snap– we haven't gotten to the proper playing of these but arlo loves them $13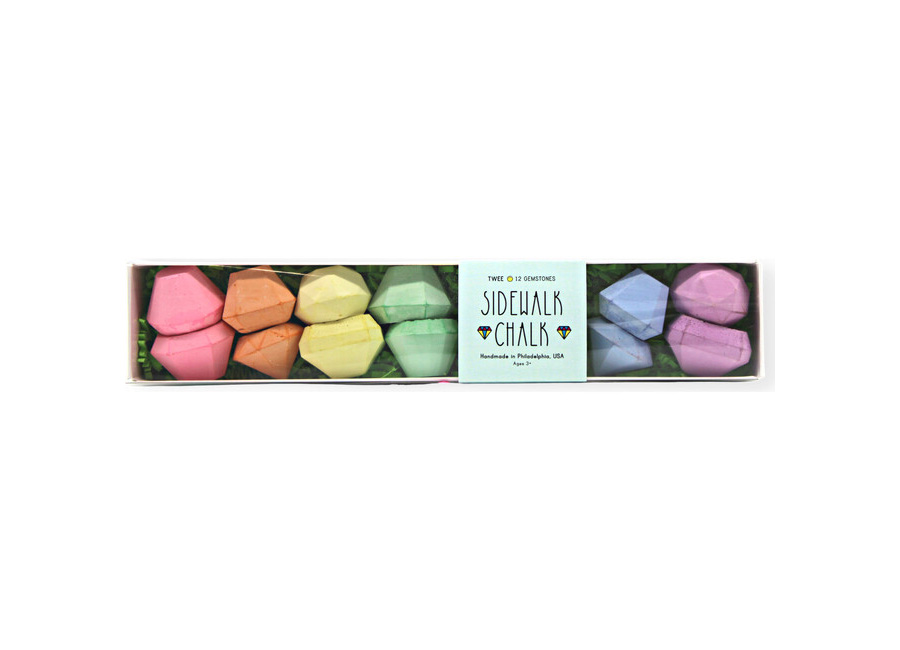 cute gemstone sidewalk chalk $18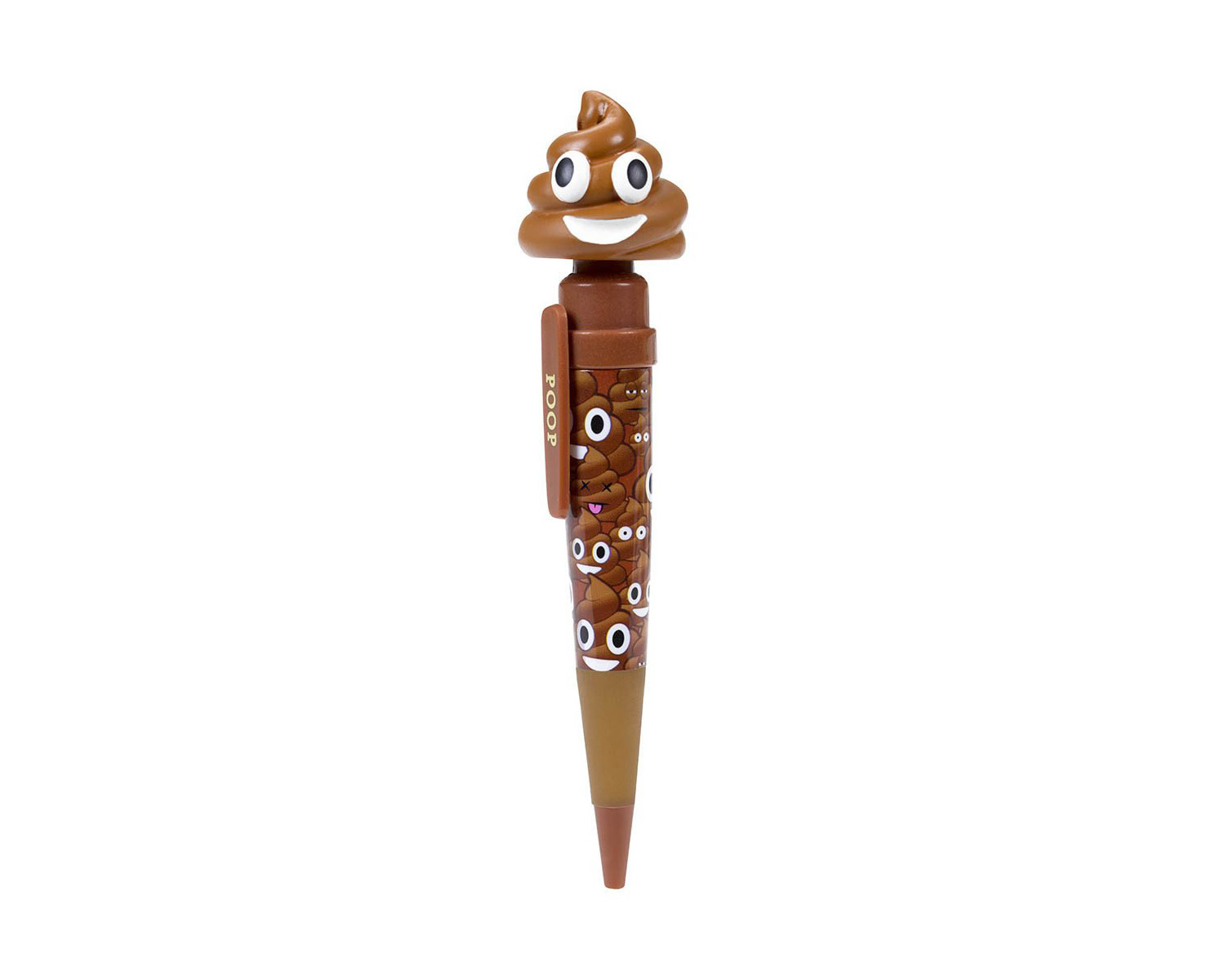 i mean what has happened to me — you know i love beautiful things but i just know a farting poop pen would make my child happy too hahaha wow i've changed $17
stocking stuffers for adults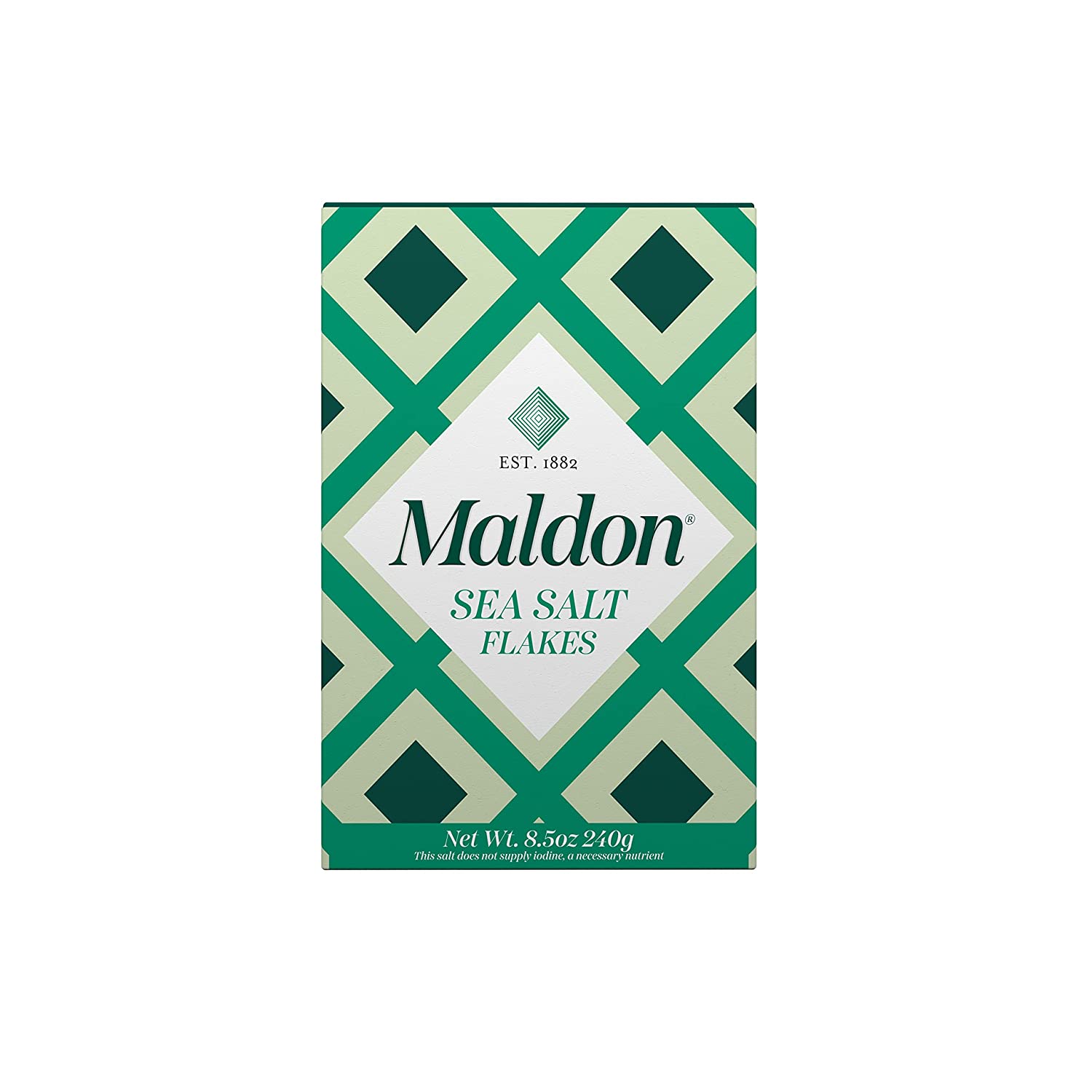 i'll probably never stop including maldon sea salt flakes on gift guides because it's such an easy gift everyone would use $8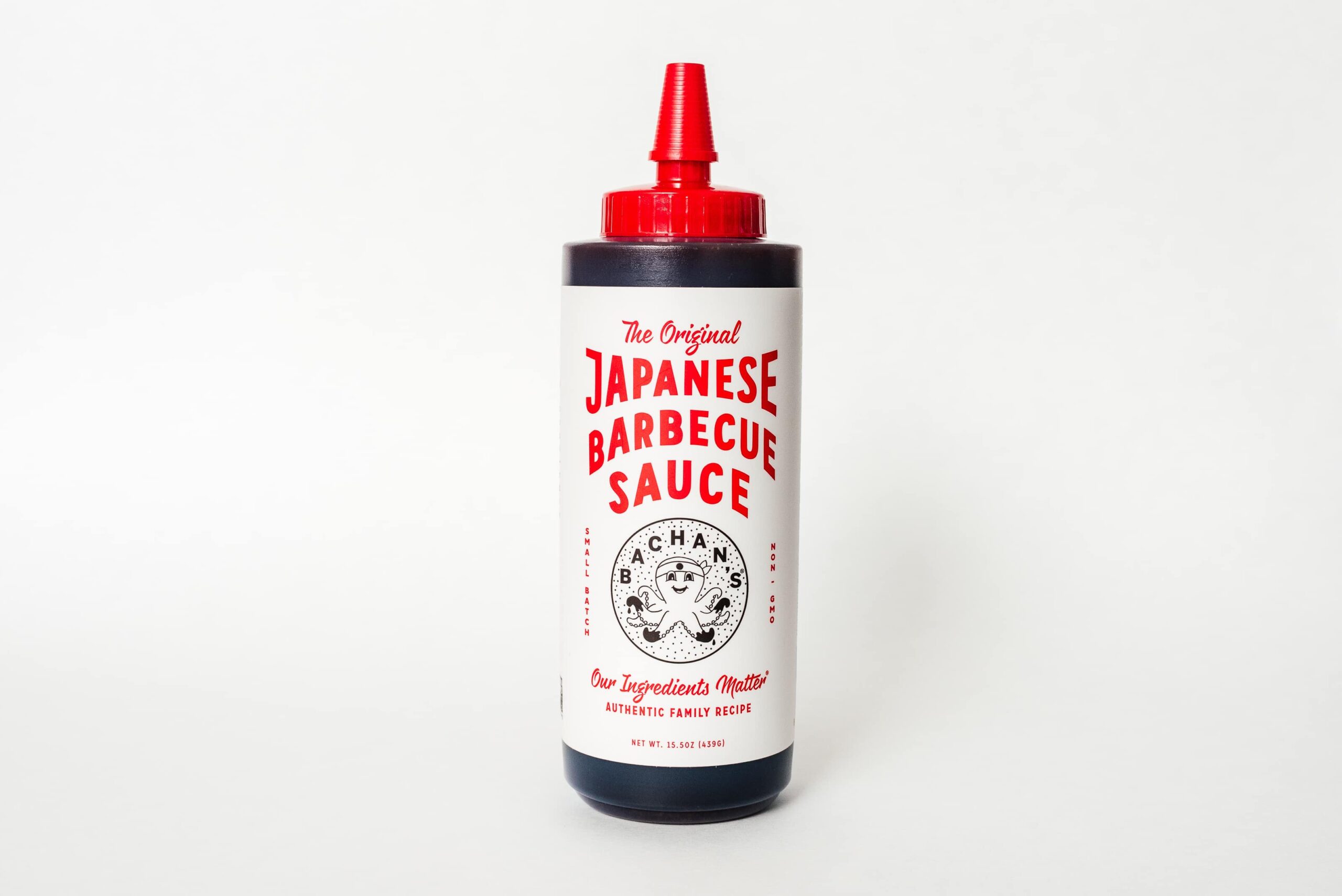 i freaking love this japanese barbecue sauce and use it all the time — it's like a teriyaki soy sauce kind of taste, i love it and sometimes i just eat it on a rotisserie chicken $11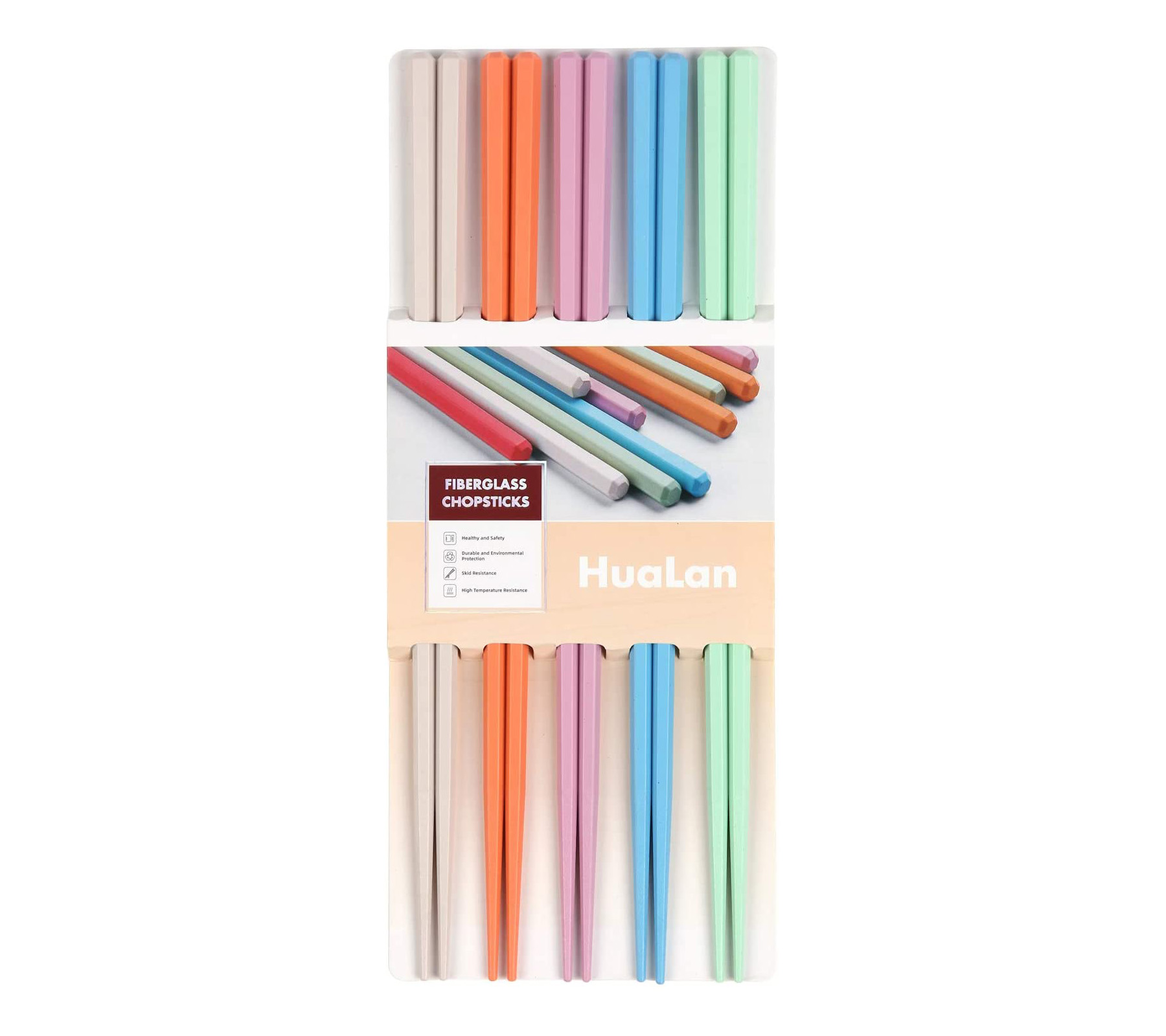 a very cute set of colorful fiberglass chopsticks $7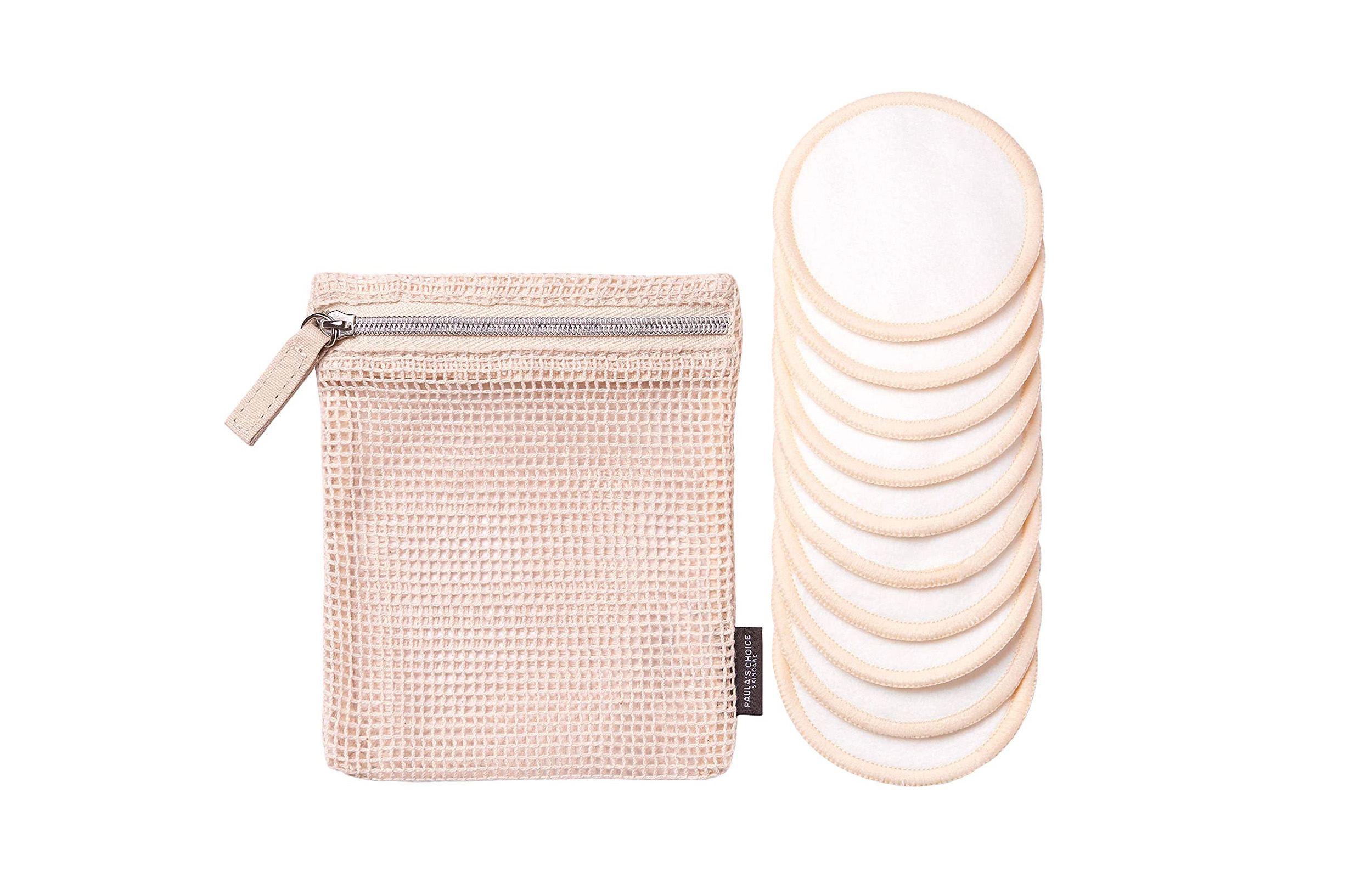 reusable bamboo face pads with a cute little zipper pouch for washing them $15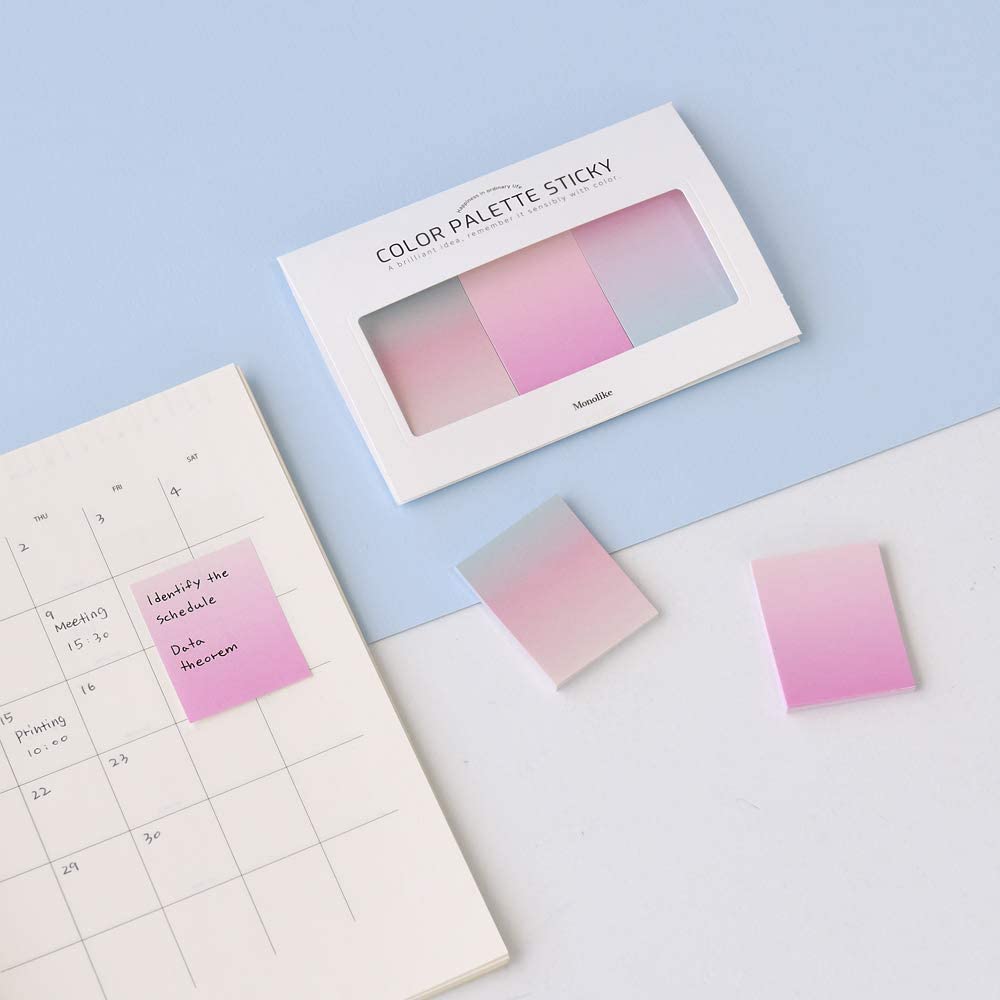 ok i am obsessed with these gradient post it notes — i love them and use them all the time and yes it may be a boring gift but boring in a good way!!! $11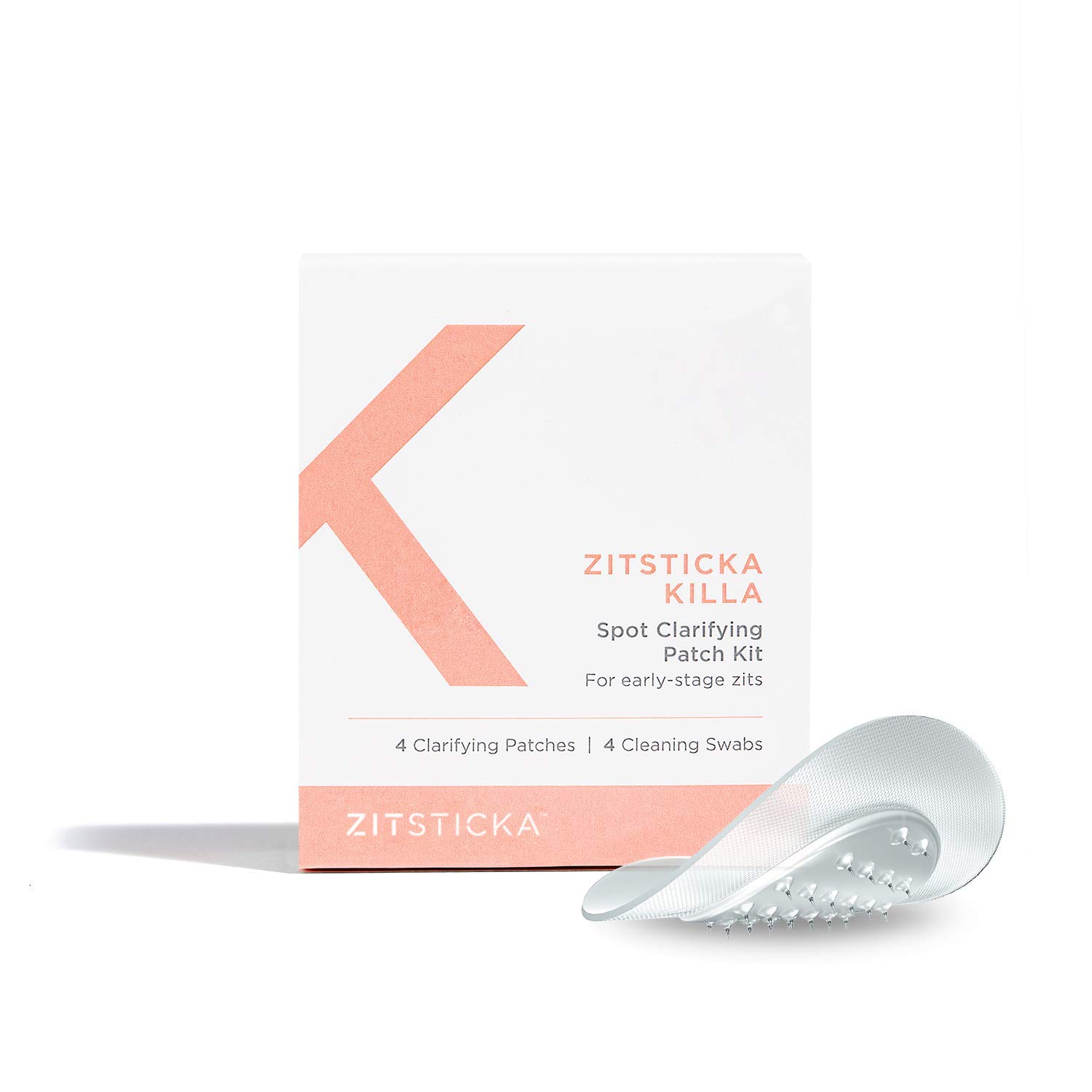 what grown up wouldn't want zit patches?! these work soooo well. they're expensive but they WORK. i will say the packaging seems super excessive and i wish they would change that $17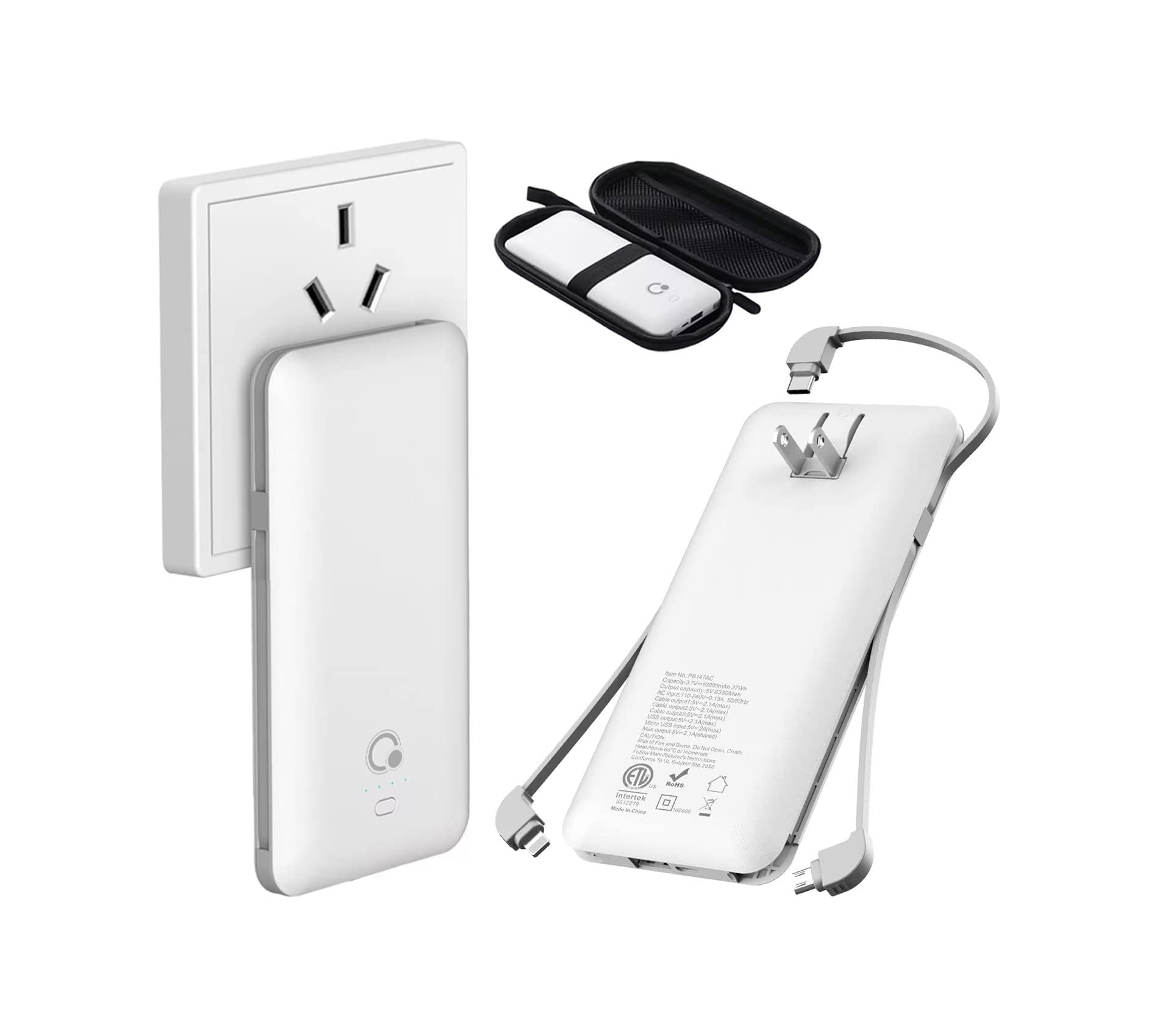 am i a broken record about these slim power banks yet?! they are the best ever– every cord you need built in and you charge it in the wall so you don't need to deal with any cords! $39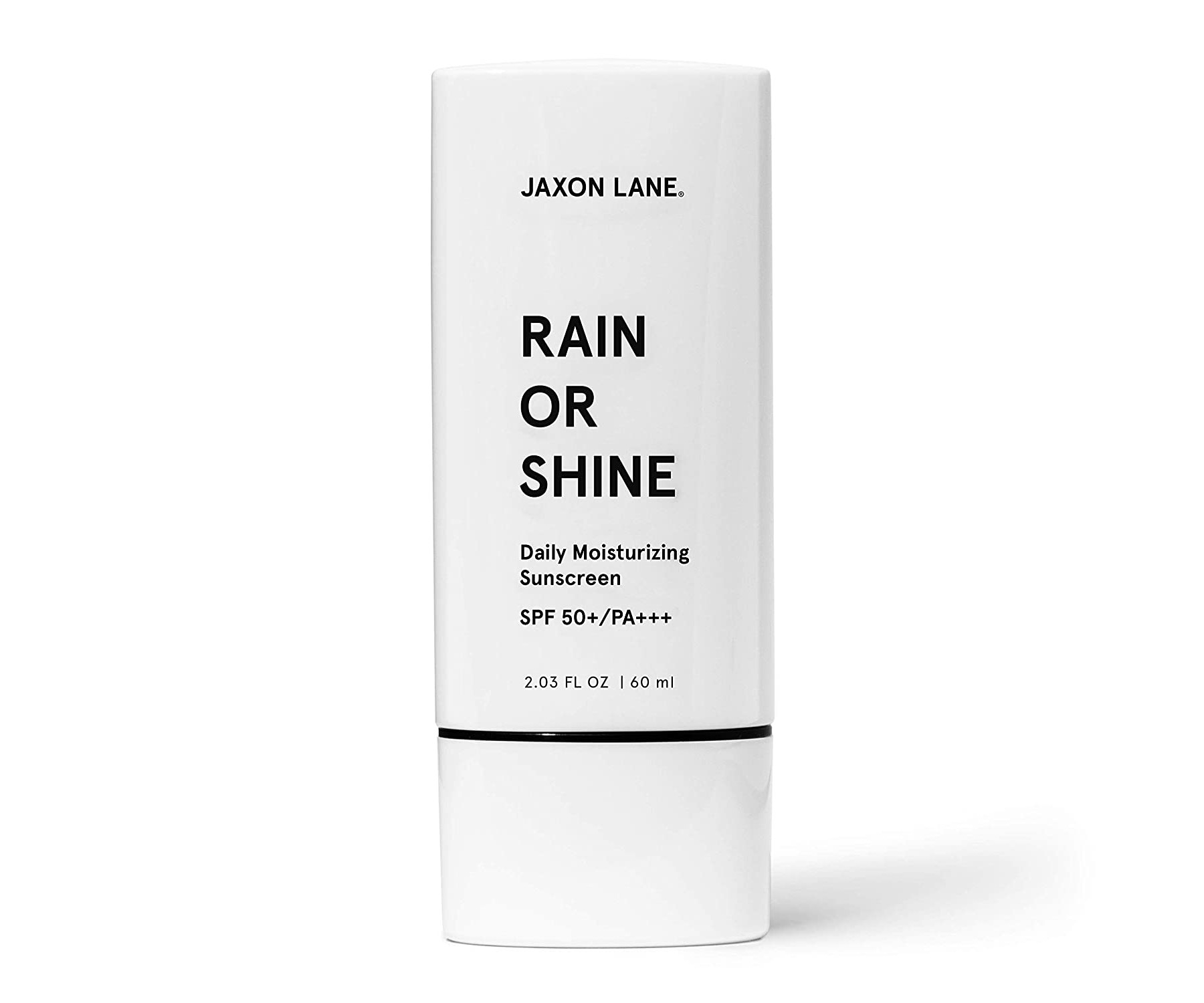 i love practical gifts for stocking stuffers that they'll actually use — we love this sunblock. it's high SPF and goes on really thin $32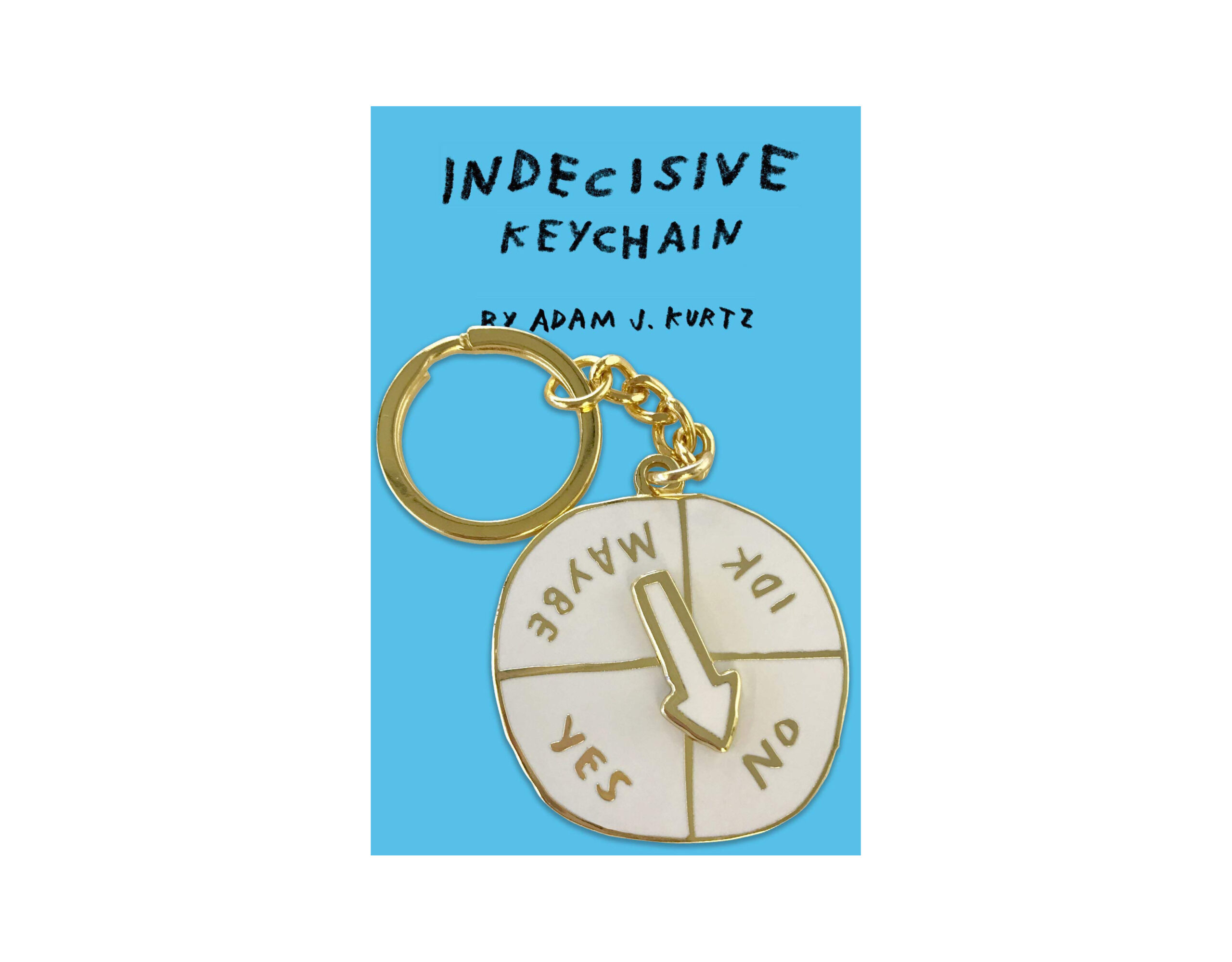 i love practical, but something fun is always good too– such a cute indecisive keychain $15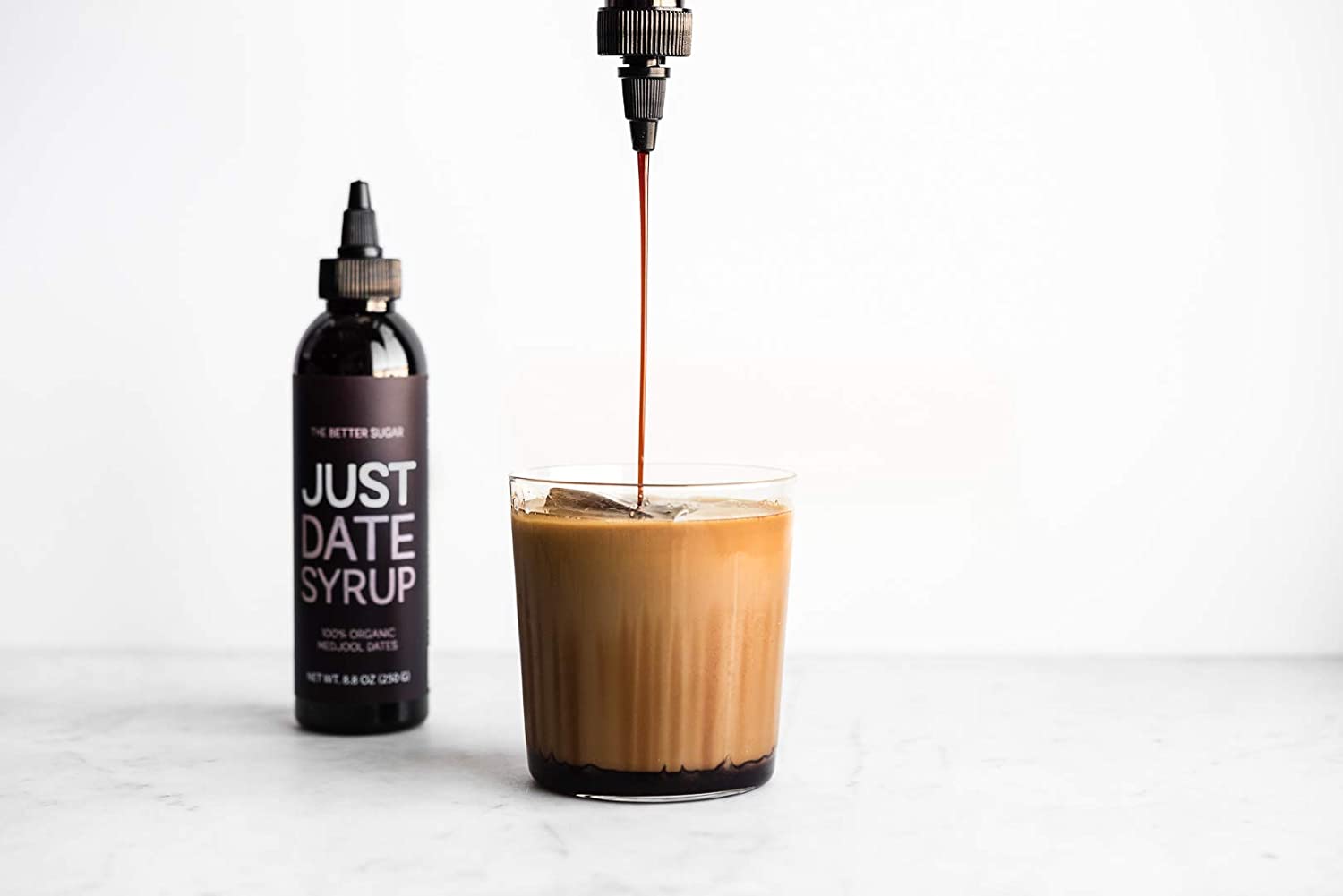 a bottle of date syrup! this stuff is good in coffee and as a sugar subsitute $19 for 2 bottles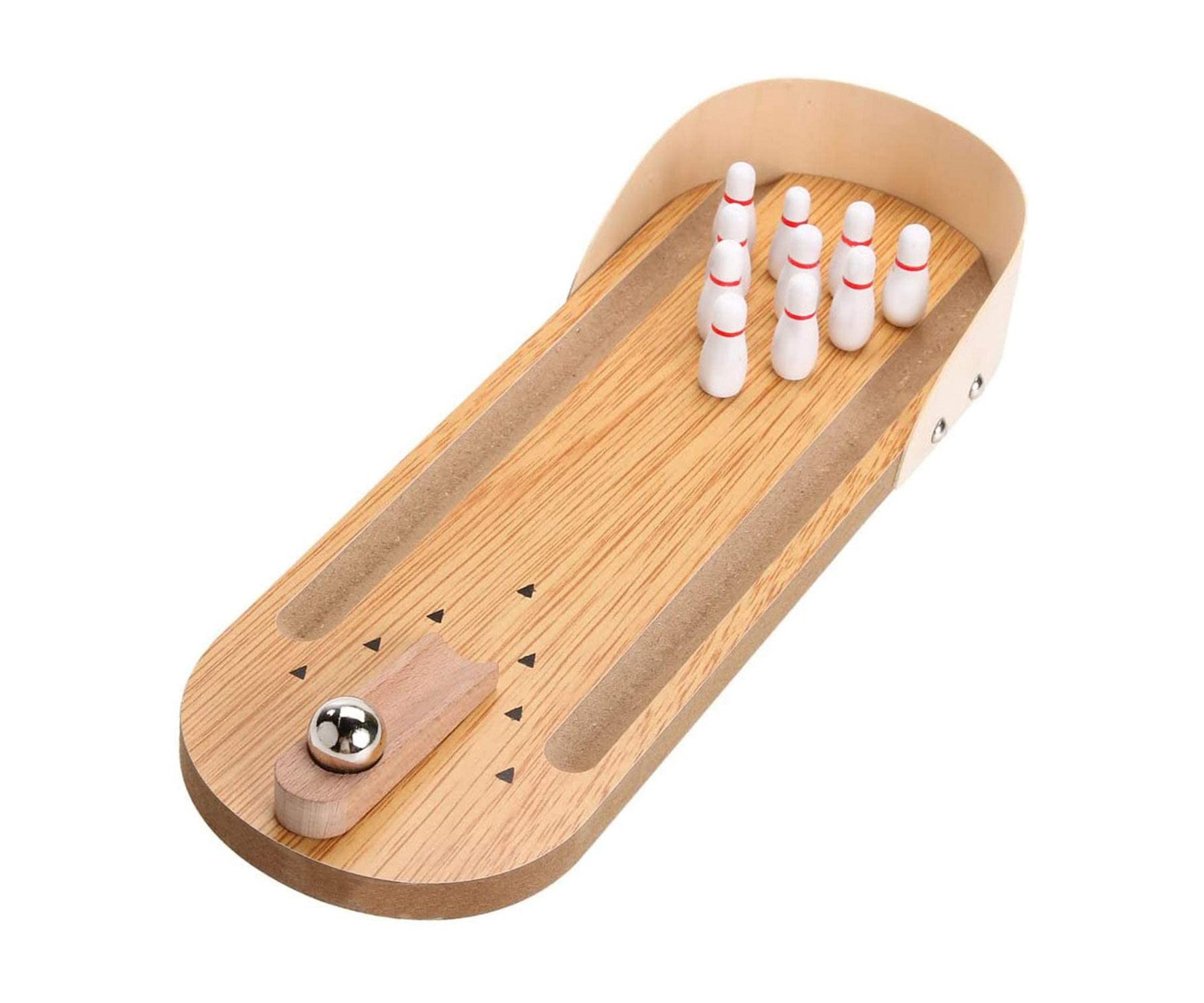 a fun little desktop mini bowling set $12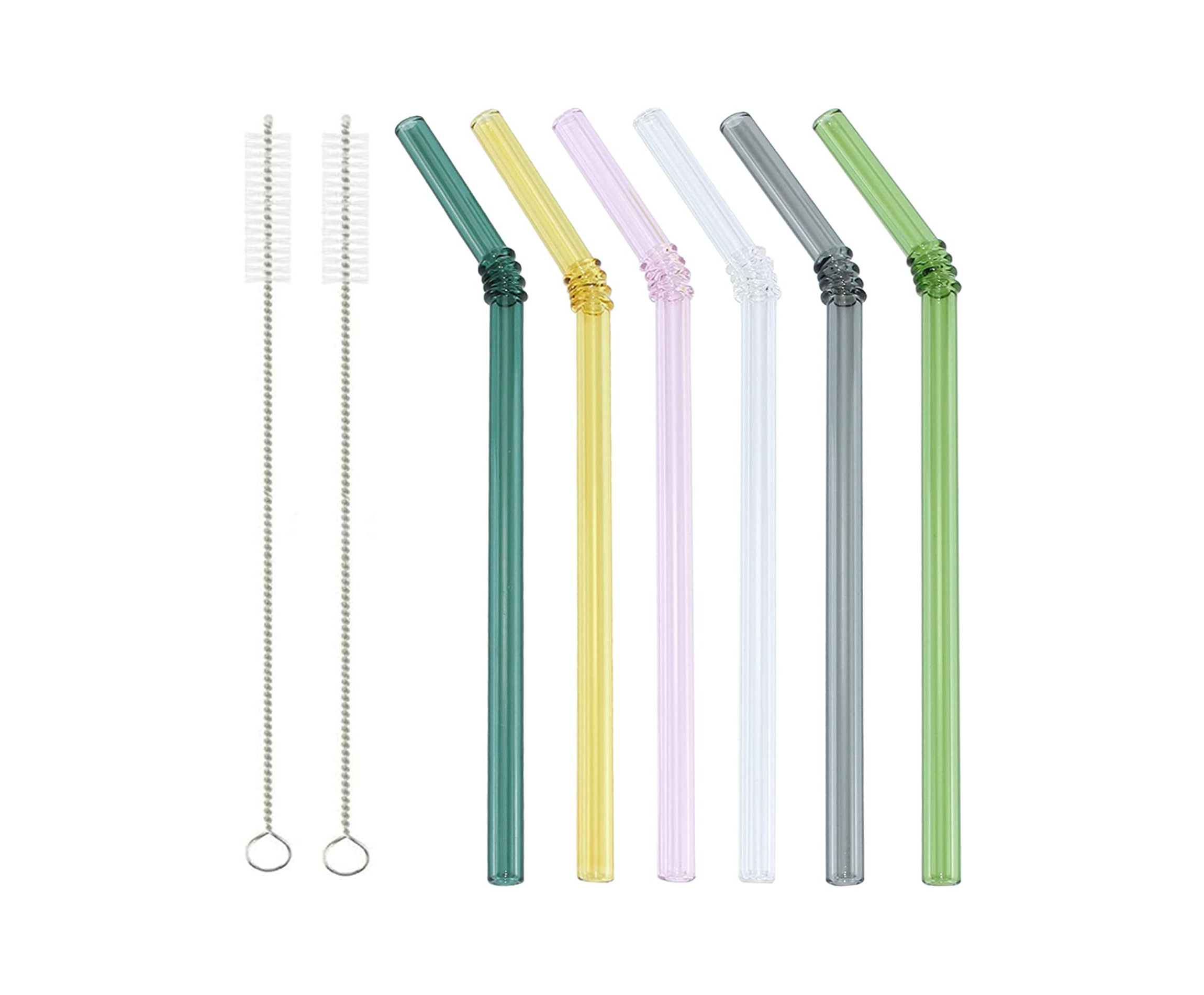 glass straws in pretty colors — if you love straws i highly recommend getting some nice glass ones for when you're enjoying a cocktail or an iced coffee drink! $13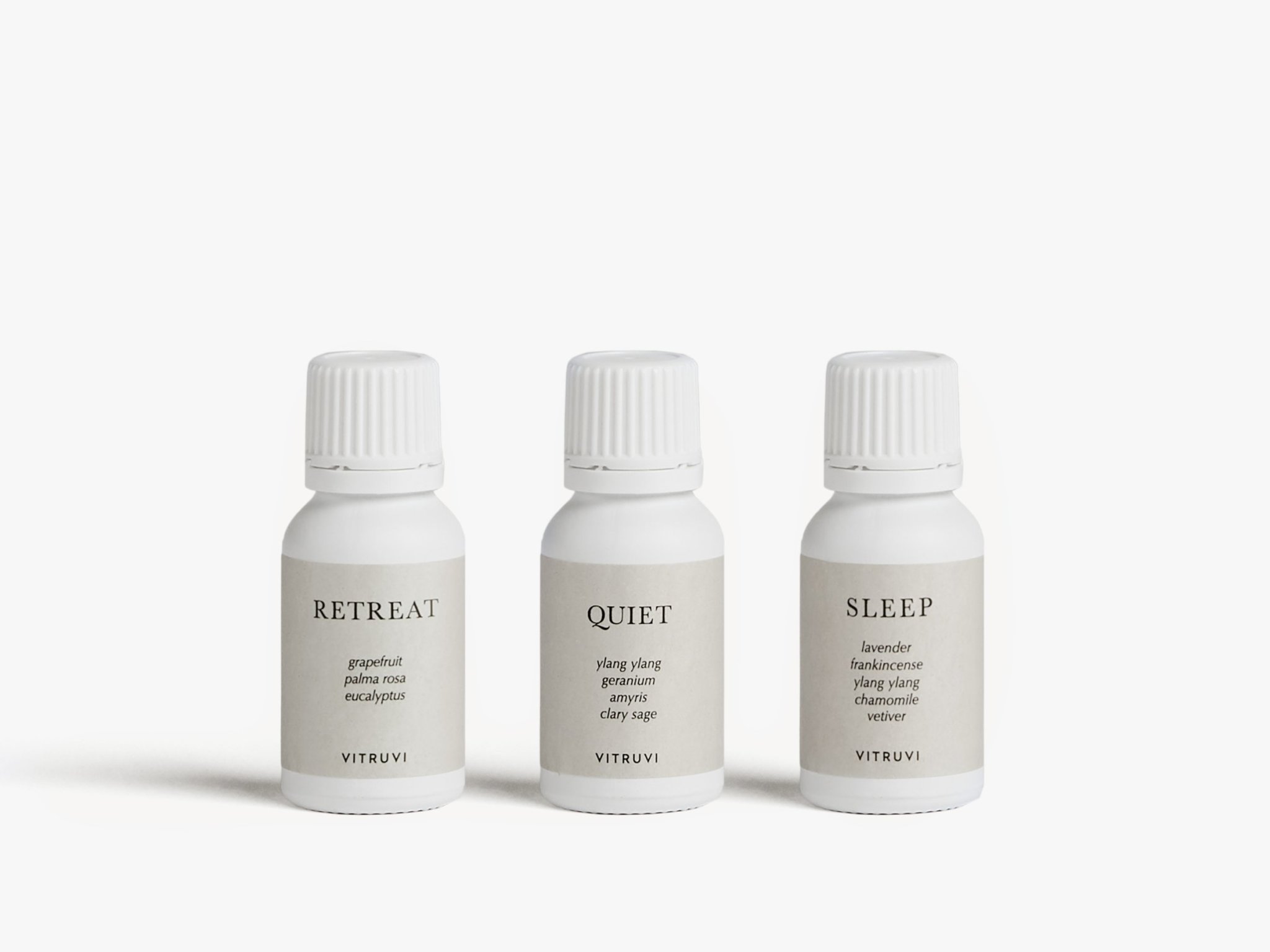 if they have an aroma diffuser– diffuser blends are such an easy gift they'll actually use $48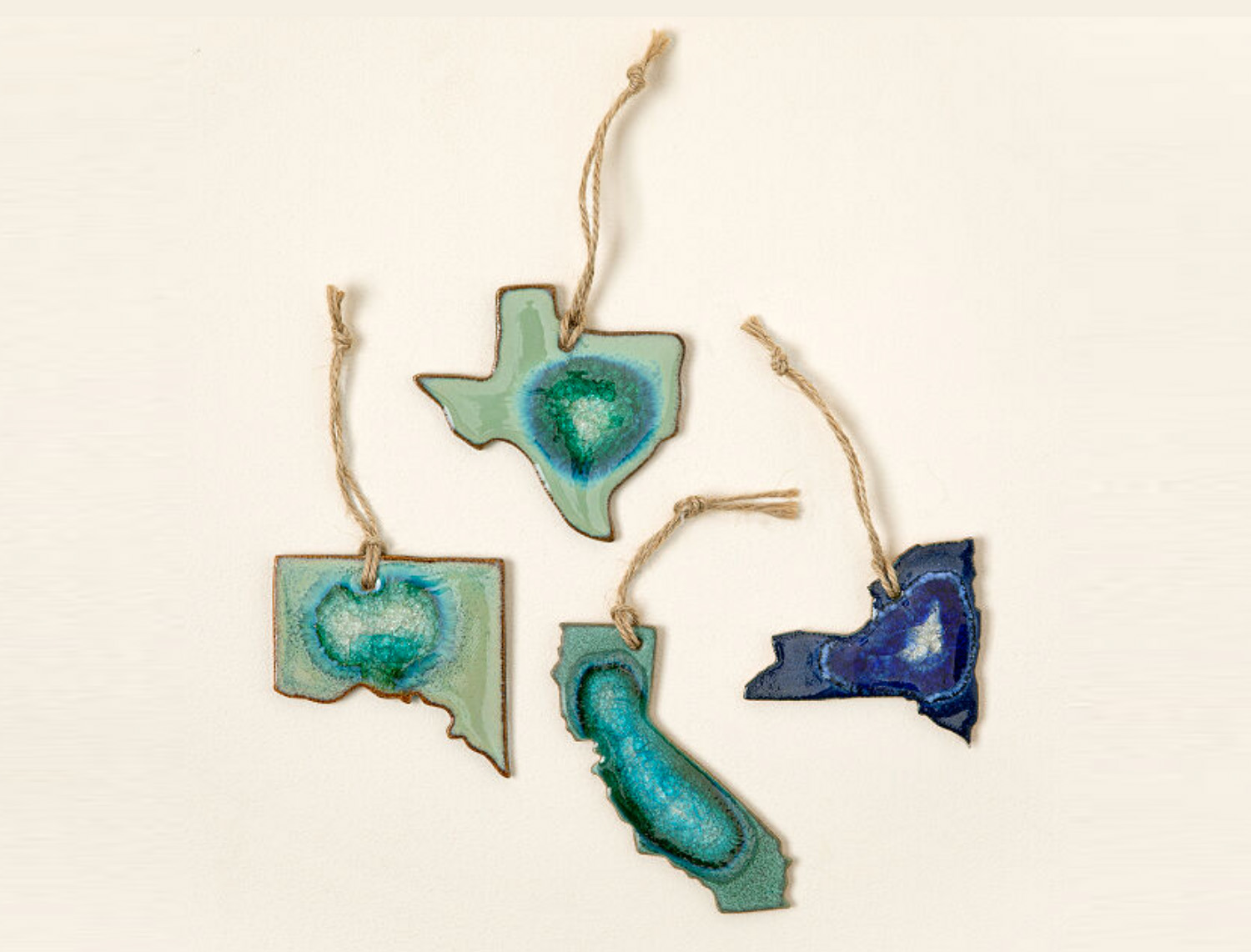 these cute geode state ornaments! especially sweet if they've moved to a different state! $18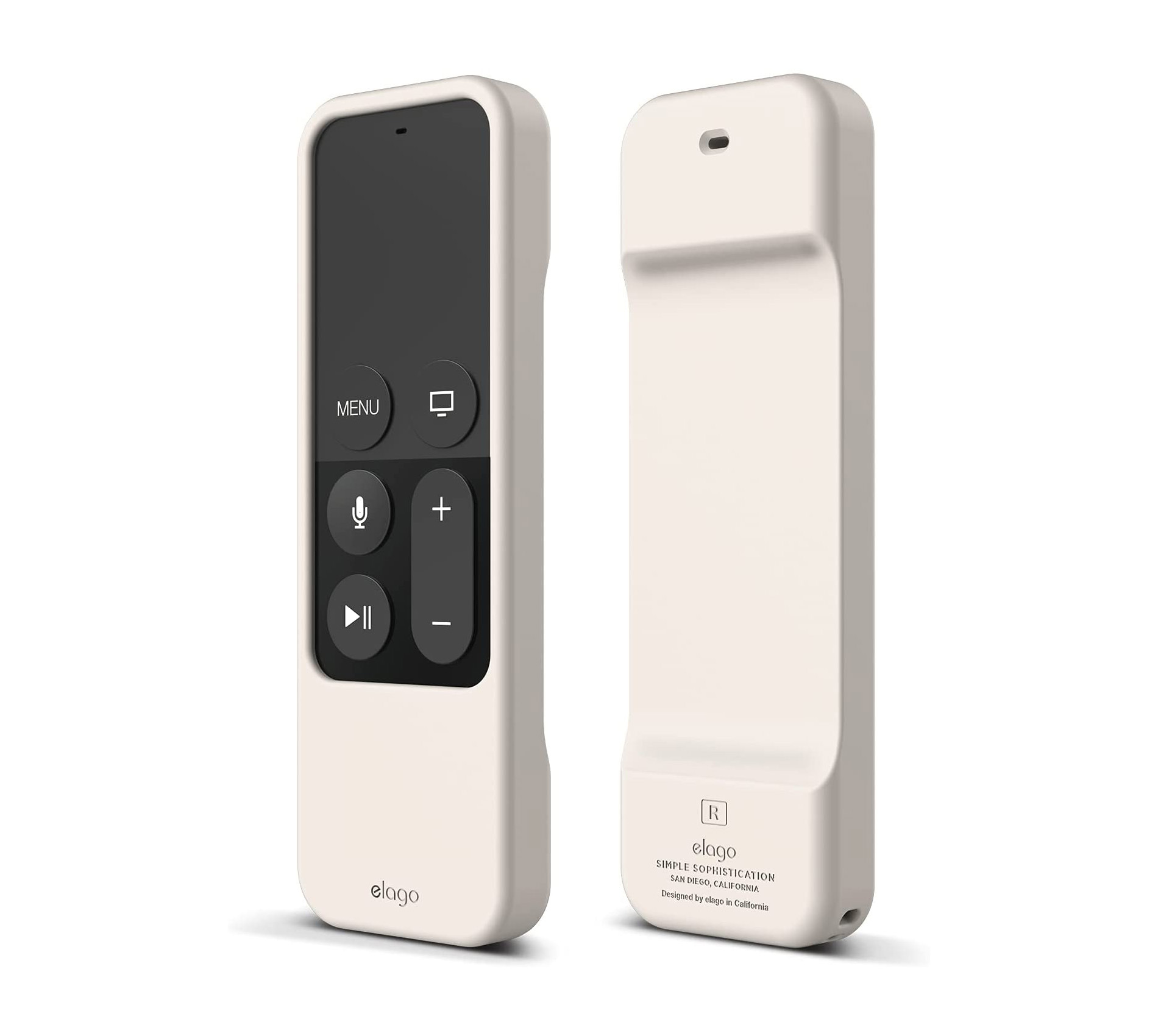 if i haven't already convinced you in the past to buy one of these apple tv remote covers, buy them! they make finding the remote actually possible and they make it a lot easier to hold too, way less slippery and they have a wrist strap! $11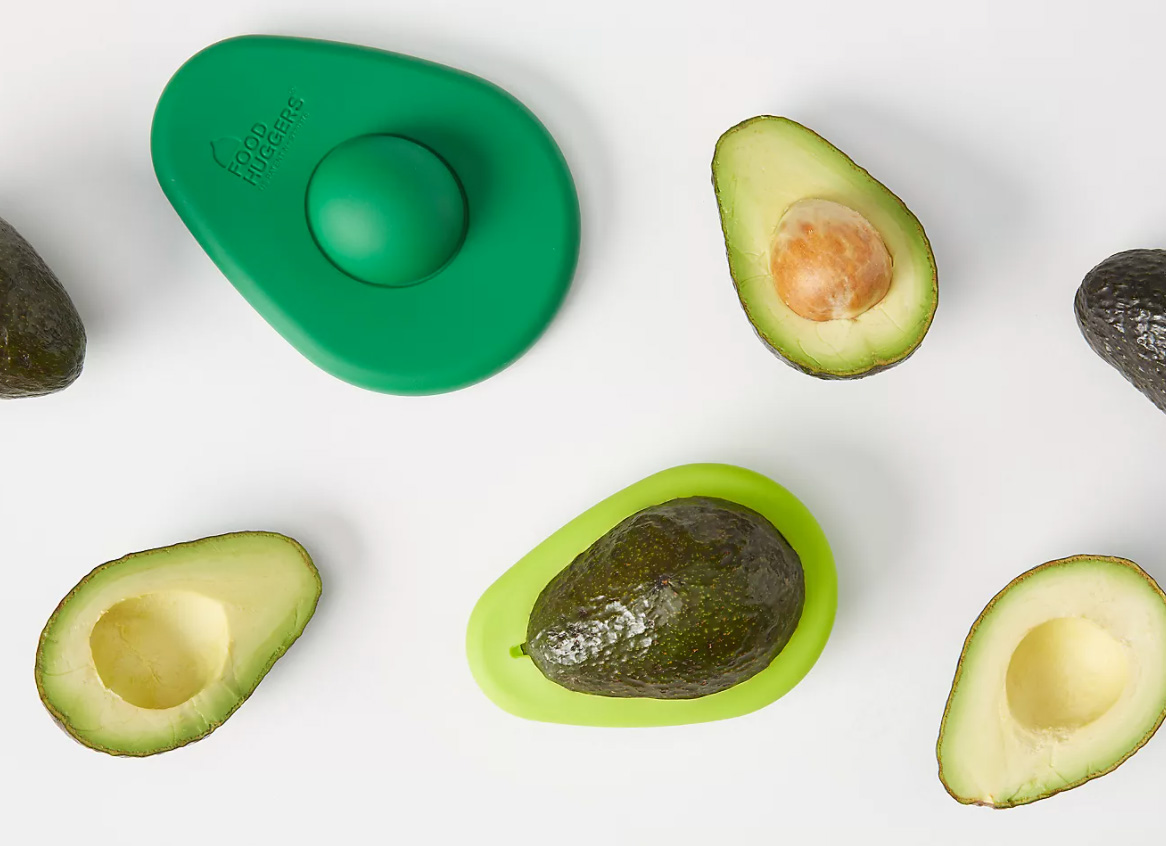 a simple thoughtful gift for anyone that eats avocados– avocado huggers! dishwasher safe too $12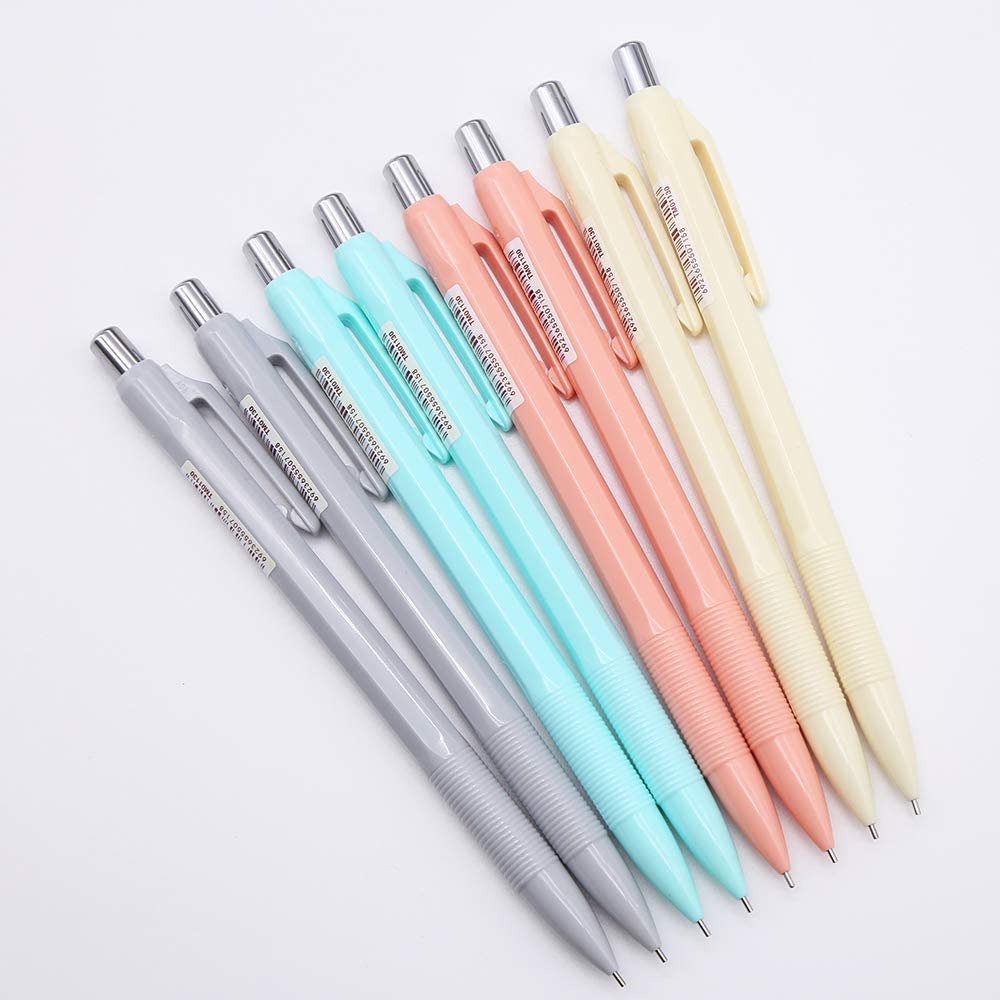 another office supply, but i have MISSED mechanical pencils since i was a kid, they're not .05 like i loved, but they're .07 and they're pretty too!! $9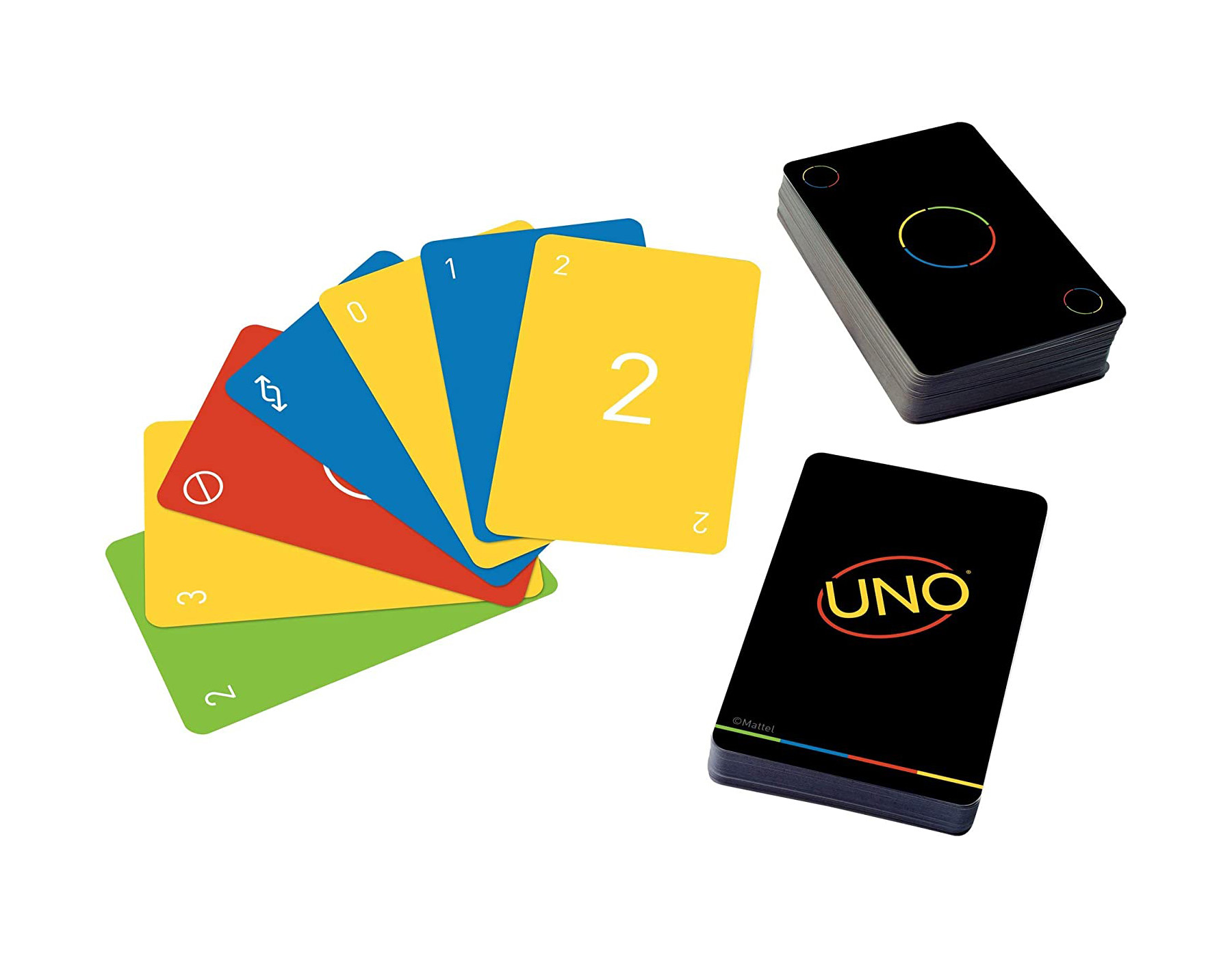 i did almost all practical gifts for the adults but minimal uno!! $11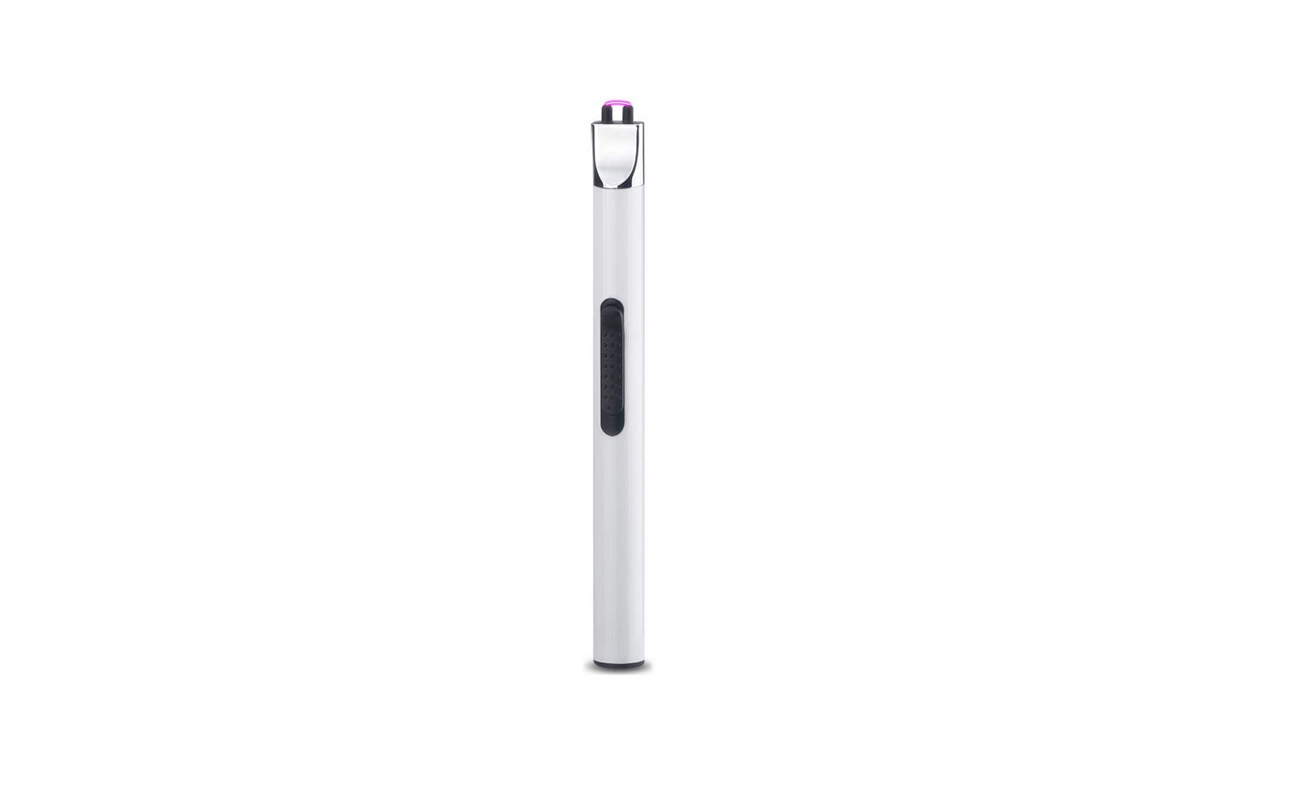 this lighter is the best!!! it's long enough to fit into candles, and instead of butane it's electric, so you just charge it and it works forever! i love it a lot $13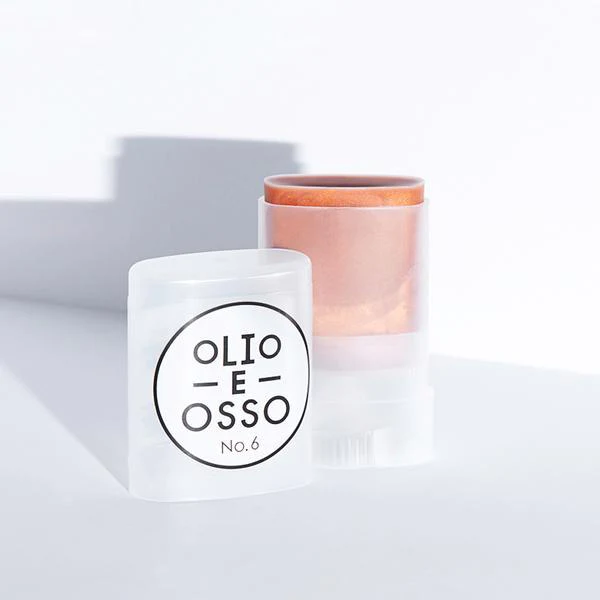 i am obsessed with these cheek/lip balms — they are perfect for travel/throwing in your bag and i just use them all the time. (this bronze color is actually one of my favorites too, its subtle! it doesn't look "bronze" on me.) $28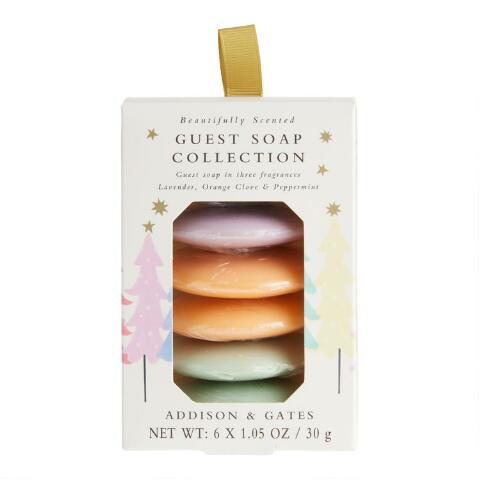 pretty guest soap for a nicer hand washing experience $13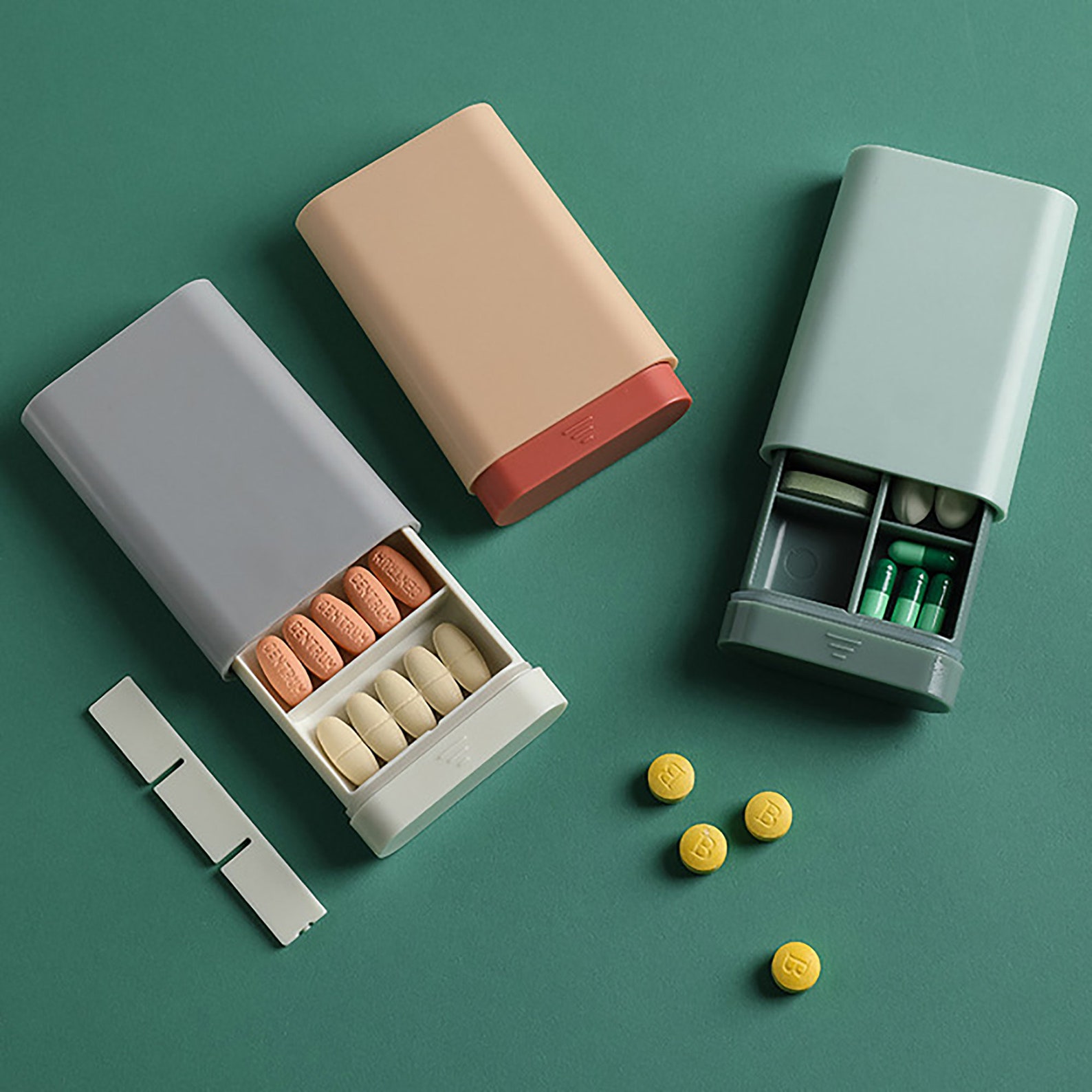 i already put another pill organizer on a different gift guide, but these are beautiful and compact and would totally fit in a stocking! $6
---
i'm always adding ideas to my amazon favorites list as well! more ideas here