holiday gift guide : stocking stuffers for kids and adults

i always find the stocking stuffer gift guides to be the hardest because i have too many ideas and i can't stay focused on any of them haha — but here it is! lots of ideas for grownups and for kids! hope this helps you!
stocking stuffers for kids 
a classic yo yo is a cute stuffer for kids but some adults i know too $14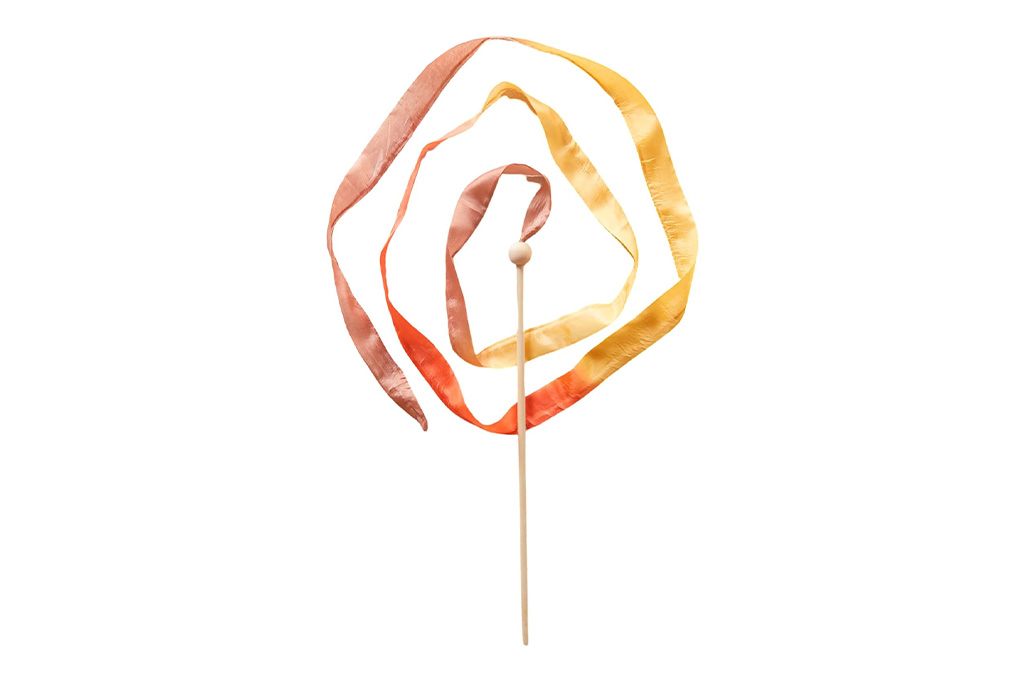 a really pretty silk streamer that would look so cute in a stocking $14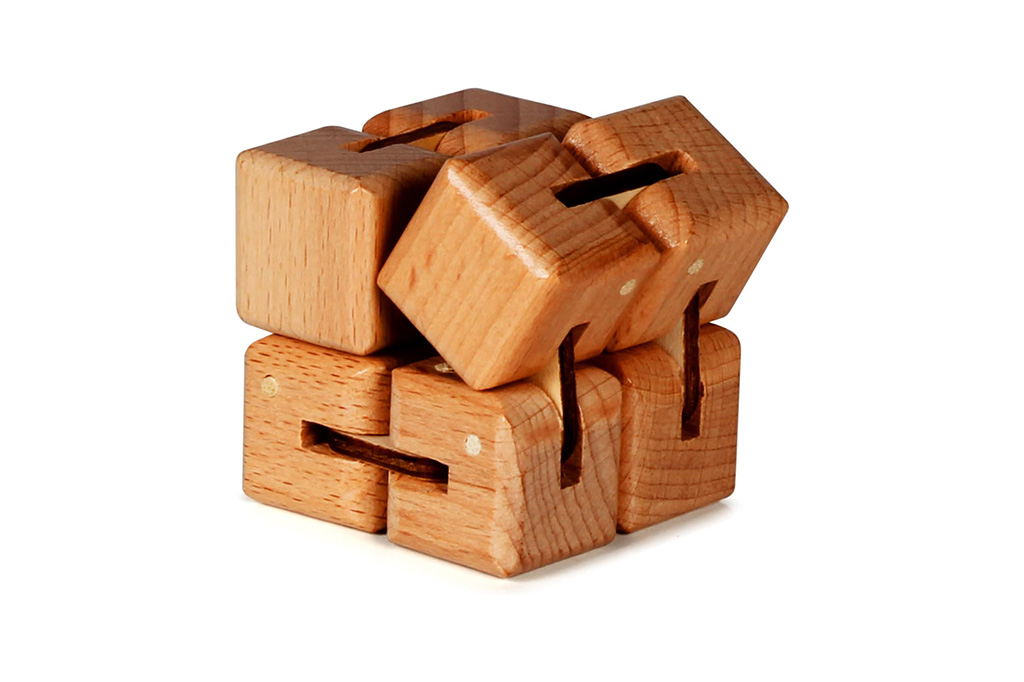 this wooden fidget toy is cool — could be for kids or adults! $10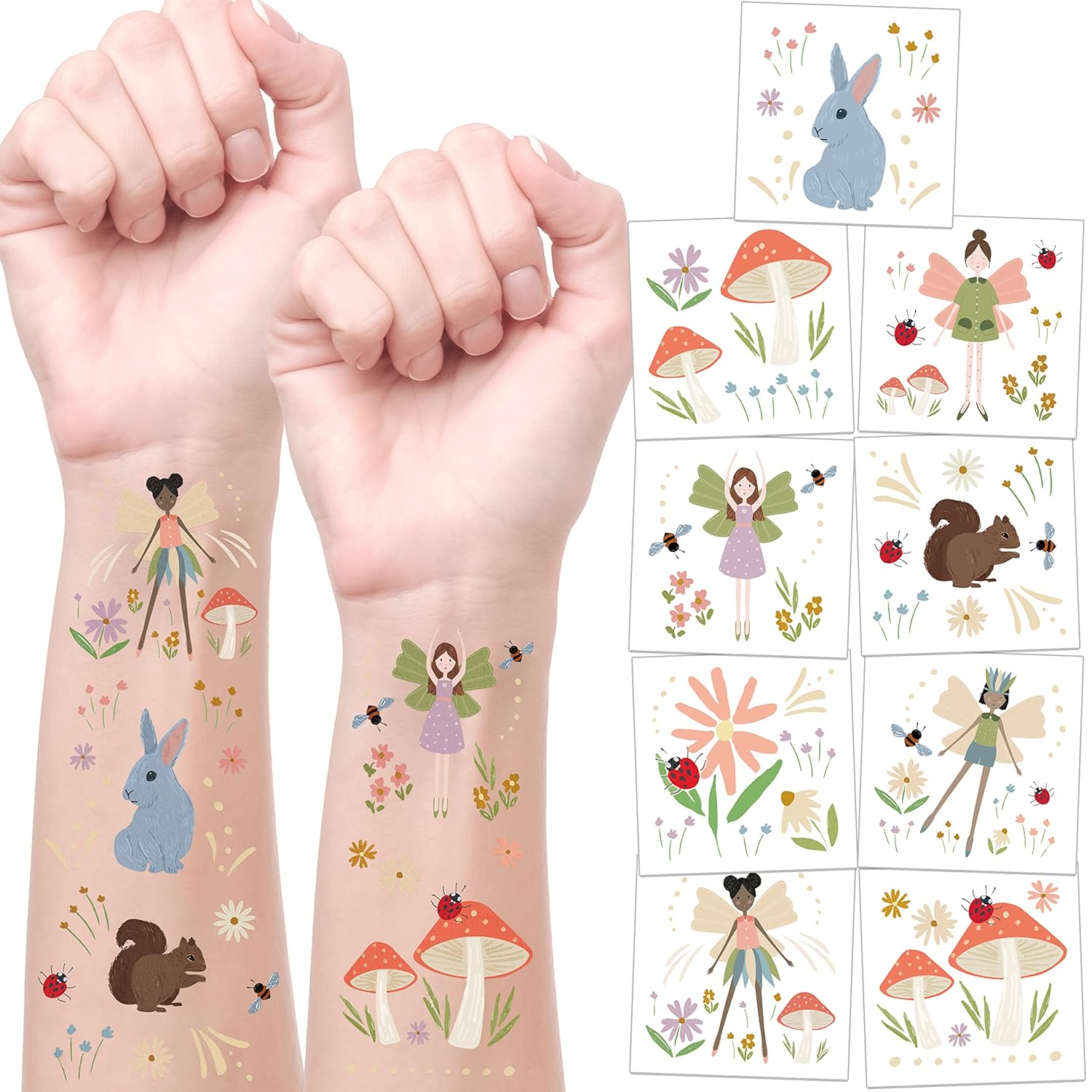 some really sweet temporary tattoos $9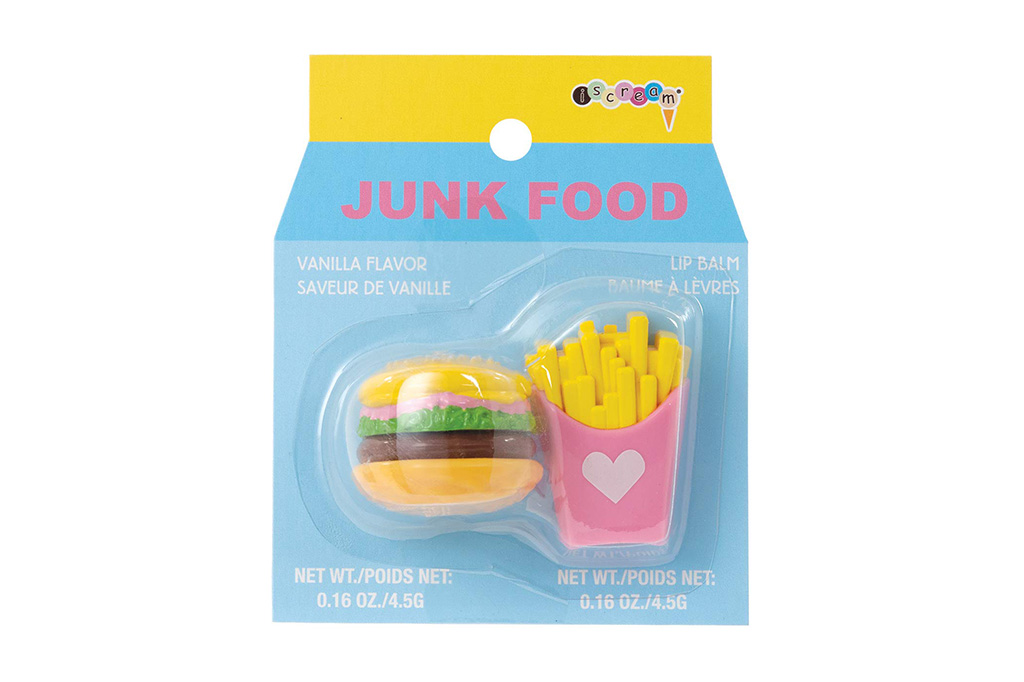 lip balm in the shape of a burger and fries! $9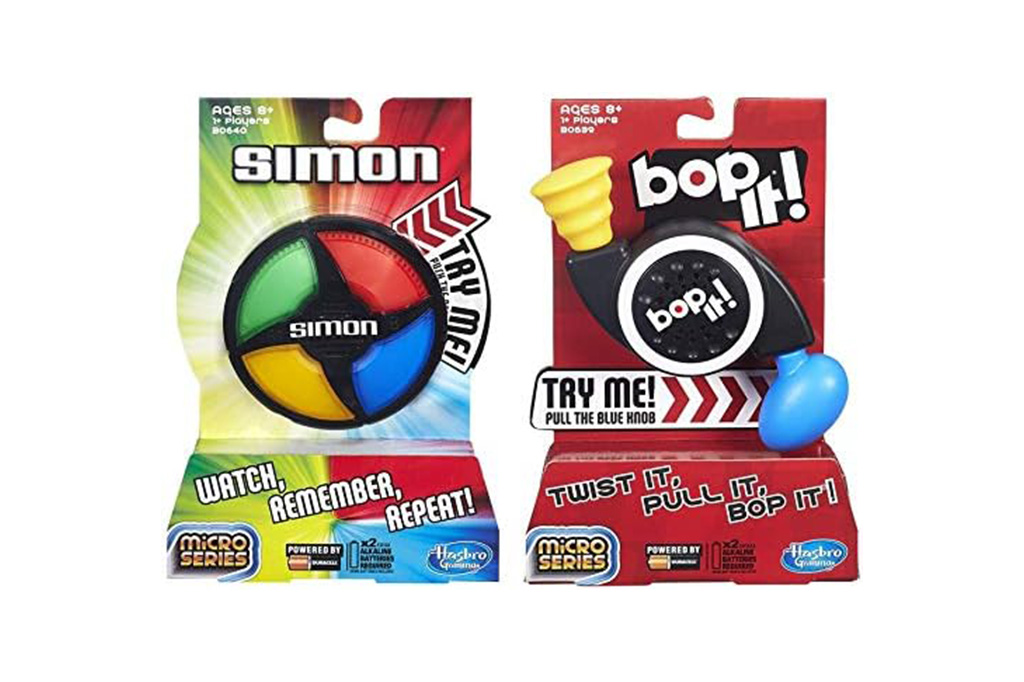 we love bop it, even izzy plays with it during diaper changes lol $36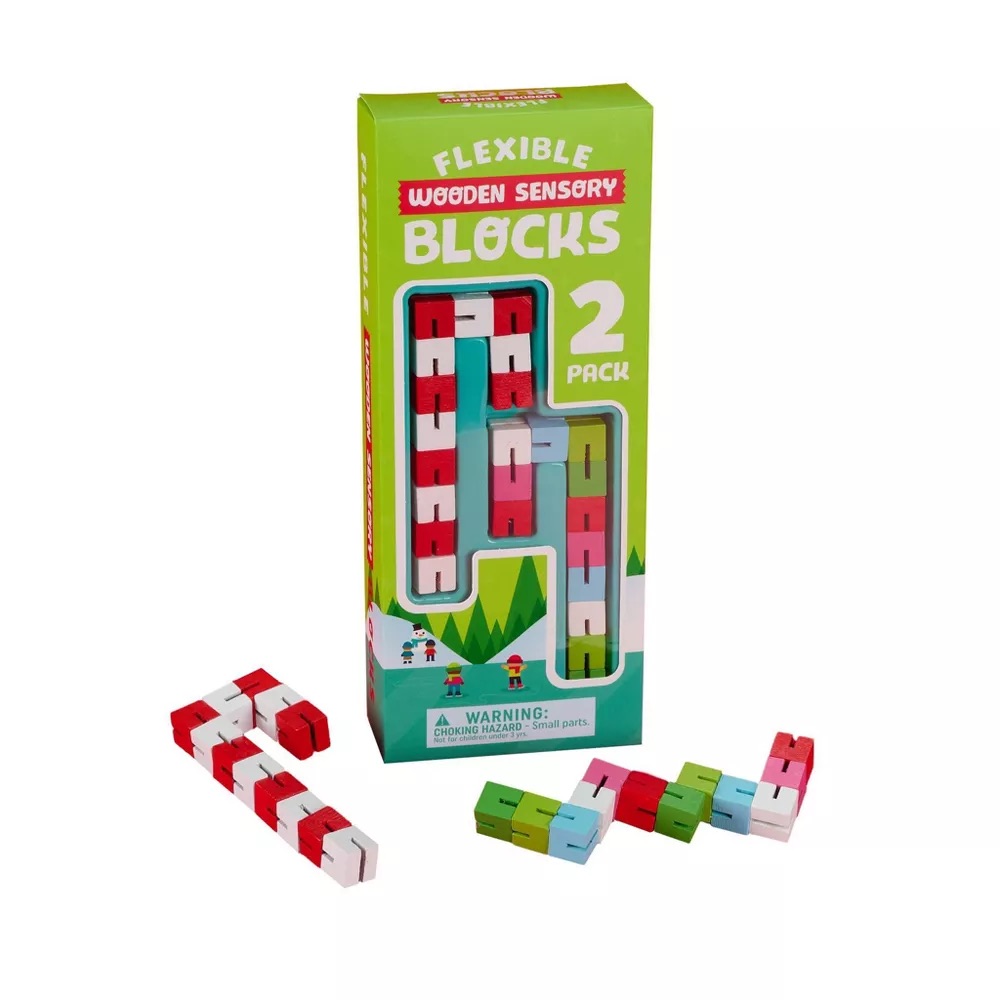 these sensory blocks are so cute! $5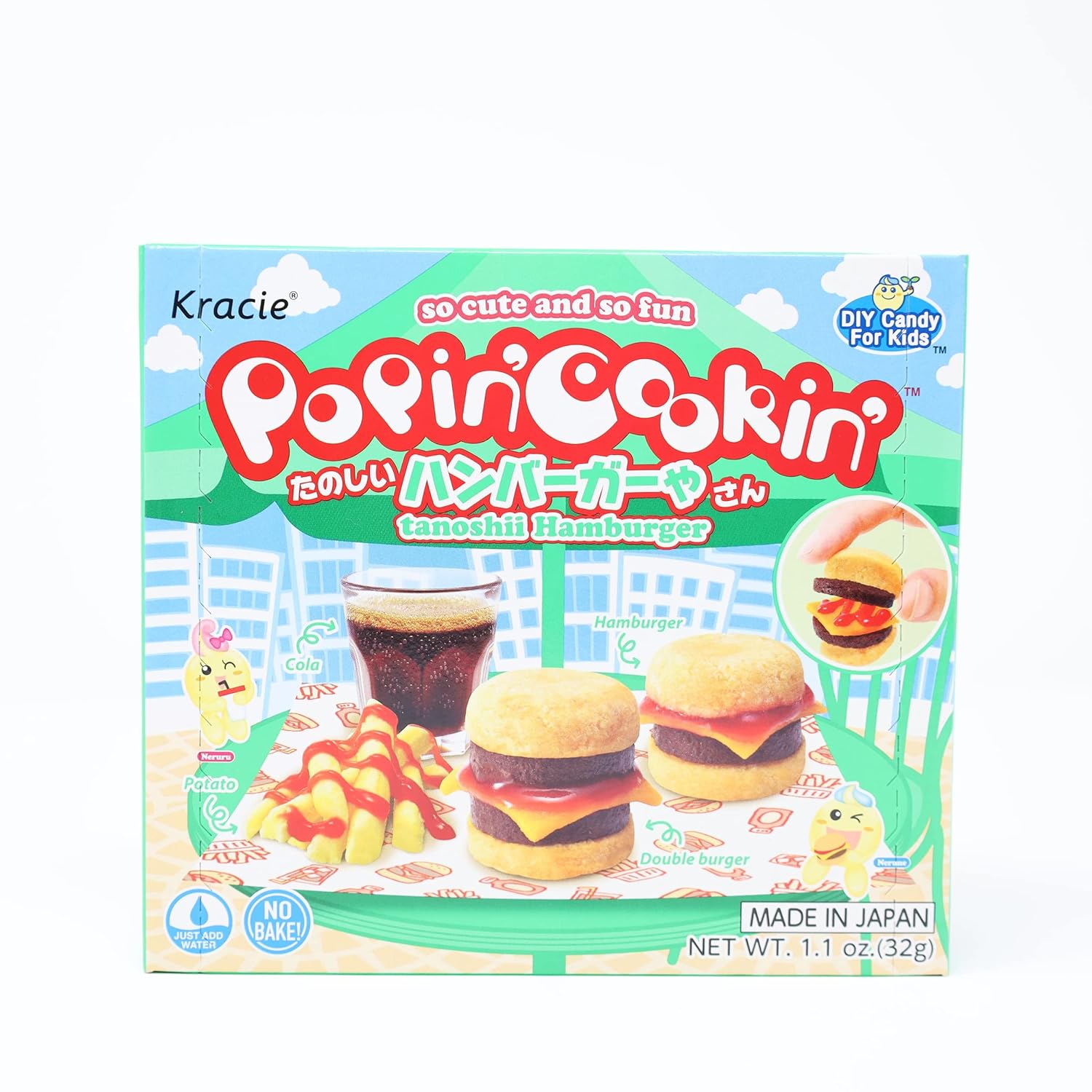 we loooove these japanese candy kits. they are the most fun $8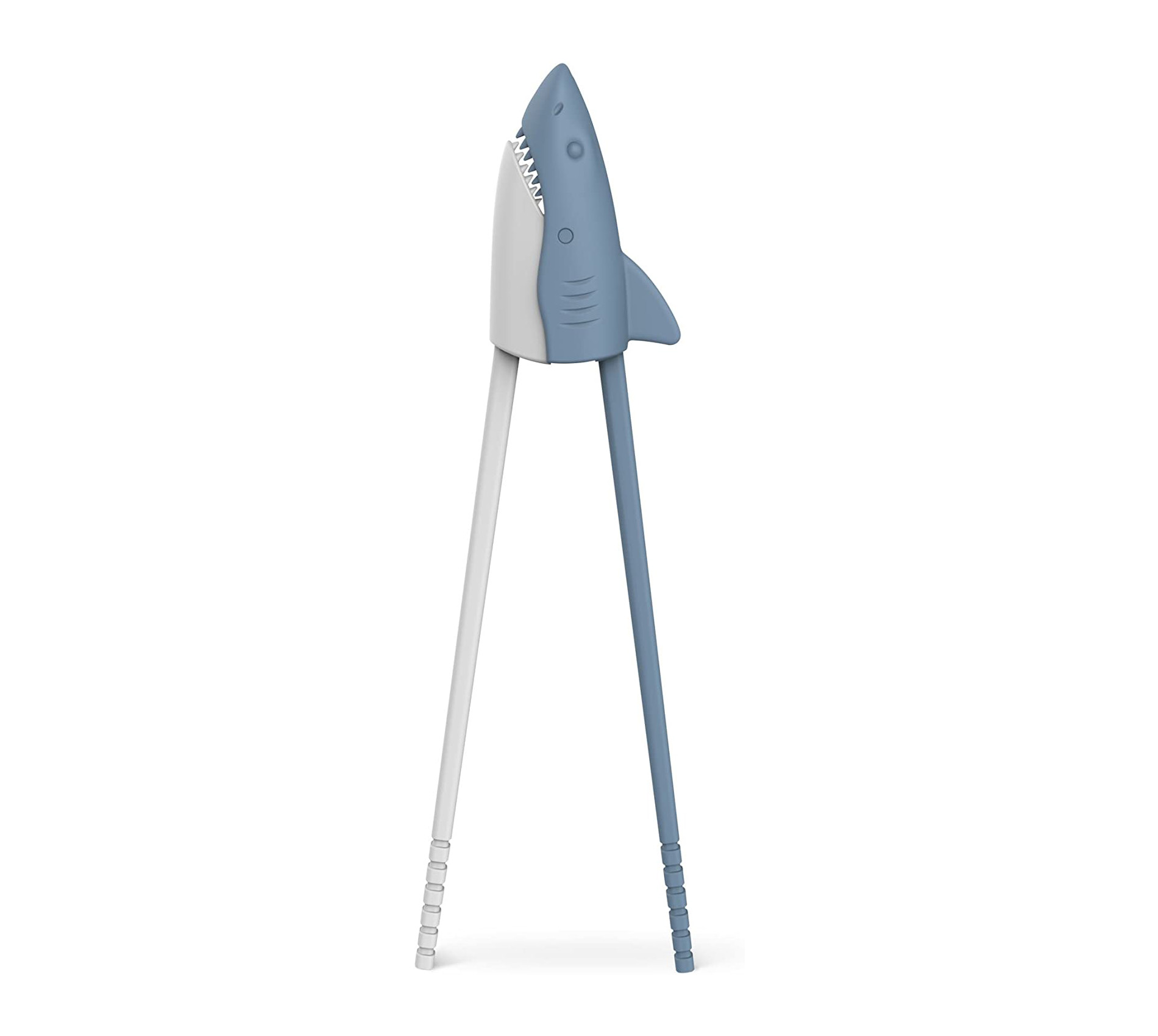 the cutest shark chopsticks (that are so easy to use) for kids — arlo loves his!! $8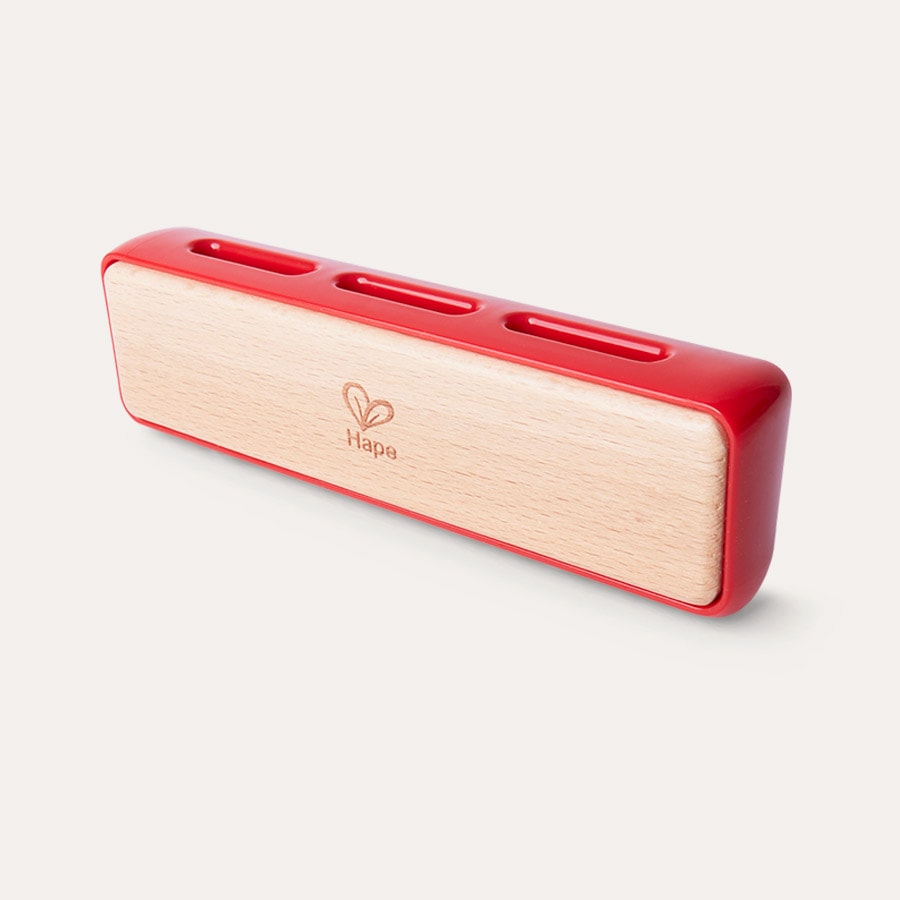 the cutest little harmonica — we have this and arlo loves it $18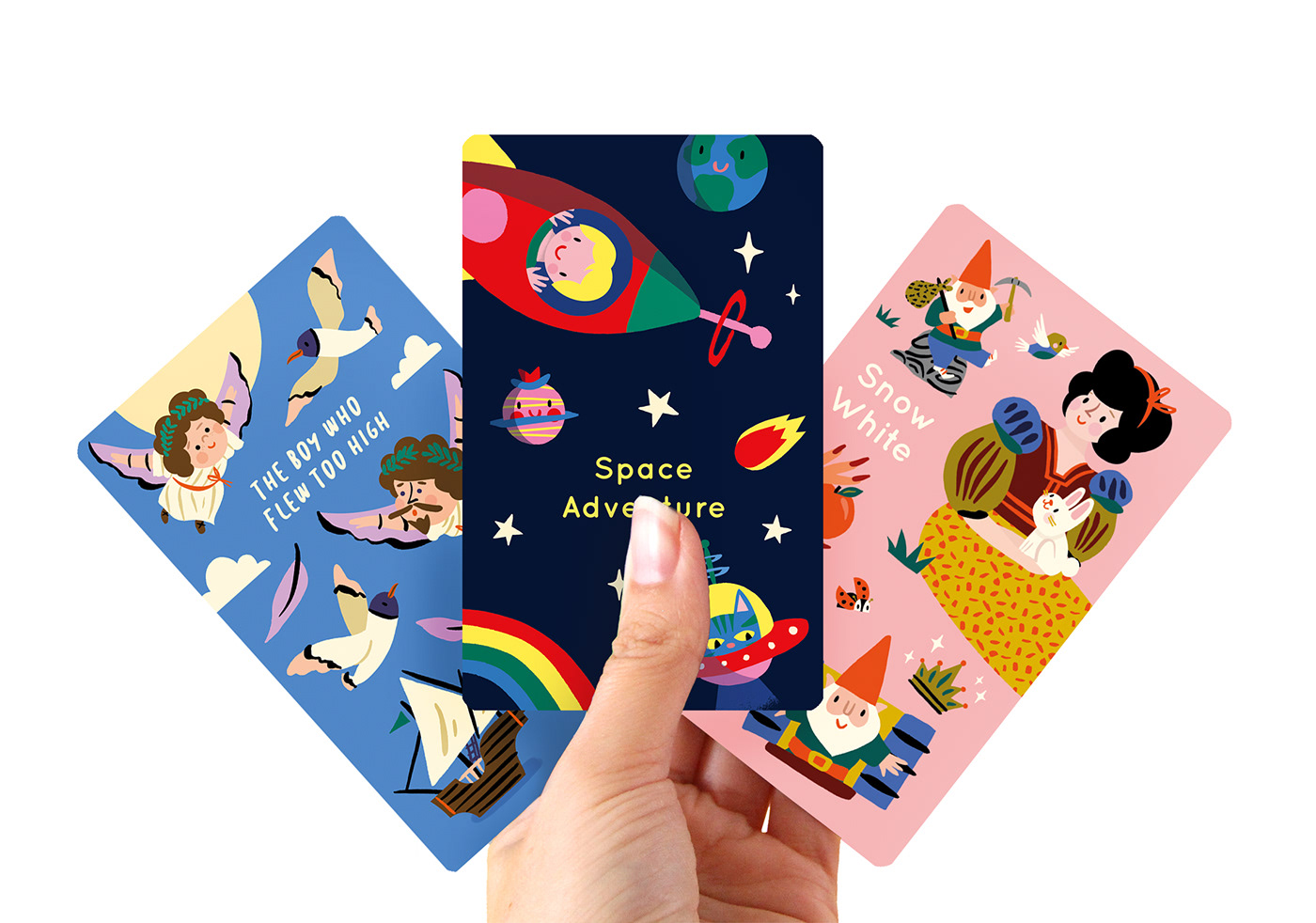 i love little gifts that add to a collection — that's why i love the yoto player because we can continue to gift him story cards to go with it! (we have the regular yoto but i think the mini seems better because the regular one is kinda huge)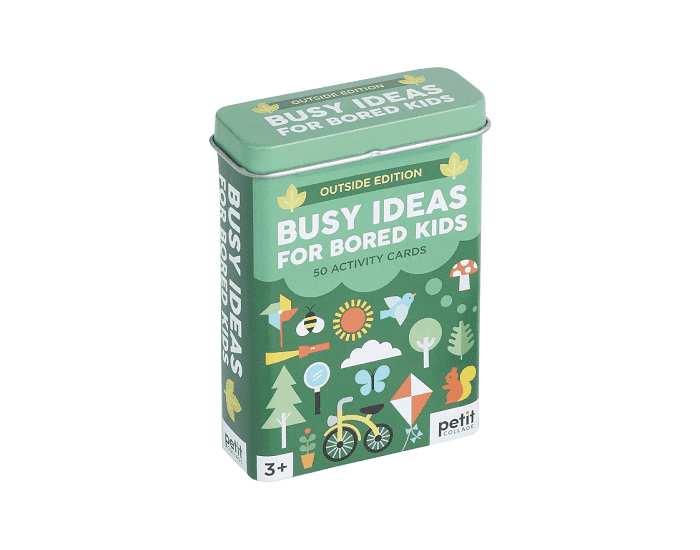 i know no kid ever said they were bored, but just in caseeee this pack of activity cards $10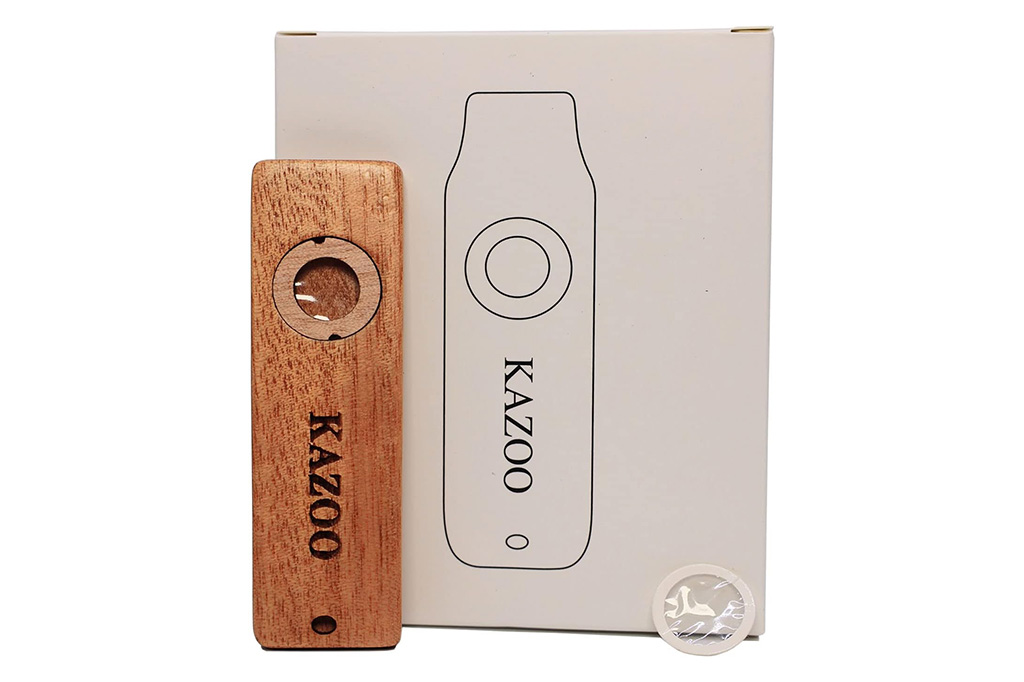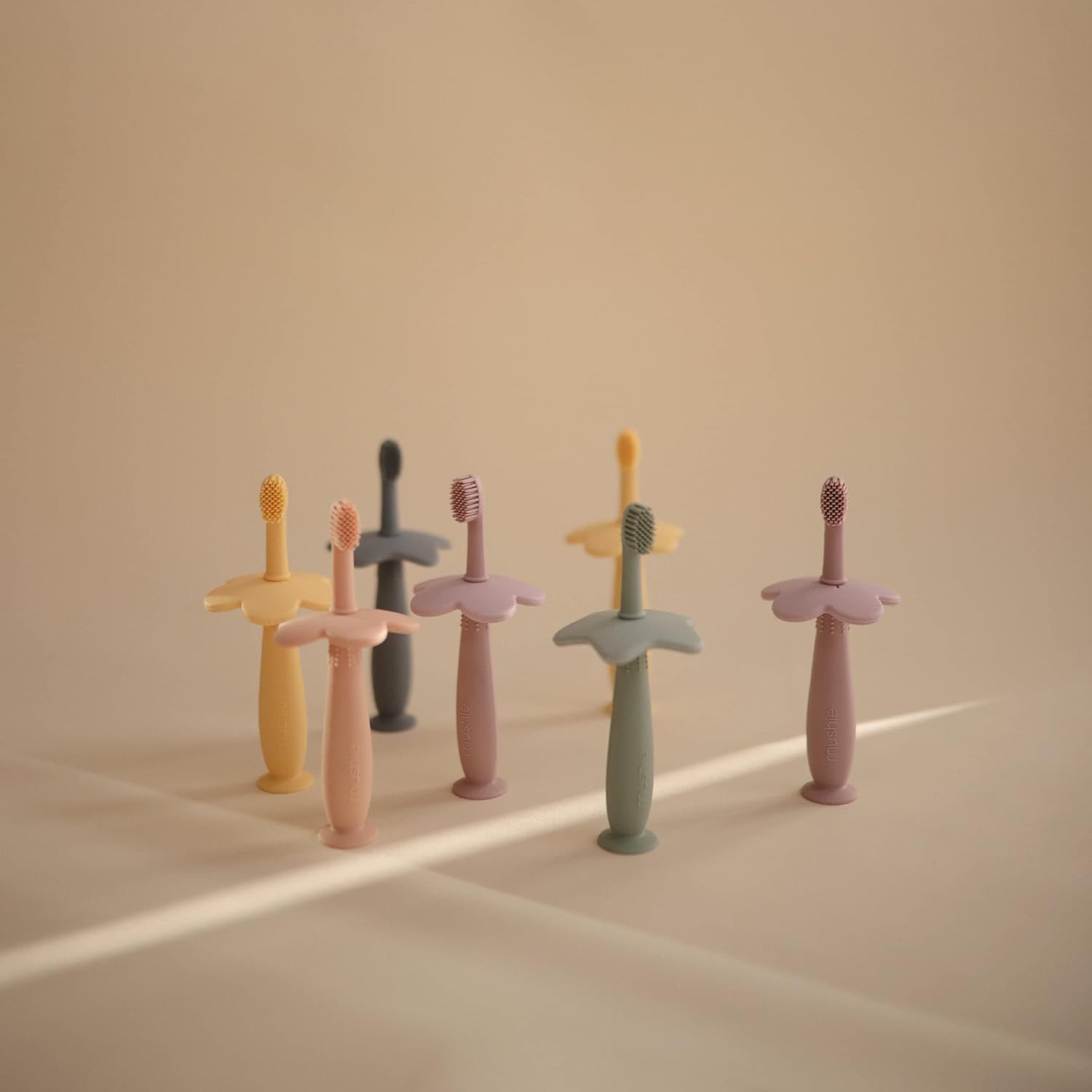 for the younger ones, these little toothbrushes are so pretty! $13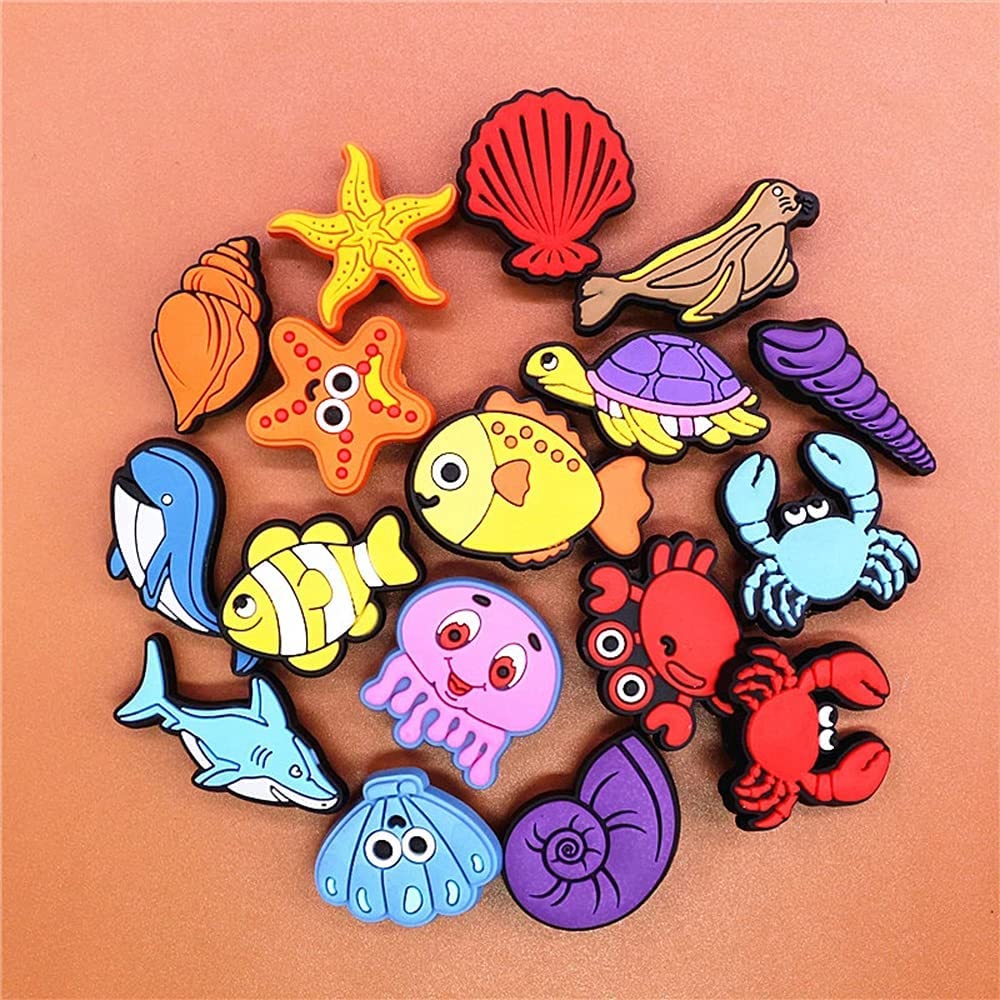 if they wear crocs, how cute are these under the sea charms?! you may know my child was quite the under the sea fan haha $14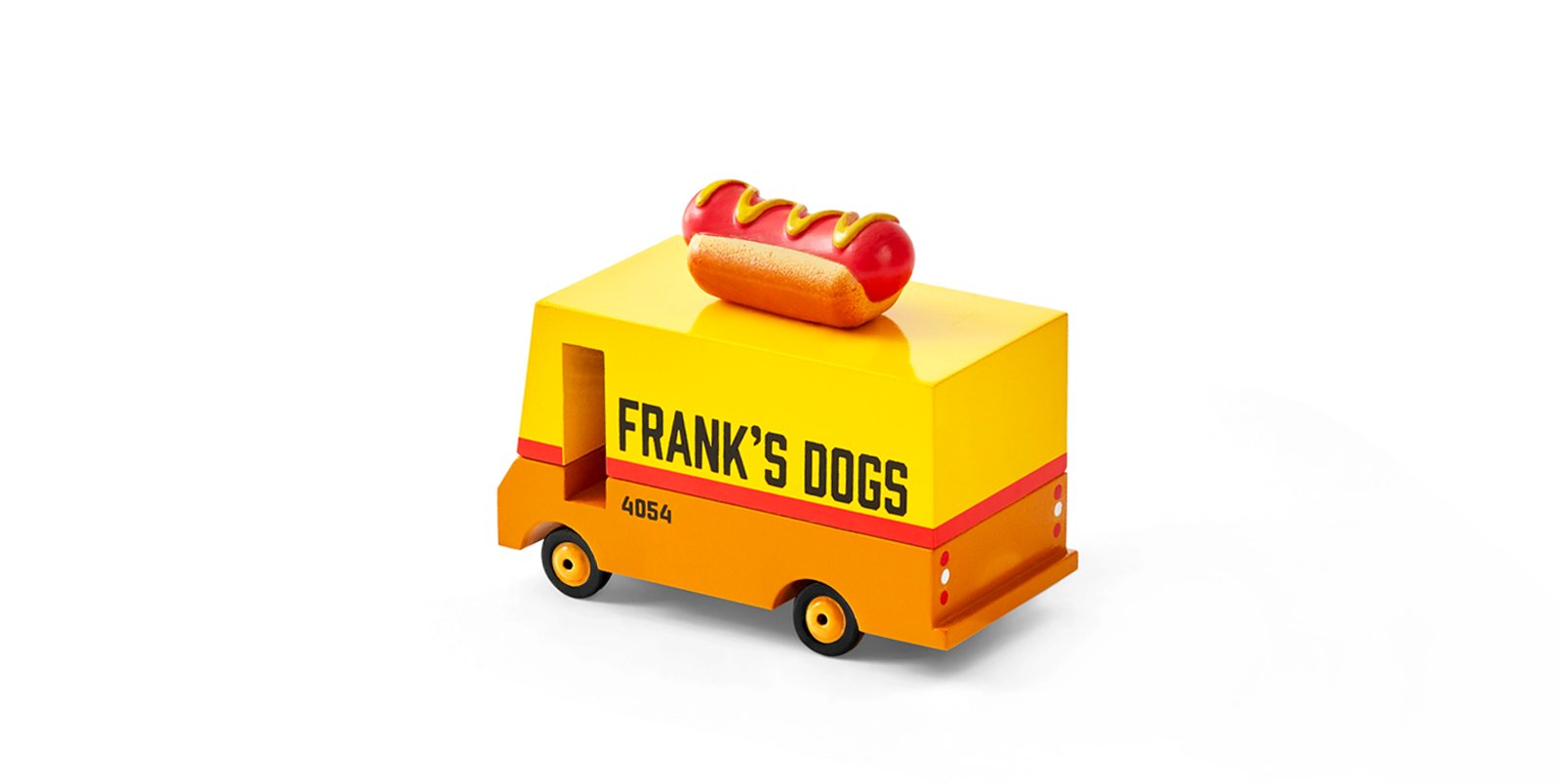 we love all of our candylab trucks and these are tiny and make the perfect size for a stocking or advent! $20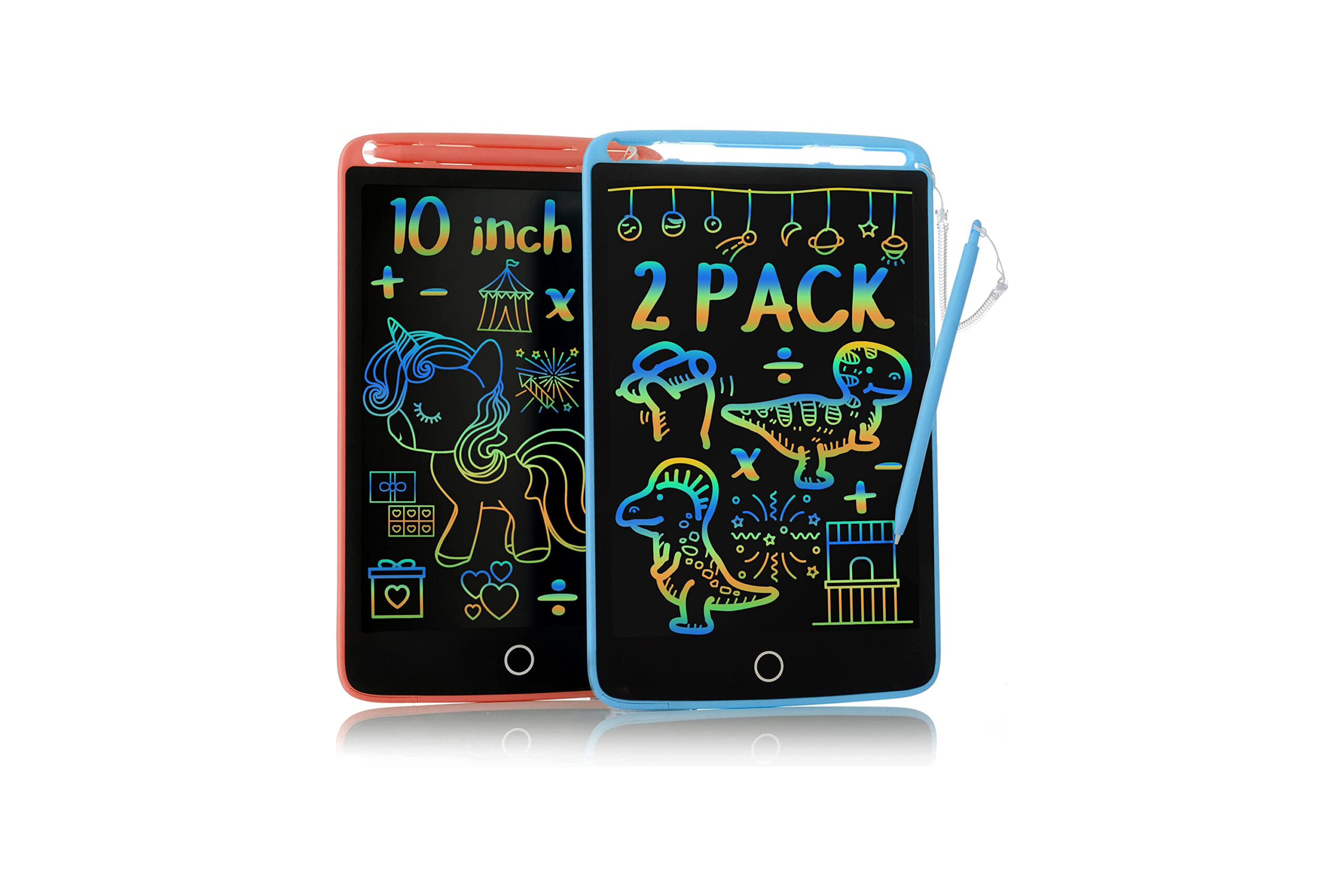 we have one of these drawing boards and arlo loves it so much, not sure if it would fit in a stocking but still!! $20 for 2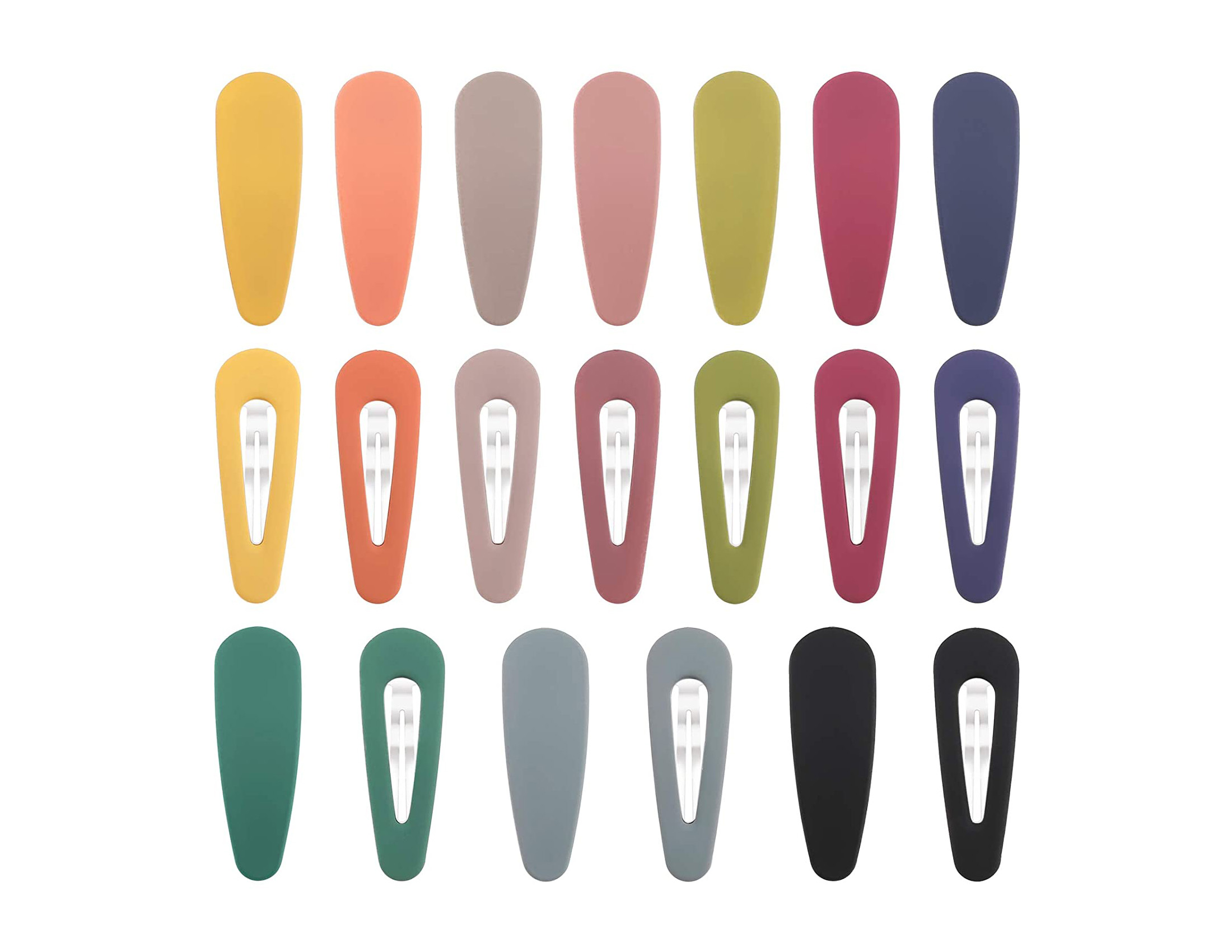 a 20 pack of cute hair clips in tons of colors! $9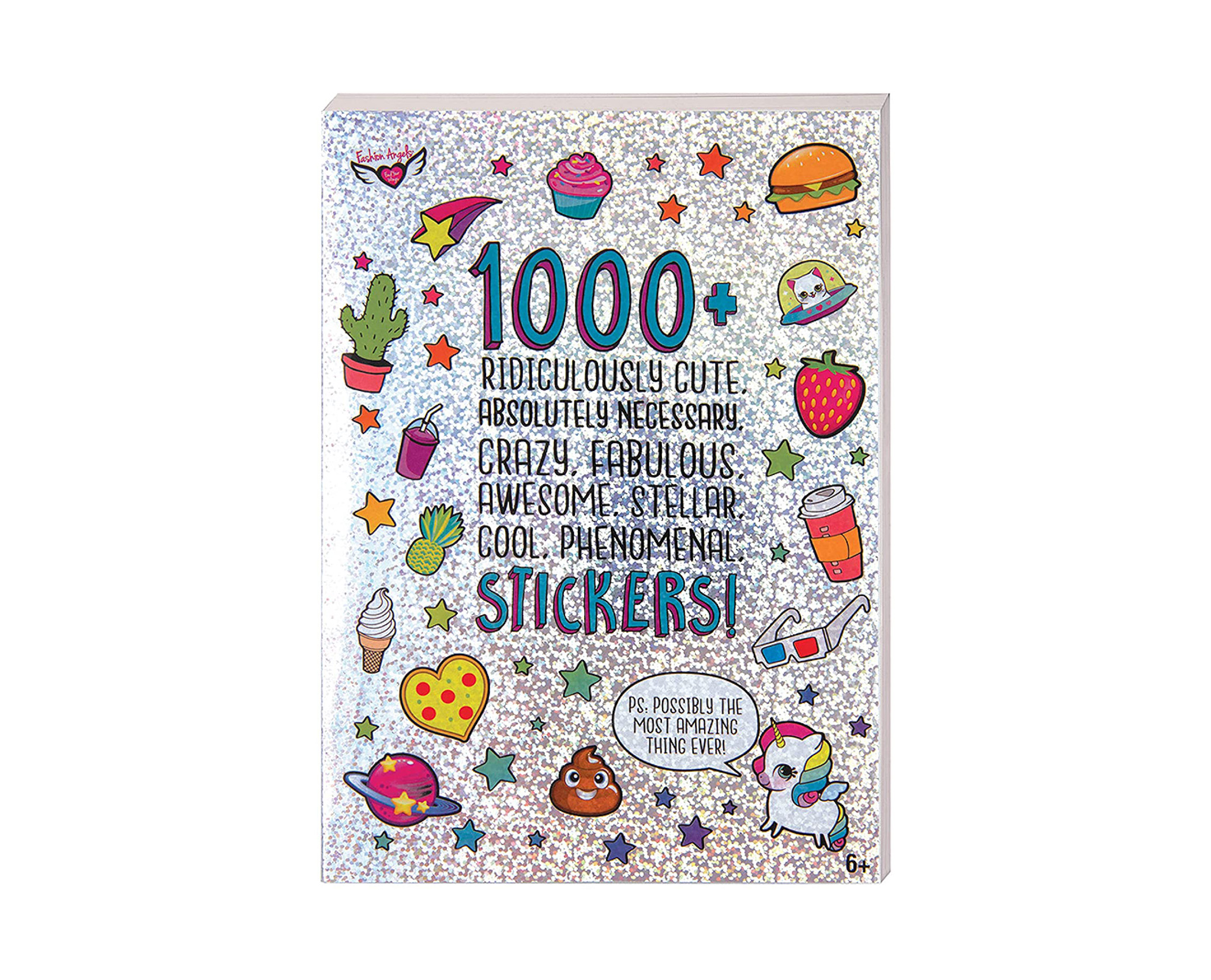 we have this sticker book — and its so fun! so many stickers in here that arlo will use it for an entire restaurant meal. very worth $5!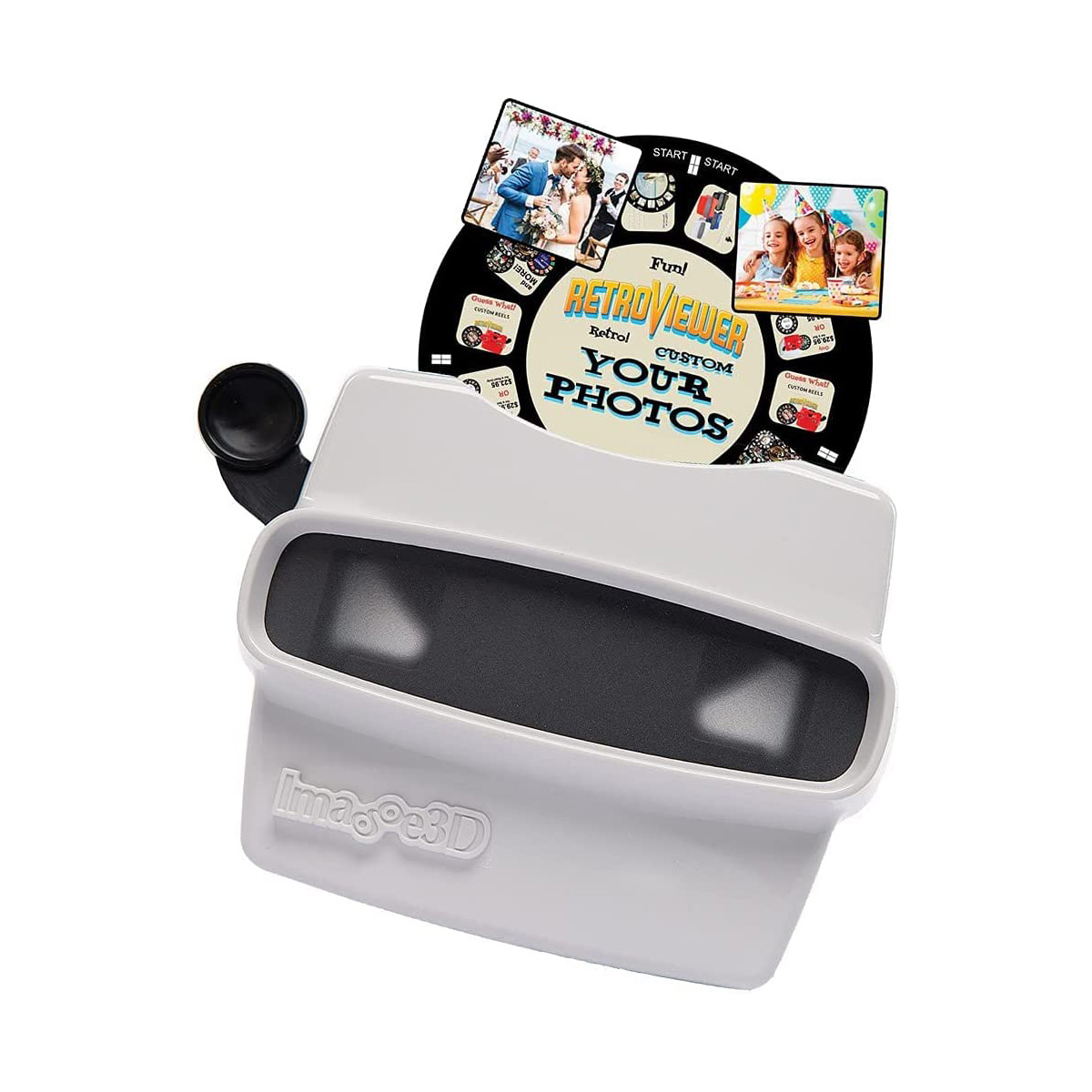 you know why i like this — a view master in white!! but this one comes with a custom reel, which could be so cute of family photos!! $35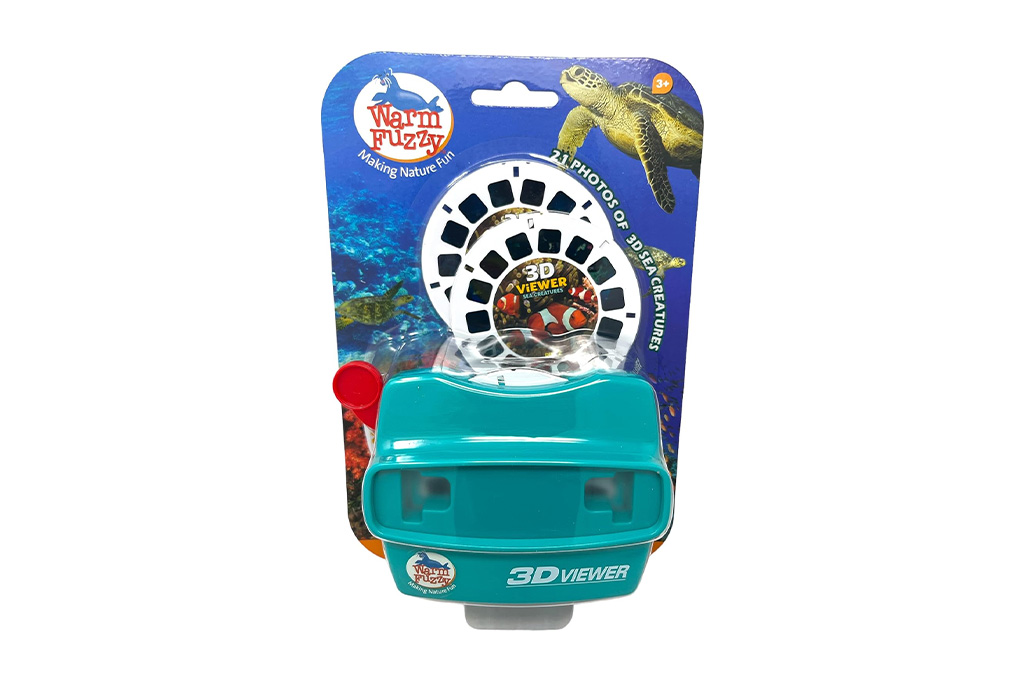 and if you don't want to go the custom route — this viewmaster is totally cute too $24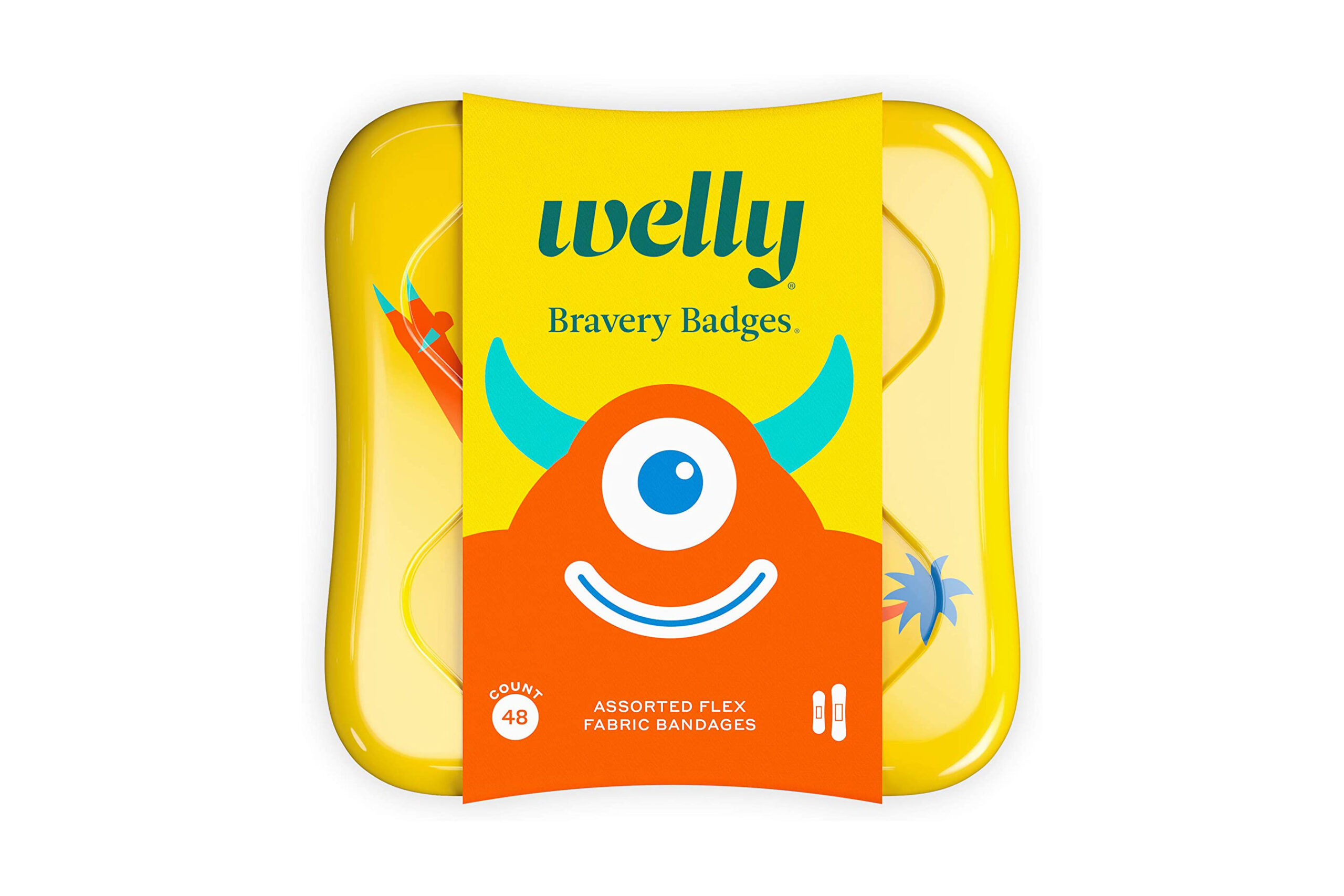 cute bandaids are always a good stocking stuffer because they need them and you can get them something they're into! we love these monster bandages but i've also gotten him sesame street, llamas etc! $18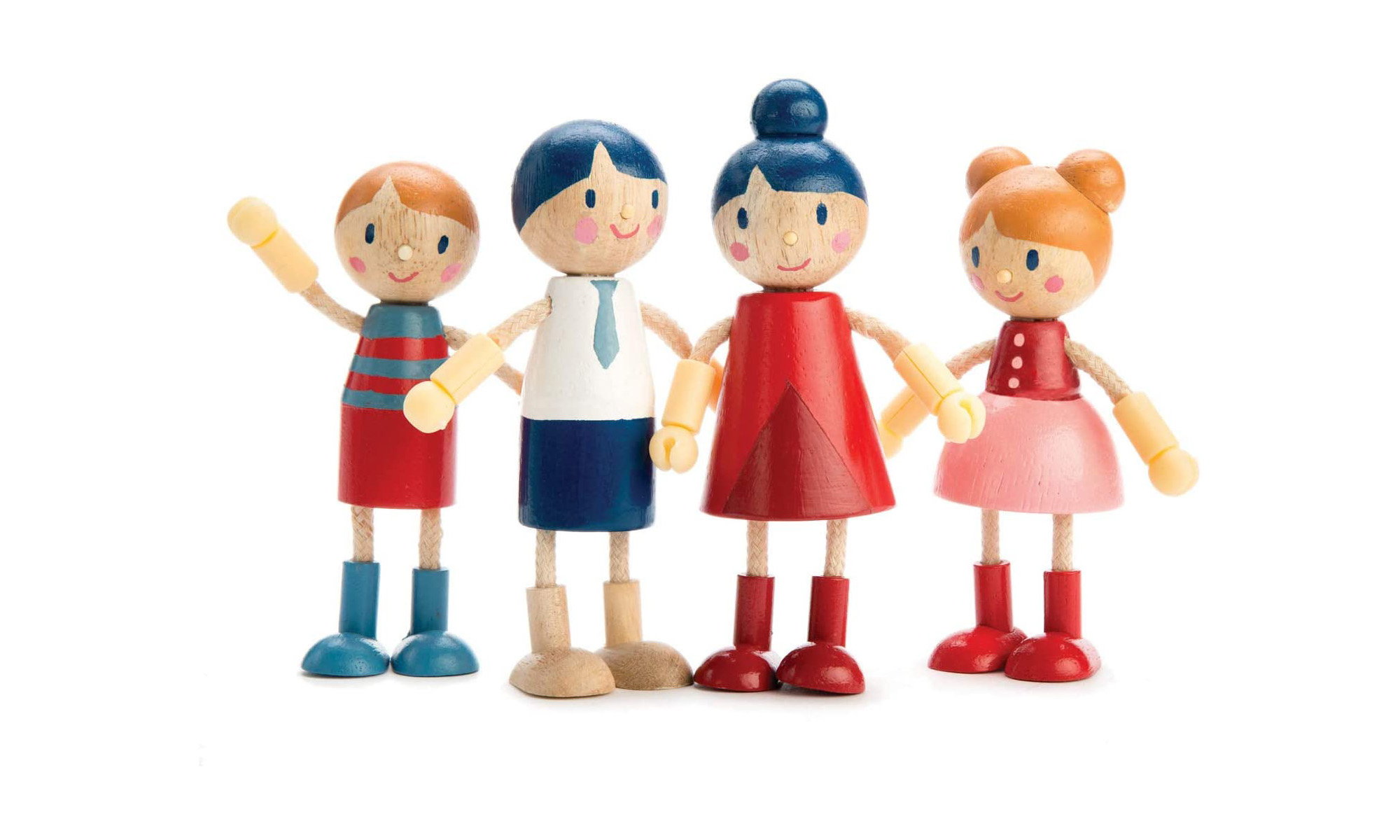 we love "guys" in our house and have hundreds, but if you don't — i love these guys! very cute little wood family and they have flexible arms $35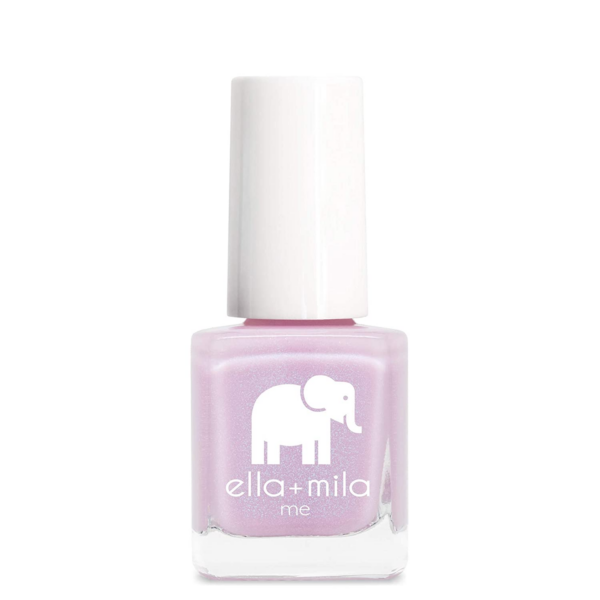 ella + mila nail polish in a cute lavender color $8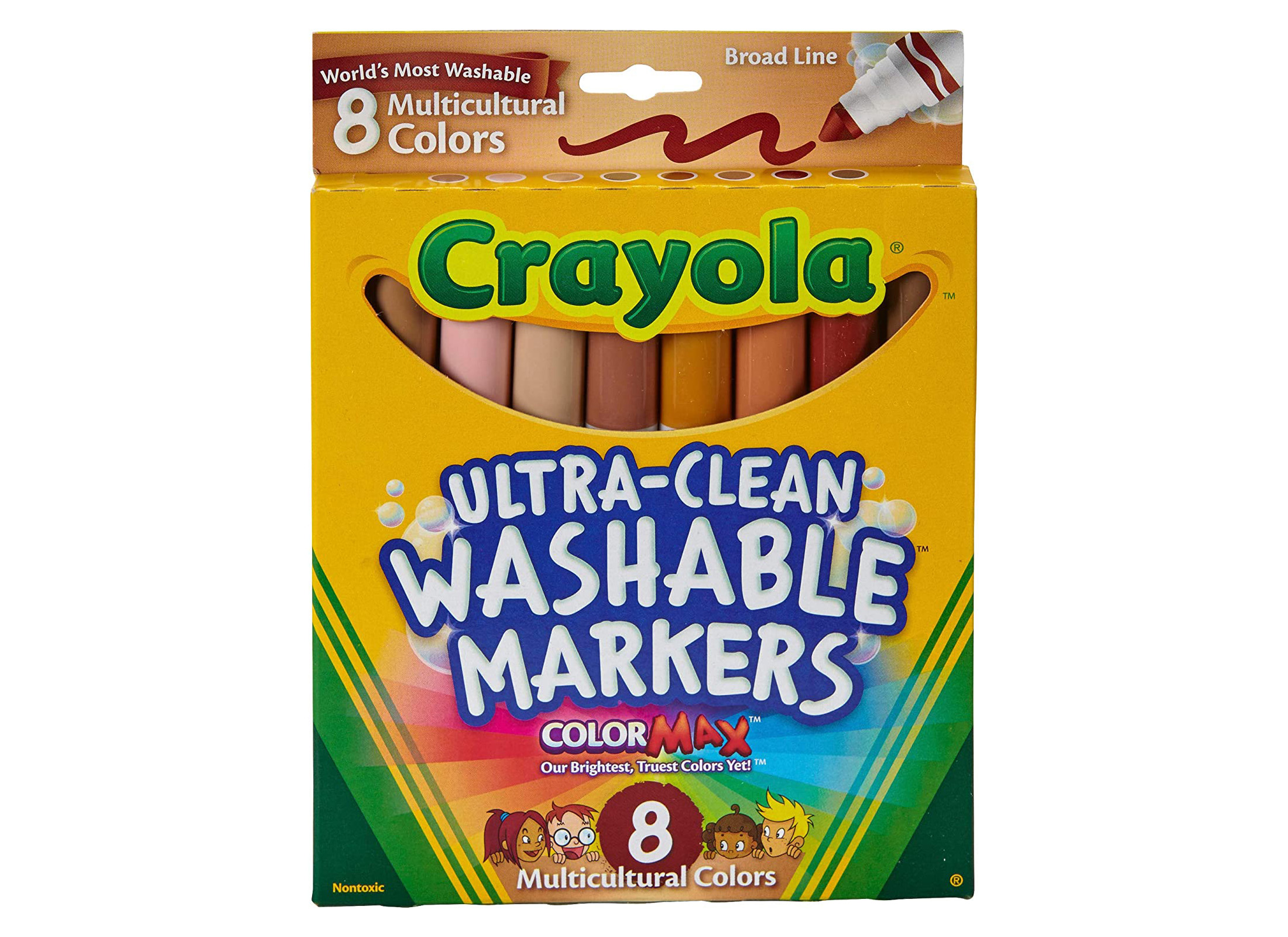 multicultural skin tone washable markers! there are only 8 colors but i think this would make a great stocking stuffer $7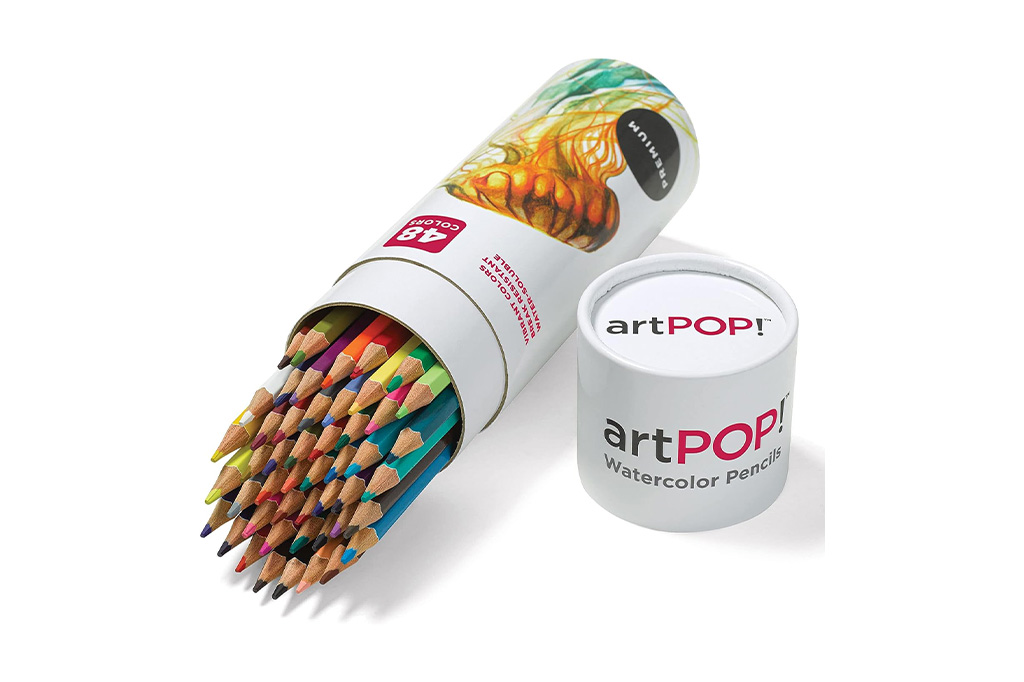 and for the older kids — watercolor pencils $25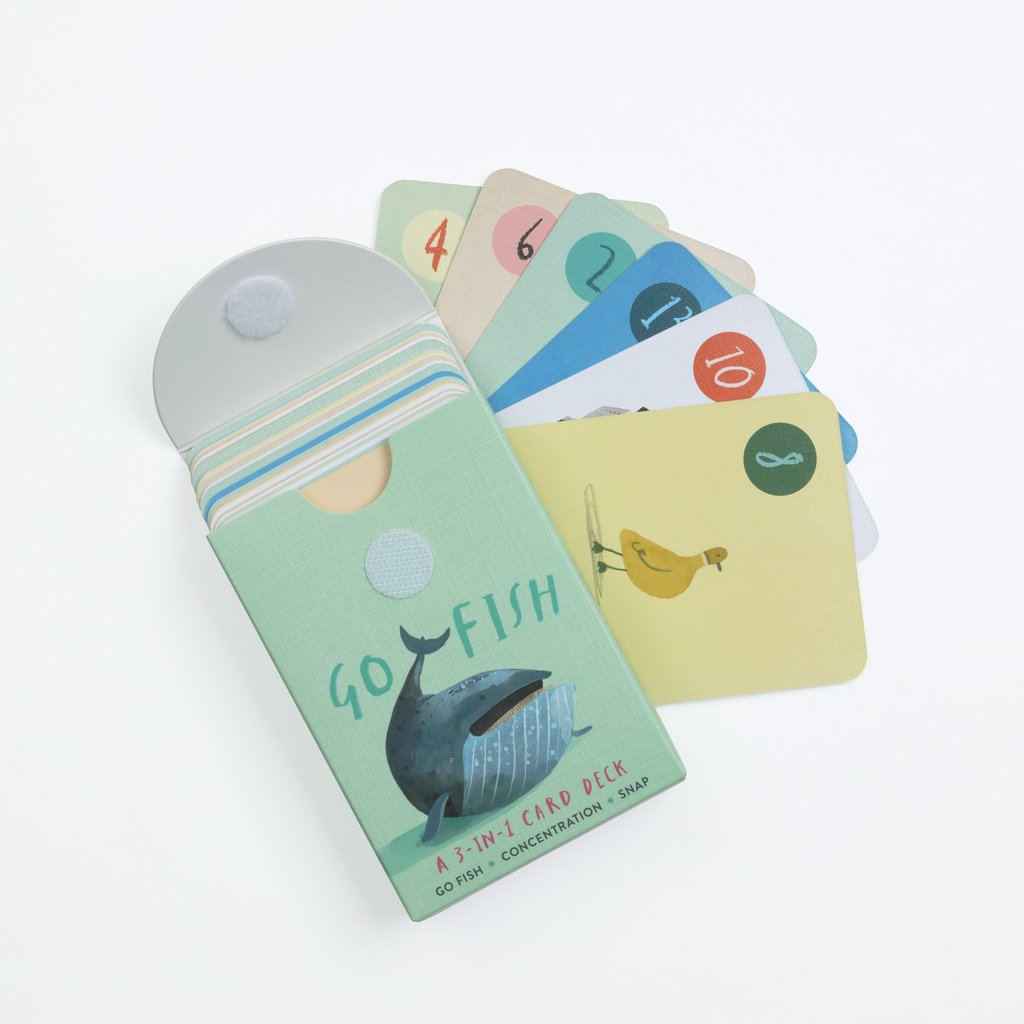 the most beautifully designed deck of cards for kids by oliver jeffers — it's go fish, concentration and snap — we haven't gotten to the proper playing of these but arlo loves them $13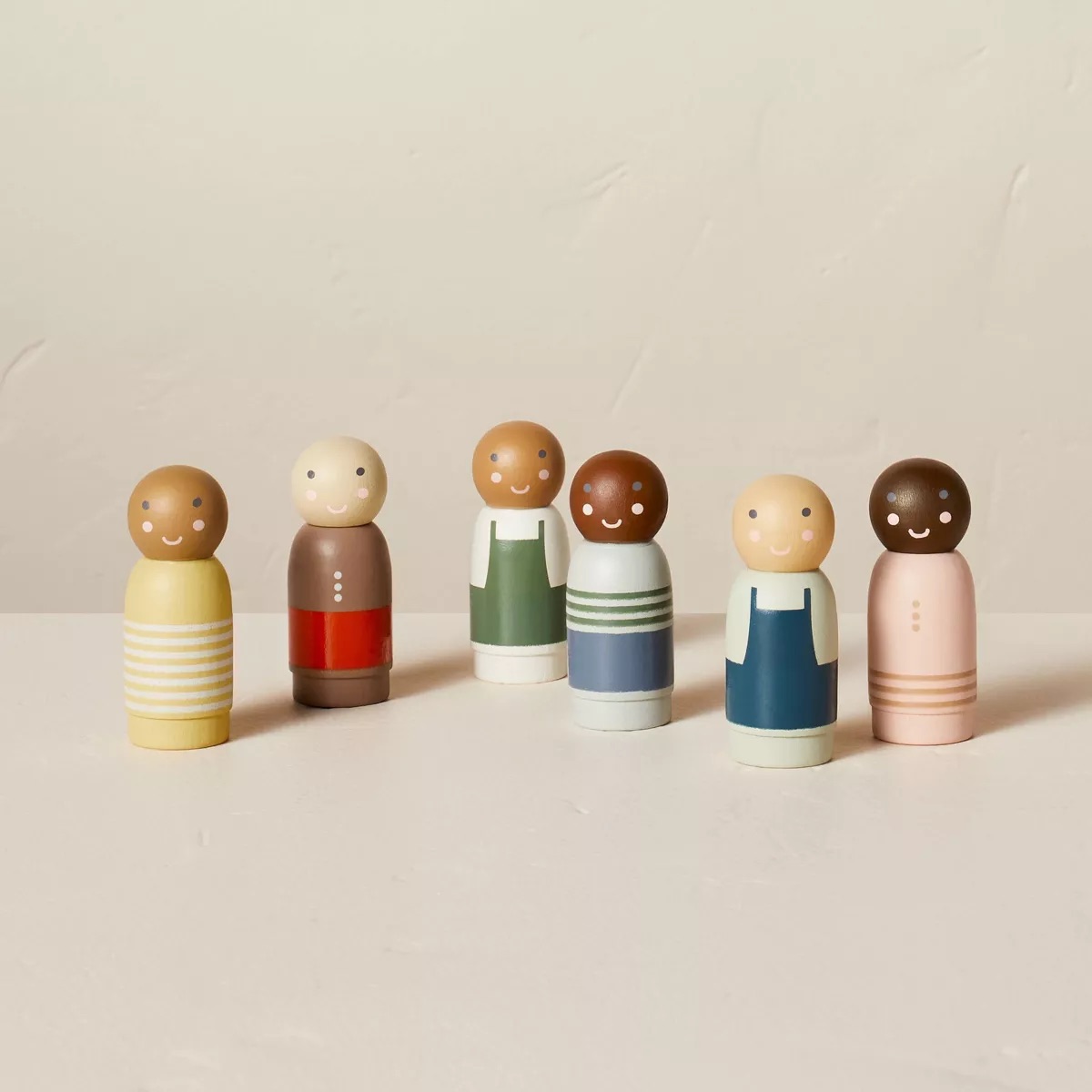 the sweetest little figurine set — i got these for izzy! $13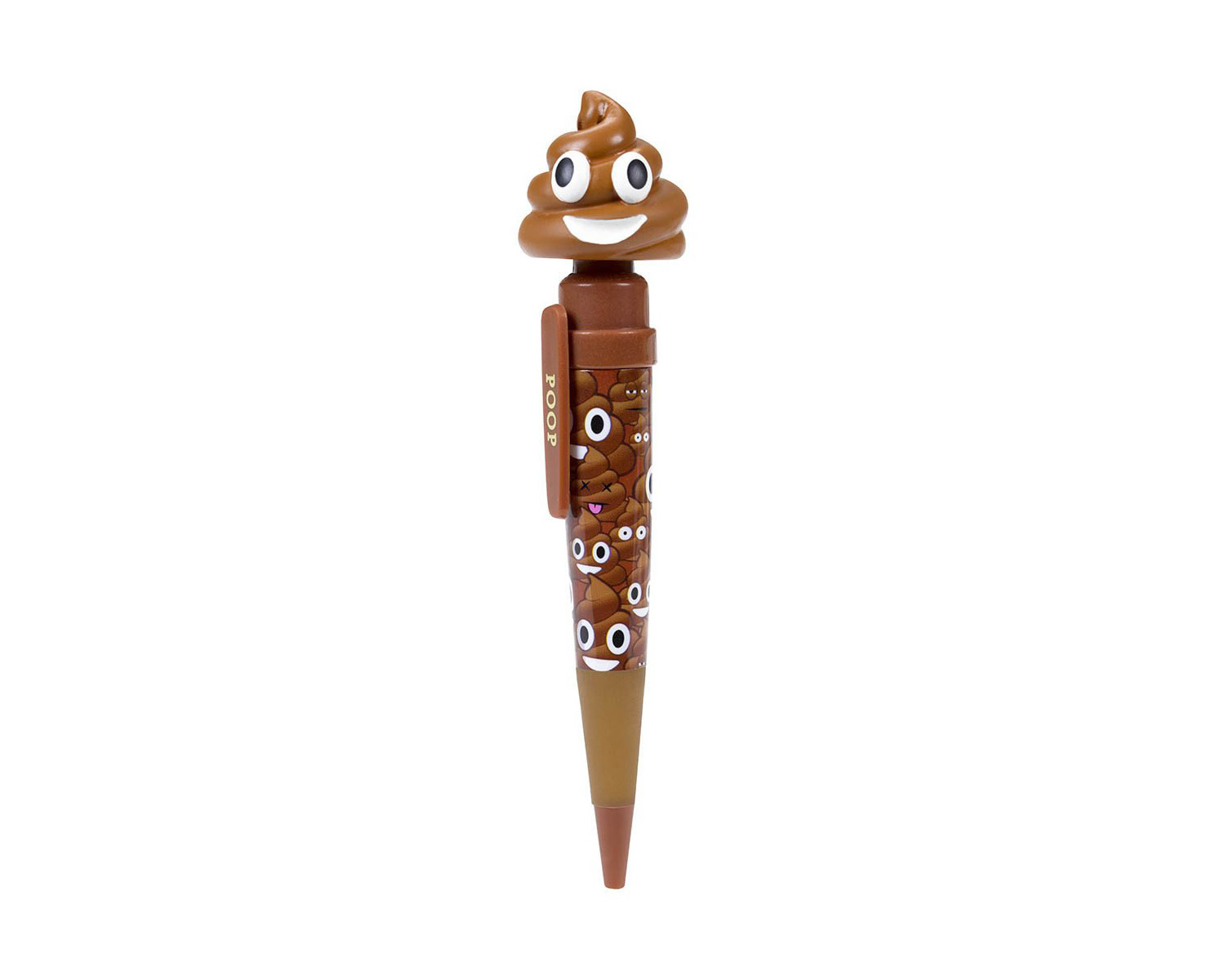 i mean what has happened to me — you know i love beautiful things but i just know a farting poop pen would make my child happy too hahaha wow i've changed $15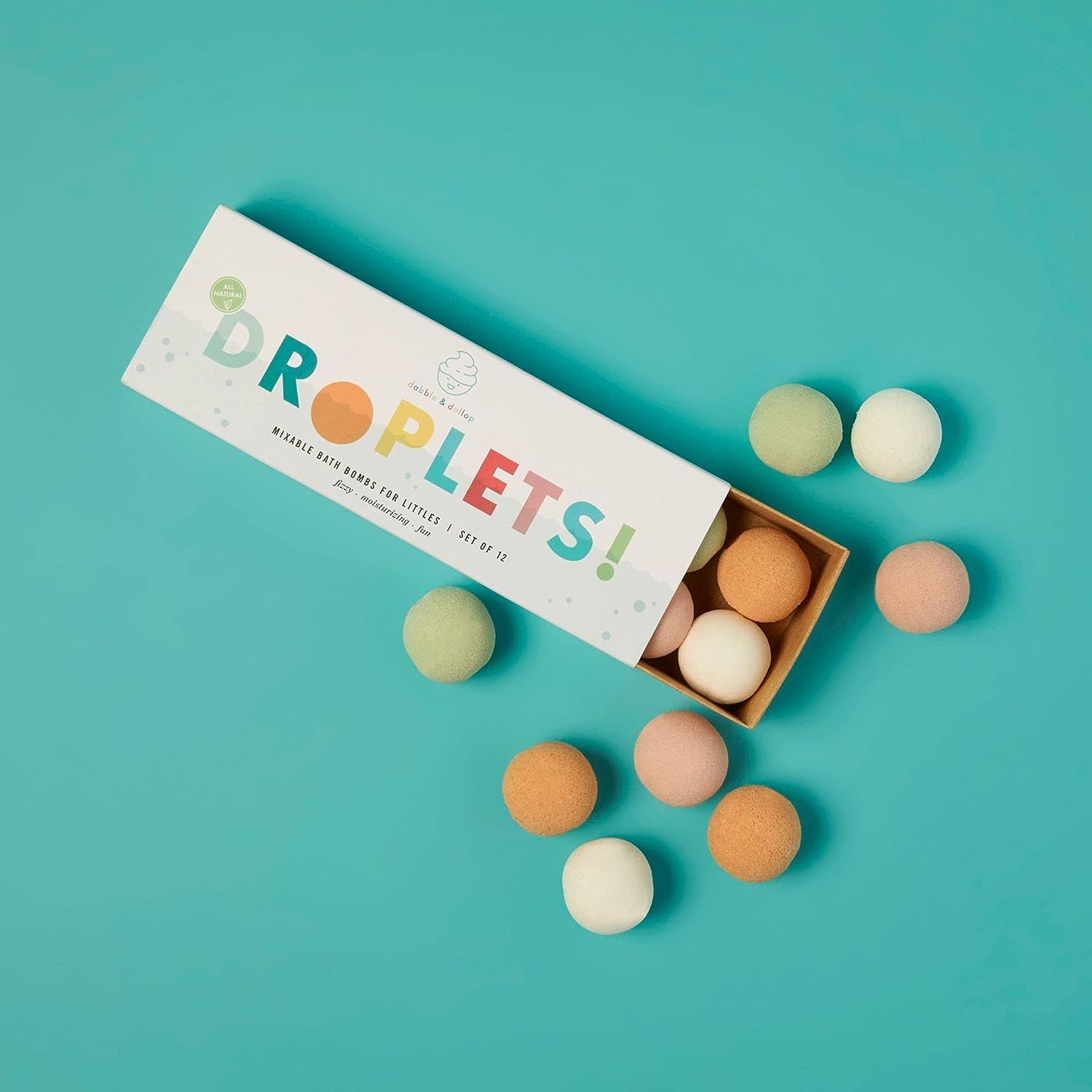 these bath bombs come in the cutest colors and smell really good too $30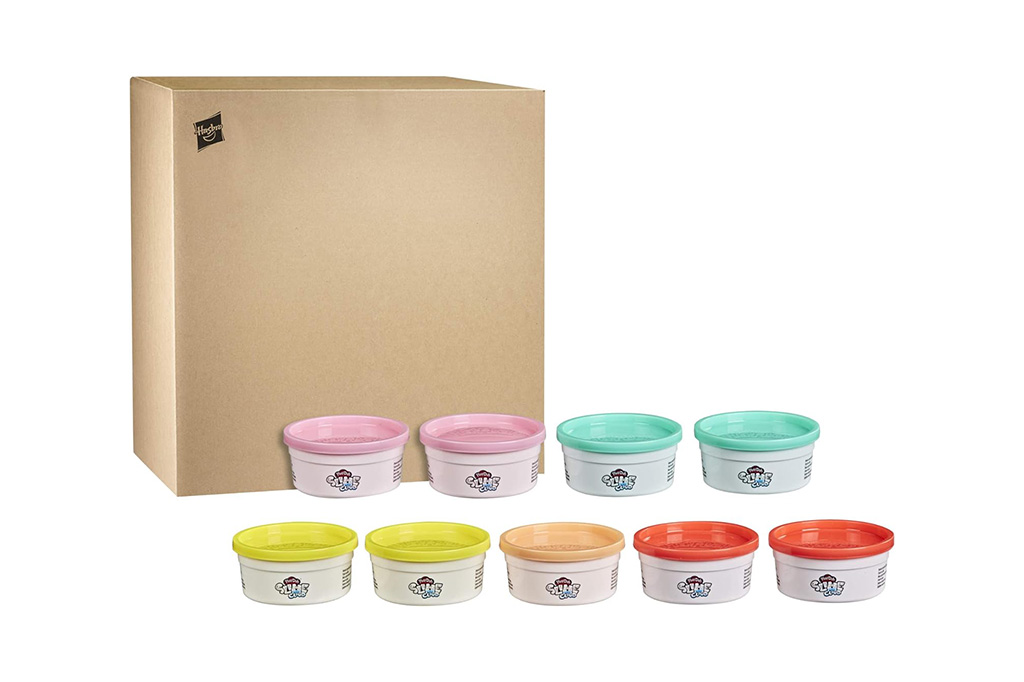 i mean what kid wouldn't want play doh slime in their stocking? $16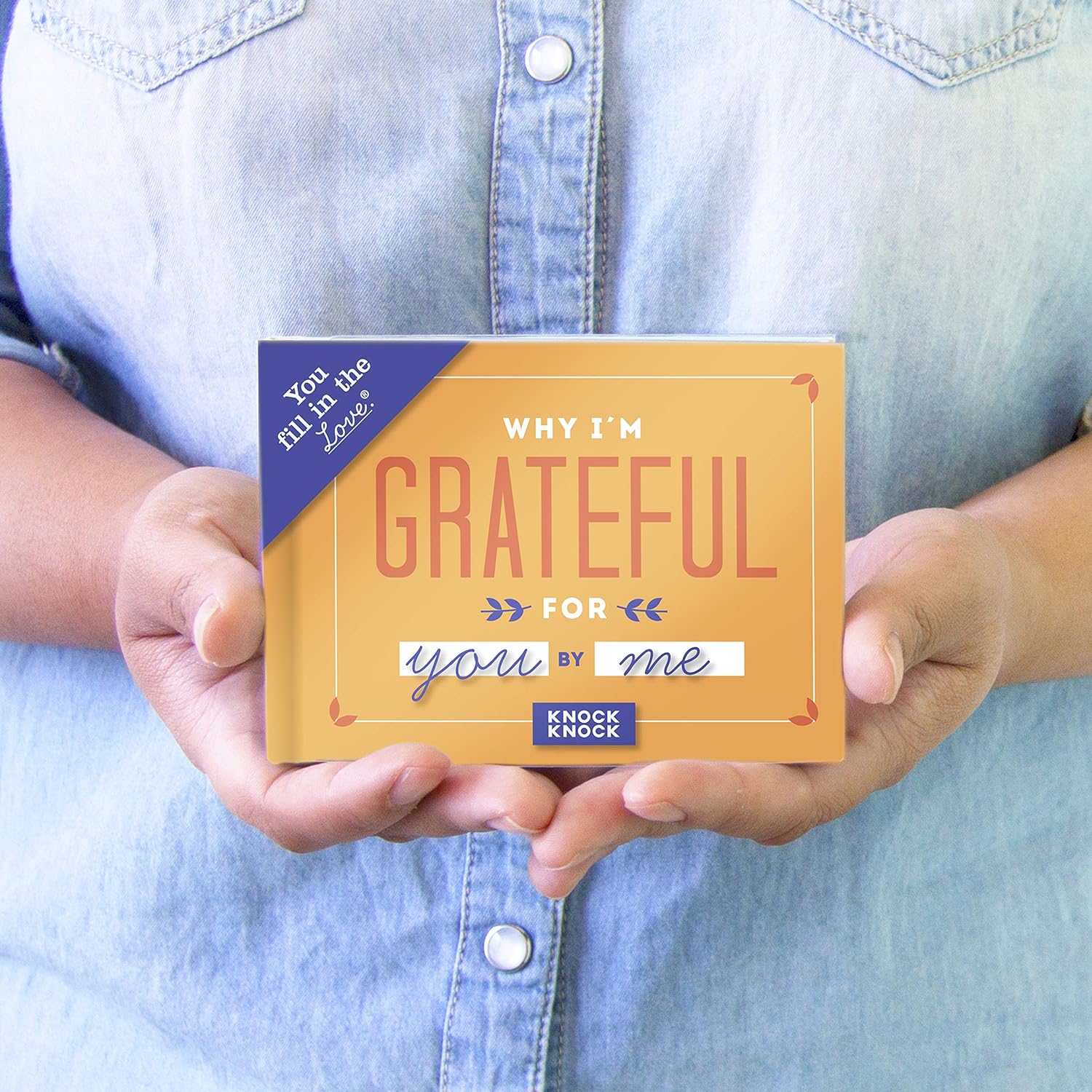 a book to fill out with reasons you're grateful for them, so sweet $12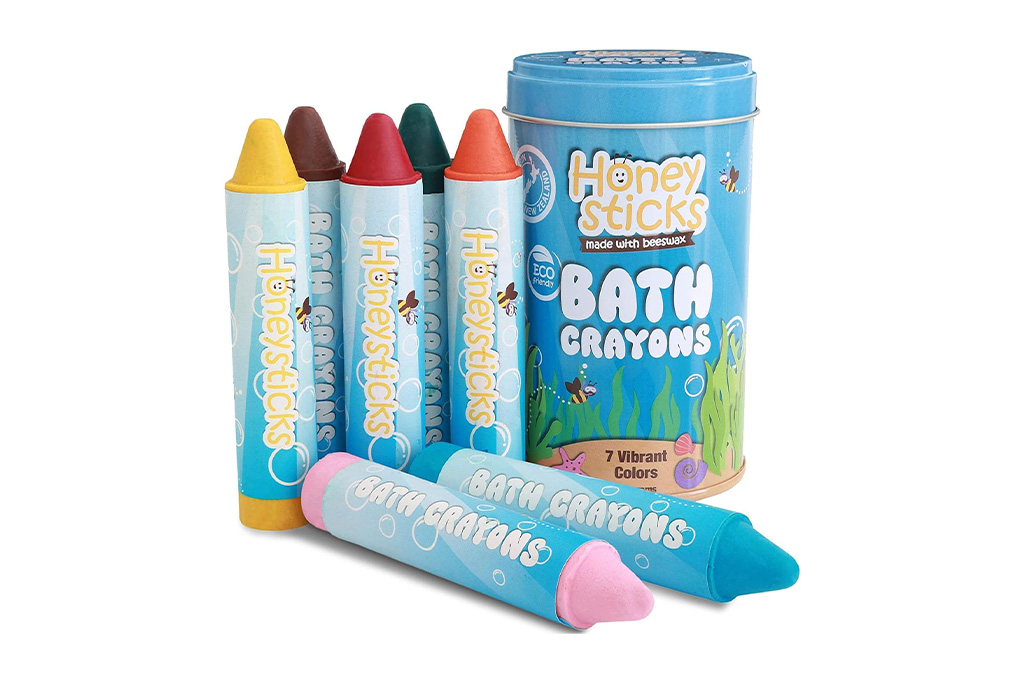 bath crayons would be cute too $24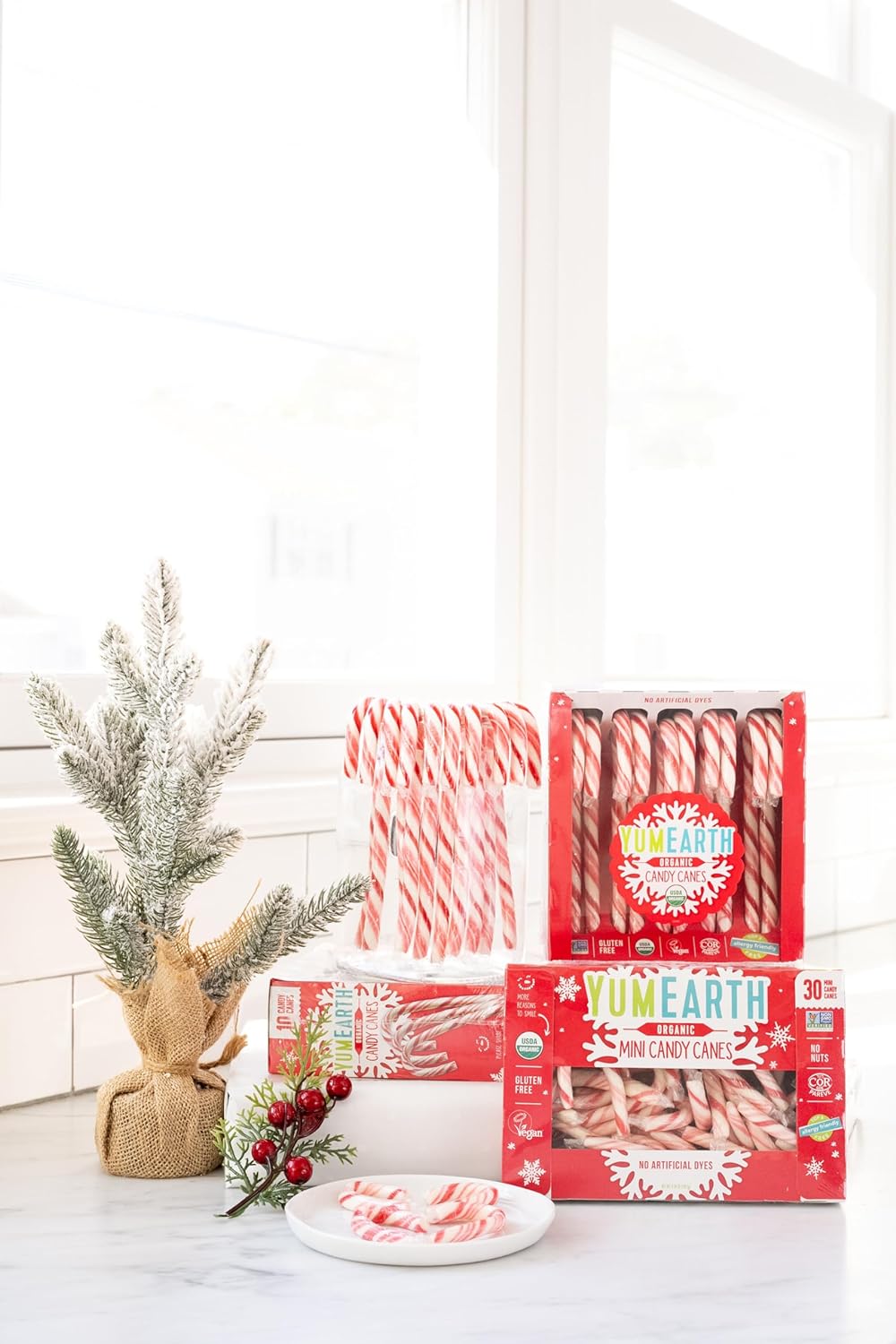 you cant have a stocking without candy canes inside and i feel like these slightly "better for you" ones can be tough to find in the store $15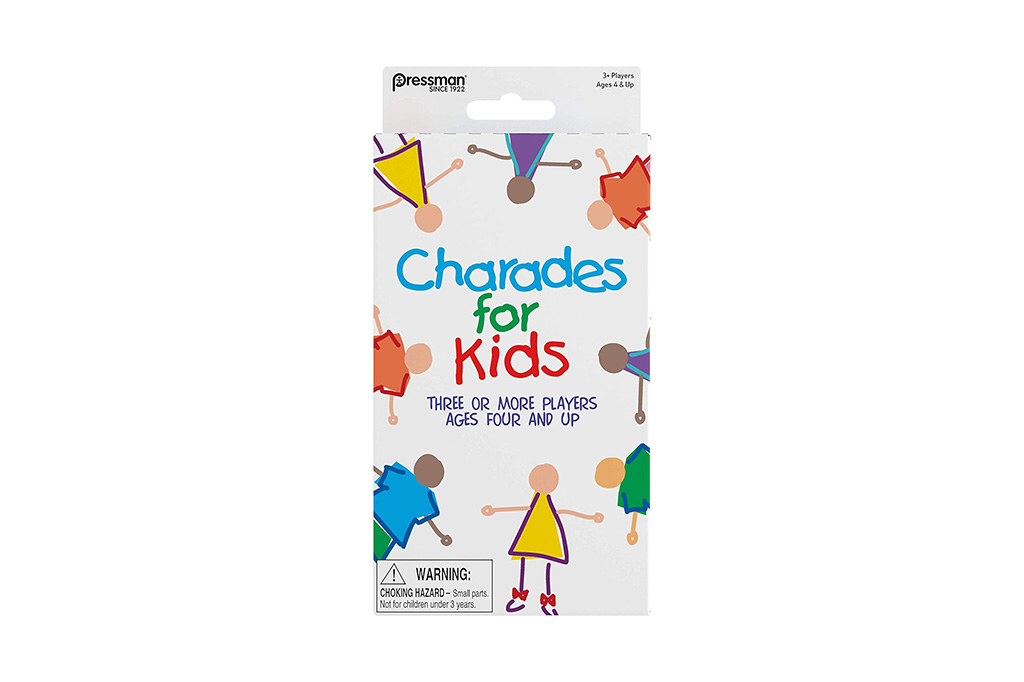 this charades game is designed for younger and older kids! $7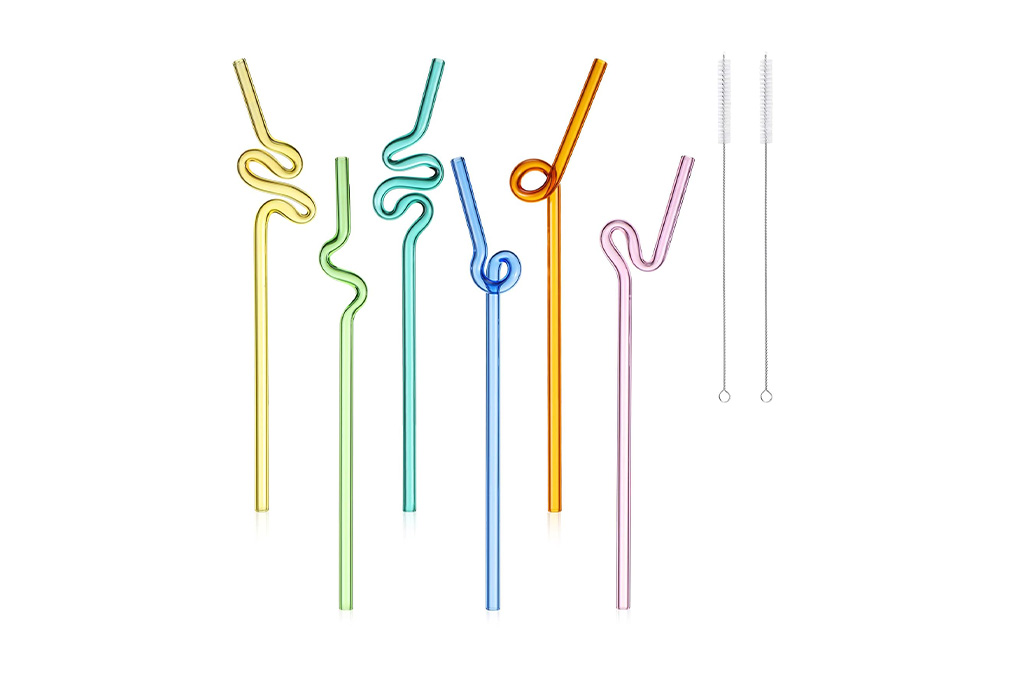 these glass straws would be so fun for older kids but adults are allowed to use them too $17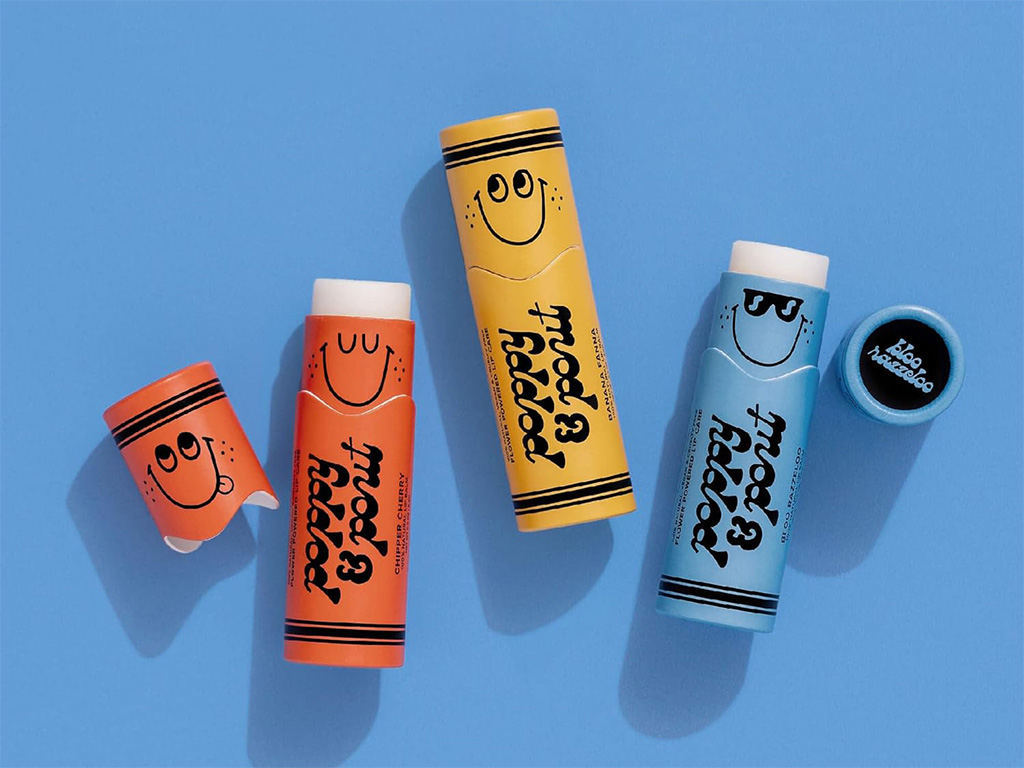 fun kids chapsticks! these were designed for the kids who can't leave your chapstick alone so maybe grab a few to throw in $10
stocking stuffers for adults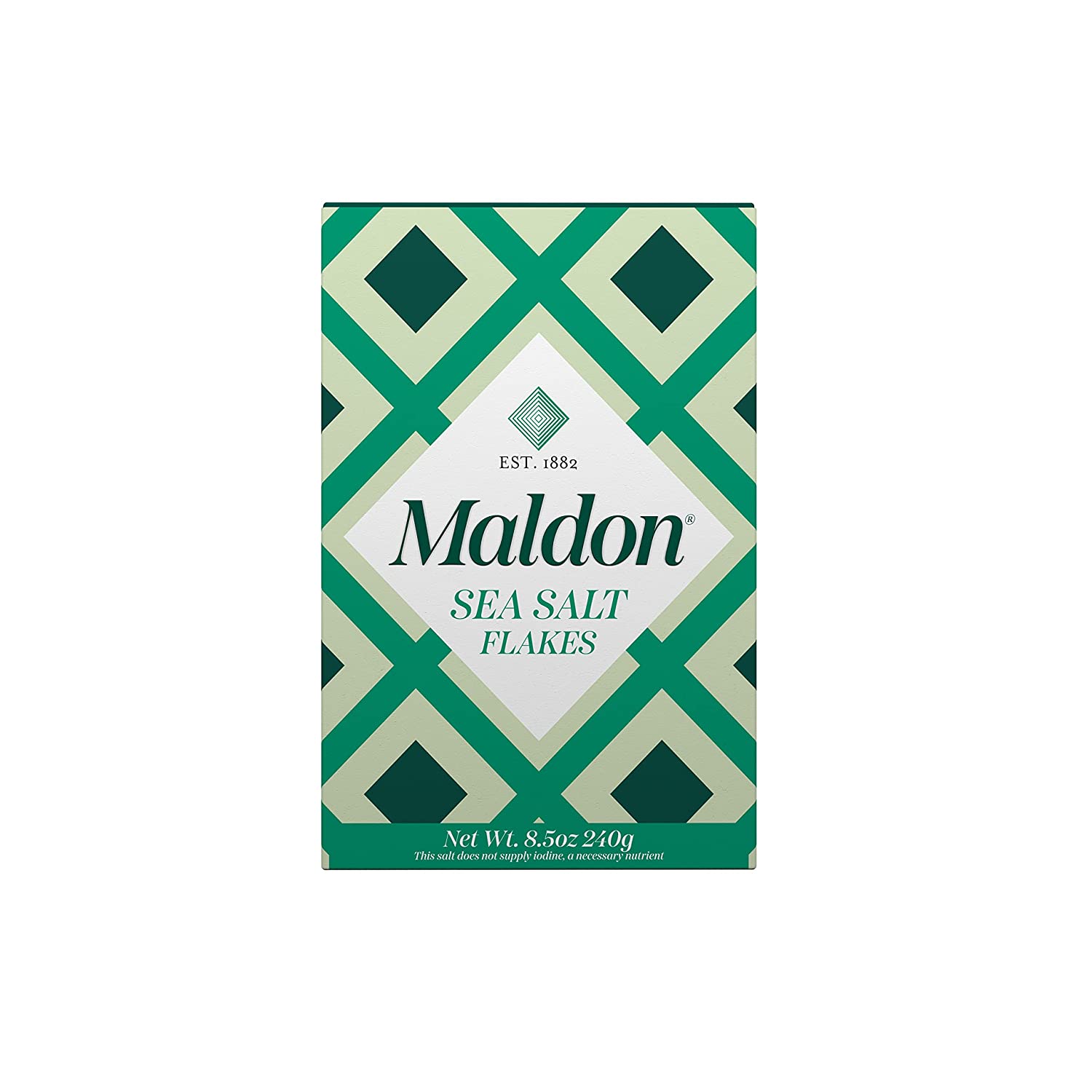 i'll probably never stop including maldon sea salt flakes on gift guides because it's such an easy gift everyone would use $6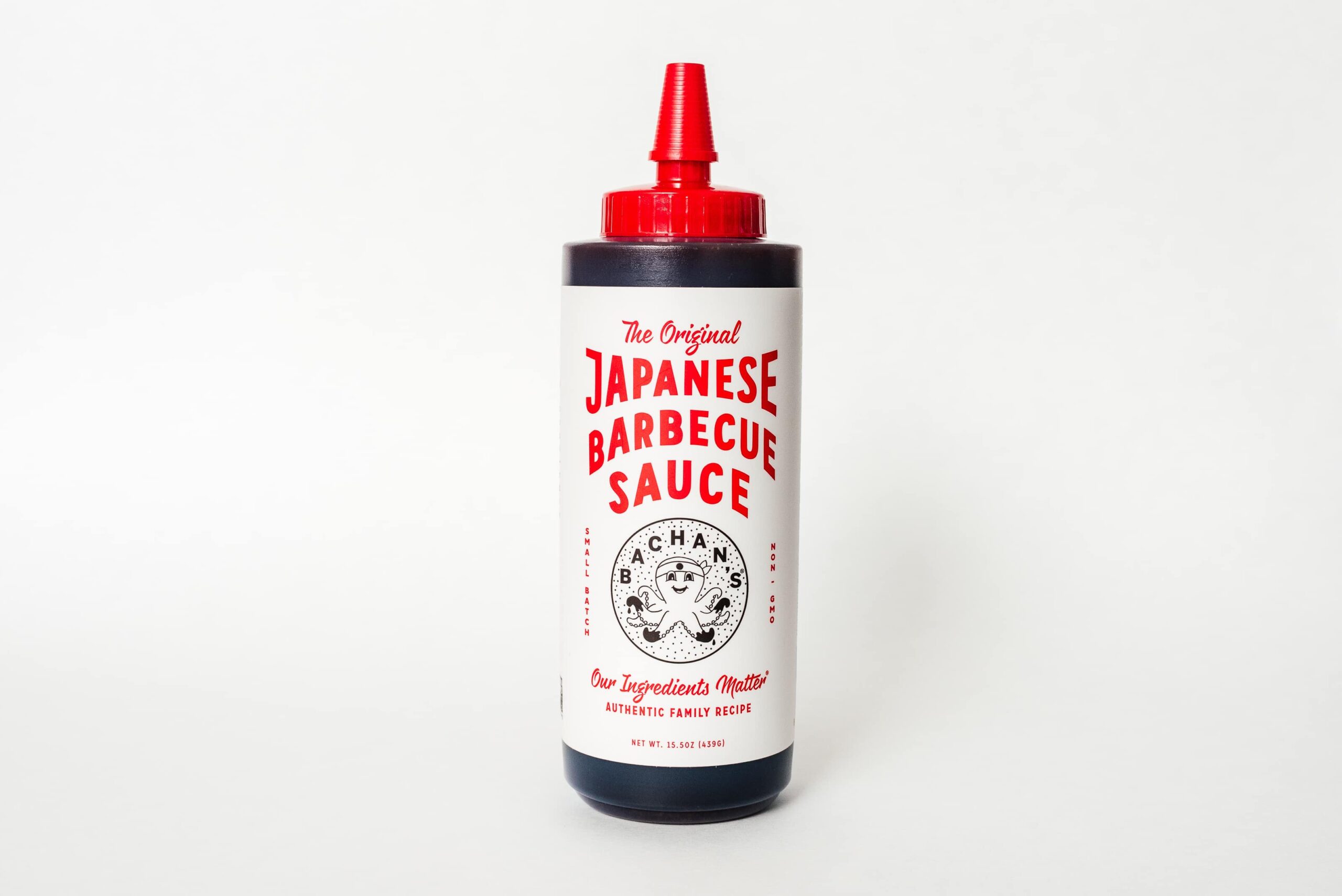 i freaking love this japanese barbecue sauce and use it all the time — it's like a teriyaki soy sauce kind of taste, i love it and sometimes i just put it on a rotisserie chicken $8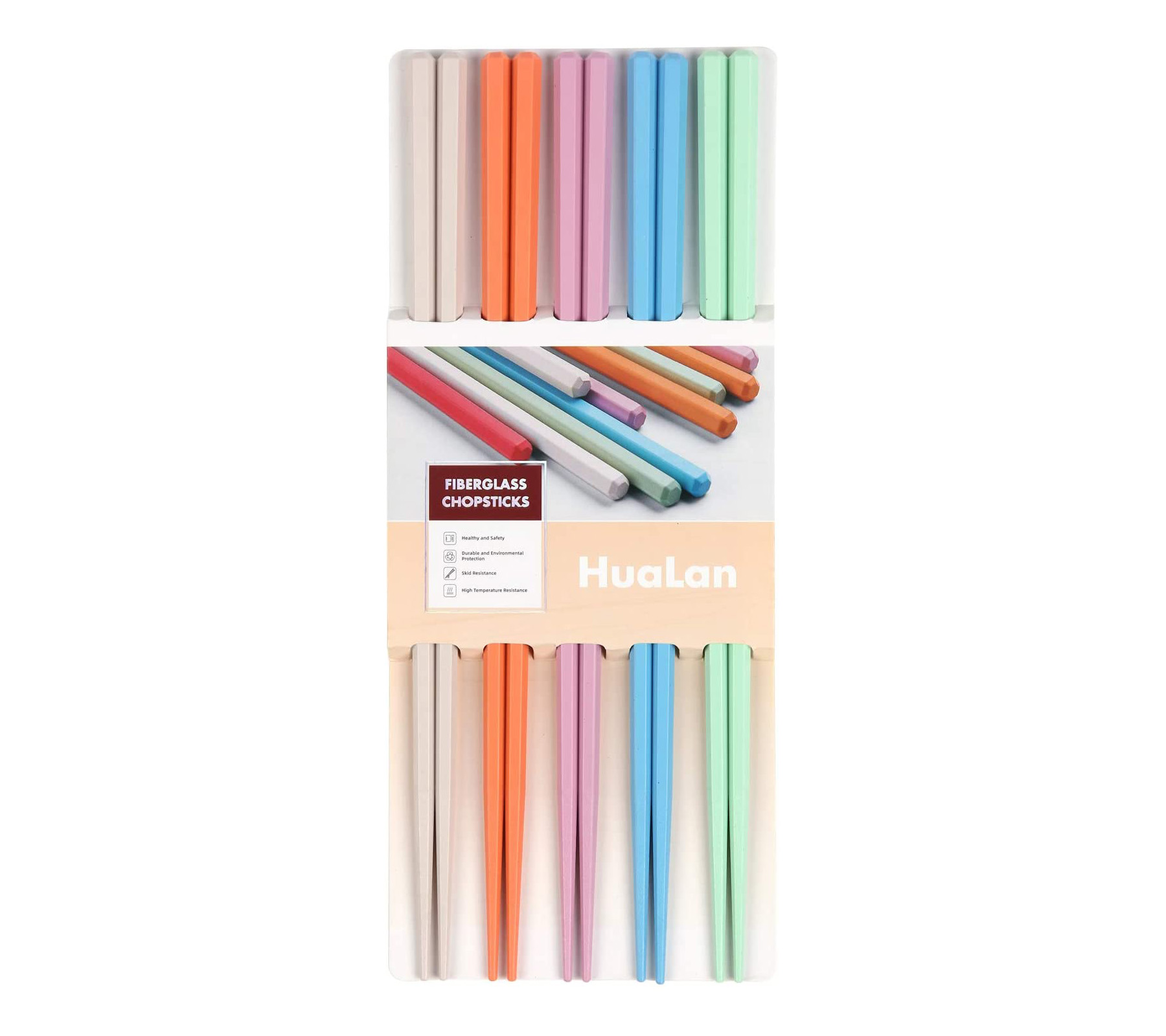 a very cute set of colorful fiberglass chopsticks $8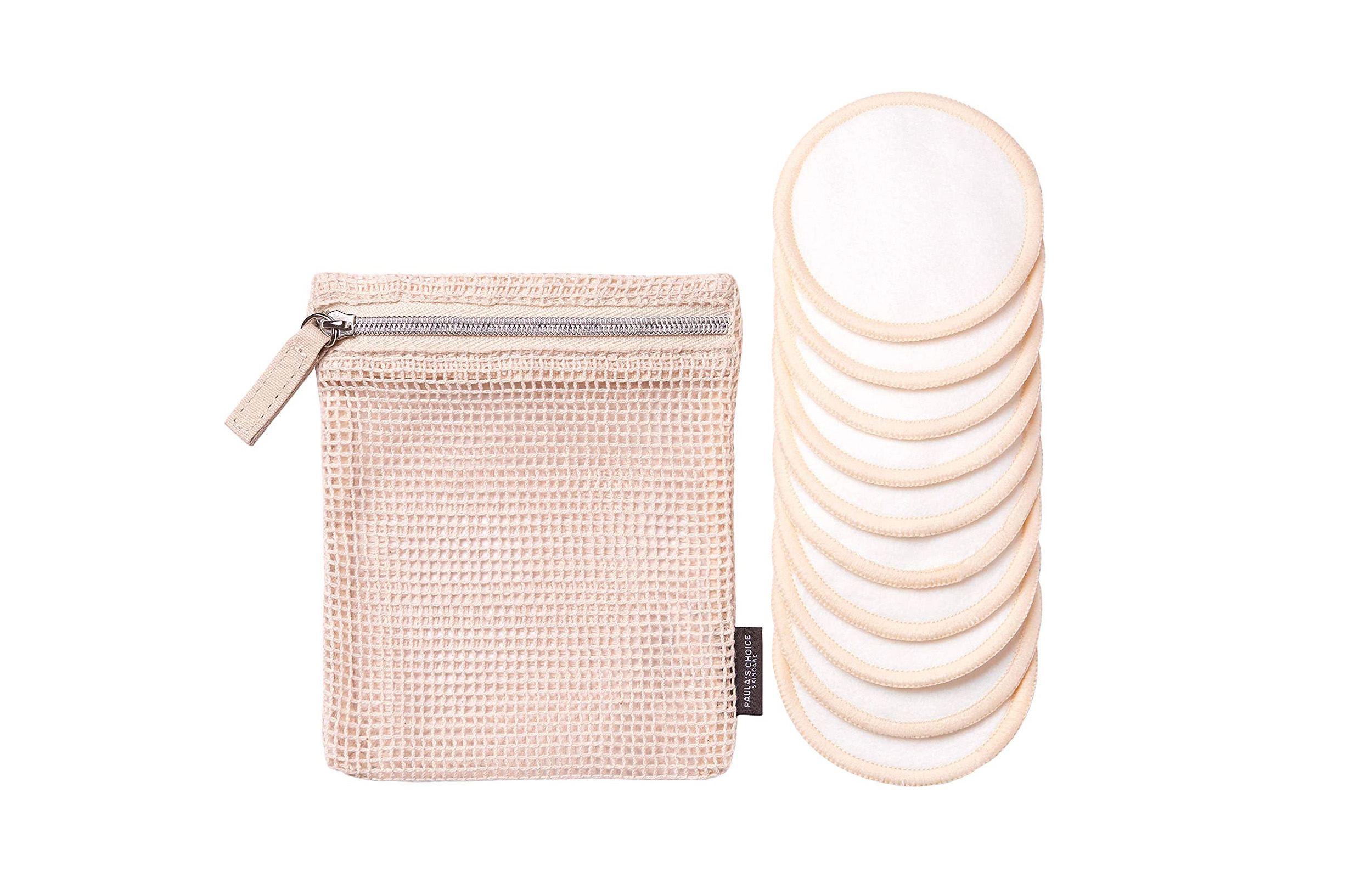 reusable bamboo face pads with a cute little zipper pouch for washing them $15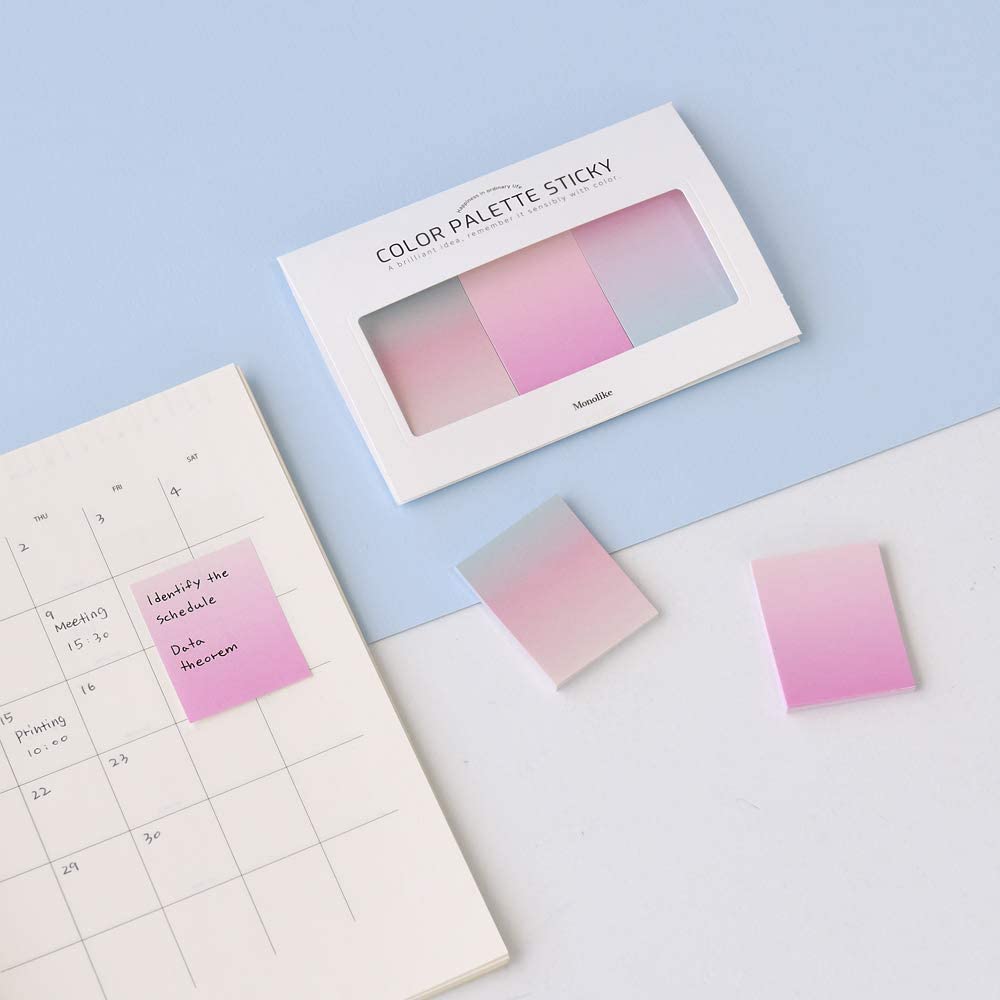 ok i am obsessed with these gradient post it notes — i love them and use them all the time and yes it may be a boring gift but boring in a good way!!! $7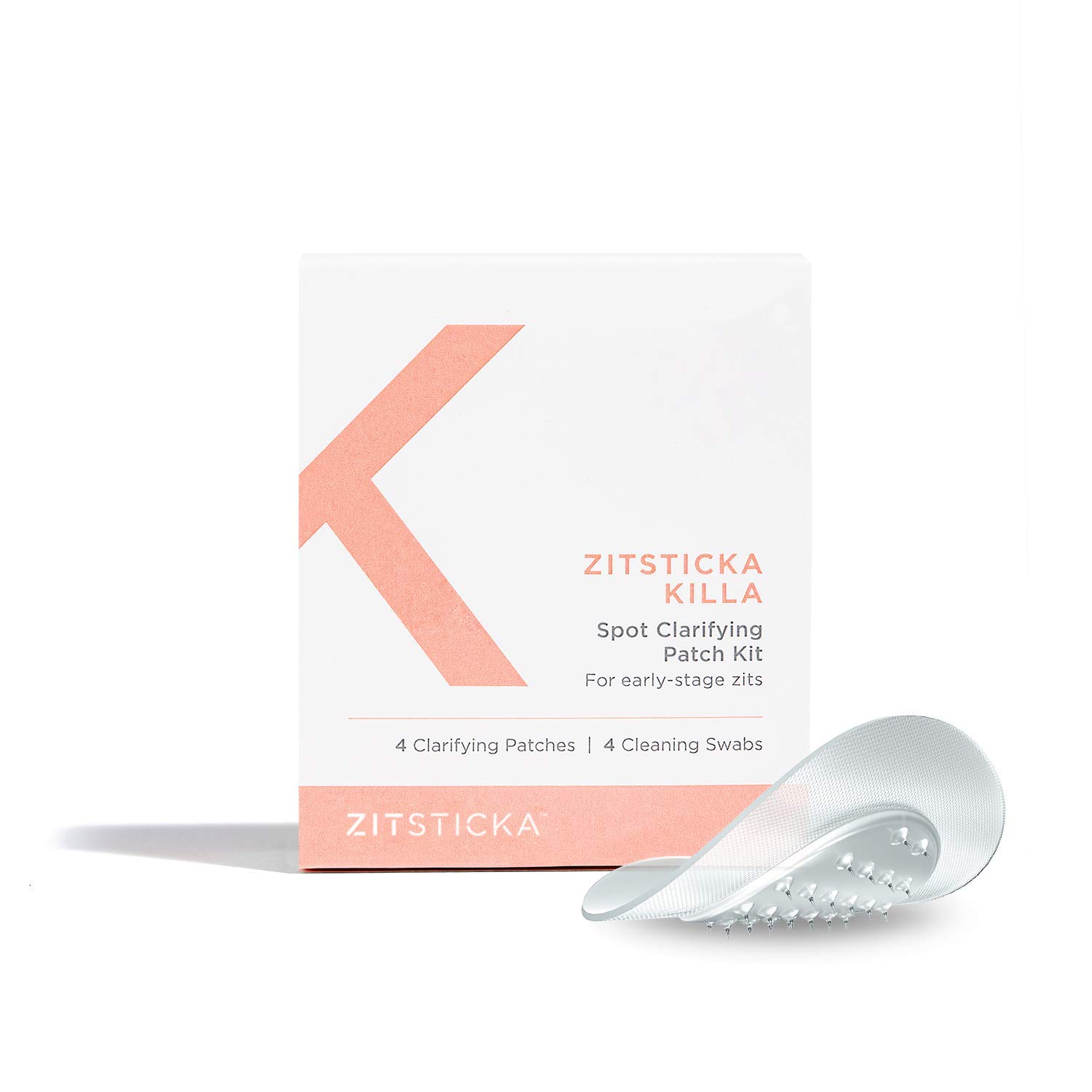 what grown-up wouldn't want zit patches?! these work soooo well. they're expensive but they WORK. i will say the packaging seems super excessive and i wish they would change that $14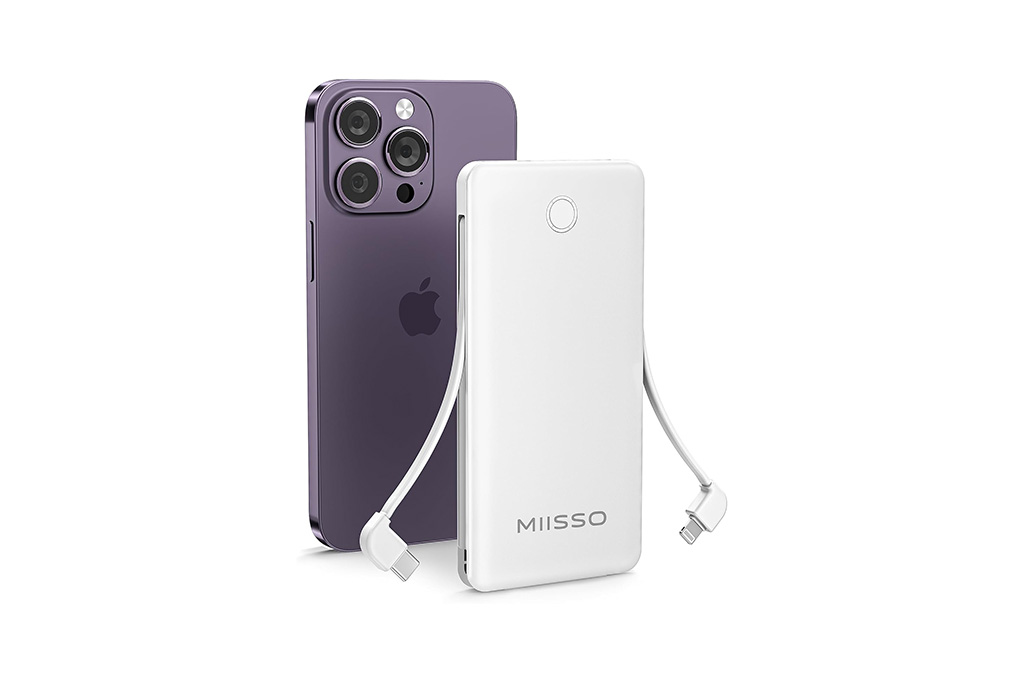 am i a broken record about these slim power banks yet?! they are the best ever — every cord you need built in and you charge it in the wall so you don't need to deal with any cords! $34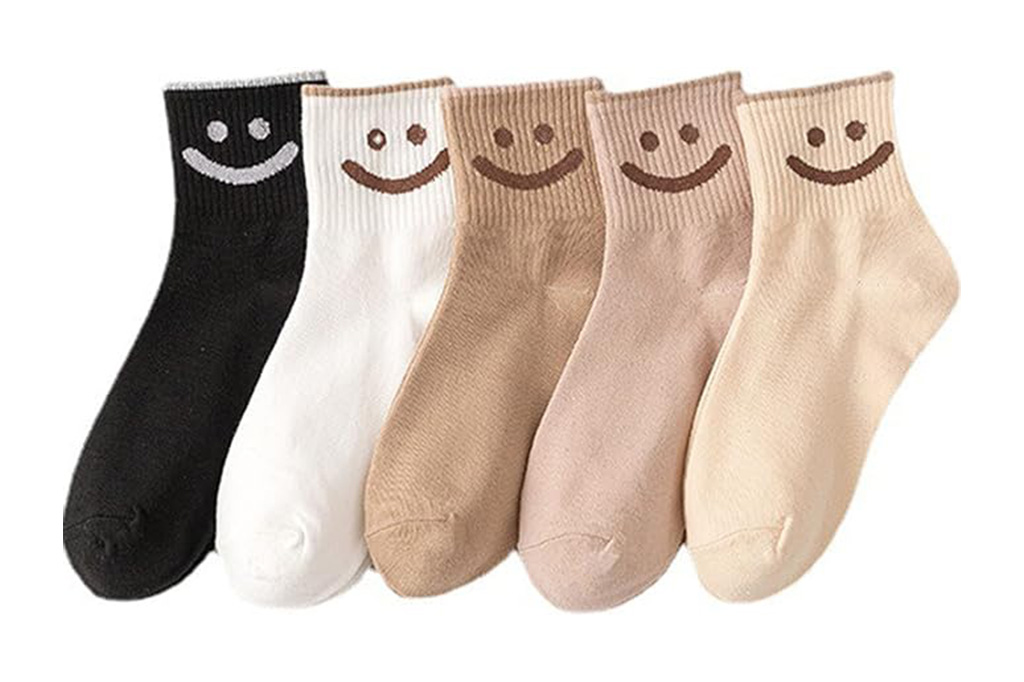 these smiley socks are just fun — $13 for a pack of 5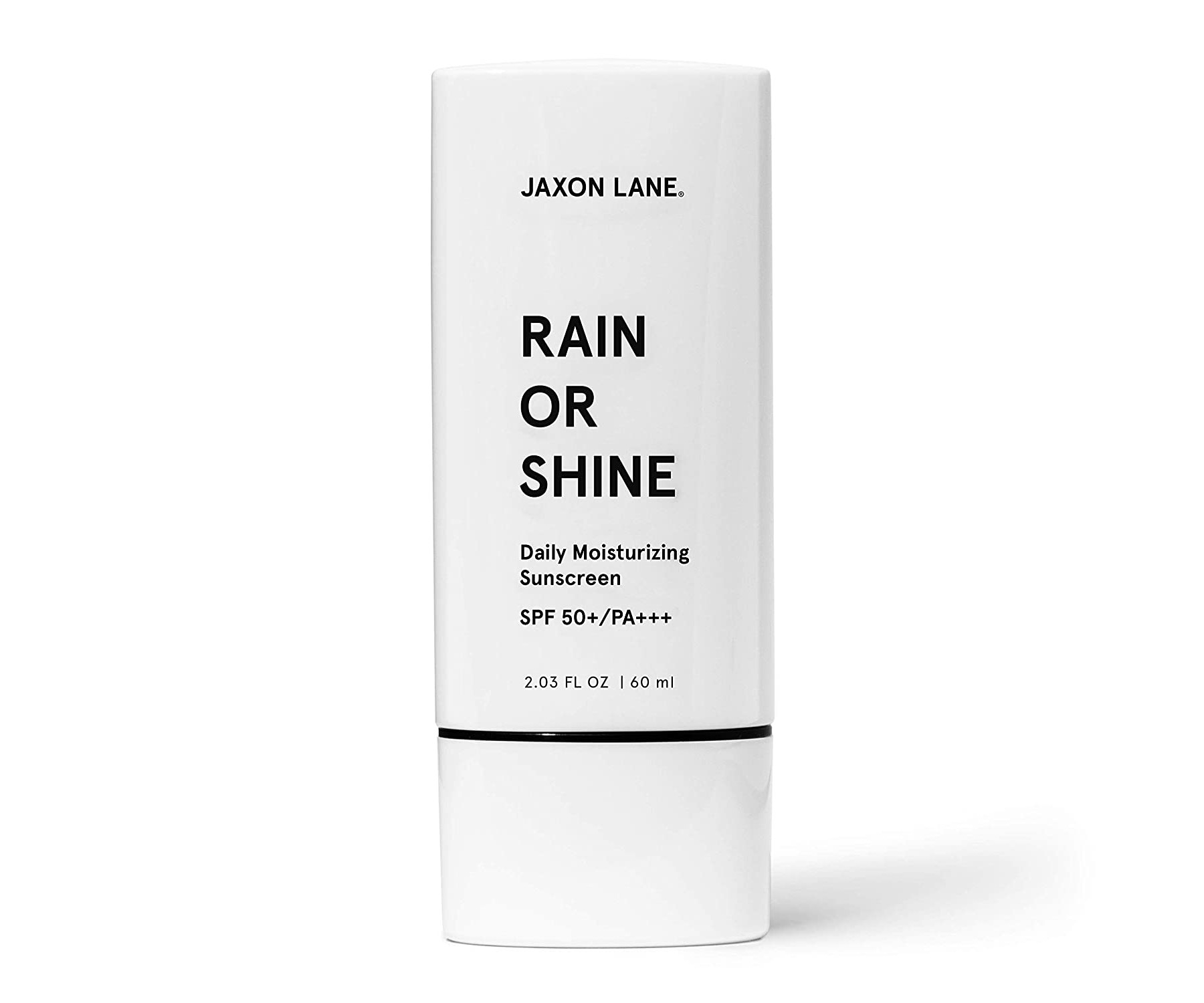 i love practical gifts for stocking stuffers that they'll actually use — we love this sunblock. it's high SPF and goes on really thin $32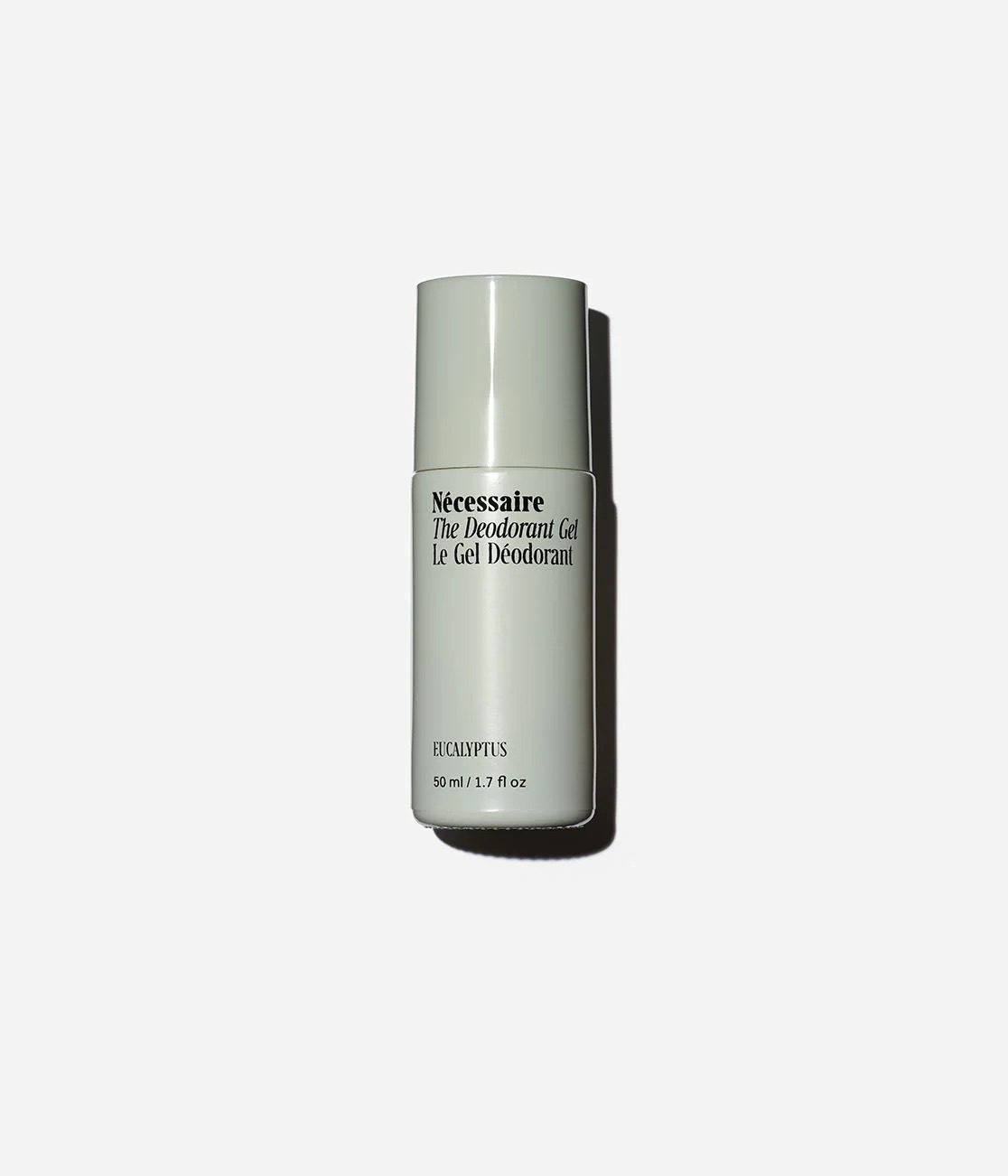 another great practical gift — this necessaire gel deodorant has been working well for me! this one is the eucalyptus scent but you can also get fragrance-free $18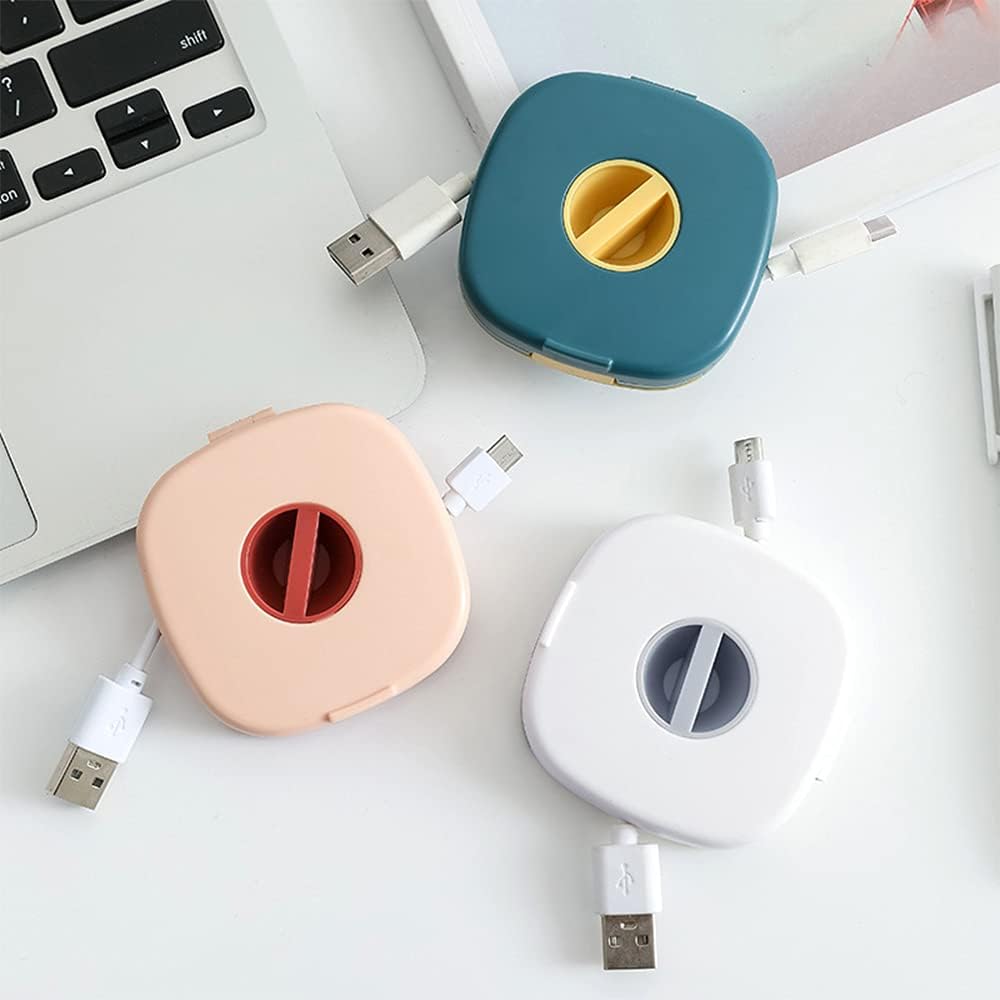 these retractable cable organizers are so cool and come in cute colors! $7 for a set of 3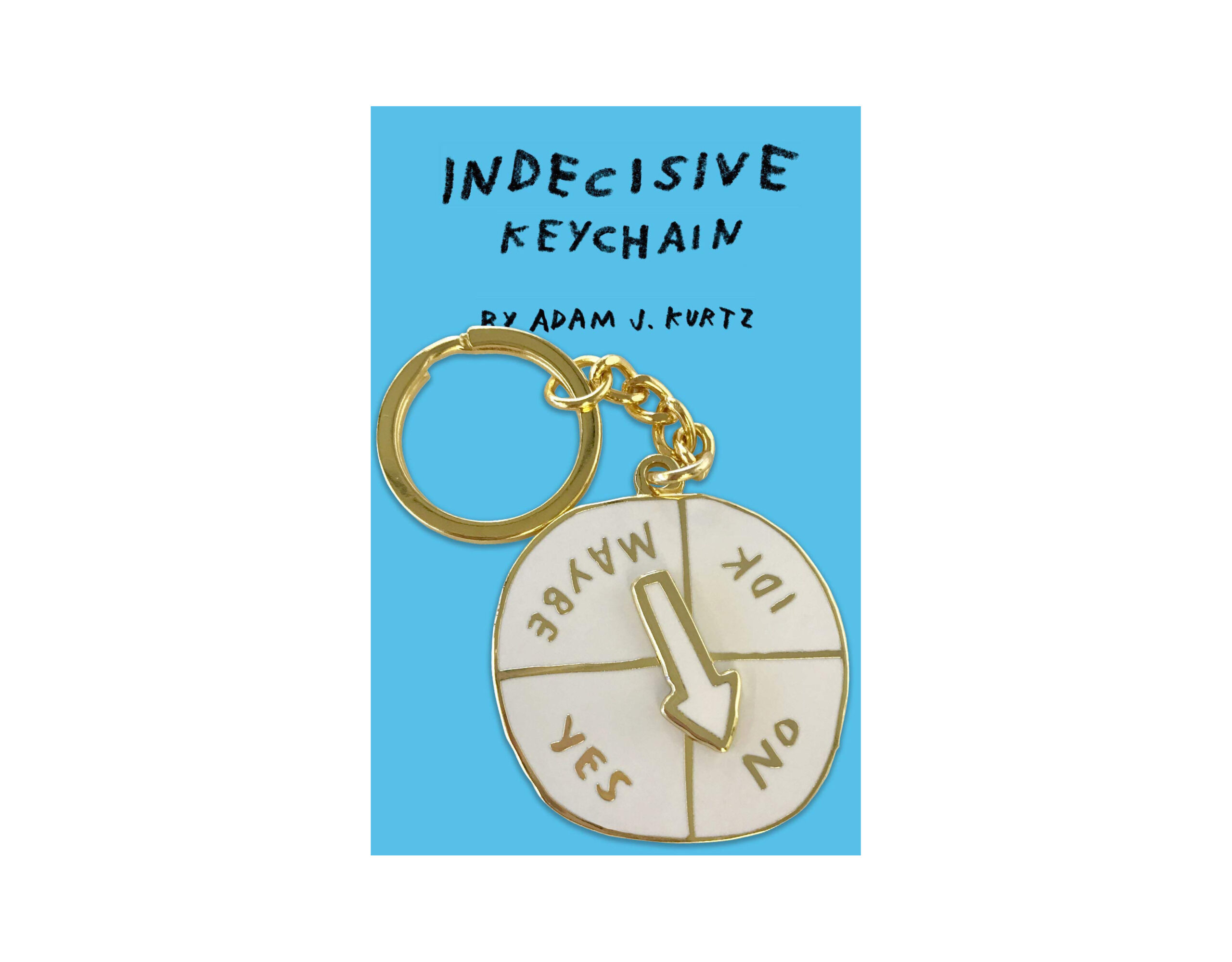 i love practical, but something fun is always good too — such a cute indecisive keychain $15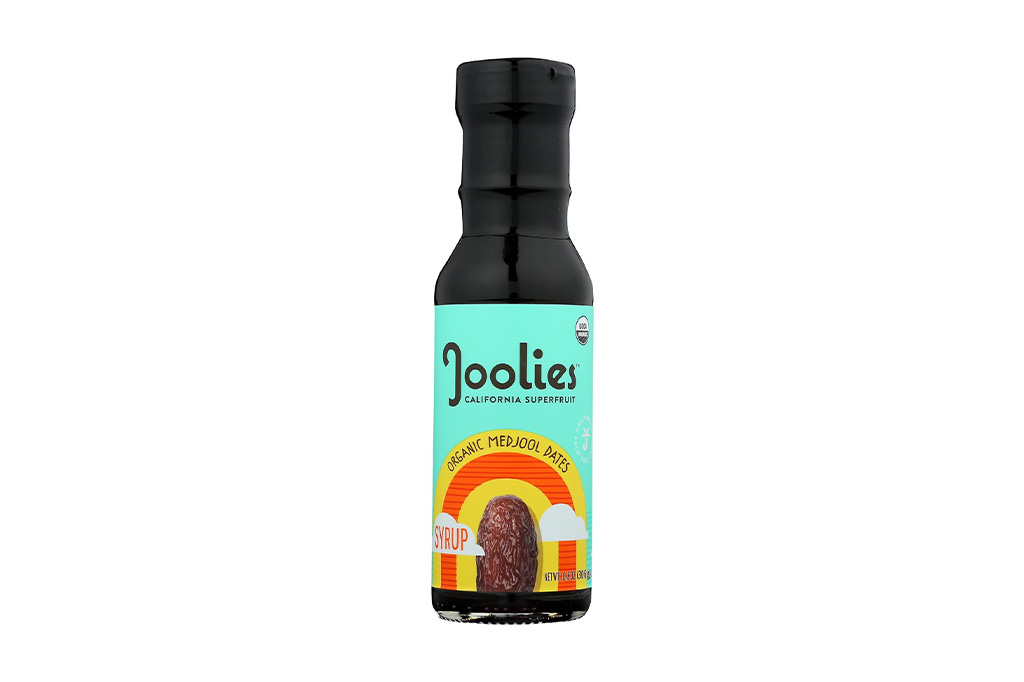 a bottle of date syrup! this stuff is good in coffee and as a sugar substitute $10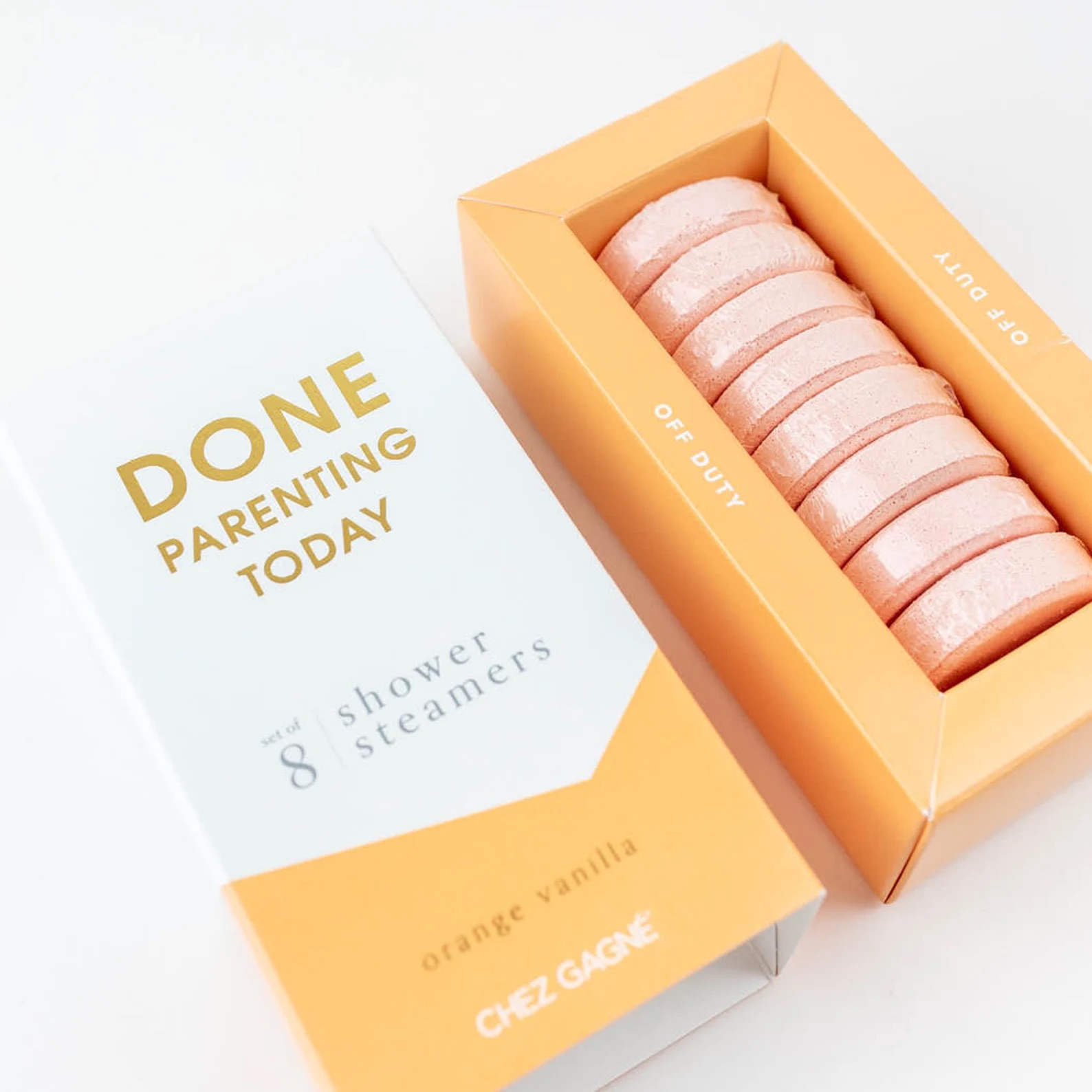 for the overworked parent — these shower steamers sounds great $30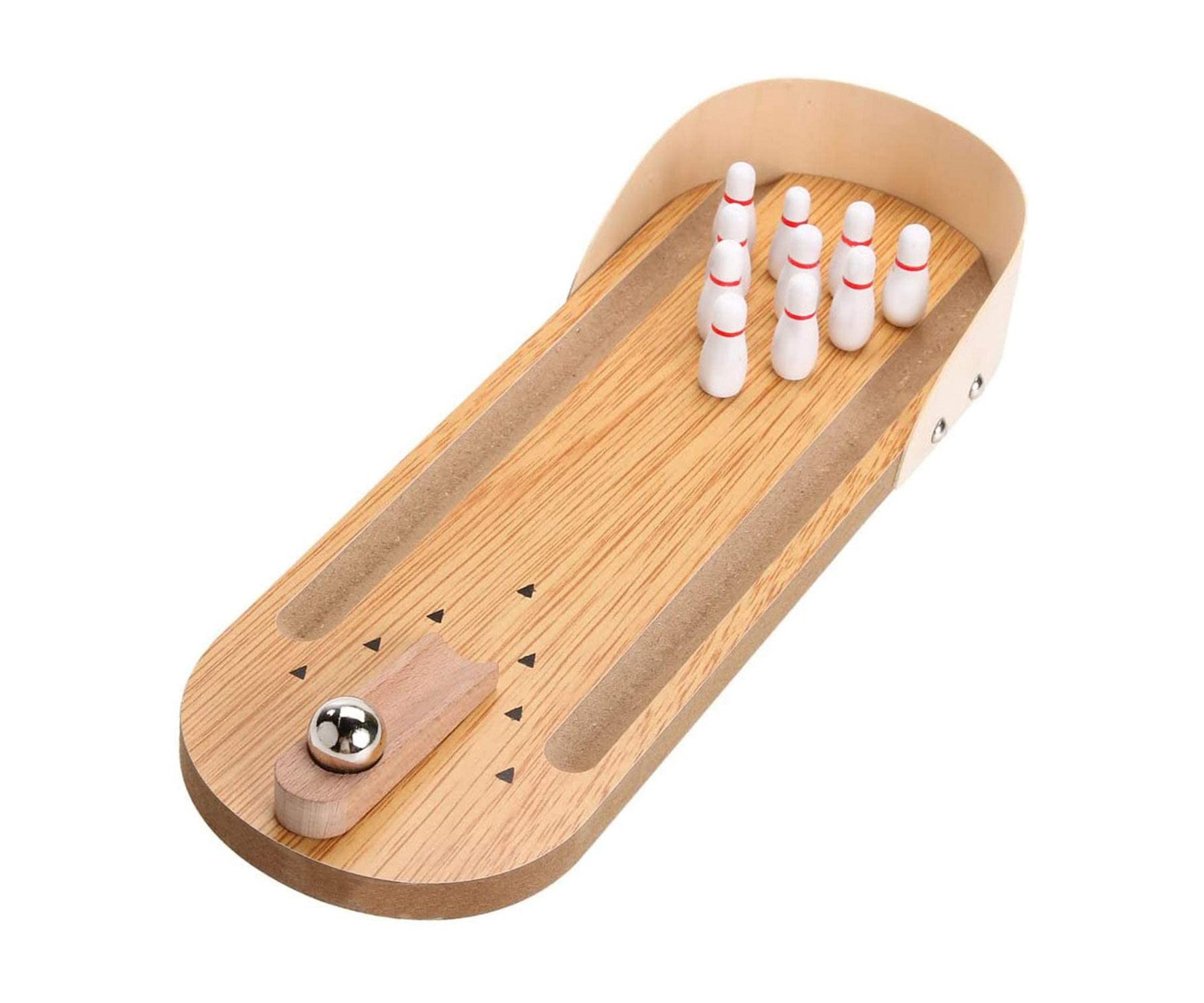 a fun little desktop mini bowling set $12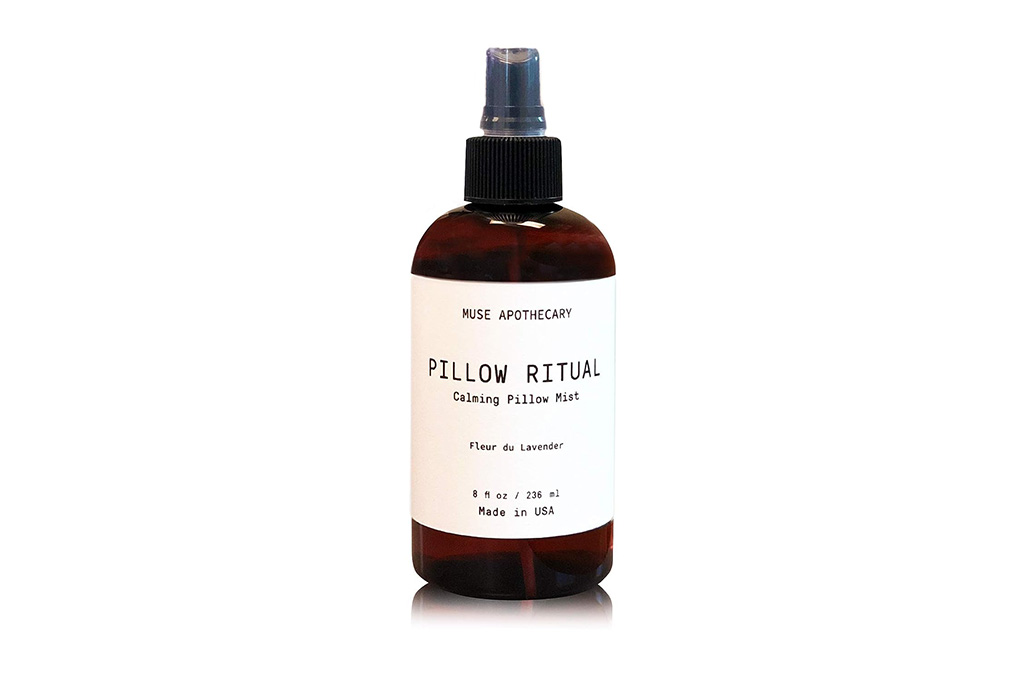 pillow mist is such an easy way to upgrade your nighttime routine $10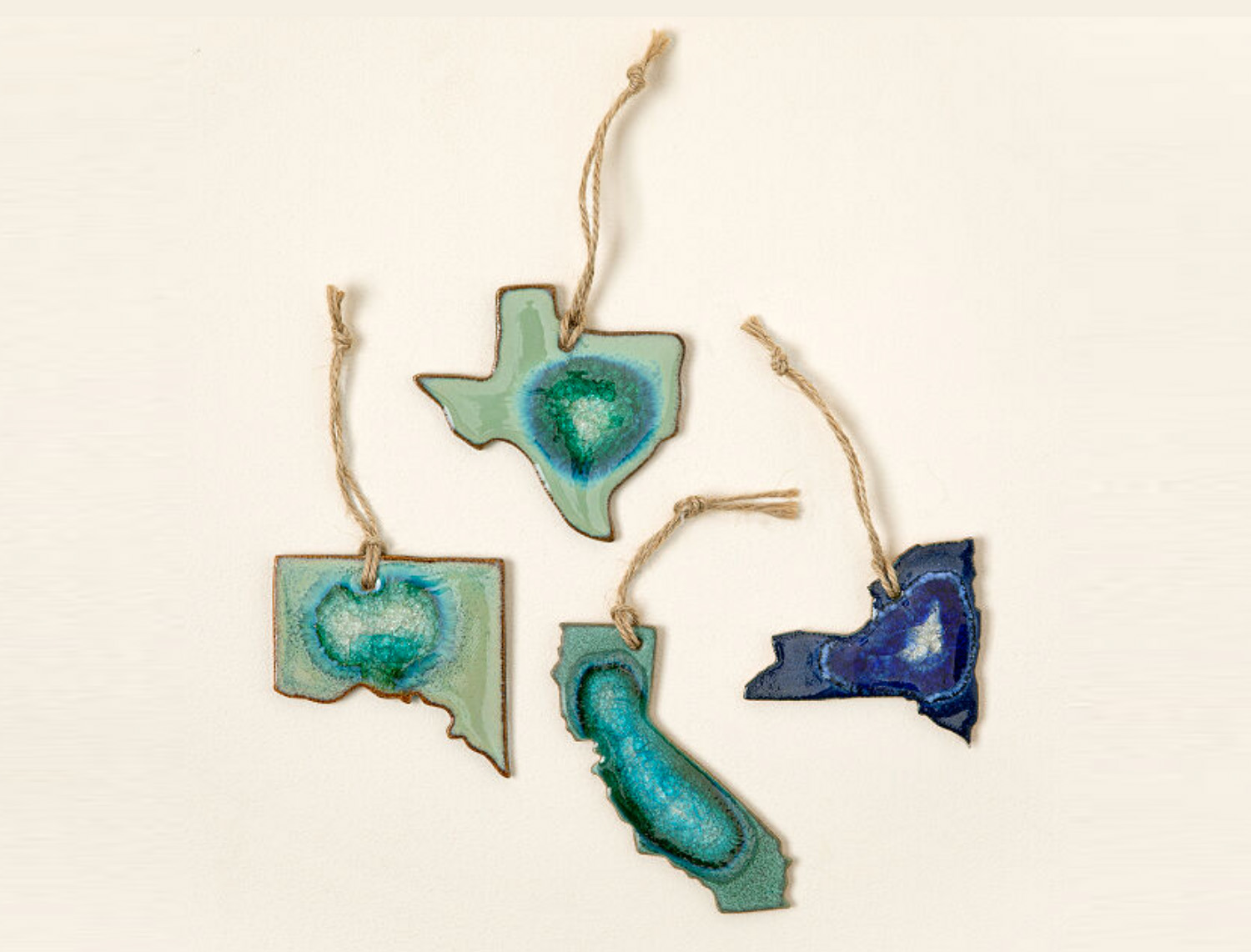 these cute geode state ornaments! especially sweet if they've moved to a different state! $18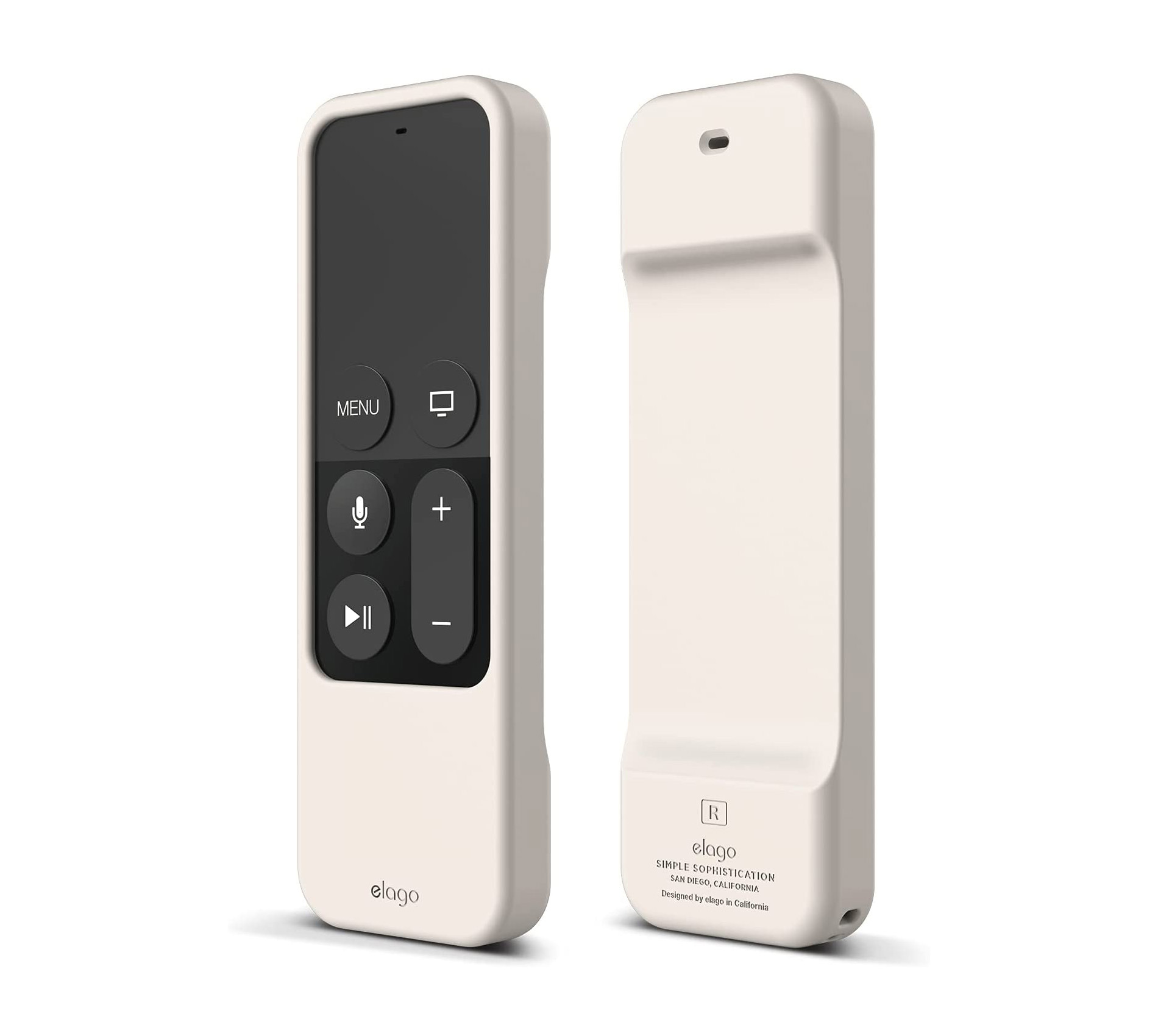 if i haven't already persuaded you in the past to buy one of these apple tv remote covers, buy them! they make finding the remote actually possible and they make it a lot easier to hold too, way less slippery and they have a wrist strap! $9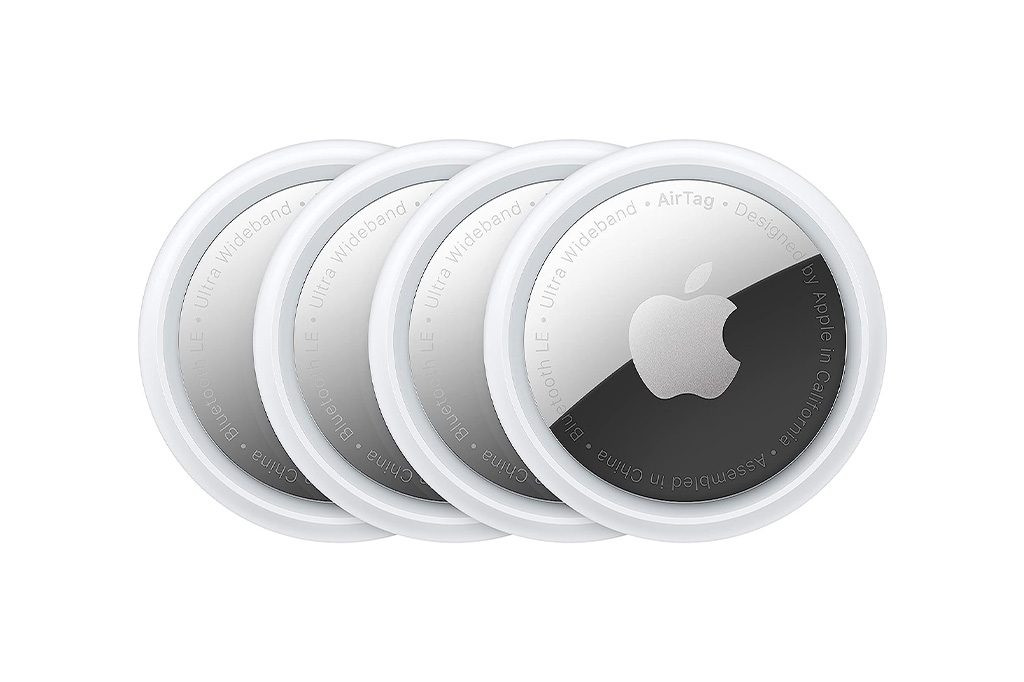 air tags are a great gift for anyone but especially those who are always losing their keys, etc — $87 for a pack of 4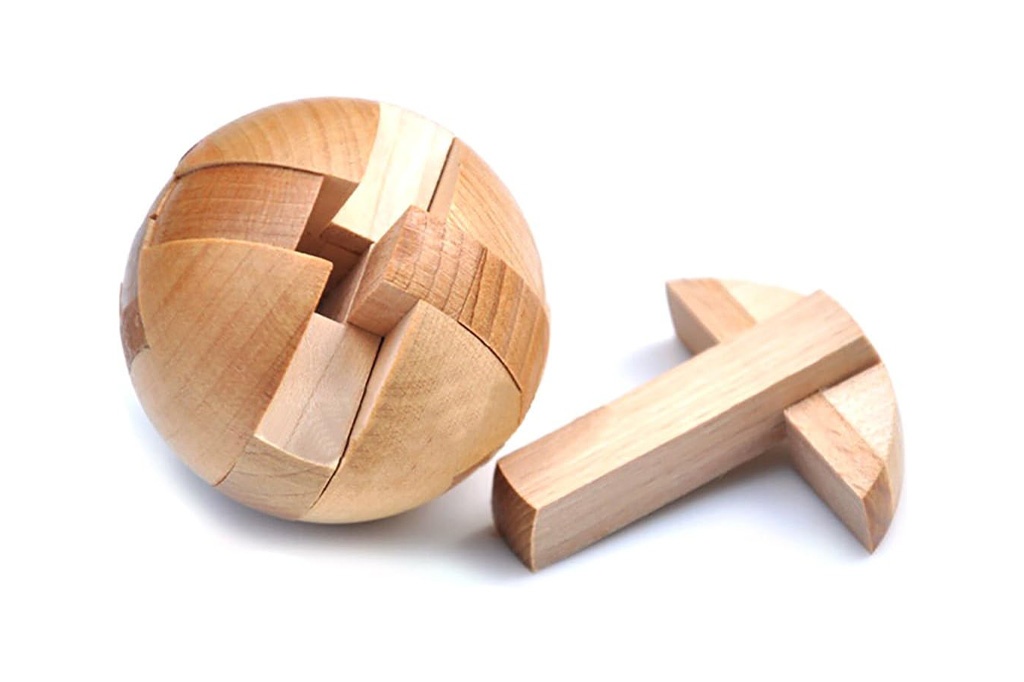 this is a cool-looking brain teaser ball that could work for adults and kids $10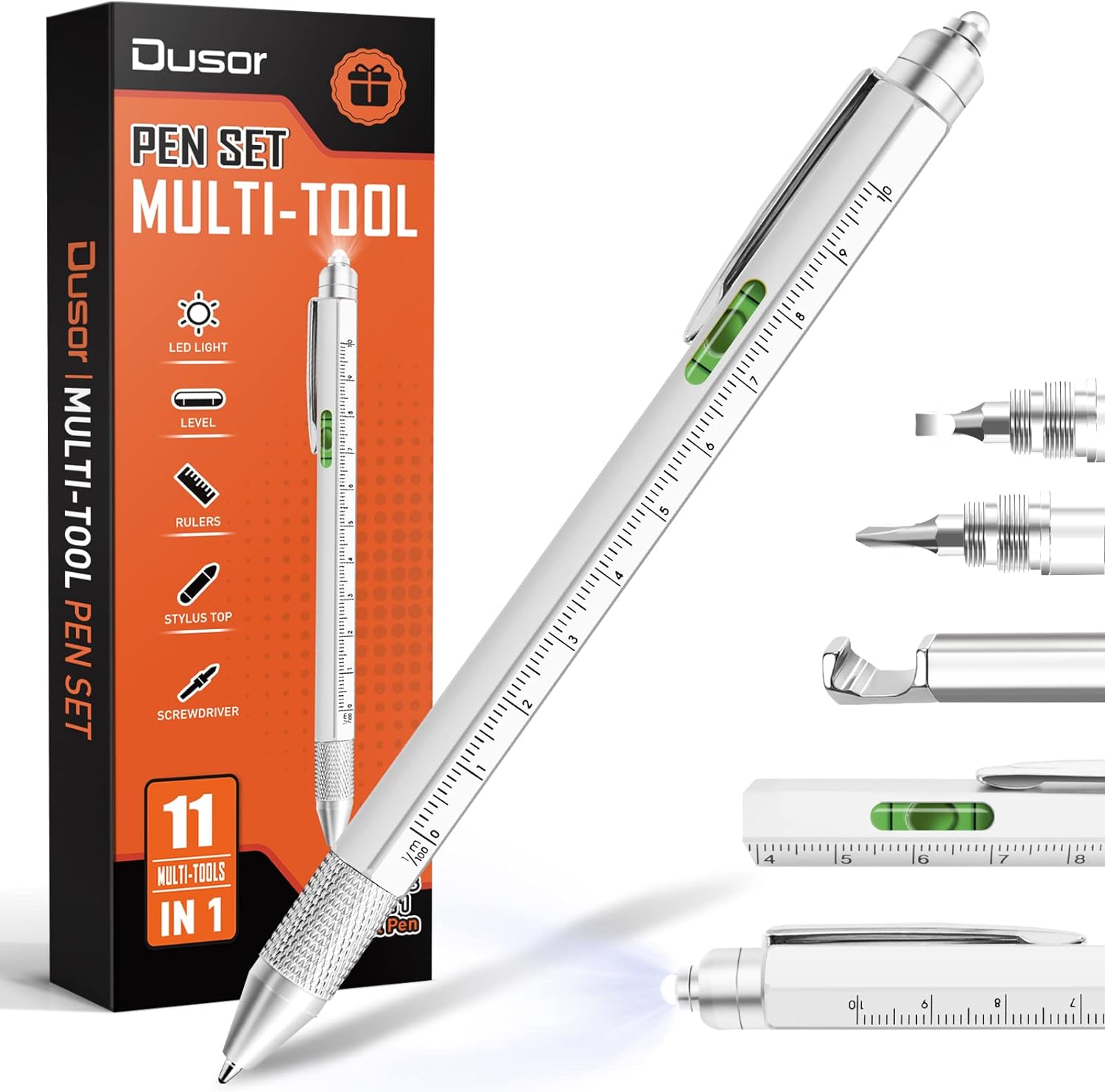 i think a pen multi-tool set would be a great gift for all the gadgety guys in your life $14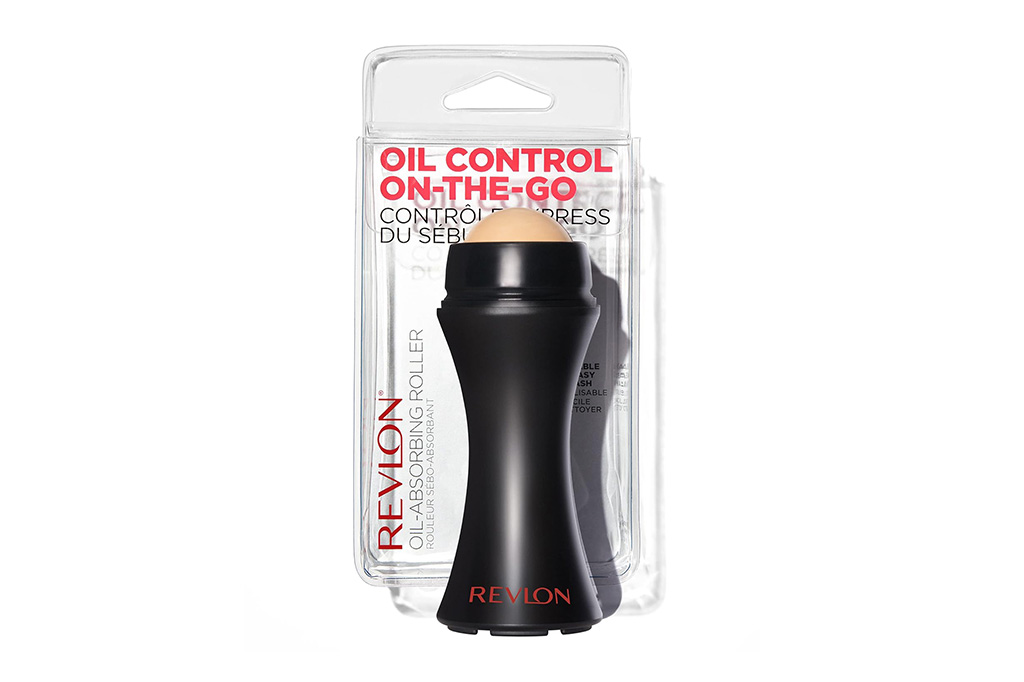 gid has oily skin so i got him this and he uses it all the time! so much better than the sheets $9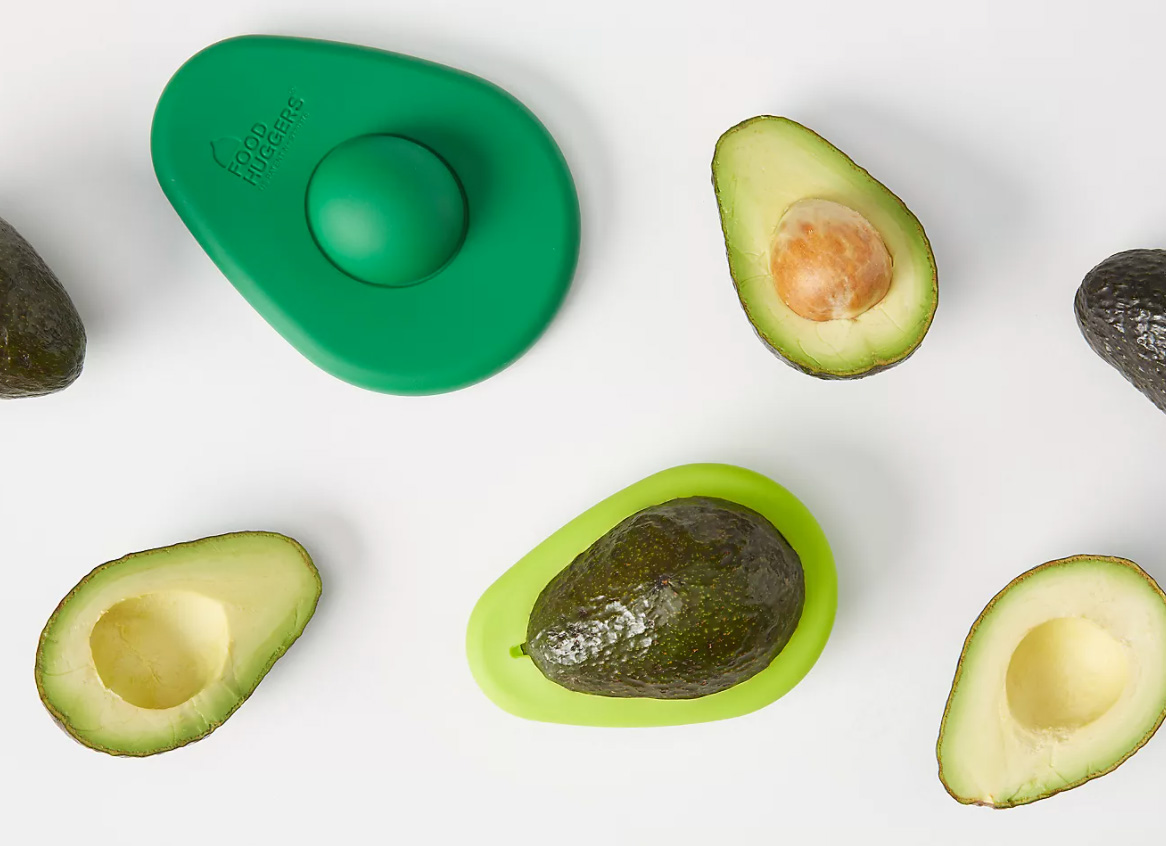 a simple thoughtful gift for anyone that eats avocados — avocado huggers! dishwasher safe too $12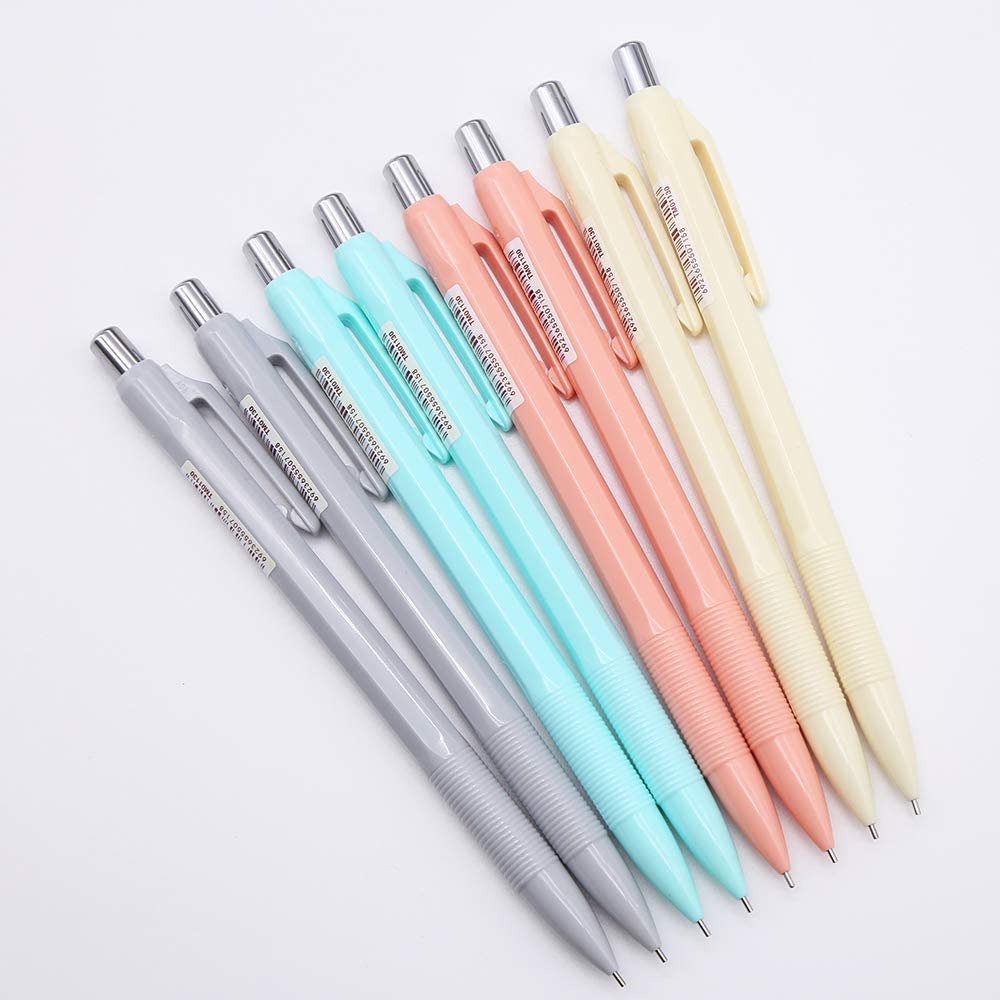 another office supply, but i have MISSED mechanical pencils since i was a kid, they're not .05 like i loved, but they're .07 and they're pretty too!! $6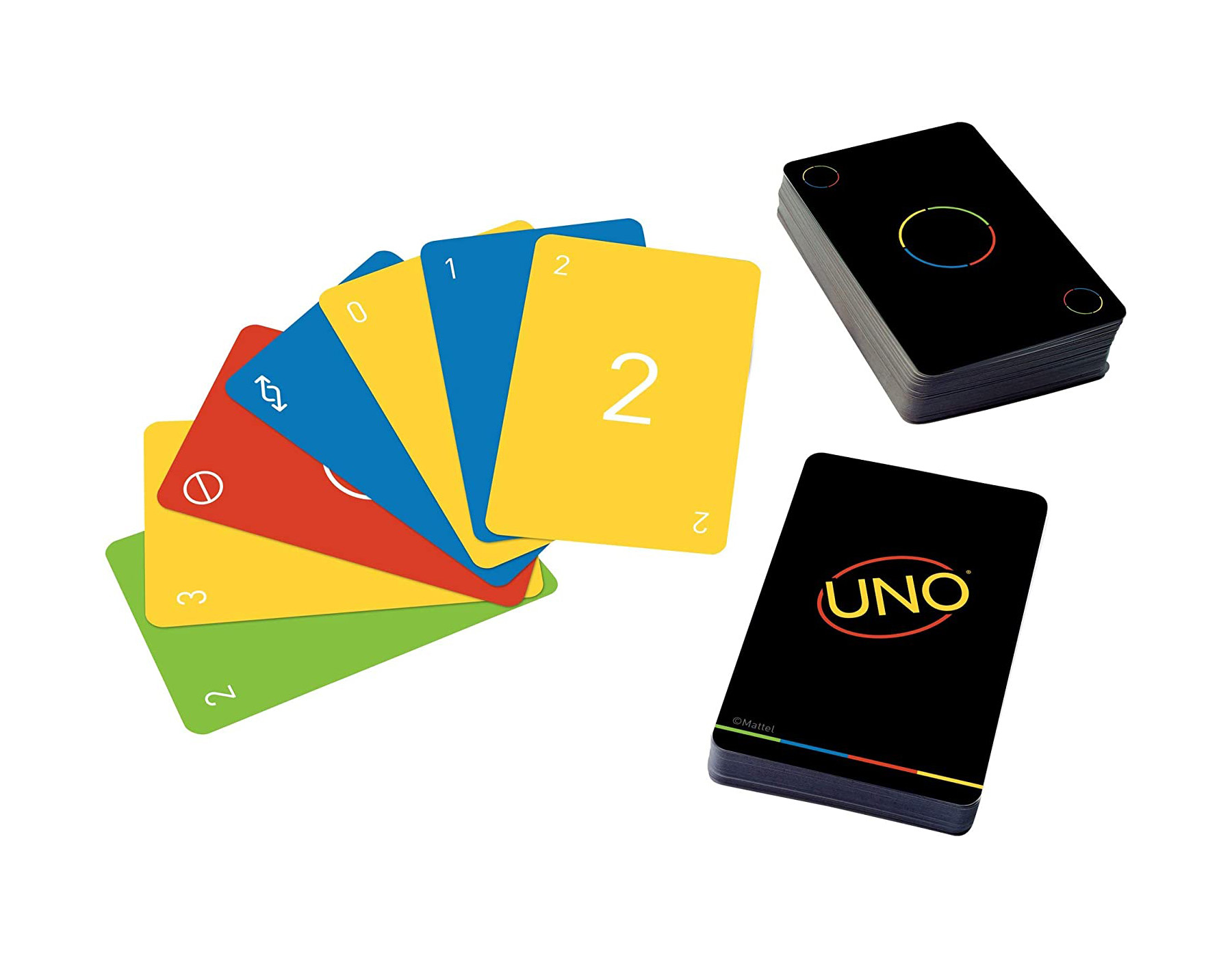 i did a lot of practical gifts for the adults but minimal uno!! $9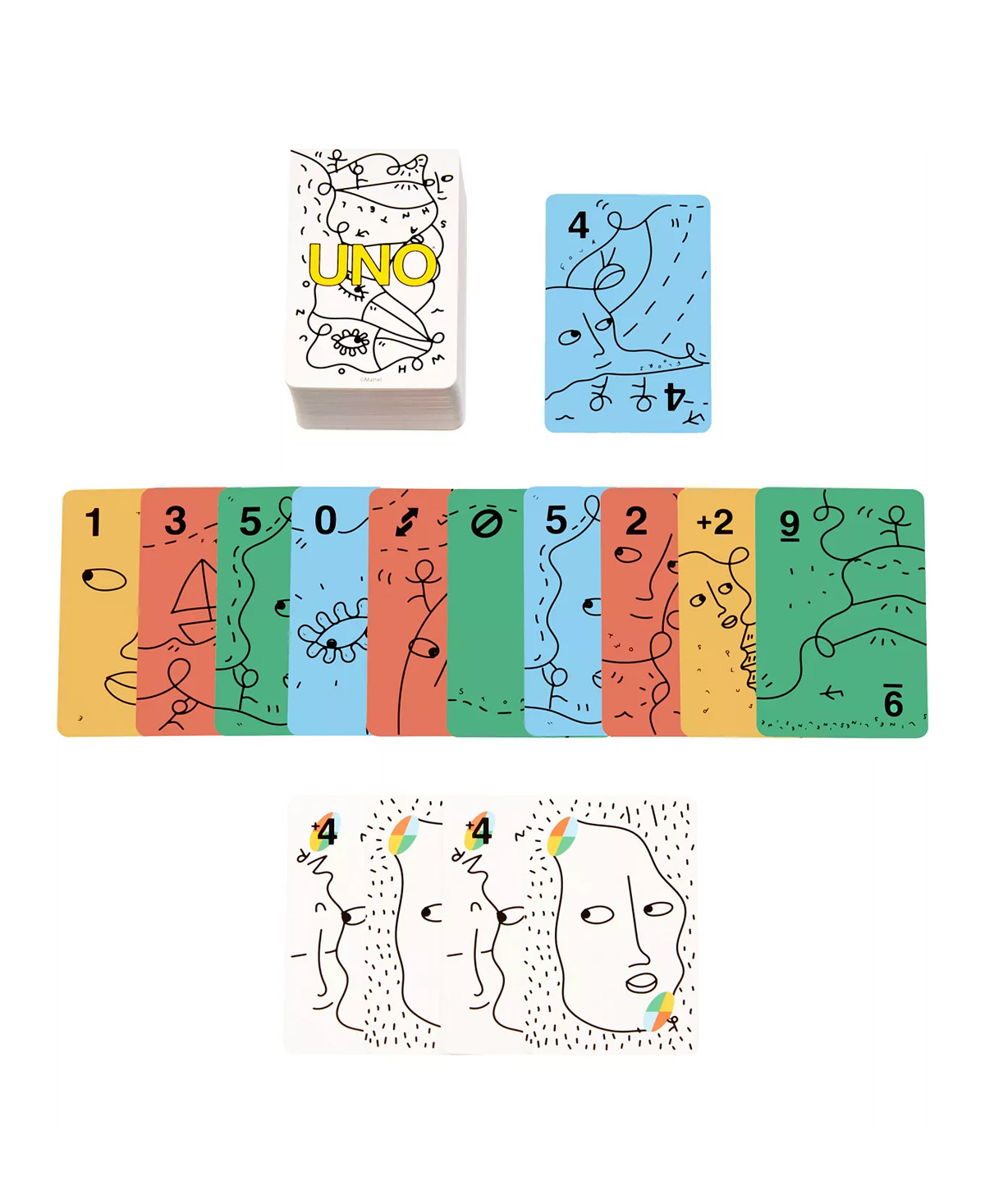 and less minimal but so beautiful uno!!! $20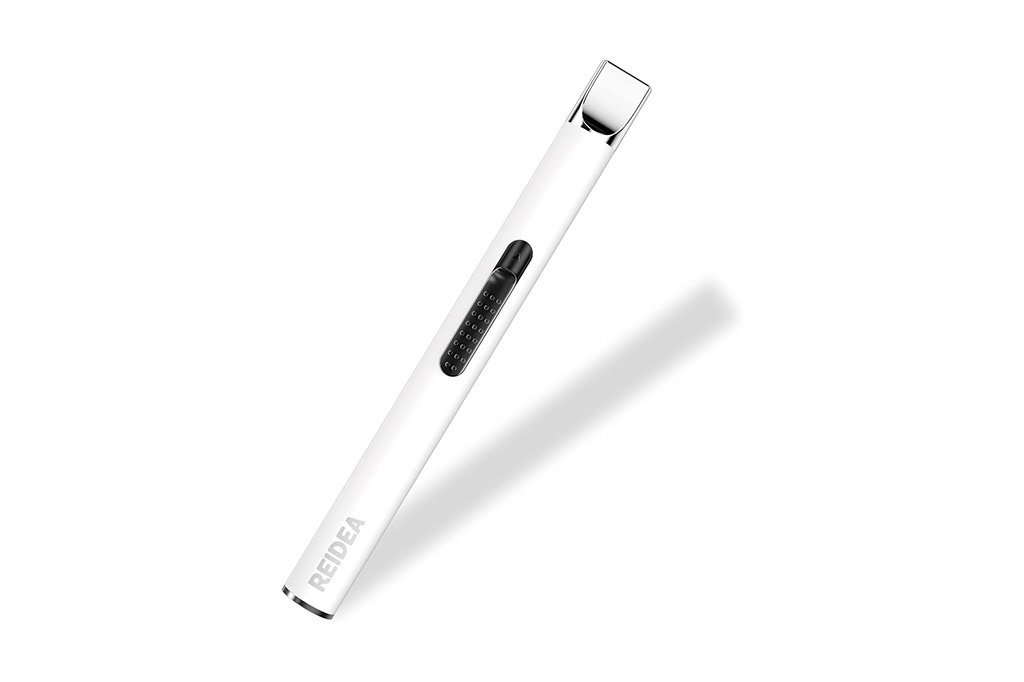 this lighter is the best!!! it's long enough to fit into candles, and instead of butane it's electric, so you just charge it and it works forever! i love it a lot $10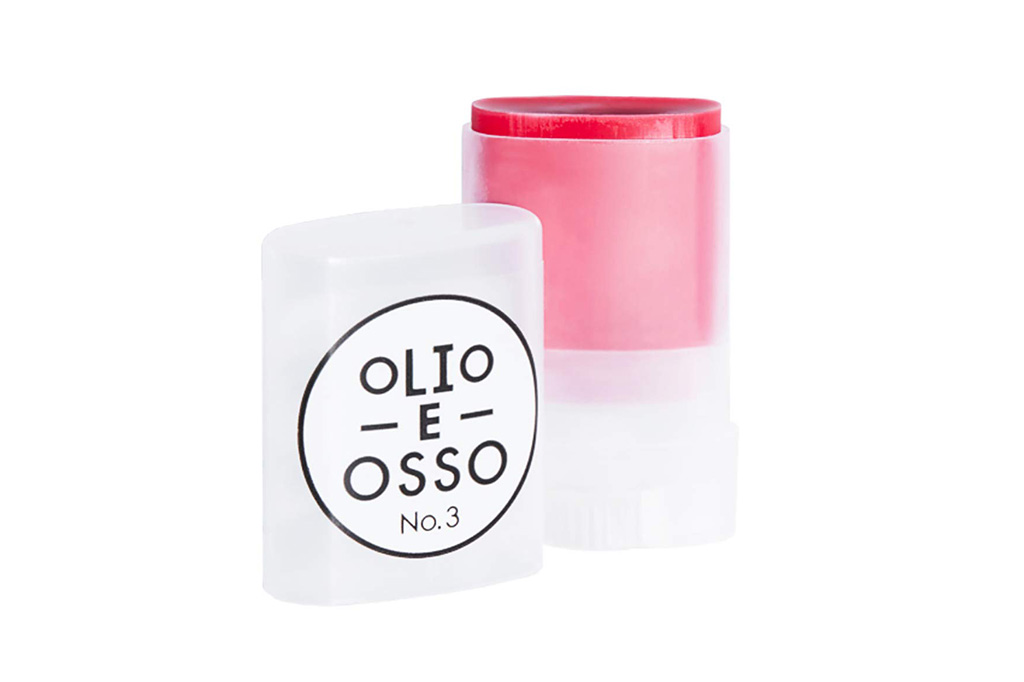 i am obsessed with these cheek/lip balms — they are perfect for travel/throwing in your bag and i just use them all the time $28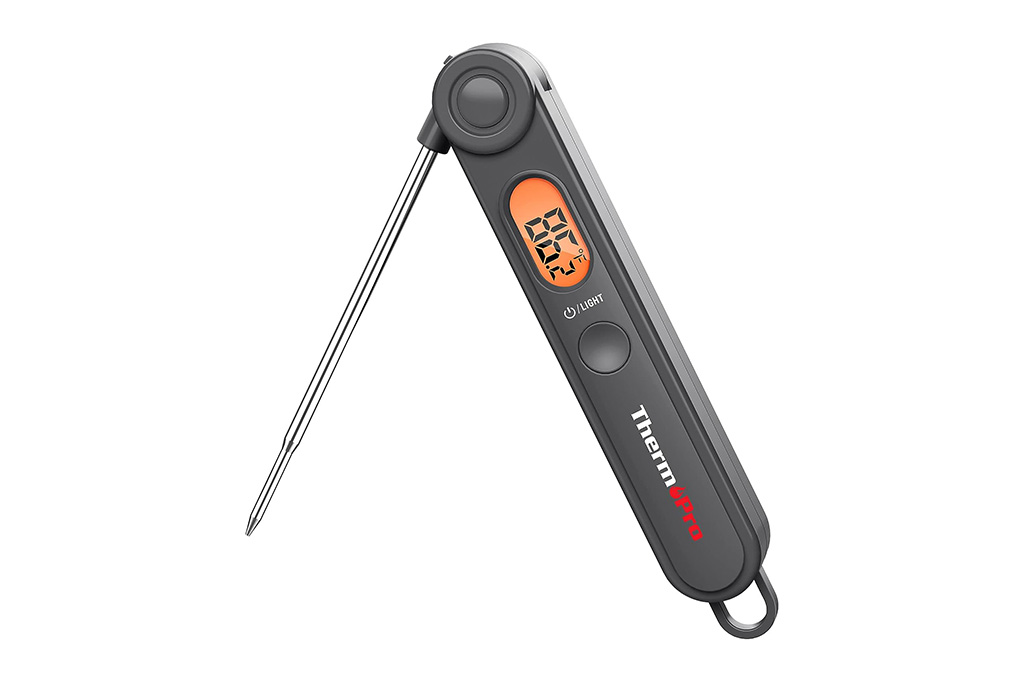 an instant-read thermometer is a total game-changer $18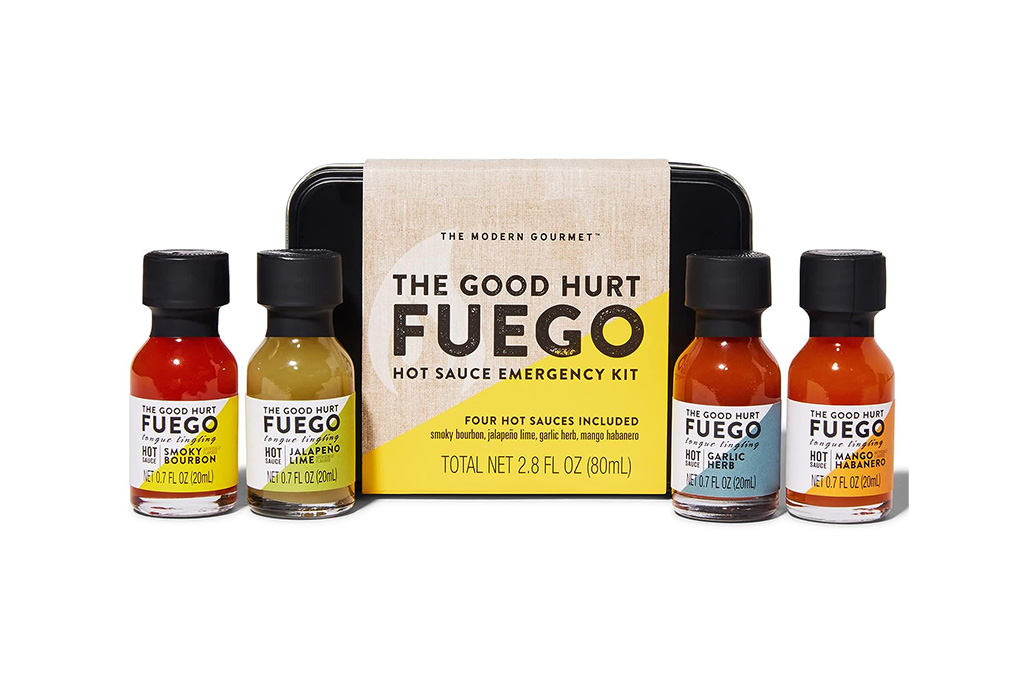 if they like hot sauce, here's a great mini hot sauce pack! $13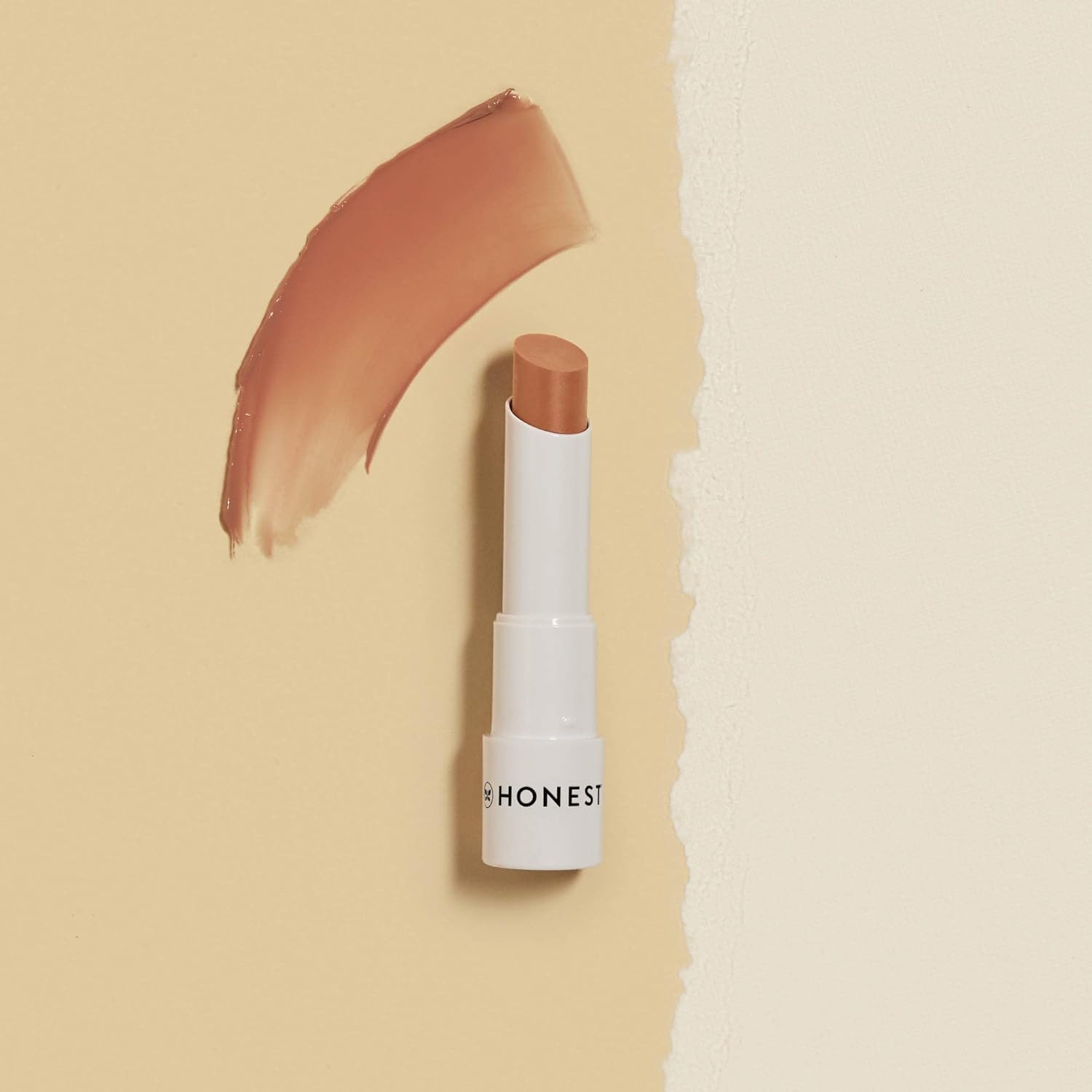 i love this tinted lip balm for just a touch of color $10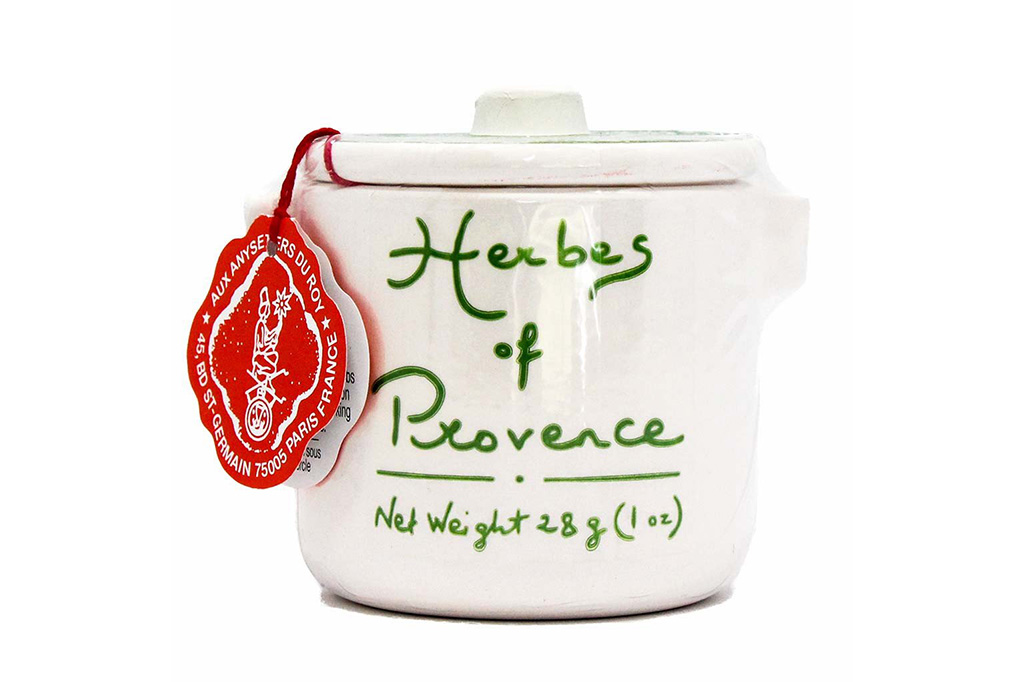 this little herbes of provence + crock would make a great stocking stuffer for any cooks you know $18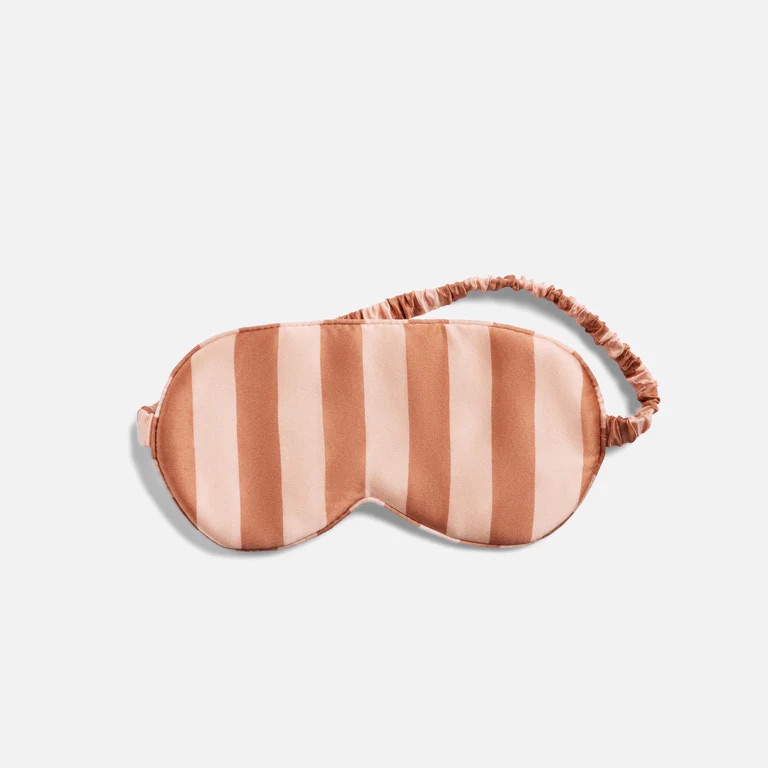 the prettiest silk eye mask ever $26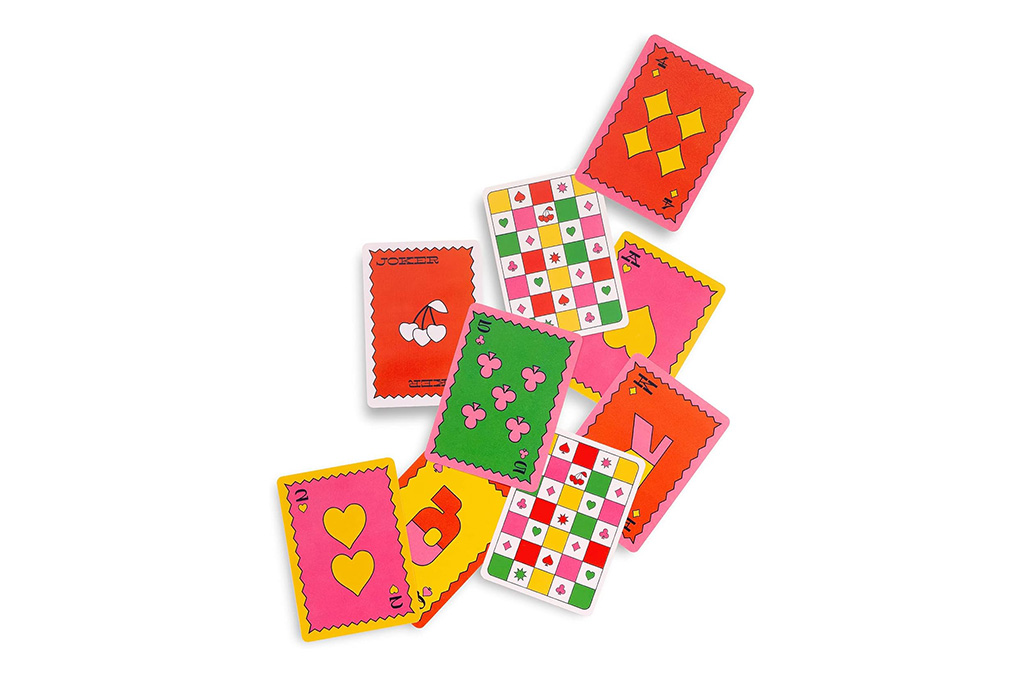 some really pretty playing cards $15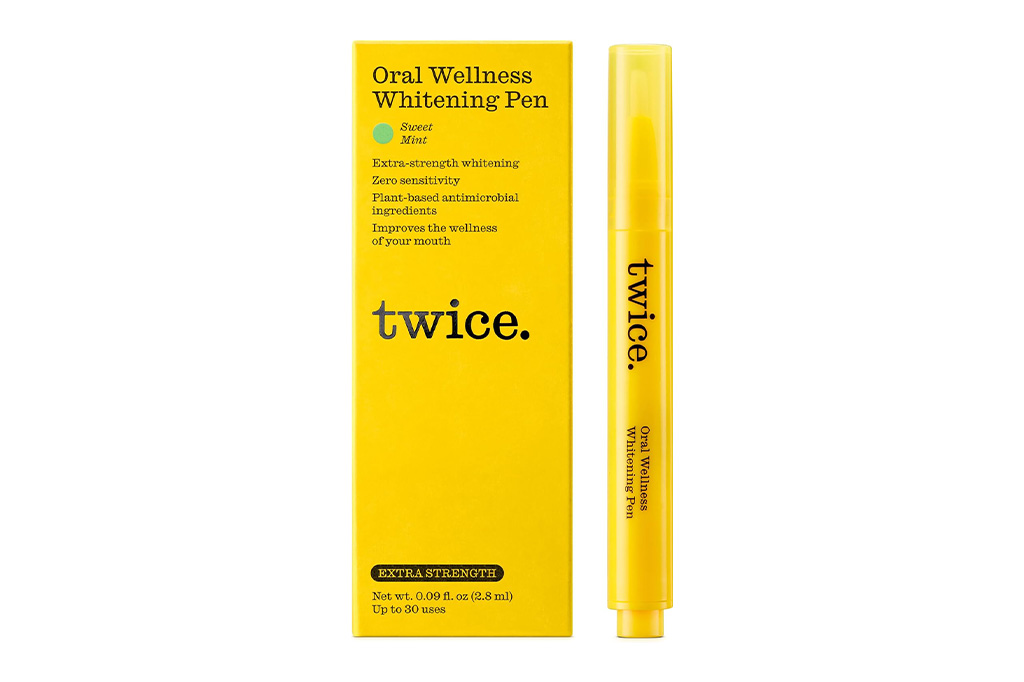 i love twice toothpaste, this whitening pen looks great $28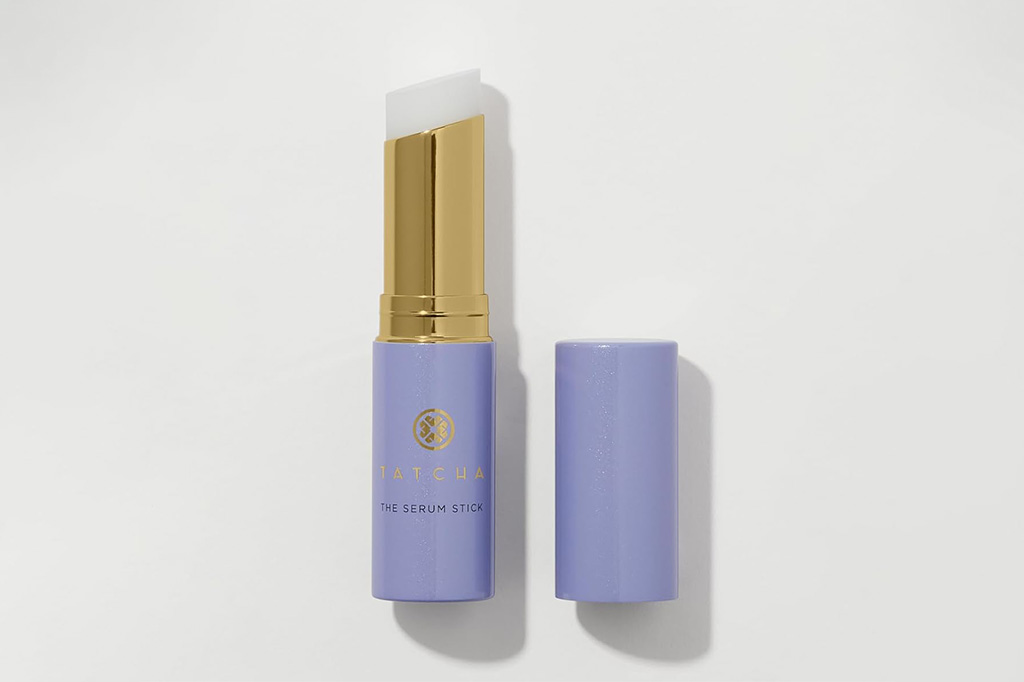 a serum stick for smoothing fine lines and brightening the face — love all things tatcha! $49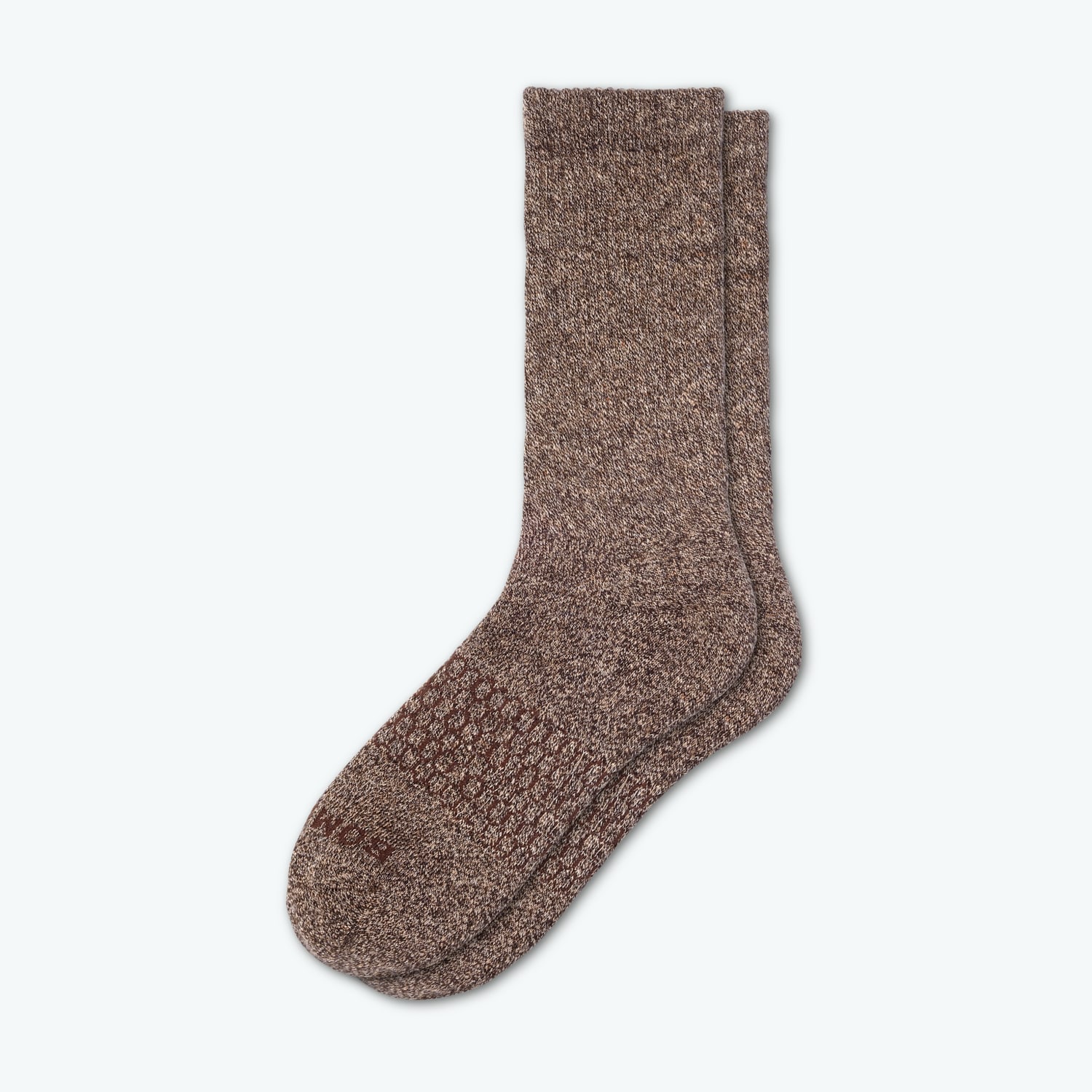 some men's marl calf socks, these look so warm $14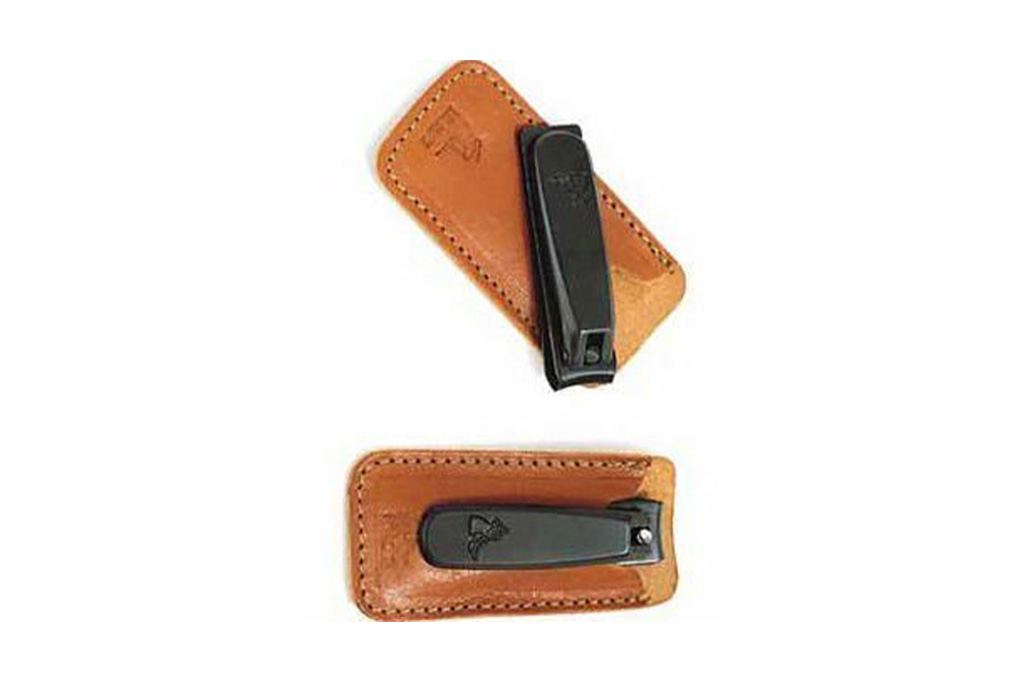 hey look — nice-looking nail clippers! these are made of steel and come with a nice leather carrying pouch, how fancy $28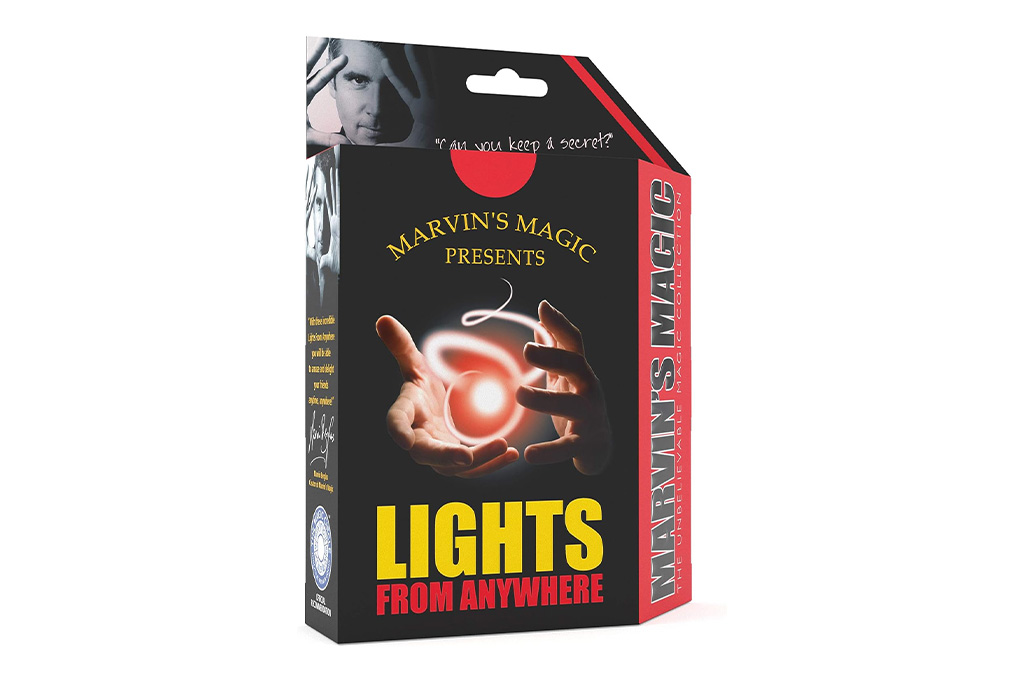 this light trick magic set would be so fun — there's an adult version and one for older kids, too $22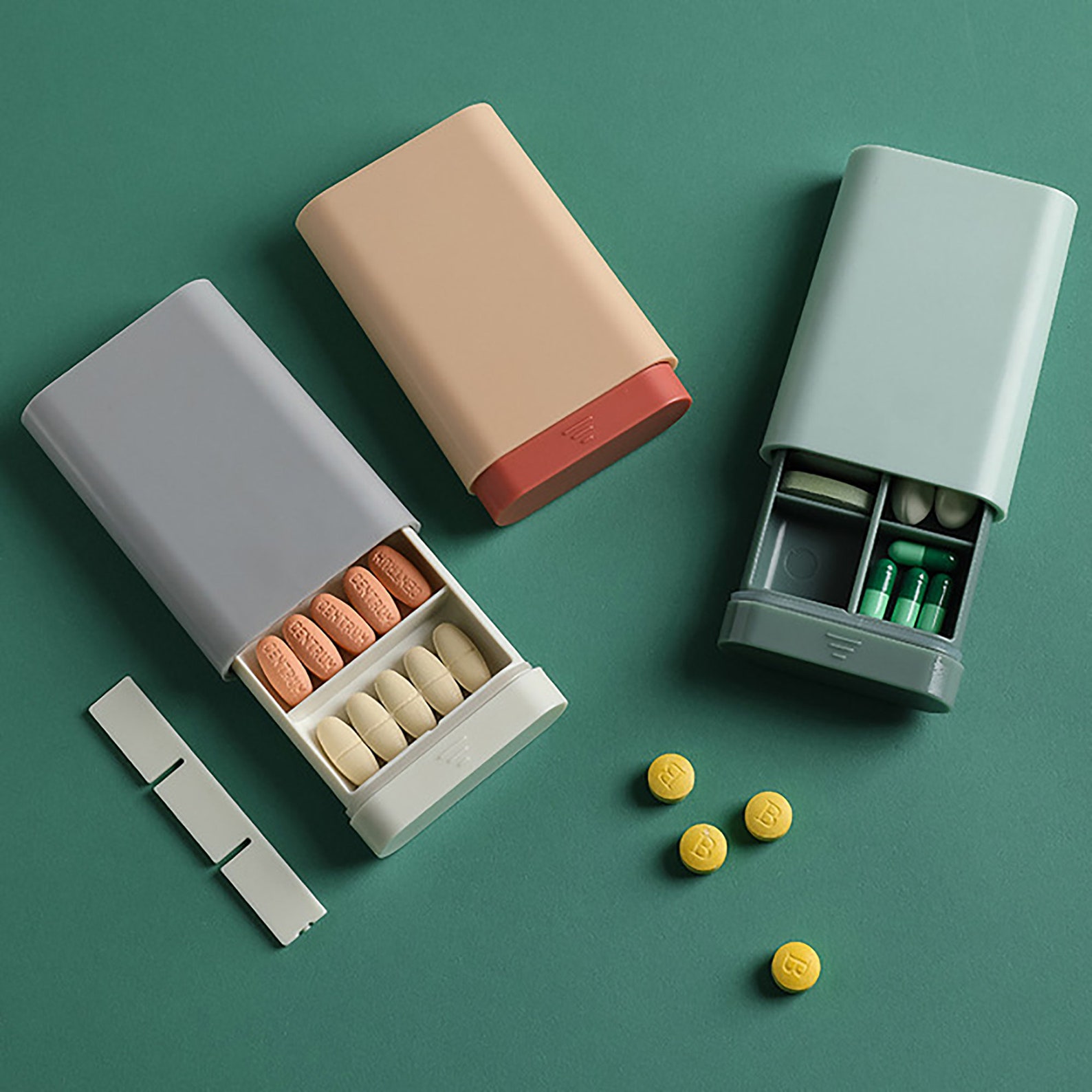 i already put another pill organizer on a different gift guide, but these are beautiful and compact and would totally fit in a stocking! $6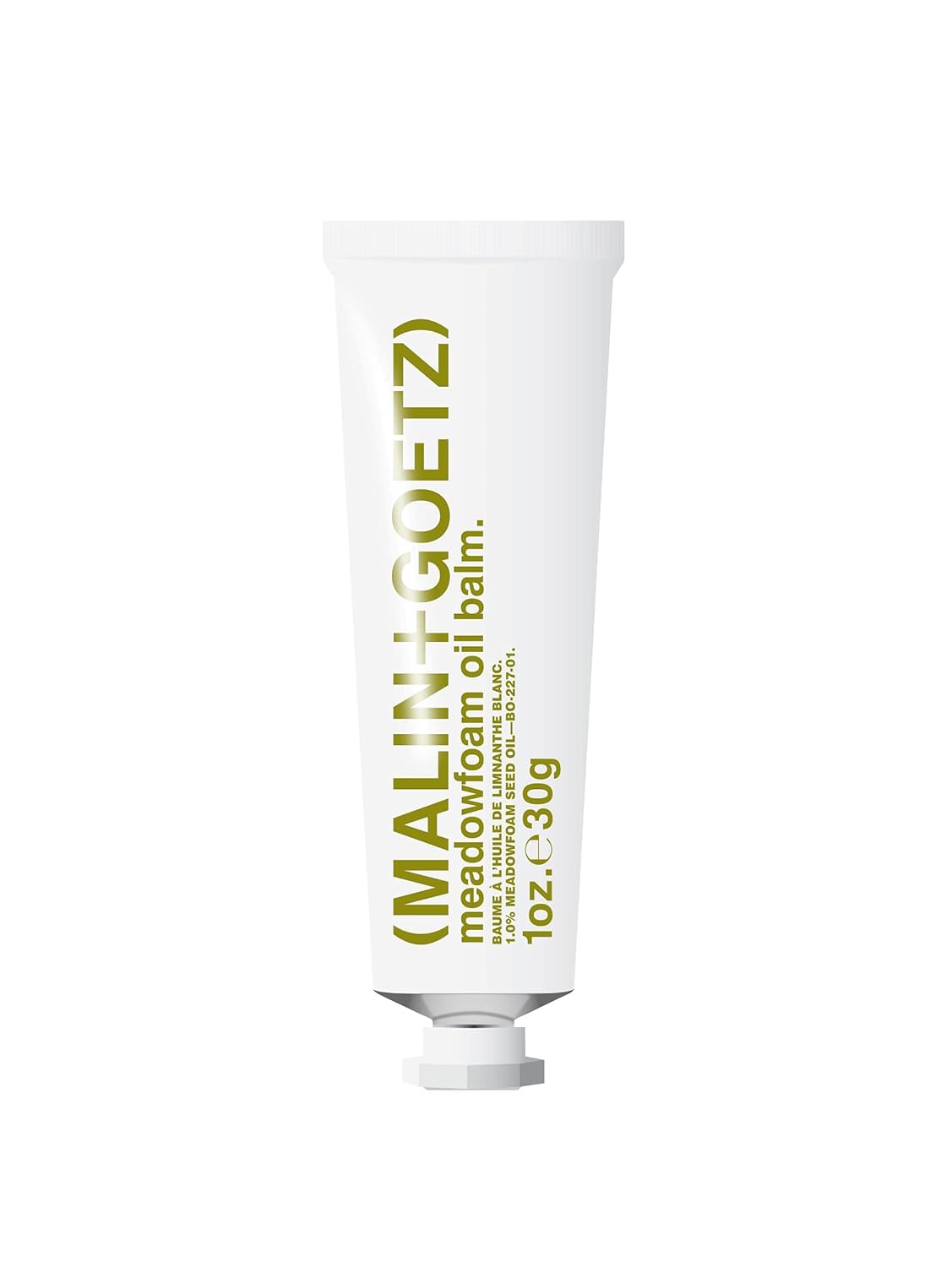 super hydrating oil balm and it smells really great too $16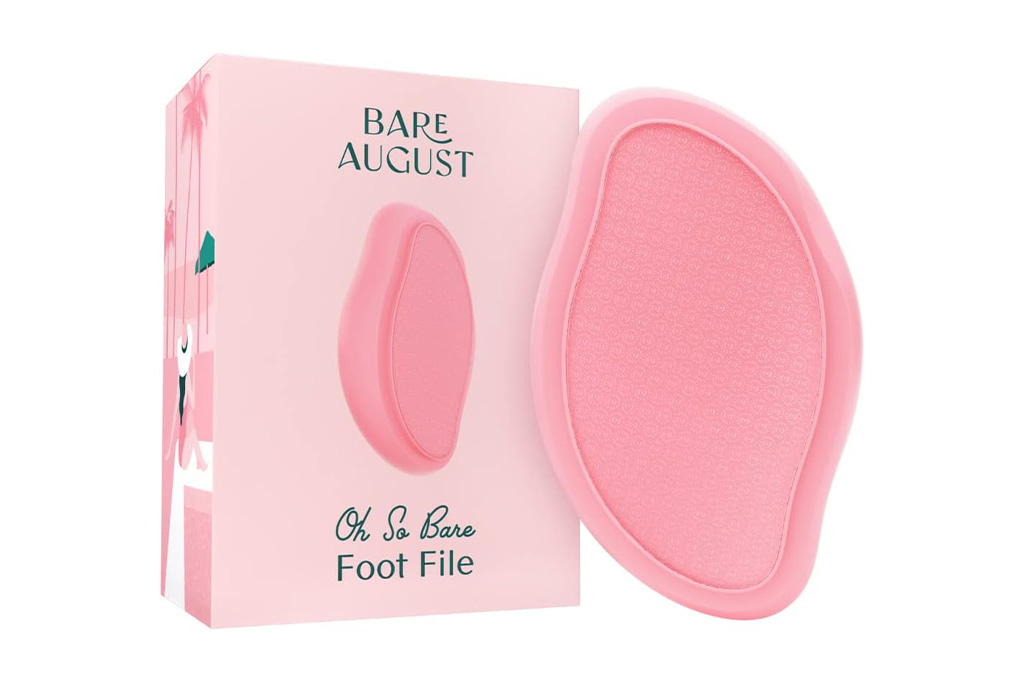 for the first time in my whole life, when i get pedicures now they don't suggest i need extra callous removal because i use this foot file, i mean!!! $15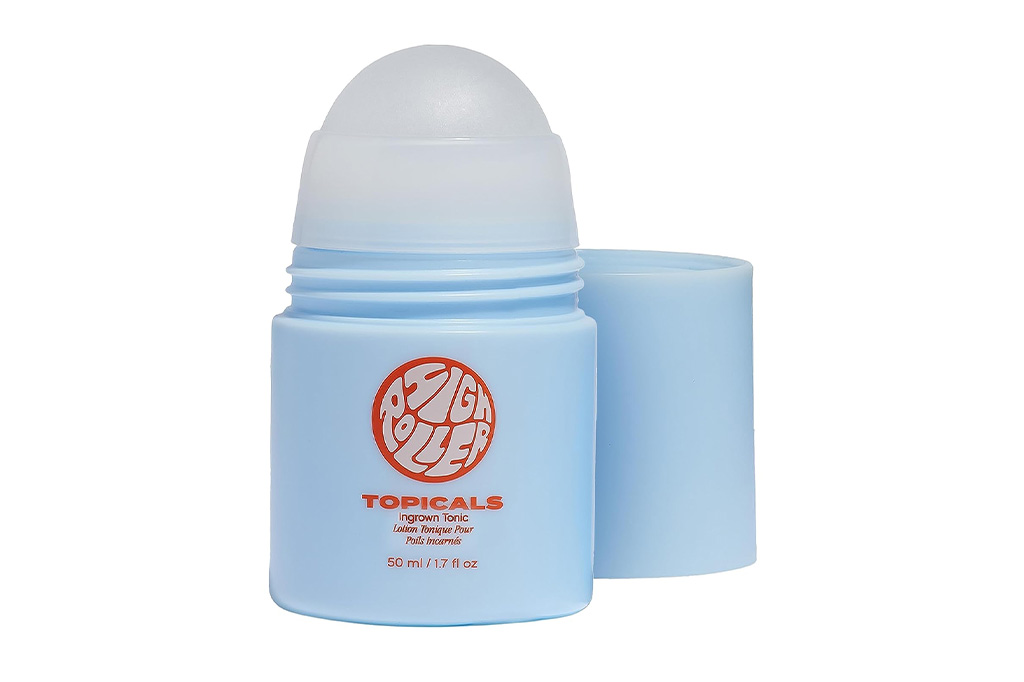 because who among us doesn't need a razor burn roller? $26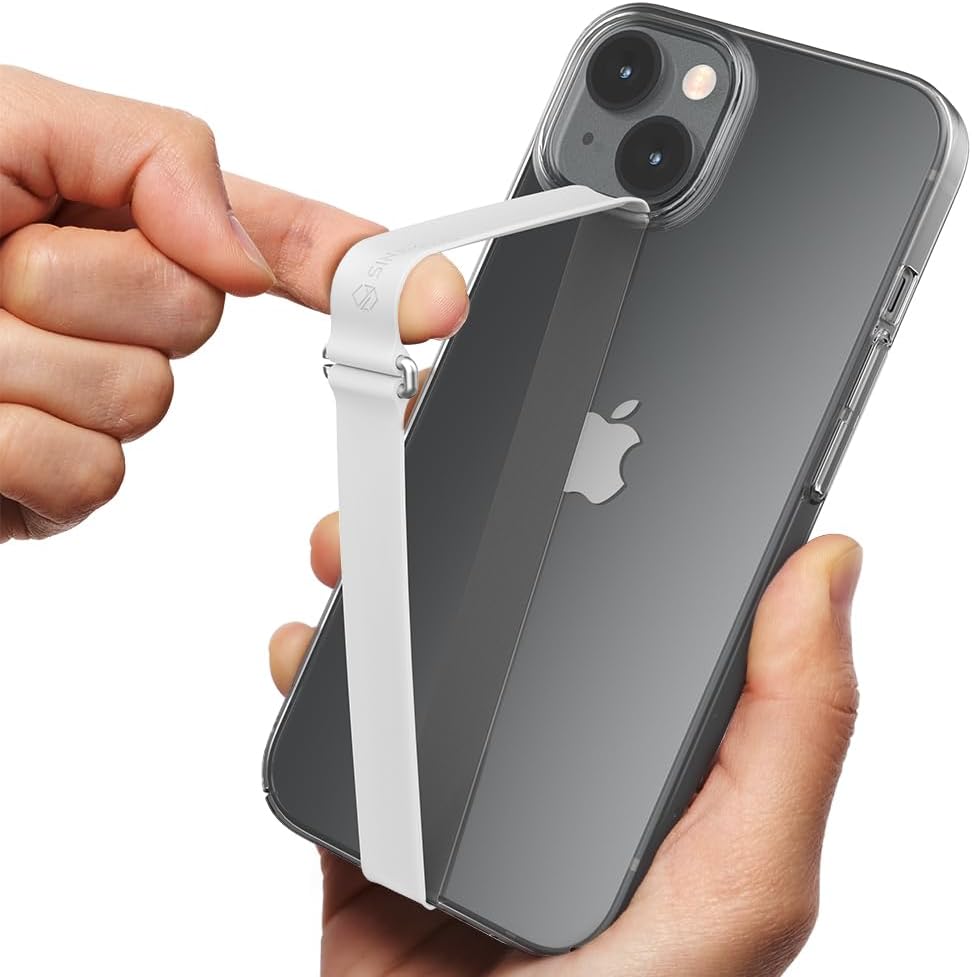 this phone grip is cool and comes in different colors $11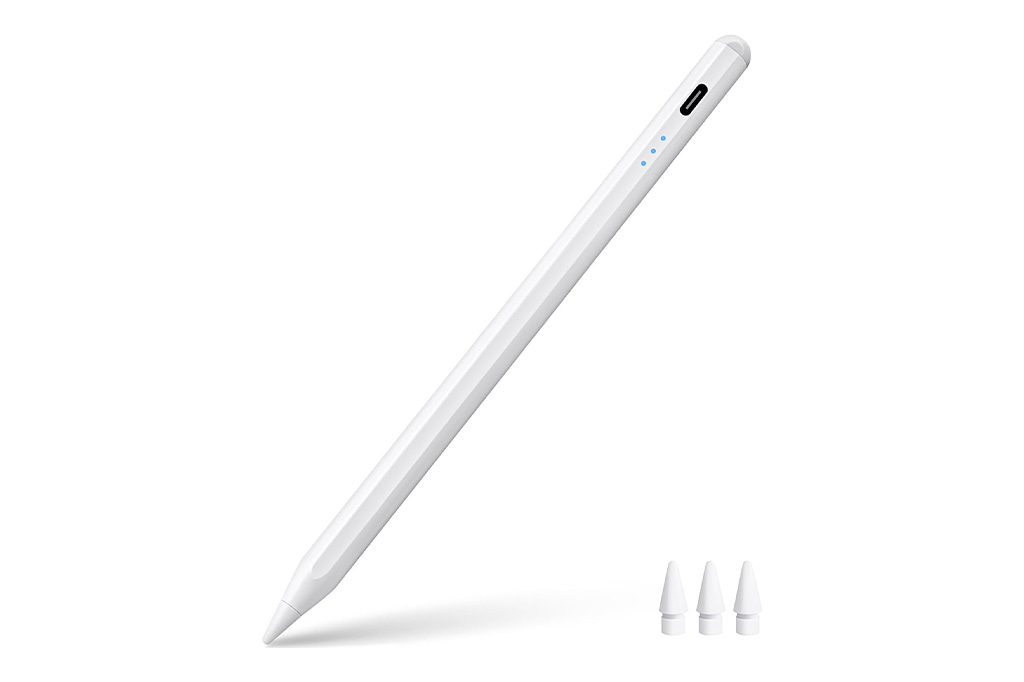 a very sleek stylus pen $20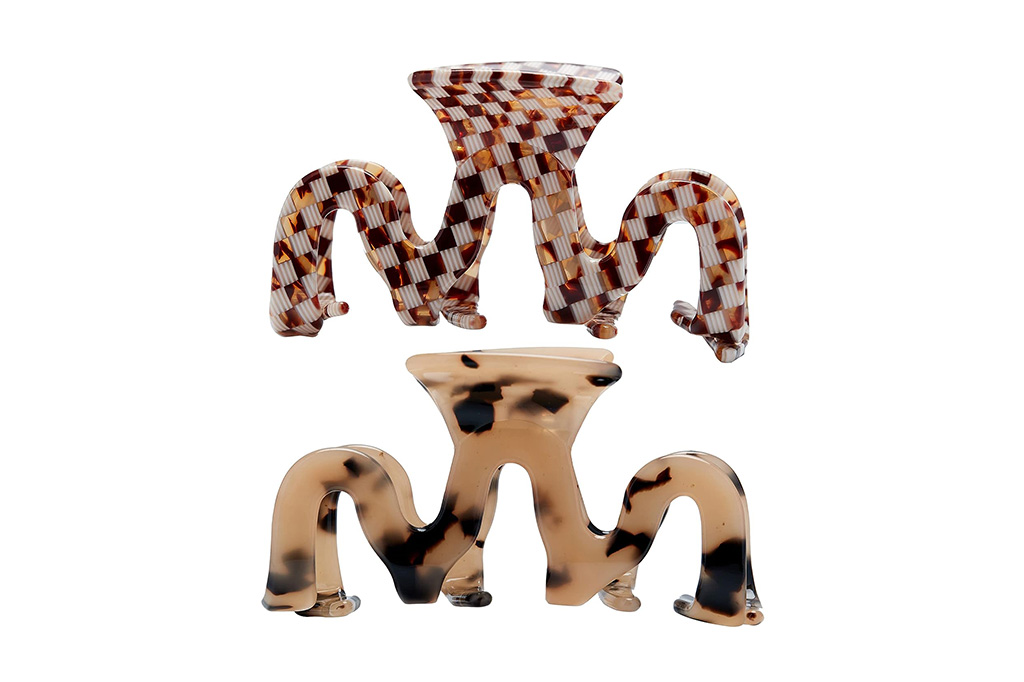 some hair claw clips — love the pattern and shape of these ones — $15 for 2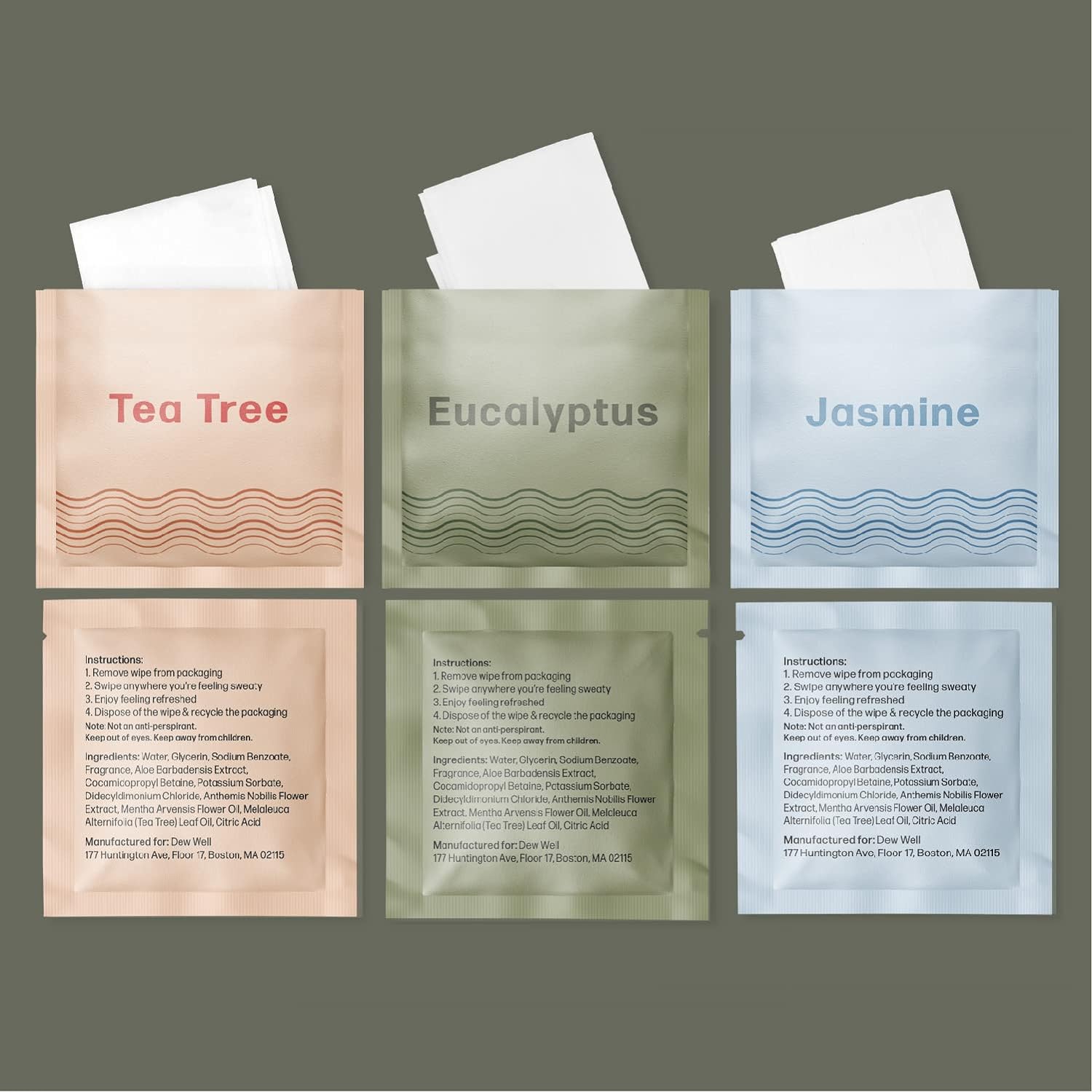 deodorant wipes in some fresh scents $17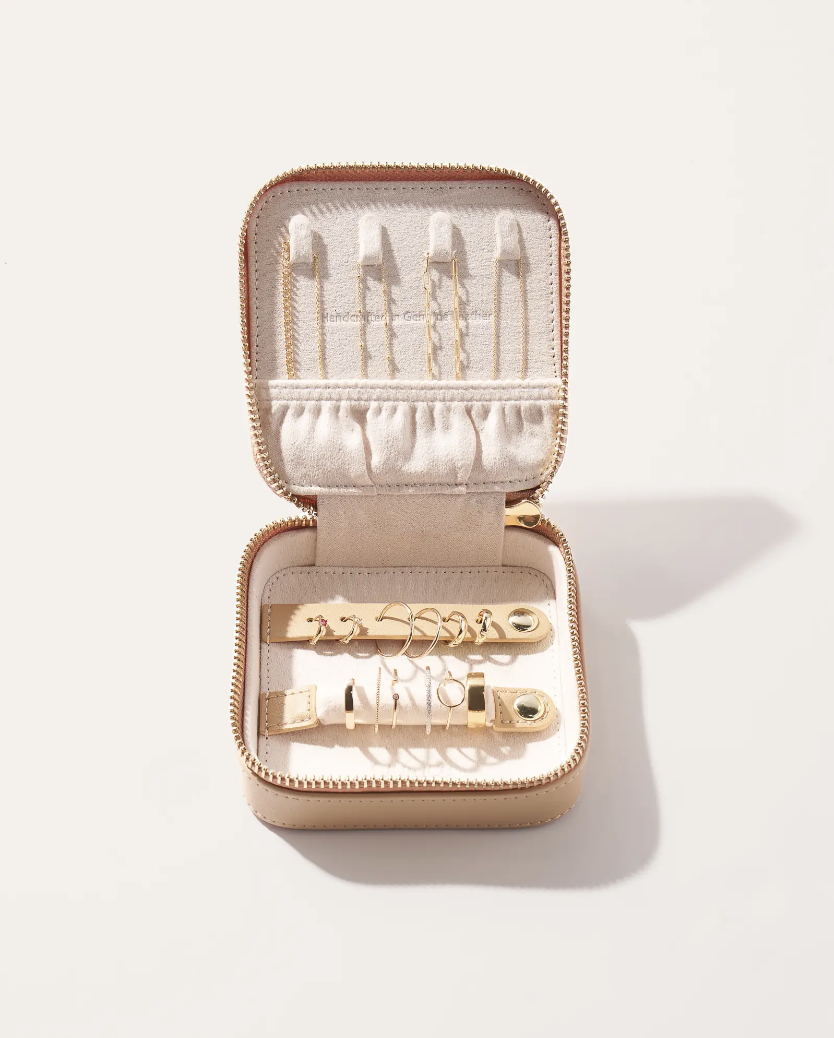 this is such a pretty travel jewelry case! $40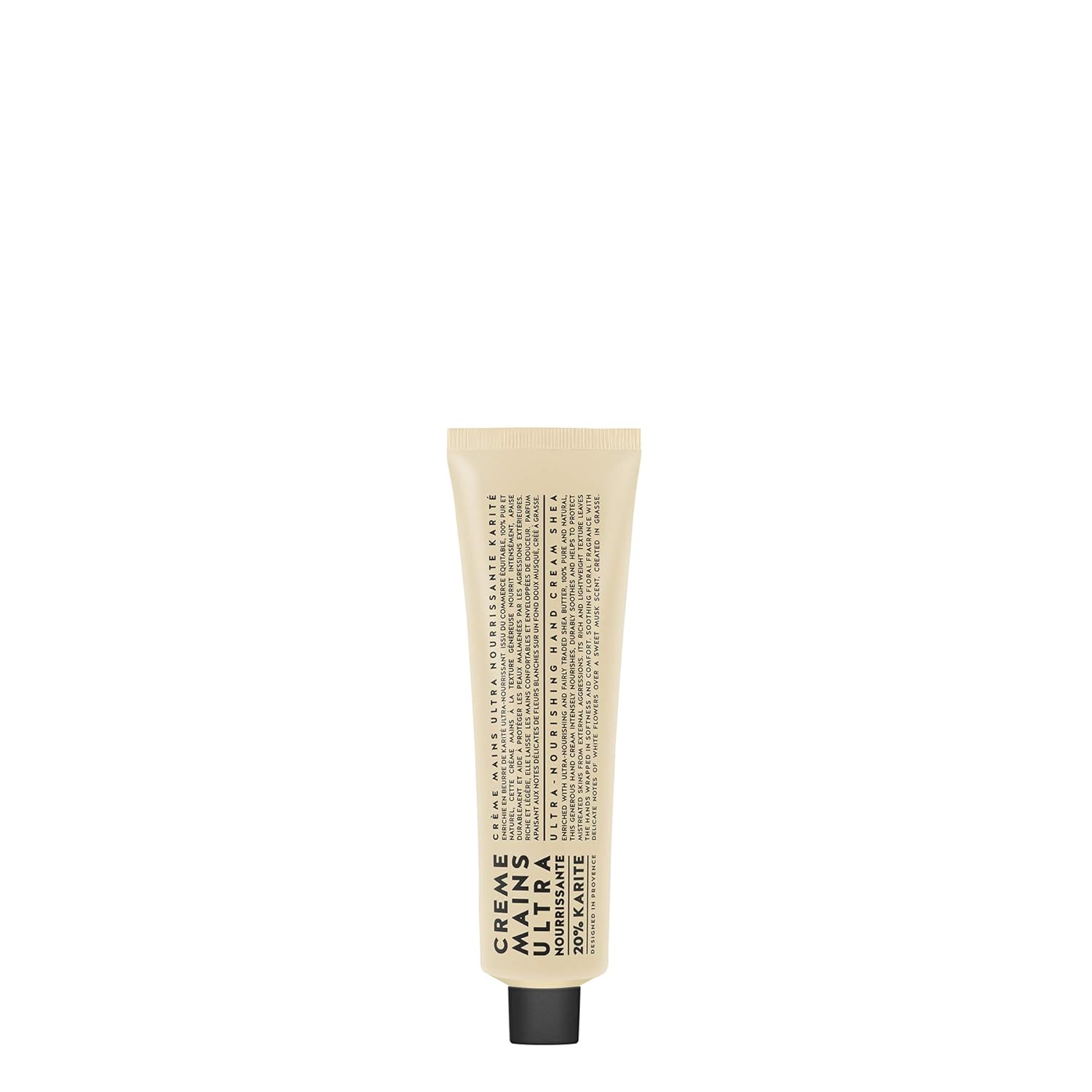 aaand some really nice travel hand cream $11
---
i'm always adding ideas to my amazon favorites list as well! more ideas here