holiday gift guide : for her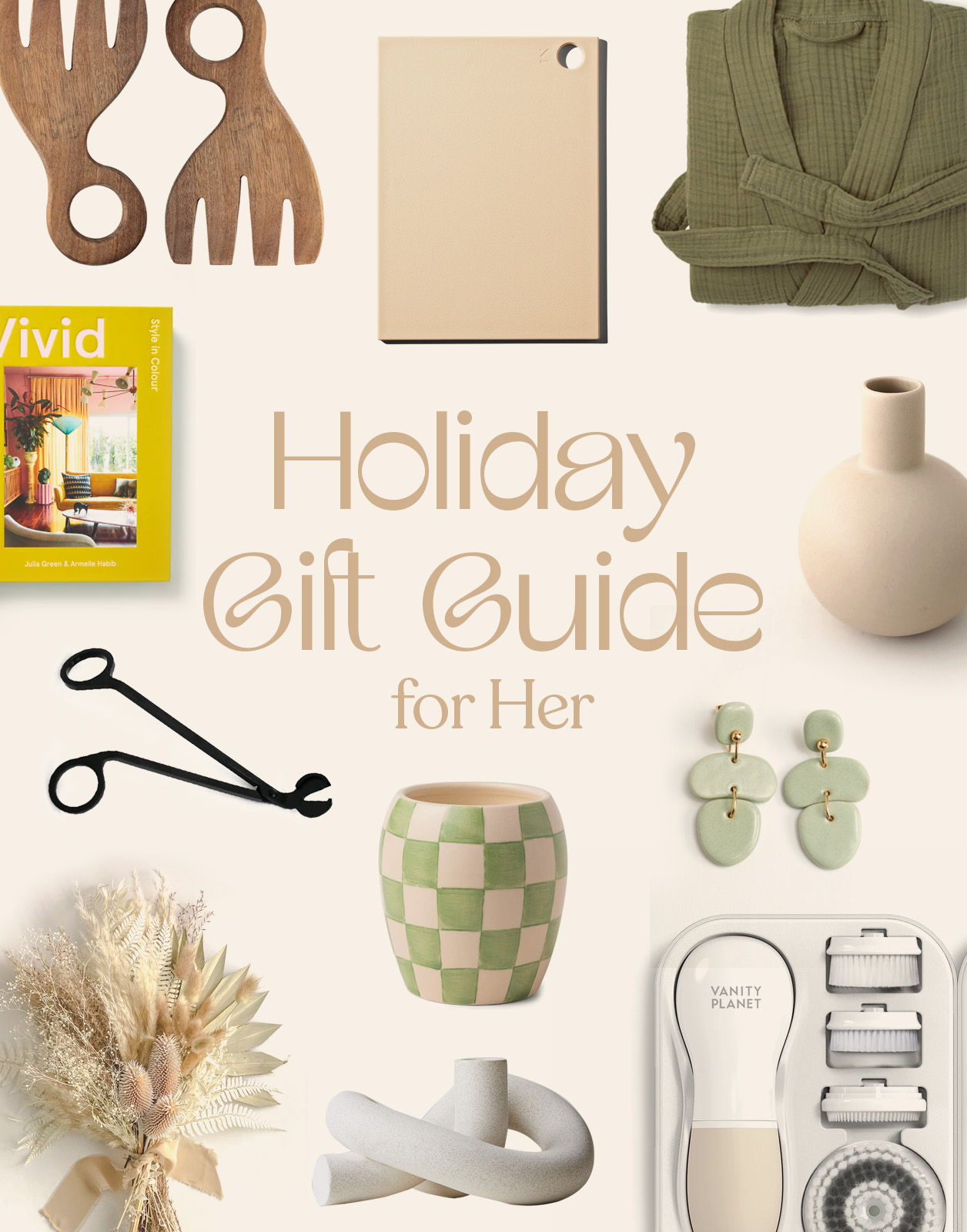 i think this is gonna be my last gift guide for the year (unless i muster up the energy to do more)! i made sure for this gift guide for her that i would only choose things that i would want, so i hope you like it too!! lots of different price points for gifts for your sister, wife, mom, aunt, girlfriends– enjoy!!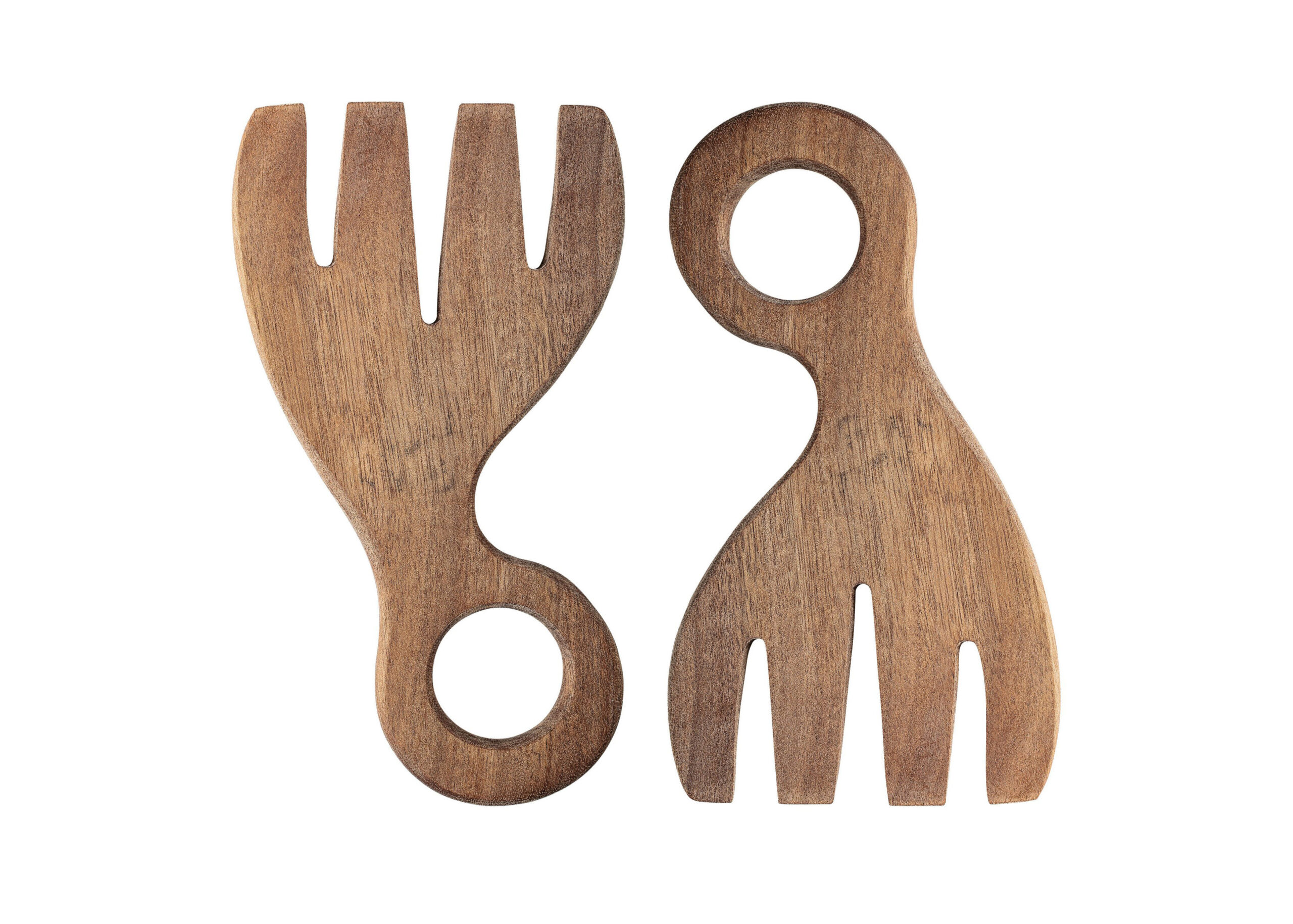 everyone could use more salad servers right?! these ones are so cool and only $15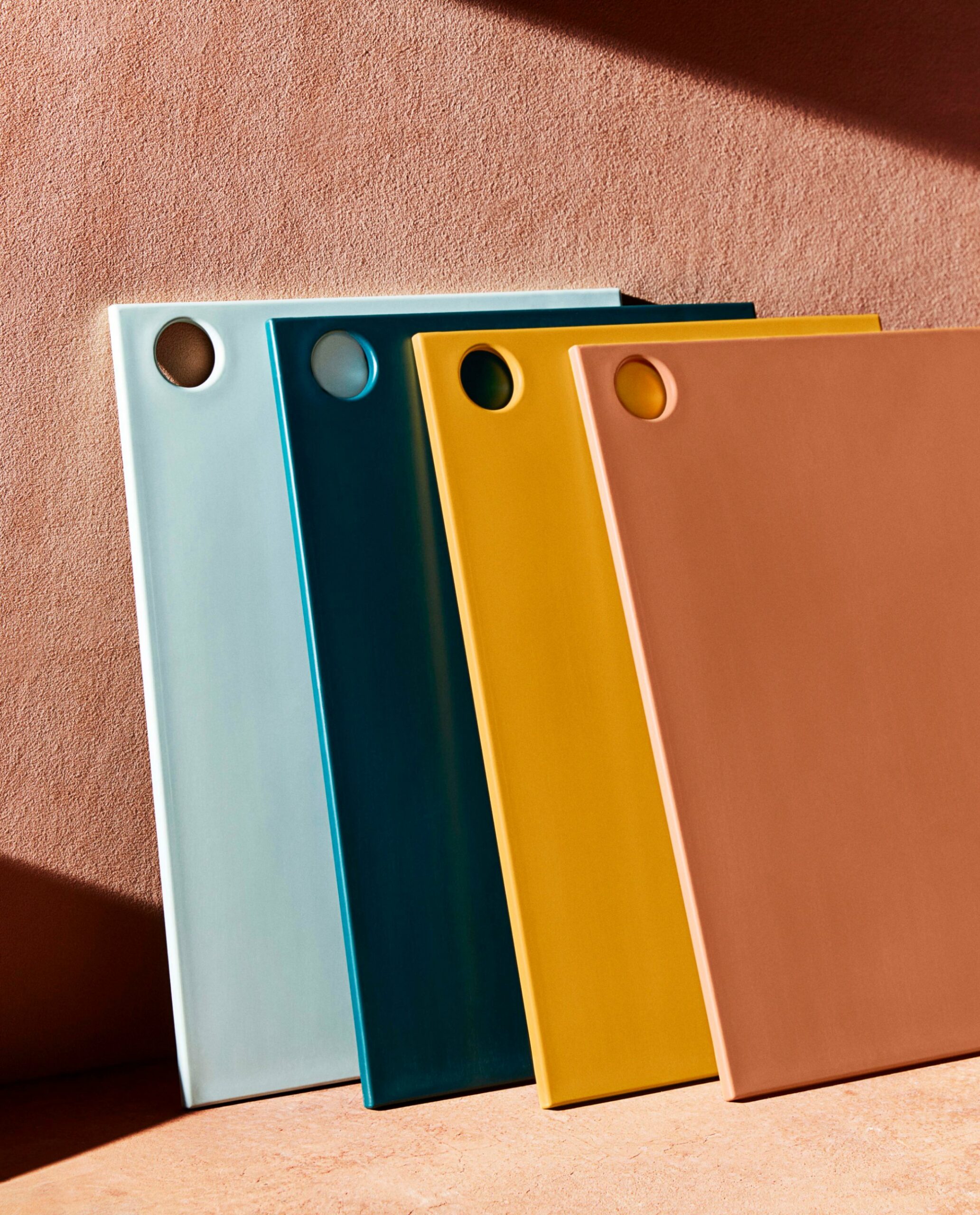 these beautiful BPA free cutting boards by material kitchen $35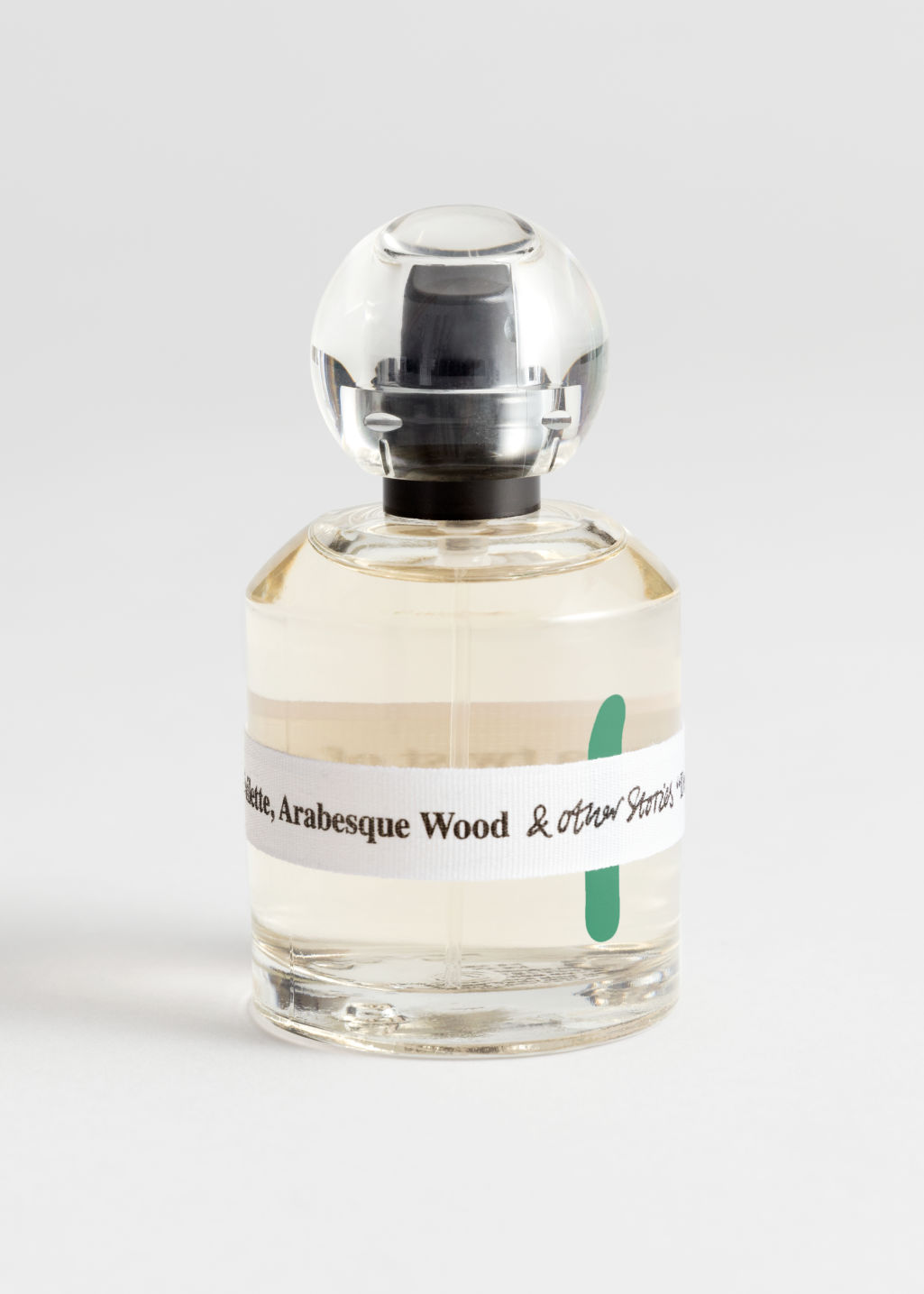 i smelled this perfume in person and now i'm requesting it for xmas so i thought i should share it with you too! i love woodsy amber scents $40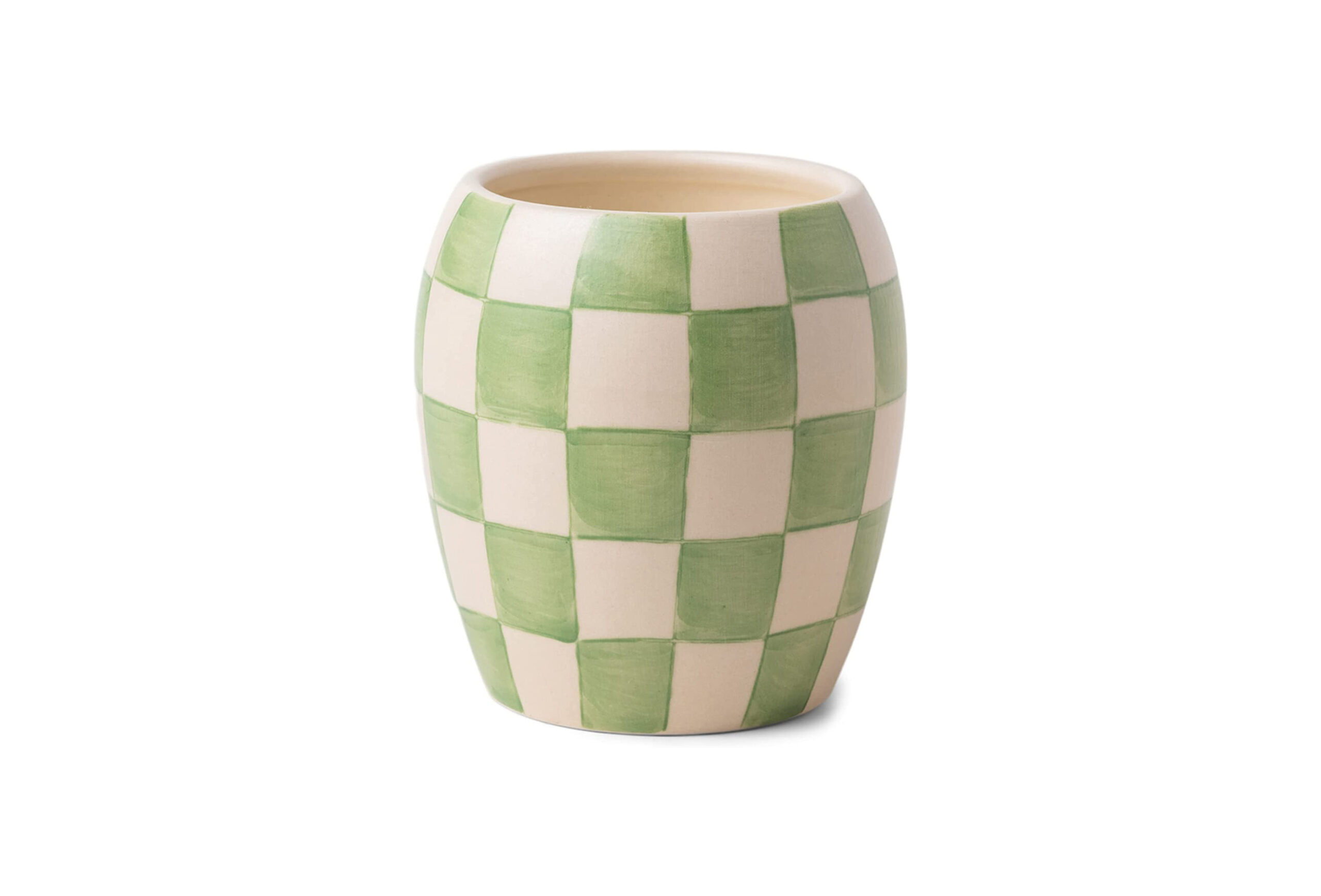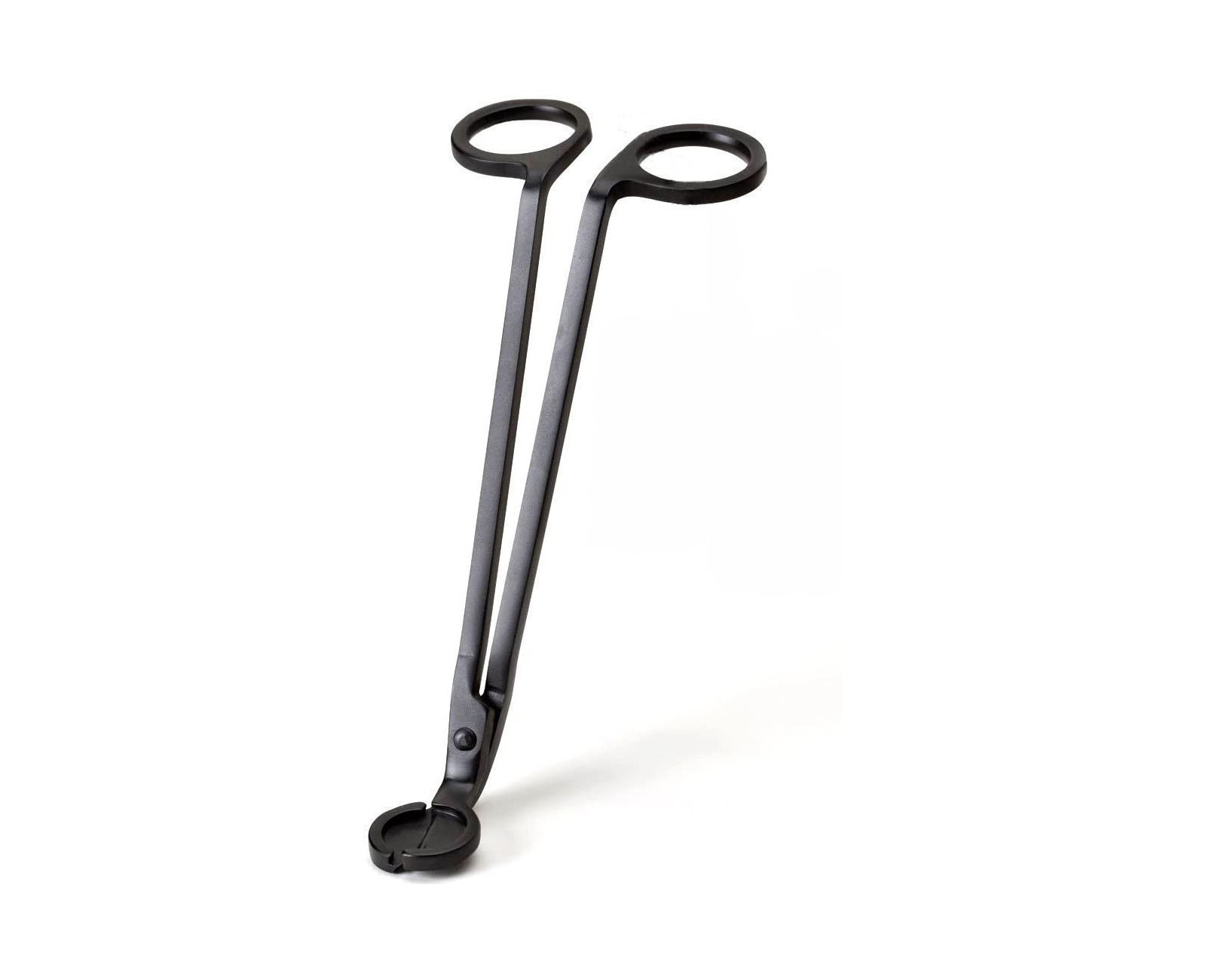 gift set idea!
a beautiful candle along with a wick trimmer. dramatic yeah, but owning a wick trimmer has totally improved my life hahah– can't believe i used to not trim the wicks of my candles!!
checkered candle $30
wick trimmer $7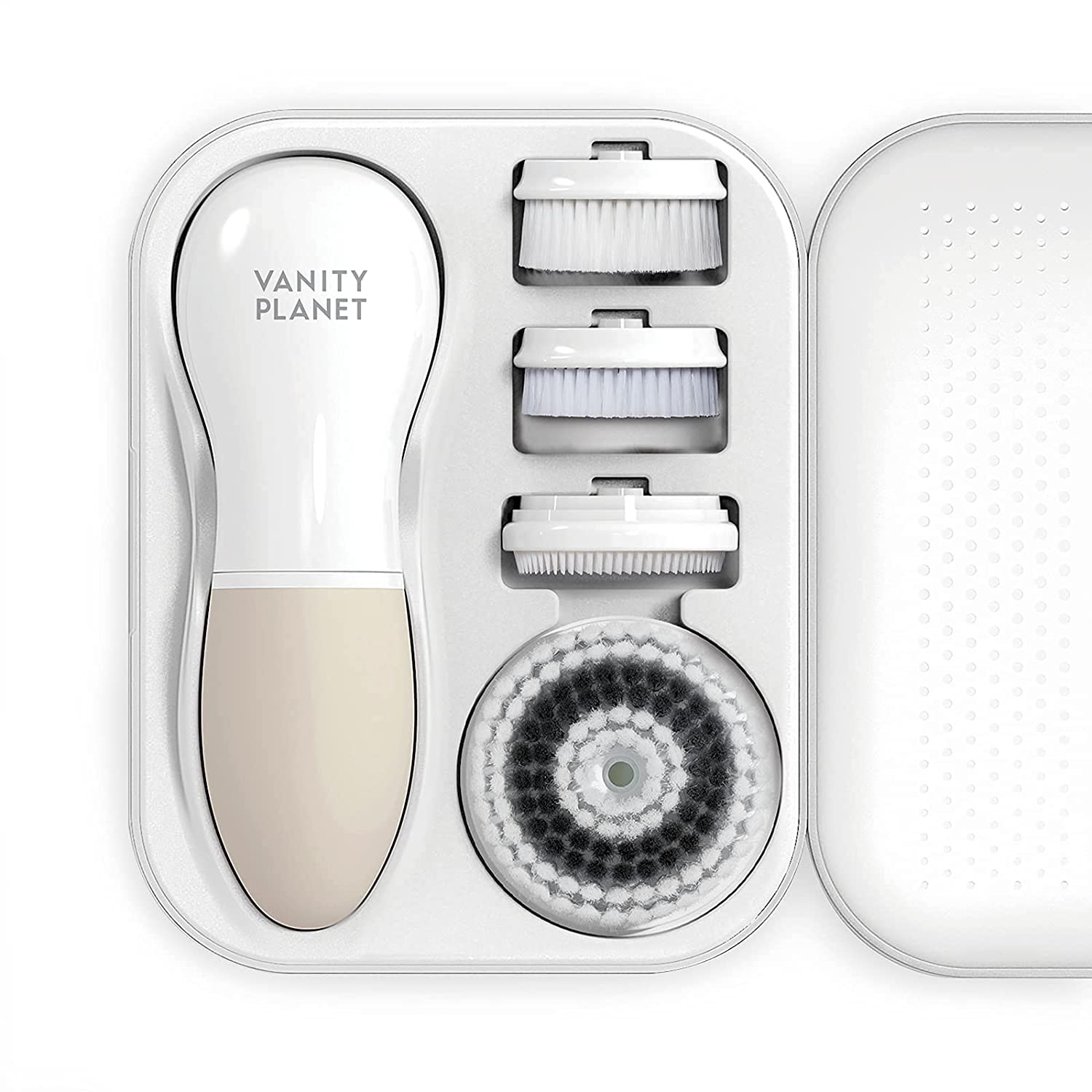 i've had this vanity planet facial cleansing brush for about a year and i love it so much. i use it in the shower with an exfoliant and my face has never been cleaner, plus it looks nice too $35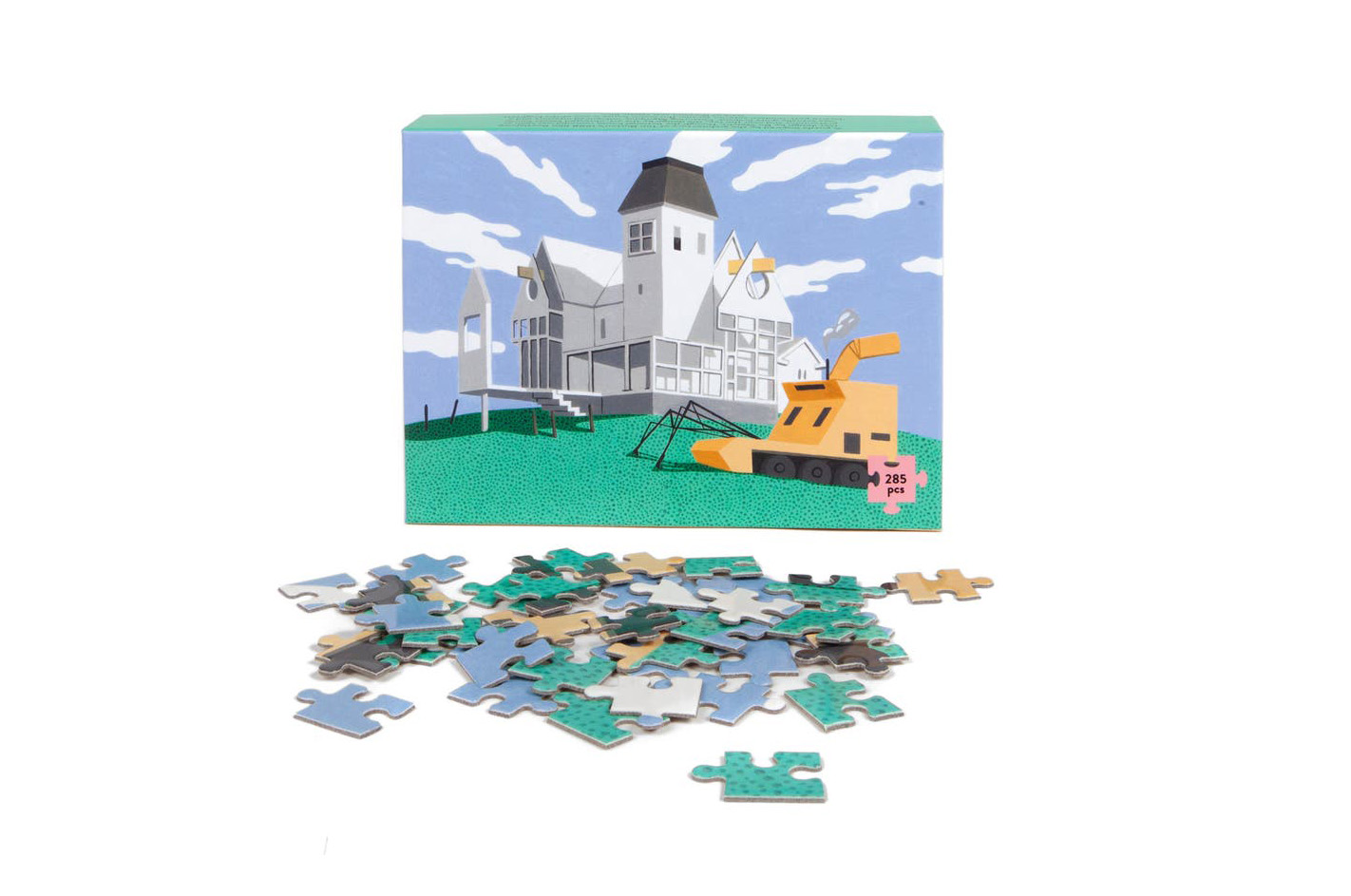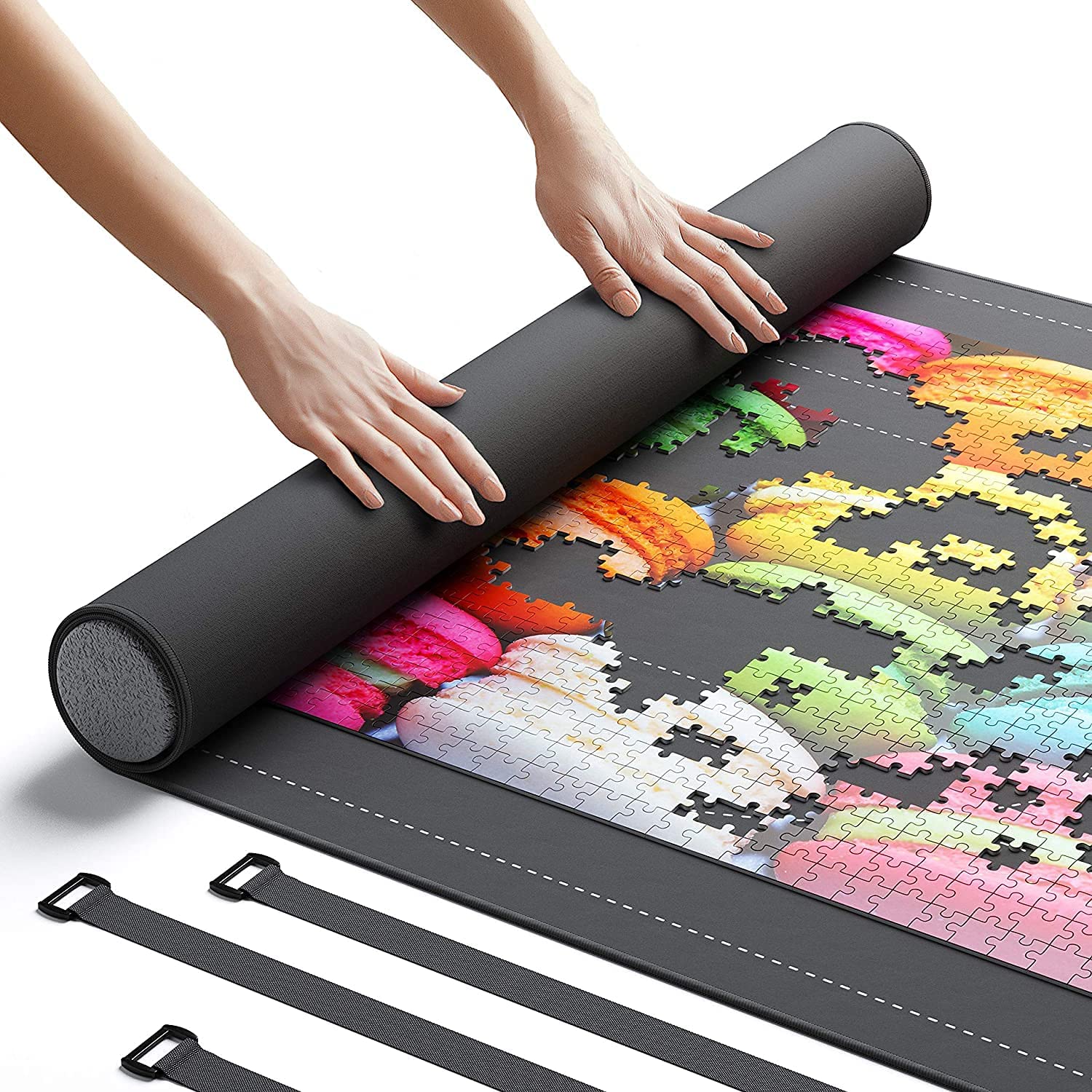 gift set idea!
for the puzzle enthusiasts, a beautiful puzzle and a puzzle mat is such a good gift!
beetlejuice house puzzle $35
puzzle mat $38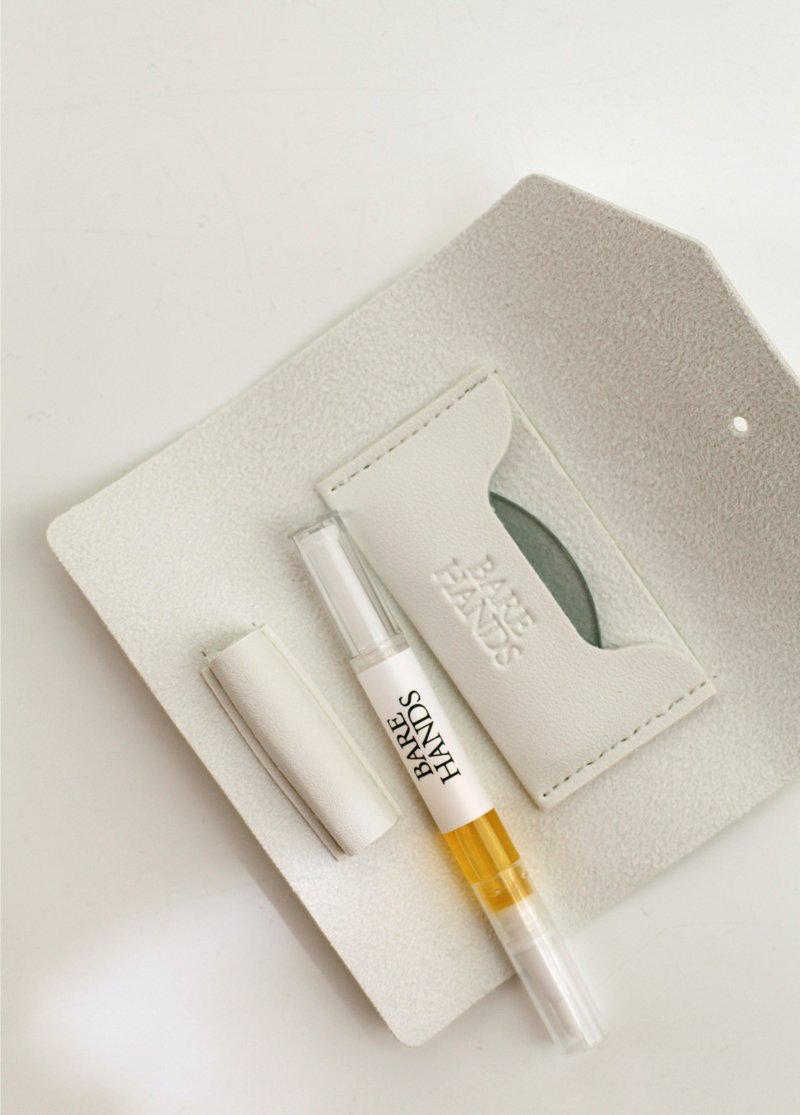 a beautiful dry gloss manicure set in a nice leather case, perfect for gifting $42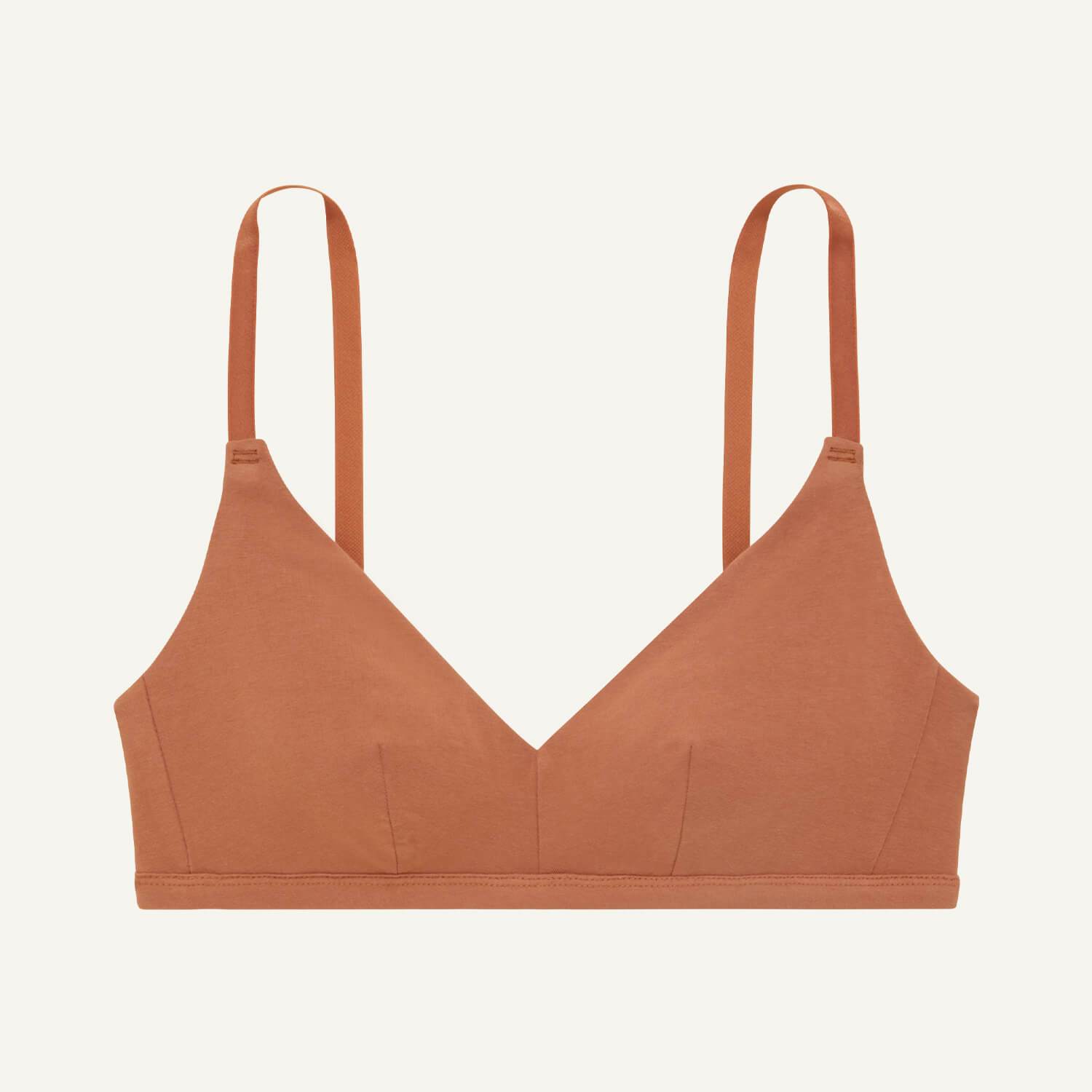 my favorite bralettes and underwear (i love the medium rise)— it's sooo comfortable and lots of pretty colors and you can use code MOLLY10 for discount $14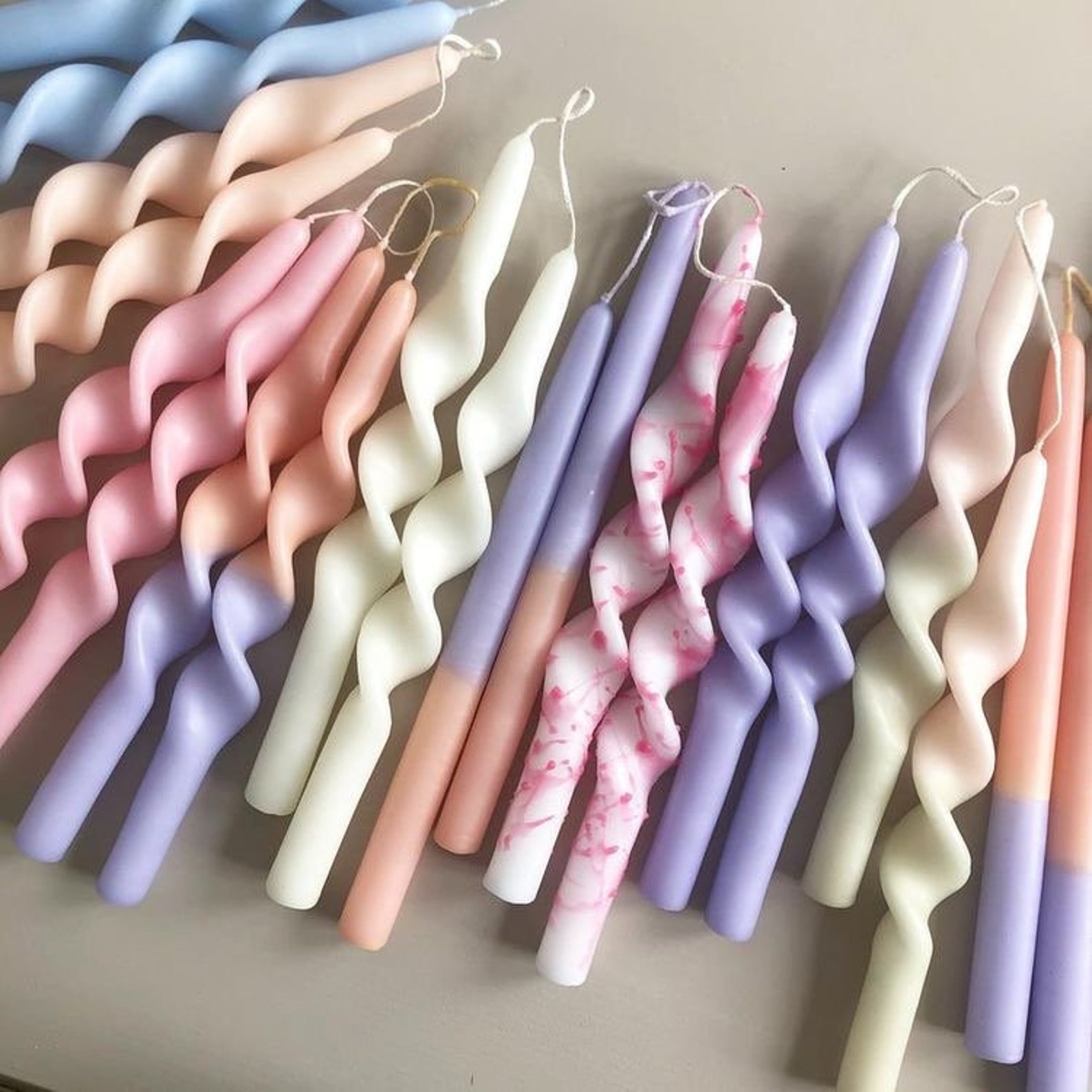 such beautiful taper candles and these would make such an easy gift $5+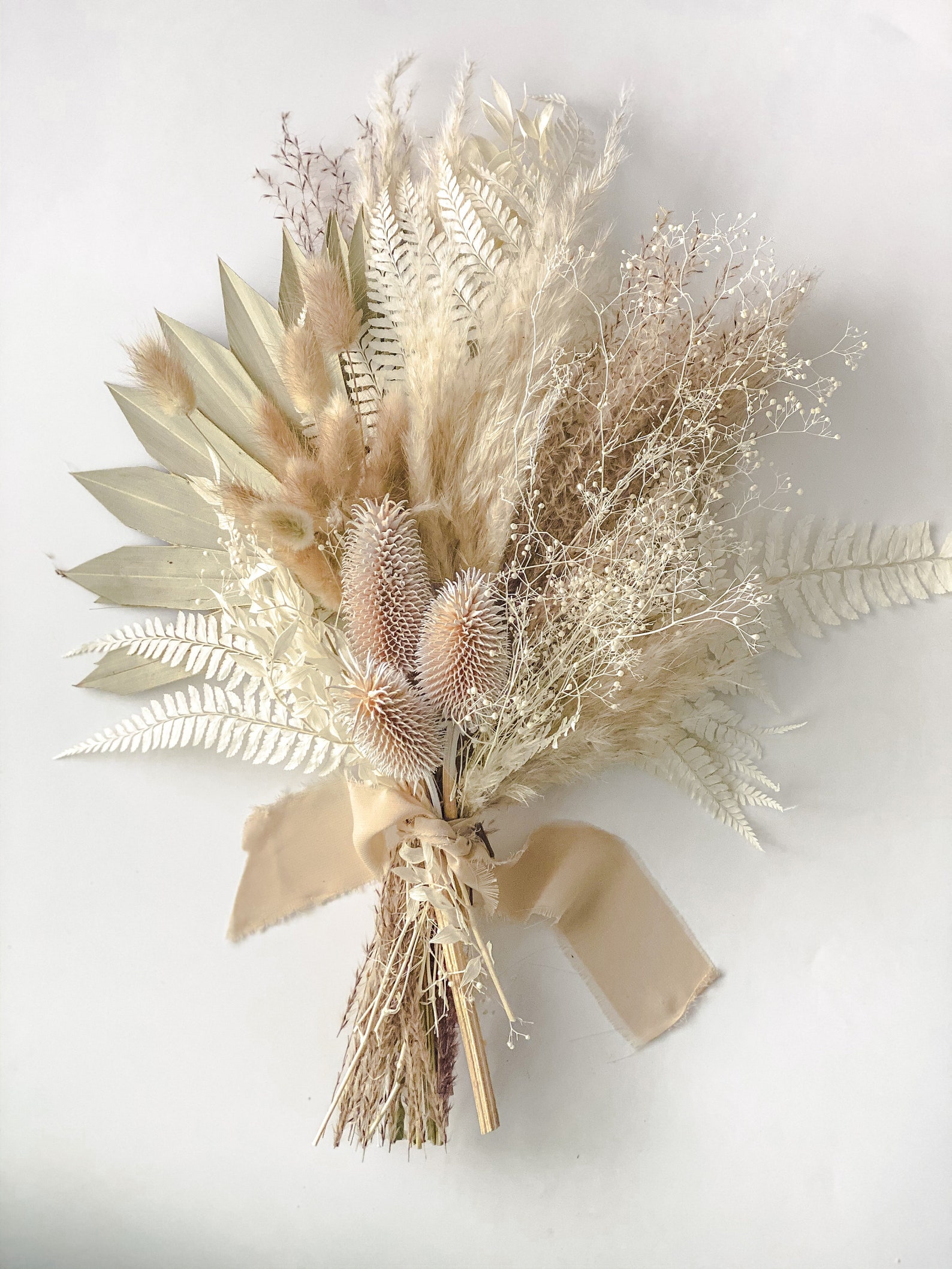 a beautiful dried floral arrangement that you can use forever and ever! $49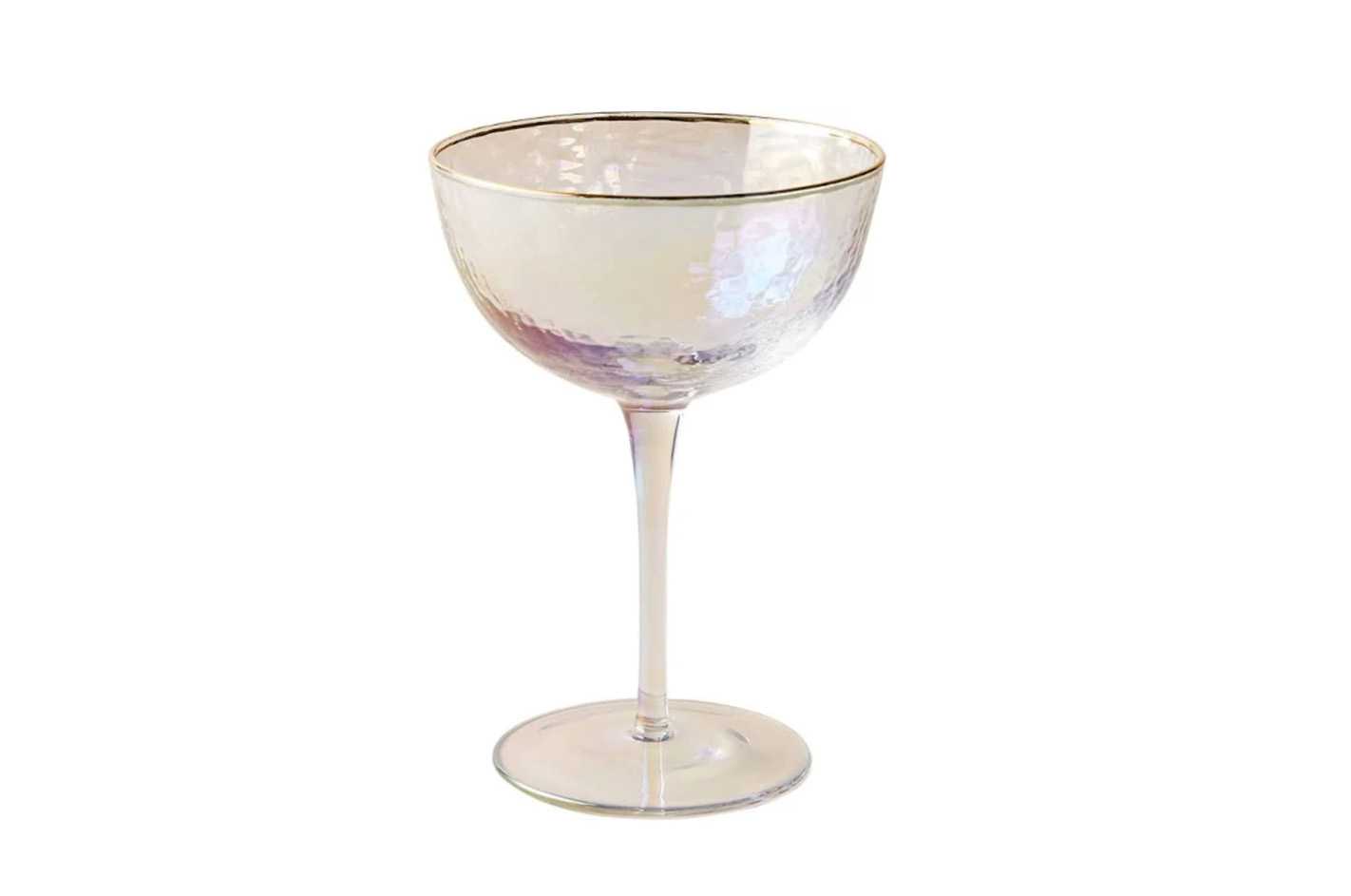 really pretty champagne coupes, maybe i would never use these but they're so fun $56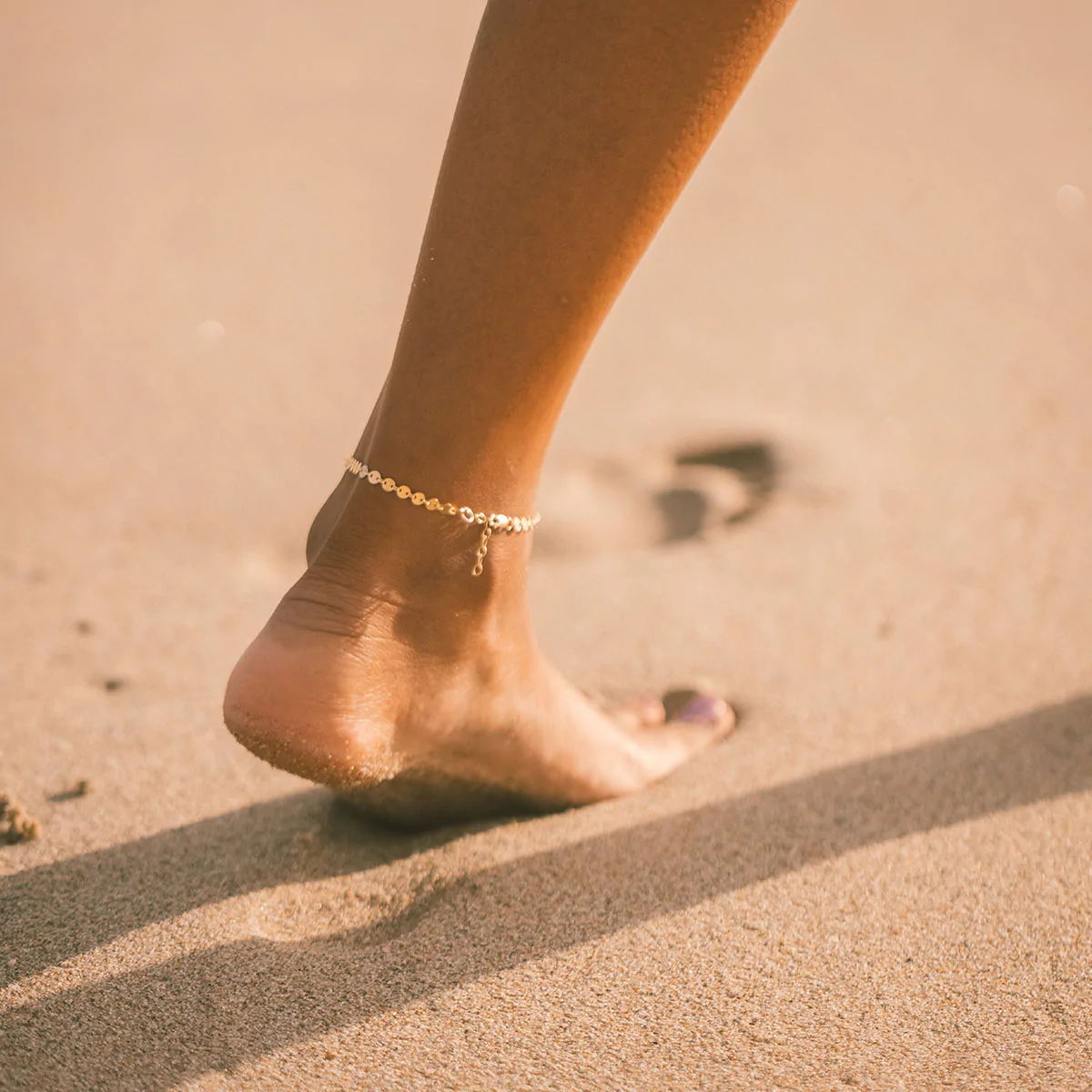 i loveeee a pretty anklet and this is the one i wear everyday $51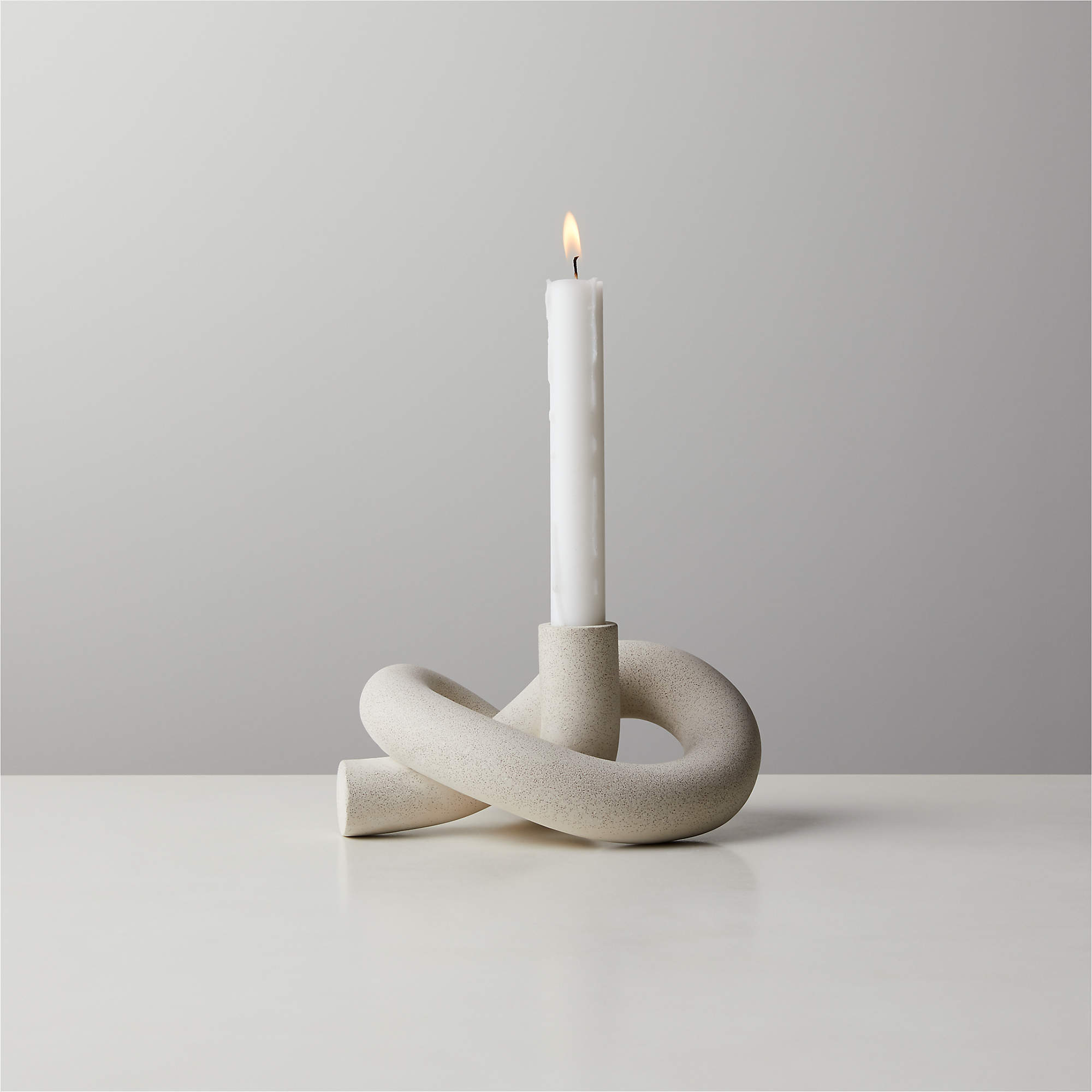 such a pretty statement taper candle holder, you could get these along with some simple tapers $34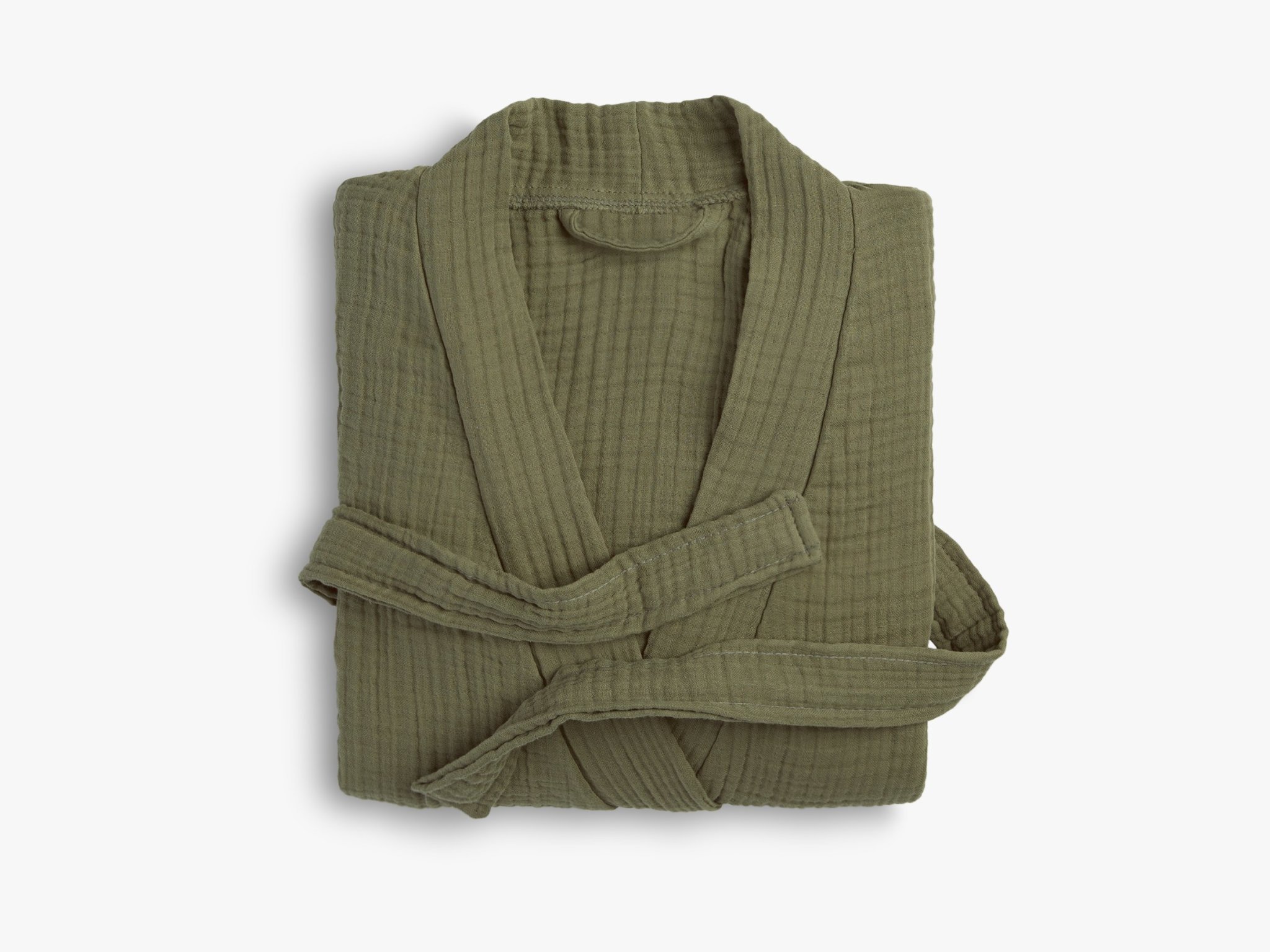 i've included this gauzy bathrobe on like every gift guide and that's because it's beautiful, luxurious and comes in a bunch of nice colors $99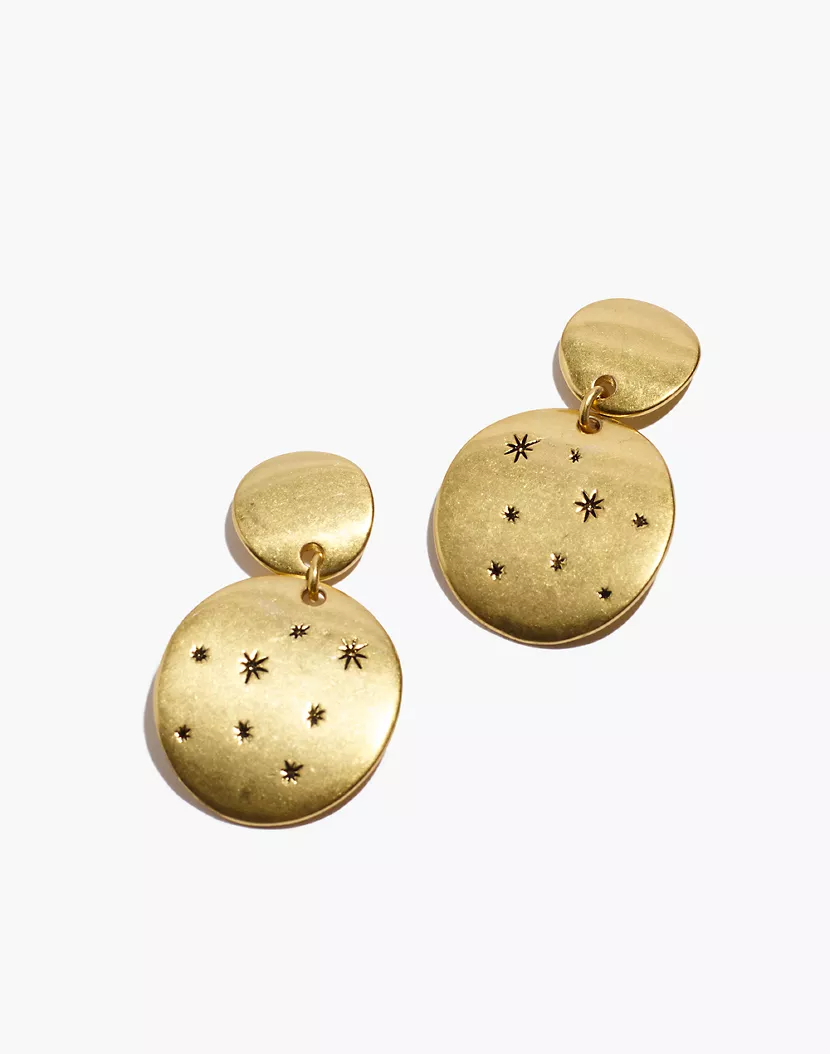 some fun statement earrings are always a good gift imo! $36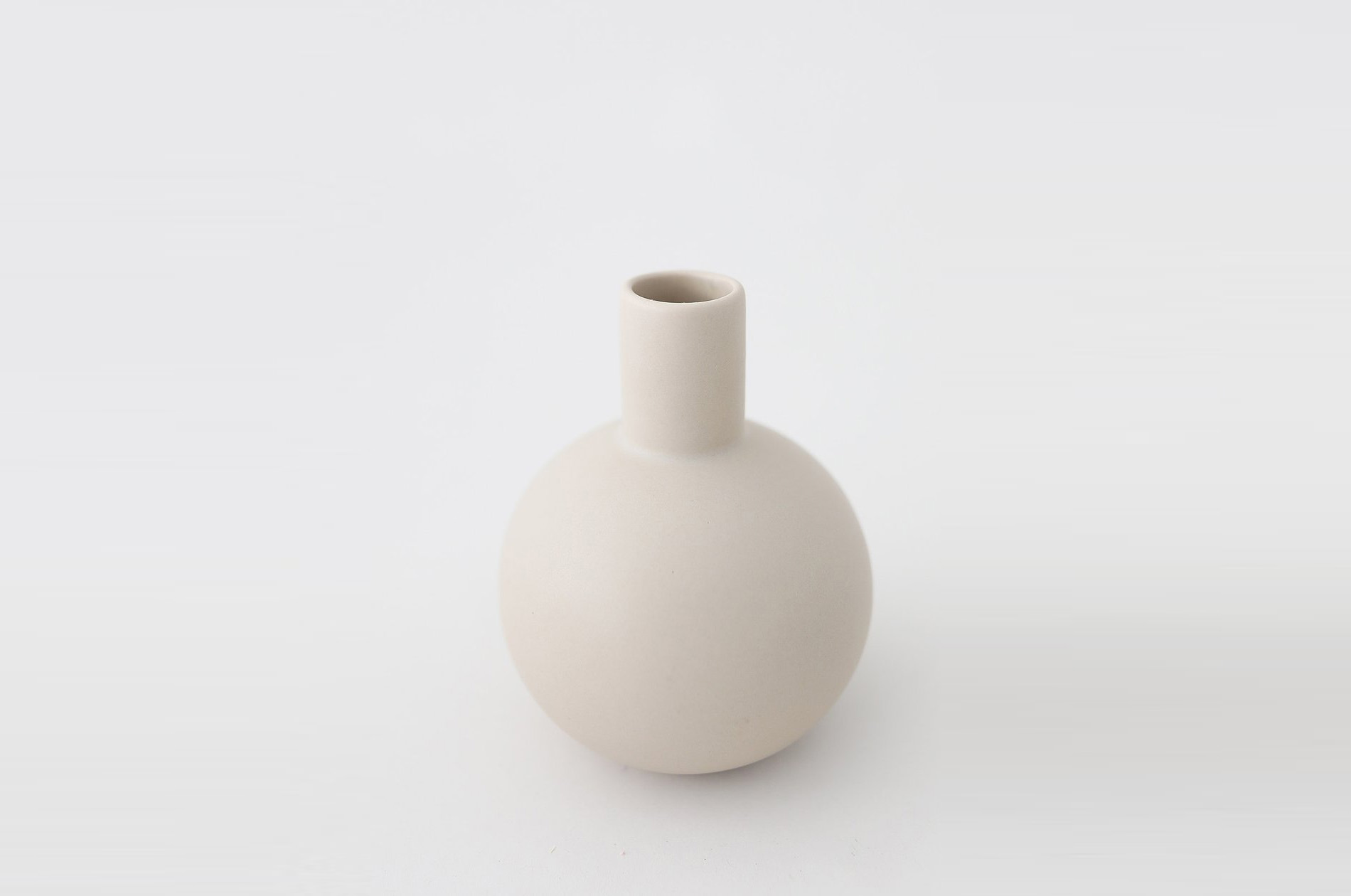 and a cute little bud vase, you can put these anywhere so its another great easy gift $22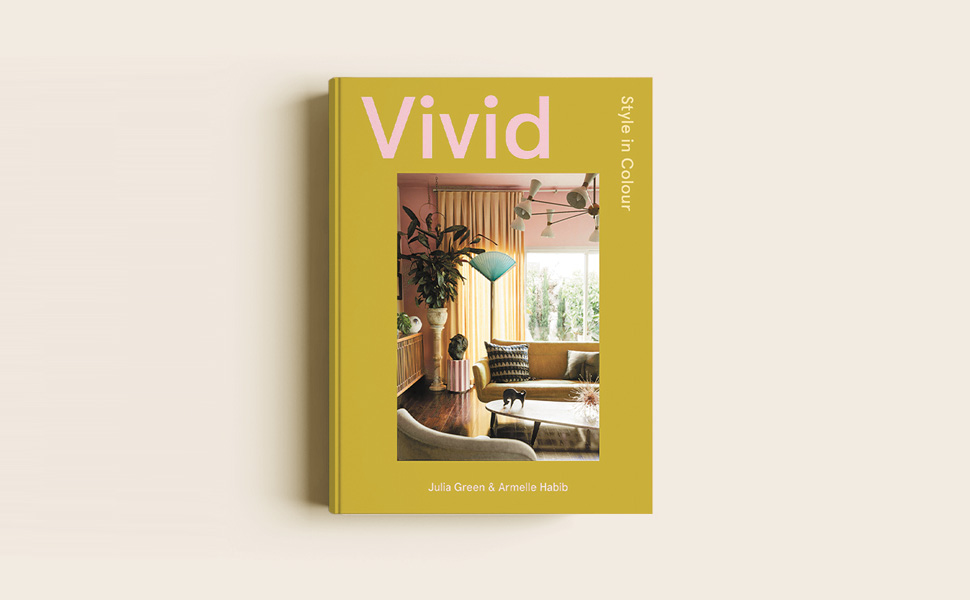 i always say you can't go wrong with a beautiful coffee table book or cookbook $32
(i also have a bunch saved here)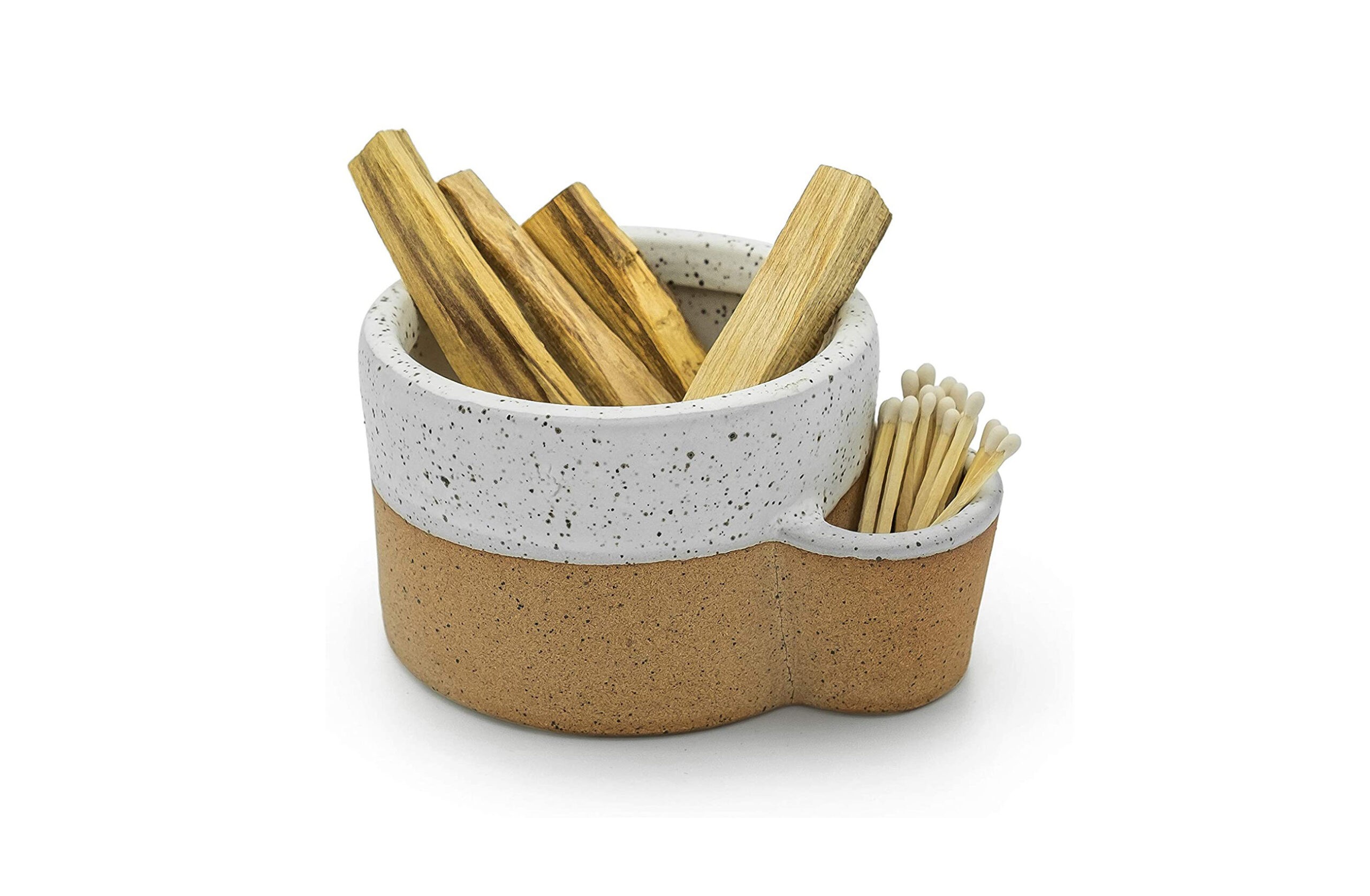 a cute ceramic vessel to house palo santo sticks and matches, perfect for her coffee table $27
you can never go wrong with linen napkins — these wavy pastel ones are very fun $65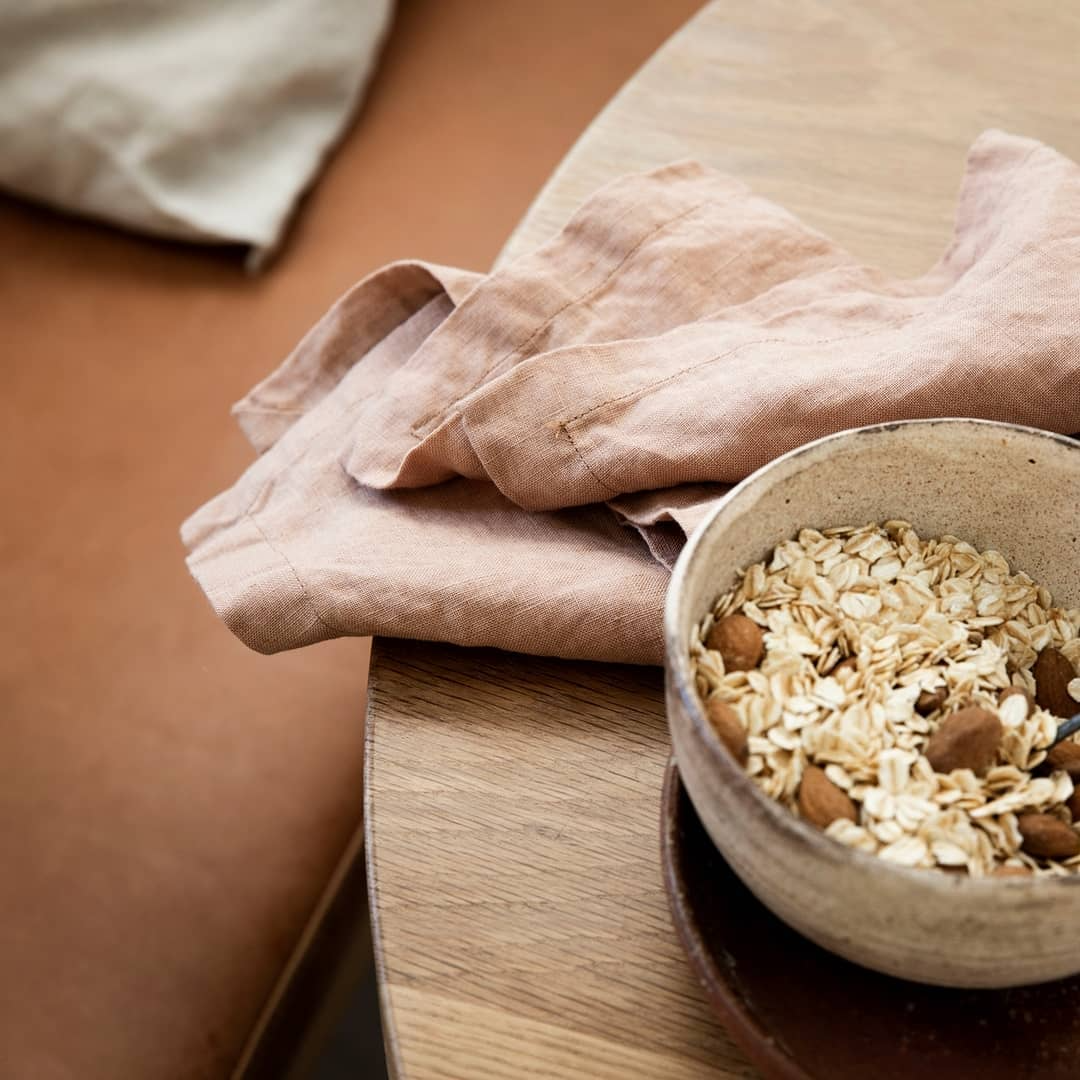 but for the more classic girl, i love these simple perfect linen ones. $45 for 4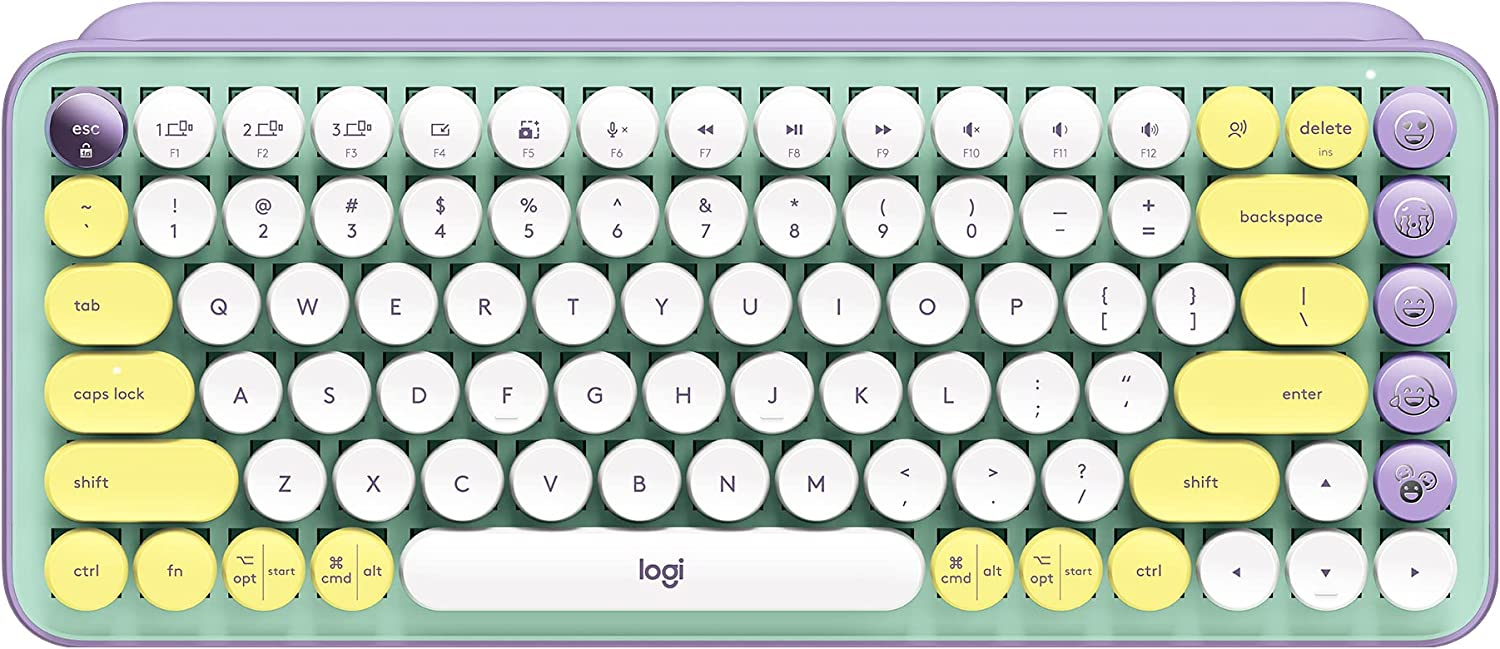 a fun colorful keyboard!! $90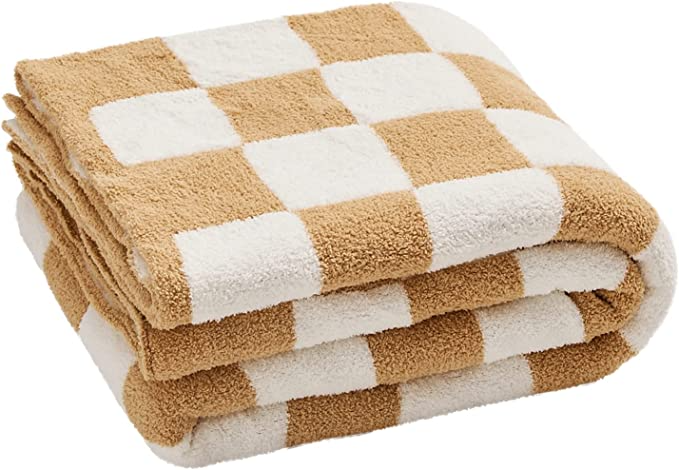 can't go wrong with a cozy checkered blanket $59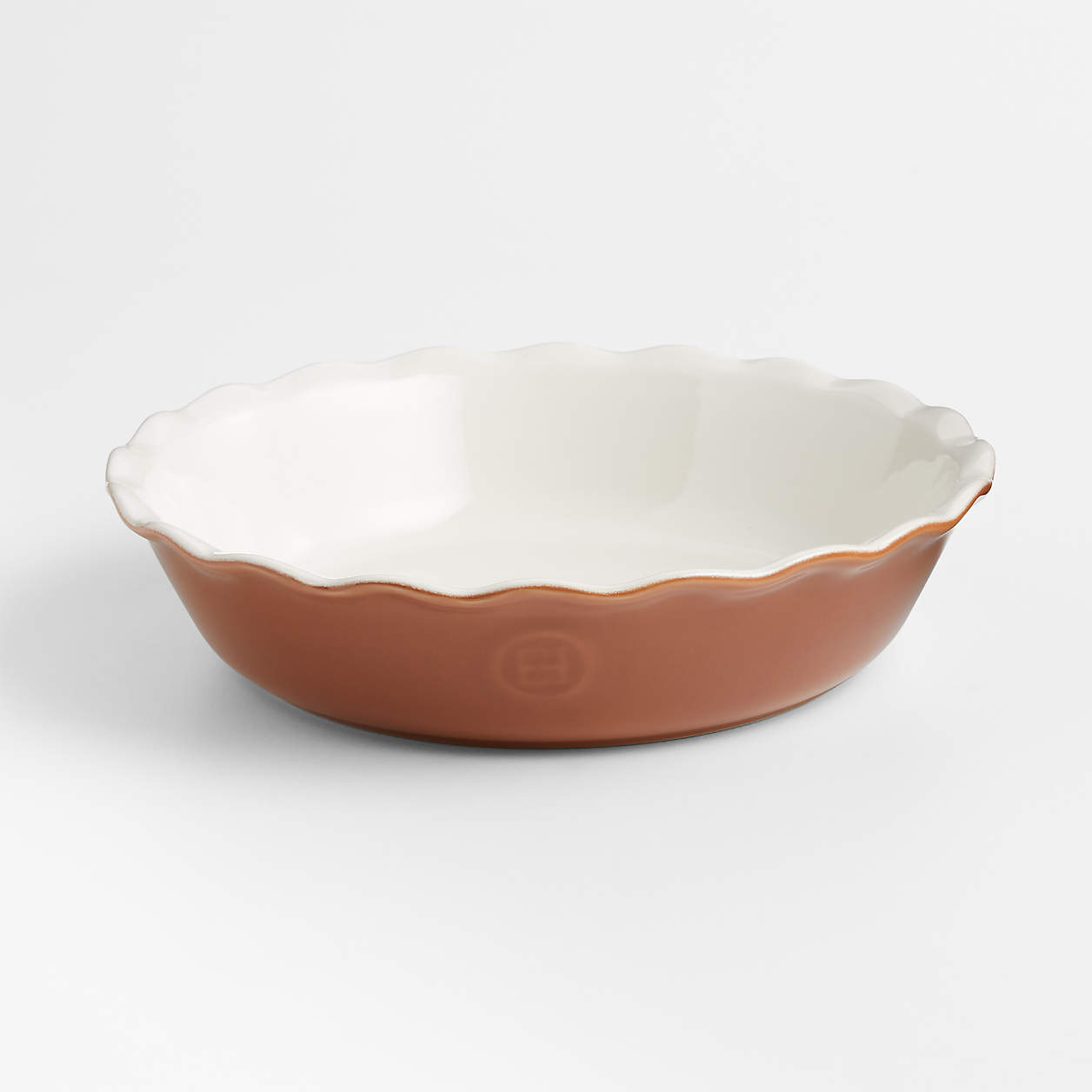 it's way too hard to find beautiful pie dishes, this one is so nice and on clearance! $24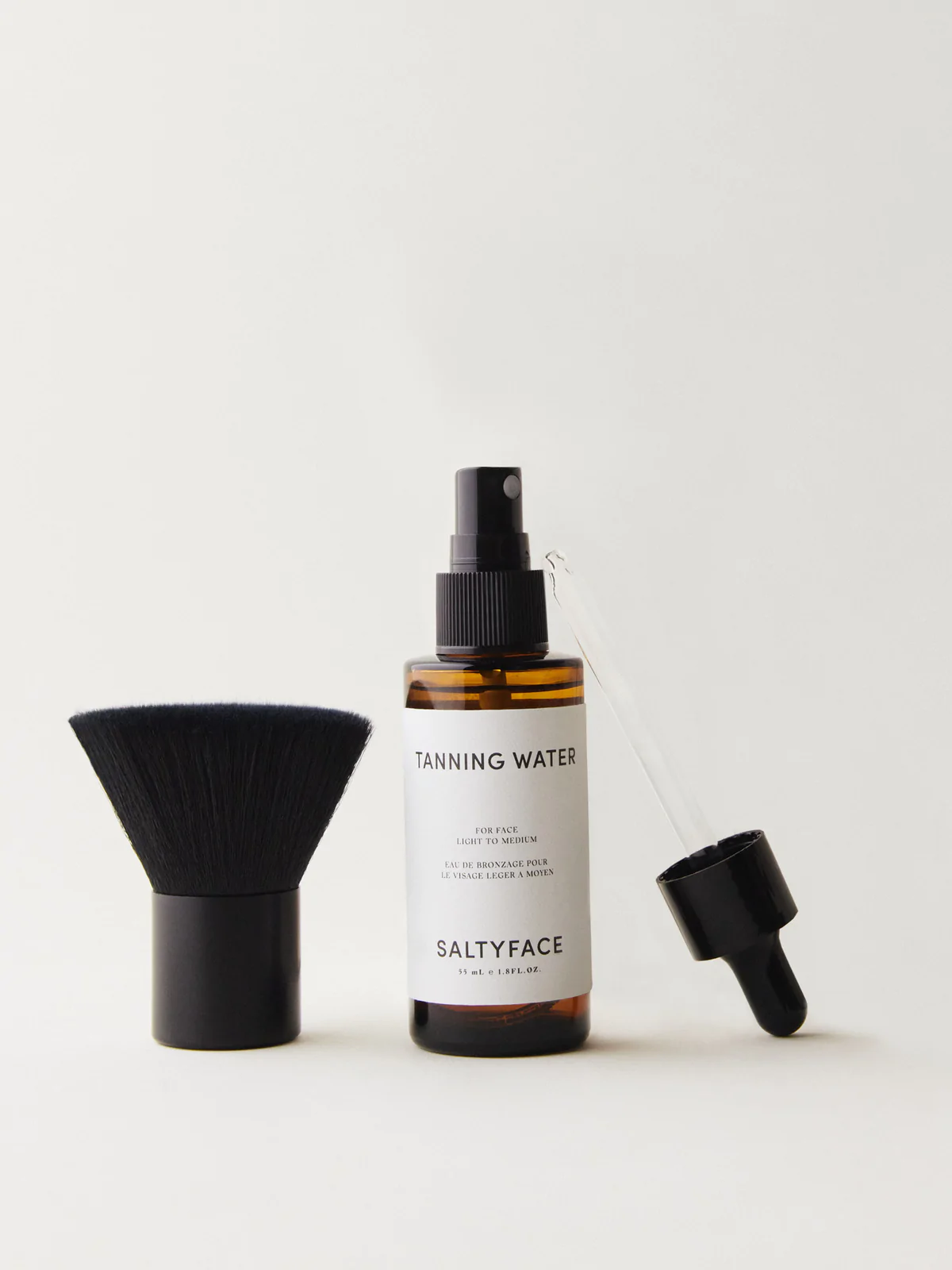 i loveeee this self tanner set — i use it on my face a few times a week and it always looks natural. $62 but use code MOLLYMADFIS for 10% off!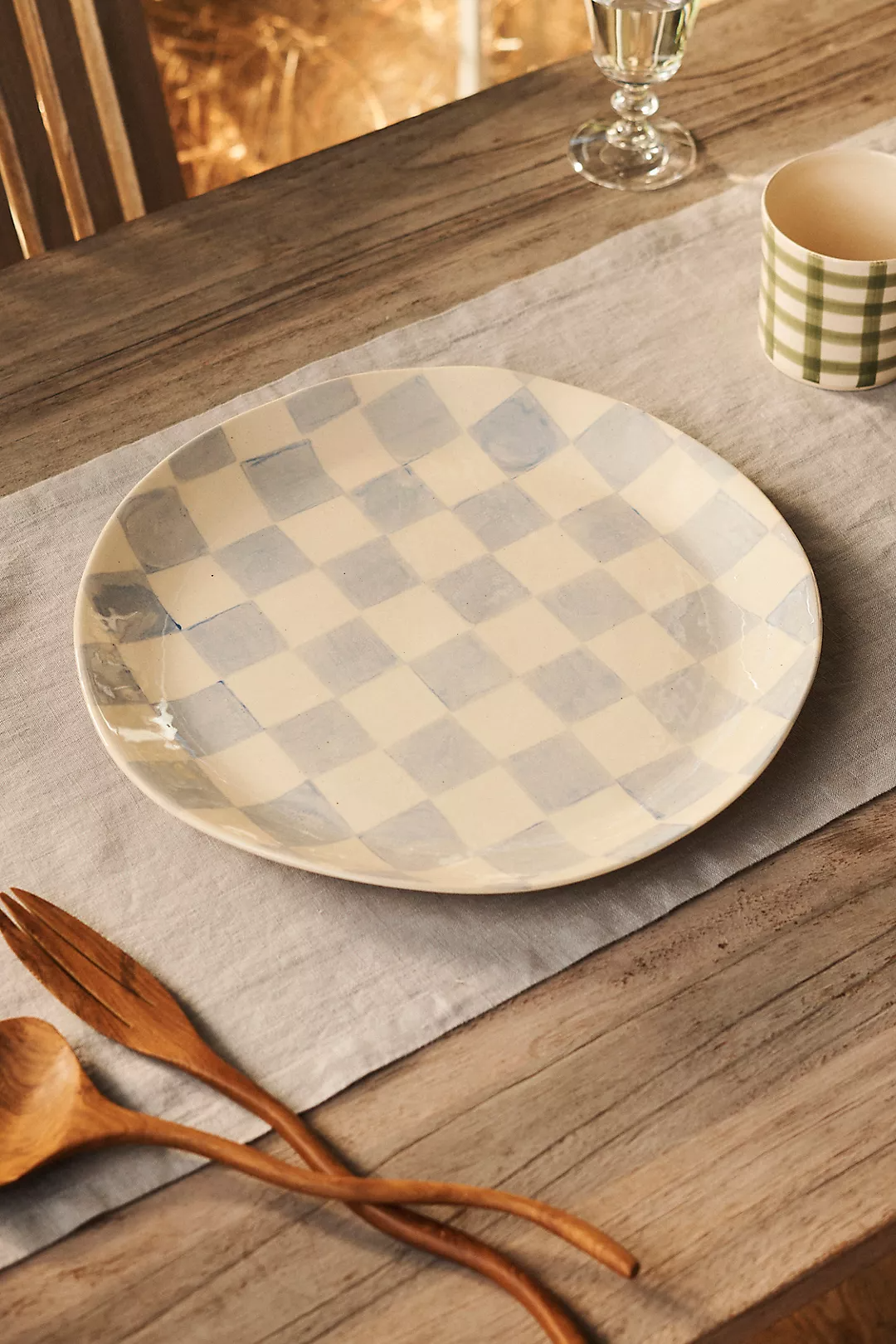 i want this checkered platter for myself this year– so obviously i had to include it! $98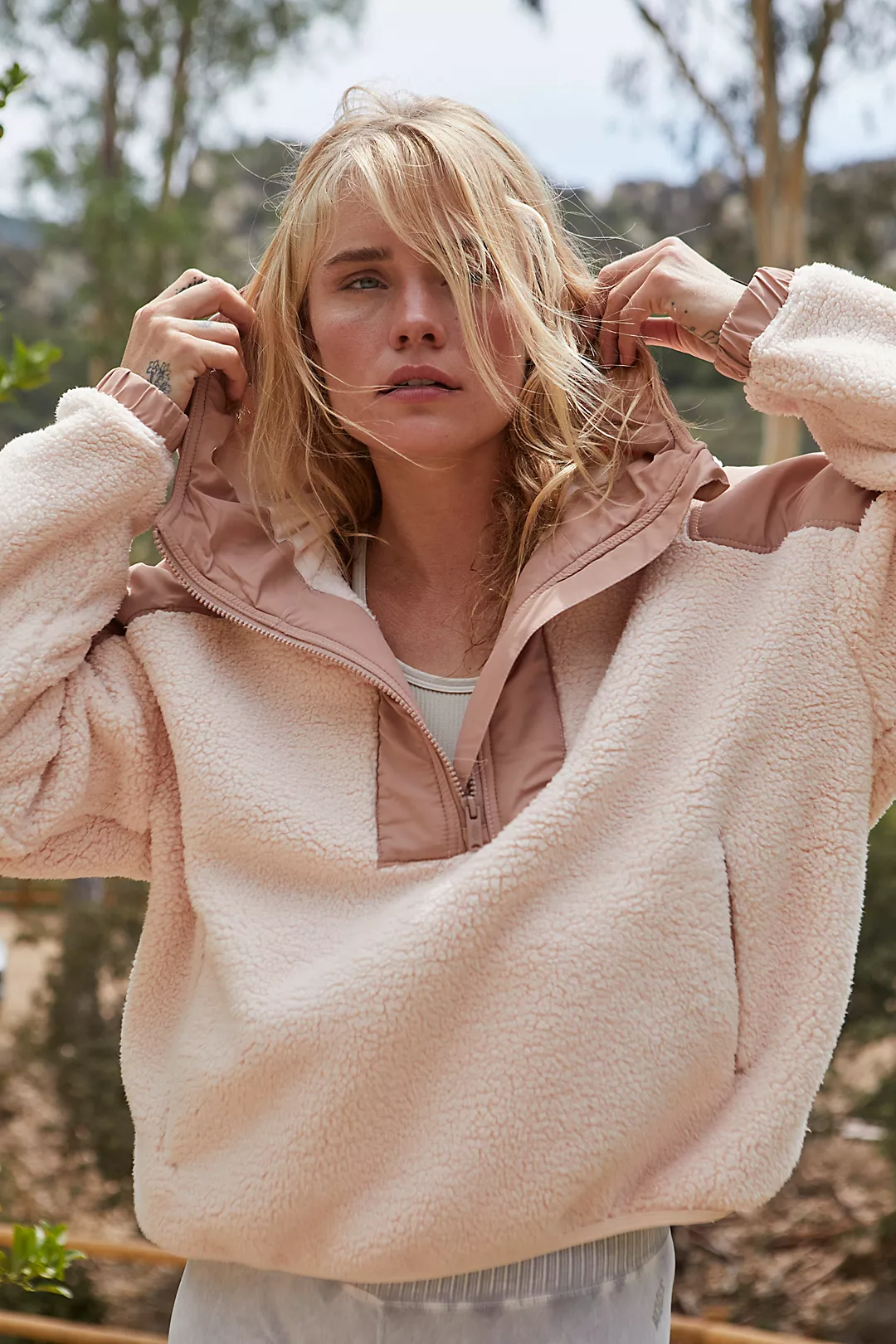 this cozy pullover fleece is so pretty! $98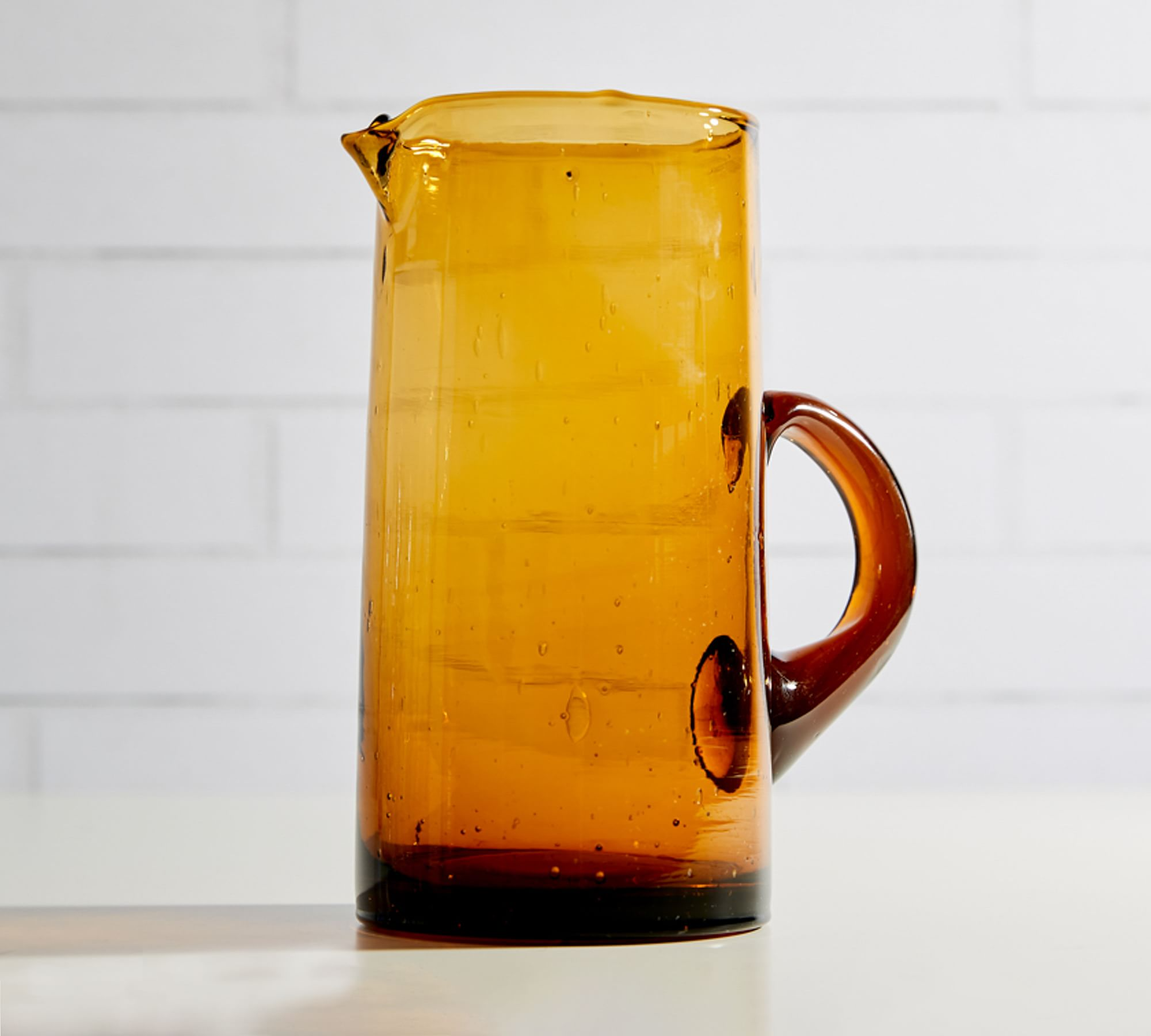 i love this recycled glass pitcher! comes in a few different colors too. $39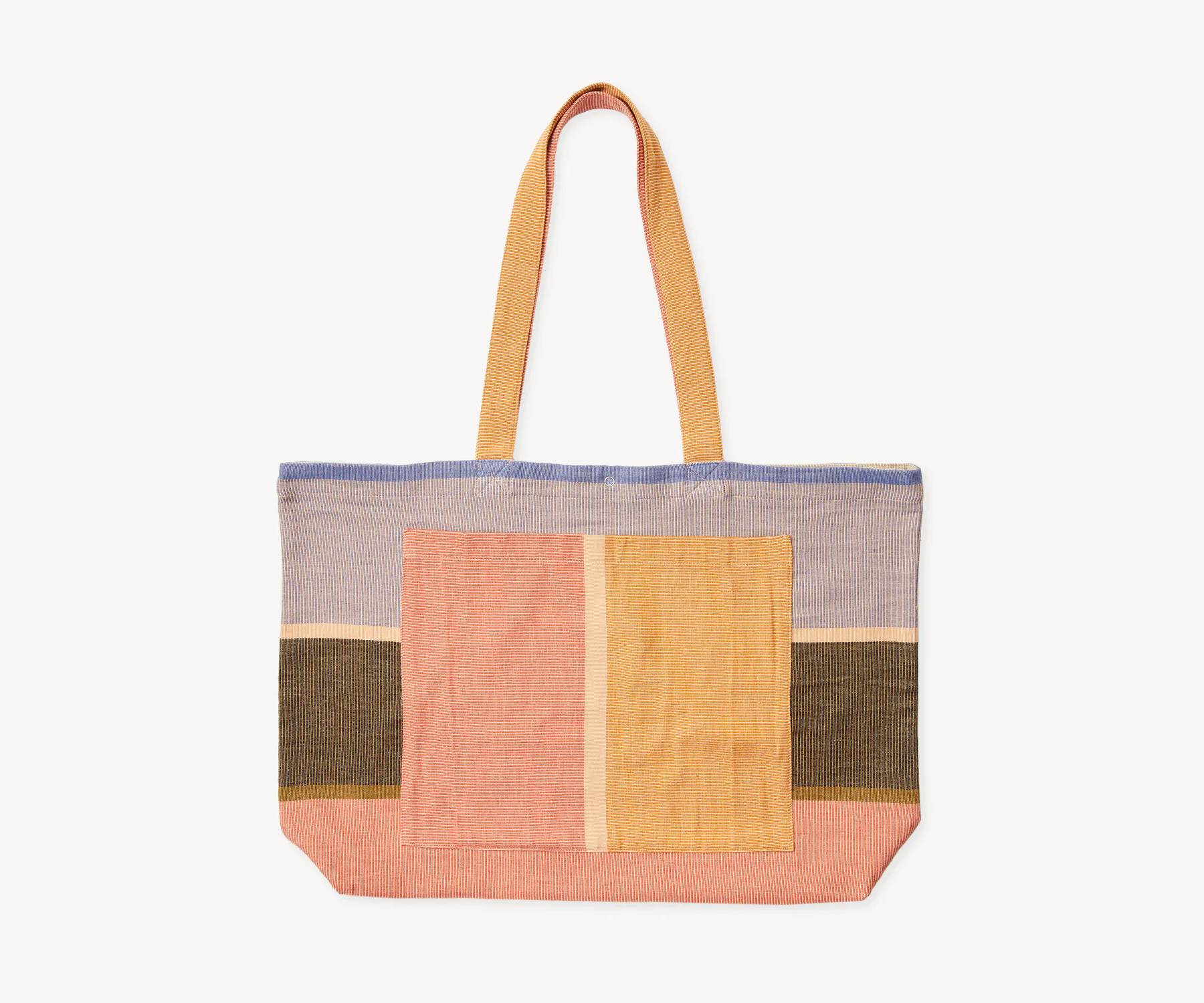 i'm obsessed with this bag!! perfect everyday tote. $125 but use code ALMOSTMAKESPERFECT to get 15% off.