holiday gift guide : for the babies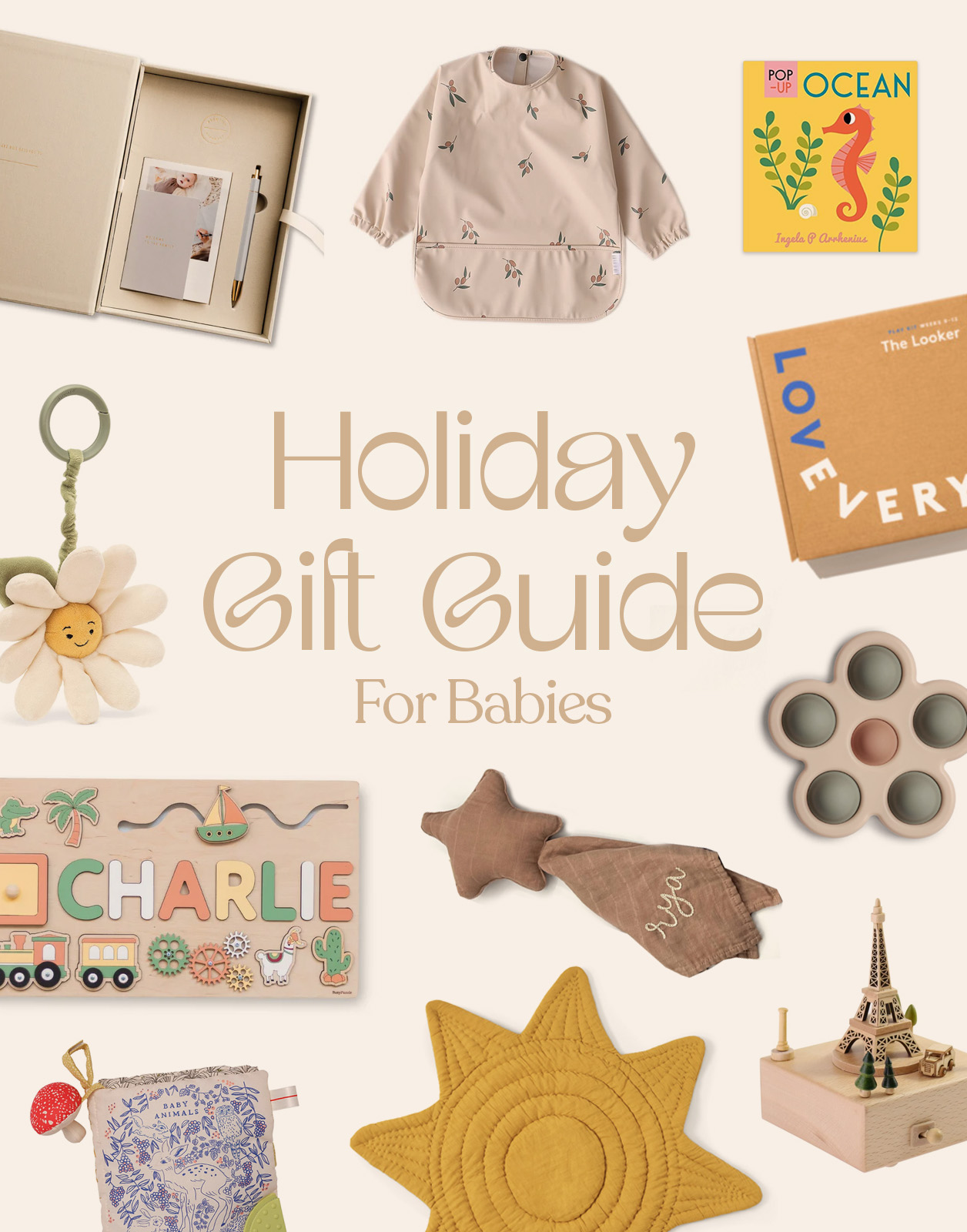 i hope i'm not too late for another gift guide! this one is for the babies, they don't need much — but a little special something is always fun because who doesn't like cute baby things!!?!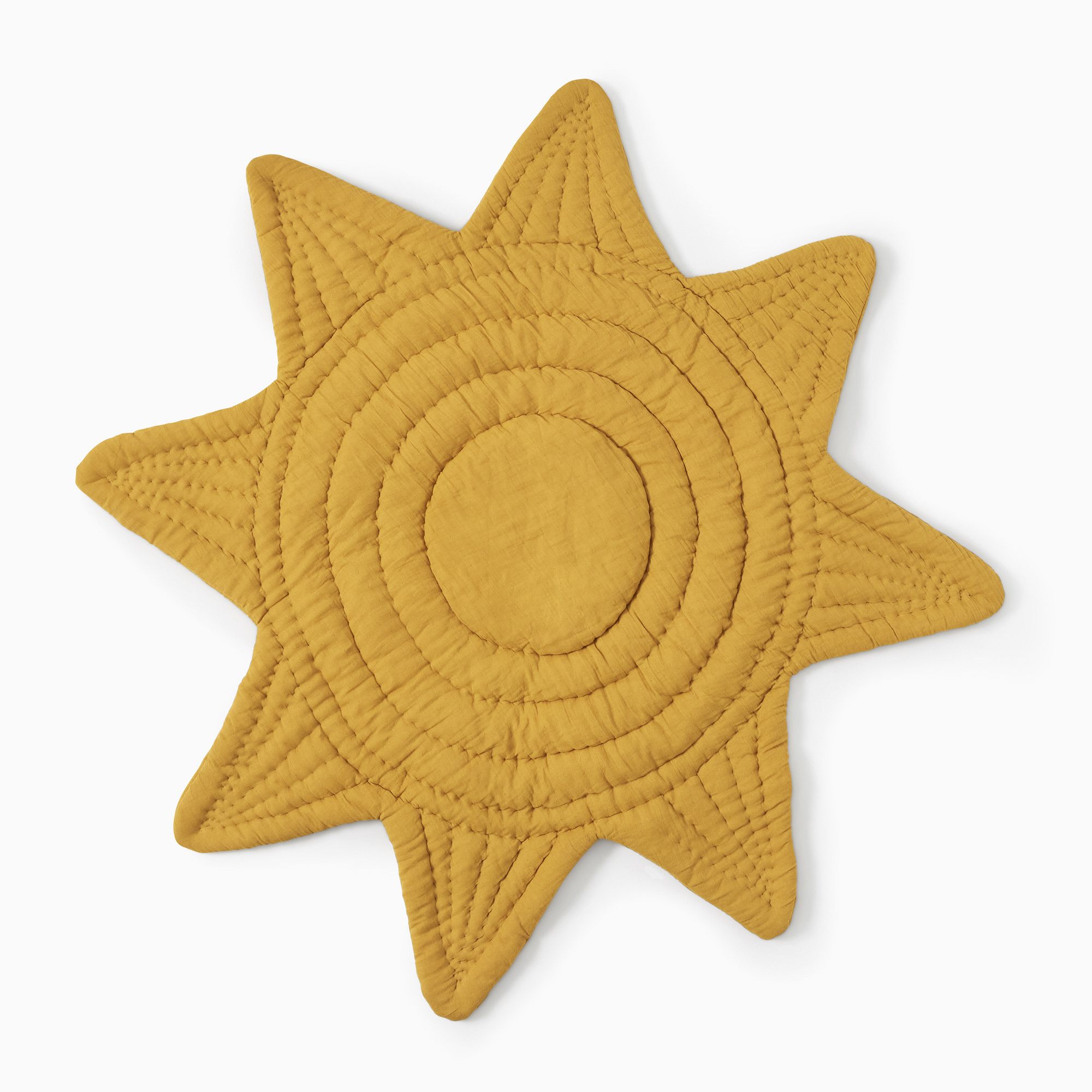 a cute fun mat is always useful — even when they're crawling around i still like to have them down on the floor for playtime!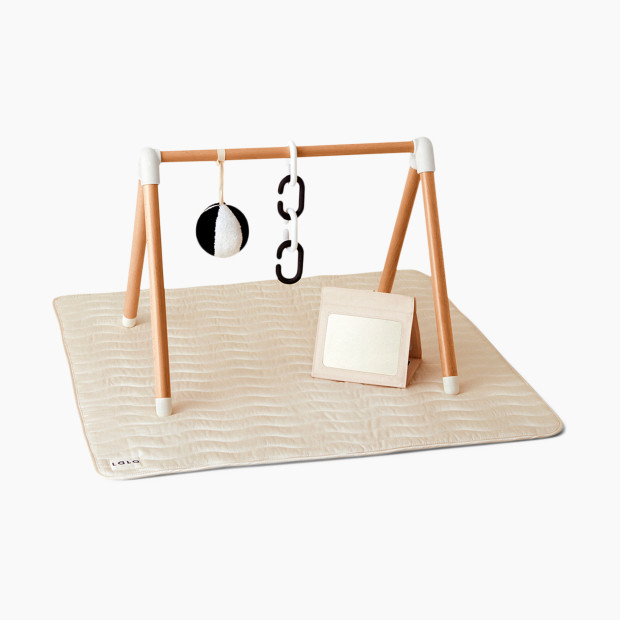 and if you want to splurge more — this is the play gym we have for izzy and it's so cuteeee, and turns into a tent when they get bigger.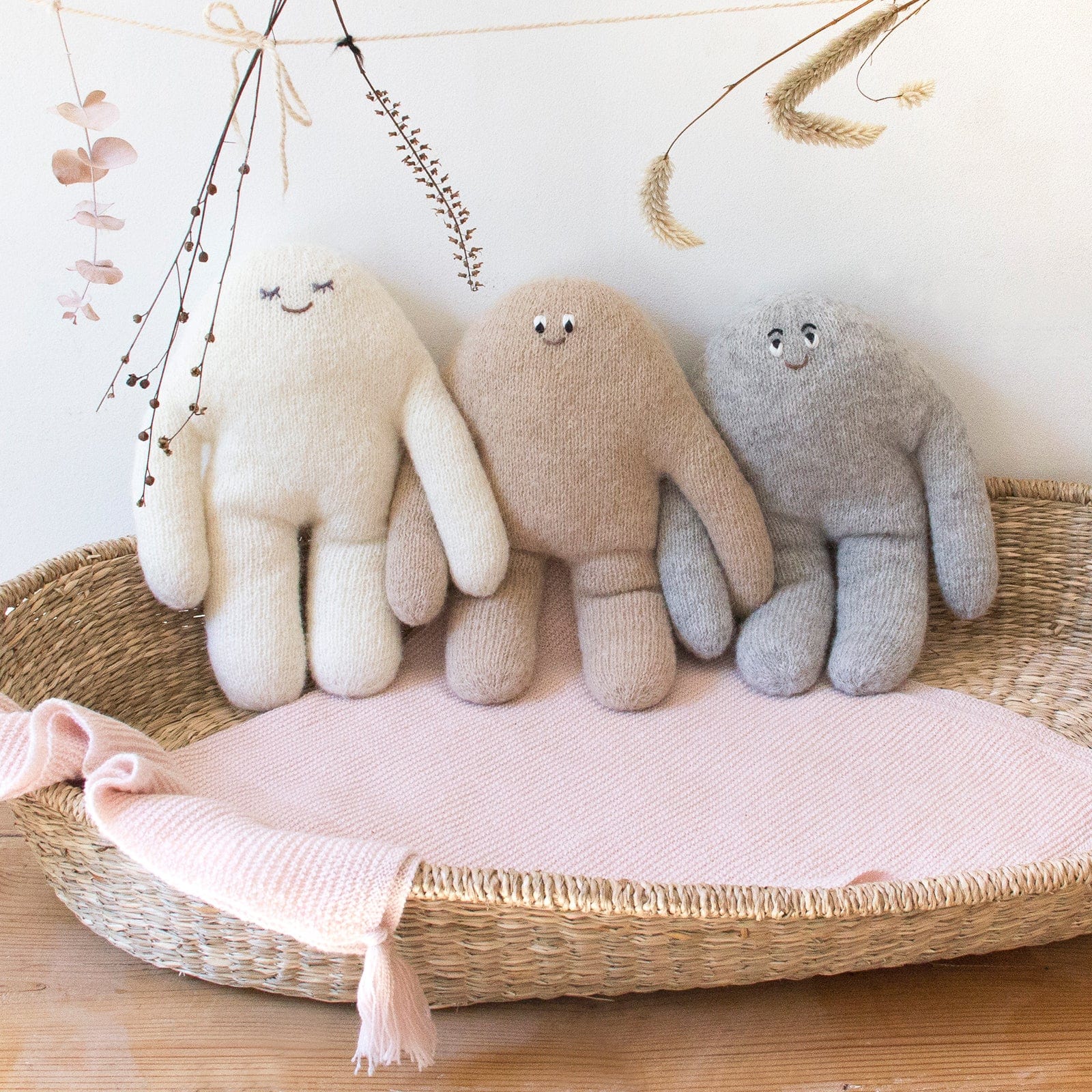 looove this cute monster!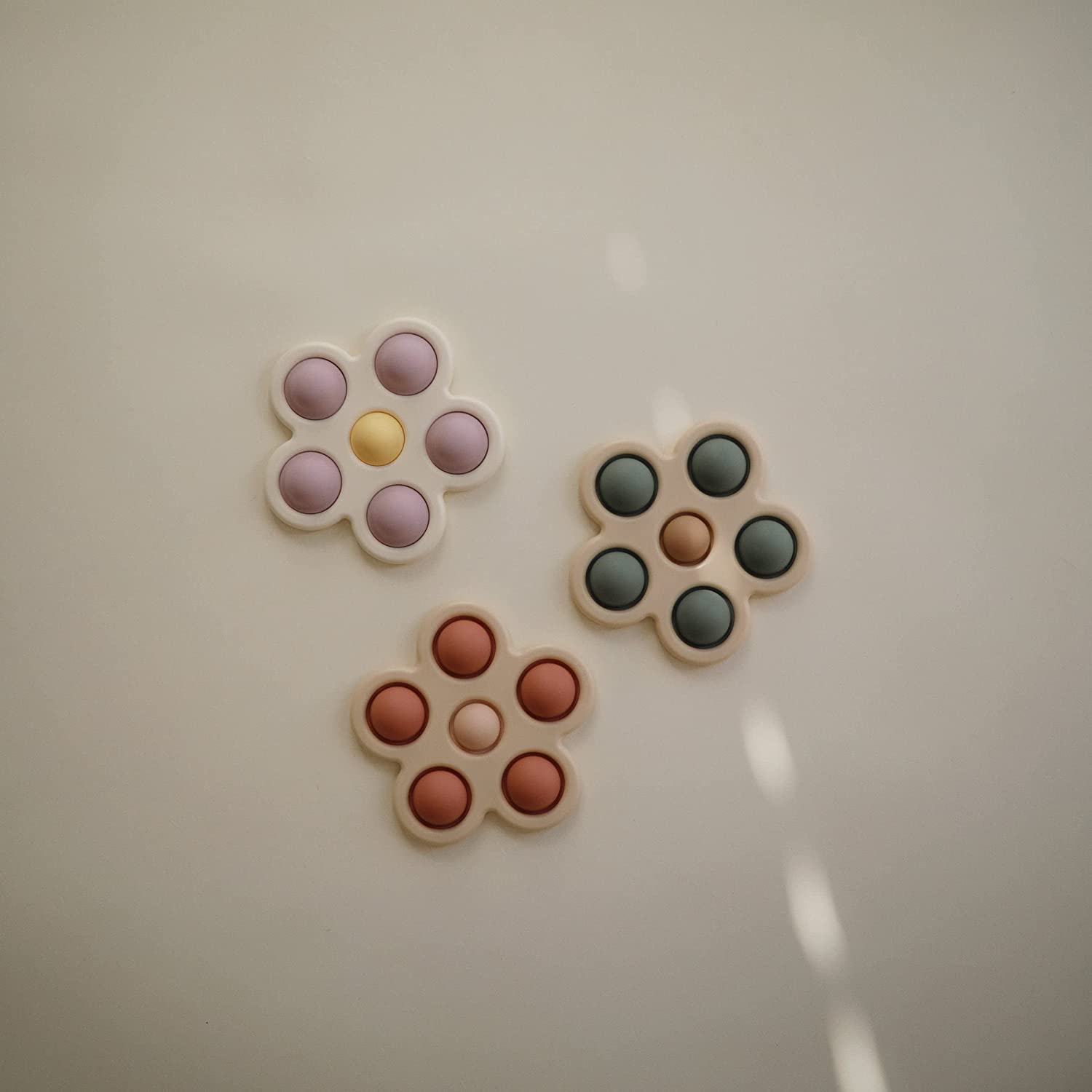 for just a little something.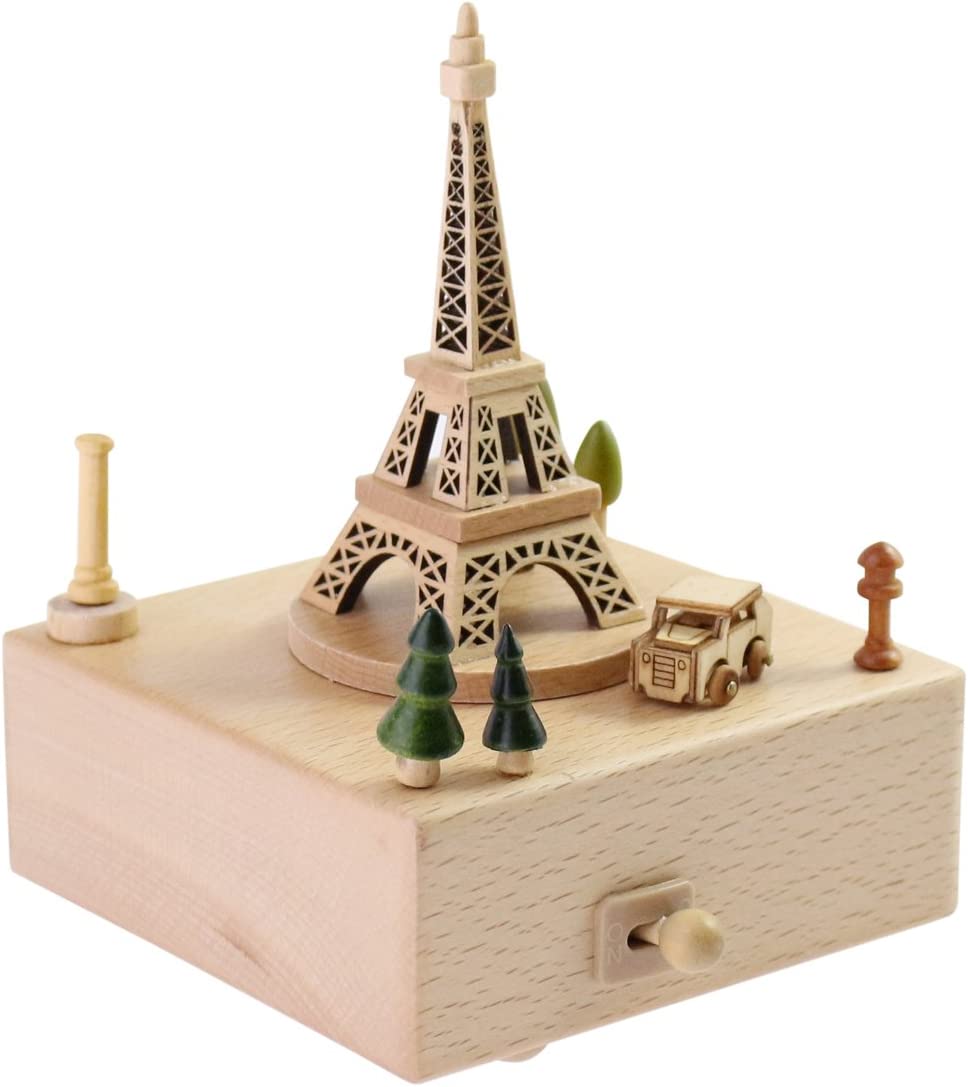 love a wooden music box — a sweet addition to any nursery.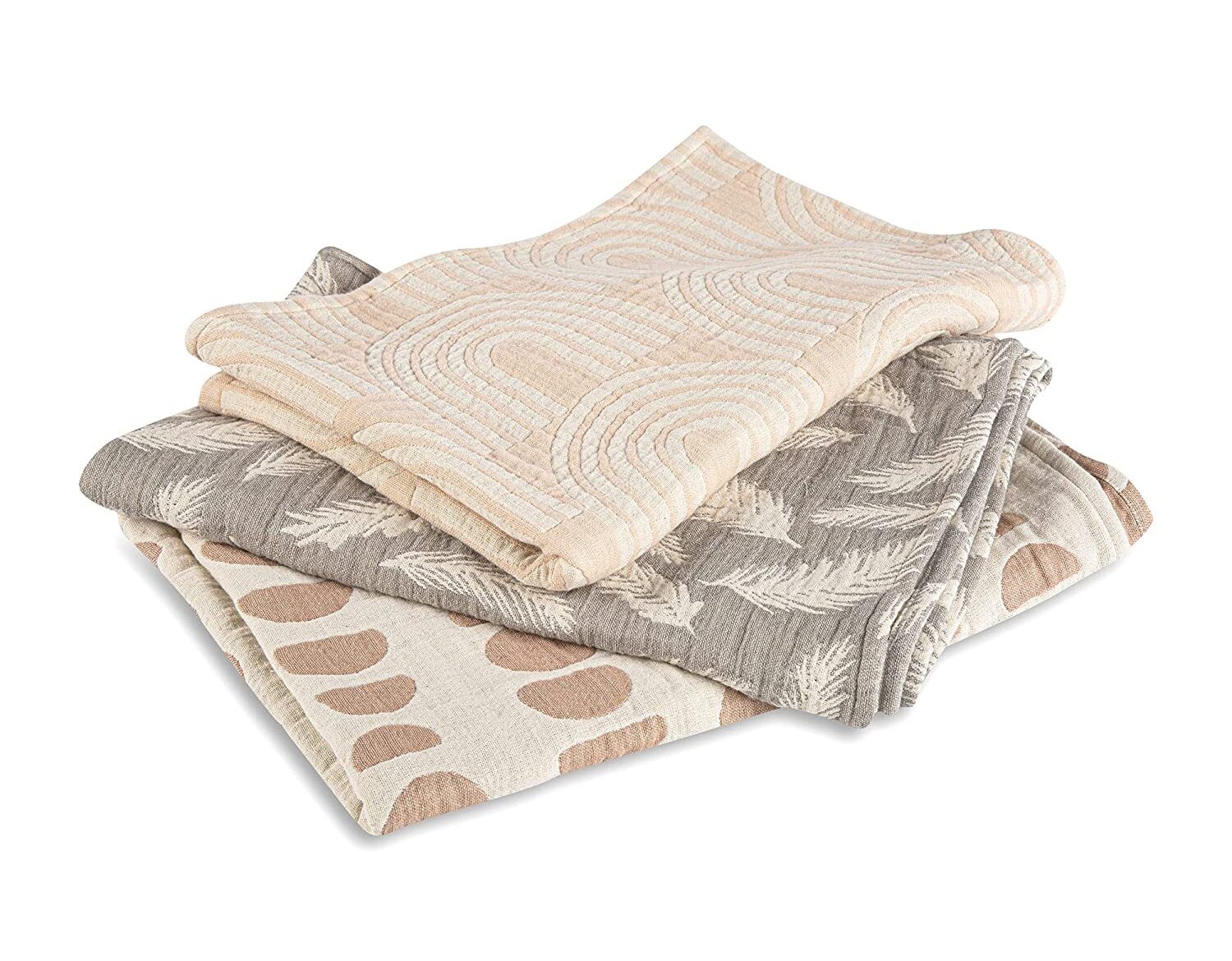 a sweet baby blanket for their crib or stroller — these are pretty and inexpensive!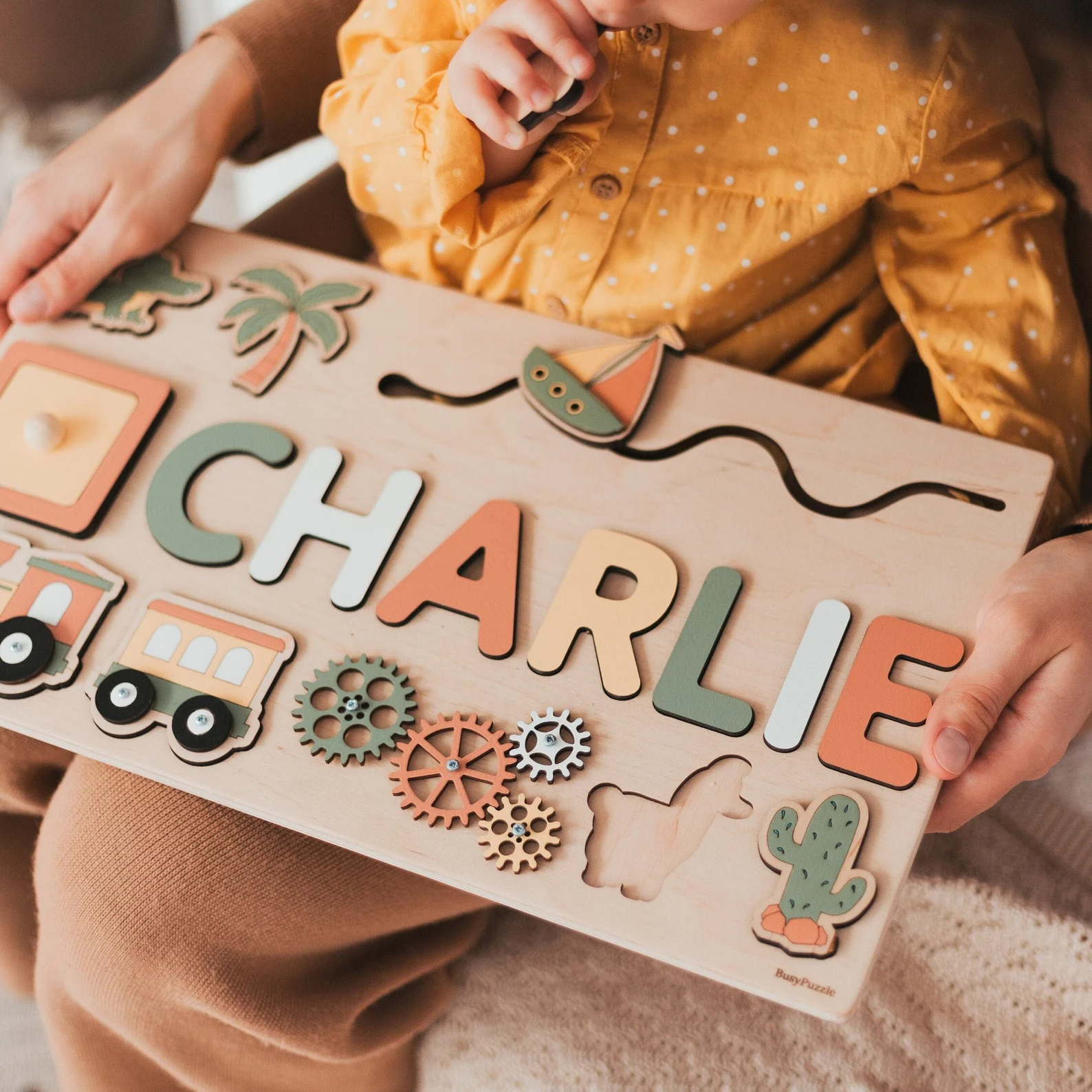 sooo sweet and fun.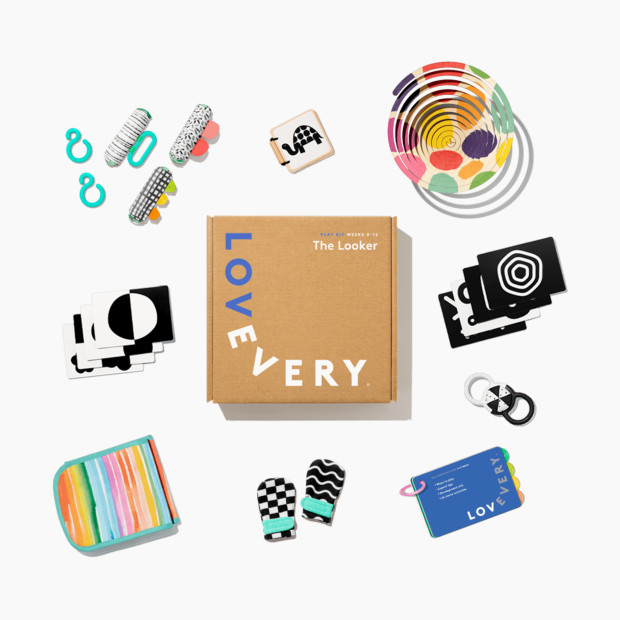 want this for izzy — a subscription box with toys & activities based on their exact age.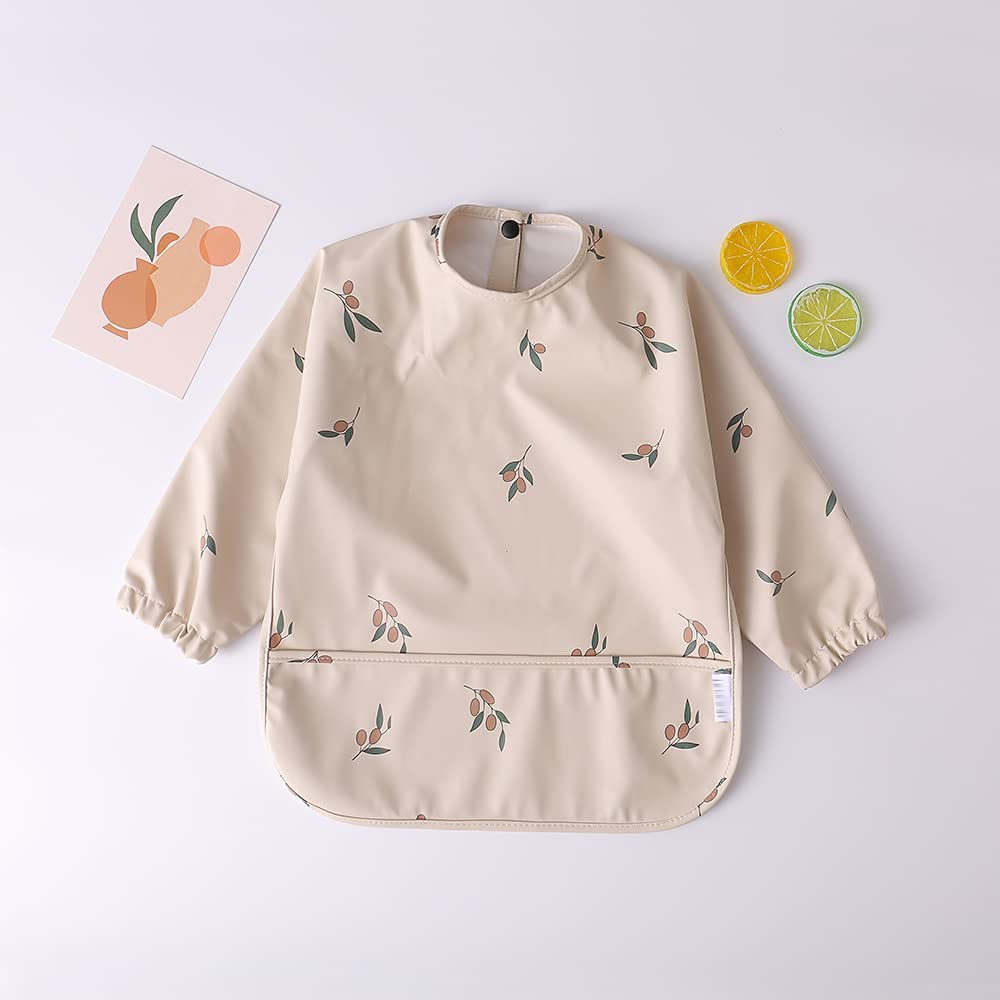 sooo cute!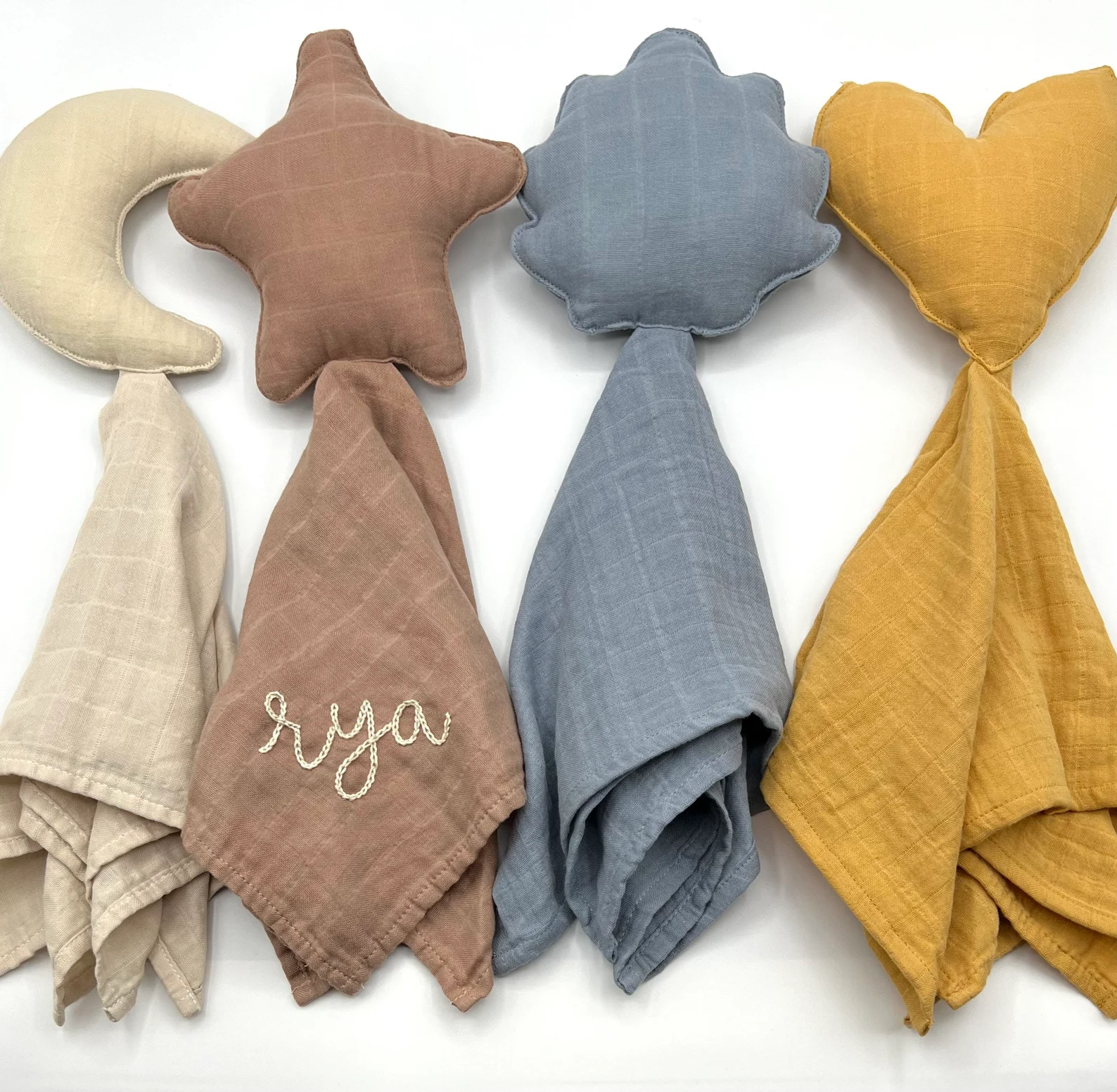 the prettiest muslin loveys customized with babys name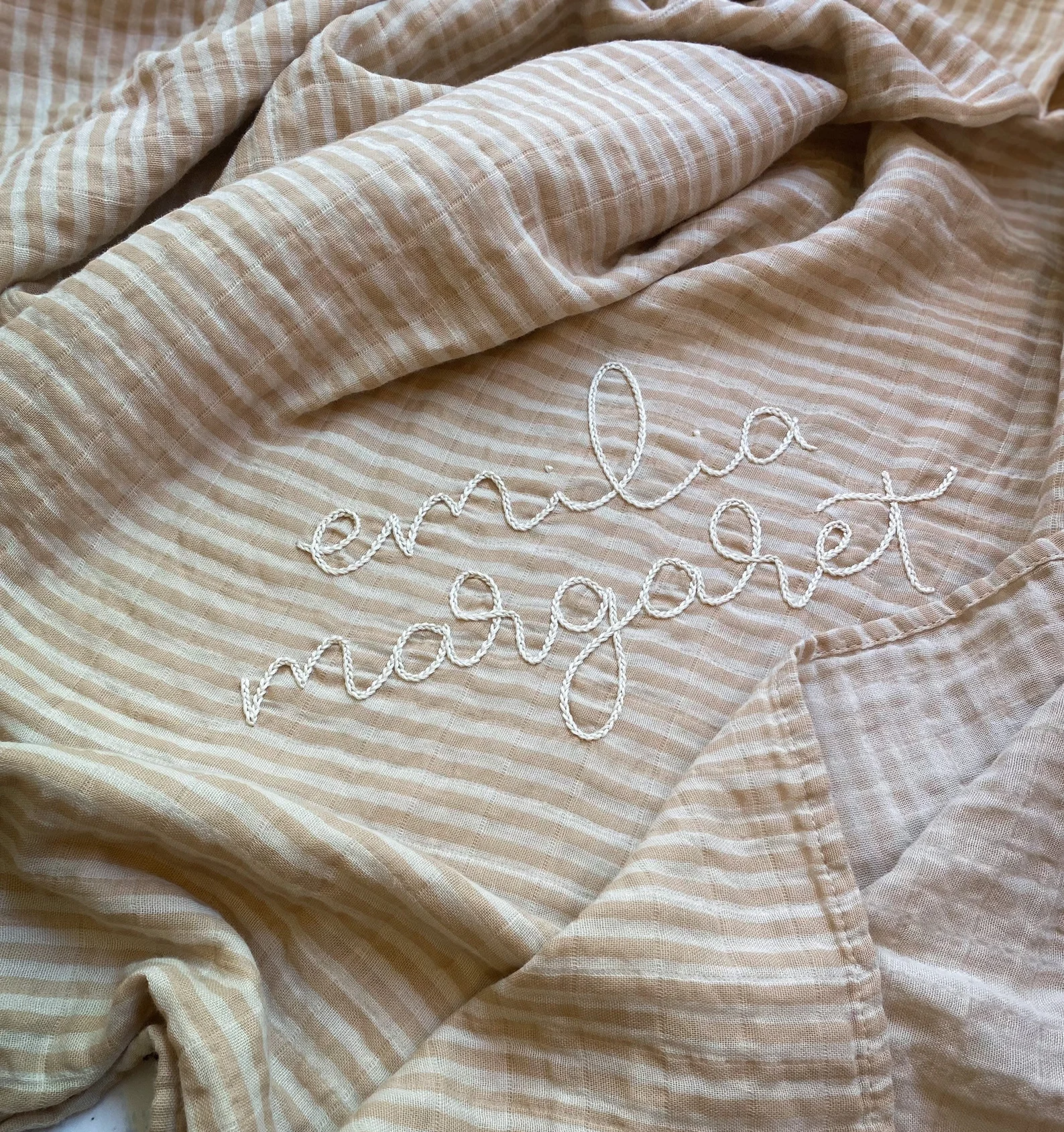 another sweet customized gift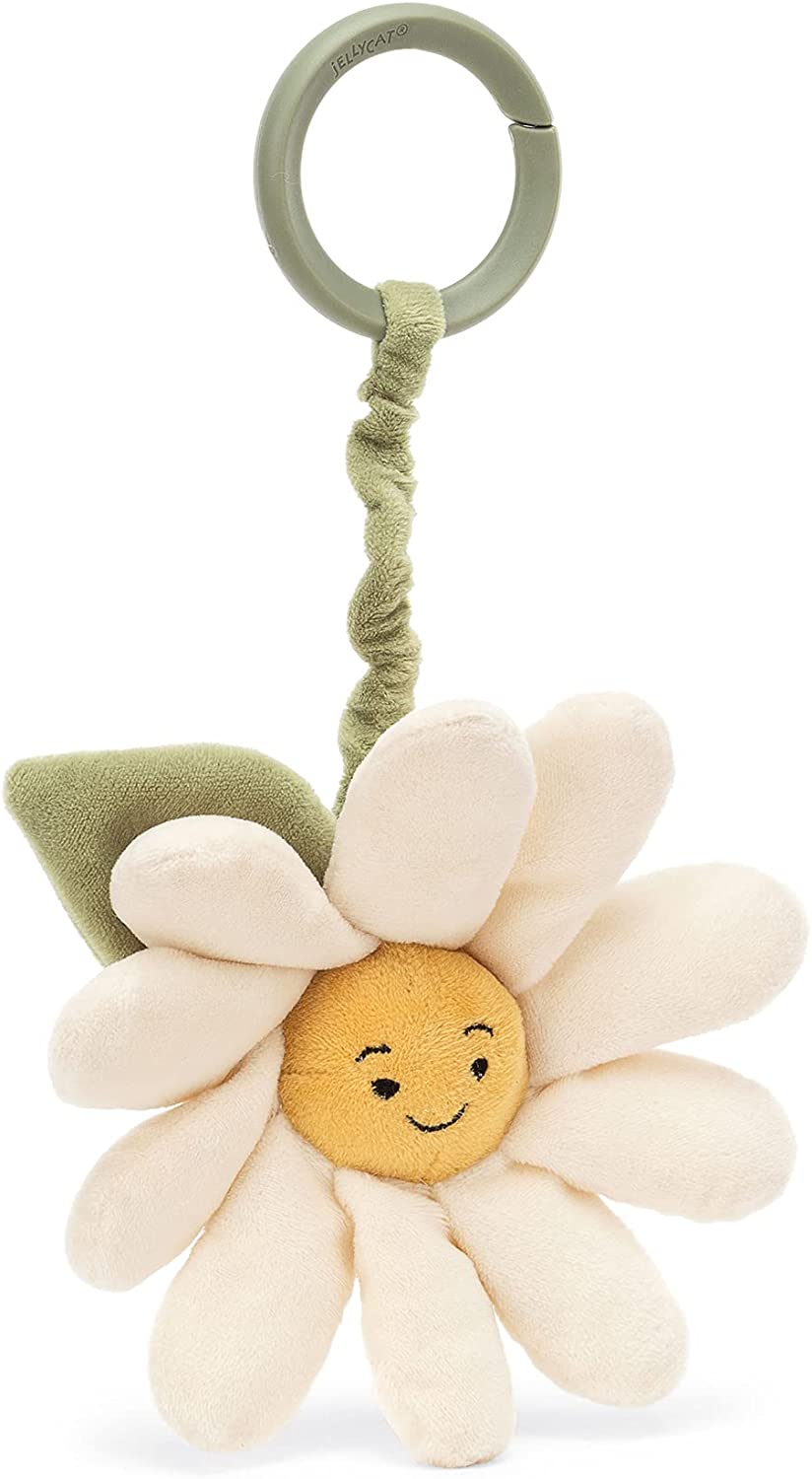 a sweet stroller toy that also works on a play gym (that's where we have ours!)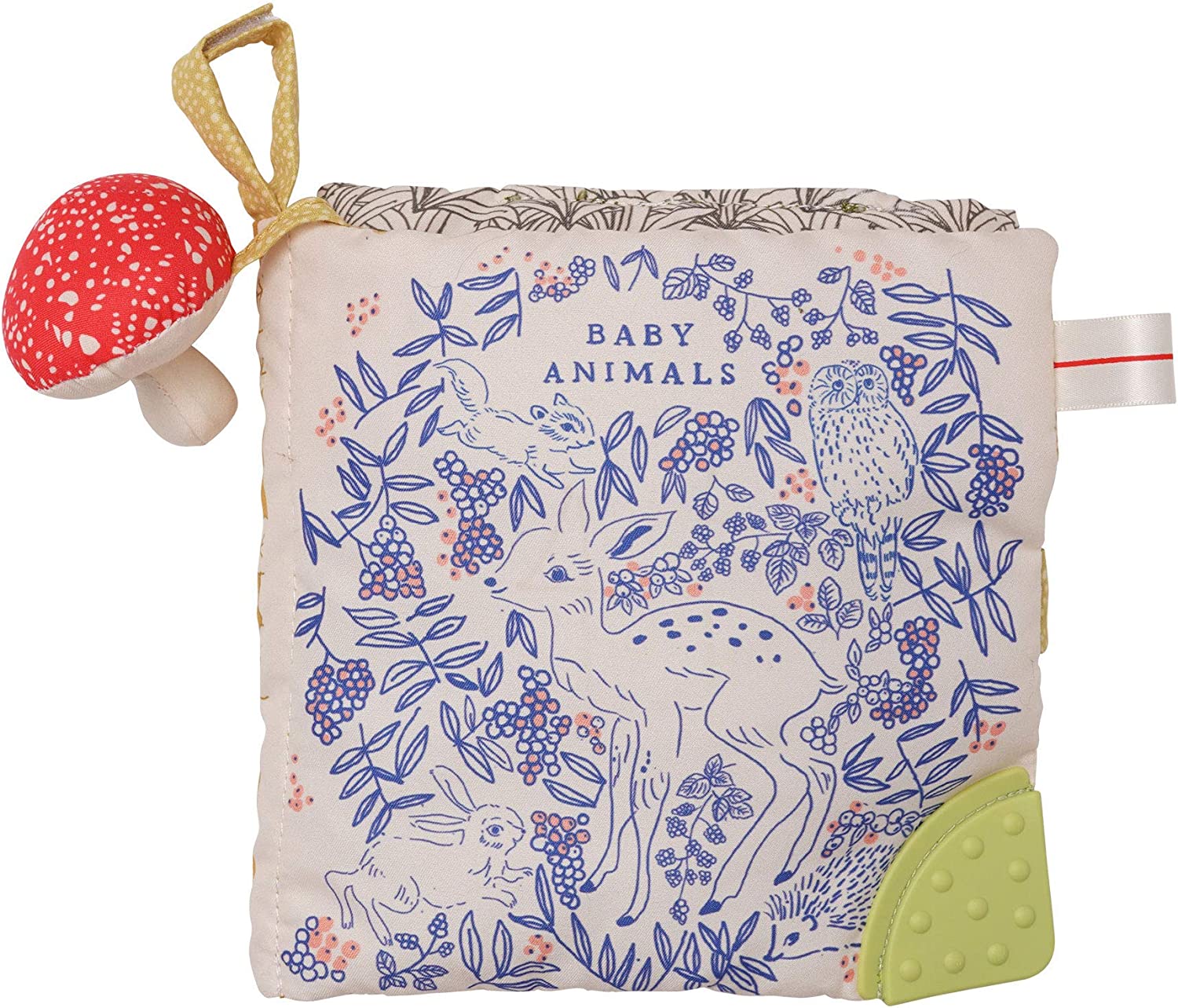 love a pretty soft book!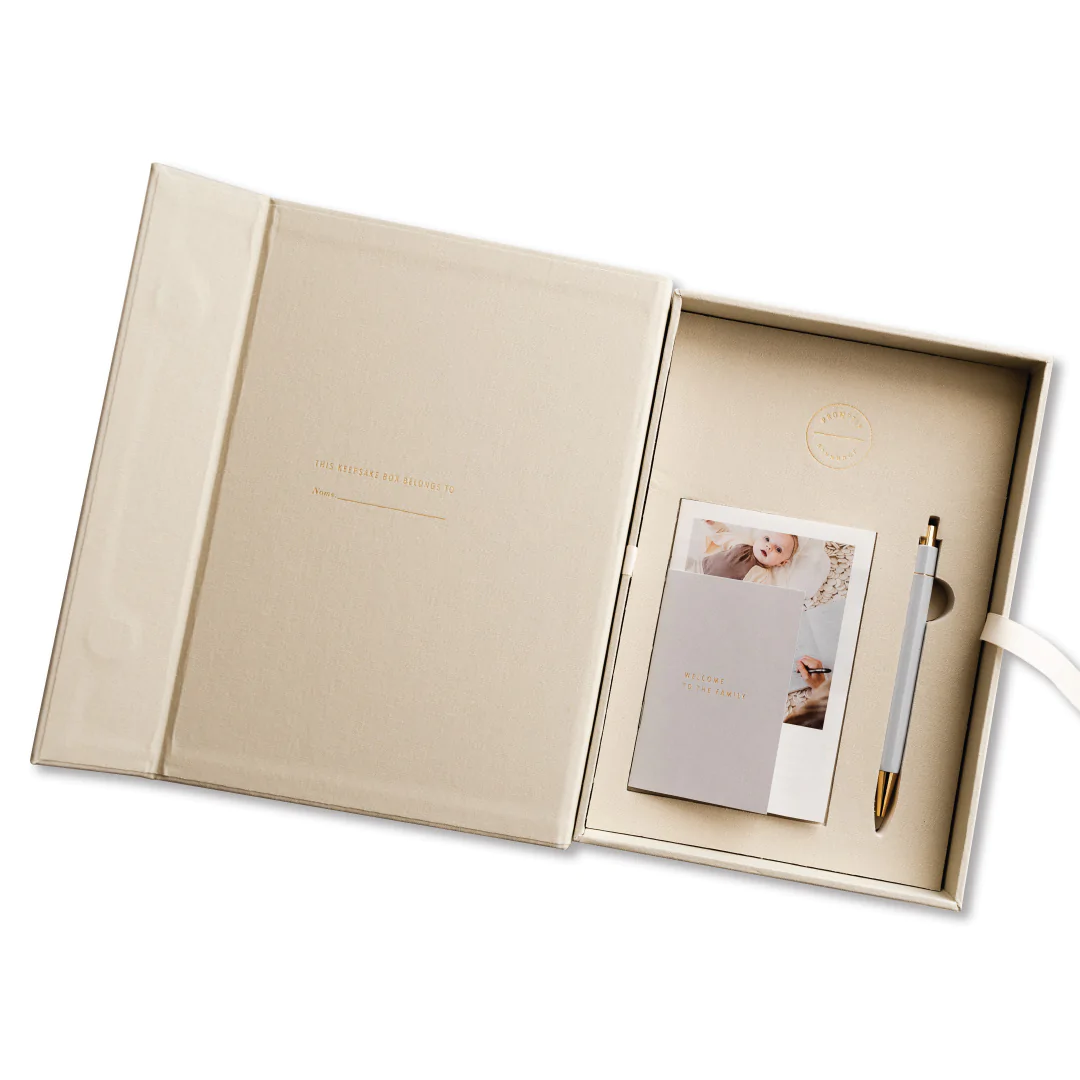 i love having a box for throwing memories and little treasures into — this is so nice!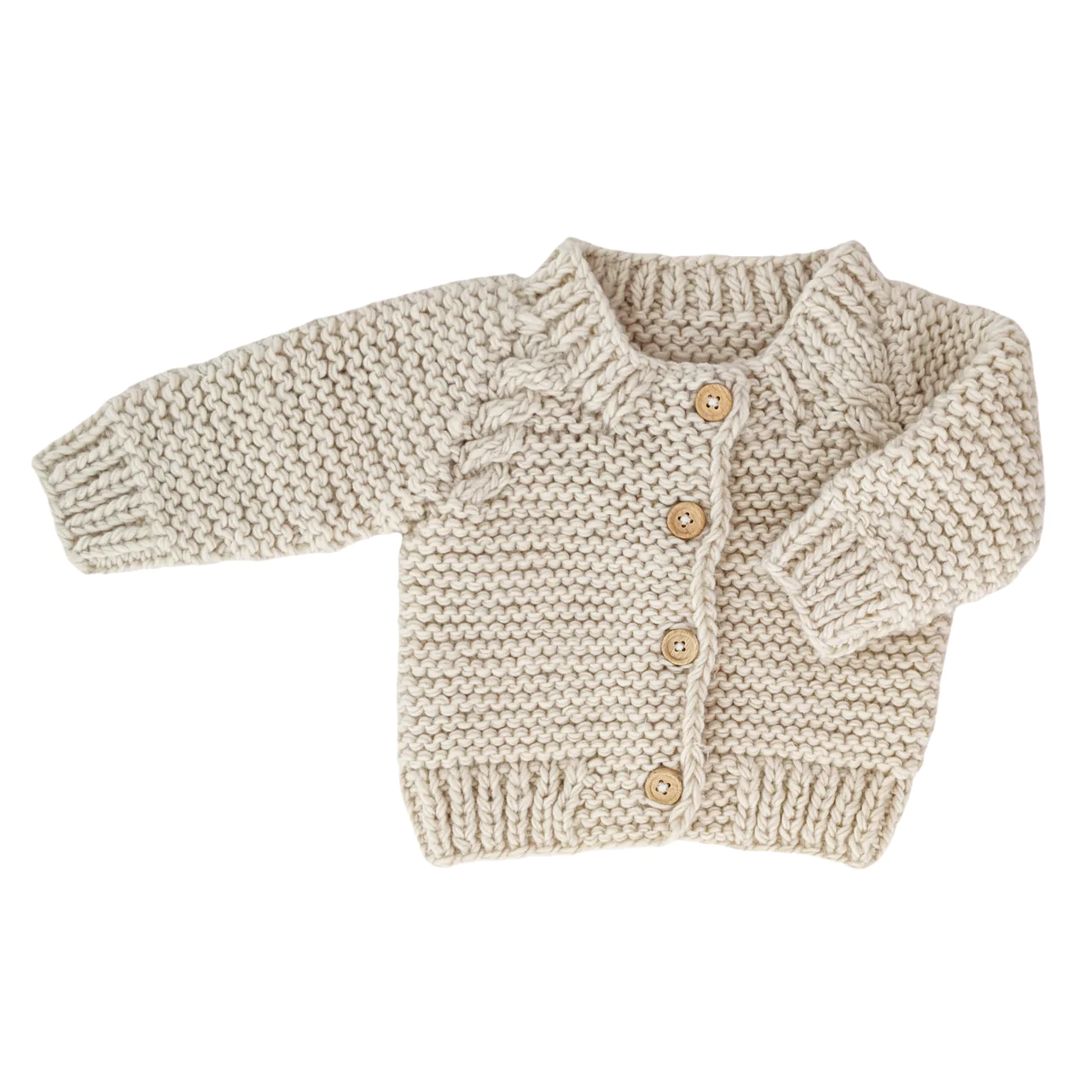 a sweet hand knit cardigan for boy or girl! i love this.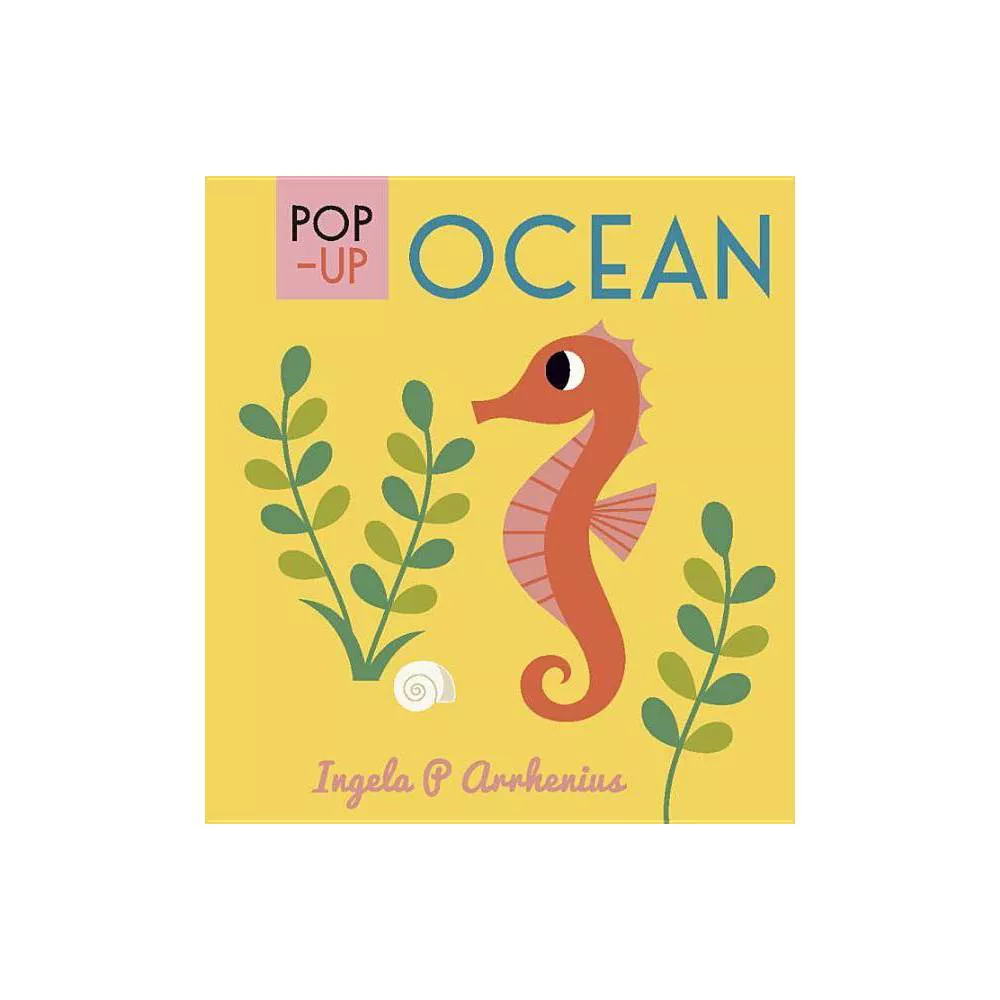 we love a cute pop up book — i also have a bunch of cute kids books saved here.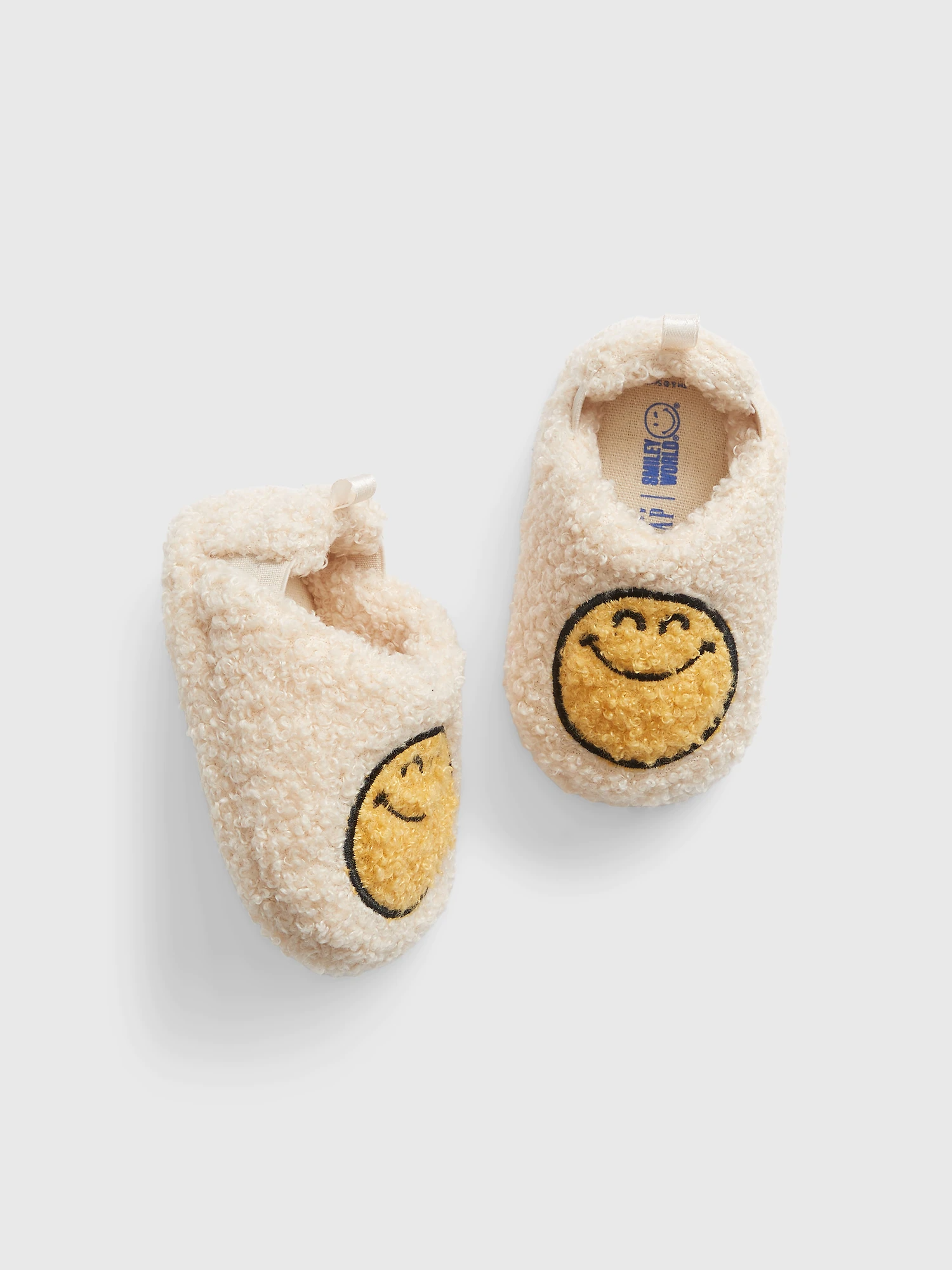 SO CUTE!