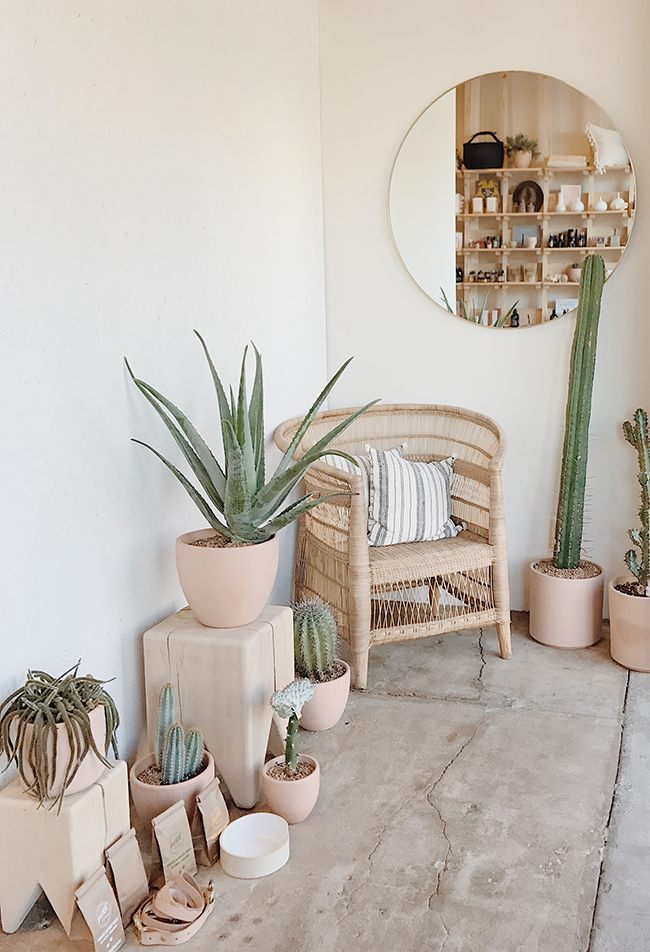 happy weekend! happy inauguration day! …ugh. i'm desperately trying to get back on track with regular posting, real life is hard especially when you have this pregnancy excuse. and pregnancy brain. and my vision really did start getting blurry just like they said it would. but i'll be back to feeling normal soon… maybe. we don't have much planned for the weekend besides returning things and some eating, and soon we're going to be painting the babys room (guess what color!) hope you guys have a good one! 
here's what flirting looked like in 2016
new movies on netflix this month
i totally missed the chrissy teigen blender twitter thing, it's v funny
loooove this diy hair barrette
i designed this fun printable for rachel
enter for a chance to win a blogzilla theme i also designed!
desperately wishing this butter case was half the price because i want it real bad