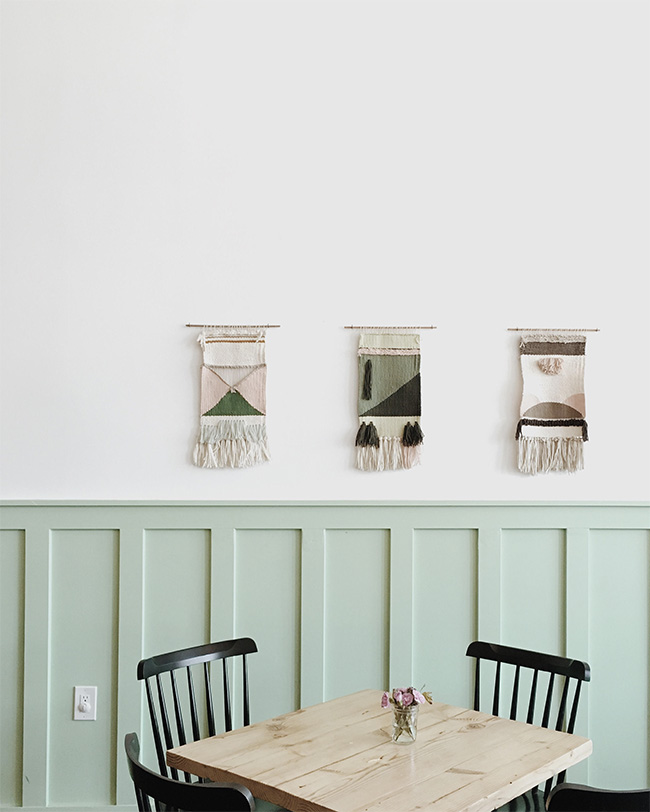 another weekend! we have some family plans and we're also going to pickle lots of things this weekend for our upcoming housewarming party. it'll be action packed. lol. have you ever had pickled watermelon rind? it's so dope, i had it once and i'm very excited to make it. we're also going to do pickles and carrots and maybe some other things? if you have any ideas, i'm all ears!
hope you have a good one!
OH and i'm nominated for best DIY blog in the bloglovin' awards — will you vote for me please?! 
dogs before and after haircuts – this makes me so happy
the 25 most confusing terms on menus decoded
my friend rachel is selling the cutest pins, go see!
i love this DIY hanging organizer
did you hear this fight between jenny mccarthy and tara reid? so so good
all of the best stranger things fan art
just bought these cutie heels
PHOTO IS FROM KITCHEN MOUSE IN HIGHLAND PARK, VIA MY INSTAGRAM