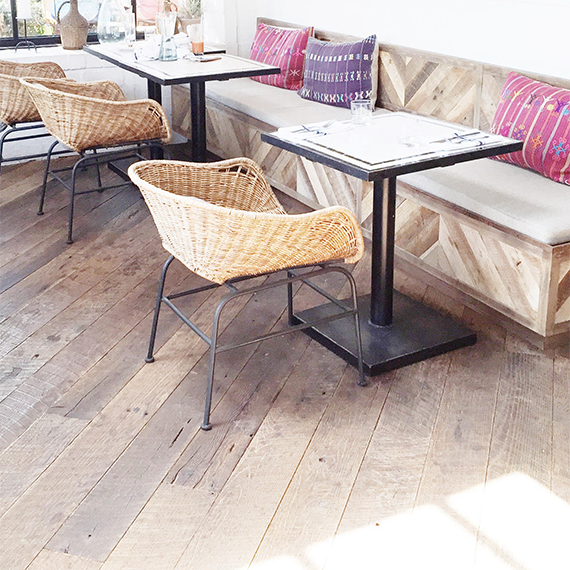 phew – another week, and even less time until i go to paris. i'm seeing jurassic world this weekend and hopefully doing some posts for while i'm gone. but will you be so mad if i don't? what if i share some dope links?
⋅ 20 years ago my life was changed by one movie.
⋅ love this pitcher DIY, i mean you'd get so many compliments.
⋅ maybe worth it though?
⋅ um. i love this.
⋅ just bought these for walking around in paris, so far they are way comfy!
⋅ we all need these tips.
⋅ i want to stay here.
⋅ speaking of jurassic world, this is so damn cute.
⋅ a whole bunch of pretty fonts for cheap!
PHOTO TAKEN AT GRACIAS MADRE @ALMOSTMAKESPERFECT