10 last minute thanksgiving ideas
thanksgiving is probably my favorite holiday, because i love stuffing, a pretty table and people i love in one place. i'm gonna take the rest of the week off to enjoy the week with my dad but i wanted to leave you with some projects and DIYs you can create for a simple, modern thanksgiving.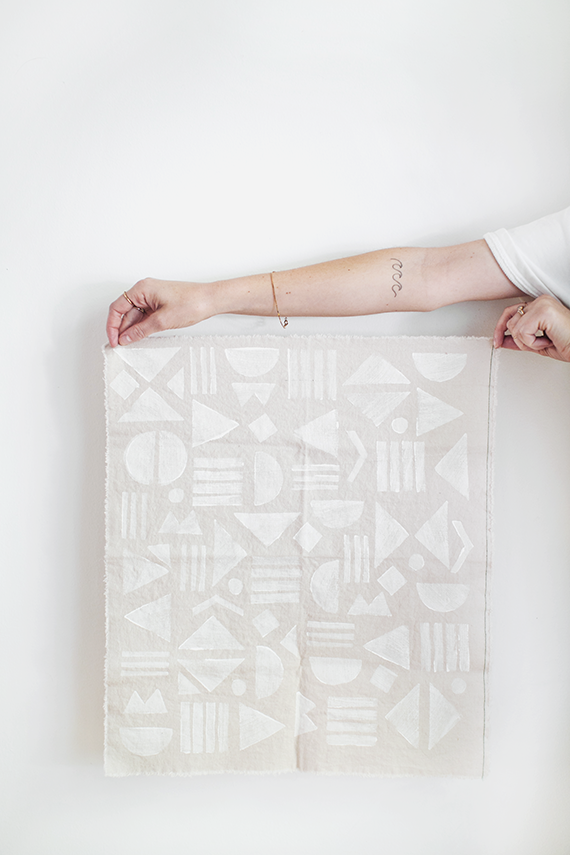 quickly create your own custom napkins for your table, using my quick stamp diy method.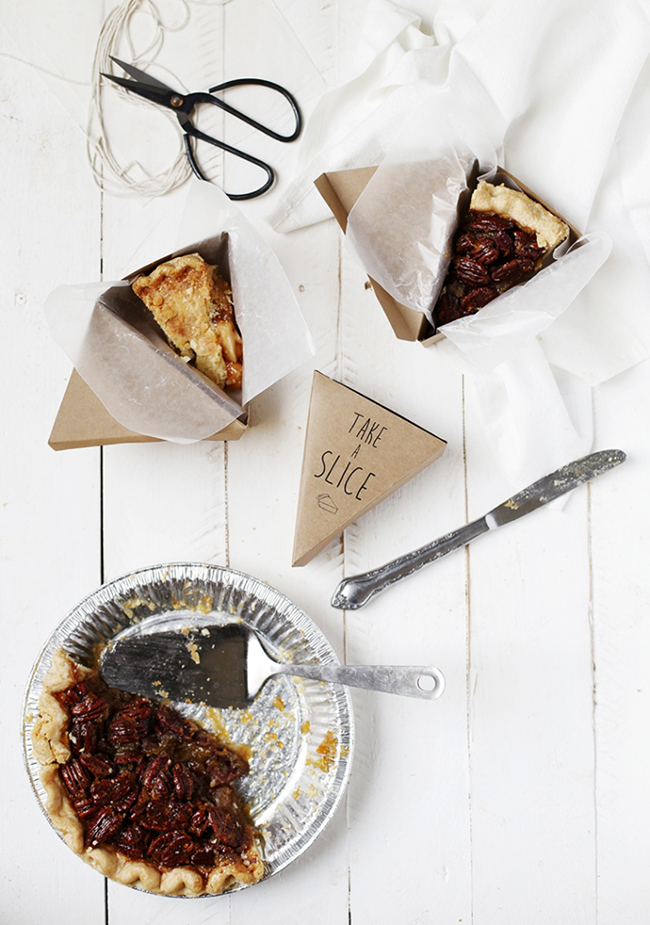 send your guests home with a piece of pie in these very cute little printables.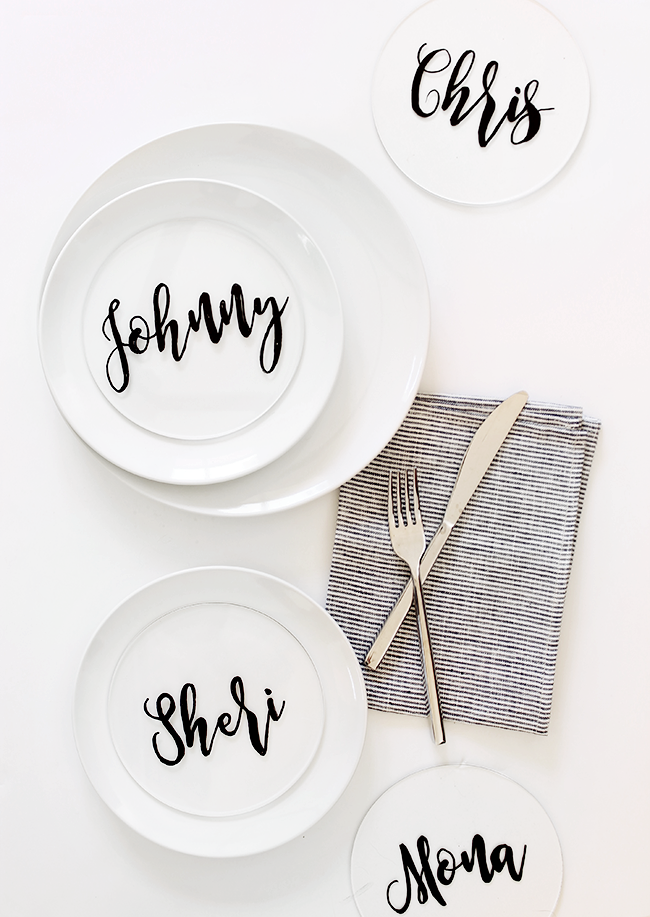 create plexiglass calligraphy place cards that your guests can keep or you can reuse next year.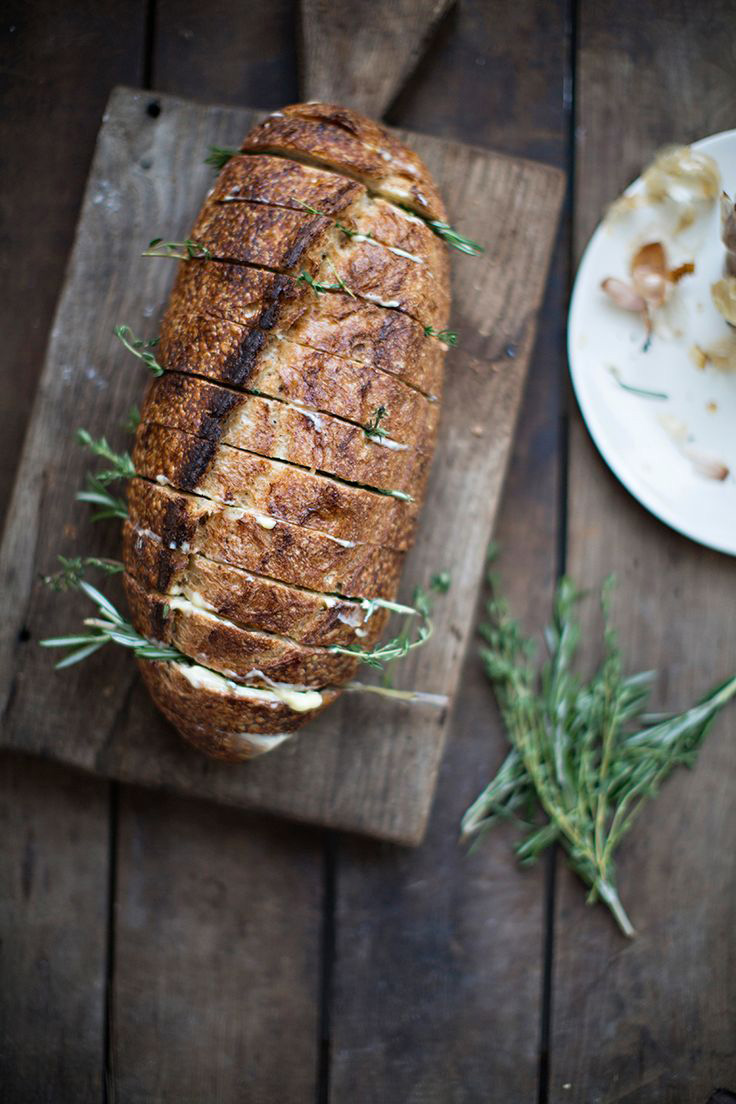 bake some rustic garlic bread even if you're just a guest at dinner.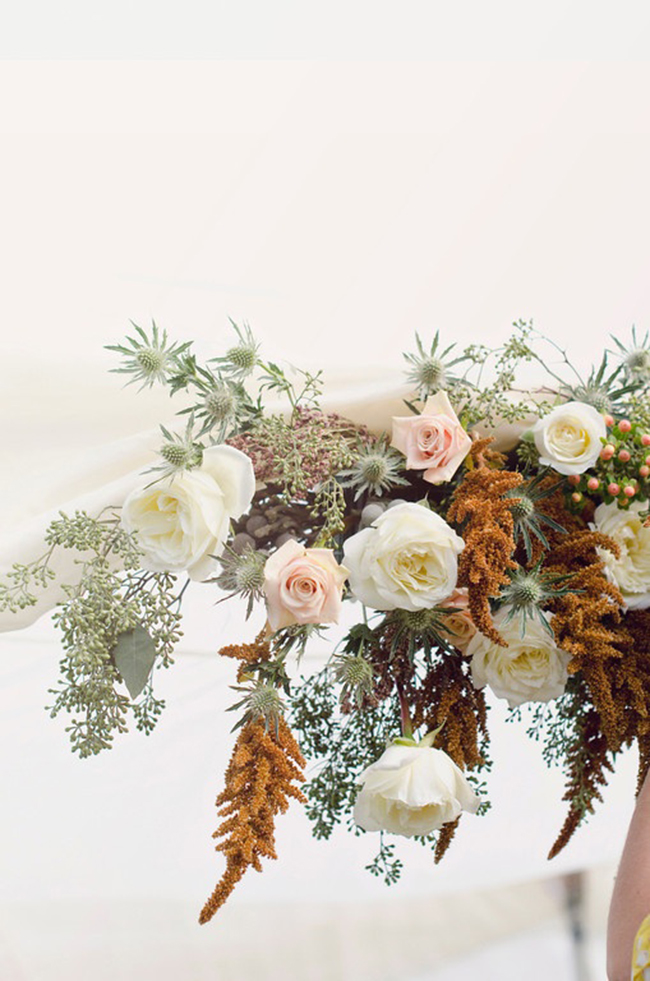 my favorite holiday floral arrangements are loose and organic in a neutral autumn color palette. i've used this arrangement for inspiration regularly.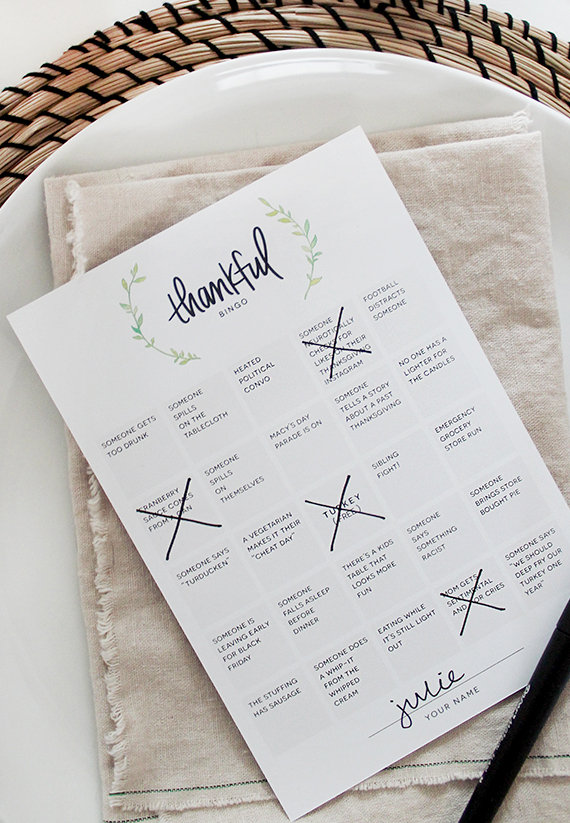 add some laughs and fun to your party with thanksgiving bingo.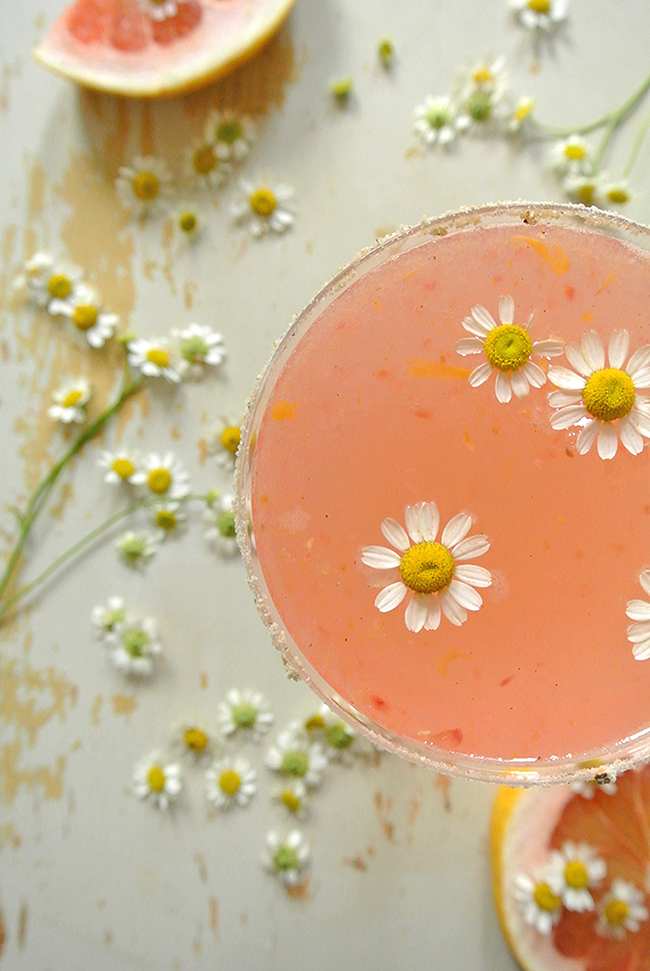 even if you're serving wine only, get some edible flowers to fancy up your thanksgiving drinks.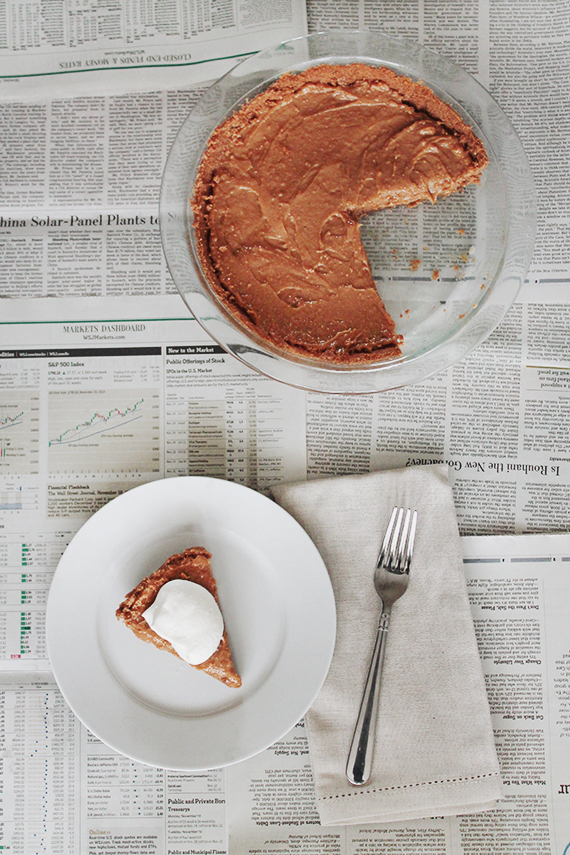 the easiest and most delicious pie means you'll have plenty of time to stress about the rest of the menu.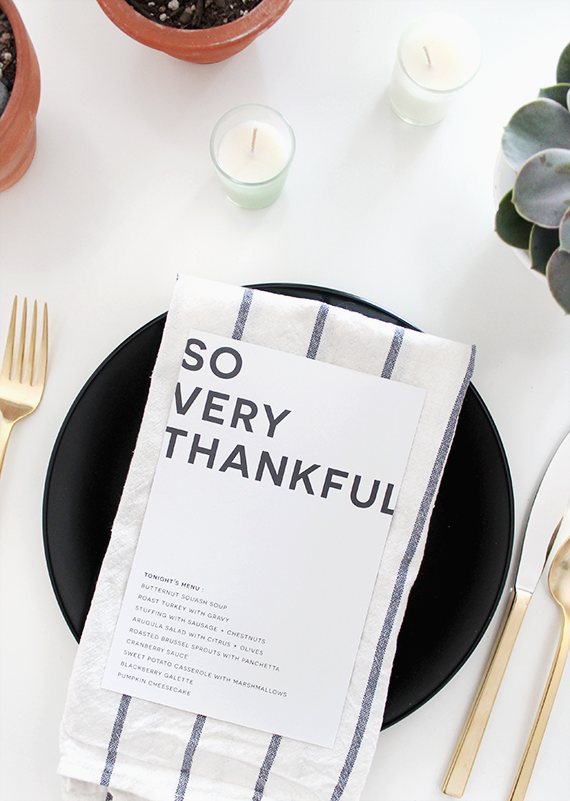 i shared these printable modern thanksgiving menus last year, and i wanted to remind you.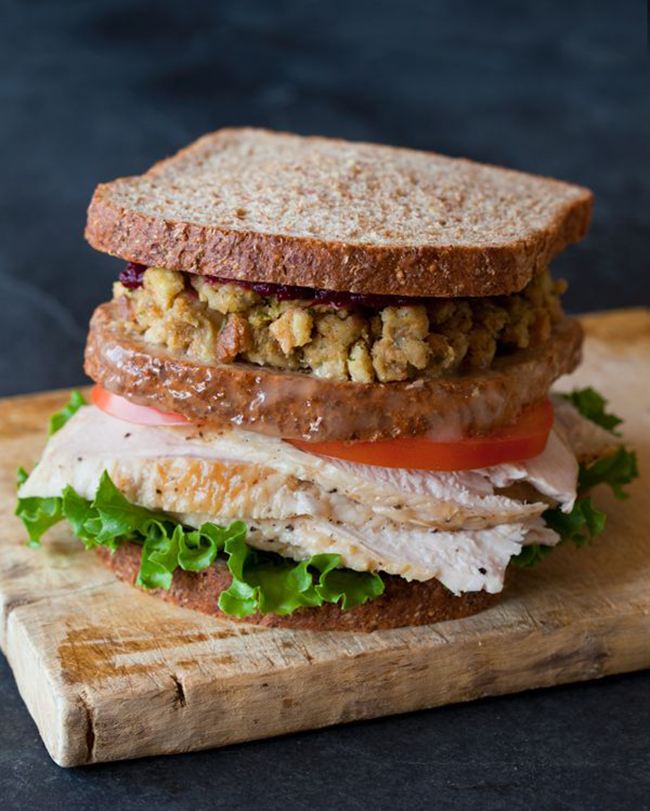 for your black friday lunch break, make your thanksgiving sandwich extra dope with the monica gellar moist maker.
happy thanksgiving!