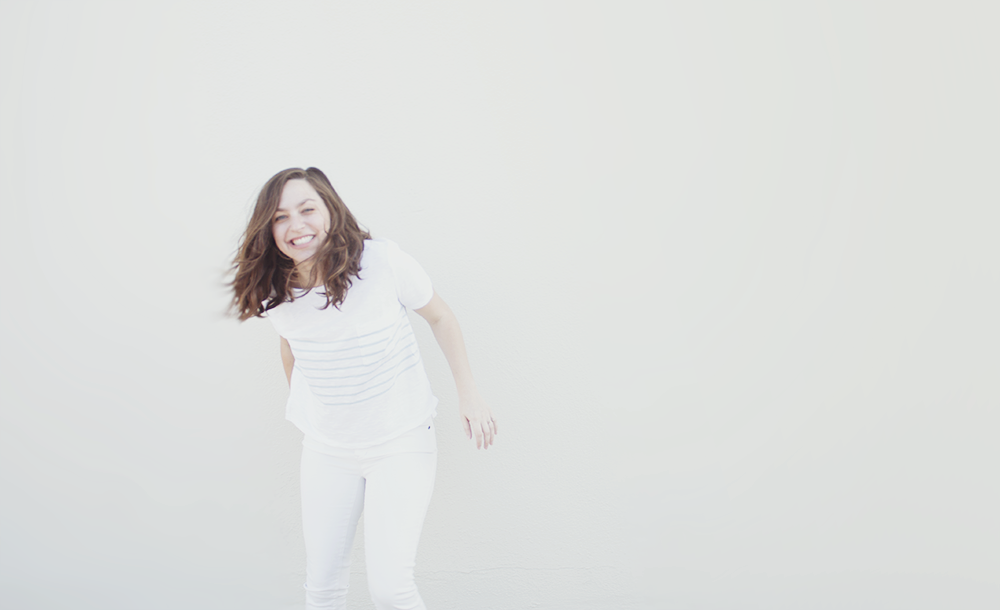 so excited to show you guys the blogs makeover today! i'm sure you noticed the blog has been loading slowly and has even been down sporadically, so we took some steps to stop that from happening. hoping that everything loads much faster now and you don't have to sit there waiting.
and while we were doing that, we gave my blog a little visual makeover too! you're looking at a custom version of our brand new blogzilla theme, unveil. unveil is my favorite theme we've done yet! it has a portfolio, category galleries, a shop, basically everything you'd want. and to celebrate the launch of it and the launch of the new almost makes perfect, we're offering $15 off from today through april 1st! just use code AMP15.
what's new here…
you can now browse categories, and subcategories! wanna just browse through DIYS for thanksgiving? you can! want to only search for printable gift wrap?! you can!
i also added a shop section where i'll be posting my favorite products, ranging from DIY and blogging supplies to just pretty house things i like ( and i'm considering adding some original products too…! )
you may also notice… i took a new photo and i'm looking right at you. not my usual style, but HEY HI THAT'S ME HOW ARE YA.
anyway, hope you like it!