giveaway / harts & pearls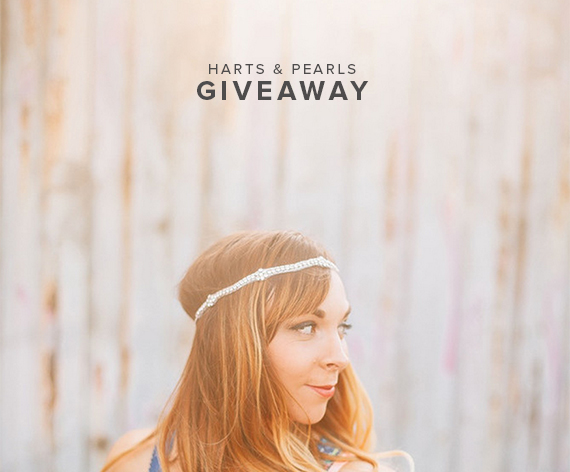 today you lucky readers can win one of two adorable headwraps from the very cute shop harts & pearls!
harts & pearls is a custom and handmade fashion forward accessory line for the modern woman, child, and baby. they have so many cute head pieces that would be amazing for your wedding or whenever — check out their cute flower crowns too if you don't want to bother making your own!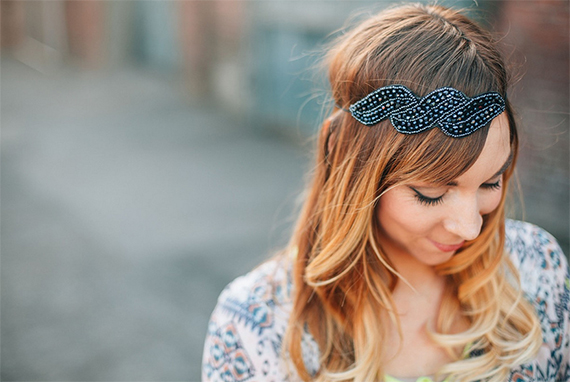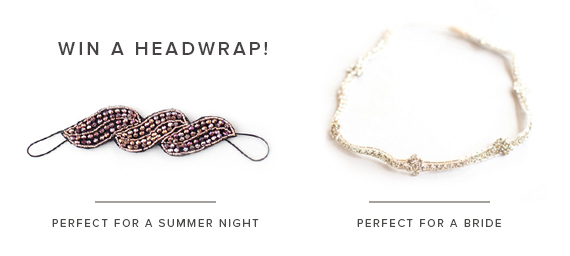 up for grabs are the soile headwrap in lavender and the marquis halo!
THE GIVEAWAY IS NOW CLOSED – congrats to the winners caitlin and kyndra!
click through to enter this giveaway!
to win one of the two prizes, all you have to do is visit hartsandpearls.com and comment here with your favorite item!
the winner will be chosen on tuesday july 8th at 10am PST.  sorry – the giveaway is only open to us residents.