DIY upcycled plant hangers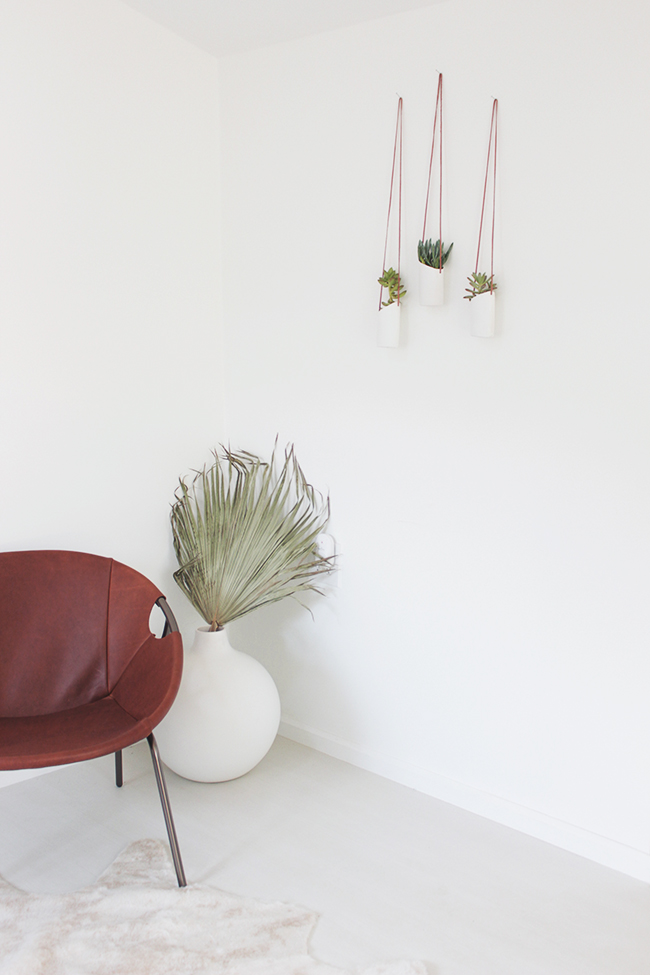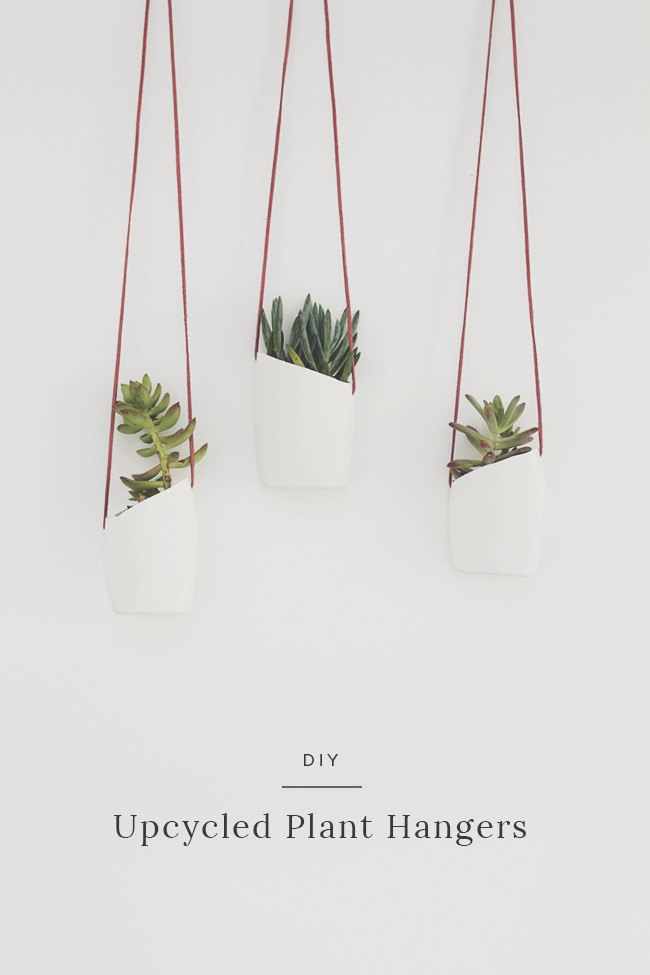 i don't know if this is normal, but every time i finish a product, i take a minute to decide whether or not to recycle or to keep for some repurposing — we keep empty jelly jars for watercoloring, empty tea tree pad containers for corralling nails and screws, and when i buy really pretty fancy hand soap, i just reuse the bottle forever and refill with new soap.
i am way into repurposing, so today i partnered with aveeno® to share a fun tutorial for earth day, making these simple hanging planters that can brighten up any boring corner.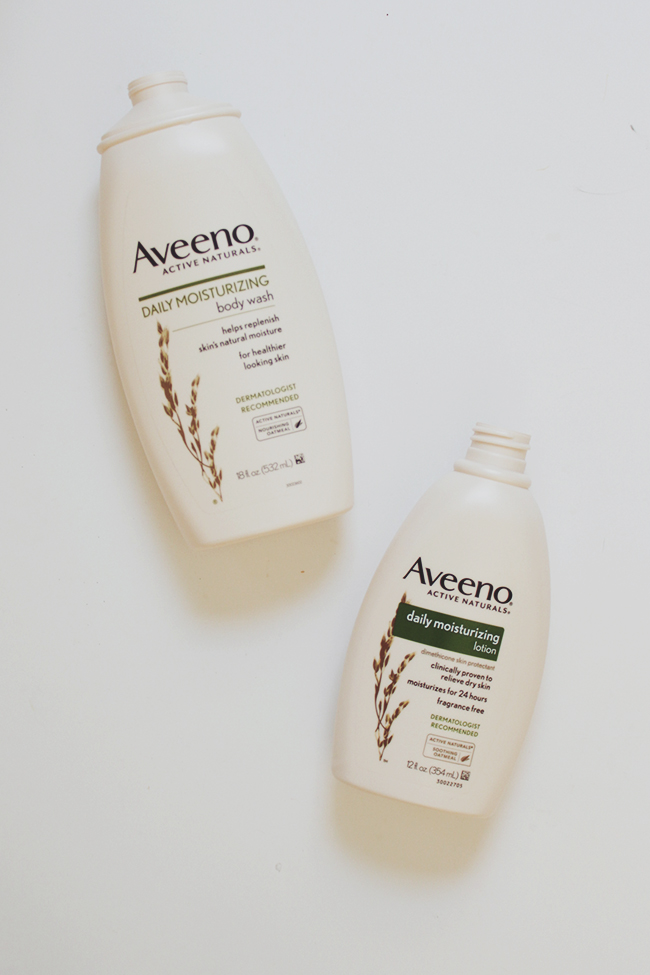 i've always been a fan of aveeno® daily moisturizing lotion, because i've mentioned before that i have dyshidrotic eczema (basically the driest skin ever on my hands and feet) and it's one of the only products in store that's gentle enough for me with daily use. you can pick up a bottle at walgreens.com/aveeno.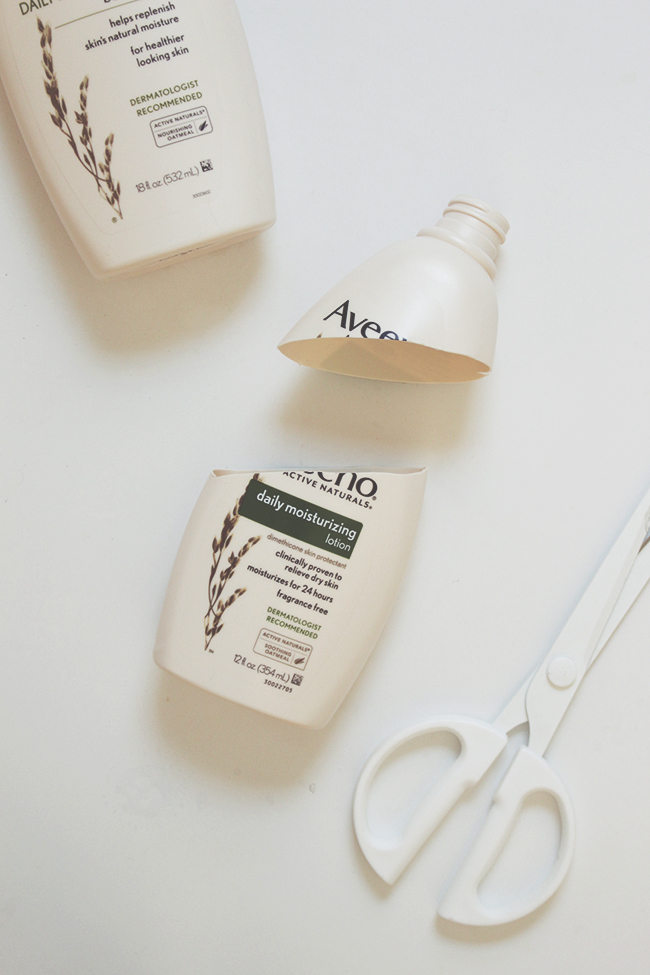 start by removing your pump (and discarding it, because they're not recyclable) and rinsing out the empty bottle. next you'll want to remove the label and you can get rid of any residue left behind with rubbing alcohol and a cotton ball. (you can see i did this step in the wrong order… oops!)
next, cut the top of your bottle off — use super sharp scissors or an xacto blade for the straightest edge possible.
(even if you are simply recycling your bottles, make sure you always rinse them out before recycling!)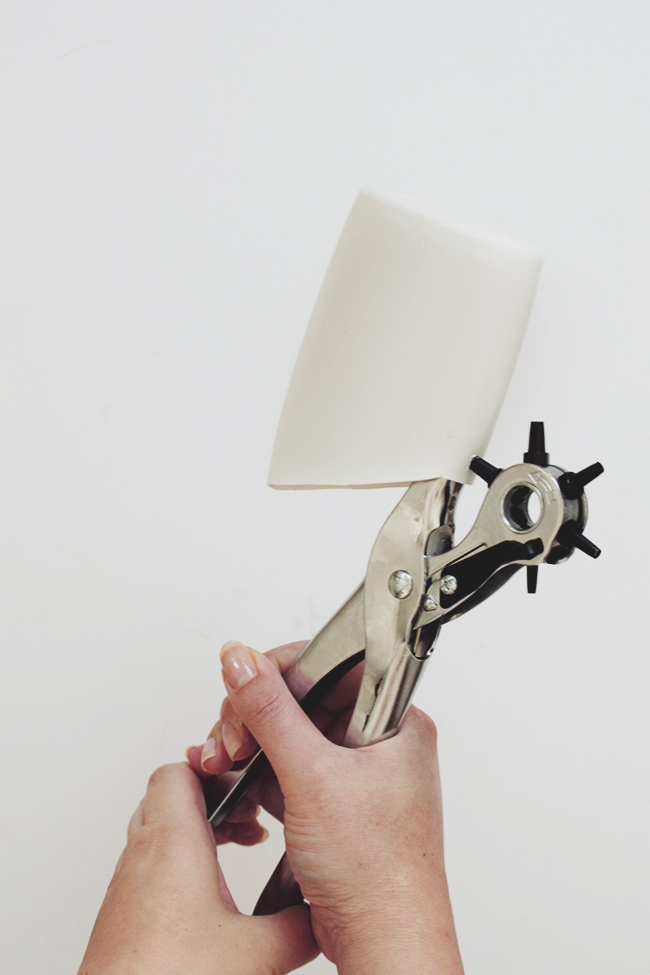 using a hole puncher, punch a hole on either side of your bottle for the string. i used a leather punch, but i think an actual hole puncher for paper would work as well if you have the strength.
string some suede or leather or twine (whatever's your style!) through the holes and knot on both insides. to fit a little plant in, just squeeze your bottle and you can plop a small succulent right inside!
hang on some hooks or nails and you've got some very cute little accent pieces.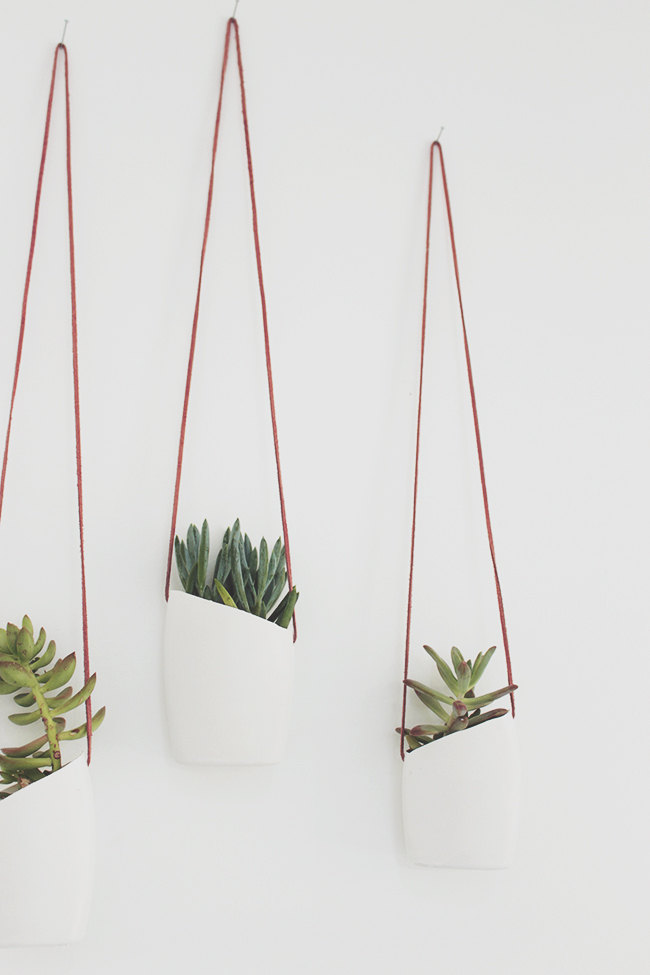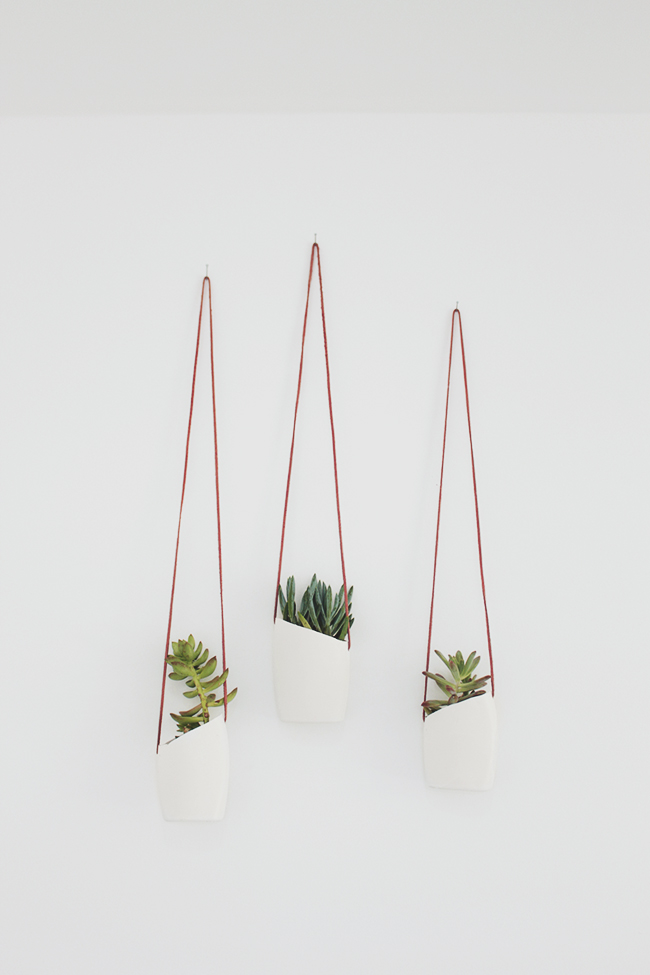 this post is in partnership with aveeno®
all opinions are 100% my own