diy leather bar tags for sugar & cloth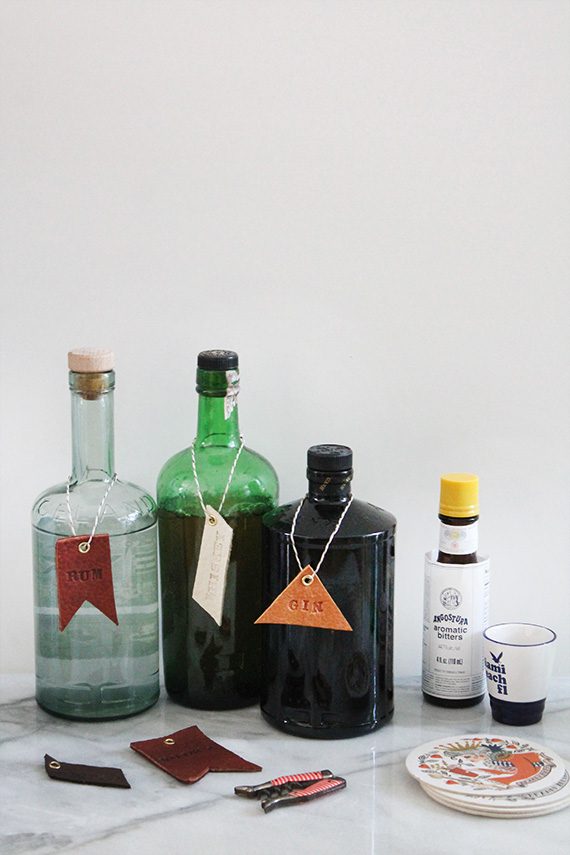 i made a fun diy gift for the guy in your life or the avid drinker over on sugar & cloth today!
these leather bar tags can be totally customized and are actually pretty fun to make because you can bust them out like a factory worker once you're in the zone. they'd also make really special gift tags.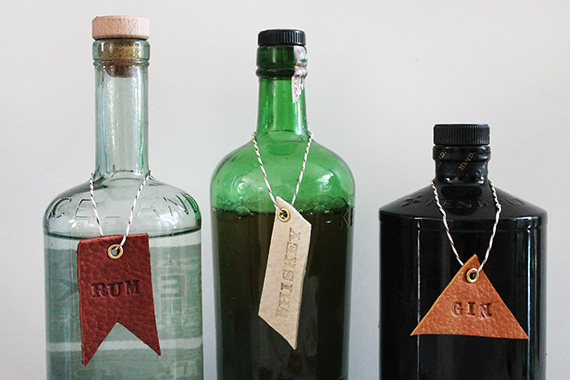 visit sugar & cloth for more photos and the full how-to tutorial!