diy turkey feather place cards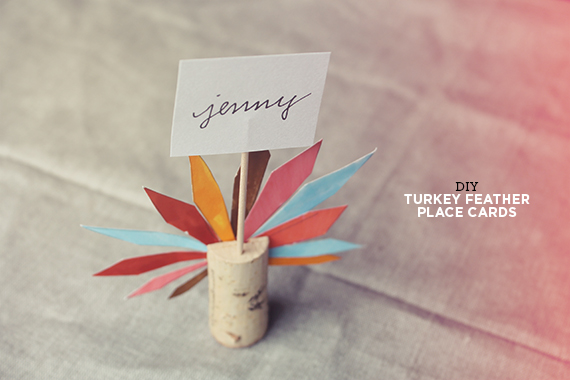 In honor of one of my favorite holidays (ok maybe my all time favorite – I love dinner parties and stuffing!), I'm going to create a couple really simple, really cheap ways to create unique items for your thanksgiving table. Hopefully using mostly items you already have at home.
The first diy is inspired by a turkey, I'm not really sure it came out looking turkey-esque, but it's a quirky little place setting to add some color and fun to the table.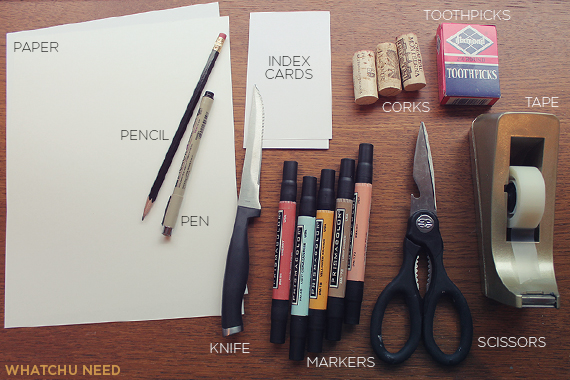 Everything you need you hopefully have already. You obviously don't need index cards. I have index cards. You can just cut paper.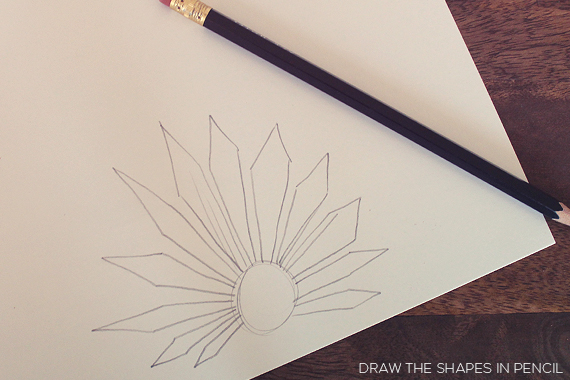 Loosely draw a small circle with pencil. Around the circle, draw the shapes of your tail feathers. You can obviously do it rough and quick like I did, or you can do it precisely. If you like that sort of thing.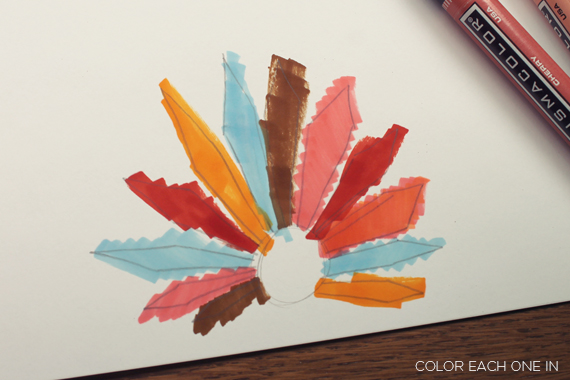 Using a few different colors of your choice, color in each feather. Again, this doesn't have to be perfect because you're cutting them out.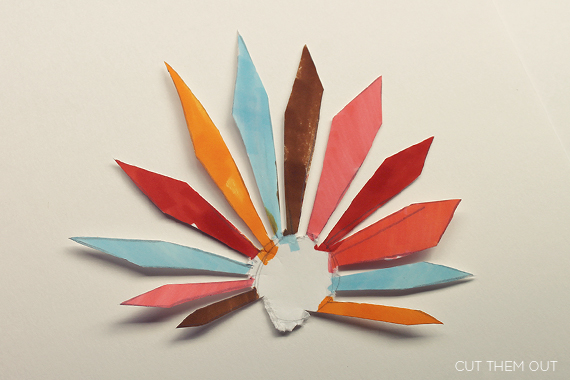 I cut around each wing to make sure I knew the other they were in, otherwise I probably would have gotten confused and it would have been a whole thing. You can see I wasn't too worried about pencil lines and marker mistakes, it kind of adds to the charm in my opinion.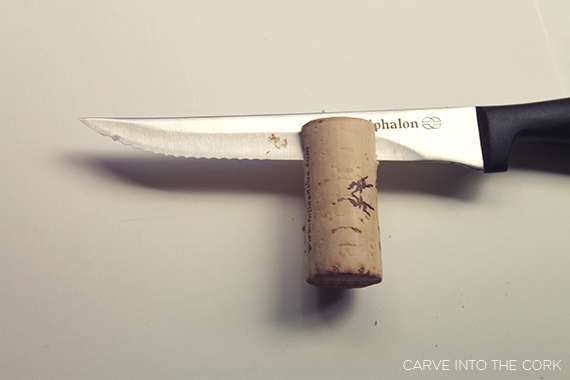 Carve an opening into the top of the cork, I've found a knife is way easier to do this with than a razor blade. But you know, howevs.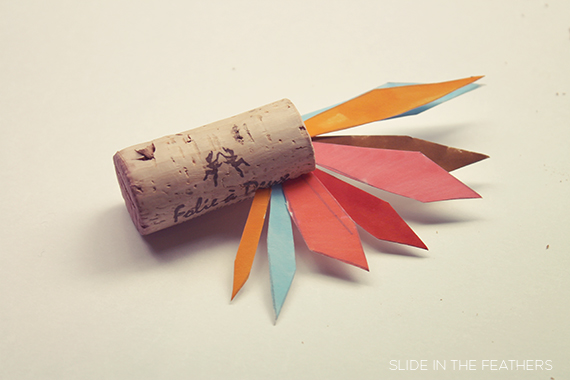 Now you can start lodging in the feathers one by one. Swap some around, cut a couple more, the possibilities are endless.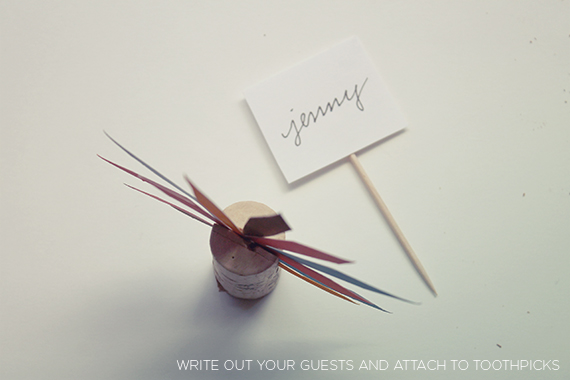 Make a little sign with your guest name and tape it onto a toothpick. Lodge the toothpick into the top of the cork until it feels stable.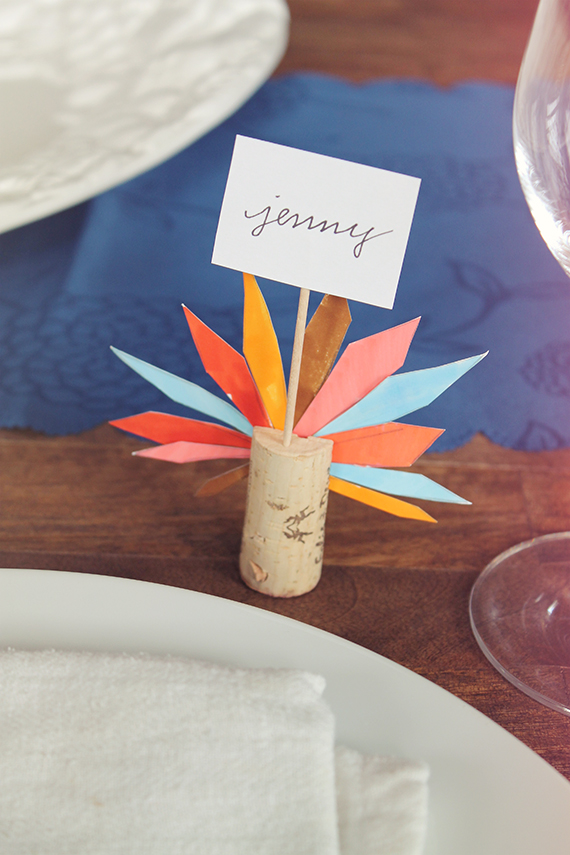 And now you have a little cuteness on your table! A perfect easy DIY to do with your kids, or if you don't have kids, your friends can ask what kid you hired to come do your place settings!