diy block printed napkins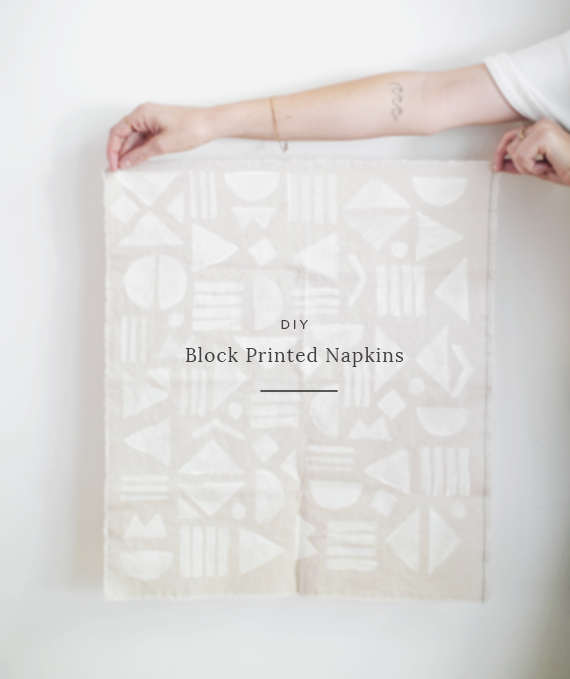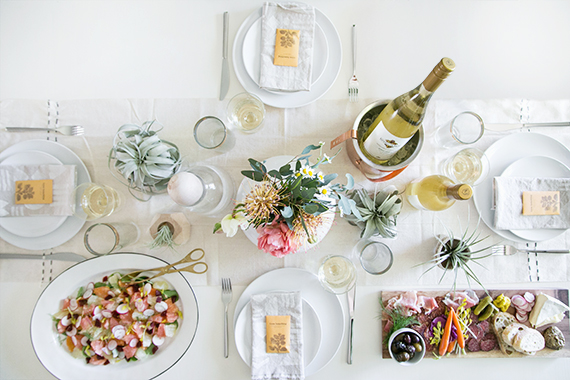 remember how i said we made a ton of raw edged linen napkins for our wedding? well it's been super nice to have 50 laying around my apartment (and my moms house, she uses them for almost every dinner party now) – so i decided to stamp some for the spring lunch!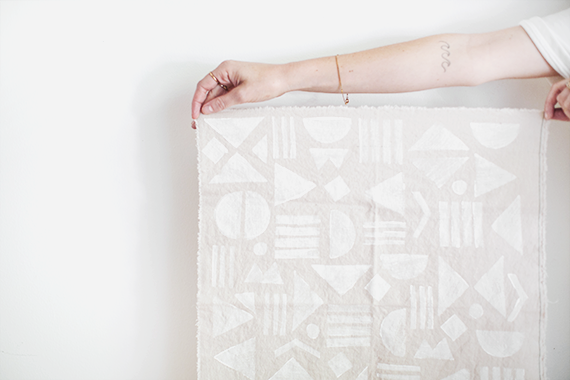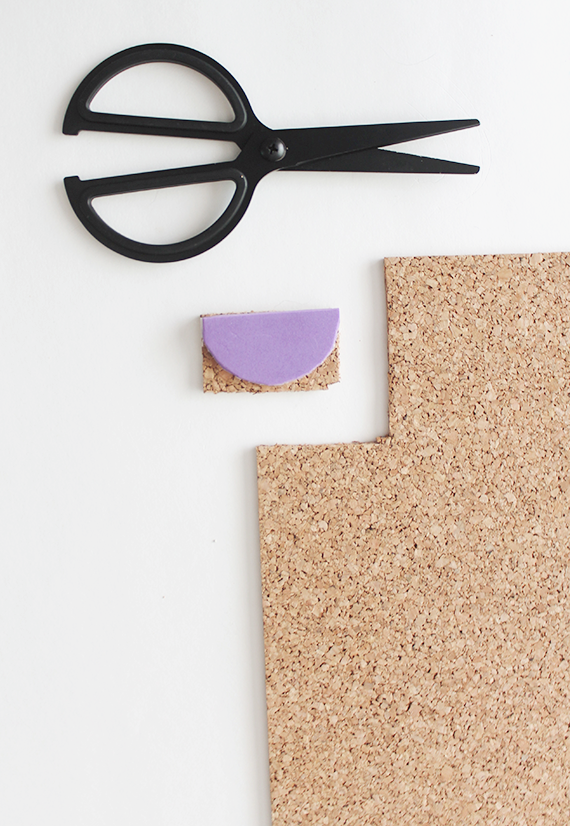 it's the same process and supplies as my stamped scarves + napkins from last year. except THIS time… i didn't have wood for the backing! so i used some leftover cork board i never used instead.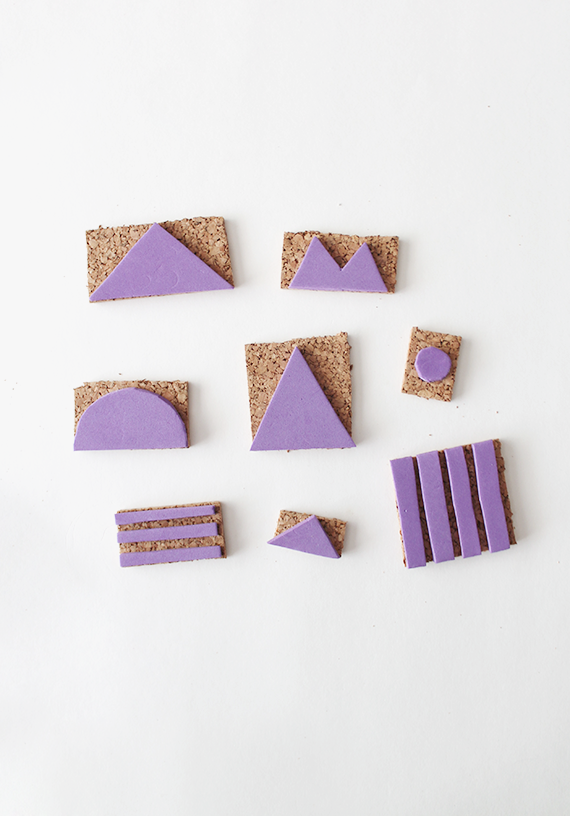 01. double up your craft foam to make it thicker. stick one piece onto another piece. (you could even triple it up if you want)
02. cut out your desired shapes from your craft foam. stick them onto a piece of cork and then cut the cork out. make as many stamp varieties as you want!
03. turn on a reality show marathon because this gets boring. saturate your stamp with a good amount of paint, and stamp onto your napkin over a work surface. keep going foreeeever. let dry overnight!
** these are machine washable! because my linen napkins were so light, the paint is pretty faint. if you use a darker napkin, the pattern should show up a little more. the pattern will most likely lighten from washing.