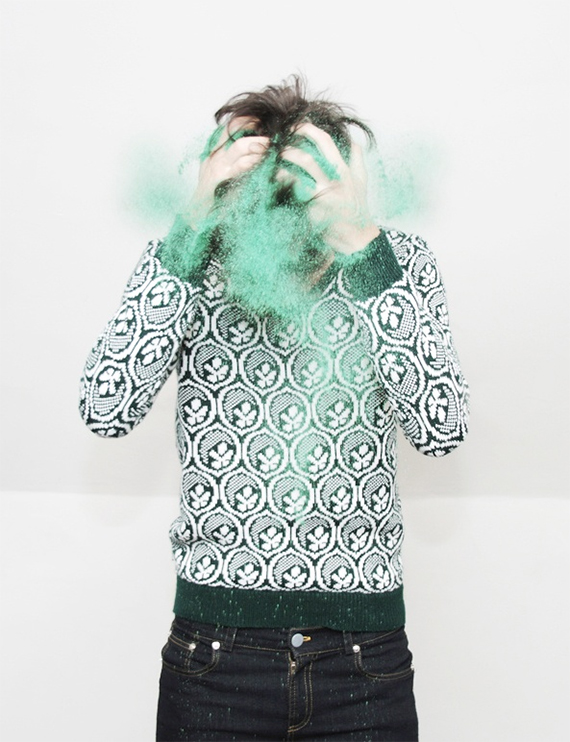 oh WHATTTTT things look different over here. well, i sold out. craft supplies do not pay for themselves and i thought it was time for me to try to do this blog for real. so hopefully, my projects can get better and i can afford the time to do EVEN MORE DIYS.
but yeah, that means you'll see some ads around here. i've signed up with federated media and i'm also going to start accepting private sponsors that i think are the right fit with the blog soon. bear with me while i try to figure out how to incorporate these sponsors into the layout to make you like it and me the most.
i love you all who take the time to read and follow and support the blog and my dream come true is to do it for a living. crossing fingers!

image source unknown