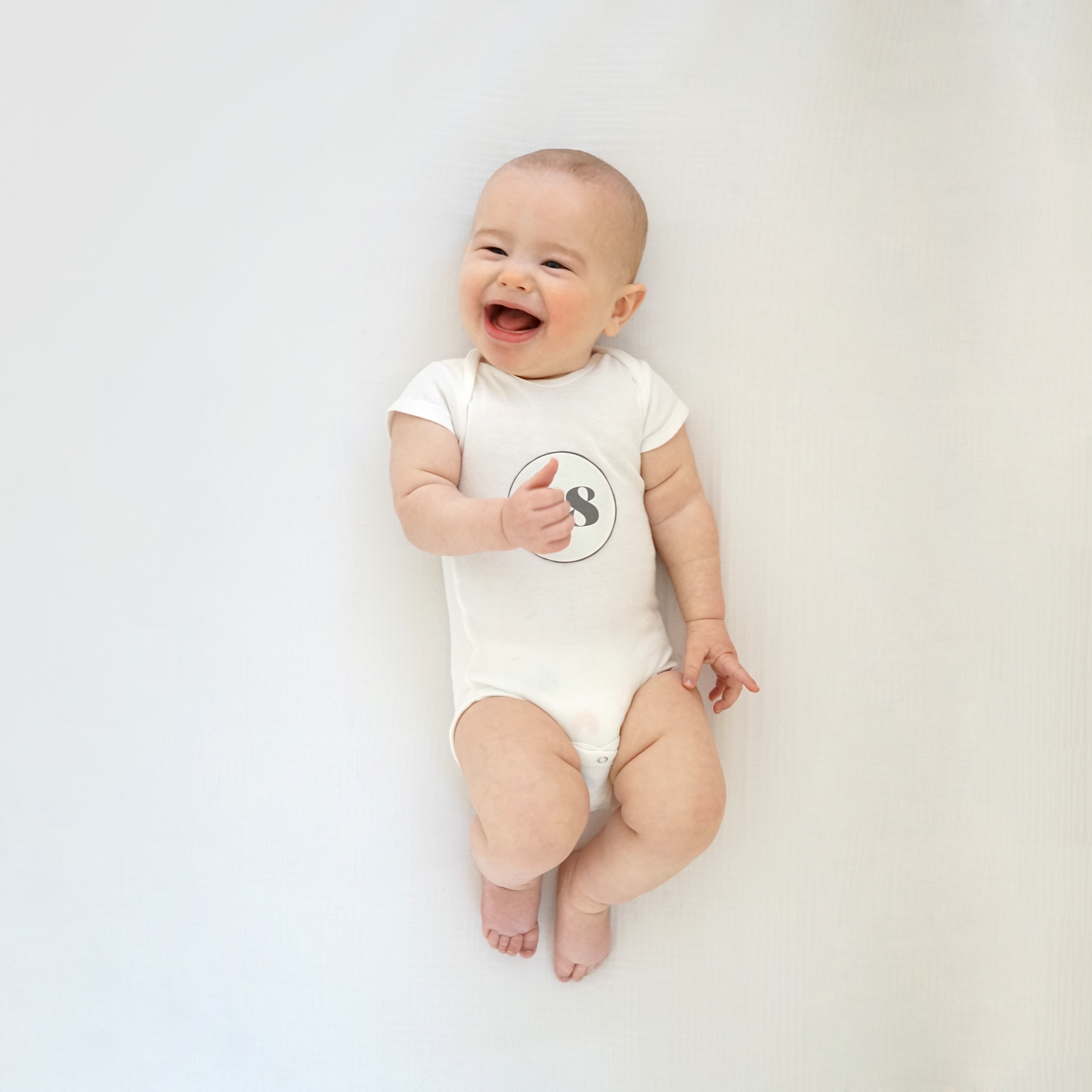 can't believe my little guy is 8 months old. time is just flying by and i am finally able to plan his birthday party without judgement!
he's so happy and so fun, his smile and his laugh are so infectious i honestly don't think i've ever brought him anywhere without at least one stranger ogling over him. which of course we both love. he always flirts way harder when they notice him flirting (and lately i really notice him staring at people until they look over at him)
he's still got ZERO teeth and still doesn't seem too interested in learning to crawl, but he definitely gets frustrated when he can't get around so he really loves when we assist him to prance around the house or scooting around in his walker to chase the cats.
he's learned how to use his pincers and he's obsessed with eating cereal puffs, and looks so proud and happy every time he brings a puff to his mouth. he also is getting really into soft finger foods, he loves chicken and carrots and surprisingly, broccoli!
he is babbling up a storm, so ready to talk. and he is so giggly when you come up with a good bit! also, he does this strange thing at night when daddy gets home— gid holds him and he suddenly thinks i'm absolutely hysterical and will laugh at even me saying "hi!" over and over and over and over. no clue why but it's my favorite.
he has gotten so great at outings. and i do NOT take it for granted! he was so tough to bring out to lunch or dinners and now he can play and eat his puffs and drop spoons and just not be a total whiny nightmare the entire time — it's been so great.
he is still suuuuper clingy. he really prefers mom and dad to anyone ever and would much rather be held by me while flirting with other people. he cries so much less these days, and it's crazy how i can tell why he's crying or whining now. and it's usually just because he wants to be picked up or he wants to eat more of my chicken. he's gonna be such a bratty toddler.
and nothing rivals the cats for making him happy. whenever he hurts himself or cries i know they're the quickest thing to cheer him up. and they're really warming up to him too!
i appreciated this month so much. he has been such a joy to be around, we have had so many good times and it's really hit me how much more fun and easy every month has been than the last. i really struggled with lugging him around to do things and try to lead a fairly normal life, or staying on a schedule or just not getting super bored being home all day with him — but that has all gotten better. and i do realize there are cloudy months and easy months, so i'm just so happy that we had such a good one.
i really, really really am in love.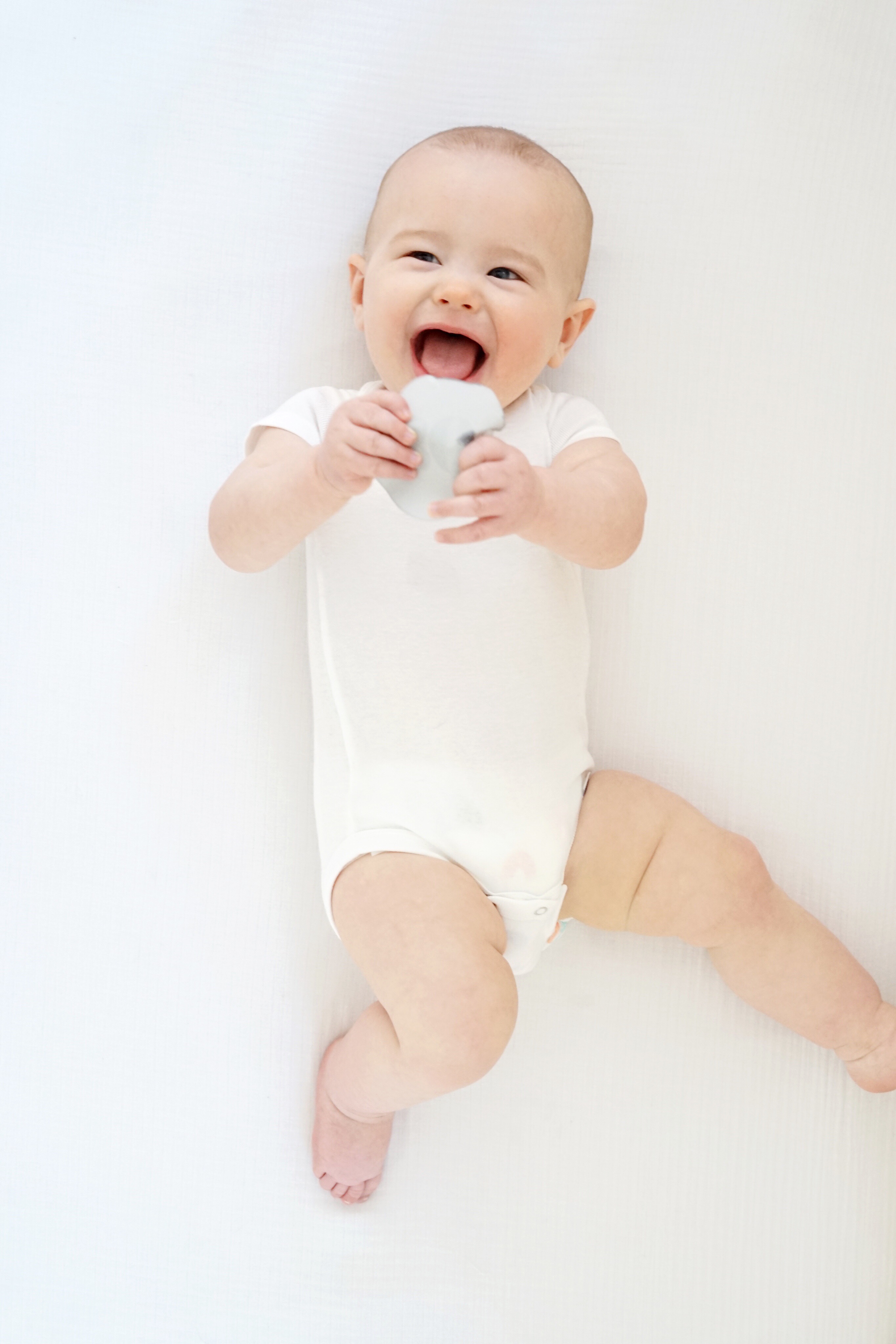 and PS can you tell he doesn't fit in this onesie anymore?