anthropologie spring collection faves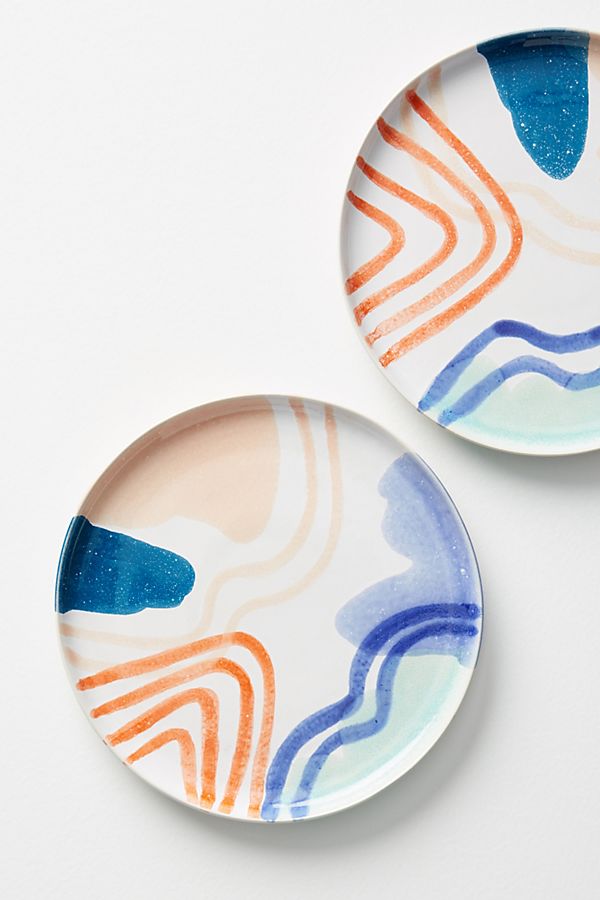 have you seen anthro's spring collection?! there are so many pretty things, enough to keep me scrolling through 16 pages of new arrivals, so i wanted to save you the trouble possibly and round up all of my favorite items. there are so many pretty home decor items and so many good patterns and shapes.
how amazing are these salad plates? they also have dinner plates.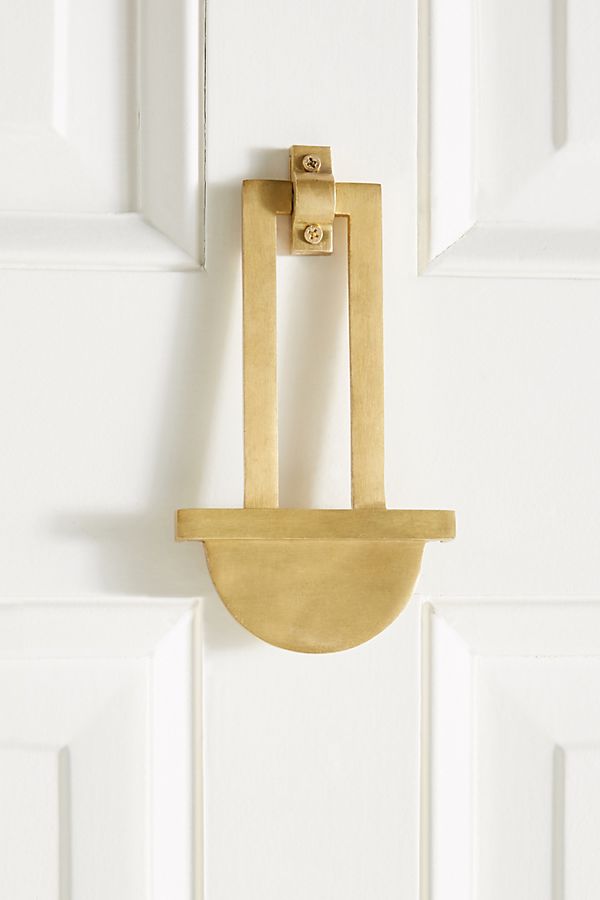 and this door knocker is so dope. if i needed a door knocker, i would want this one fo sho.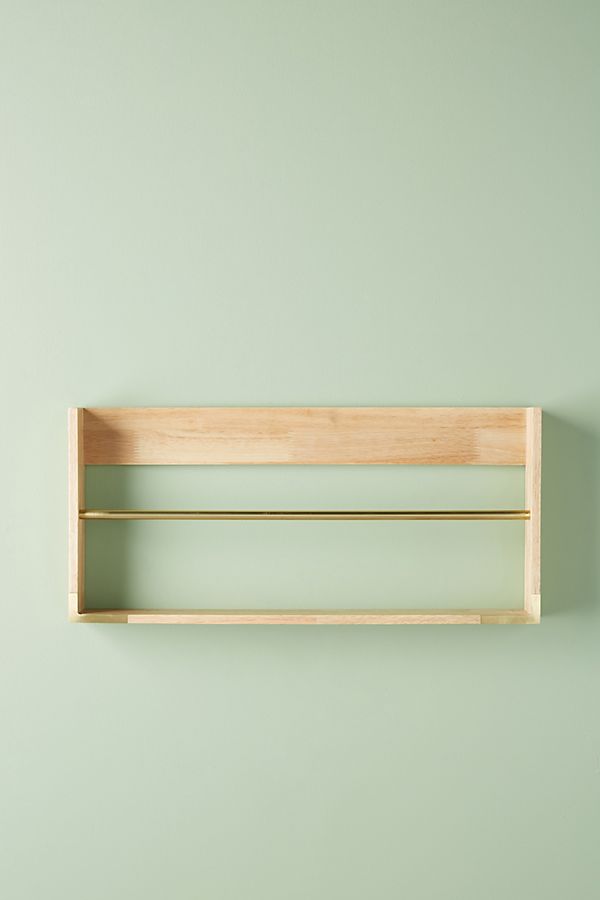 this shelf would look so chic in a nursery.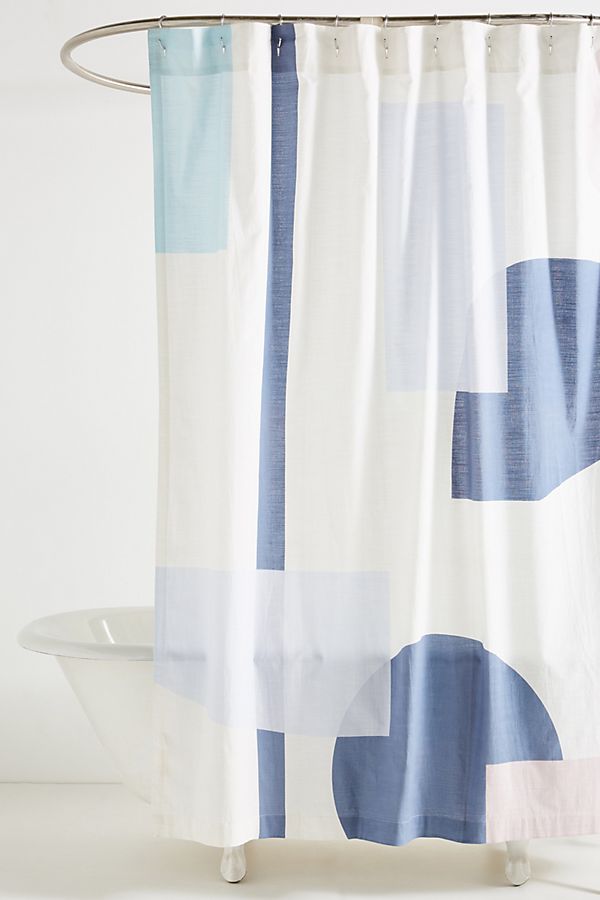 love the pattern on this shower curtain.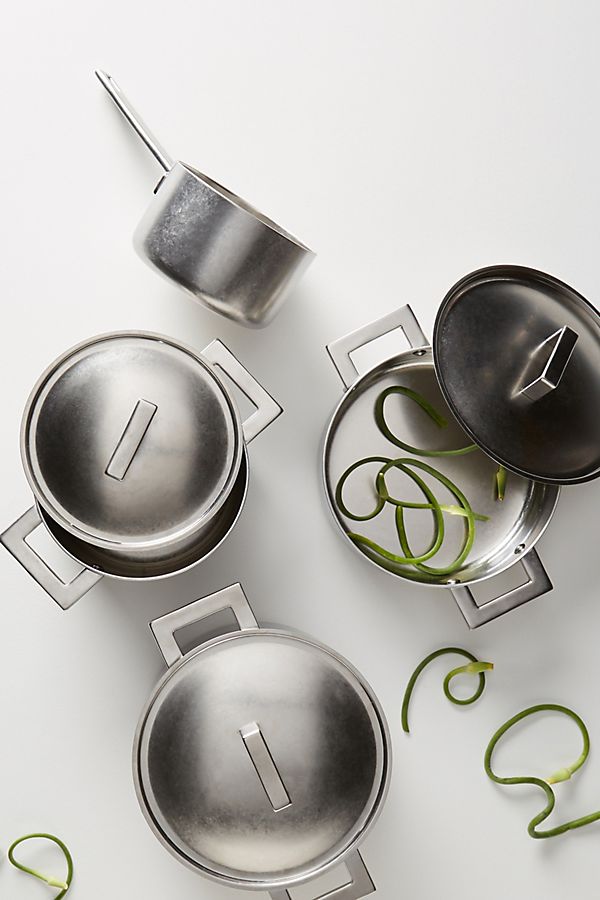 this is more than i'd spend ever be able to spend on a cookware set, but those linesssss OMG.
and there were way way more items i liked, so here they are…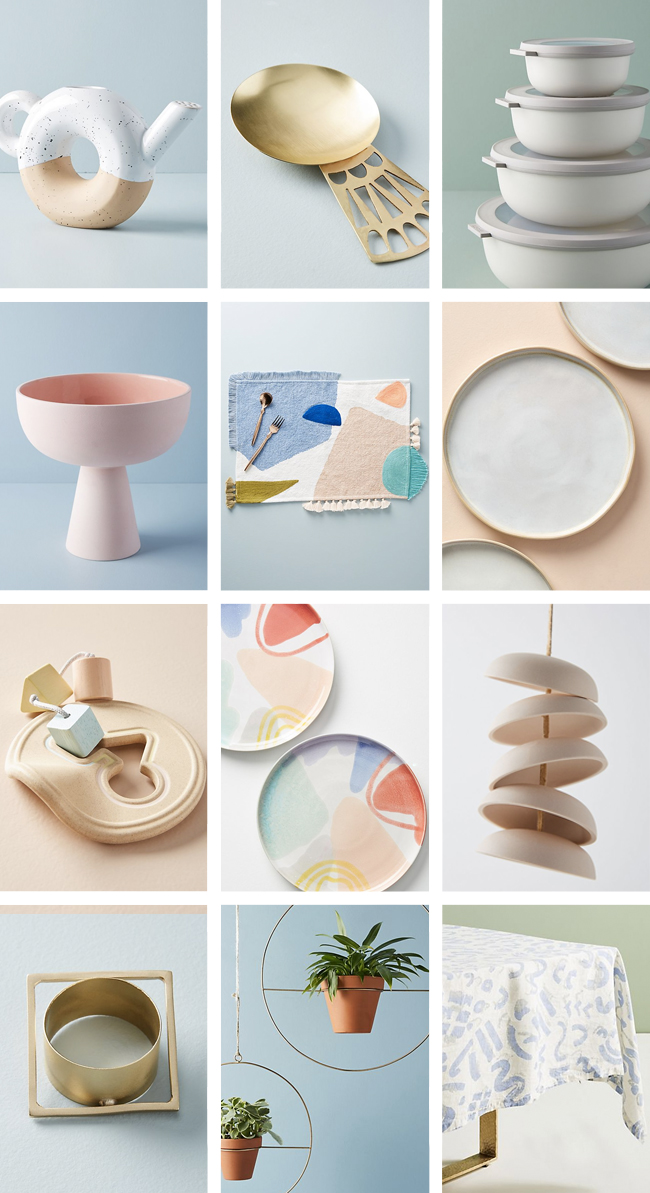 watering can / spoon rest / storage bowl set (i think i'm gonna get these)
footed bowl / placemats / dinner plates
shape sorter toy / dinner plates / ceramic chime (i have these, but not in my favorite pink!)
napkin rings / plant hanger / tablecloth