style and home and baby faves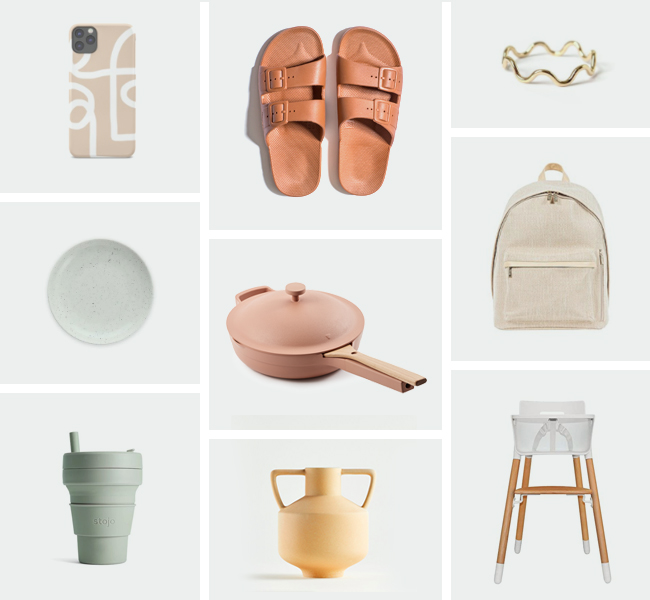 i've been asked to do more clothing and style roundups but never end up finishing them these days, as you might know i am waaay into always updating my amazon faves, but i definitely don't update my favorites on here as often.
so last week i took some time and added a new section for home favorites, baby + kid favorites and style picks! i will continually add to them all but if you are looking for a link for something now you can check there and hopefully i've added if its not on amazon!
they will all permanently live under "shop" on the top menu for easy access, i hope this makes it easier to find things! all my cabinet organizing has me craving some more organization on here too!
---