a nursery by the brick house & animal print shop
morgan satterfield of the brick house & sharon montrose of the animal print shop teamed up to create this gorgeous nursery that i would have no problem sleeping in a crib for.
that is one lucky baby.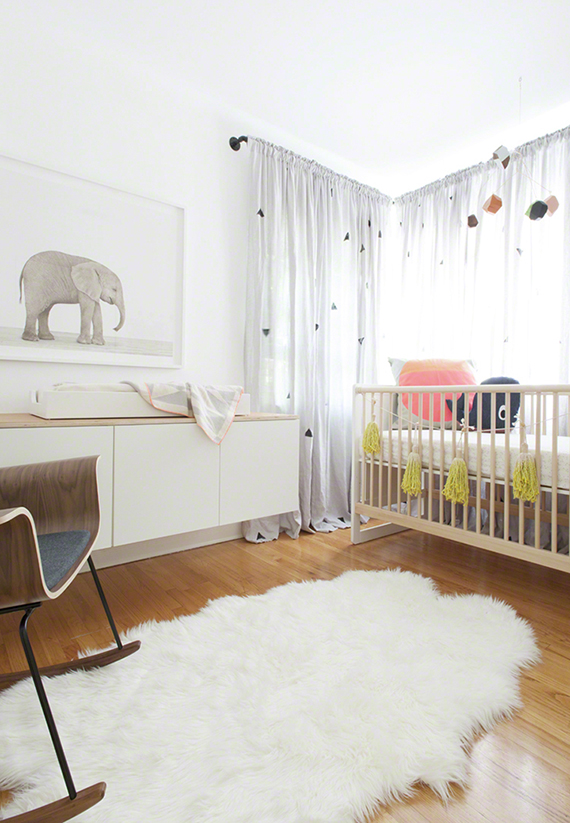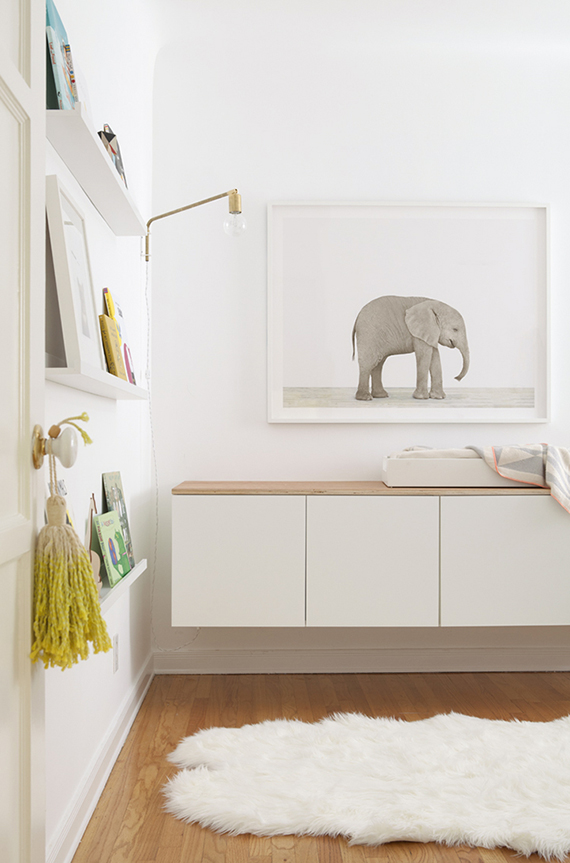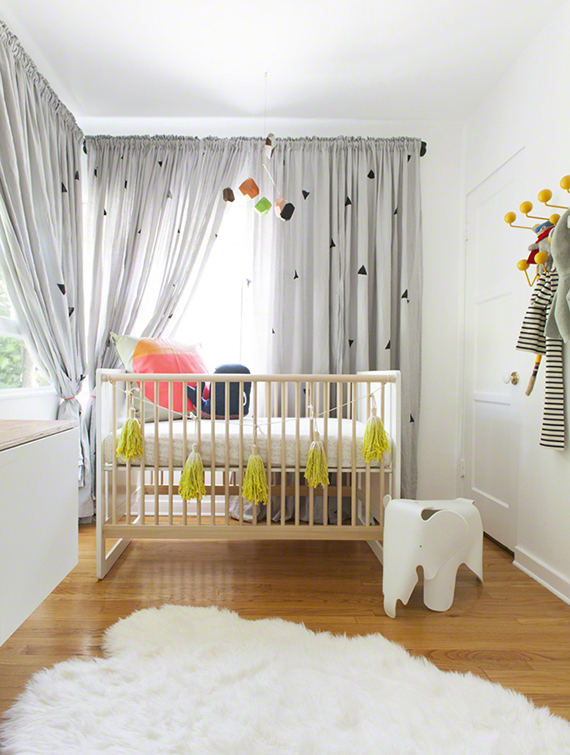 check out the lovely details and item sources on the brick house.