a new venture . . . blogzilla
you guys might notice that the blog suddenly has a new look. (again.) after all the chaos of a server change and technical issues with the theme i was using, i started hunting for affordable, well designed themes and was surprised at the few options available.
so with my good friend natalie, we came up with the idea for blogzilla. simple + stylish blog themes for a low cost.
if you like my new theme, you can get yourself a very similar one in our shop. as of now, we'll only be selling wordpress themes, but will also feature blogger in the near future. all of our themes come with features such as a custom simple search bar, social media buttons & sharing features.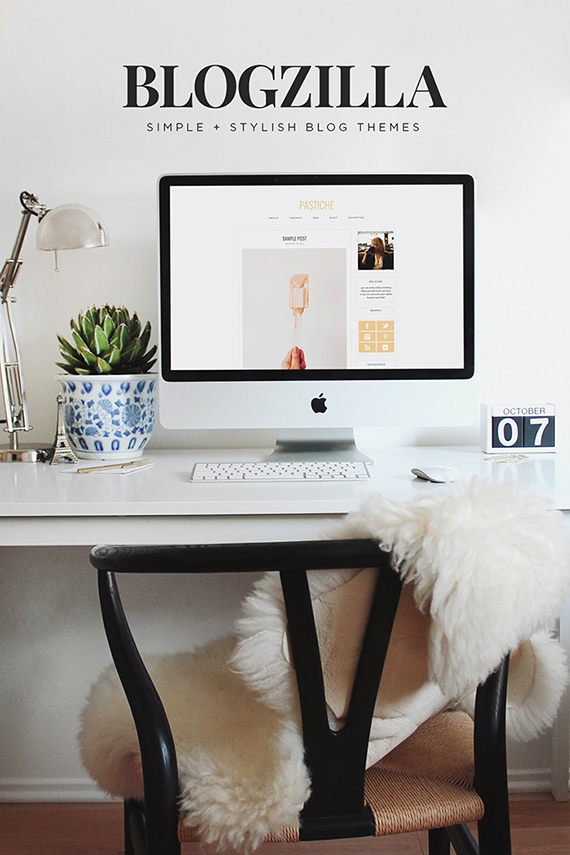 we launch on october 7 and couldn't be more excited. i'll be posting again the day we launch along with a promo code to persuade you to update your blog look or maybe even start that blog you've been wanting to start.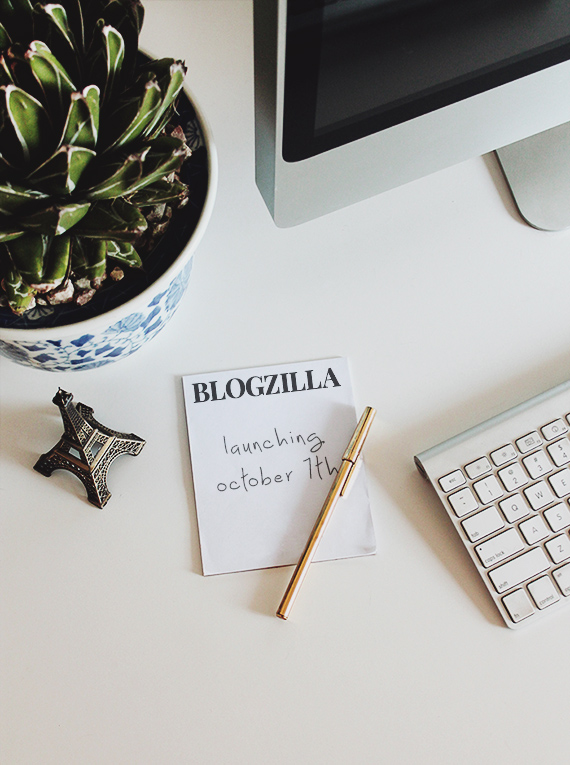 stay tuned!!!