blogzilla launch + free fonts
the shop is live today! if you're looking for a new blog theme – please go check us out! 
+ AND i'm offering 10% off all themes for readers for the week! enter promo code : BLOGPERFECT (expires on friday october 11)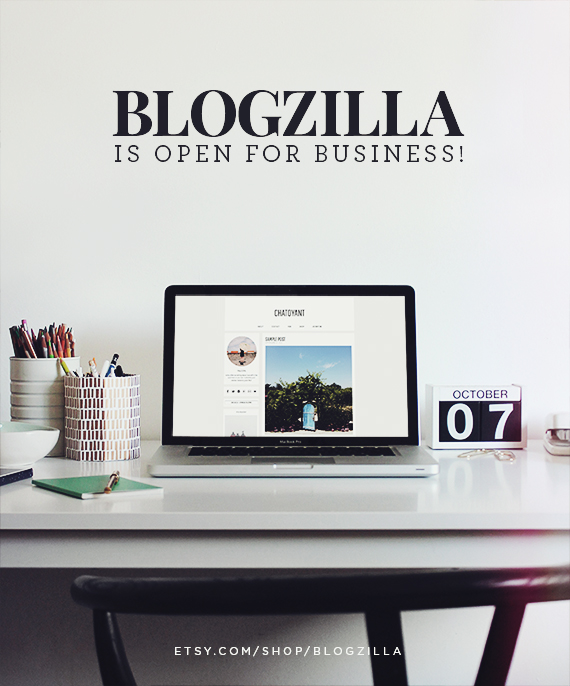 also – if you're holding off to win a free theme in the giveaway, if the winner has already purchased a theme, they will receive add-on customizations for the amount of the theme price!
to celebrate the launch, i decided to round up some of my favorite free fonts … of the moment. my taste changes constantly. enjoy!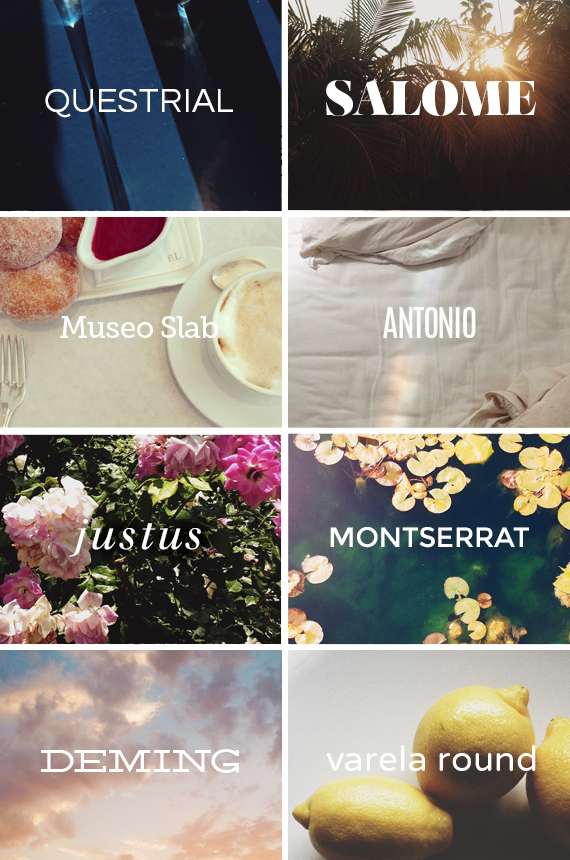 questrial / salome / museo slab / antonio / justus / montserrat / deming / varela round