i've been wanting to do this sort of post forever but better to start the tradition now versus never. if you're a loooong time follower you might remember i used to do a monthly roundup post of my life but since life is pretty much the same thing day after day lately, a wish list is way more fun.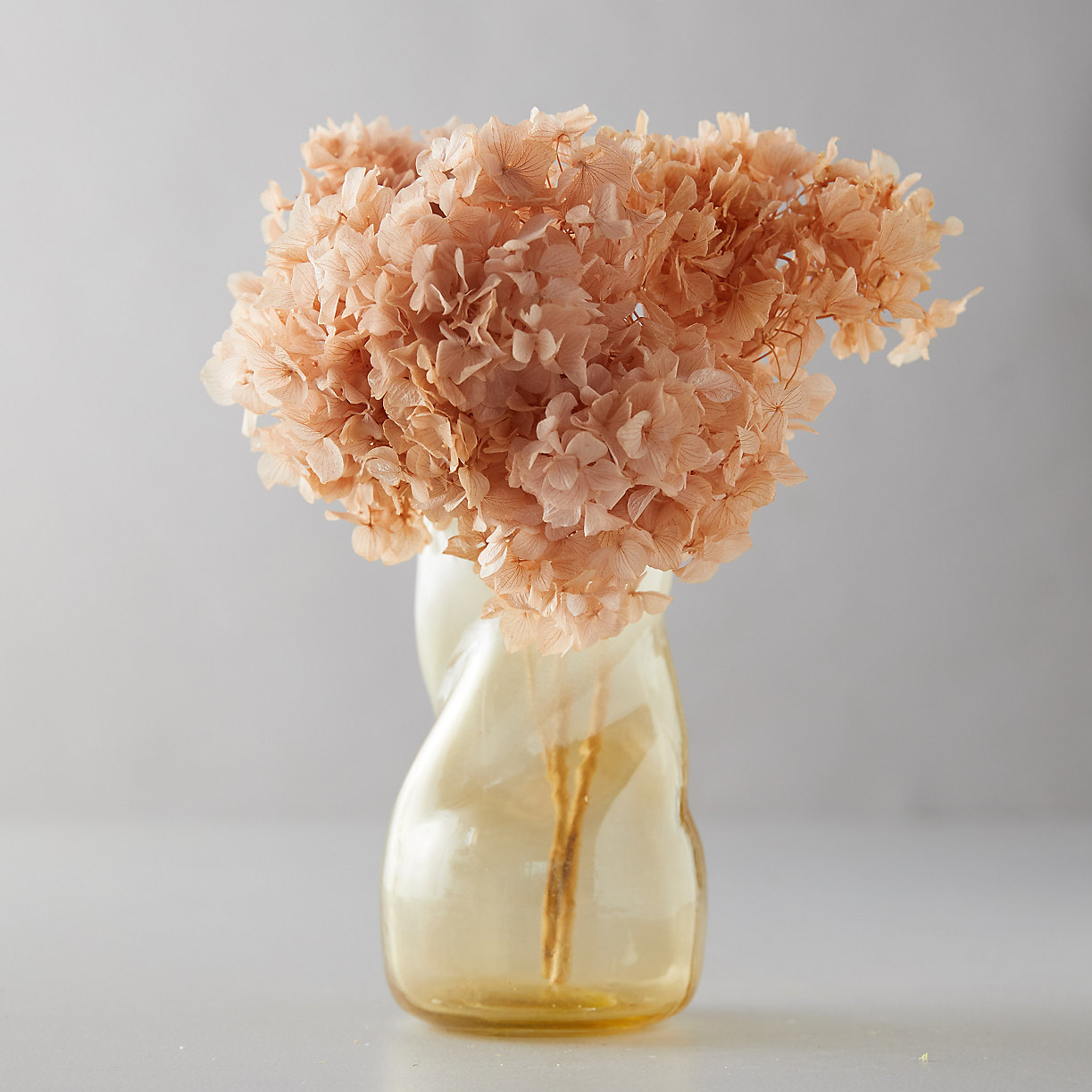 the color of this preserved hydrangea bunch is sooooo pretty.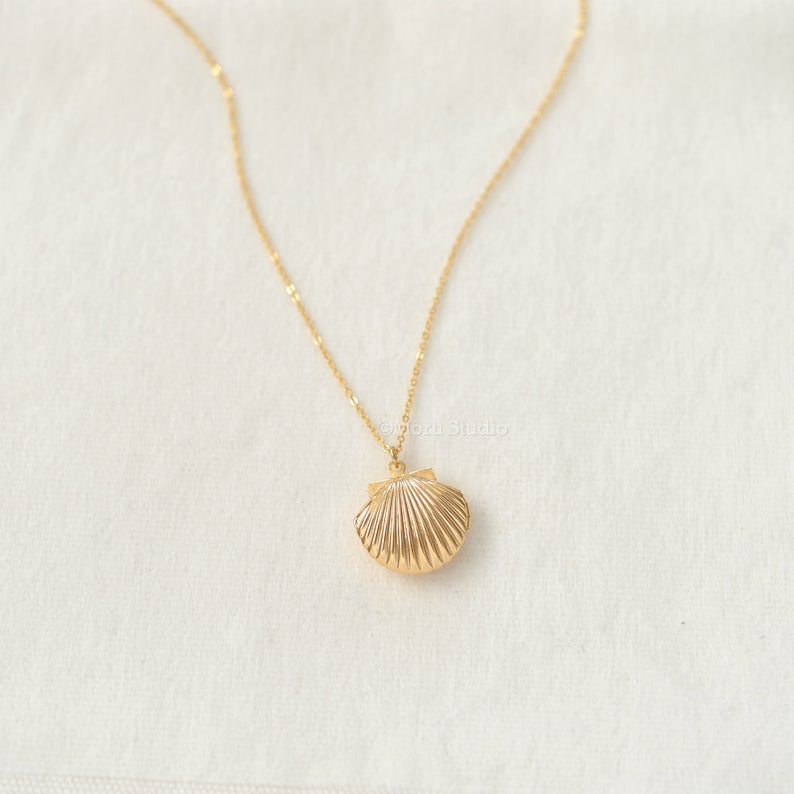 the sweetest little shell locket! you can get engraved too. i love this.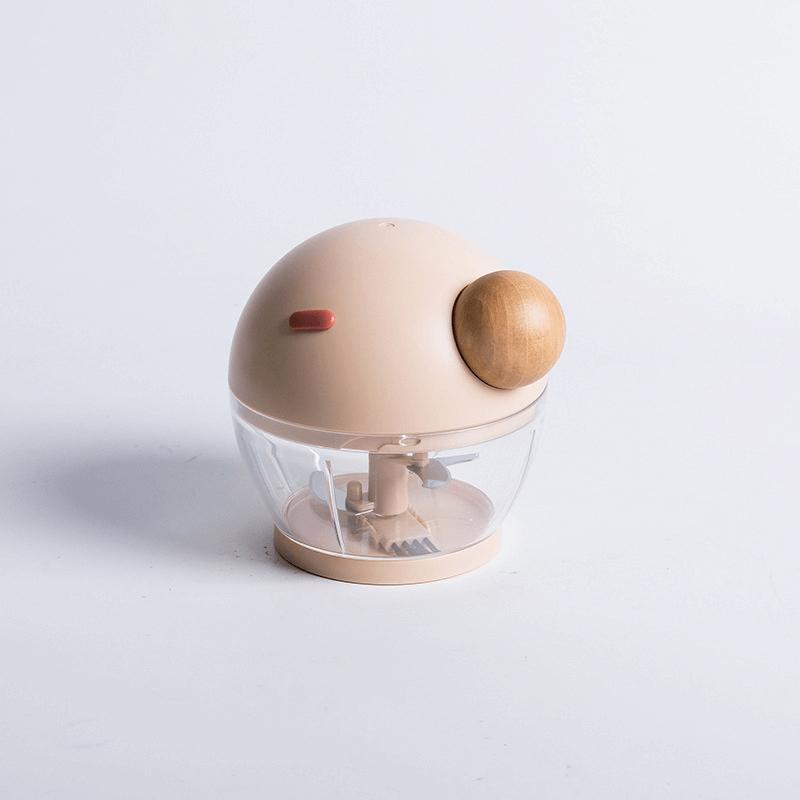 this was a targeted ad and boy was it targeted correctly. i feel like i need this hand powered mincer?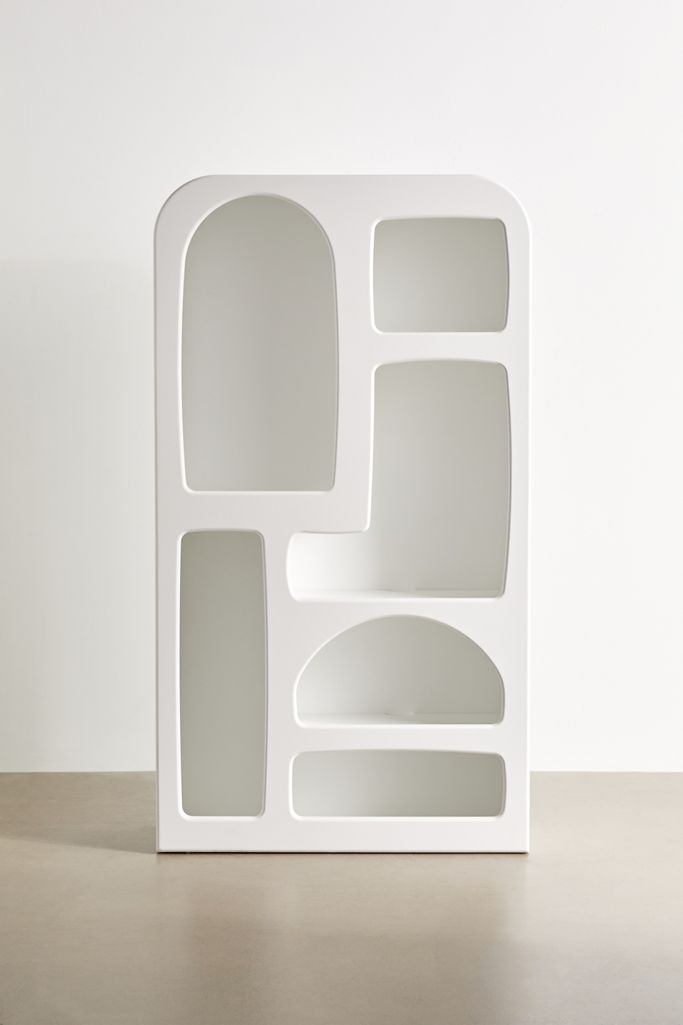 the cooooolest bookshelf. yes i totally see how its flistones-y but also IT IS SO COOL.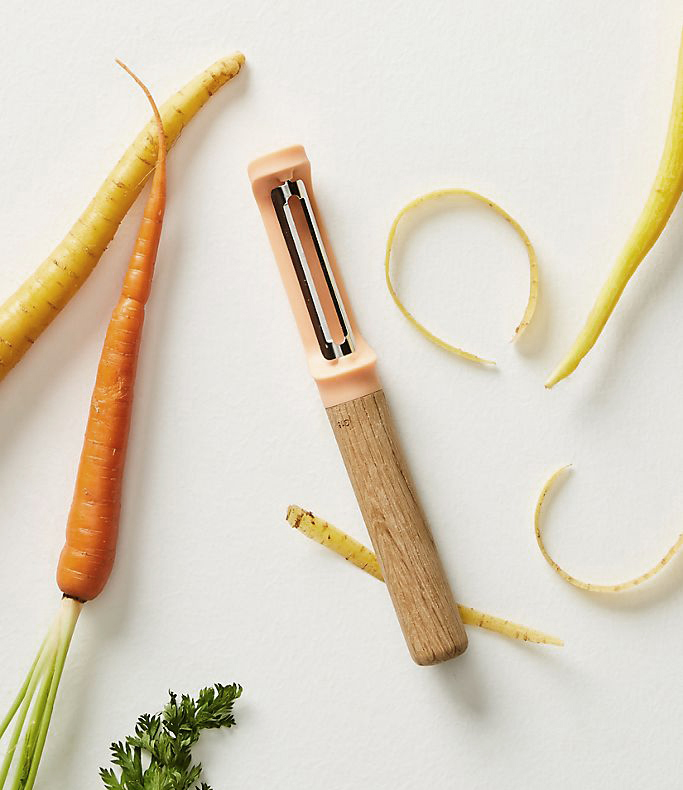 i bought this vegetable peeler a few months ago because it's so beautiful, so yeah it must not actually work that well, right? well guess what i am here to report THATS NOT TRUE. it is THE BEST peeler we own.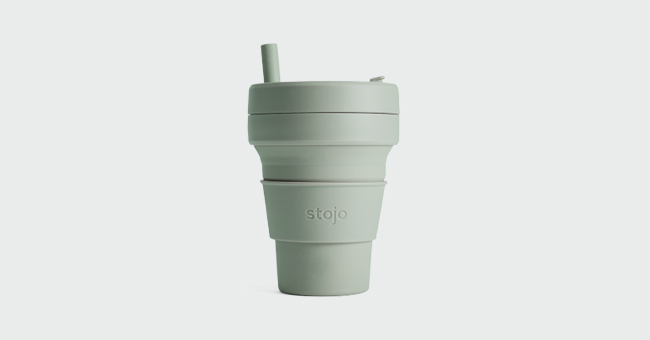 we got this collapsible cup for arlo and its beautiful and functions so well.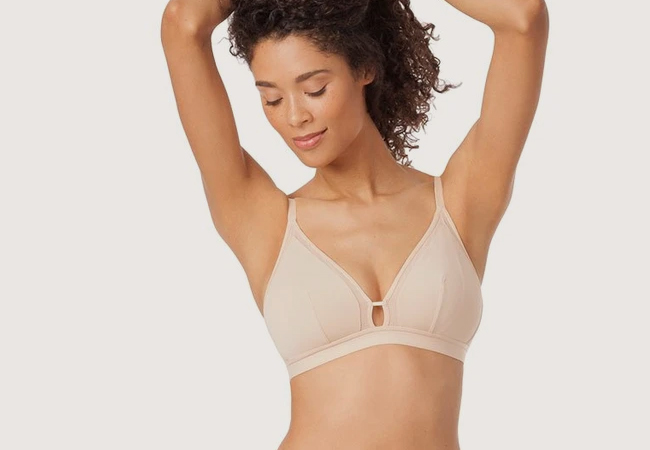 i have worn this bra basically every day of quarantine lol– gross but it's honestly the most comfortable and somewhat supportive bralette i've ever tried.