happy friday! but more importantly – happy friday the 13th! i'm a horror person, so i love watching friday the 13th movies on friday the 13th. yes yes very original. if you're planning on it – my favorites are part 3, 4, and 7. they're all terribly awesome.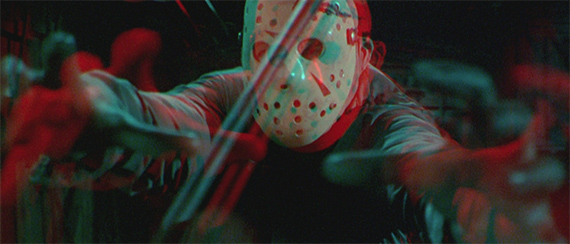 you guessed it – part 3 is in 3D.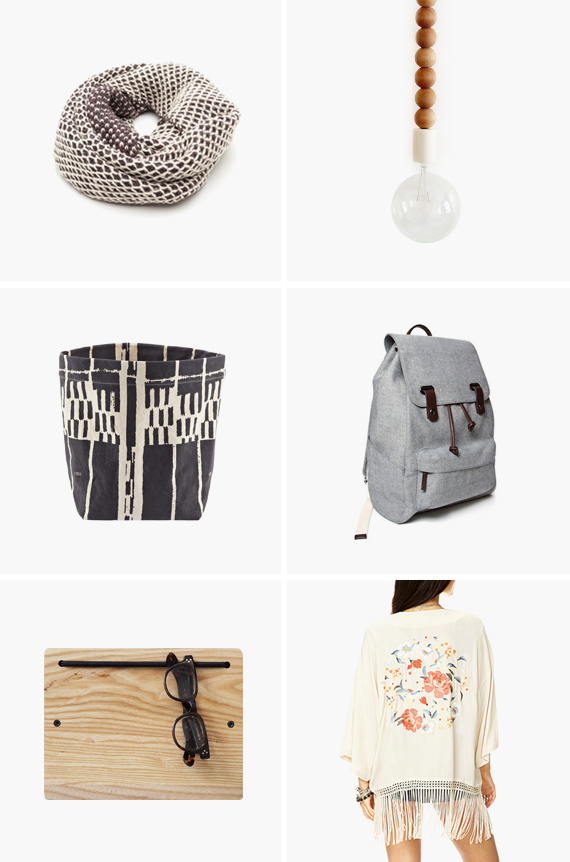 one . i'm so looking forward to fall this year – i haven't worn a sweater in months. this cozy scarf would go everything.
two . the nursery pendant light would look amazing in a bathroom, a kitchen, a bedroom … you get the idea.
three . looooving the pattern on these reversible canvas bins. i think i need five.
four . i don't usually rock a backpack – but the everlane reverse denim backpack is cute enough for daily wear.
five . i love the look and simplicity of this entry organizer. would make for an easy diy … ooo ideas are brewing.
six . this pretty kimono looks expensive – but is $30!
+ have a great weekend!