this post is in partnership with Signature by Levi Strauss & Co.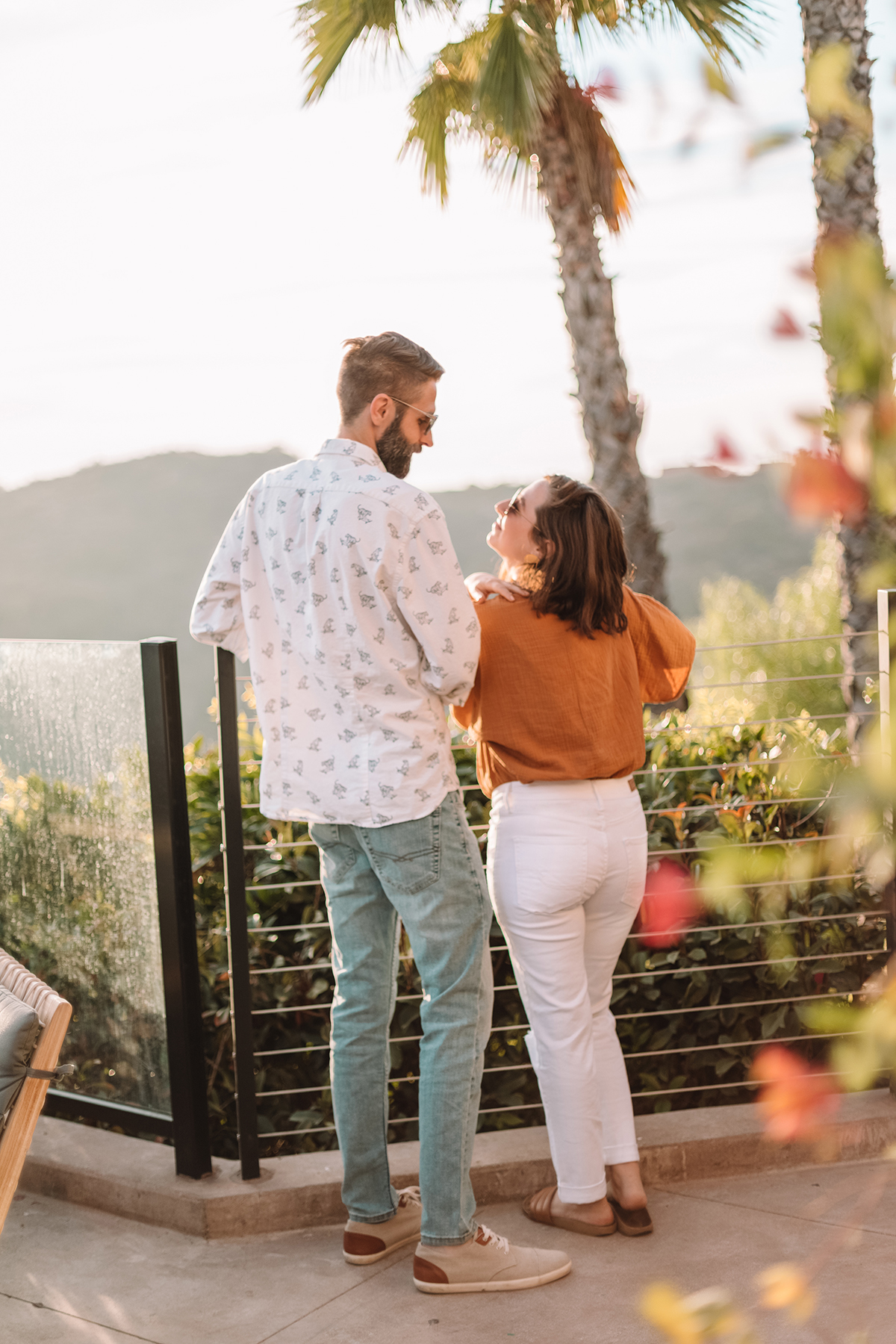 if you follow me on IG stories, you know we do a date night a few times a month. word on the street is that couples who don't do a regular date night are almost twice as likely to get divorced than those who do, so we decided it needs to be a priority.
signature jeans are all about lasting a lifetime, which inspired me to think about what rituals we have that also withstand the test of time — and i knew it had to be date night. we have a lot of rituals, we order takeout every friday, we turn on the sleep timer every night because we know we'll both pass out to the TV otherwise, but our date nights are the most important to us, as a couple.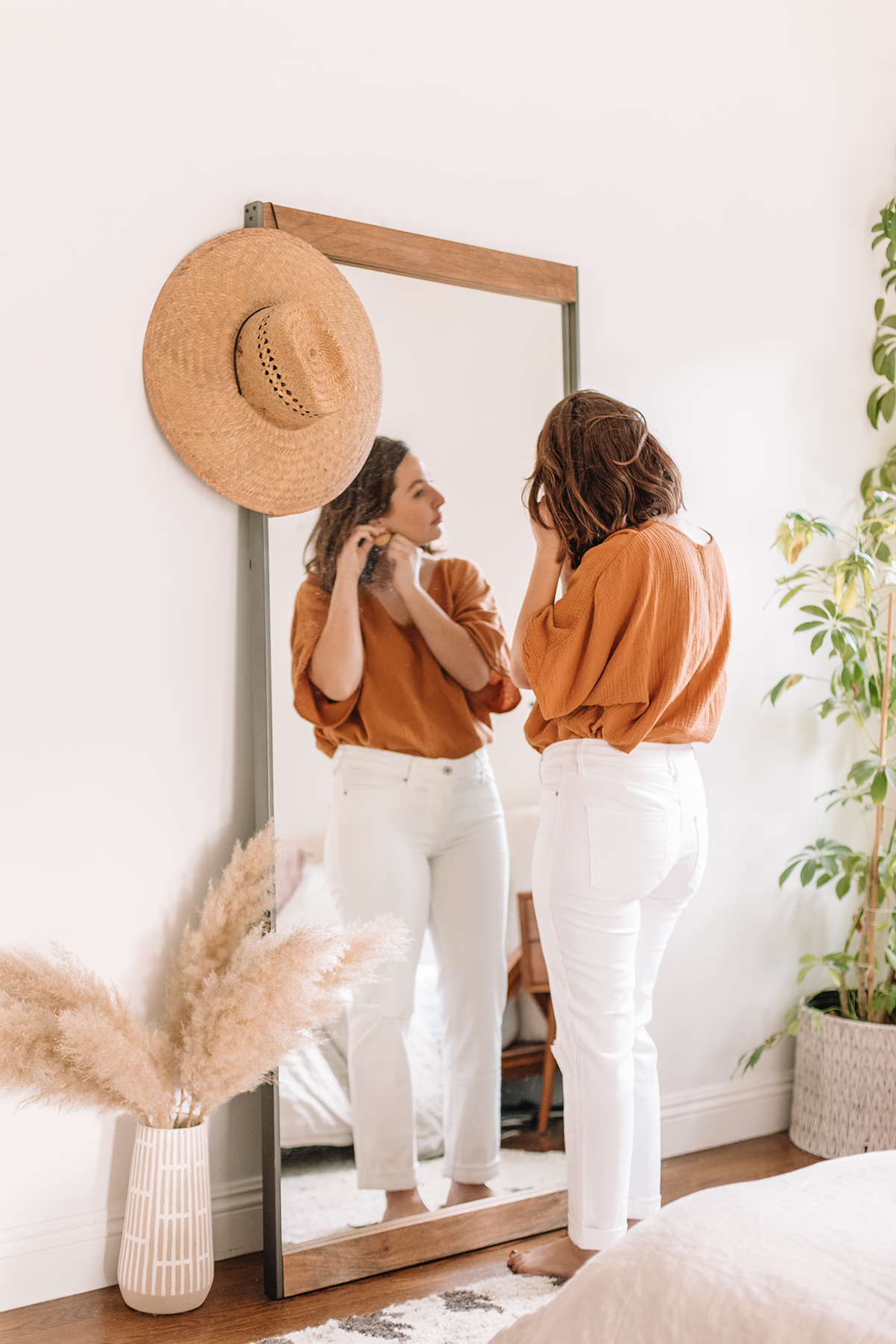 most of the time we just go to our regular sushi spot, where we order pretty much the same thing every time and they know us there now. (pro tip: anytime our parents ask us for birthday gift ideas, we almost always ask for gift cards for the restaurant!) sometimes we'll do double dates, sometimes we switch it up and go somewhere fancy, sometimes just a movie… but no matter what, it's always nice for me to get out of the house and to get dressed up cute, because i pretty much spend the entire week in either pajamas or my stained overalls. doing my makeup and putting on earrings makes me feel so fancy nowadays. 
i chose the modern slim cuffed jeans in white (because i am poppy's daughter after all and we like our jeans white!). anytime i don't need to get jeans shortened i'm happy, these were the perfect length for my tiny legs. i feel way more comfortable in a slim leg these days and the cut on them is great for me. and they are just stretchy enough that i feel like they're holding everything in, but at the same time i can eat a giant sushi meal and not have to unbutton them lol. gid chose the mens slim fit jeans in falcon and honestly i am obsessed with how he looks in them. i've never seen him wear jeans that show off how long and thin his legs are, and he looks like a 90s model to me hahaha. the jeans are just the right amount of stretchy and super high quality for the price point.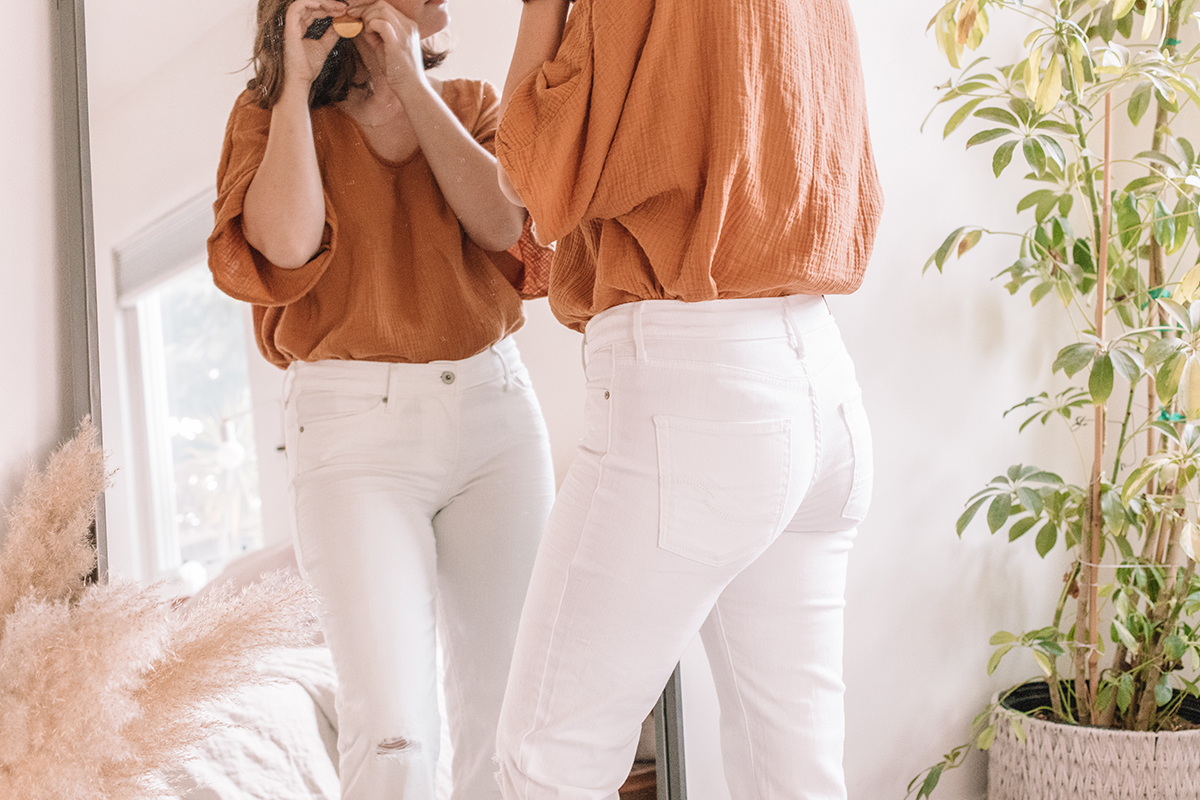 between juggling arlo, projects, appointments, deadlines, errands, bills — it's pretty much always our marriage that takes a backseat. in general, it's just hard focusing on our relationship now that we have arlo. just like you expect, we pretty much only talk about arlo, we fight about arlo, after we put him down at night we watch videos of him in bed, i mean we are obsessed. totally natural, but also obviously it's important to remember that the two of us were just the two of us not too long ago. and to make sure our relationship stands the test of time, so it's important to pay attention our marriage and nurture it. it's hard to even picture it now, but at one point we were obsessed with each other. and we even loved it just being the two of us!? things have really shifted!
so it's so nice to reconnect, just the two of us. because any parent knows that while it's nice to get out and go out to dinner with the baby, it's a veeery different vibe. it's always so nice to be able to unwind and discuss grownup things like who our favorite couples on love island are, gossip about our friends and family, or get the perfect boomerang of us both taking a bite of sushi at the same time — especially after a long week of non-stop work and/or baby.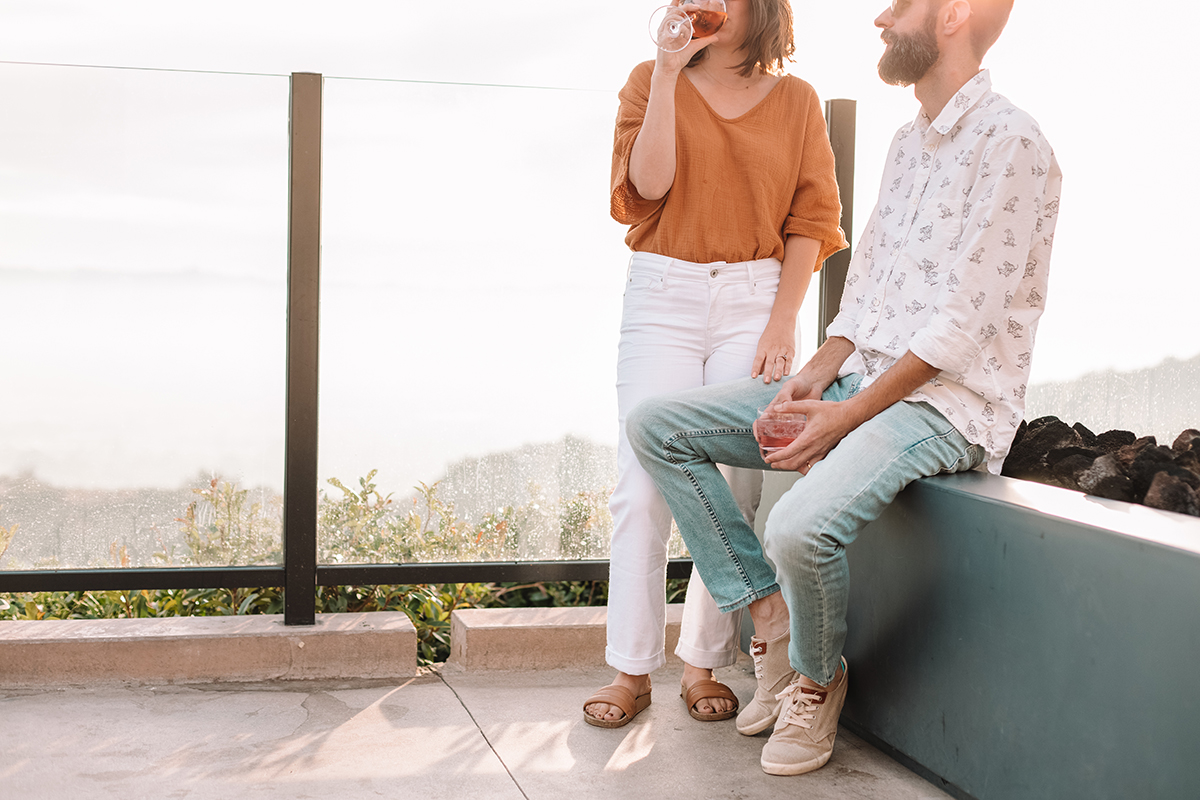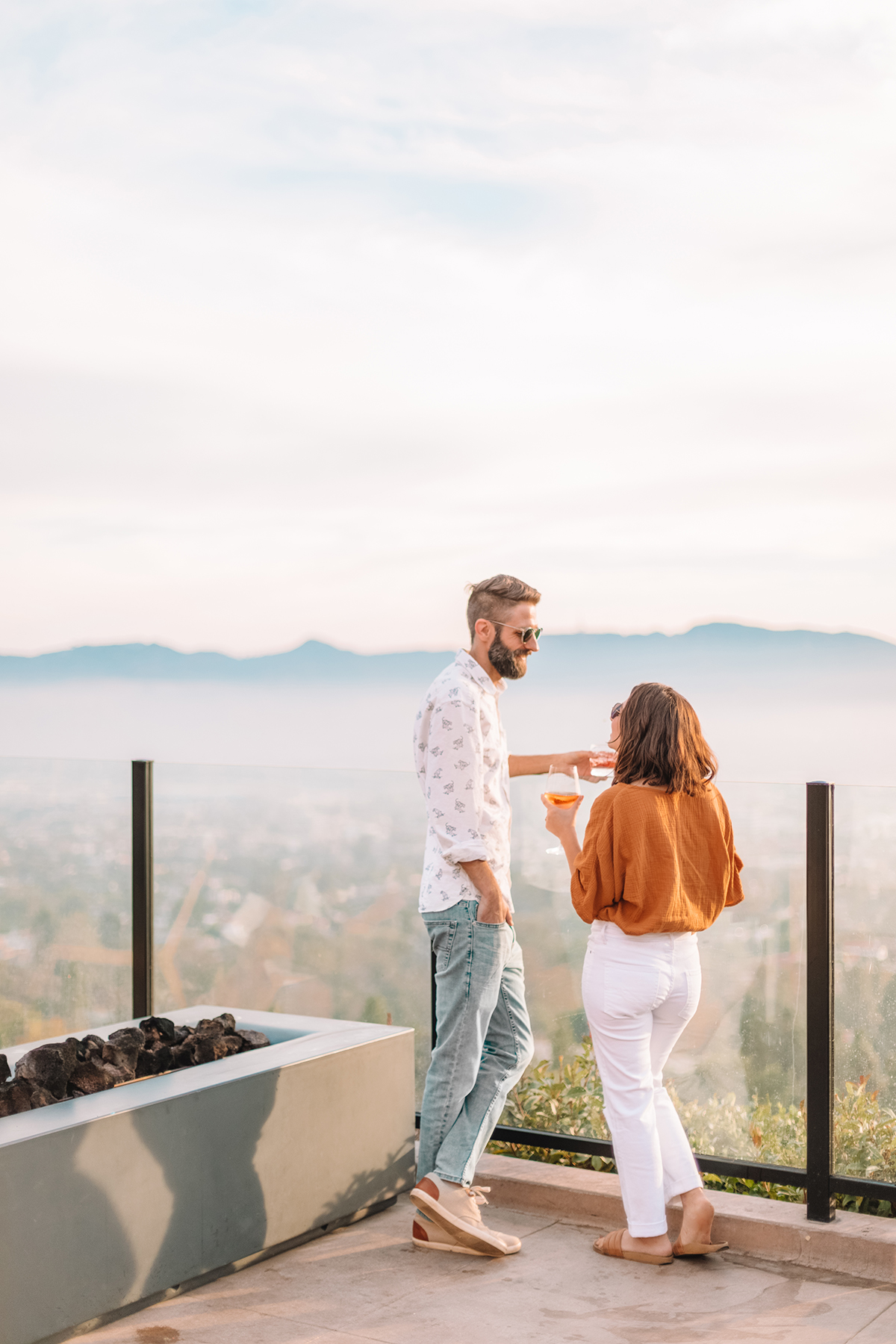 so when i hired our nanny, i also hired a weekend sitter who we have come 2-4 times a month, and it actually pressures us to go out even when we don't feel like it because she'll text and say "do you need me this weekend?" sometimes after a busy week, we won't even think of doing a date night but it's her reminder that pressures us to always try to get out. even when we're super tired and feeling so lazy, we'll just go out quickly for sushi and come back an hour later and get in bed a little bit more connected to watch our stories haha.
and i really feel like our marriage is better because of it. i always very intensely pressure every friend and relative who reveals they don't make a point to do regular date nights.
it's also super easy because a lot of times we'll just put arlo down ourselves and have her come when he's already asleep, so we don't have to deal with being sad we're missing out on time with him either.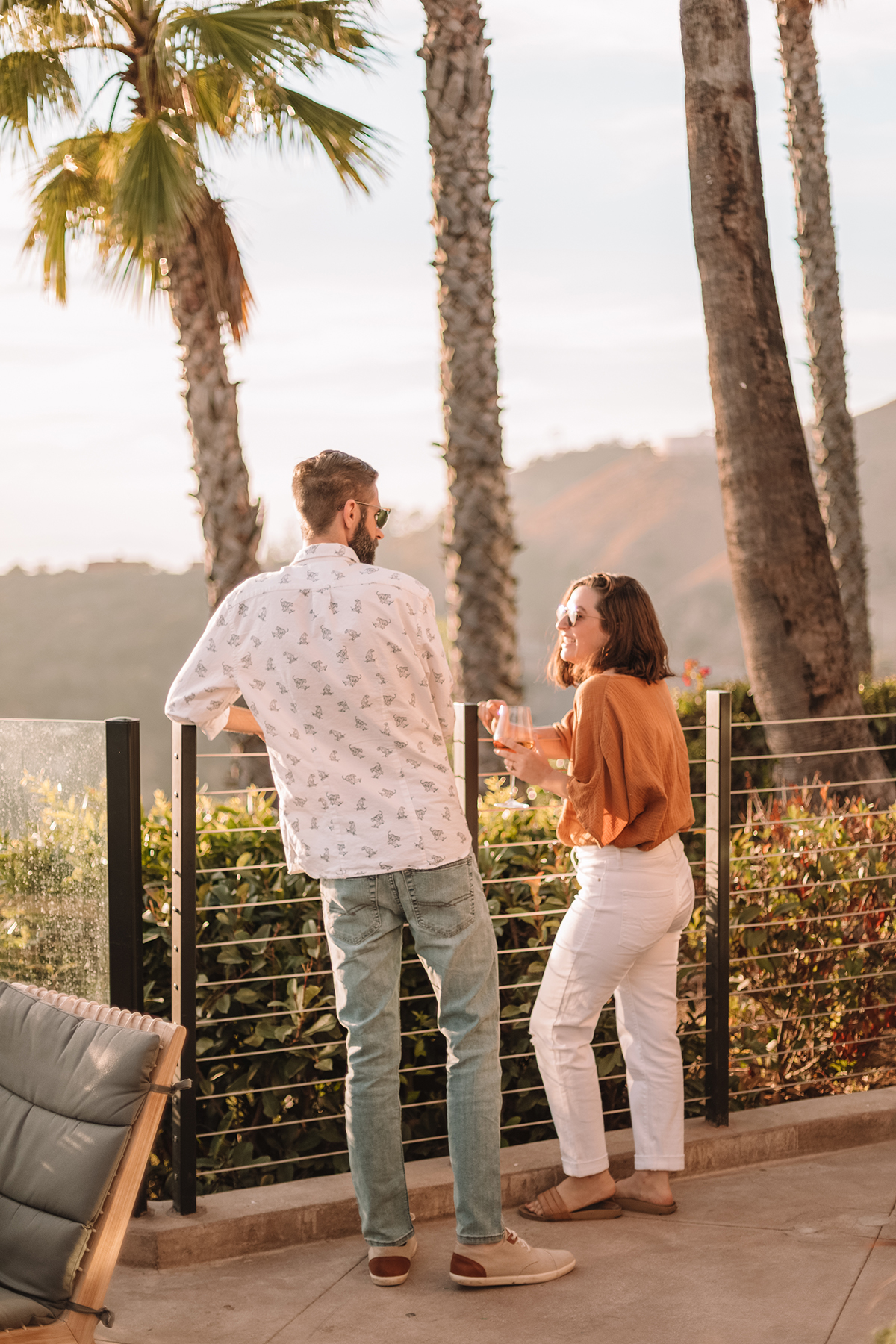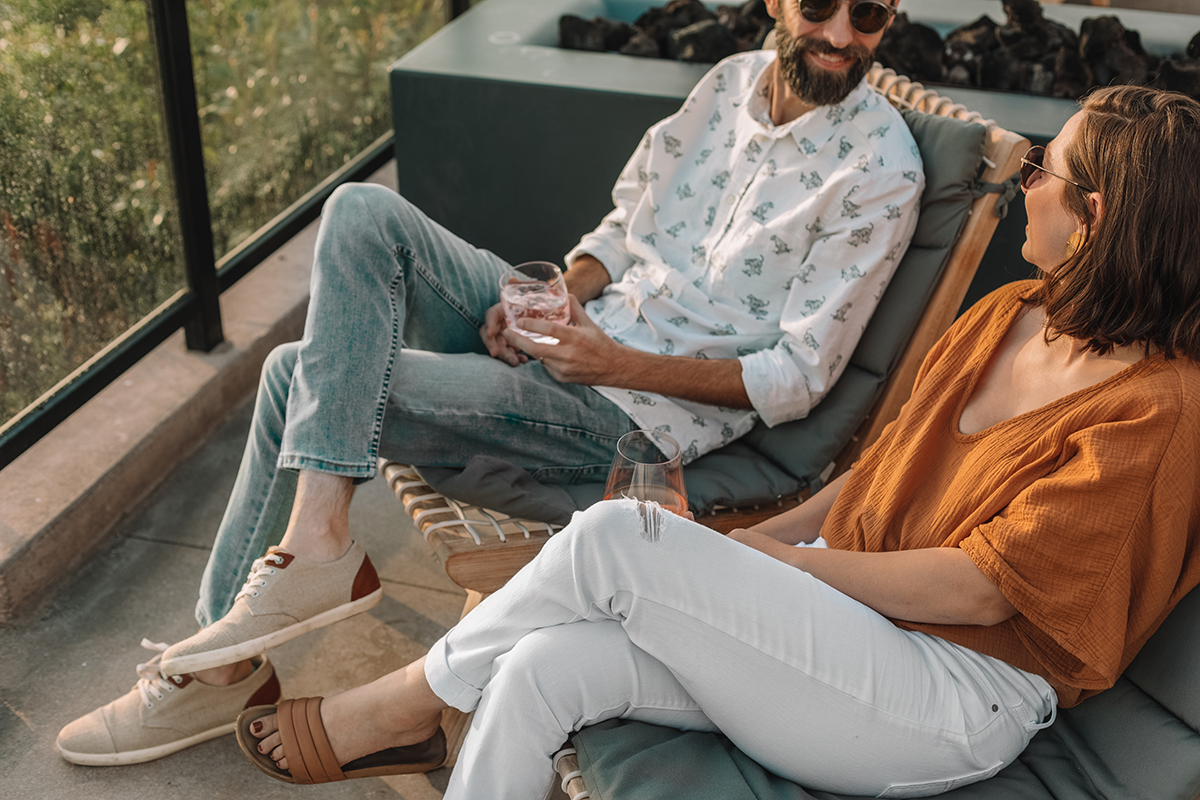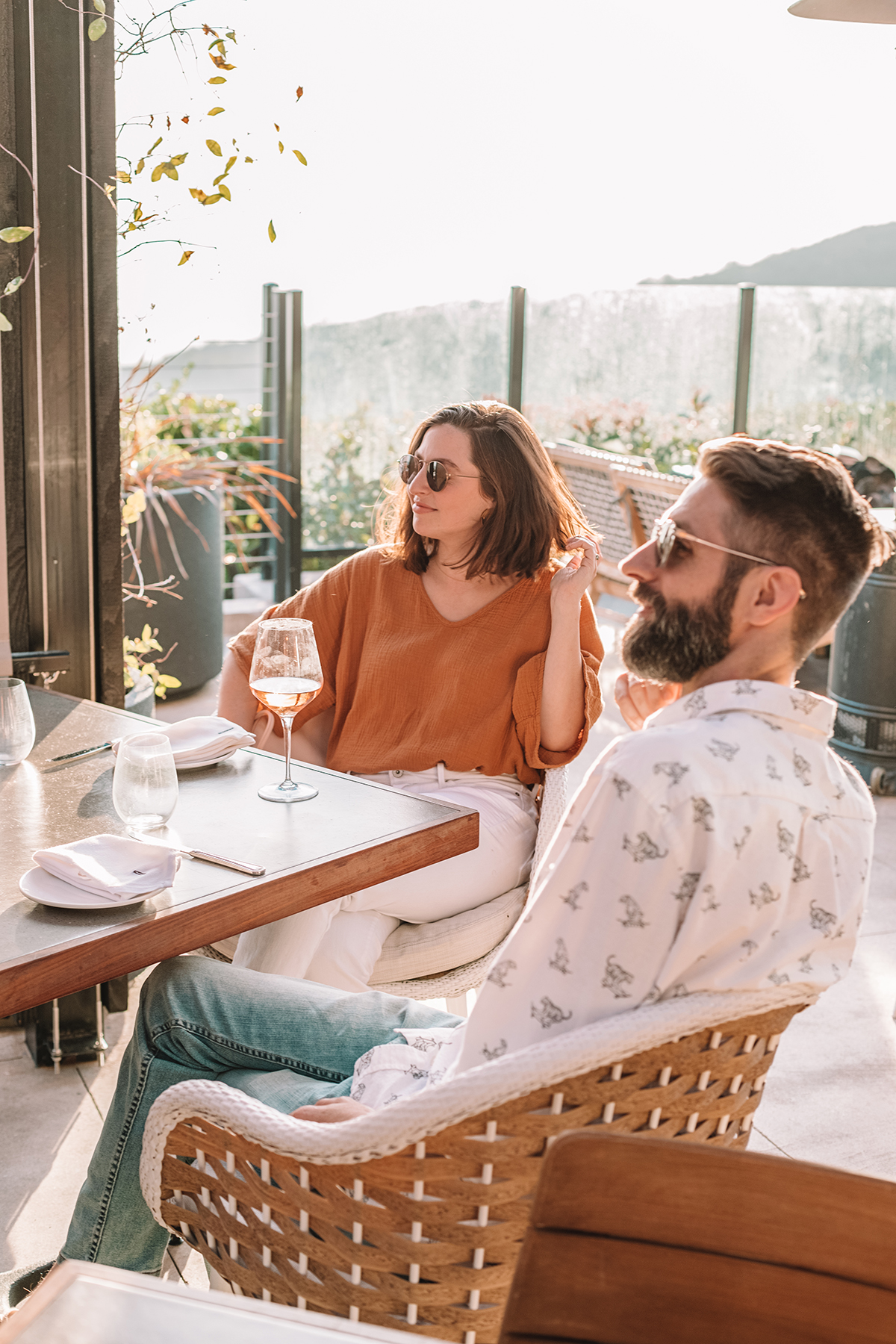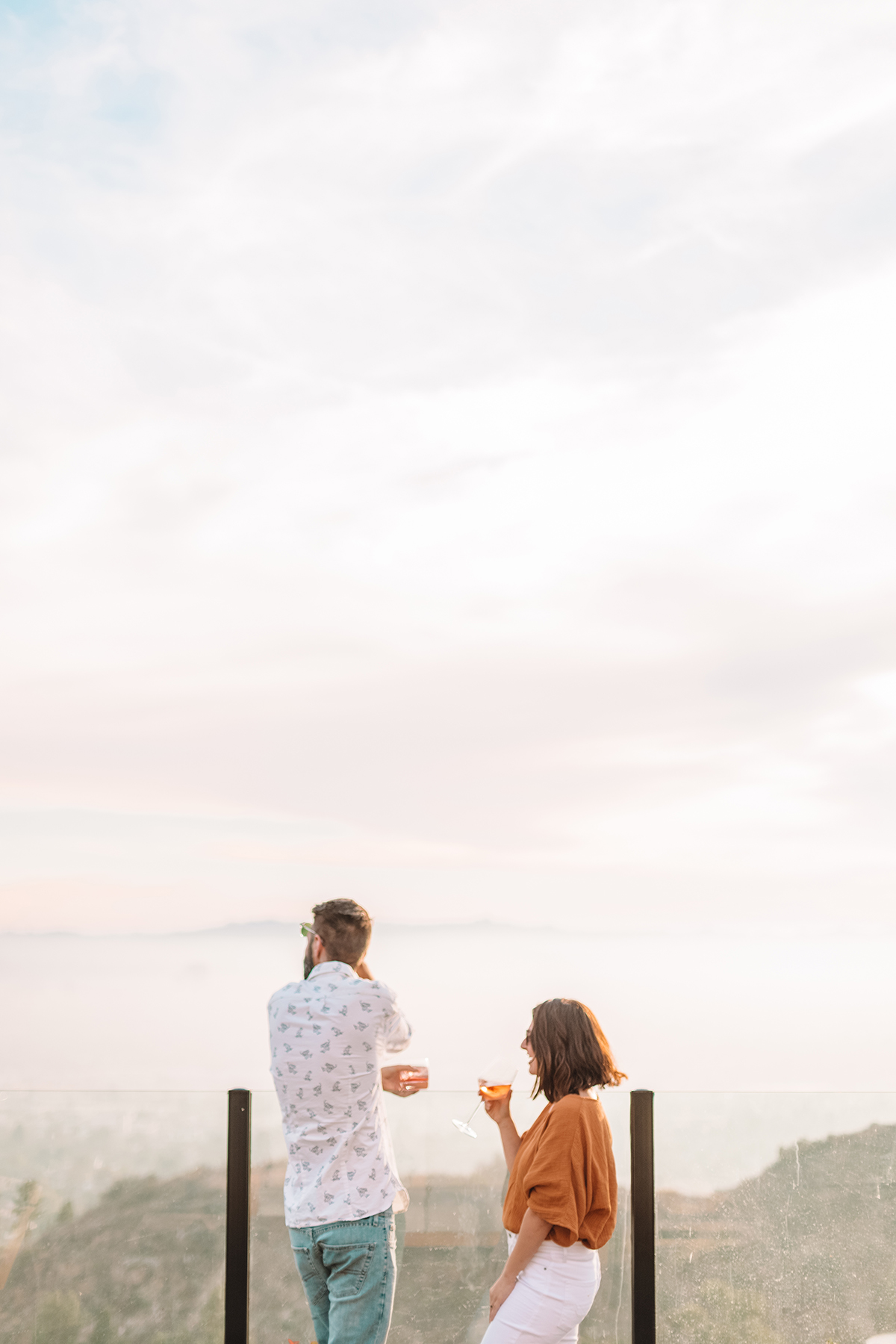 and surprisingly, it's actually fun dating. we get to be the total weirdos we used to be and spend dinner making stupid jokes and not just the parents who are freaking out about the 8 million things in the diaper bag we forgot.
i hope that now you feel inspired to prioritize date nights if you don't already!
photos by jeff mindell