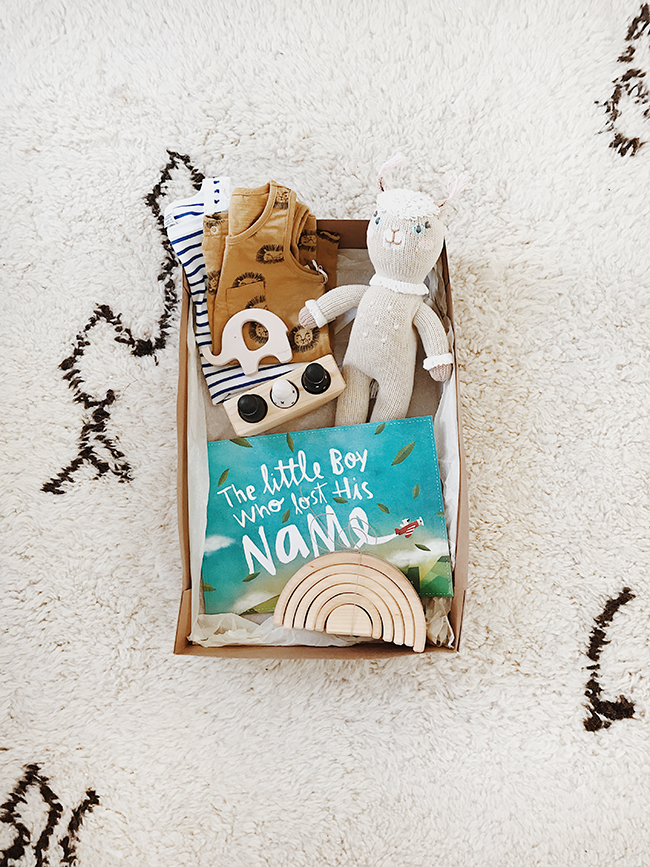 if you're a human girl, chances are you have kept a mental or a literal list of baby names you've liked over the years. i had a really long one full of cute ass names for all my cute ass babies i've been storing as i'd hear them for quite some time now.
i wanted to make this post "how to name your baby", but every couple is different and i won't probably be of any help, so this is just how we did it. 
i have always been pretty good at naming things quickly. i named our childhood dog within the first 2 minutes of meeting him (i named him spike because he had spikey ears and i was 4) and i named bodhi within a couple of hours (gid named lucy).
if we'd had a girl, i had the name all picked out and ready to go, but when we found out he was a boy — we kind of had to start from square one. is it just me or are girl names way easier? i had two sections in my iphone note titled "baby names" and the girl section was like 35 names and the boy one was like 8. but… we kind of knew we were having a boy right away, it's pretty much all boys in my family and i wasn't throwing up or craving sugar so we believed all those fun old wives tales — and so i had to start coming up with a boy name if it was really gonna be a boy.
people will want to help you, so you have to decide if you like that or not and be clear or you might get frustrated. when you're first telling close friends and family about your pregnancy and they ask what the gender is and what the name is and you say "well… boys names are hard", everyone comes up with a whole bunch of suggestions you wont be interested in. so you just nod and say yeah that's deec…
instead what works best is just paying attention to all the names all the time. during movie credits, reading, scrolling on facebook — everywhere! keep your eyes and your ears open and write down every name you like. that will make it way easier when it comes time to deciding. i almost named our baby wade because my sister in laws friend told me that was her boyfriends name two years ago and i was like oh shit that's good. so i wrote it down in my iphone note of names. i also looked at a bunch of lists on the internet like "unique boy names that are cool but not too cool and not that common yet but also won't be so common in a few years that everyone will have the same trendy ass names in his kindergarten class".
once we had found out he was a boy for real, we had a top three favorites and i would ask daily for gid to rank them. even though we both agreed we had a #1 favorite, he didn't want to commit to that being the end all be all name for some reason. and i was like can we just choose that one and be done with it so i can commit all this brain activity towards my next thing? we both had decided this was our favorite name by far, but he was afraid to just say "ok that's his name", so i basically had to prod him daily until he said yes. and then one day he did!
another challenge we dealt with is his last name, boomer, which is obviously not the most ordinary sounding name and can make a lot of names sound silly. it would probably sound really good with a simple one syllable traditional first name but that's not very our style. so instead our baby, like my husband, will have a kind of crazy name.
once we settled on his first name a couple of months ago now, we were still having trouble with his middle name. middle names are so hard because they kind of don't matter at all, right? we're using the first letter of a deceased relative so it was between the letters L, R, S and M. and we agreed much more with first names than we did with middle names. i liked a few simple, one syllable, on the verge of traditional names, but gid wasn't really into any of them. until he came up with a crazy one all on his own, and has been telling me since that that is by far his favorite and nothing else seems to compare in his mind. and since i kinda pushed him with the first name — i figured i'd let him have the middle name. even if it is fucking nuts.
so that was our process of naming our boy — our baby with his crazy little name we love… arlo lion boomer.