comfy fall basics from free assembly

this post is in partnership with walmart
ok so i never do style posts on here, but i've always wanted to stop being self conscious and share more clothing, so this post encouraged me to try it out! :/
free assembly is a private label at walmart that makes tons of elevated basics i love — no, like try to scroll through one page of the free assembly line without wanting something. impossible!! the prices are so low, but the quality is great and they use organic cotton!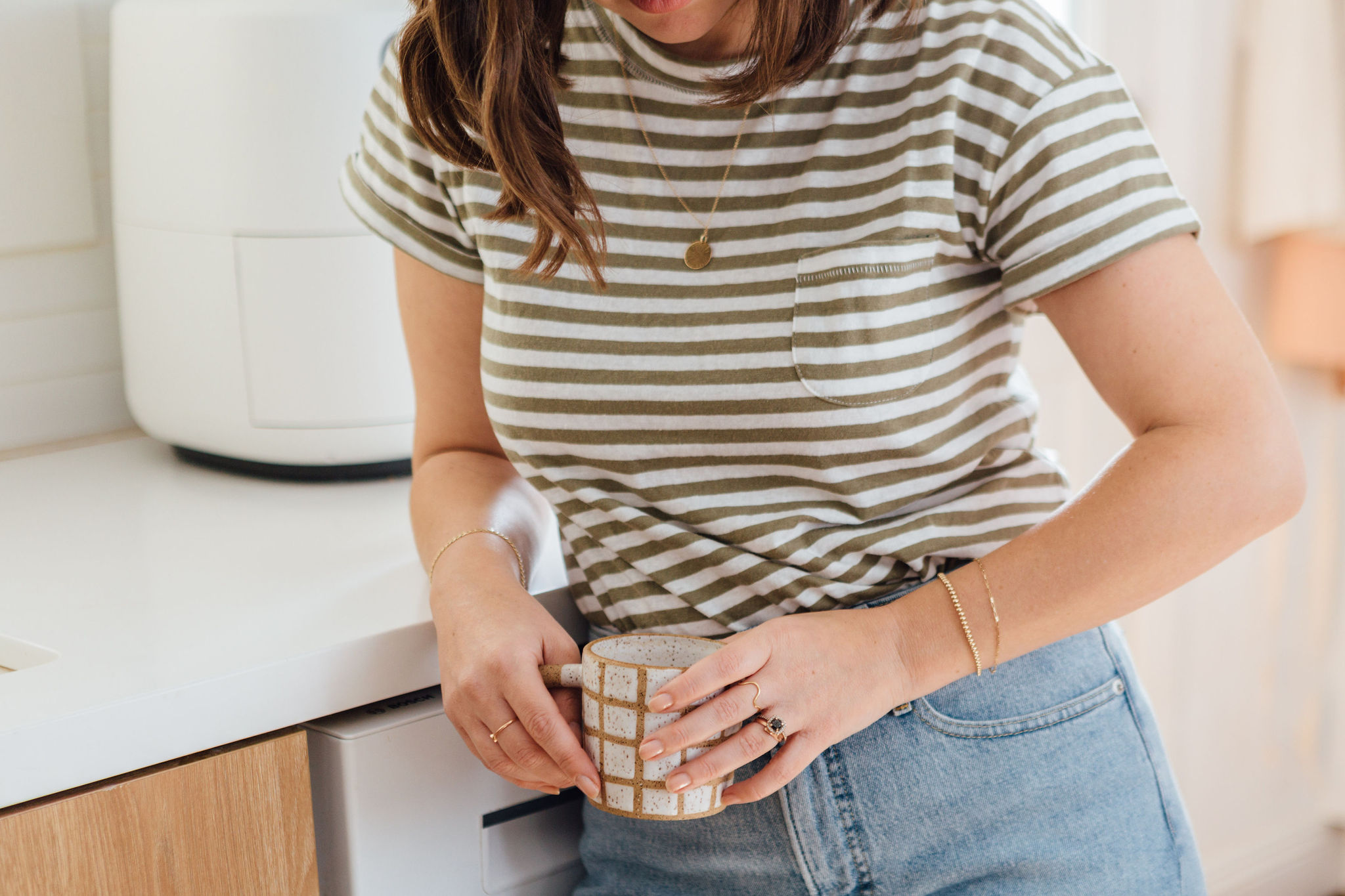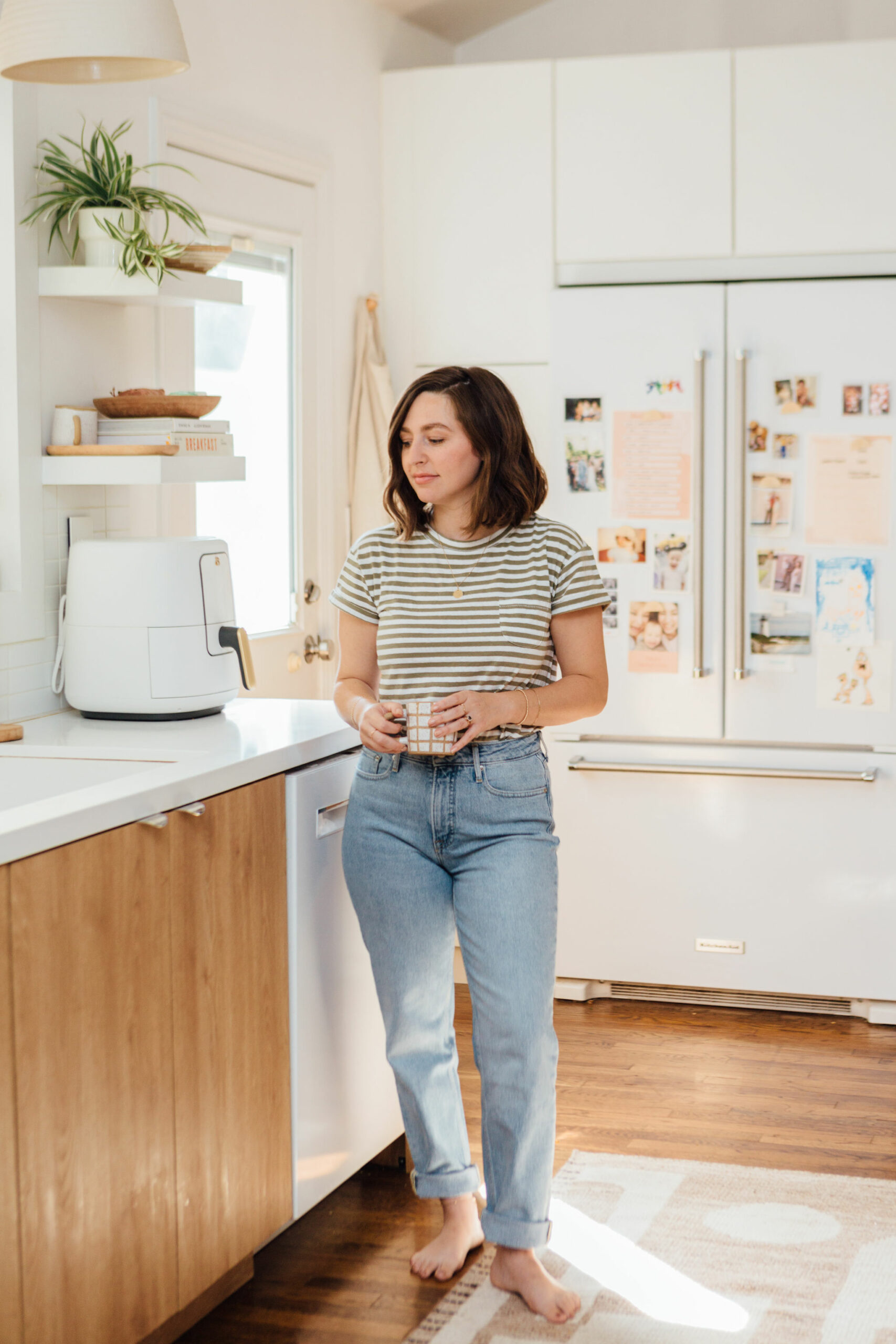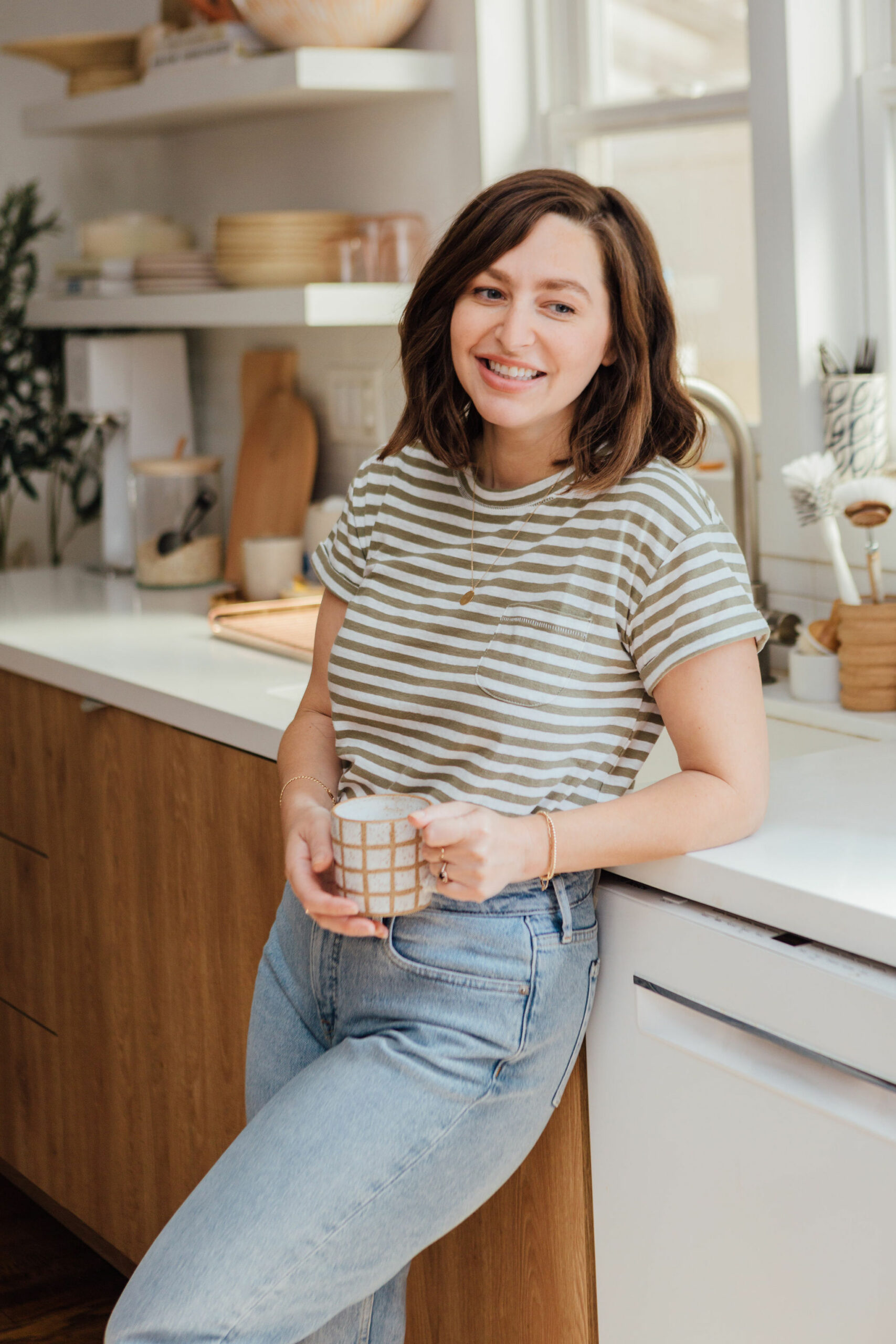 first up– this cuffed t-shirt is now my favorite. the length is short enough to wear untucked but long enough to tuck, based on the reviews though it might be more cropped on longer torsos than mine.
the jeans are the 90s straight jeans and i haven't worn jeans in forever, but these are actually comfortable and soft!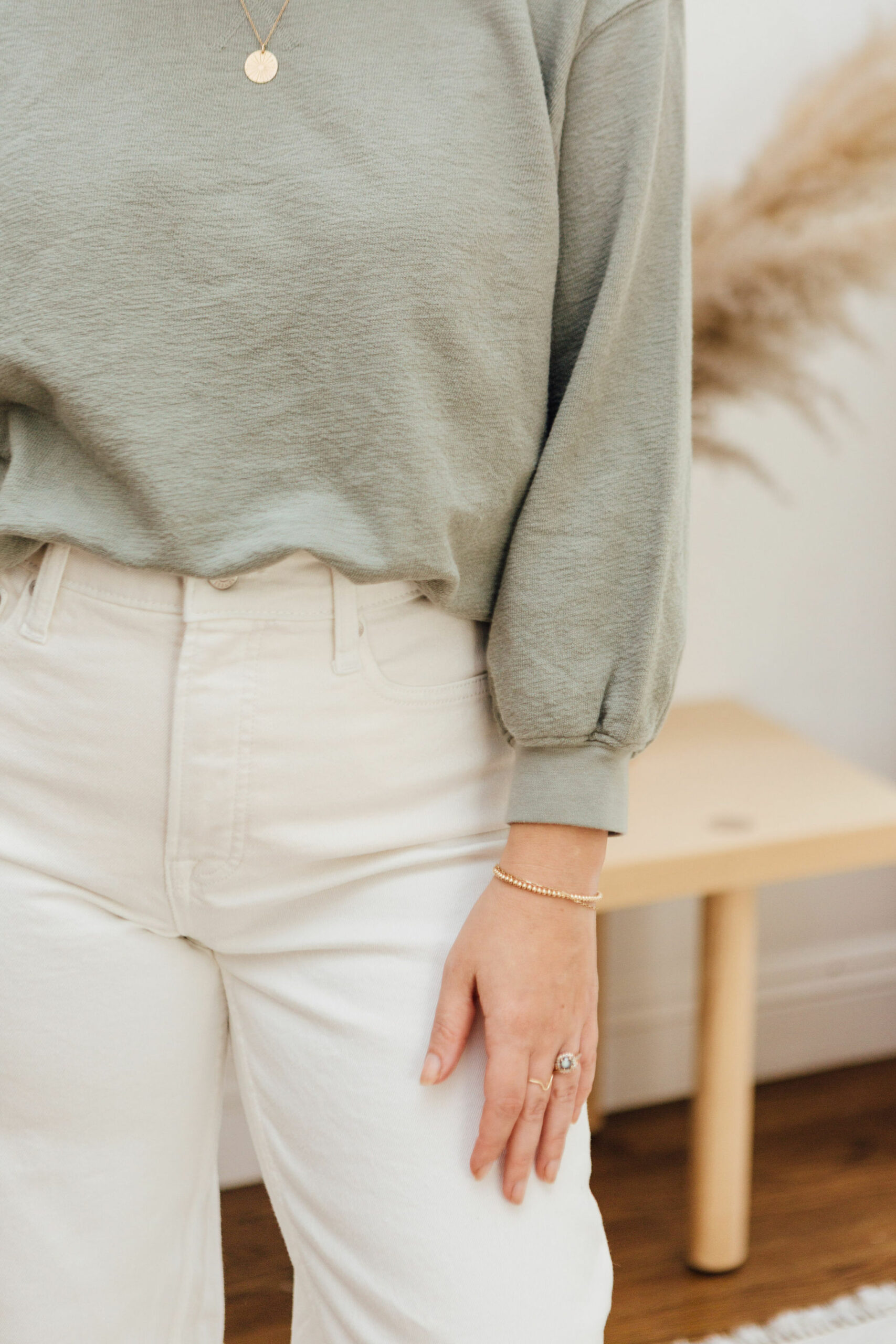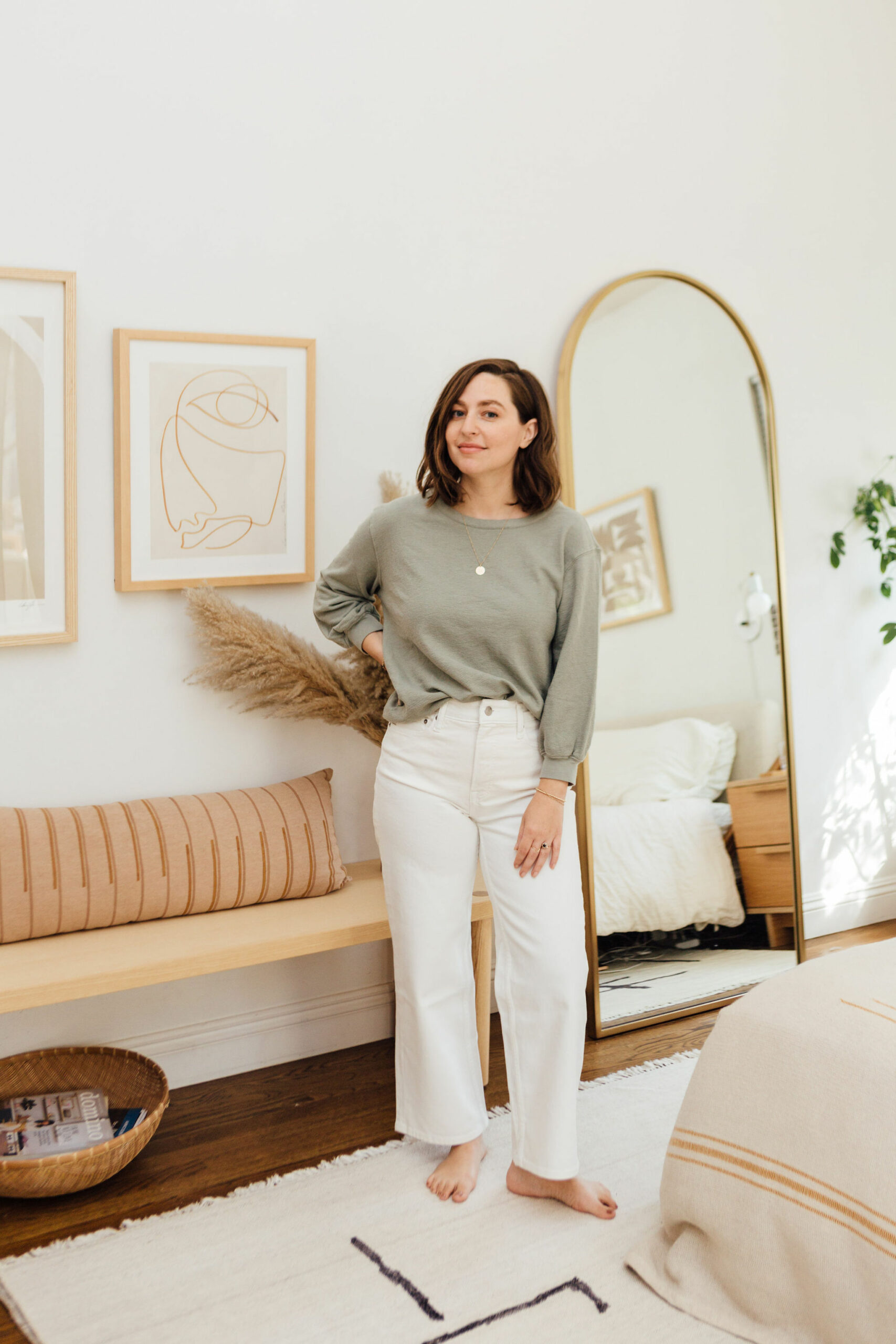 obsessed this sweatshirt. i love a 3/4 sleeve because i feel prettier when my wrists are exposed hahaha is that weird? the sage color is perfect and i'll be wearing this [way too] regularly.
these are the cropped wide straight jeans, the denim is really nice and thick so they're super flattering.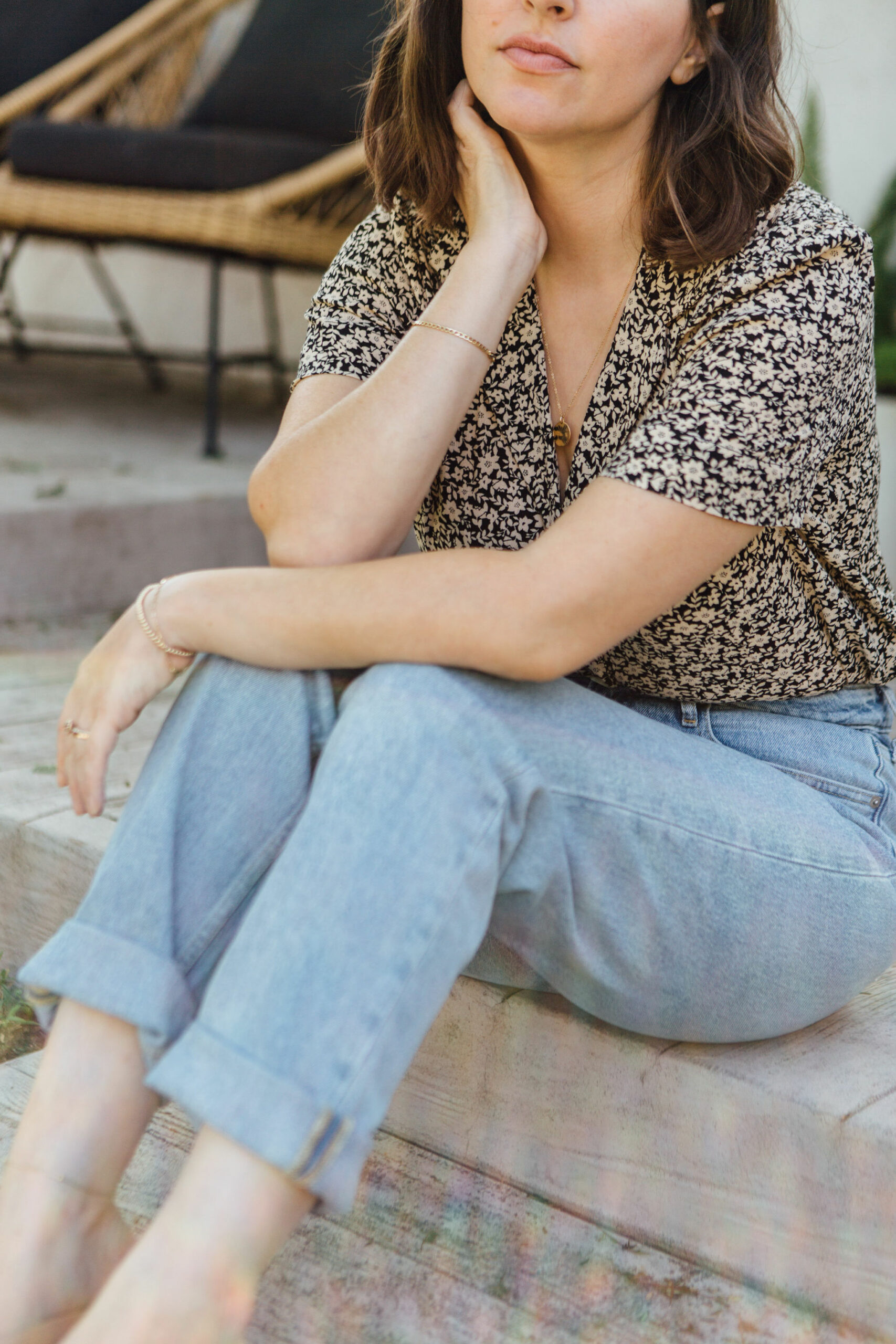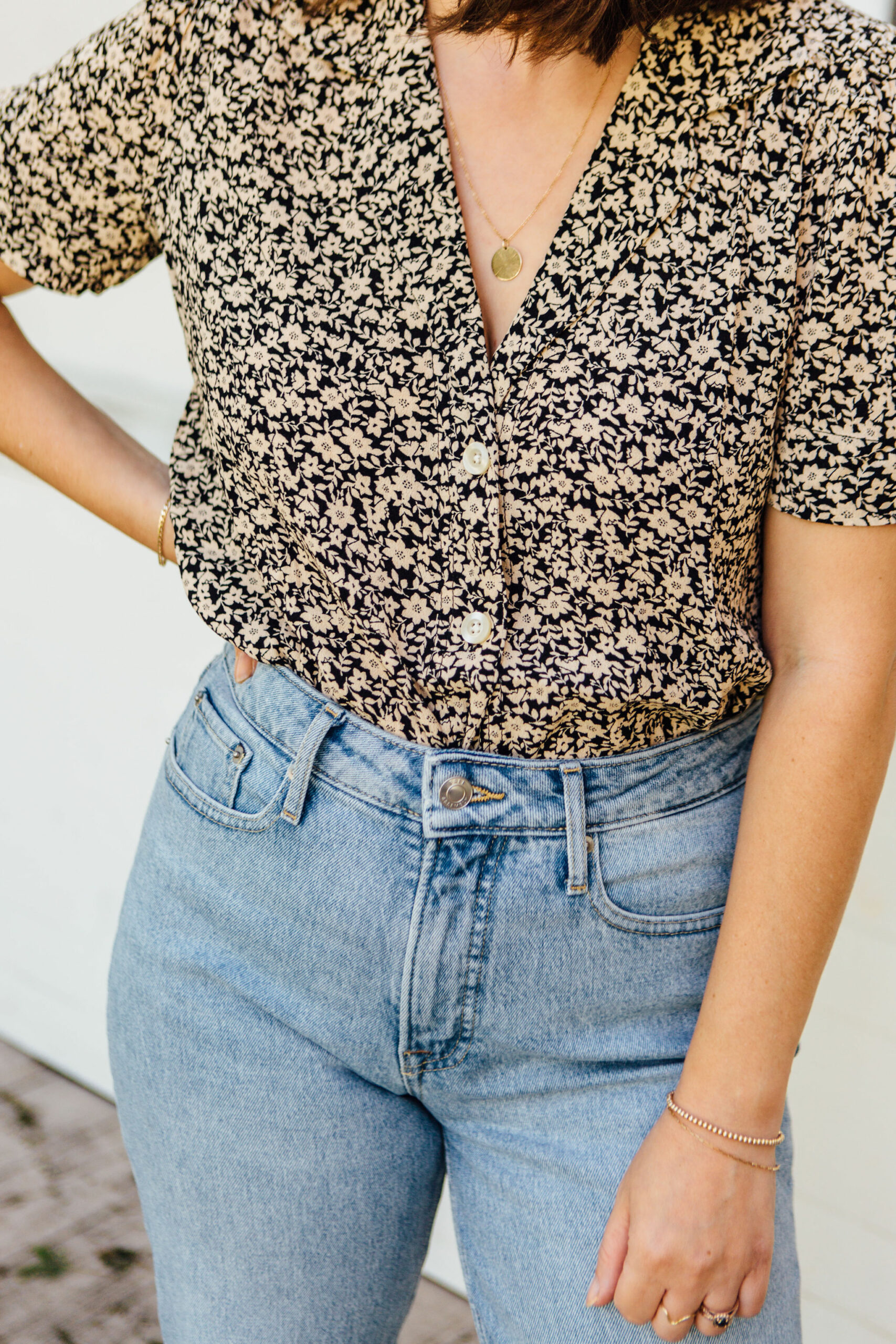 this camp shirt is so perfect for date nights, looks really cute with jeans but you could also wear it with fancier pants for a fancier date night.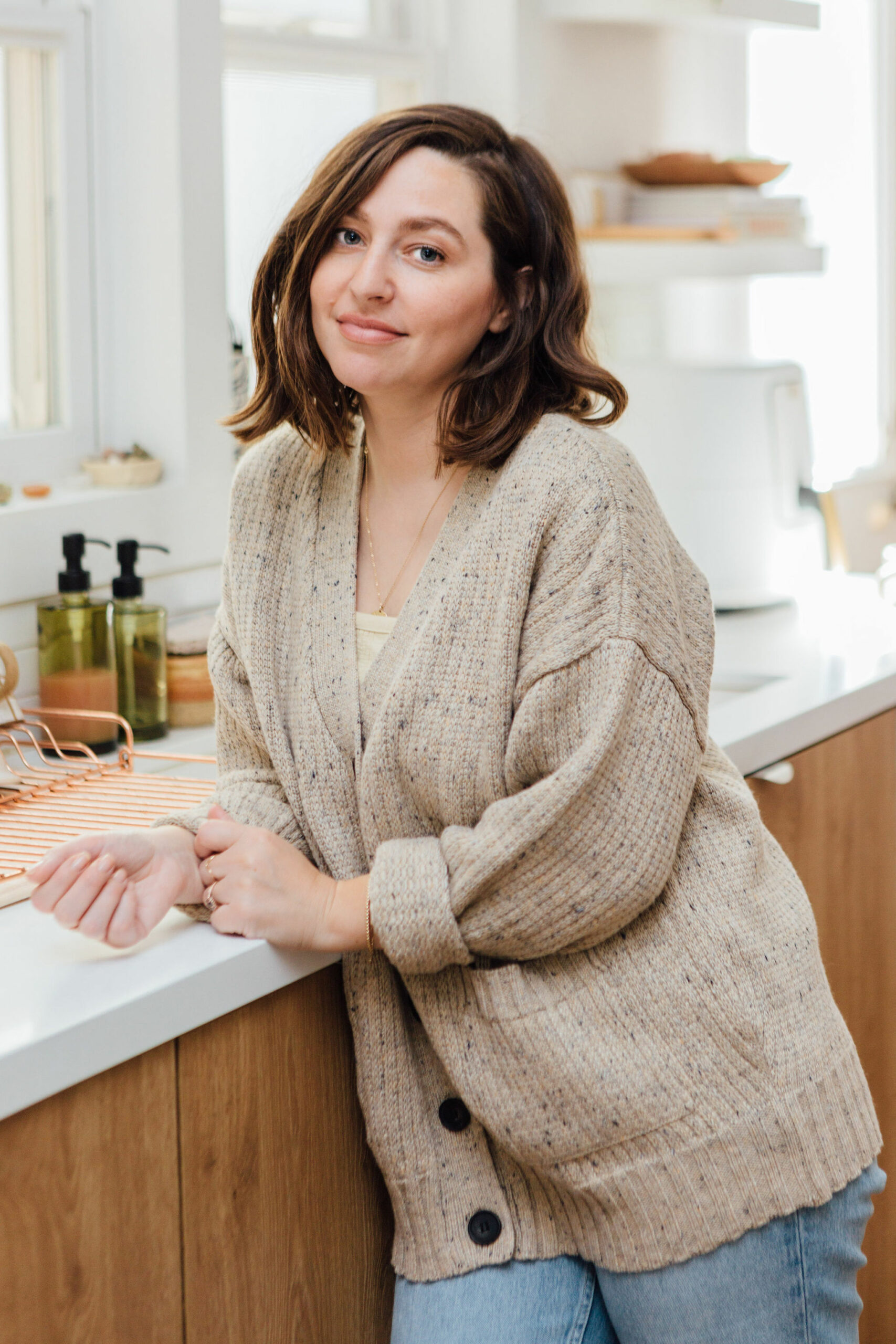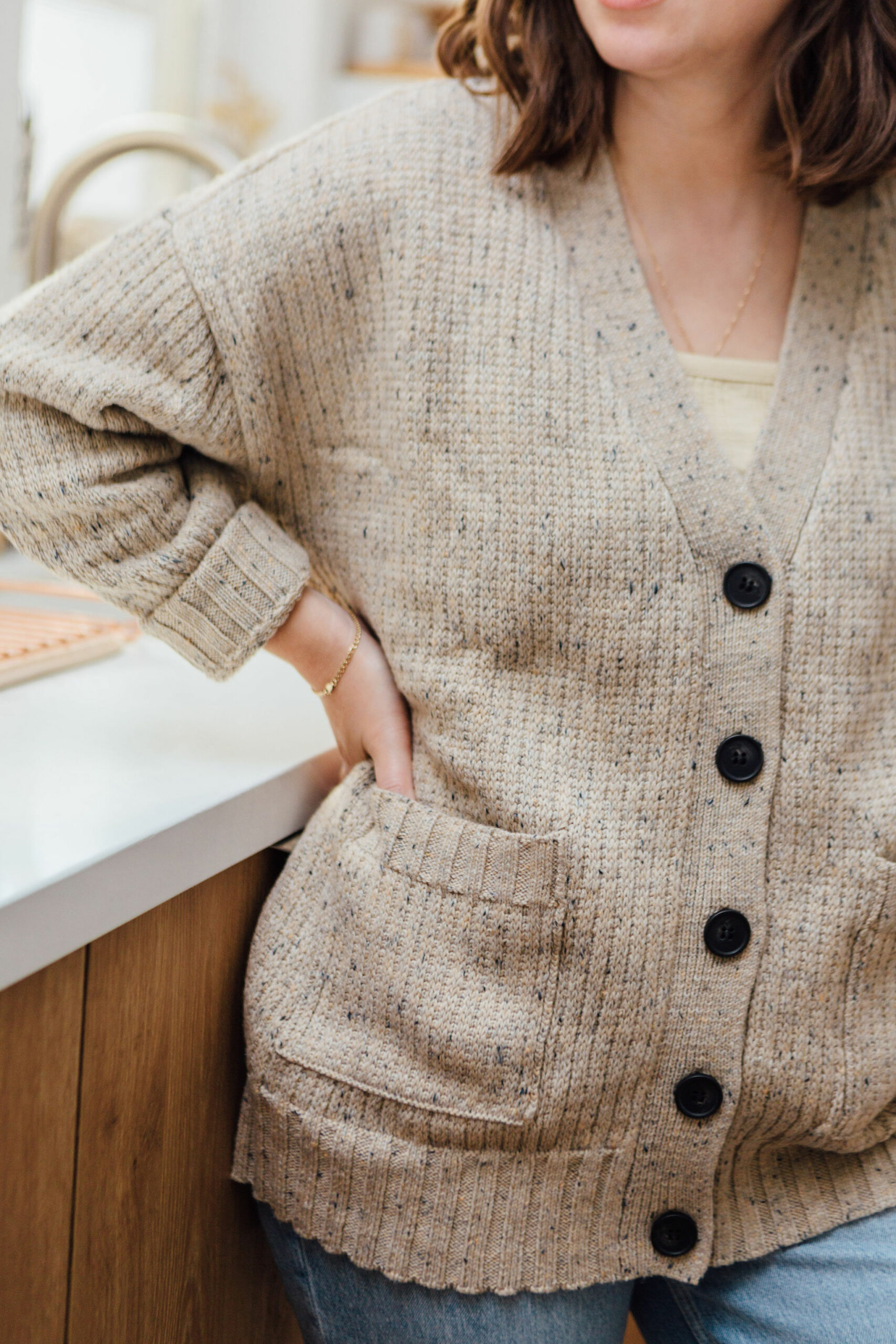 a big chunky grandpa cardigan is always my fave staple for chilly days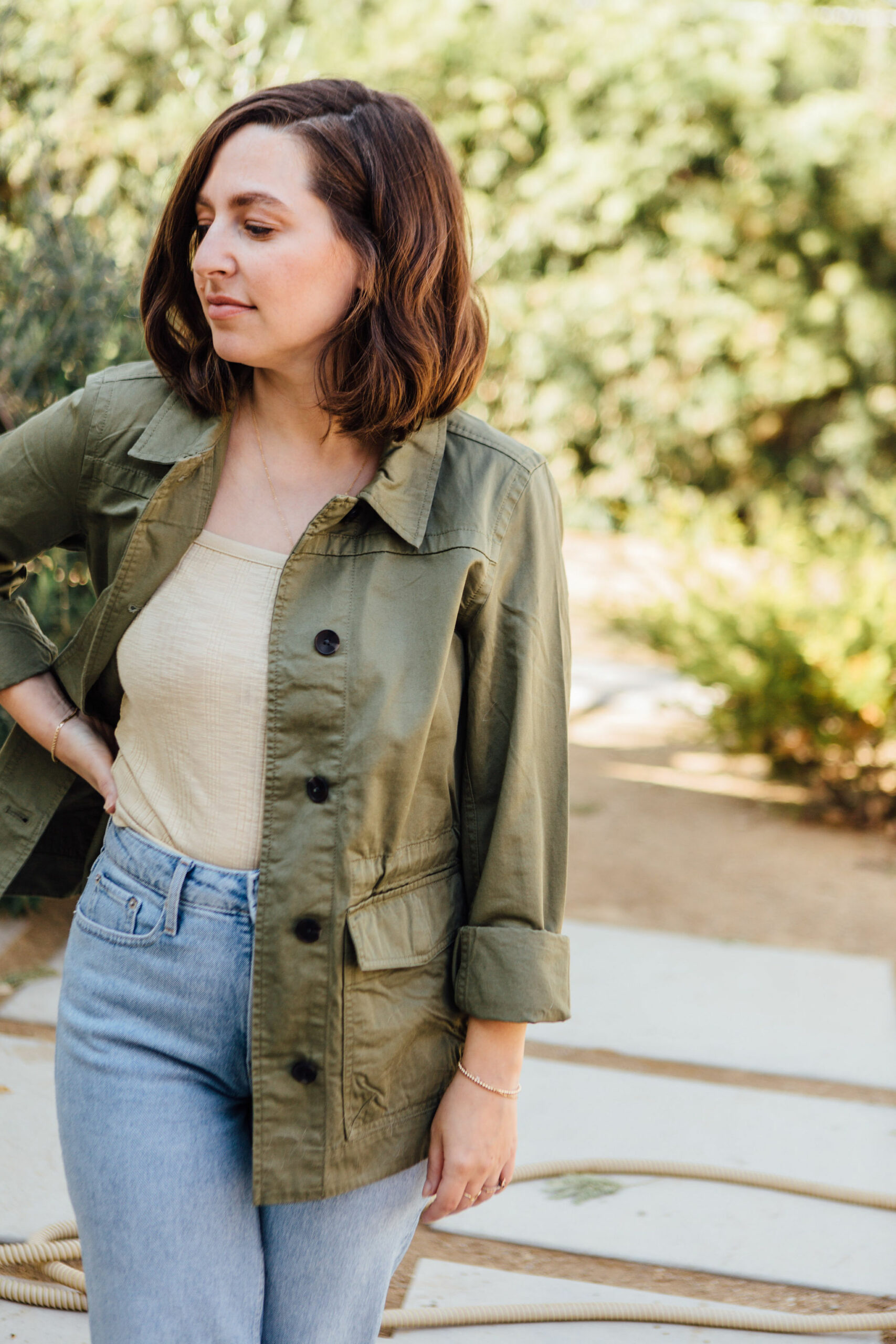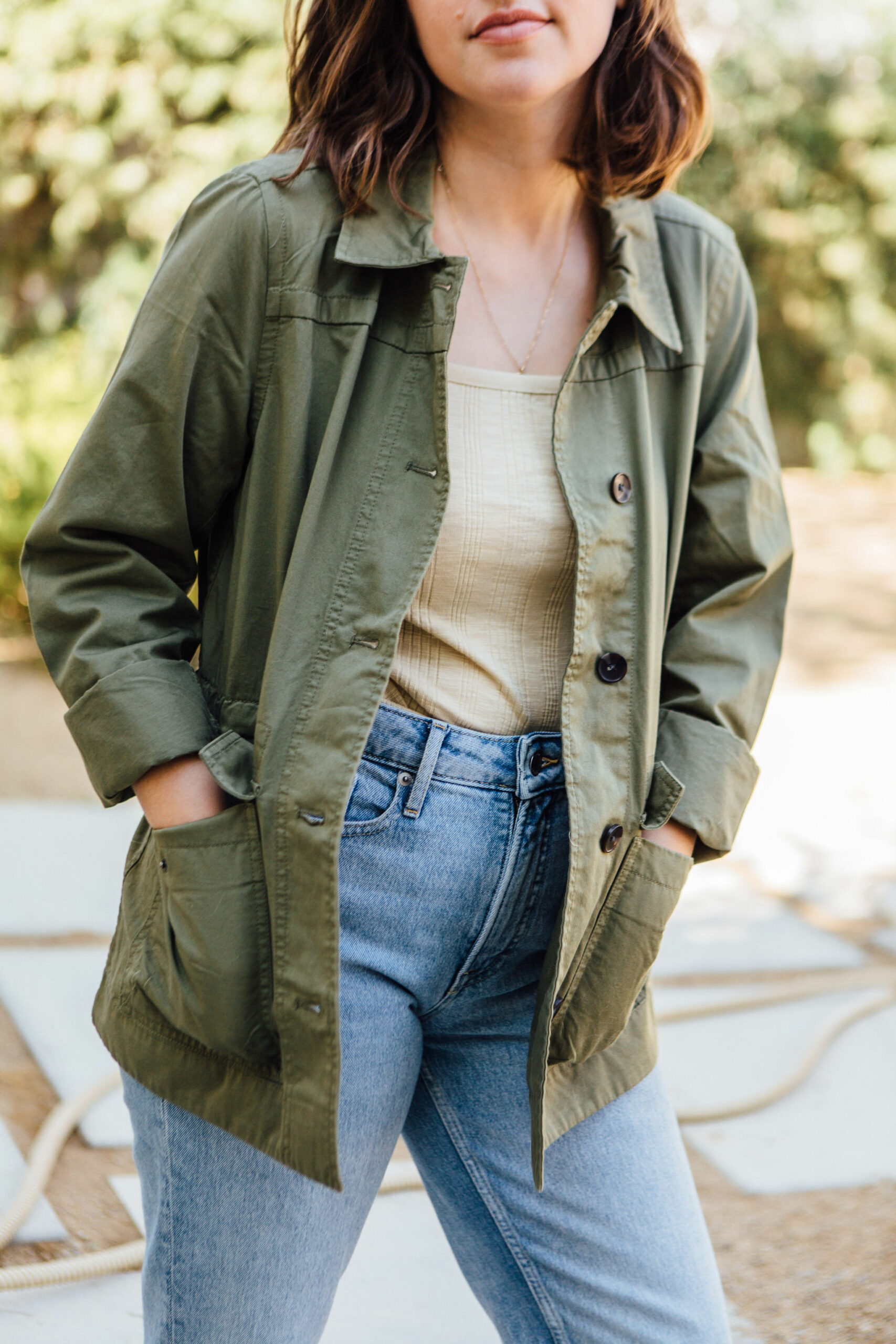 and this everyday jacket is so easy to wear and i love that you can cinch the waist to make it more form fitting
you can shop the whole free assembly line here but i rounded up a bunch more favorites below too

photos by marie buck