home tour : sylvia tribels little home by the sea

i have loved following sylvia for years! she lives minutes from the beach on the east coast and in the the summer they're spend their days there (i looove east coast beaches) — and in the winter her home is somehow still so light filled and cozy. dreams. i love how bright and clean and warm her space feels. (and she names me first for her favorite people to follow so of course i love her even more lol)
tell us about you and what you do!
I'm a Full time Fashion Merchandiser/Designer for a Denim Manufacturer and a Part-Time Potter. I've loved working with my hands and creating since the early age of 6 years old when I started redesigning my clothing. I must have driven my mom nuts when I'd cut my clothing and ask her to re-sew them to my liking. Sorry mom! That led me to attend FIT where I studied Fashion Design I have also always been into photography and recently took up pottery a little over a year ago. A hobby that turned into a soul-filling new venture magichourceramics
how long have you lived in your home?
We've been in this charming little Colonial since 2013. We purchased it a year before our daughter Paige was born. We had plans of listing our home last spring but the pandemic put a sudden halt on that.

how many sq feet is your home?
1600 square feet.
what would you call your style?
I'd say it's a mix of Mid Century/Coastal/Minimalism. I love a clean and airy space.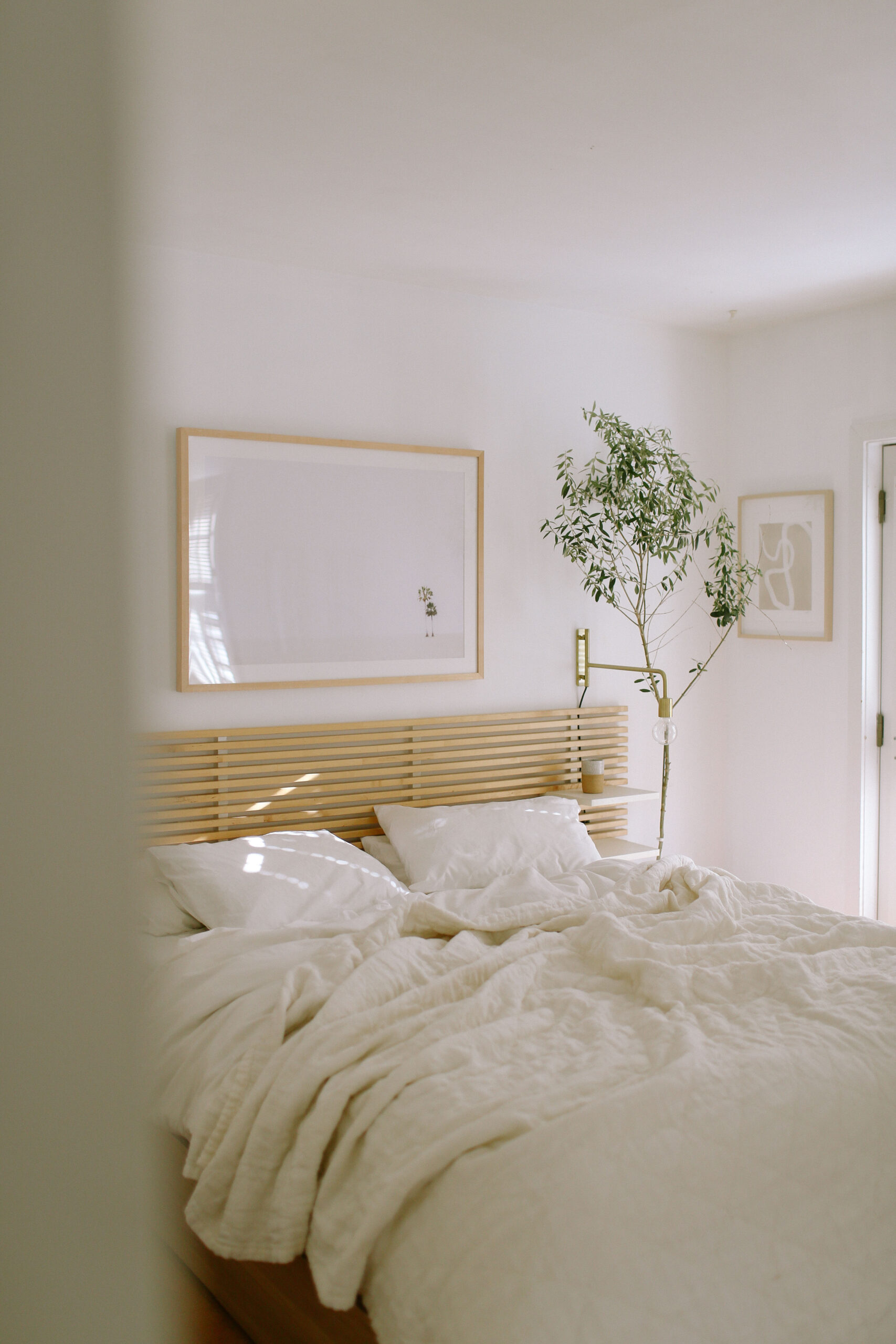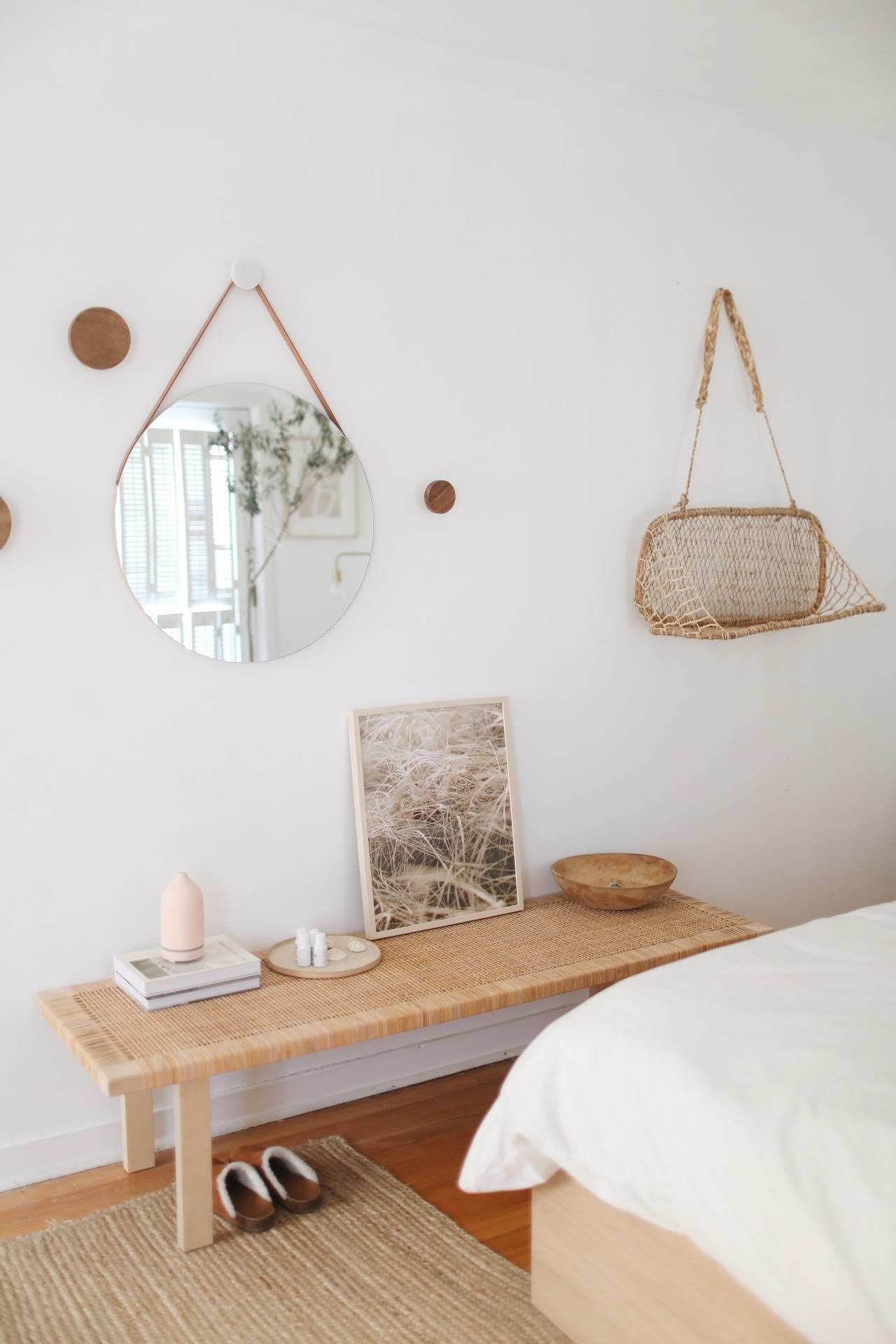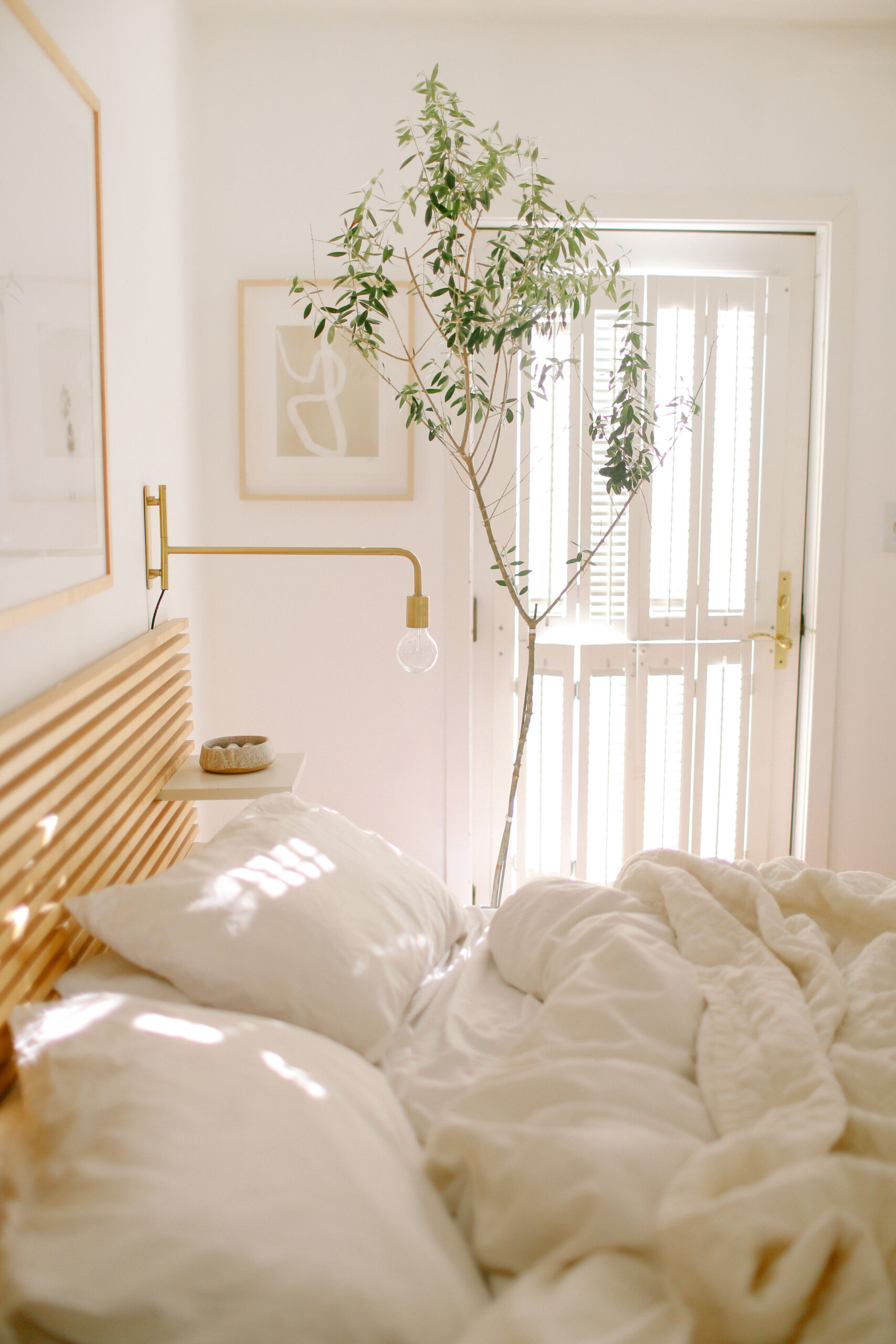 whats your favorite spot in the house?
Our bedroom is hands down my favorite room in the house. I always call it my sanctuary. The light on this side of the house is east facing so the bedroom is the sunniest, warmest spot in our home. It's the coziest and most peaceful spot we all flock to.
what was the biggest splurge?
Our biggest splurge was renovating our kitchen in 2014. It was a major eye sore and disaster after Hurricane Sandy hit right before we closed on the house. We are currently in the process of making some minor updates to it.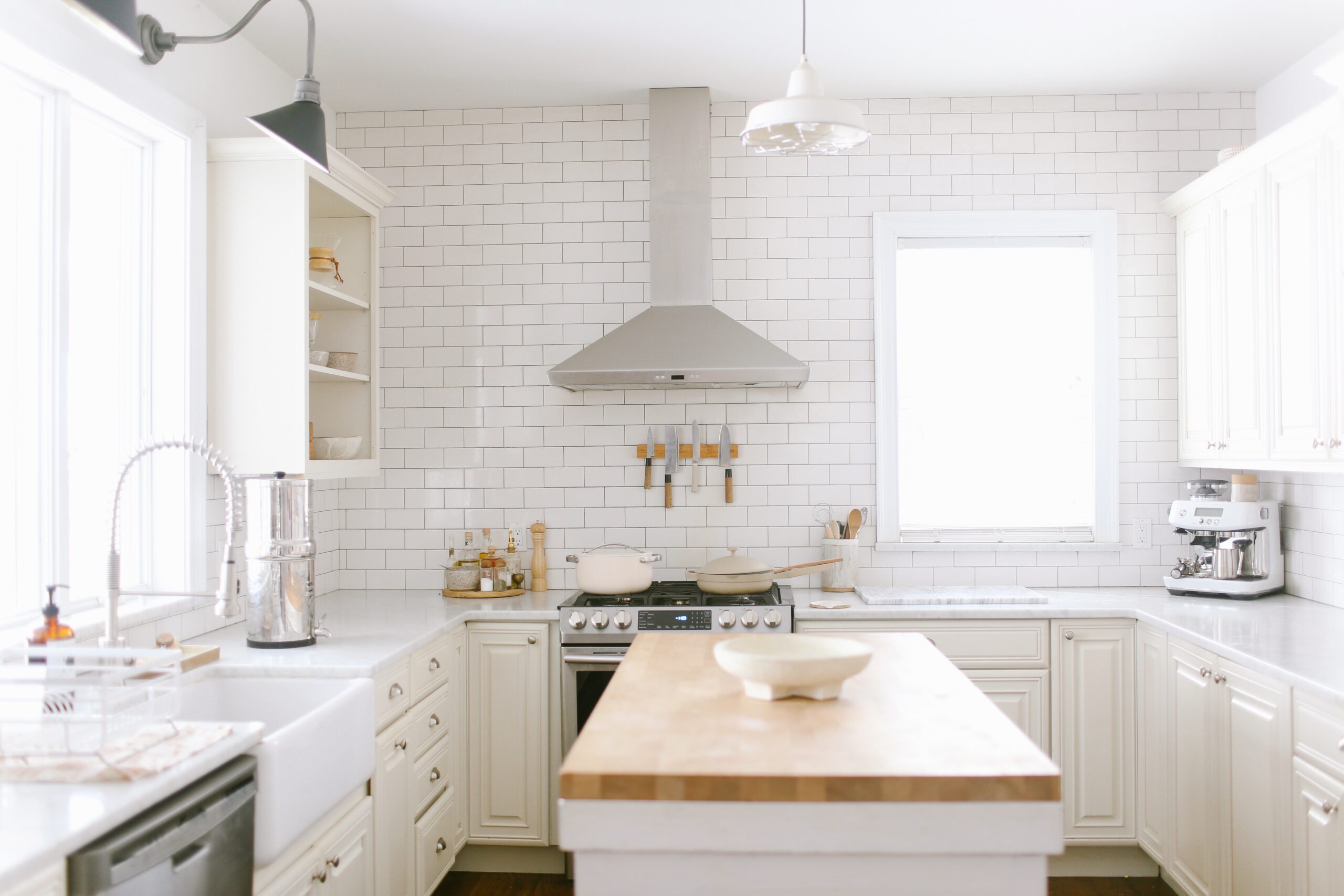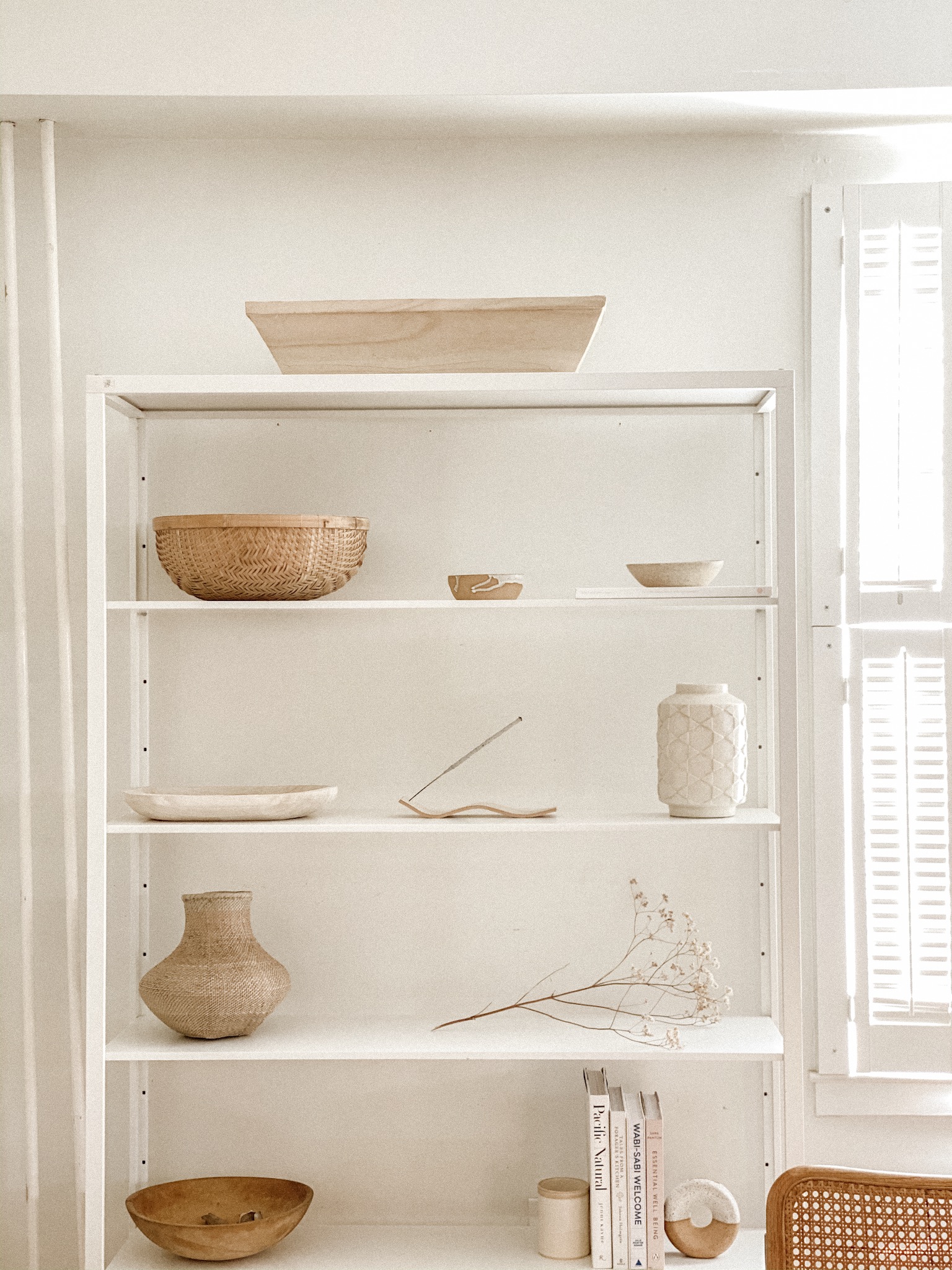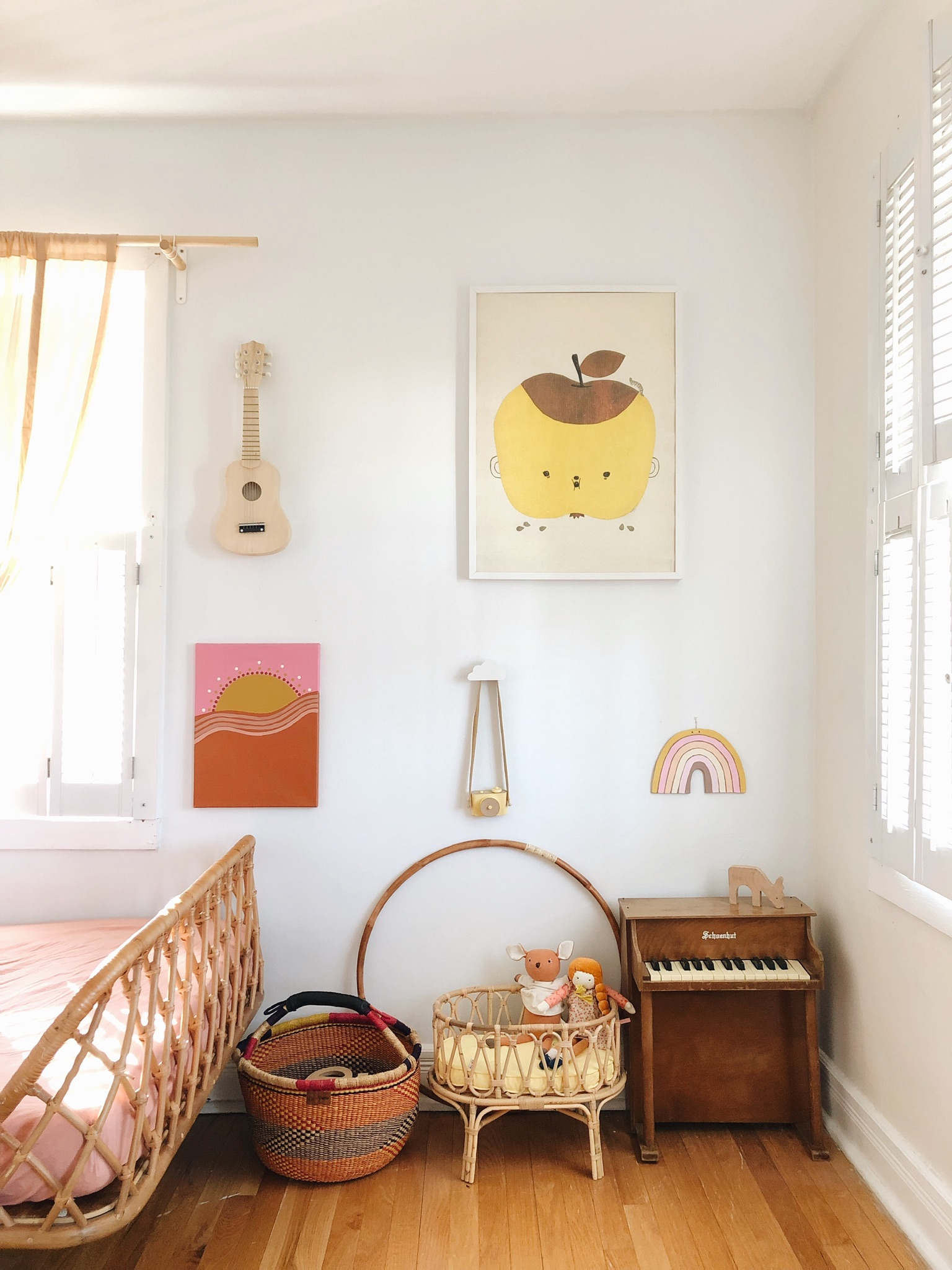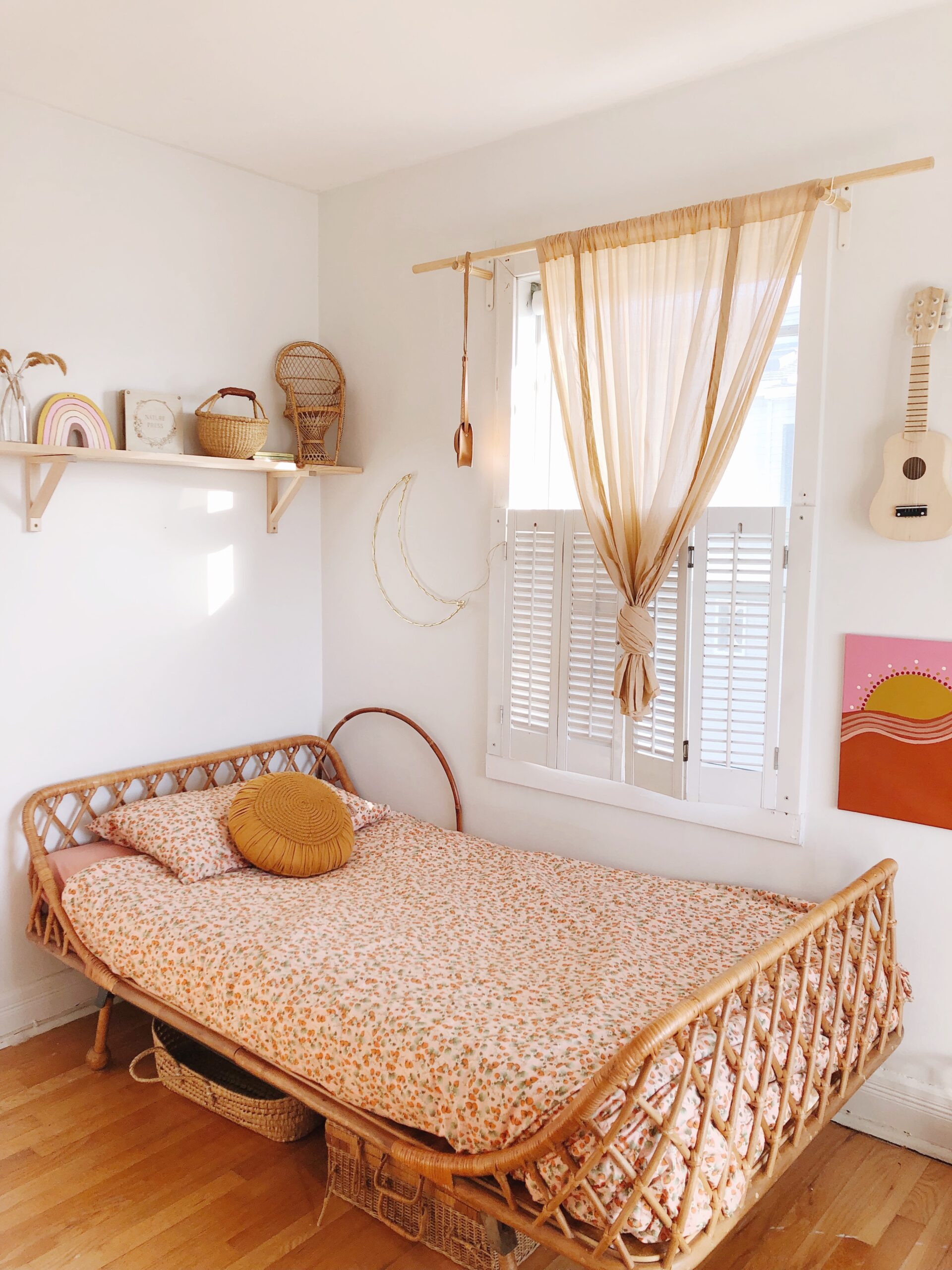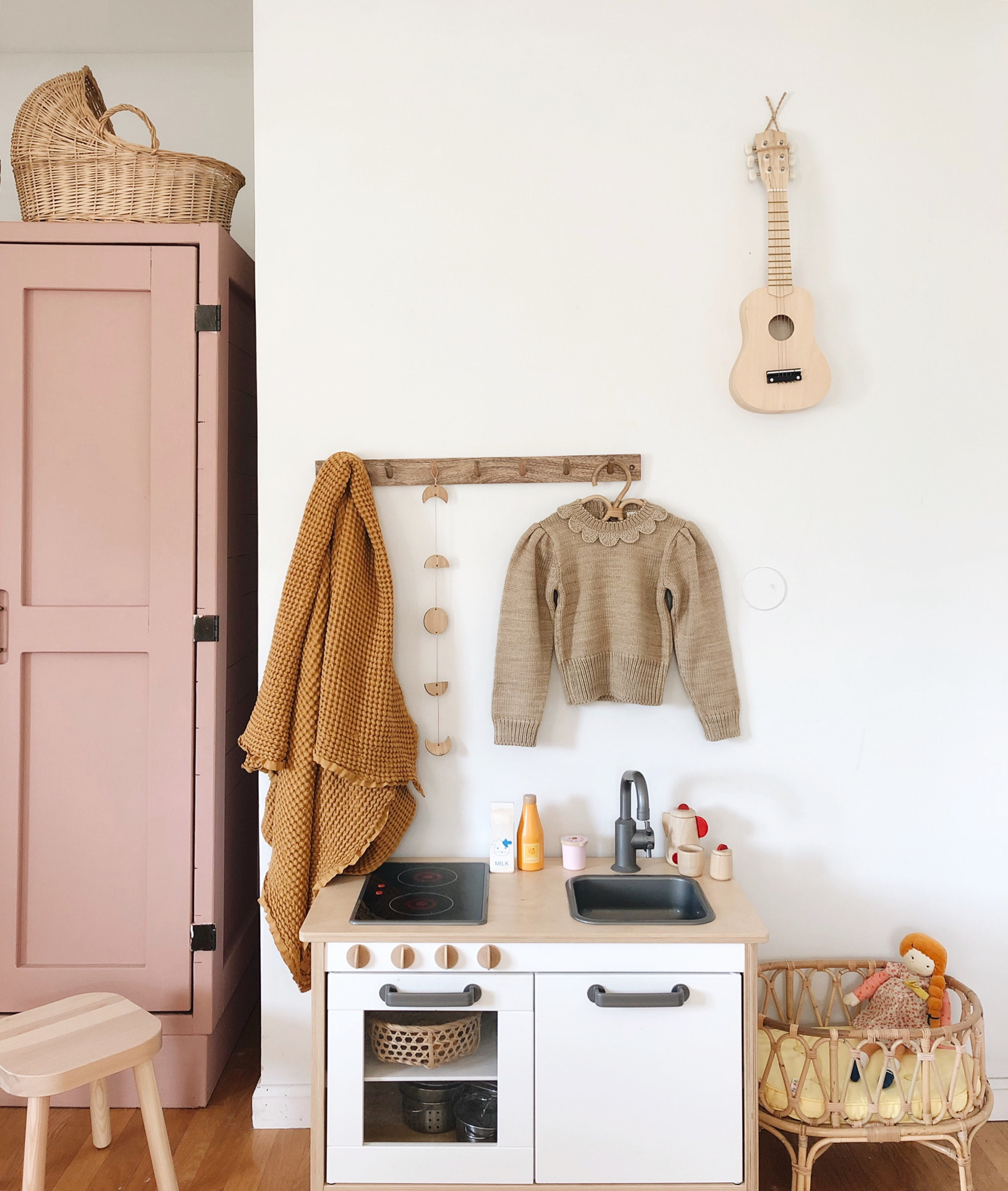 what's something you want to change but haven't gotten to?
We'd love to renovate our bathroom but that project has always been placed on the back burner in order to fund our daughters education. I hope that we'll be able to prioritize home reno's again when we relocate to a town in the near future with a better schooling system. Until then, I'll be dreaming of our forever home, squirreling away as much money as I can and pinning my little heart out.
whats your best design advice?
Take your time and be true to your style. Try not to get sucked into trends too much. Some of my favorite items in our home are ones that I've slowly collected over the years that felt like a good fit.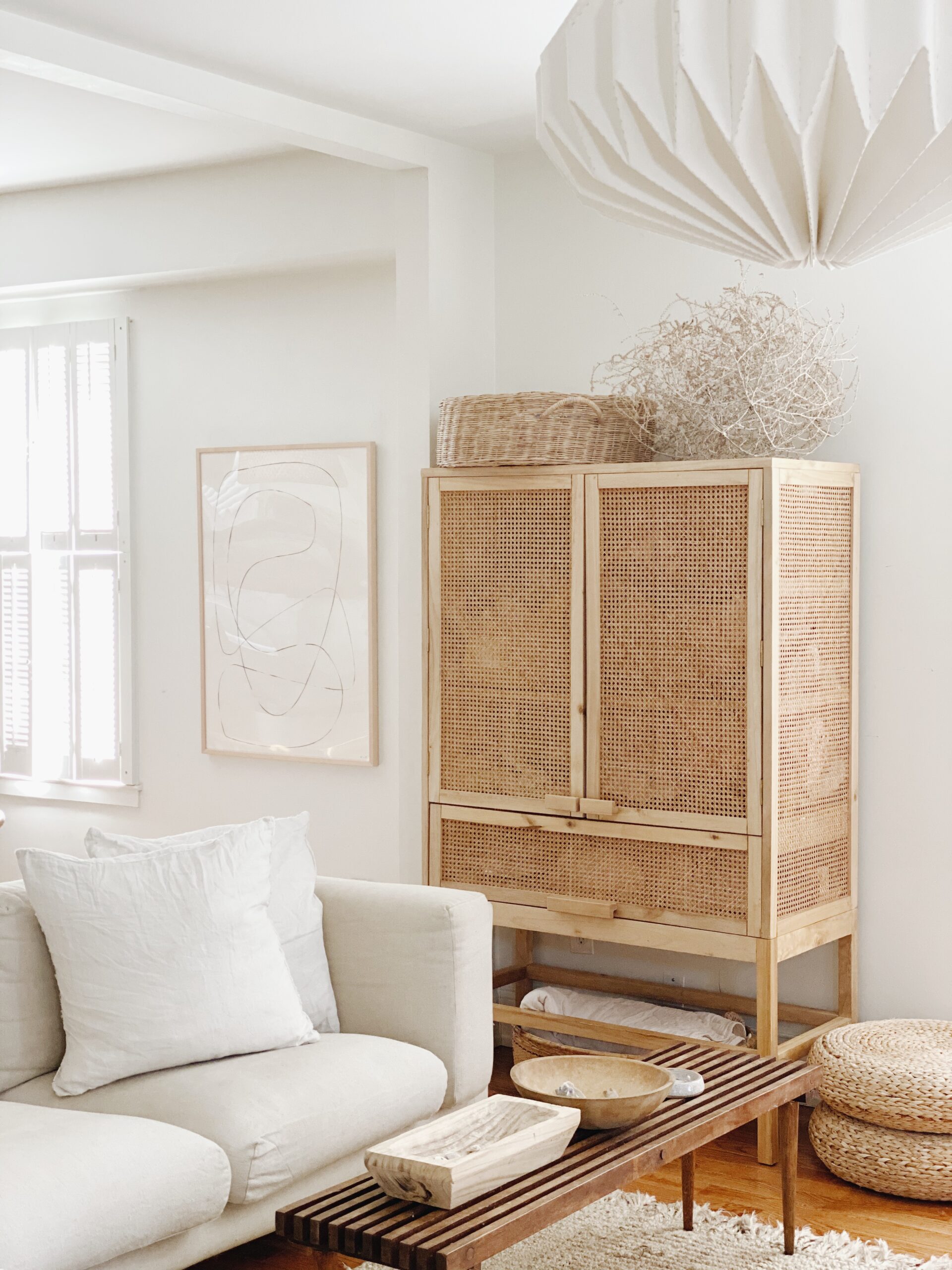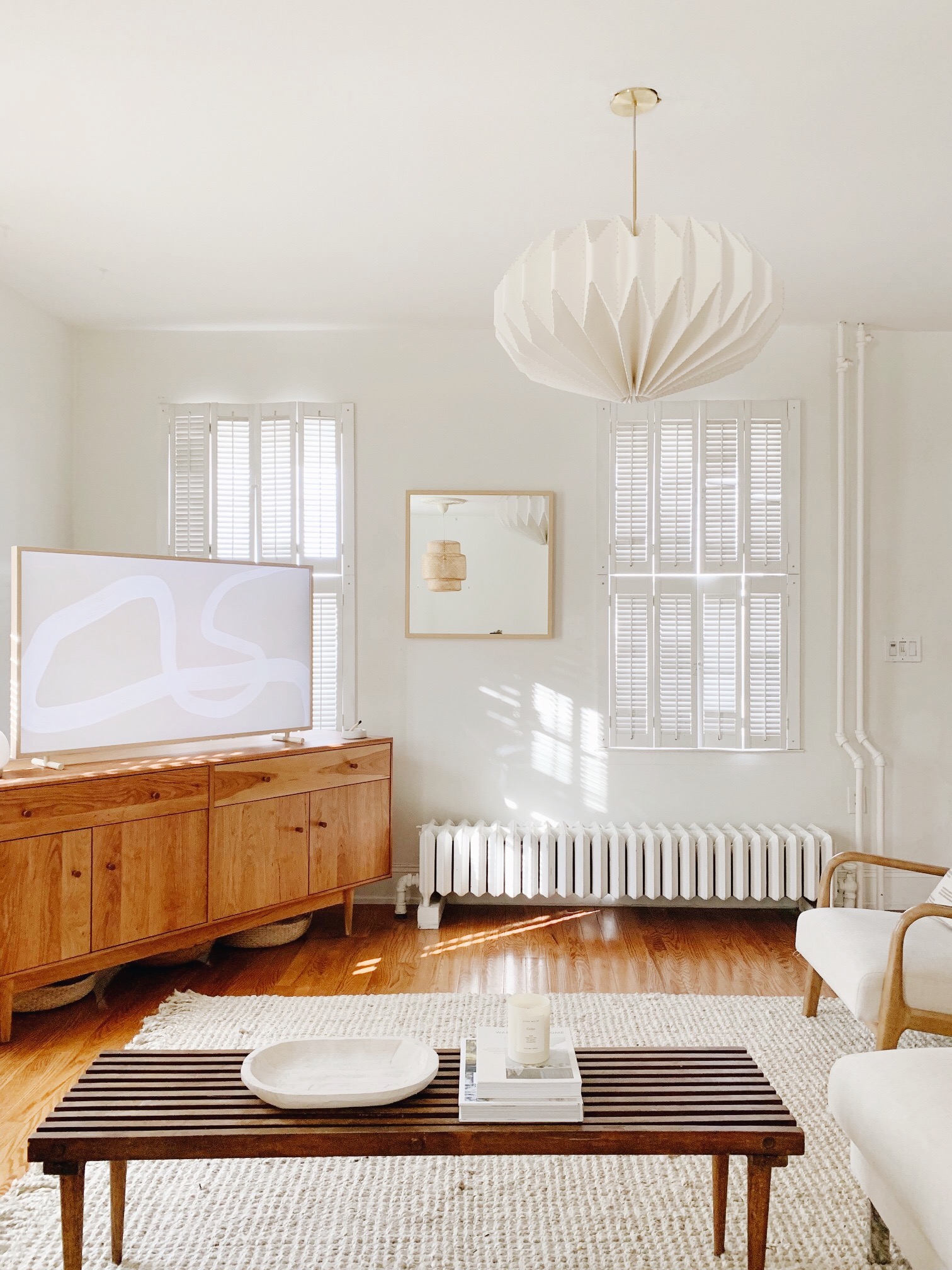 whats your favorite thing about your home?
Location! We are within biking distance to the beach. We love spending long days there in the summer. We alway hit our outdoor shower and relax on our sun porch or patio at the end of the day. It's s something we'll never take for granted.
what are you watching/reading/eating?

Watching–Your Honor, Halt & Catch Fire, The Circus.
Reading– I haven't had time to open a book since I stopped commuting into NYC in November of 2019. I really need to carve out some time to start reading again.
Eating– Way too many carbs. I can't stop eating the Molly Baz Crunch Wrap Xtreme (who knew eggs and pickles are such a good combo), lots of homemade Neapolitan pizzas, Tamales & Pasta dishes. Thats what winter is for right?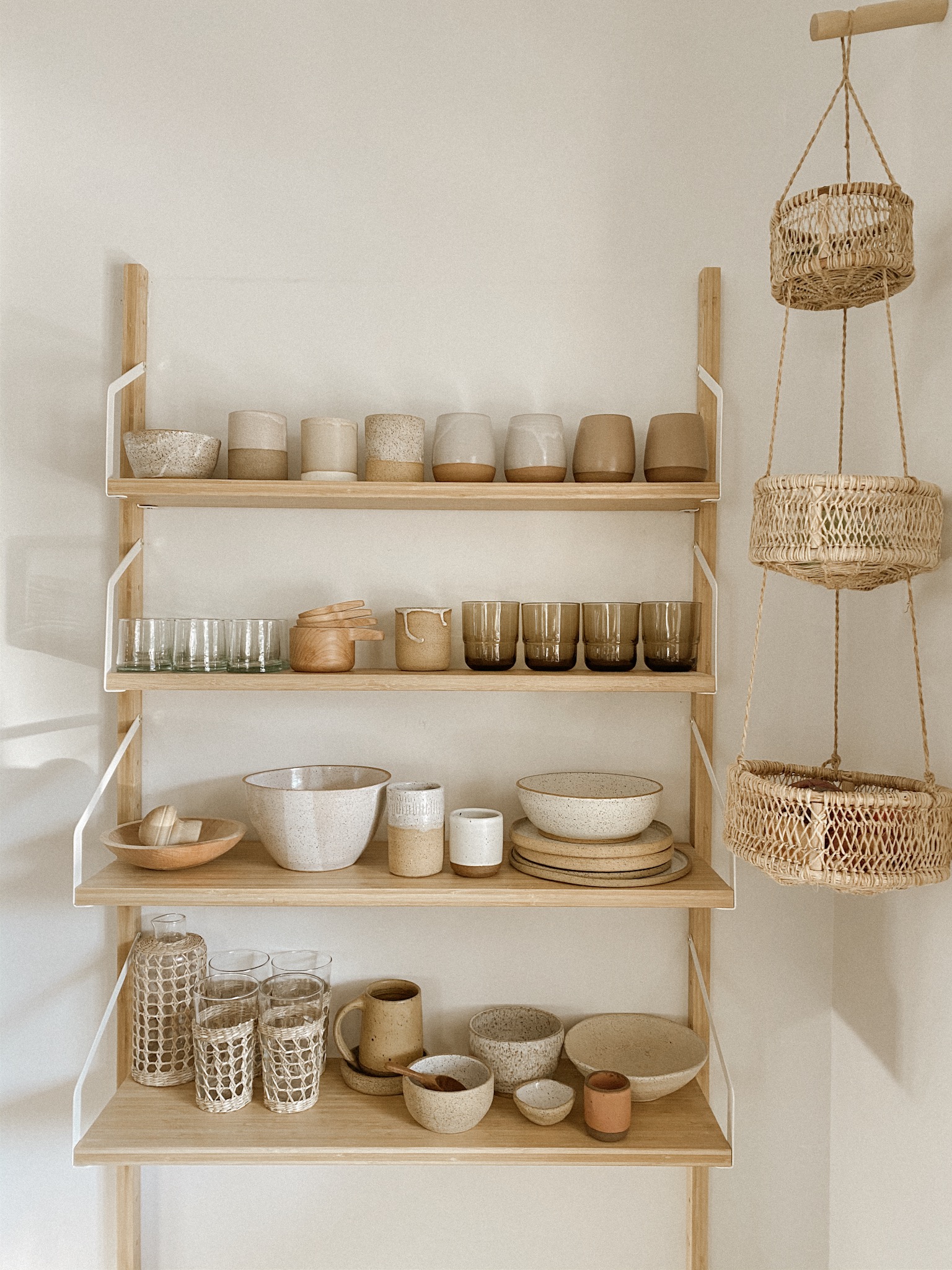 who are your favorite follows on IG?
what are 3 things helping you get through this time the most?
Ceramics, Booze & Beach Walks!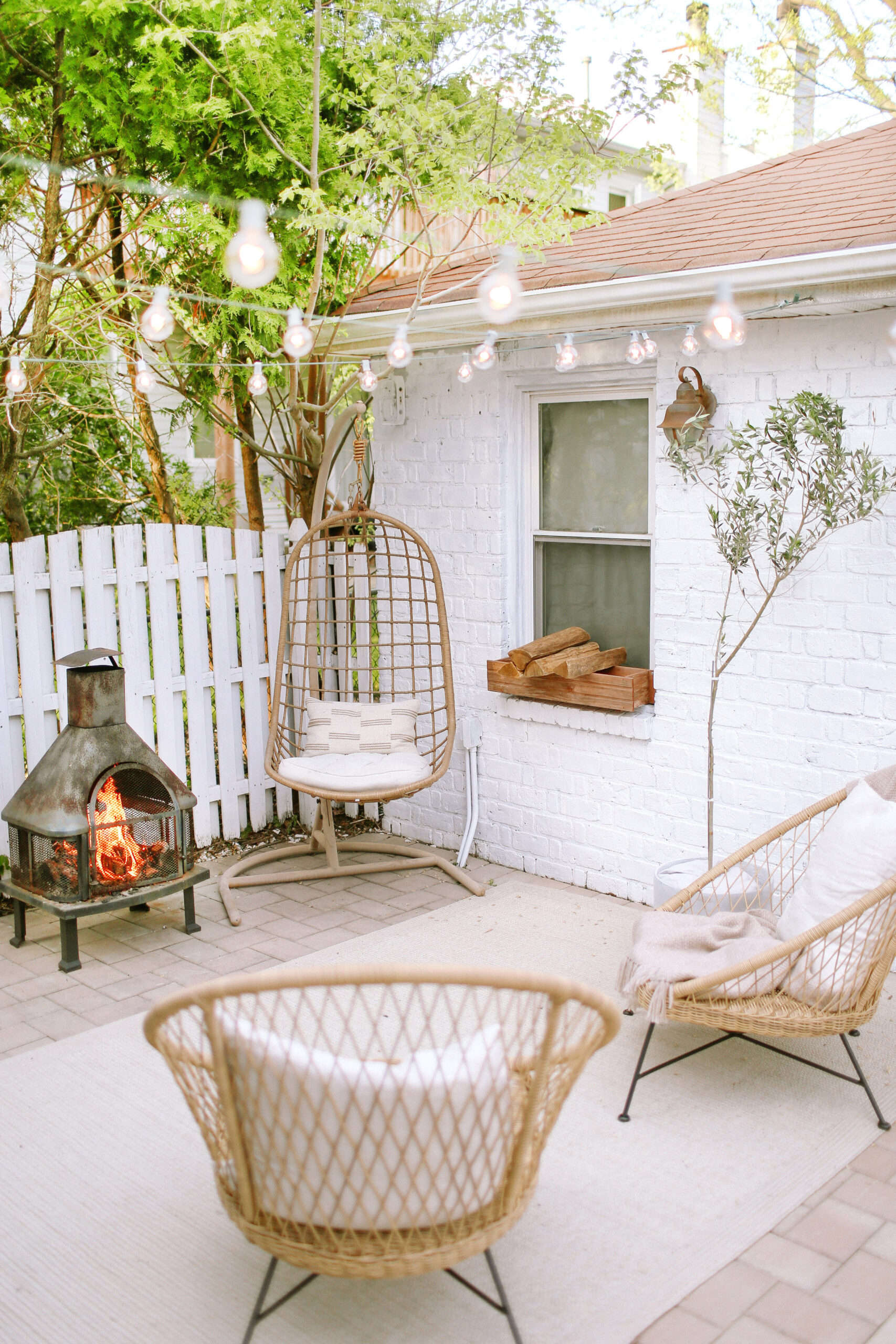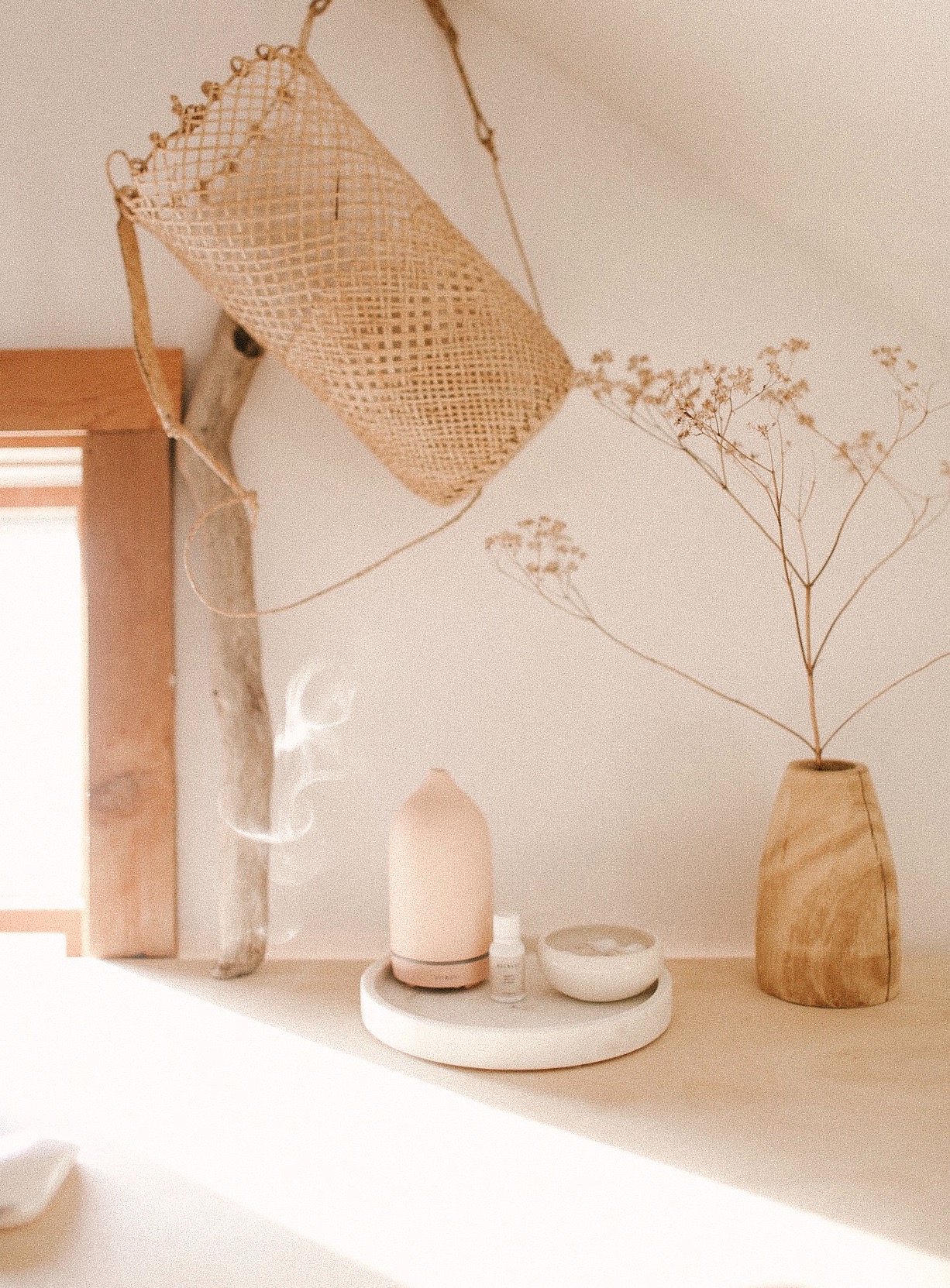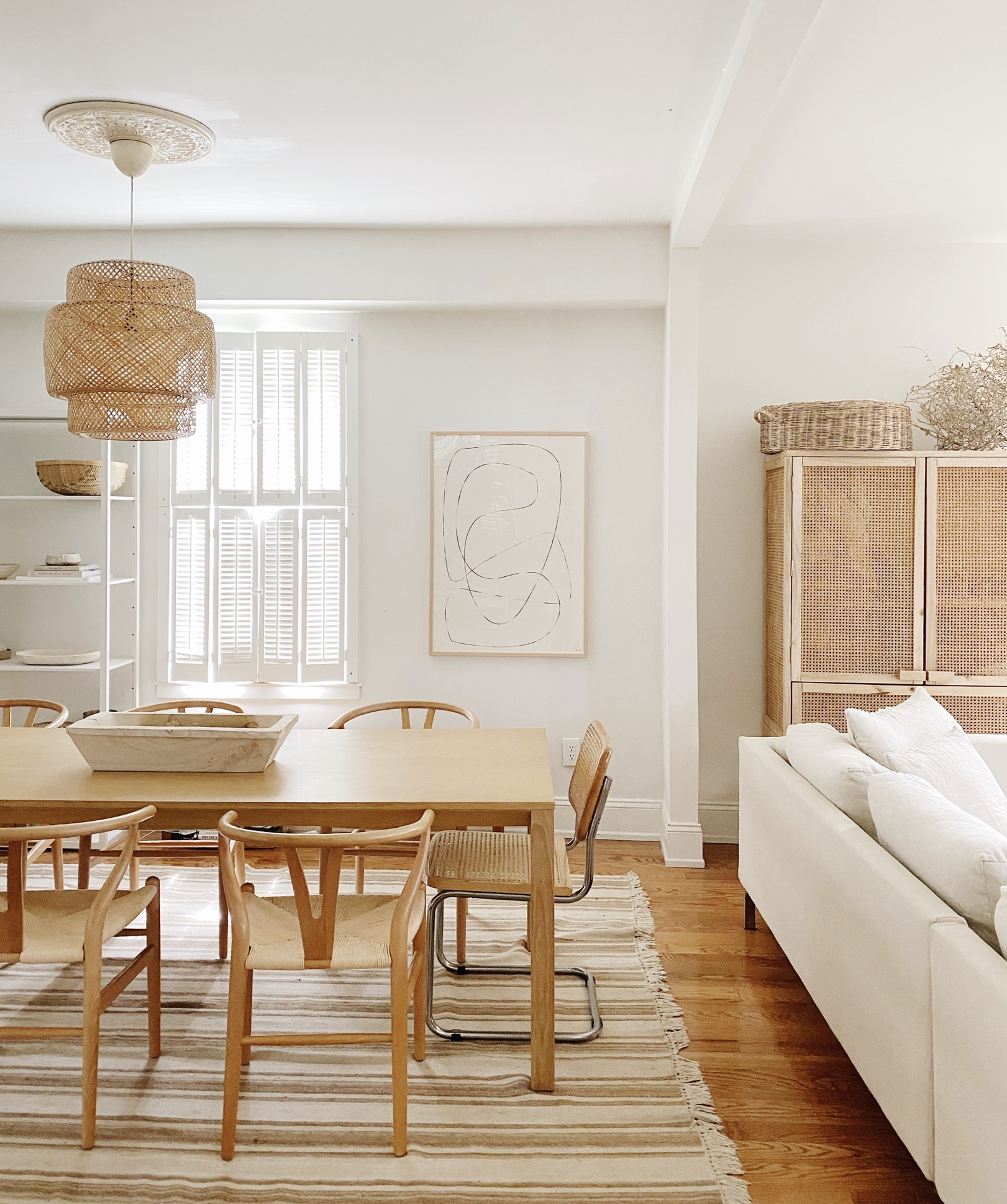 sources
desk: a piece of plywood from Home Depot mounted on top of Trestles
desk chair: a $5 Vintage Cesca score.
bed and rattan bench: discontinued ikea
tv stand: discontinued Grove Media Console from Room & Board