holiday gift guide : for the big kids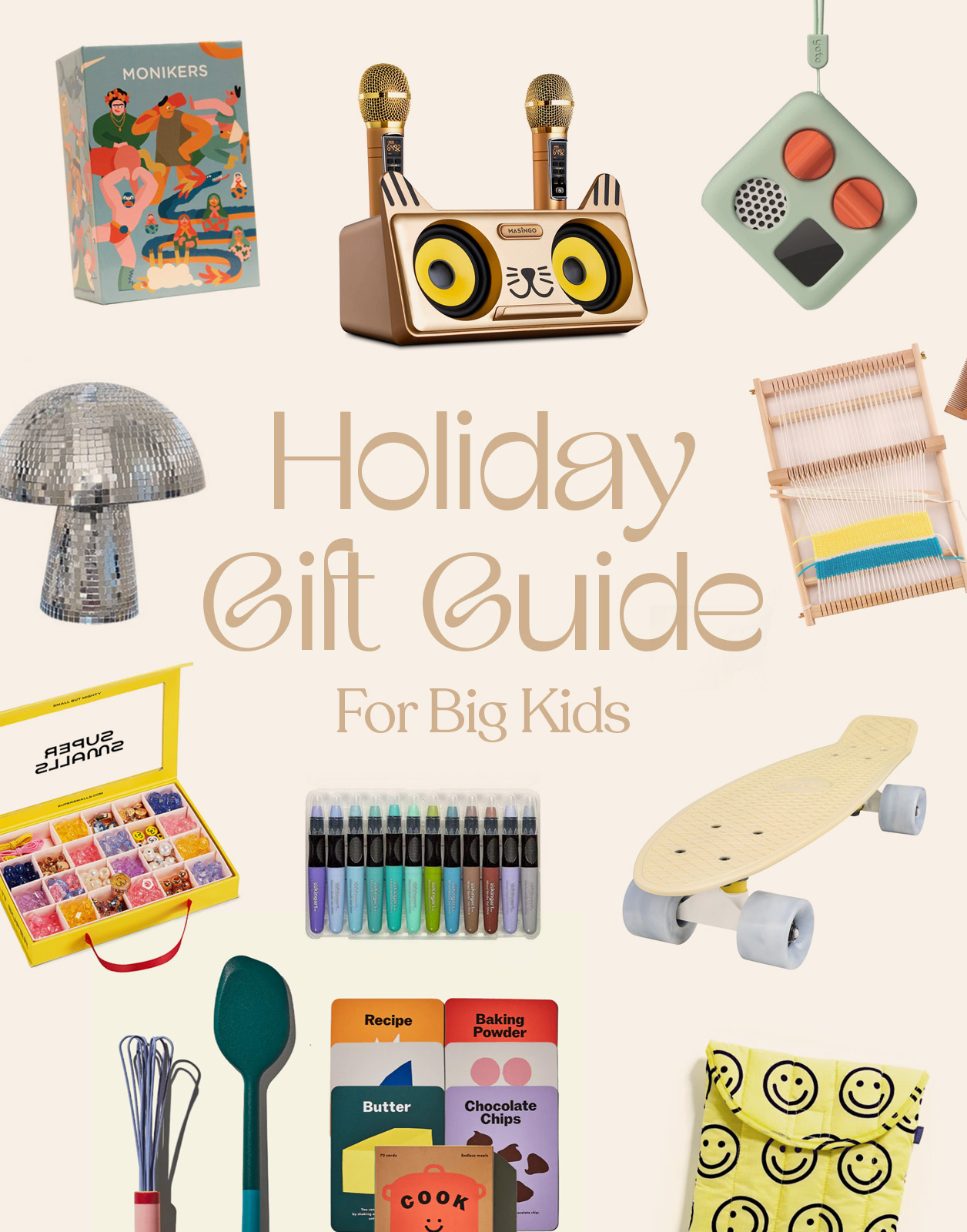 my last gift guide! i don't think i've ever done a big kids gift guide before but i tried my best to include some tween gifts, but obv i'm not an expert so i did my best! enjoyyyyy 🙂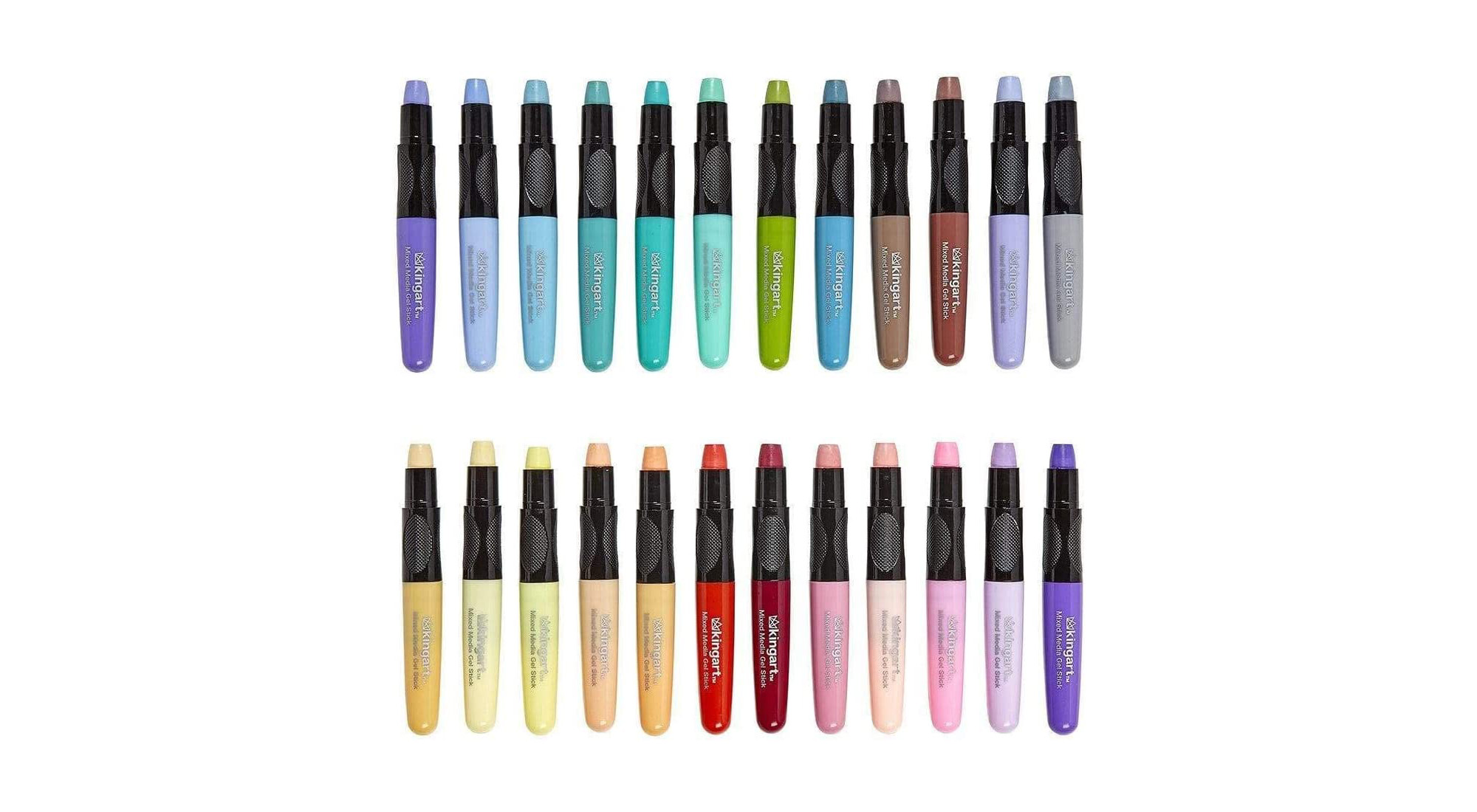 i love these gel crayons — and they come in really nice colors!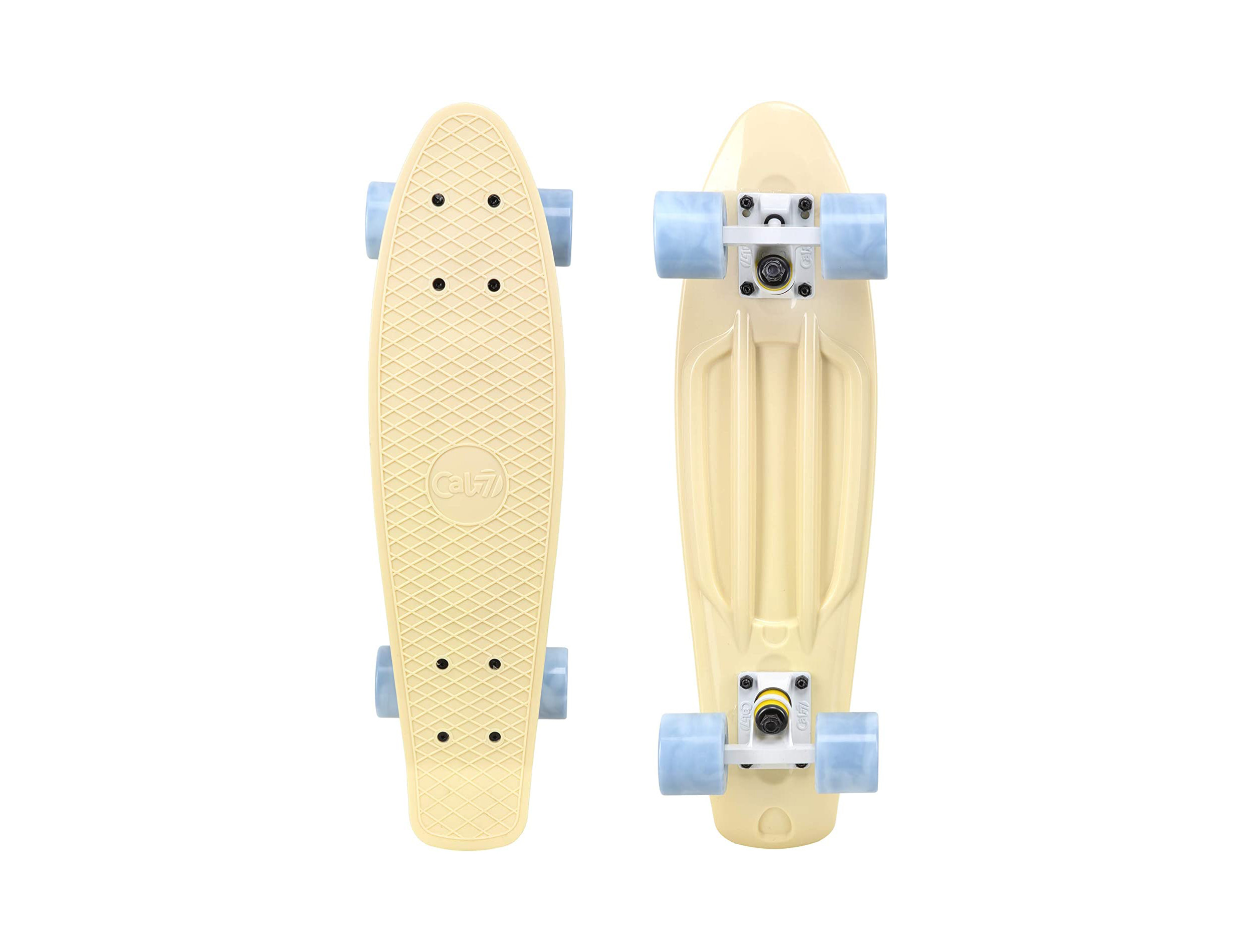 such a cute little skateboard and comes in good colorways!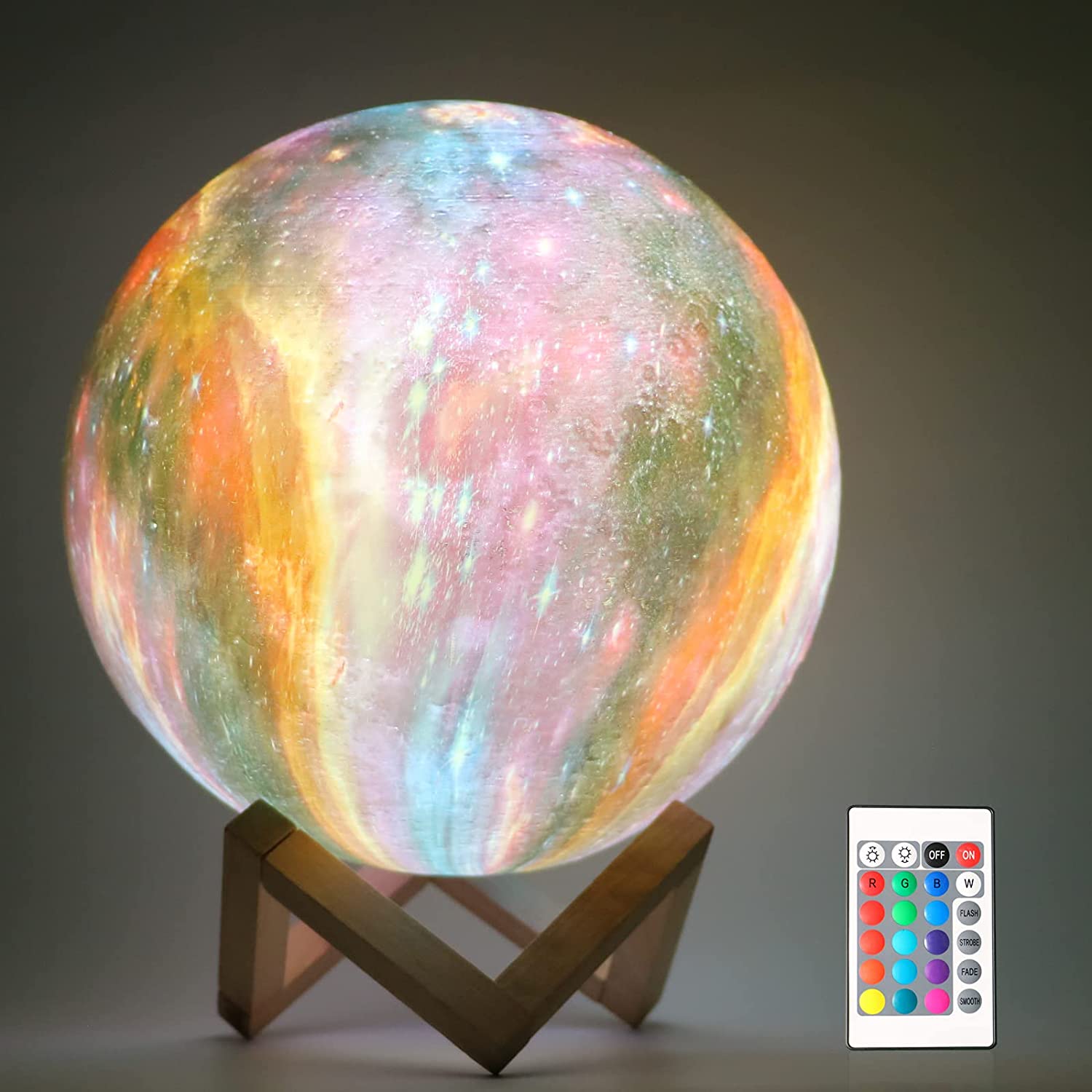 love this lamp/night light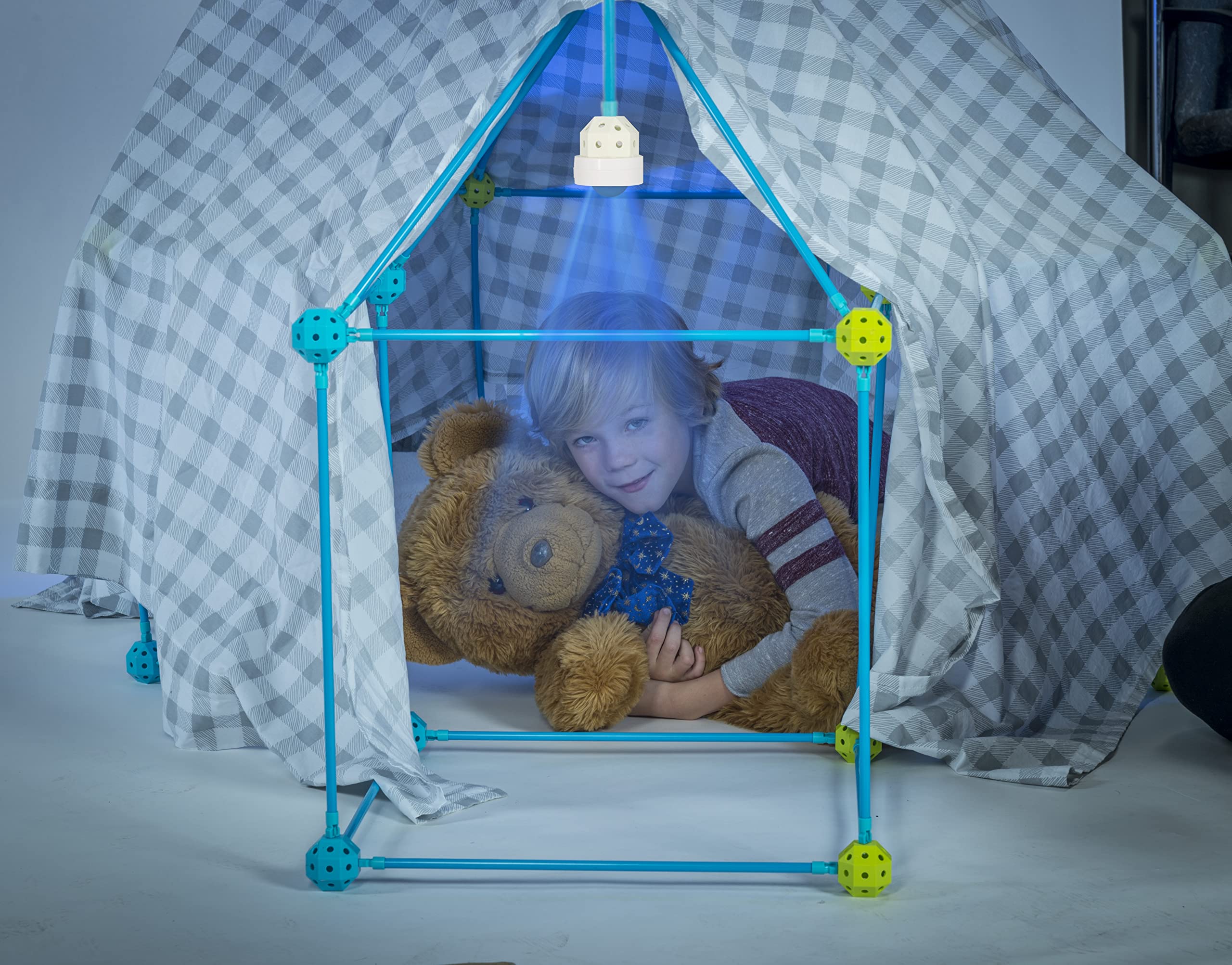 oh man what kid wouldn't want this?
the cutest little set for the aspiring chef!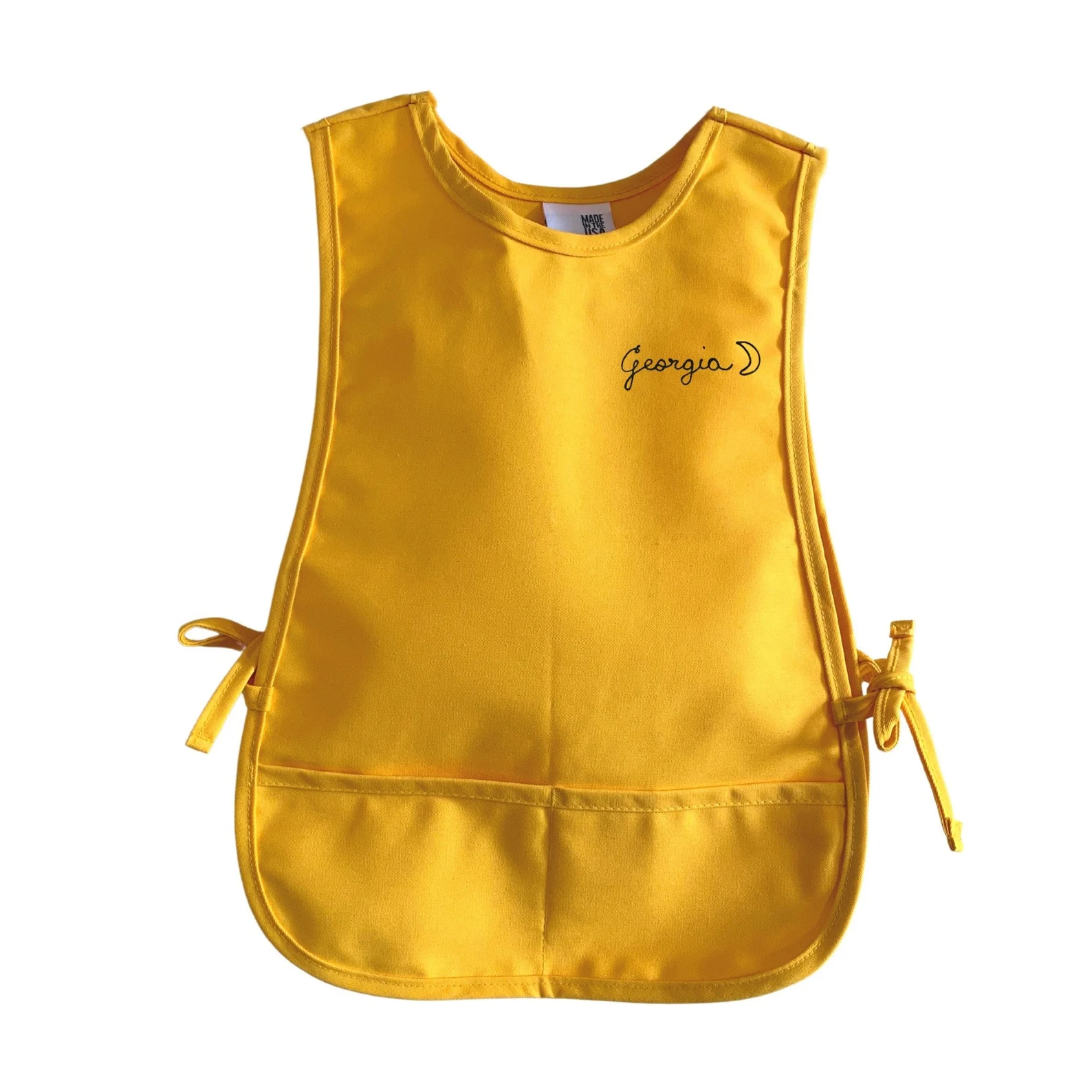 and a chain stitched apron for them too!? so cute.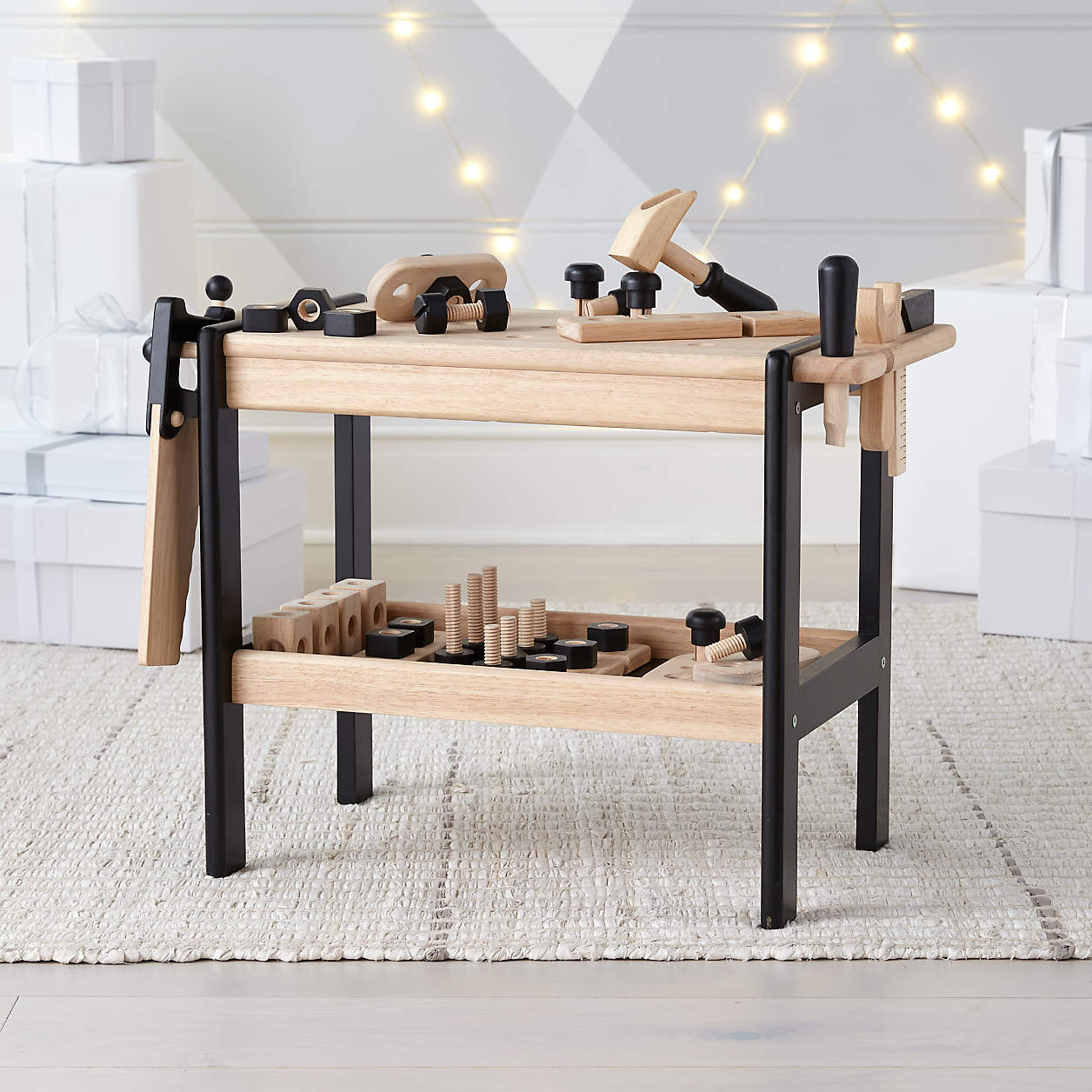 very cute tool bench that isn't an eyesore!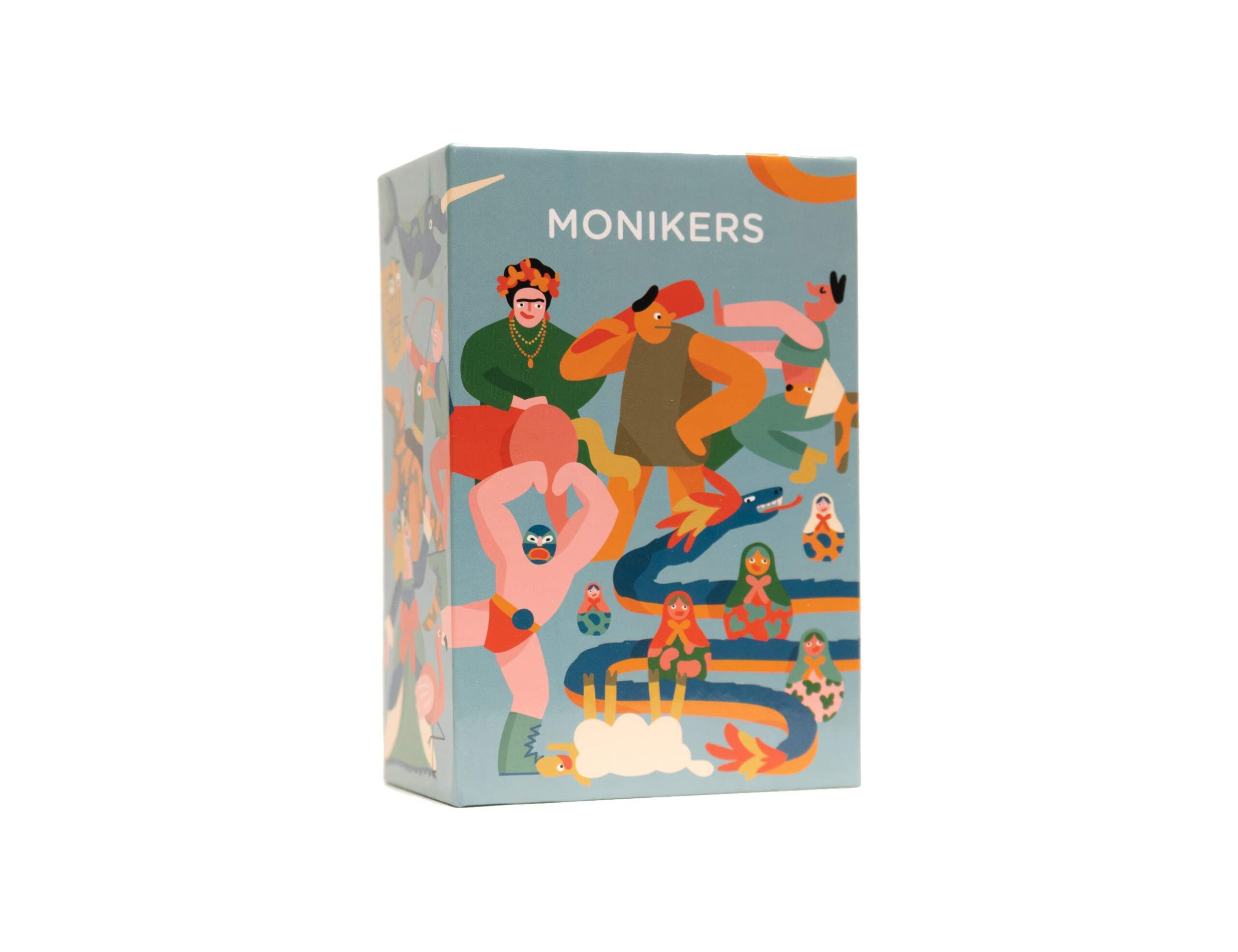 ok so i've never actually played this, but i love the box design lol and they have a bunch of extensions or spin offs so it must be fun! (for 8+)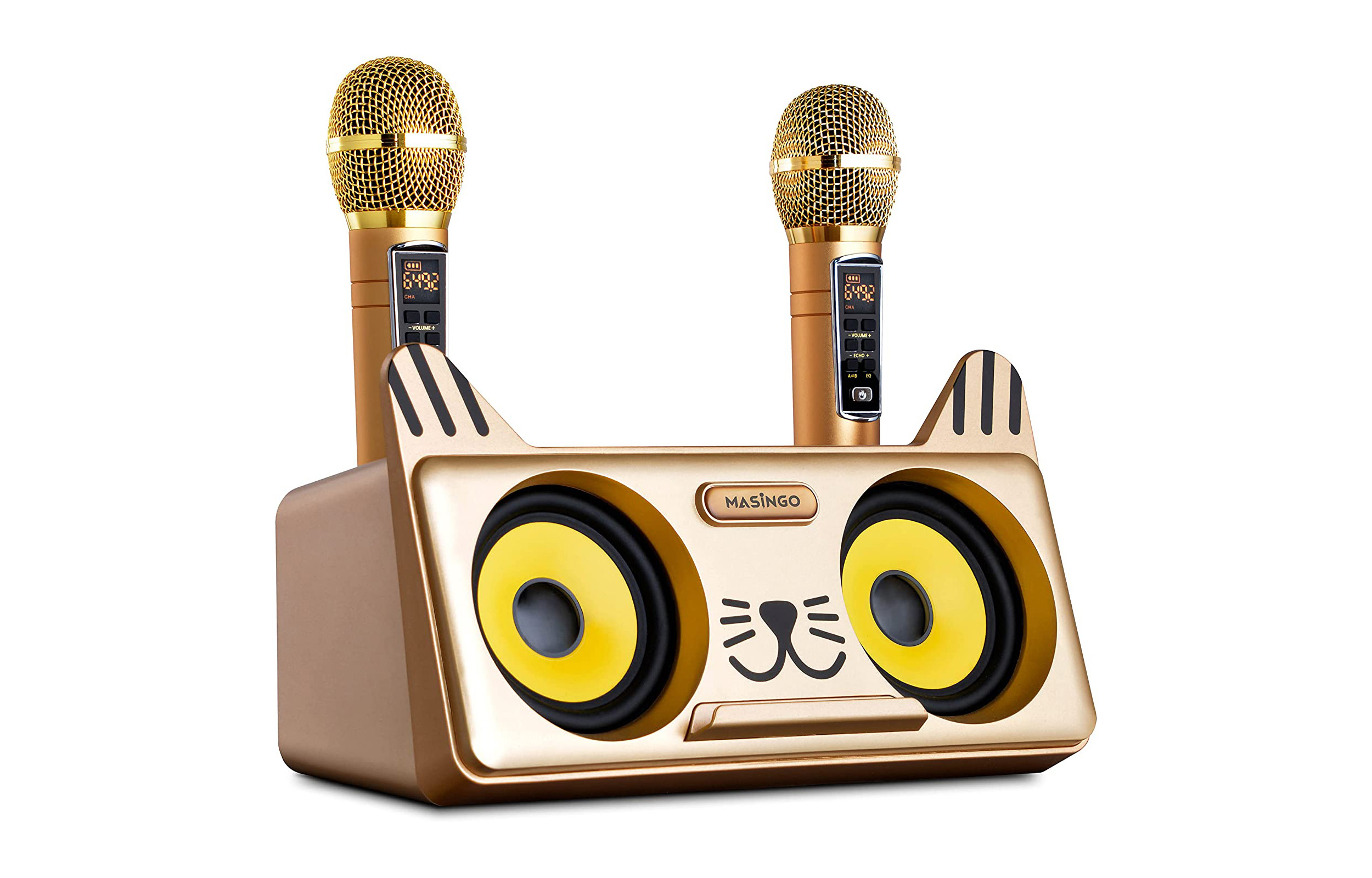 why is this so fun?!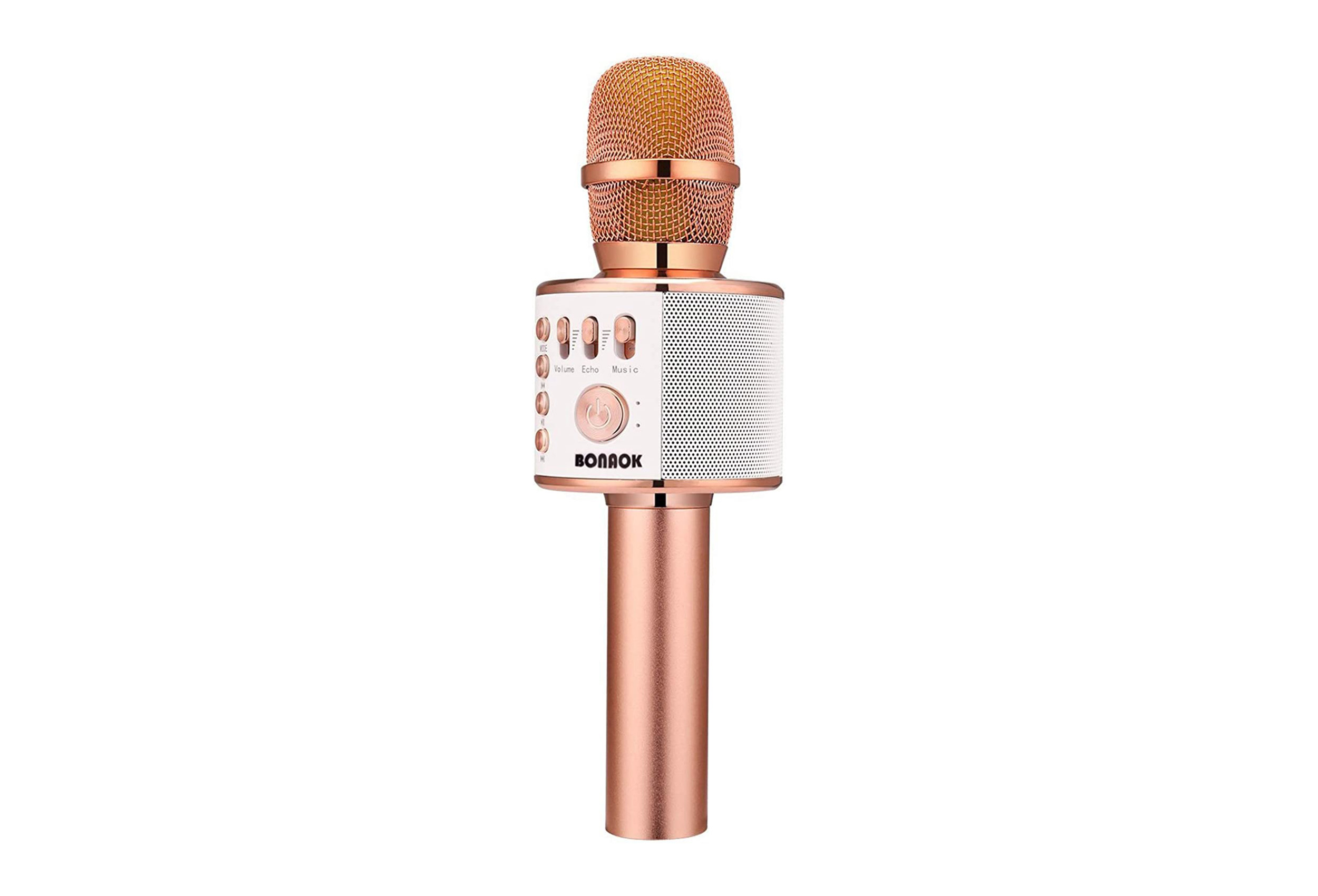 but also for the karaoke enthusiast, a much more low key and inexpensive alternative.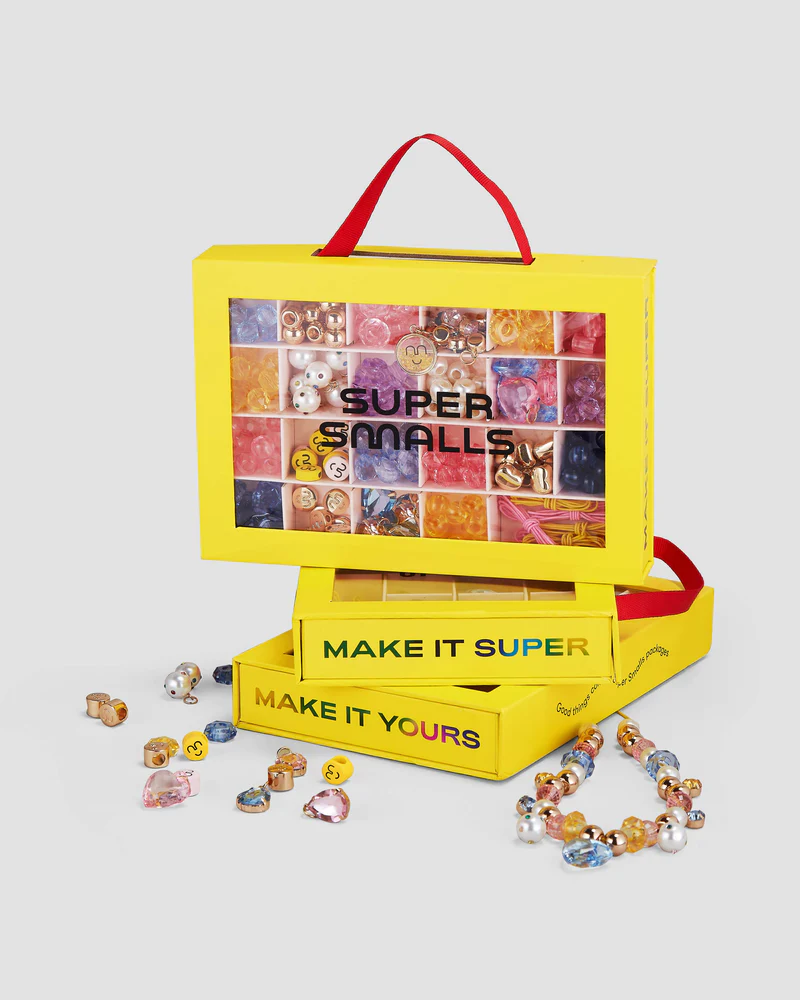 a very cute bead kit for all their bracelet making needs!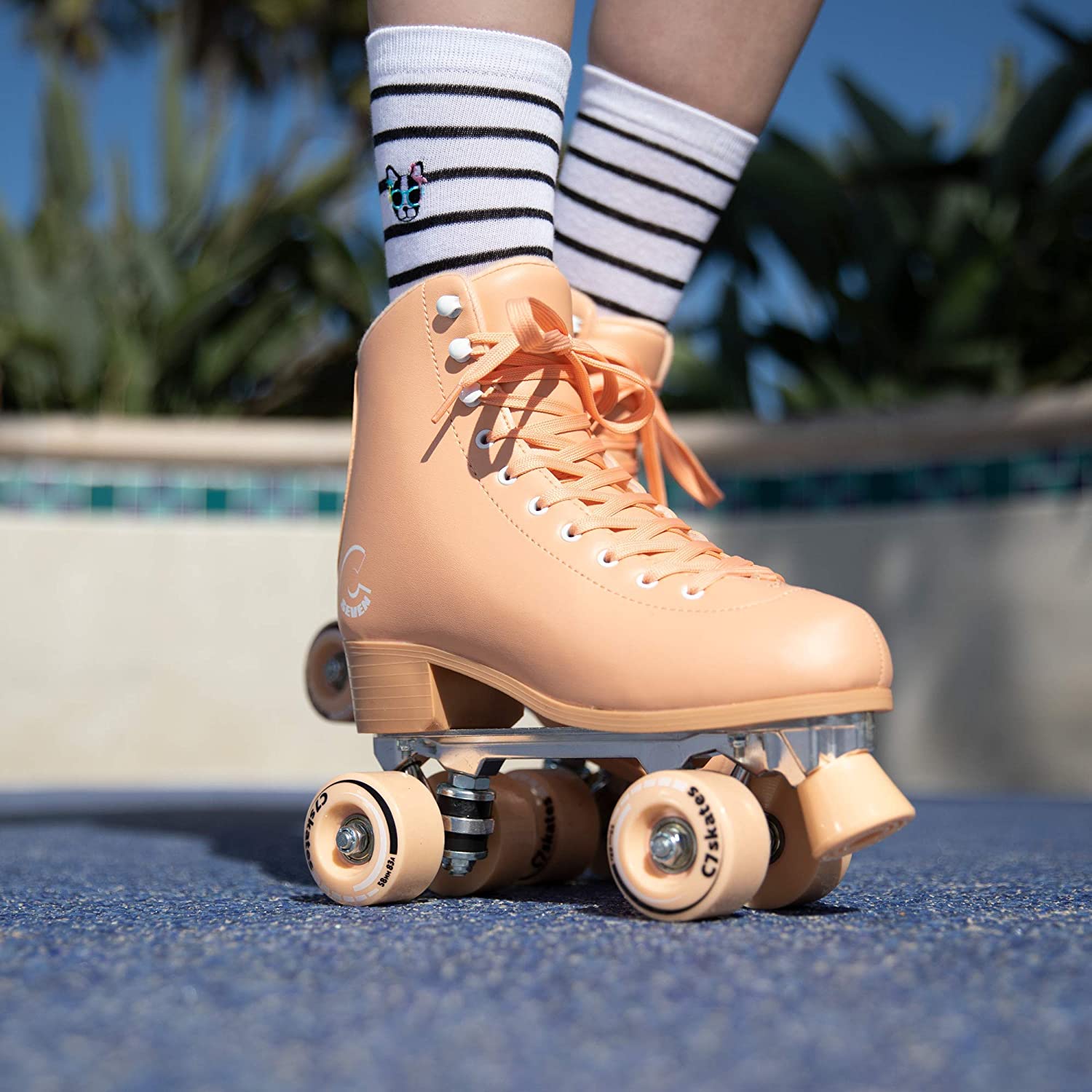 these are so cute!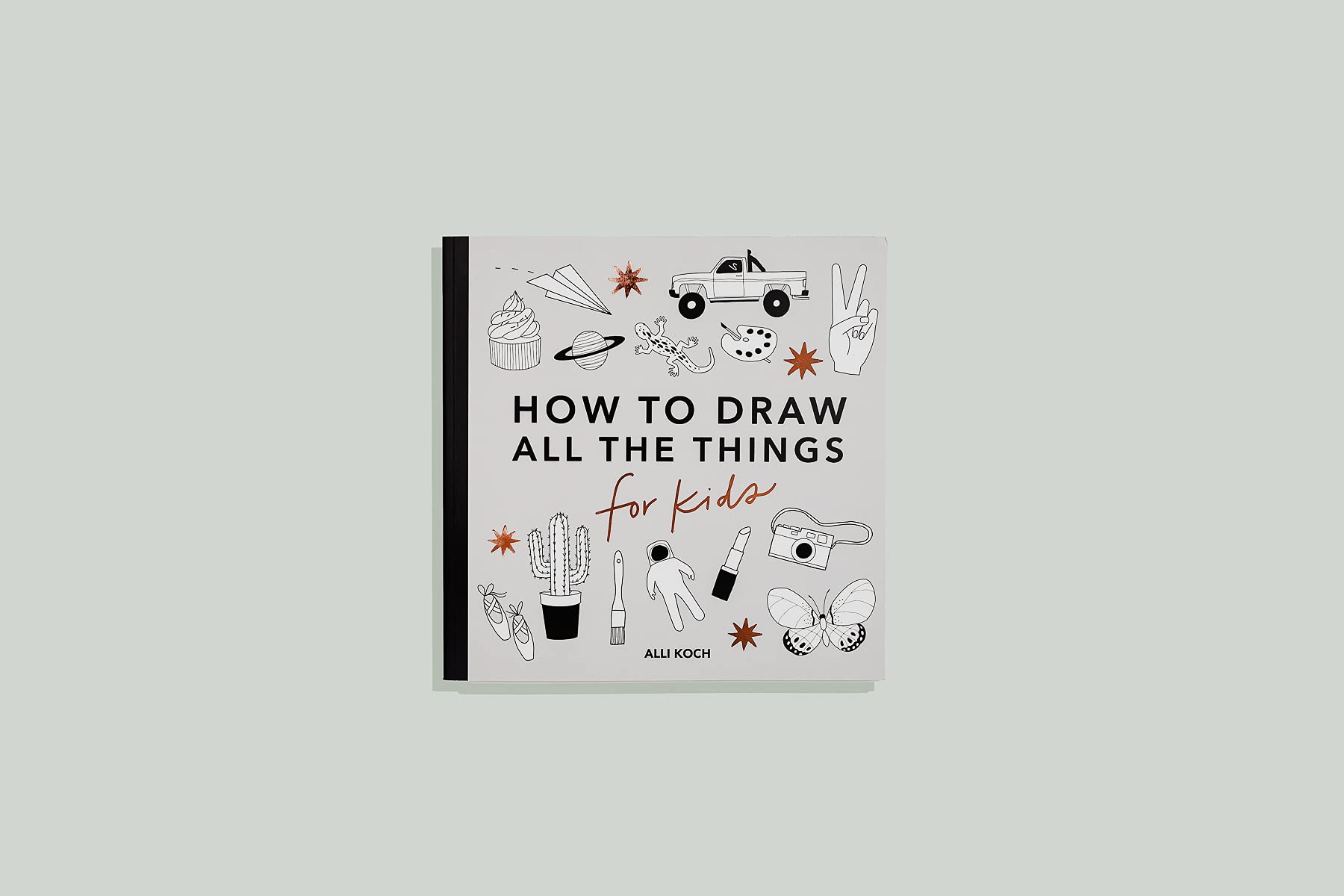 we love how-to drawing books, this one looks so fun.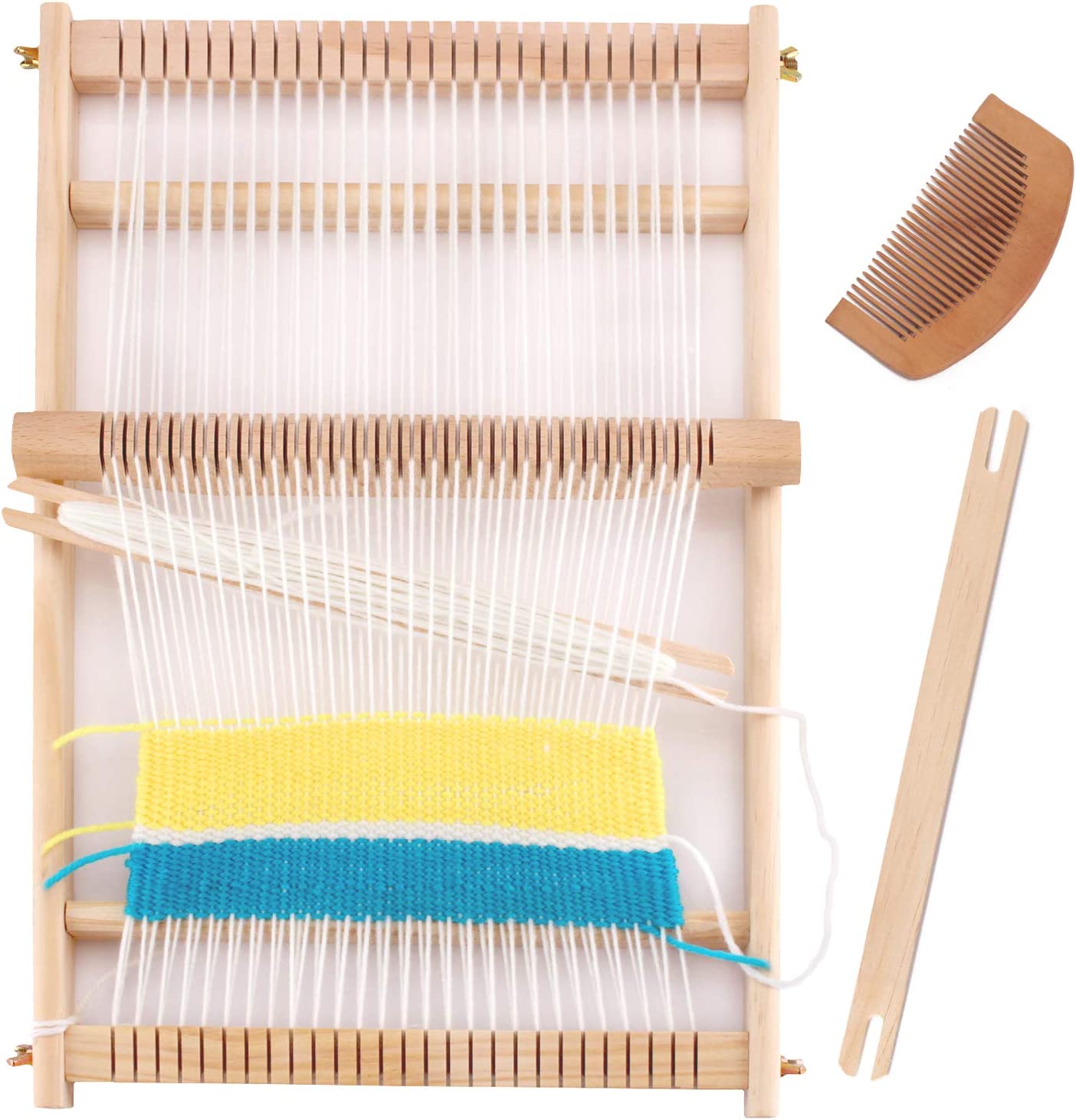 all the craft and new hobby kits!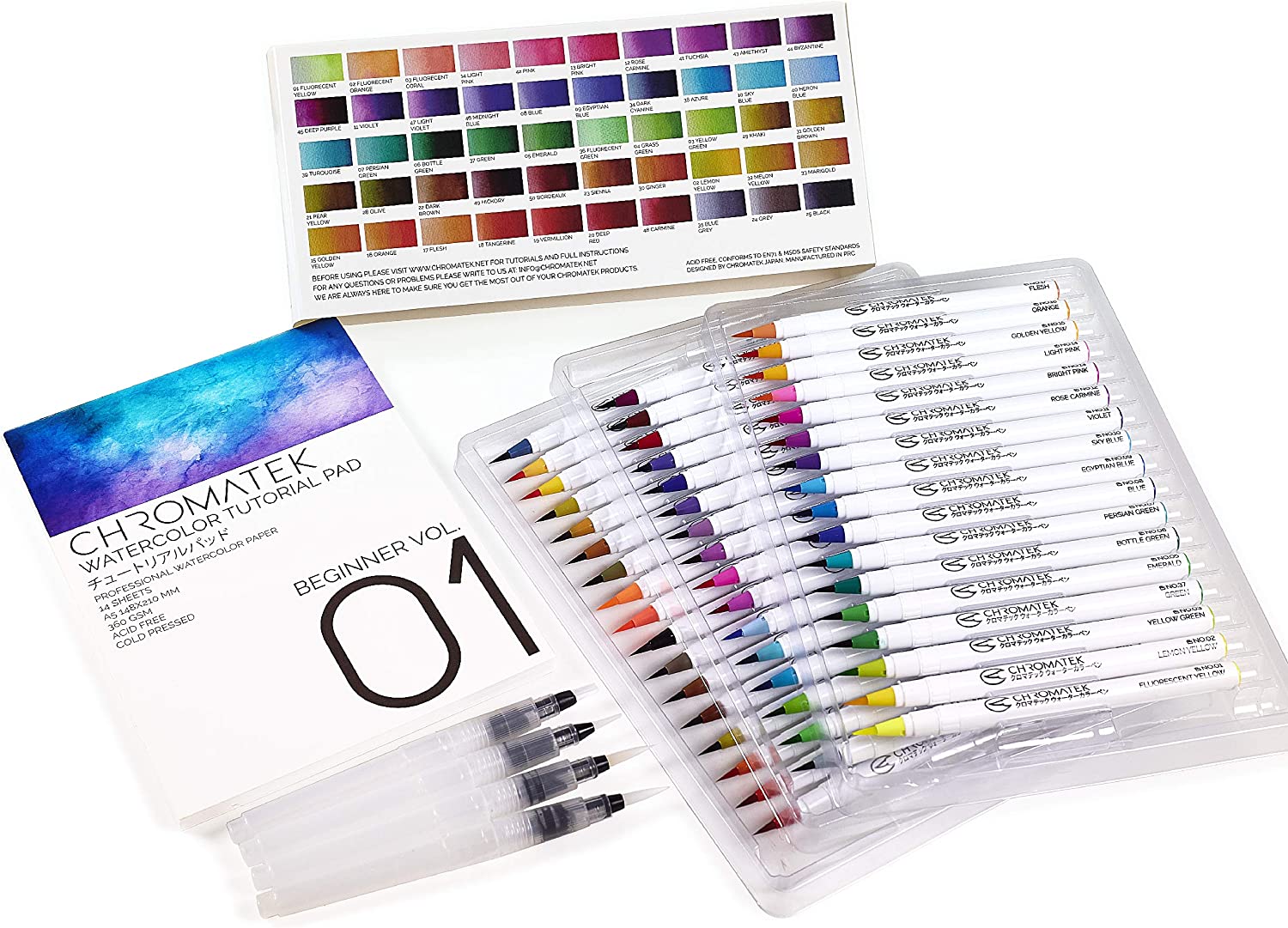 we got this set for arlo!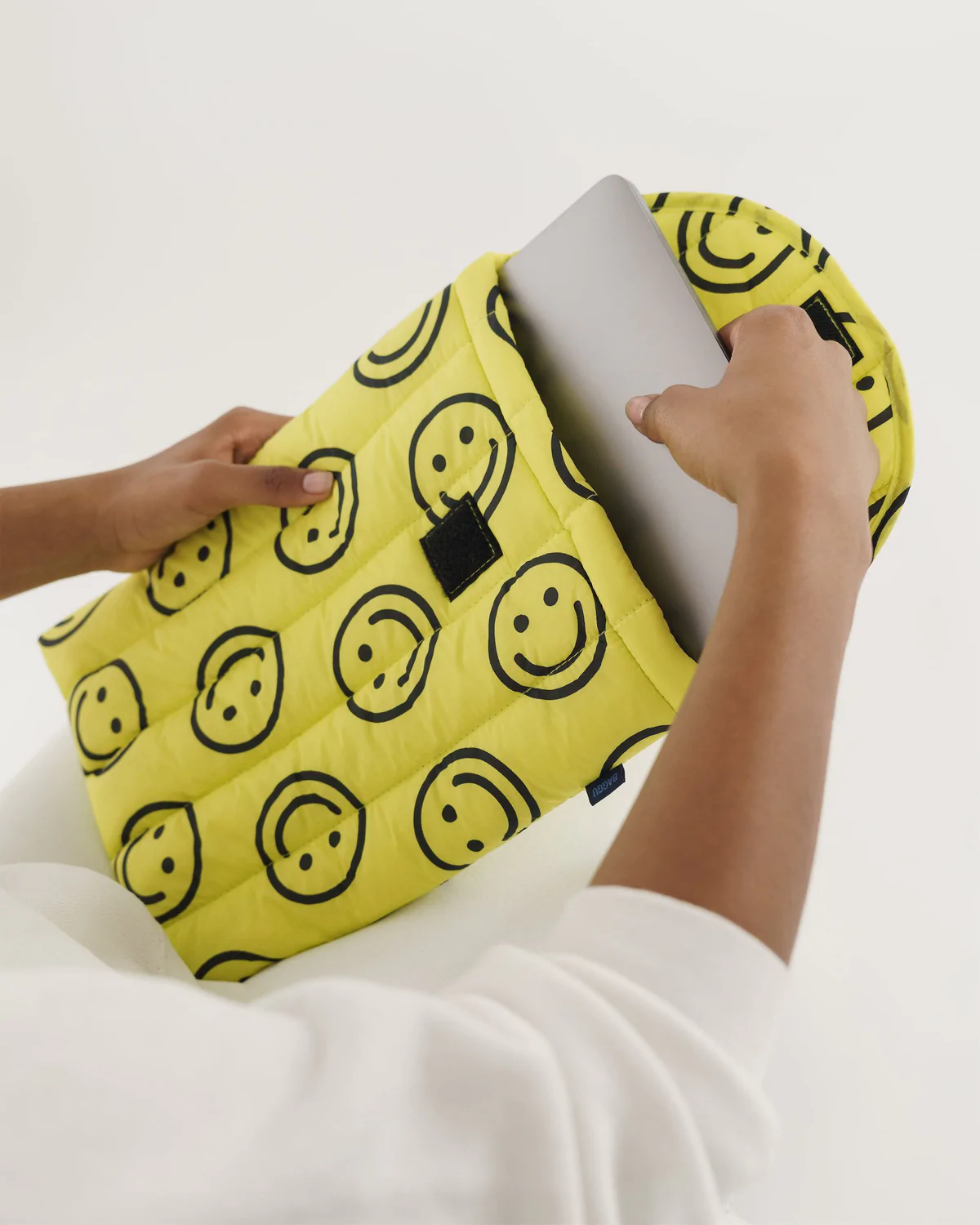 if they're old enough for a laptop, this case is so cute and fun.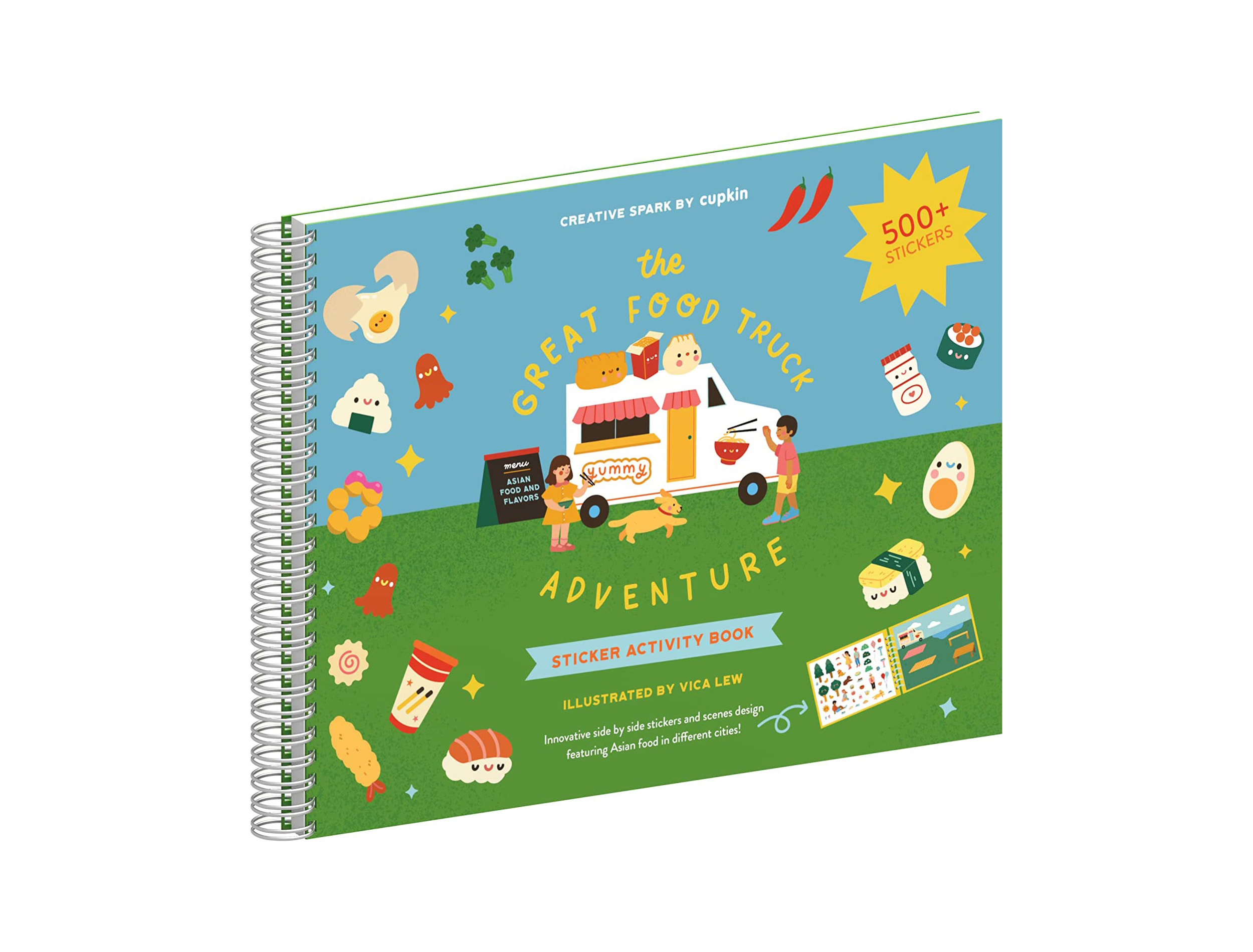 we've gotten two of these (halloween and xmas) and arlo just loves them. they are the perfect activity for quiet time or when he wakes up early and i want to get him this one next!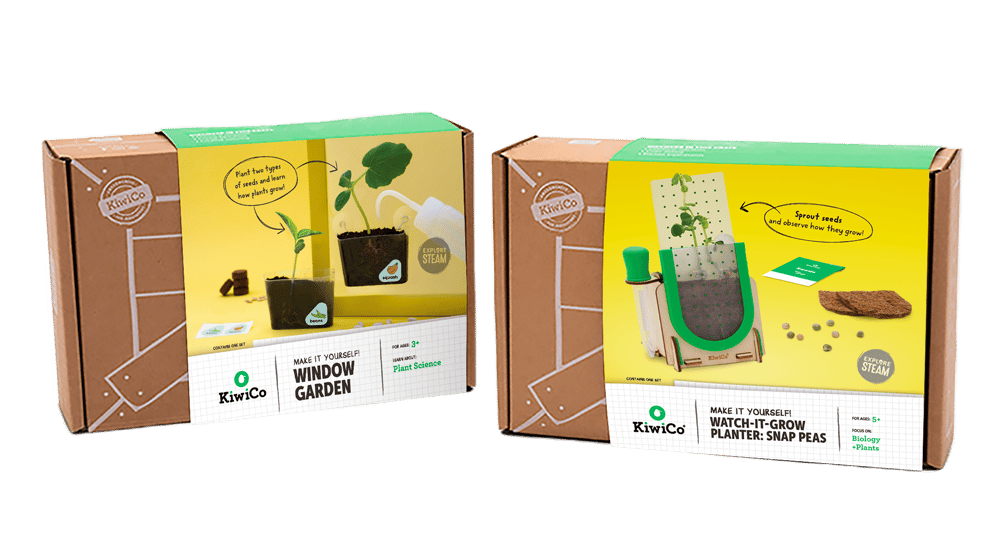 these are the perfect gifts — a subscription box with STEM based activities for whatever age your child is. you can also just buy the crates a la carte. arlo has always loved every box we've ever done and we requested a subscription from his grandparents this year!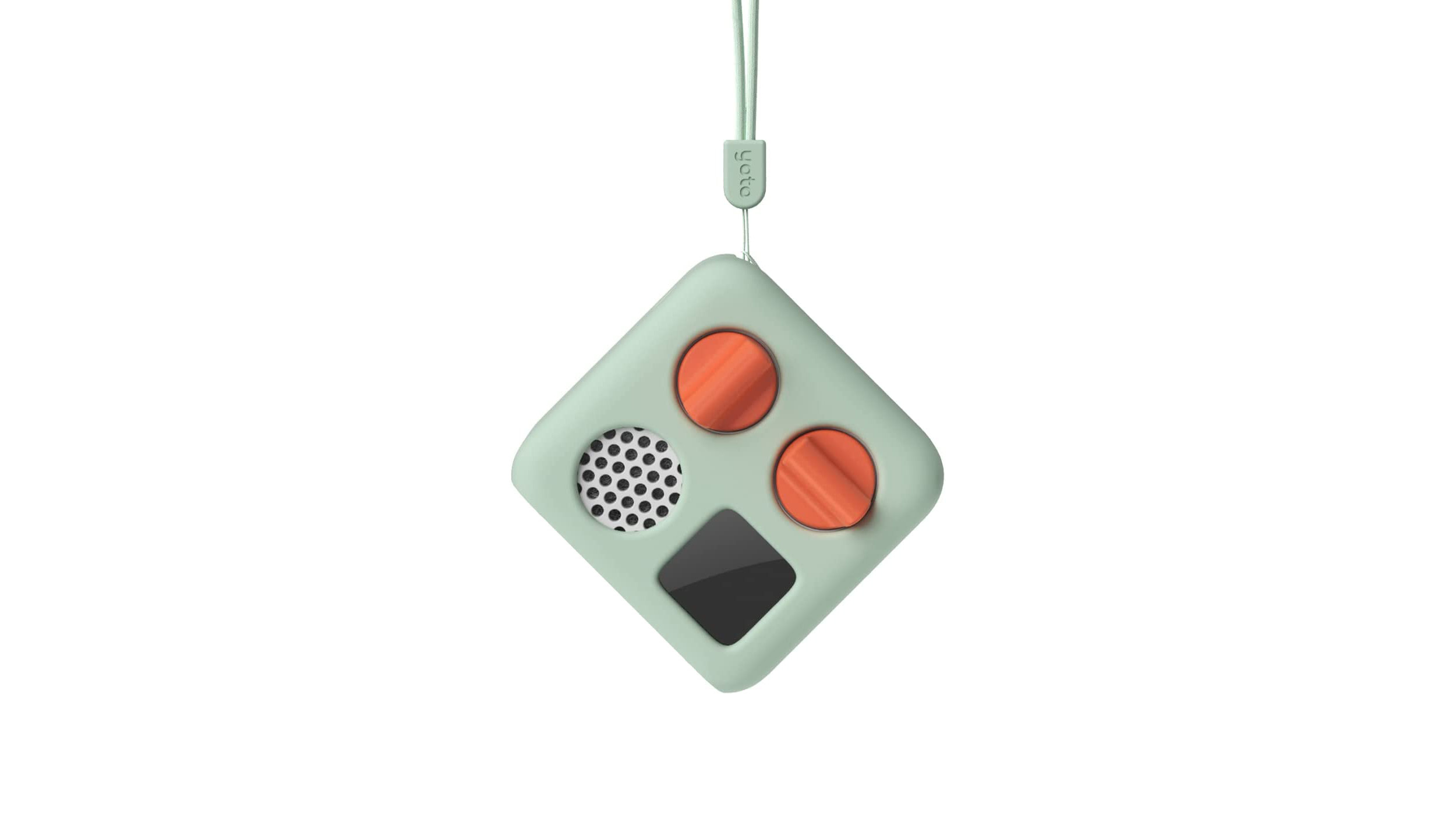 we have the regular sized yoto, but honestly if i was buying one now i'd prefer the mini. way easier for travel and it still has the same controls (i can't speak to the sound quality but i assume it's fine!) it also has this cute color option for the travel jacket!
ps if you buy from the yoto store directly, they have way more story cards.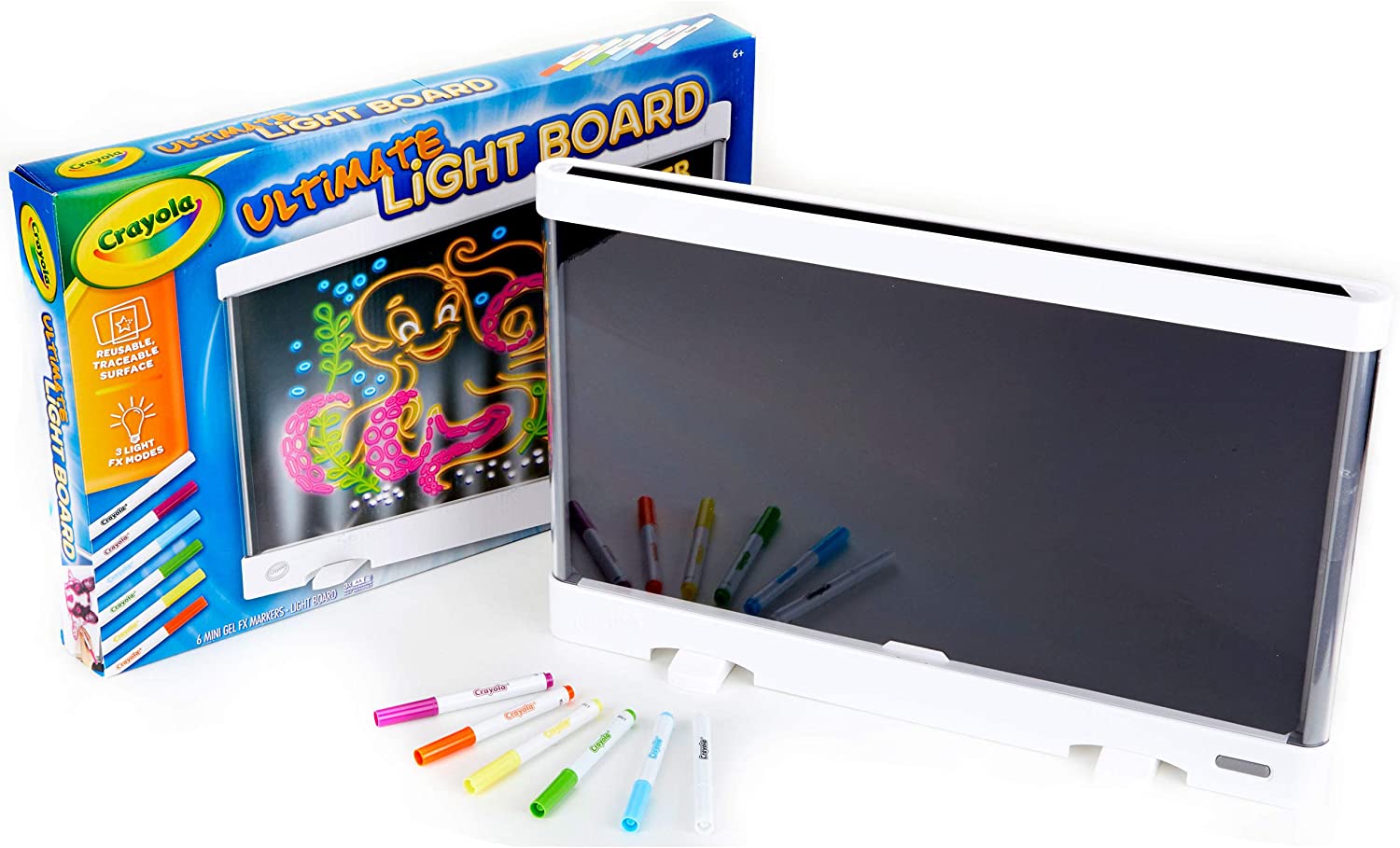 a fun light up board (that i think arlo would love)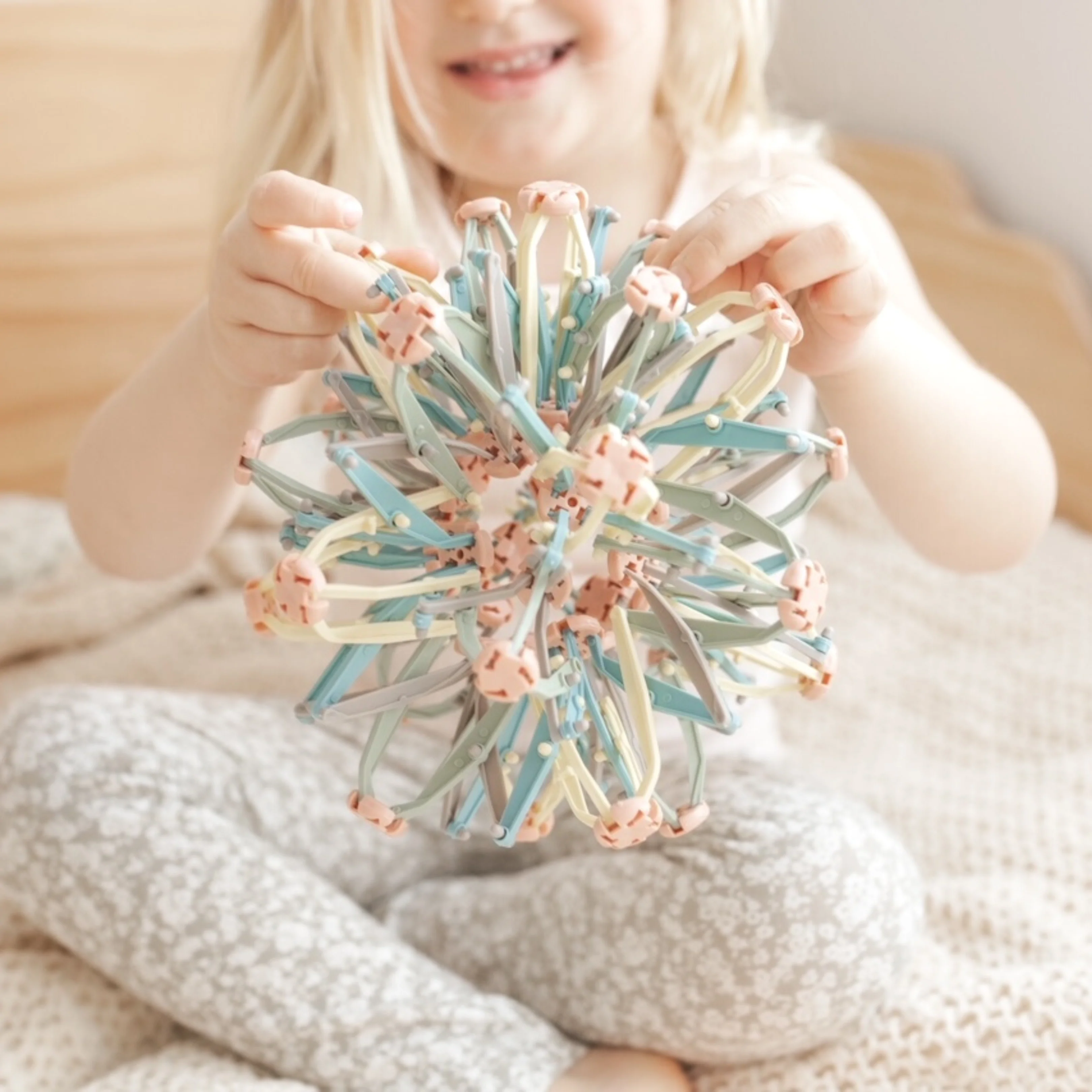 we love these expandable balls but i've never seen one in pastel colors!!!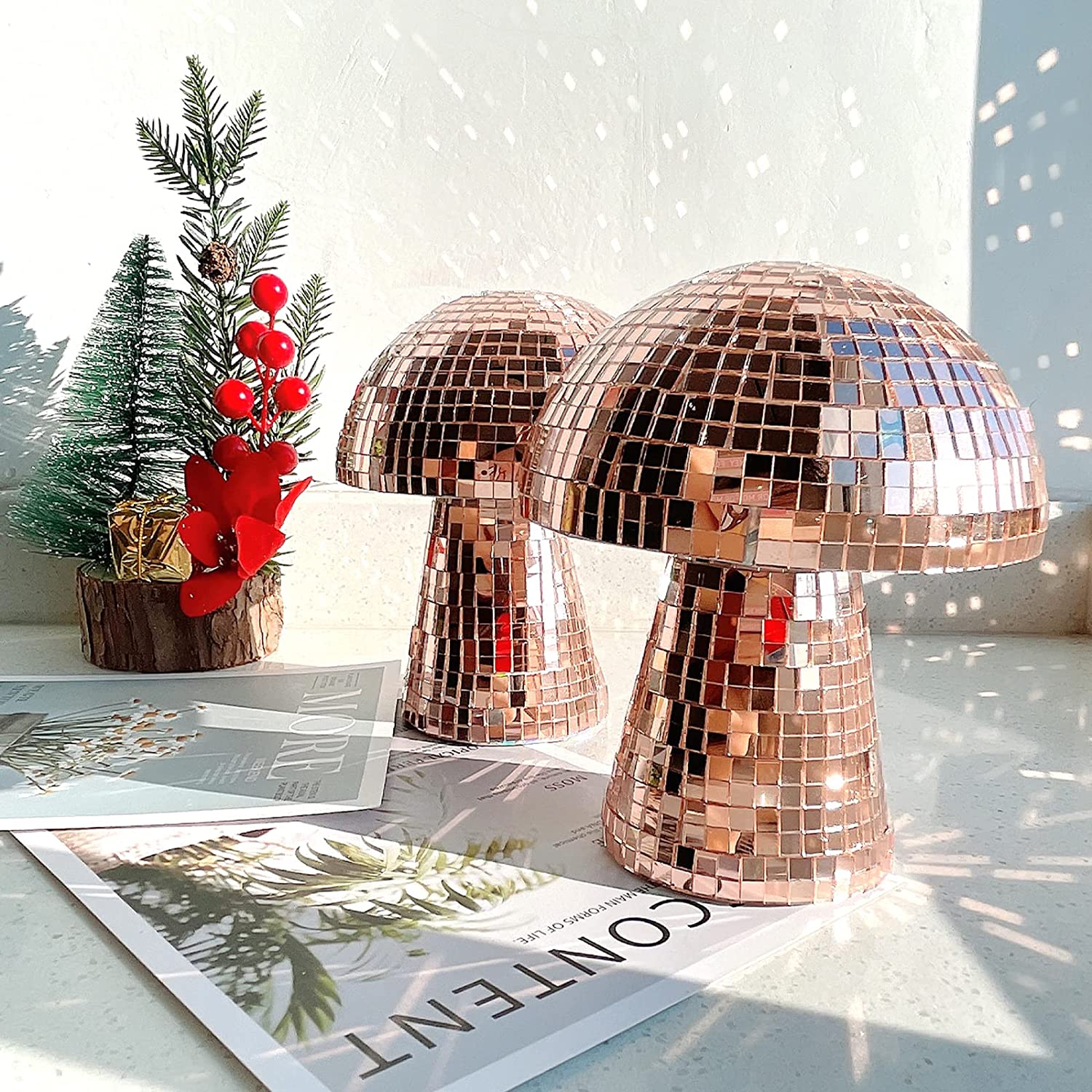 these are so fun to add some sparkle to their room.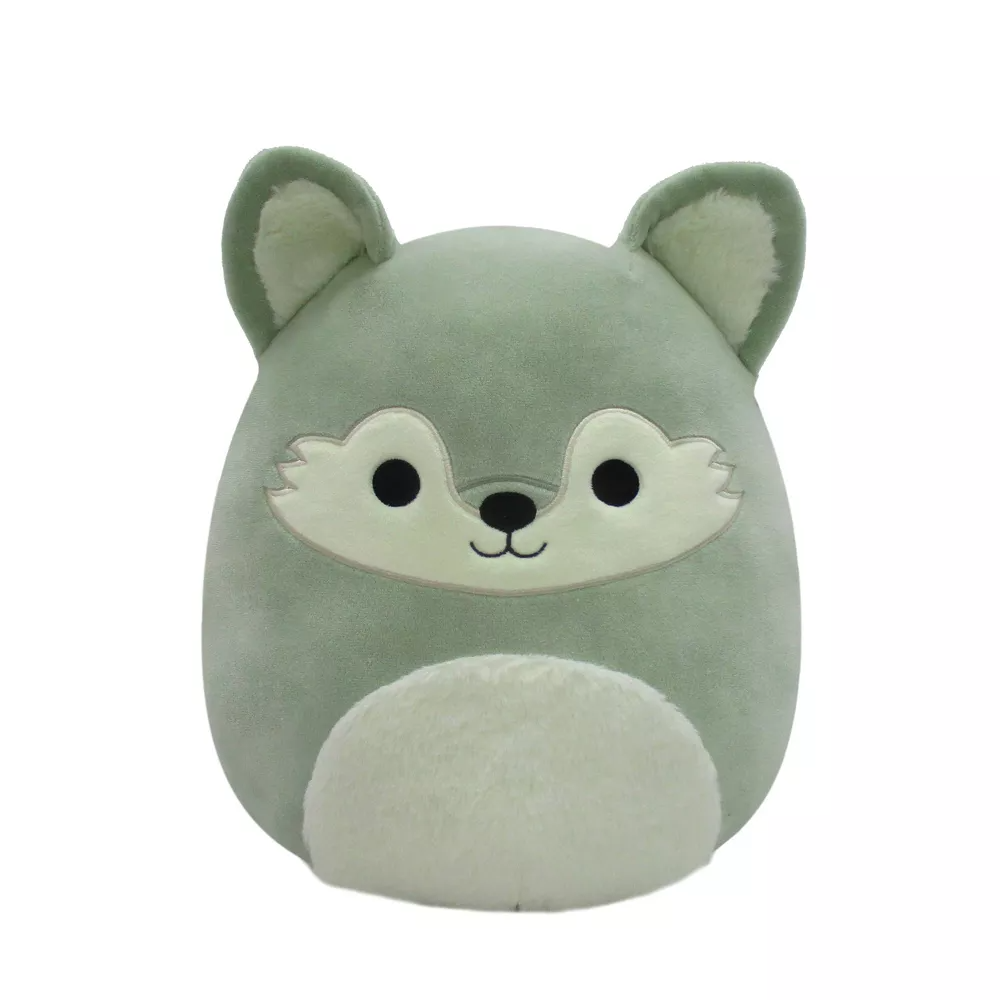 word on the street is kids love these things– this is a cute one!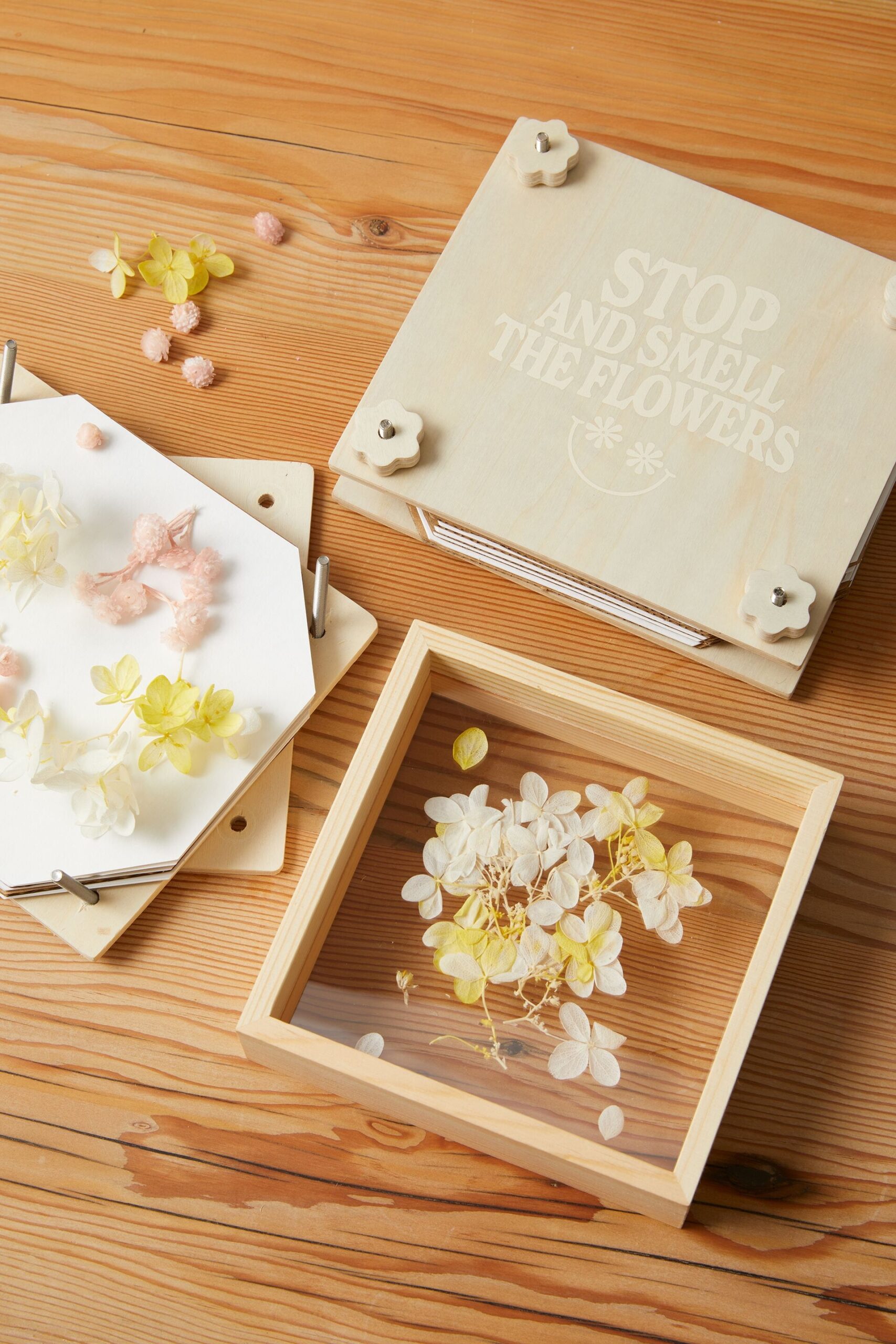 a cute craft for kids! i also found two alternatives on amazon : here and here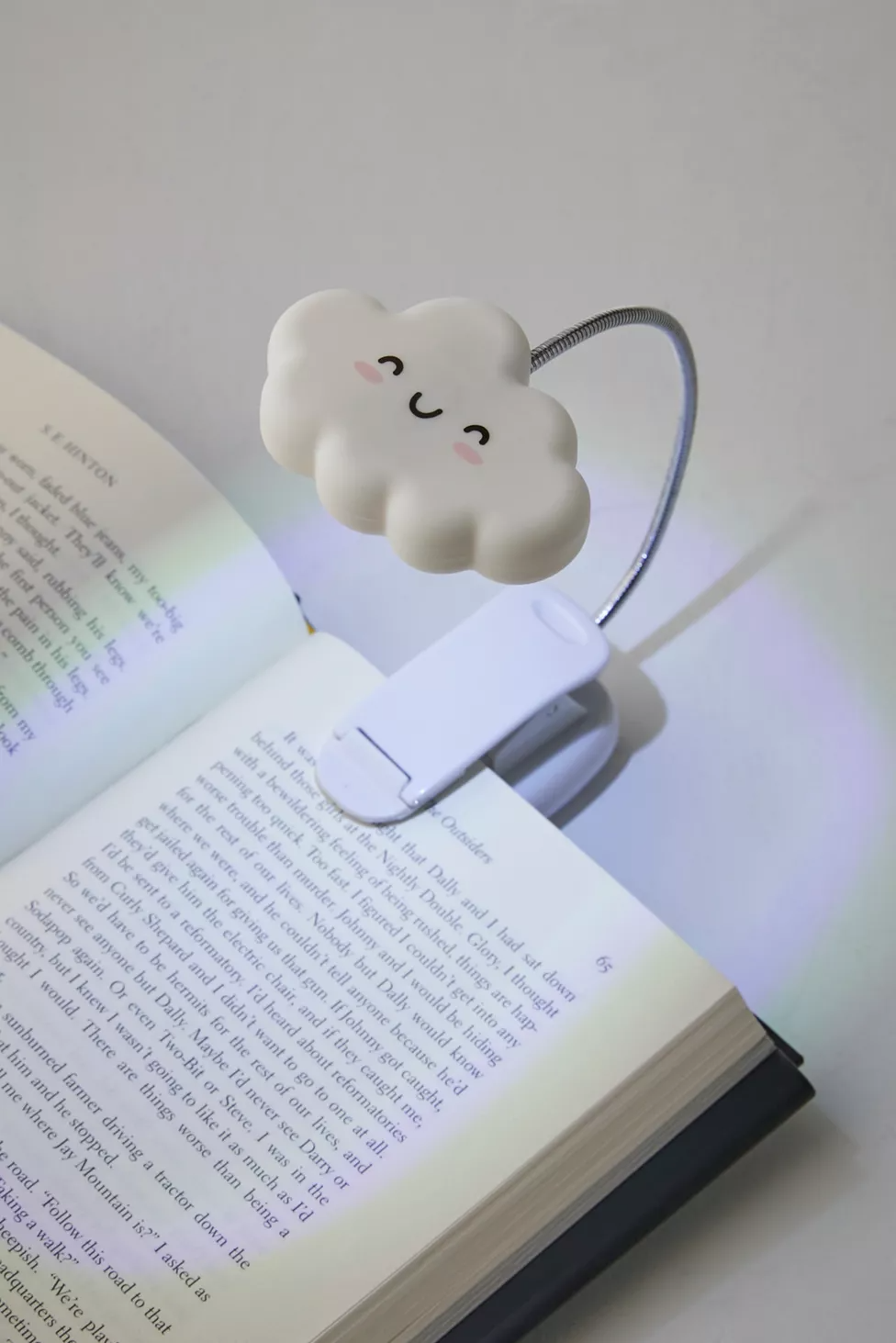 for the tiny bookworms, this little clip on light is so cute for reading in bed.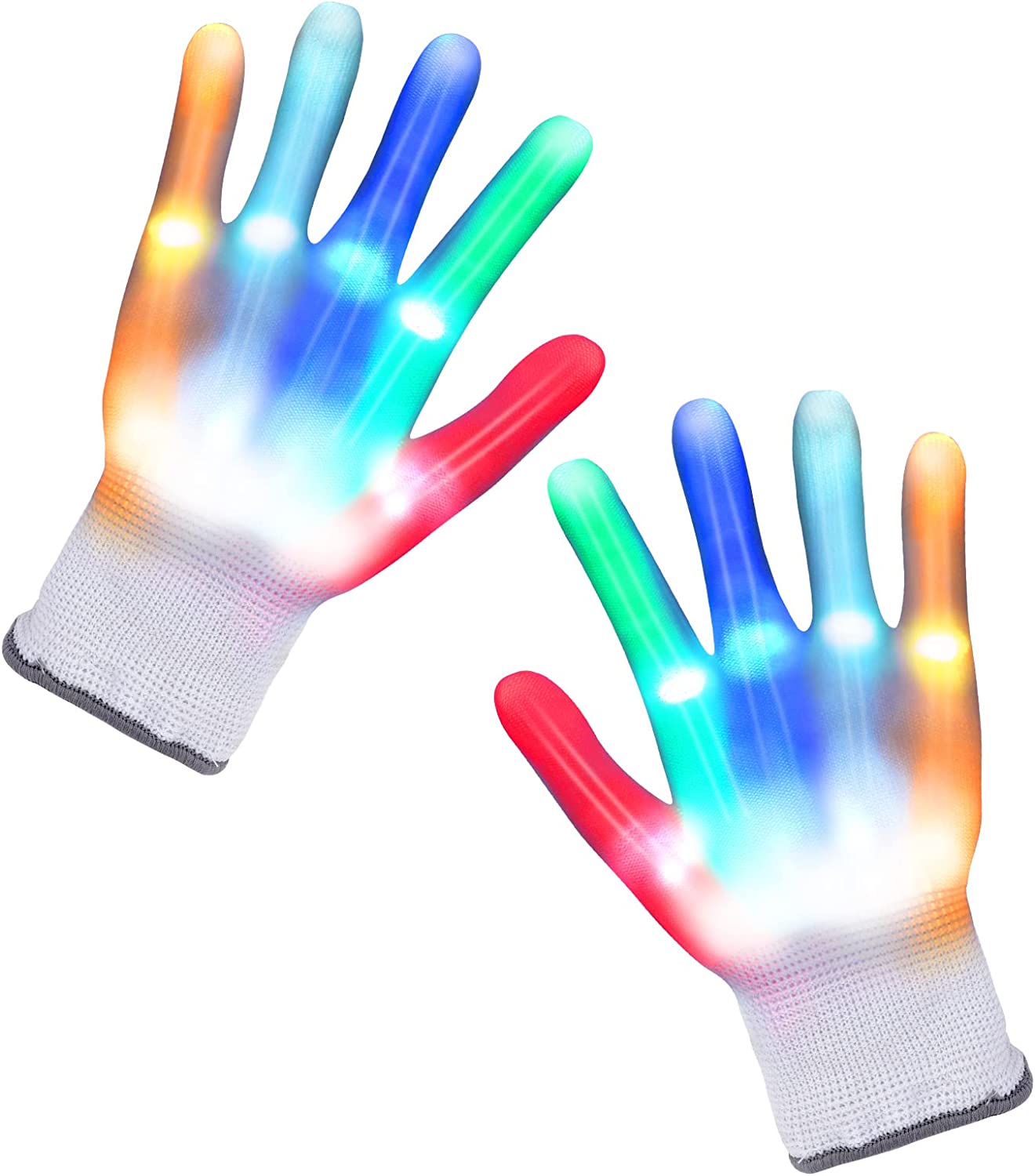 these would also make a fun stocking stuffer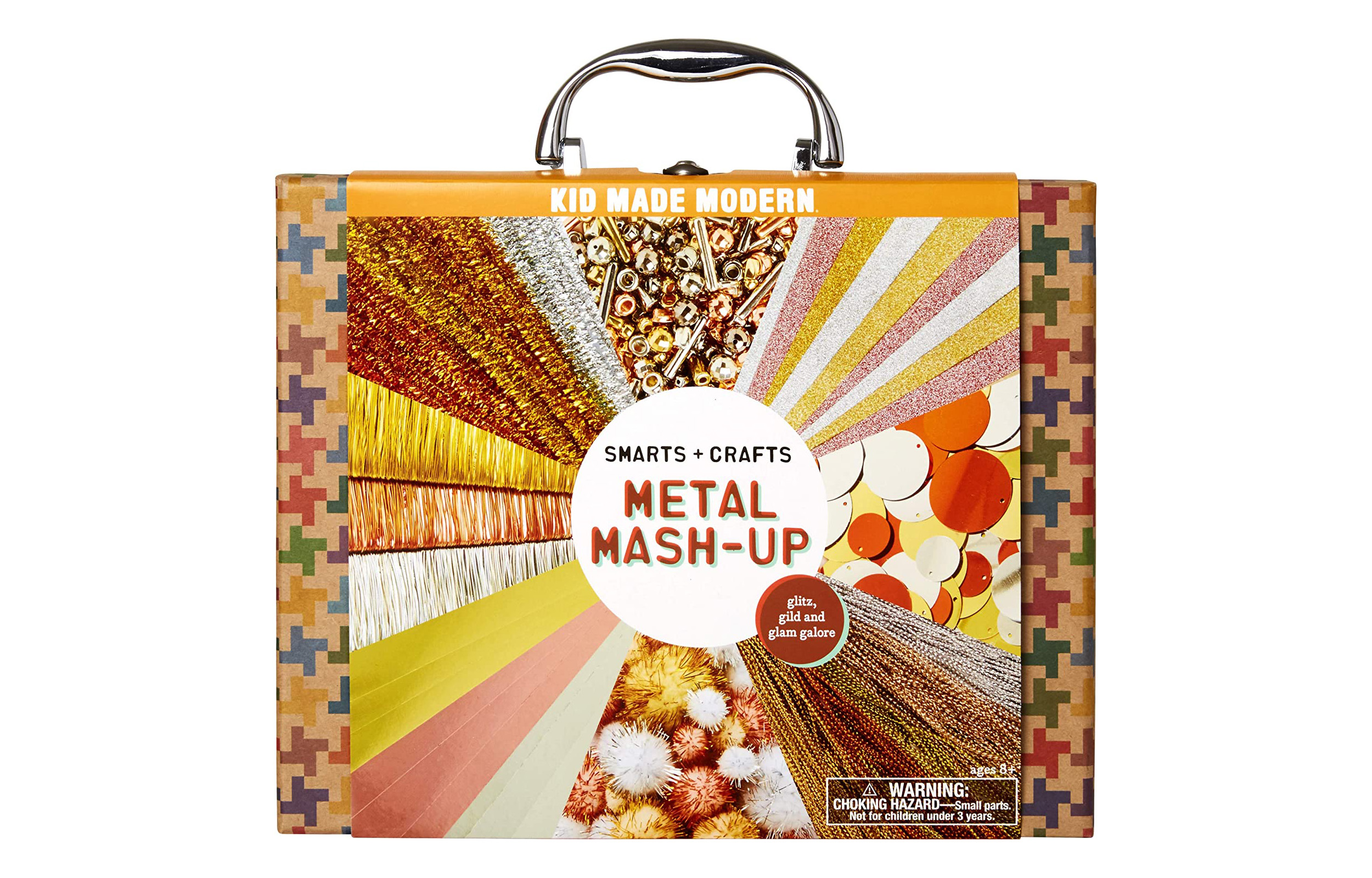 you can't go wrong with craft kits! i like that these are just fun supplies for whatever they want to make.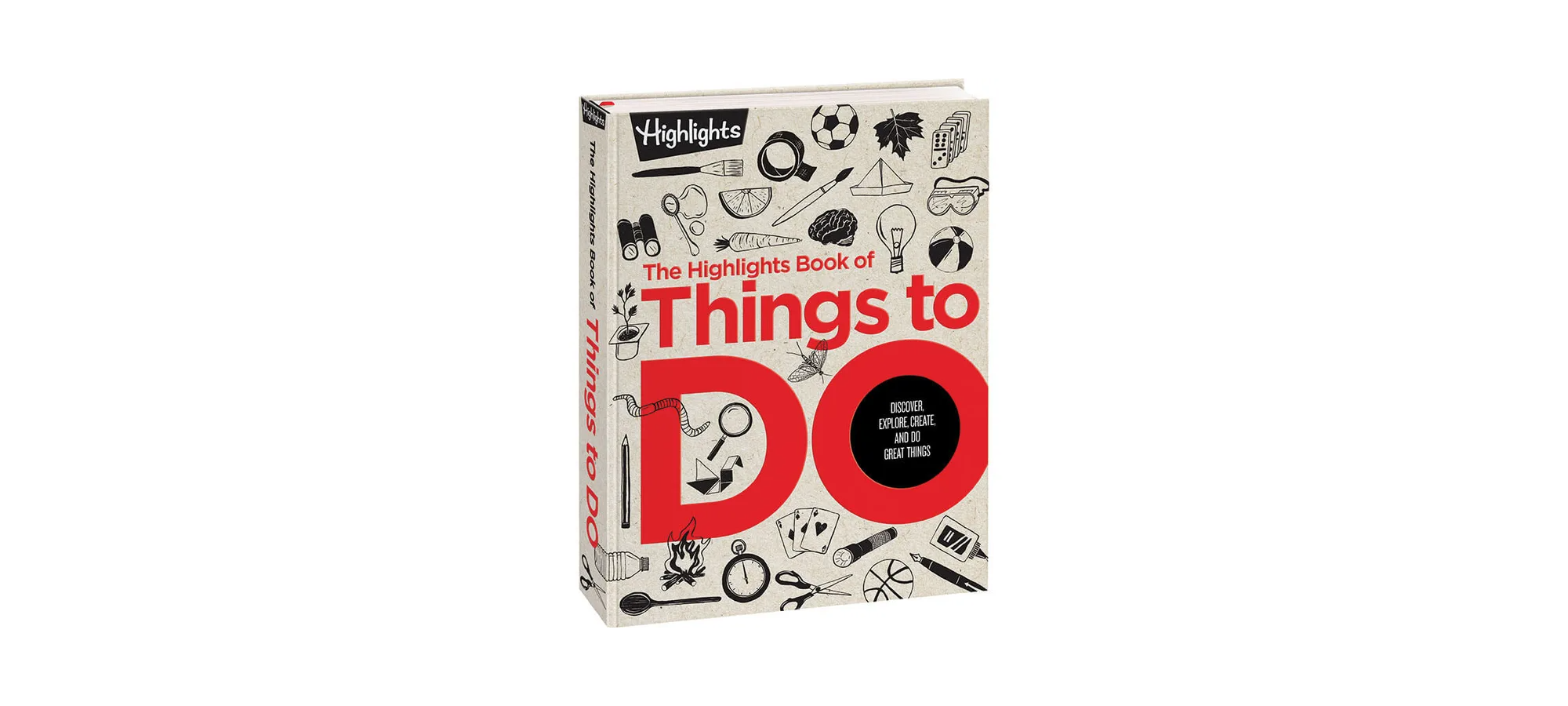 and a good thing to make them read whenever they're complaining about being bored lol