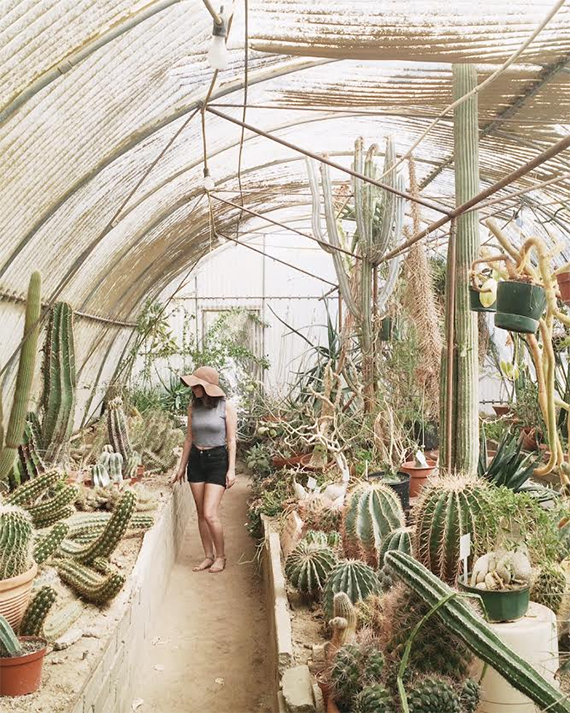 i feel like i was a little MIA this week — not only are we launching wedding sites for blogzilla studio next week (!!) but i also became an aunt! we have a pretty free weekend which is always nice after a weekend away, so i want to eat and veg as much as i can. i downloaded this app which is amazing, but might be a little too tempting too often for me.
⋅ can't believe how beautiful the results from a potato stamp can be
⋅ i want this book so bad
⋅ my favorite video of the week
⋅ love how relaxed this apartment feels
⋅ how to poach a dozen eggs at a time!
⋅ i'm so scared of concrete, but everyone is making such cute things
⋅ i want to stay here
⋅ you should never assume the dress will look like it does on the model
⋅ are we really still doing this? yes. please. 

PHOTO TAKEN AT MOORTEN BOTANICAL GARDEN IN PALM SPRINGS