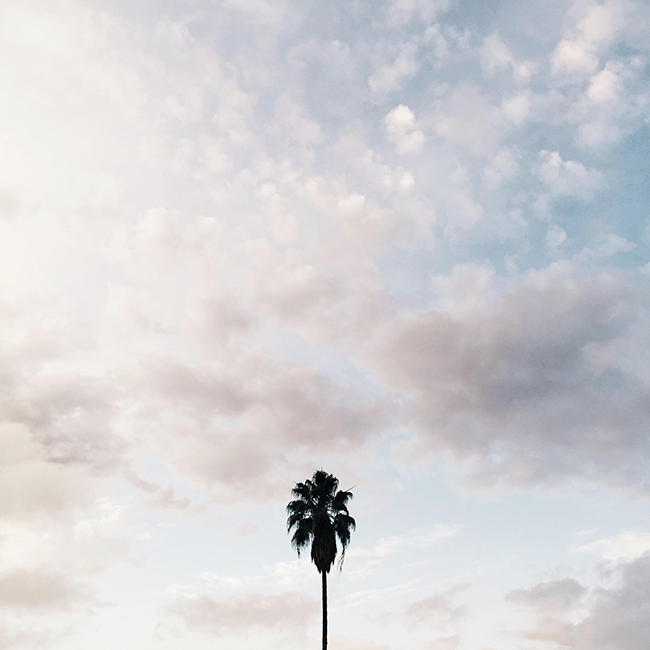 hi! i've got nothing new to report as we are still just packing. moving sucks you guys. i'm glad we started early so we could take it slowly and organize as we go but oh mannnn – i am so ready to be done with this. have a good weekend you guys and hopefully you're not moving!
⋅ how freaking cute is this idea for a party?
⋅ because it's important to have a large variety.
⋅ i watched this on repeat.
⋅ i also watched these on repeat.
⋅ i think it's pretty obvious i'm an H. what are you?
⋅ some serious inspo for our backyard plans.
⋅ a fun project for welcoming autumn.