gift guides for almost everyone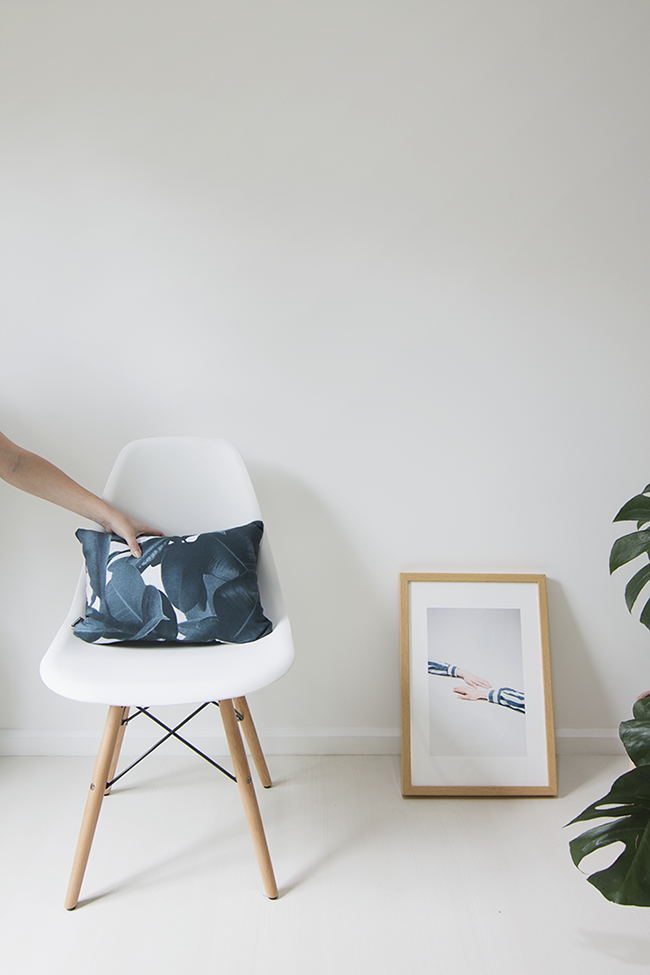 i've always loved society 6 and have spent many a countless hour just browsing through their site trying to find an iphone case and end up having to choose between the top 37 i picked out. i recently teamed up with them to curate gift guides for lots of people in your life. because this is the time of year where you have to pick out wedding gifts, housewarming gifts, graduation gifts, and it can be a little tiring.
also this means that i went through and picked out some of my favorite items, saving you the trouble of having to do that yourself!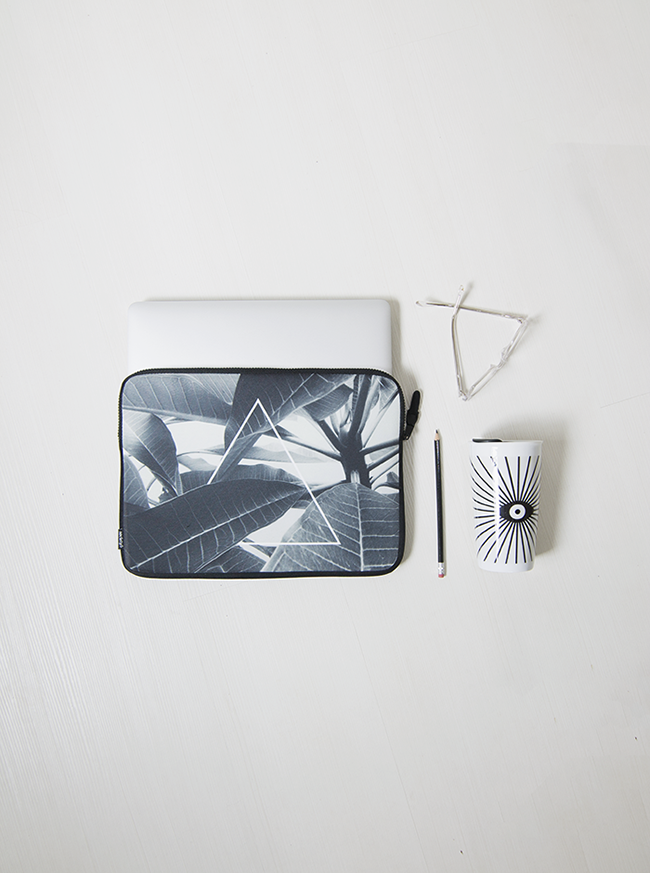 for the relative graduating, i chose some of my favorite prints for their new walls and cases for their tech.
SHOP THE GRADUATION GIFT GUIDE HERE
obviously i am a proud cat lady, and thankfully not the sad kind or the ironic hipster kind, so picking out an array or cat themed gifts felt totally natural.
SHOP THE [ PROUD ] CAT LADY GUIDE HERE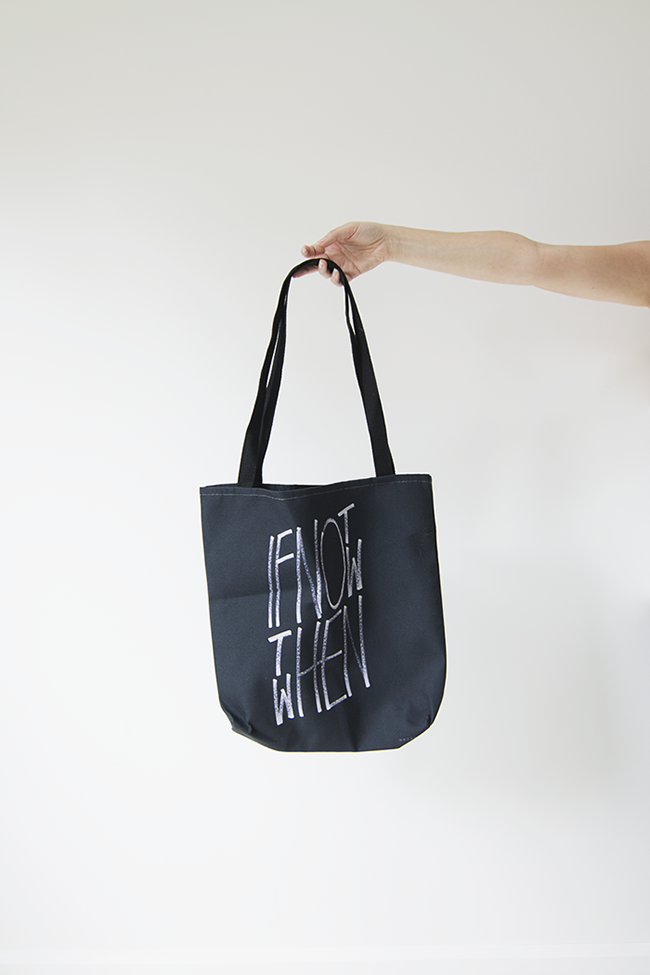 for the friend that needs some cheering up, whether she went through a breakup recently or just maybe hates that all her TV shows are over for the summer, i chose some motivational totes, prints and pouches to cheer her right up.
SHOP THE FRIEND IN NEED OF A CHEER UP GIFT GUIDE HERE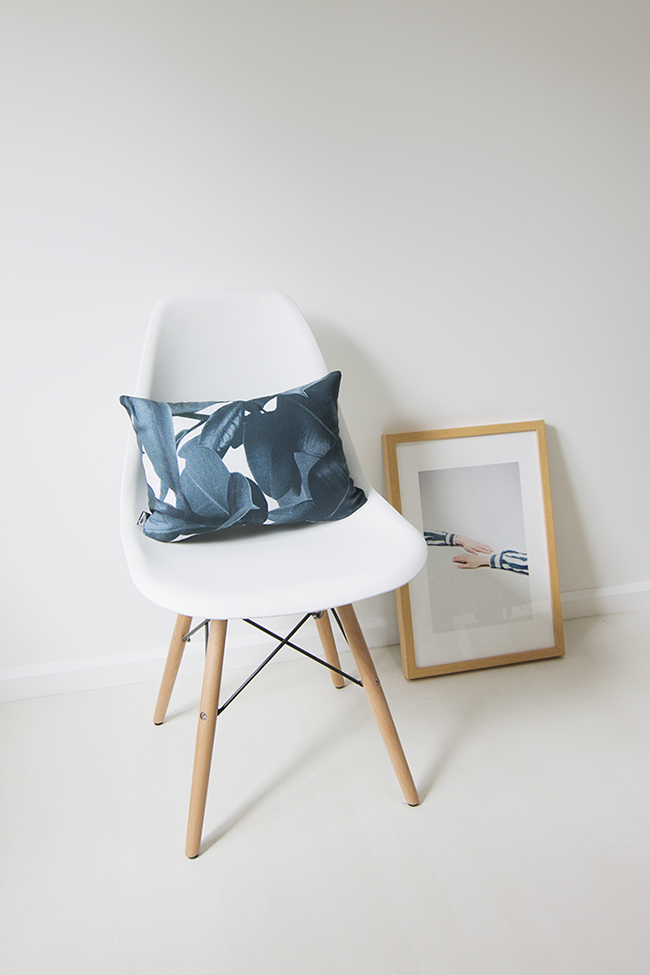 and lastly, housewarming gifts can be really hard because people may only want so many potted plants or bottles of wine (ok they want those too probably, but maybe something that'll stay alive and be a constant reminder of you is good too). and how dope is that art print? 
SHOP THE HOUSEWARMING GIFT GUIDE HERE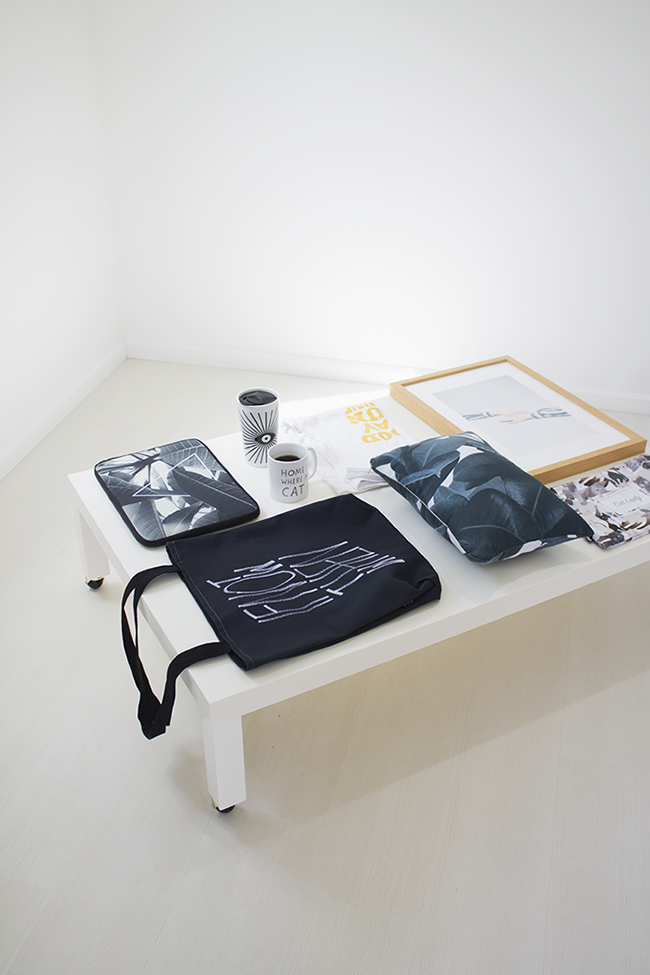 you can browse through all my curator picks here.
THIS POST WAS IN PARTNERSHIP WITH SOCIETY 6.
ALL OPINIONS ARE 100% MY OWN.